7 Weight Loss Tricks From Glenn Close
Here's how the 76-year-old star stays so fit.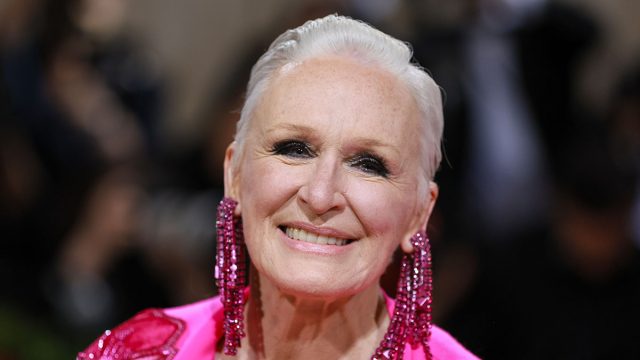 Glenn Close is 76 years old with a career spanning over four decades, and is showing absolutely no signs of taking it easy as she approaches 80. The Fatal Attraction star is still keeping busy with work, family, and pets, which begs the question—how exactly does she have the energy? Close still has the svelte physique of her younger self, but admits exercise is not her favorite thing in the world. Here's how she stays in shape and keeps up with her kids and career at an age when most people would feel justified in taking a step back.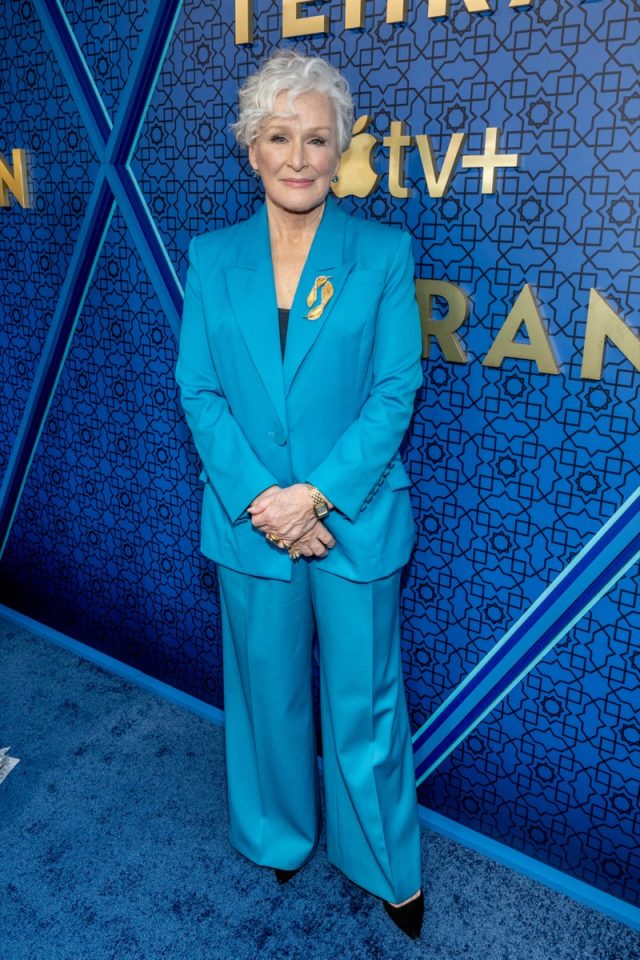 Close enjoys hiking on the land around her home in Bozeman, Montana. "It's never been easy for me to stay on a strict schedule when I'm not working," she says. "I could easily sit and read all day long and be totally happy but I feel guilty doing that. But I'm very lucky in that I have some land outside of town, so I can go on long hikes. It's a blessing to have that."
Close likes to cook when she's with her family. "I try to be very careful with what I cook," she says. "My daughter is a wonderful cook and is always posting these things. She just posted a lemon turmeric tea cake, which I thought, 'Oh, my god, that looks great.' But my comfort food, I guess, has been popcorn, Popsicles and scrambled eggs."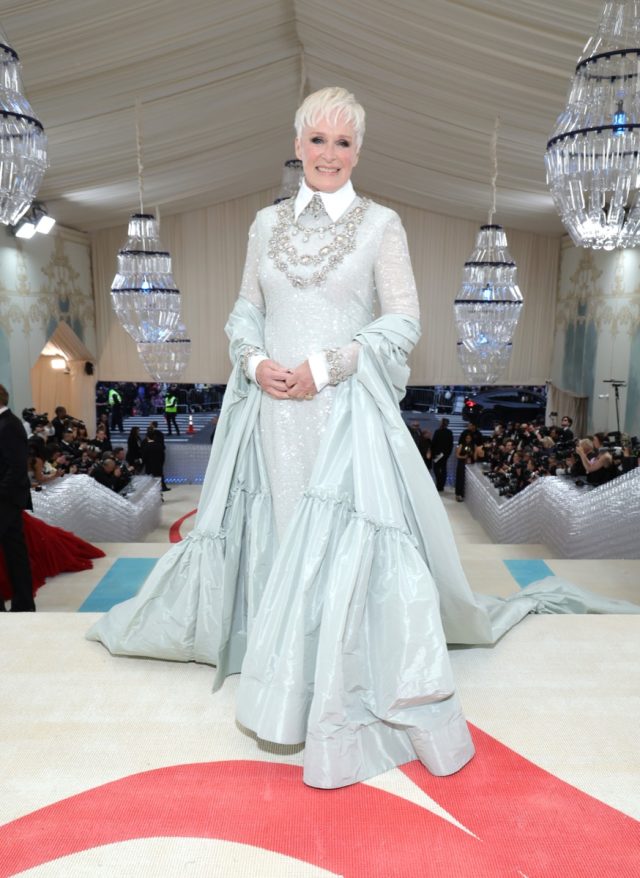 Close loves any activity where she is outdoors. "Swim in the ocean, bike, play beach boccie, shoe golf," she once said. The actress also took part in triathlons. "Our family does a lot of triathlons… My whole goal, because I had never done it before, was just to finish. In the swimming portion of the race, I was in the slowest group. I swim with a snorkel, and I was the only one doing that. And as I started swimming, I started losing my breath and I thought, What am I doing? So I took off my snorkel and finished it doing the backstroke. I didn't care how I looked."df44d9eab23ea271ddde7545ae2c09ec
4
Yam and Spaghetti Squash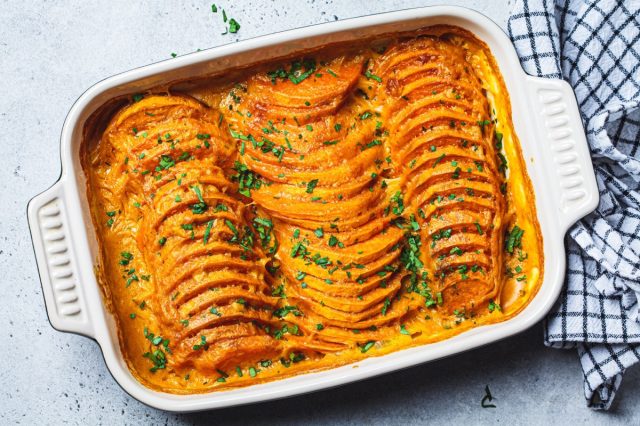 Some of Close's favorite foods to stock up on are yams, soup, and spaghetti squash. "The deep orange-yellow color of sweet potatoes tells you that they're high in the antioxidant beta carotene," says the Mayo Clinic. "Food sources of beta carotene, which is converted to vitamin A in your body, may help slow the aging process and reduce the risk of some cancers. In addition to being an excellent source of vitamins A and C, sweet potatoes are a good source of fiber, vitamin B-6 and potassium."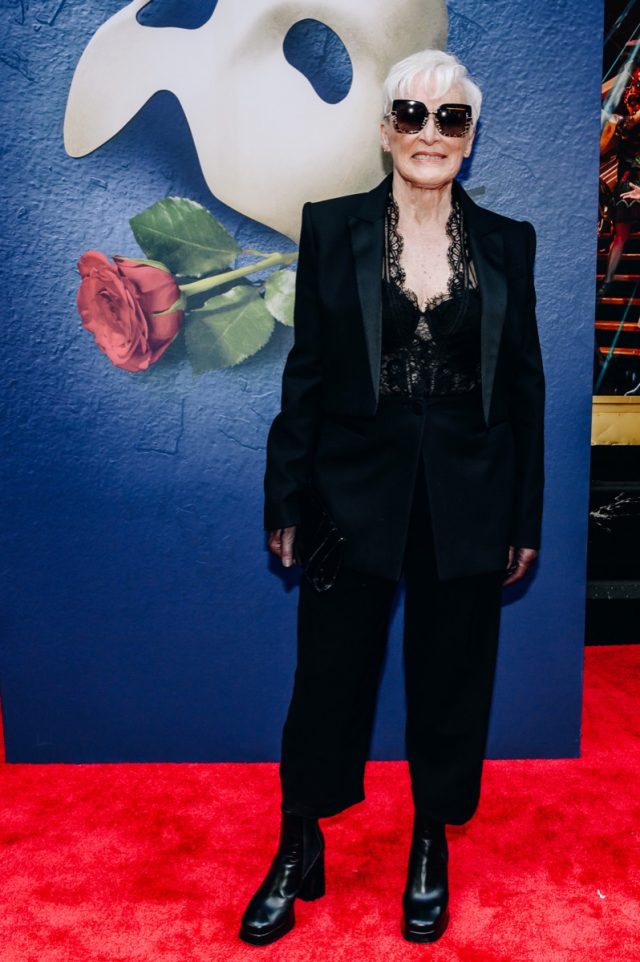 Close loves taking her beloved dog Pip for long walks, which are a great way to work out for an outdoors-lover like the actress. "One of the main benefits is that dogs force us to get up and move for routine and regular walks," says the Mayo Clinic. "A research study found that dog owners more likely report regular physical activity patterns, a healthy diet and ideal blood sugar levels compared to those who do not own dogs. This is beneficial to your heart health because increased physical activity helps strengthen your heart muscles, making it more efficient in pumping blood throughout your body and improving overall heart health."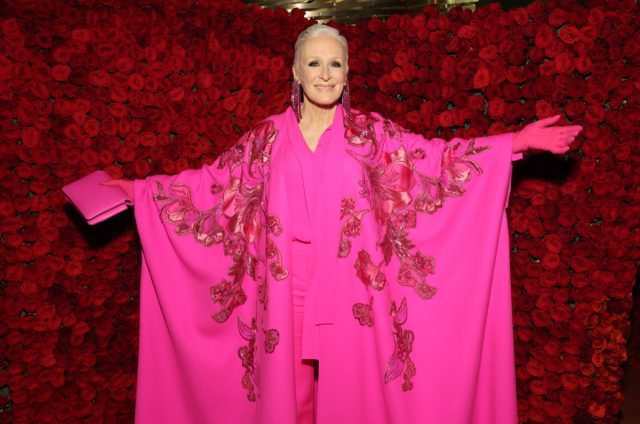 Close loves horseback riding, even after injuring her wrist during a ride. "It was on [my daughter] Annie's 14th birthday," she says. "We were riding together, and I was jumping, and…it was my fault. I didn't hold the horse back enough, and he took this huge, unexpected leap over a fence, and I lost my seat, and I blew out my wrist. That was the first bone. I've broken both ankles [since]."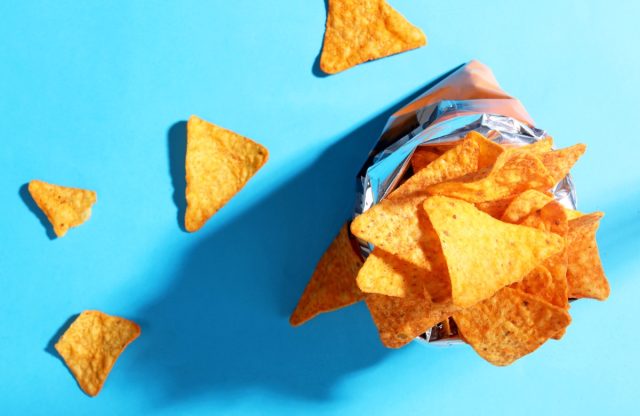 Close doesn't indulge all the time but when she does, she knows exactly what she likes. "Coffee ice cream. I also love Doritos," she says. "And Oreos. I'm obsessed with Oreos, so I can't buy them. And it has to be the original; it can't be Super Stuf, or whatever. They're actually changing, and I've been meaning to write the cookie company. It used to be that to get the chocolate part off, you had to really be good, because it was hard. Now it's much easier, so I think they've changed the ingredients. You take off the chocolate part, then you scrape out the lard with your teeth, and then you put it on your mouth like a communion wafer. Oh, so good. See? My mouth is watering."
Ferozan Mast is a science, health and wellness writer with a passion for making science and research-backed information accessible to a general audience.
Read more
---