Gymnast Olivia Dunne Shares Swimsuit Photo Quoting "Phineas and Ferb"
These are her latest fitness tips.
Gymnast Olivia "Livvy" Dunne is channeling that back-to-school feeling in her swimsuit. The LSU and social media superstar just shared a fantastic new image of herself in a black swimsuit prostrated on the back of a boat, with stunning blue waters behind her. "There's 104 days of summer vacation til school comes along just to end it…" she captioned the picture, quoting "Today Is Gonna Be a Great Day" by the band Bowling for Soup, aka the theme song from the Disney animated series Phineas and Ferb. How does the 20-year-old phenomenon stay in shape? Here's how.
`
1
She Dedicated Her Childhood to Training
Despite the photo of Dunne looking like she's enjoying the dog days of August in some exptiing location, taking in the sun, she has worked incredibly hard her entire life. "I pretty much sacrificed my summers, those pool days, those beach days with their friends. I was in the gym training," Dunne told the Today Show.
2
She is a Hit on Social Media
Dunne posts photos of herself dancing and sunbathing, which have made her an Internet sensation, both as a talented athlete and as a pin-up queen. "As a woman, you're not responsible for how a man looks at you and object defies you. That's not a woman's responsibility," Dunne told the Today Show. She did add: "There are some people occasionally that do reach out, and it is a bit concerning….They gave us some new rules for US athletes just to keep us safe, to not go into the stands after meets, and we have a new security person that travels with us."
3
She Has a Great Support System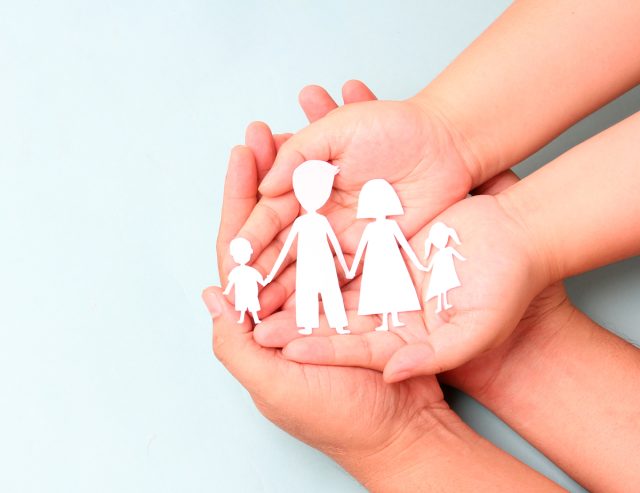 "When it comes to what you have on your plate, you've got athletics, you've got class, oh by the way, you have NIL"—that means "name, image, and likeness," which she can monetize. "How do you go about managing all that?" asked a reporter from On3. "I would say having a good support system is so important," she answered. "My family, they stand behind me and my mom, she helps me, my sister, she helps put together videos and sends it to the brand while I'm at practice or competing. So she's definitely a huge component in my everyday life and helping me with these brand deals. But having a good support system and compartmentalizing your day so you don't get overwhelmed."
Swimming offers a plethora of health benefits for both body and mind. It's a low-impact exercise that enhances cardiovascular fitness, strengthens muscles, and improves flexibility. The buoyancy of water reduces stress on joints, making it suitable for all ages and fitness levels. Regular swimming can aid in weight management, promoting calorie burning and increased metabolism. Moreover, it's an effective full-body workout that engages various muscle groups, enhancing tone and endurance. Beyond physical advantages, swimming also boosts mental well-being through its meditative rhythm and soothing effects. Overall, swimming is a holistic activity that fosters vitality, strength, and a tranquil mind.df44d9eab23ea271ddde7545ae2c09ec
5
This is Her Plan to Be Successful After Graduation
"I have one more year of school at LSU and one more year of gymnastics, which is insane to me. So I'm hoping just to have a good last year at LSU. But after school, I would definitely like to have my own brand. Yes, I love working with brands, but I would like to have my own thing, my own product one day. And I'm not sure exactly what that is yet, but I definitely feel like I can do something entrepreneurial, so I would like to have my own product," she told On3.
---