Hawaii Five-0 Star Meaghan Rath Shares Swimsuit Photo of "Skills"
She's putting that baby belly to work.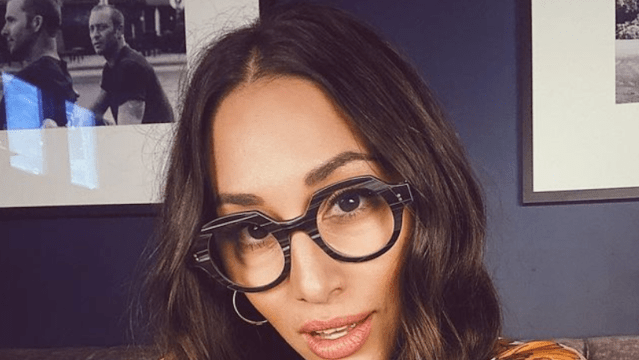 Hawaii Five-0 star Meaghan Rath is pregnant and making the most of her beautiful baby bump. Rath, 37, shared a picture on social media of herself relaxing in a green bikini against a background of palm trees and blue skies. Rath had a sparkling water carefully balanced on her belly, captioning the post "skills". "Skills. Until baby kicks or has hiccups then it's a mess," an amused fan commented. Here's what Rath thinks about her career, and her unique upbringing.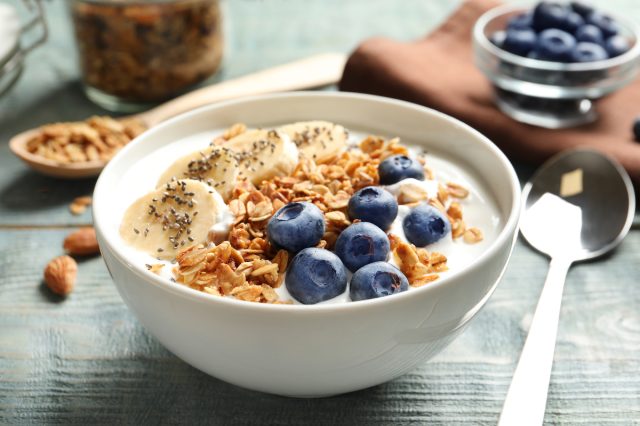 Rath enjoys half a grapefruit and a bowl of Kashi cereal with blueberries and bananas every morning. "Cereal is my favorite thing in the morning because it's quick and easy," she says. I love starting out the day with fruit, and bananas and blueberries are my absolute favorite, and they go so well with cereal and milk. And I always have a glass of steaming hot ginger tea."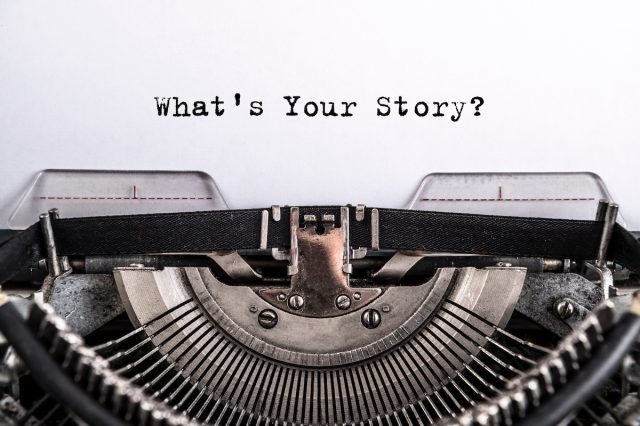 Rath loves acting, but admits rejection can be difficult. "I like telling stories," she says. "I like learning about people, observing people. I love figuring out what makes someone who they are. I love working as a team to build something special and truthful. I love the common ground you can find with people from wildly different backgrounds when you all have the same goal. [The hardest part is] navigating the massive amount of rejection that comes with this business. It's not for the faint of heart. You would think that at every new stage reached, the rejection decreases. The truth is that as you grow your career, the rejection is the same—the stakes just get higher."
Rath's mother is of East Indian descent while her dad is of Austrian Jewish descent, which means Rath can play several different ethnic characters. "As a result, I'm up for a whole slew of racially diverse parts," she says. "I'm fortunate that I can fit into so many different ethnicities. But it can also create problems, because sometimes casting directors don't know where they can put me."df44d9eab23ea271ddde7545ae2c09ec
4
Embracing Her Unique Character
Rath embraces the things that set her apart during her teenage years. "High school was hard for me," she says. "I tried really hard to fit in and said the things I thought people wanted to hear. But I was unsure of myself. I was self-conscious, and I didn't really know my place or where I fit in. As I got older and started to get to know myself, though, the things that made me feel different and uneasy became the things that now make me feel special and unique."
Rath believes in the supernatural. "I fully believe in ghosts," she says. "I have, my entire life. The first house I ever lived in was haunted. There was a grave of a man in the backyard. I was just a baby then, but my parents would tell me that every night, at the same time, they would hear someone walking up the stairs. It sounds terrifying, but none of us ever had a bad feeling in that house. It was like this man was watching over our family."
Ferozan Mast is a science, health and wellness writer with a passion for making science and research-backed information accessible to a general audience.
Read more
---