Heather Graham Shares Swimsuit Photo for "Hot Tomato Girl Summer"
This is what 53 looks like.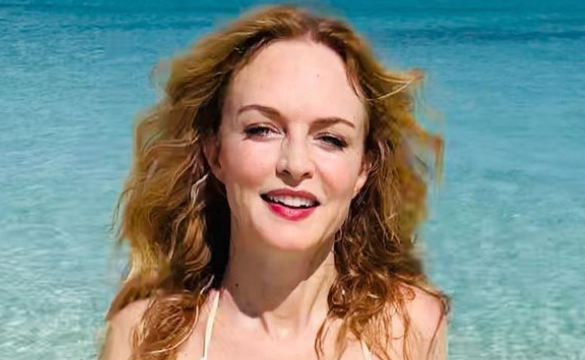 Heather Graham is looking gorgeous as always on a summer vacation in beautiful Greece. Graham, 53, shared highlights from her trip, including some envy-inspiring swimsuit photos. One picture shows the actress posing in a tomato-red bikini, and in another she's wearing a white knit bikini on the beach. "Hot tomato girl summer 🍅🇬🇷❤️🍝," she captioned the post. How does Graham stay so fit? Here are 5 ways she takes care of herself, inside and out.
`
Graham is a decades-long yogi. "I absolutely love yoga," she says. "I can practice properly on my own, but I do like the energy of a class. My yoga teacher in LA is a friend, and I've often said her classes are like healthy raves. She plays upbeat music, which not a lot of yoga teachers do, and it distracts you from the pain. I've discovered a lot of great musicians through yoga classes. You get into a sort of athletic euphoria. I guess you're releasing endorphins – a good backbend will do that to you."df44d9eab23ea271ddde7545ae2c09ec
Graham swears by getting proper sleep for her ageless looks. "I think one of the main things is sleep," she says. "I try to get a lot of sleep. Beyond that, I think just being happy on the inside and whatever. I do all the self-help stuff: I meditate, I do yoga, I work through all the stuff in therapy. I do all the different kinds of sorting through my inner world to make myself feel happy on the inside. And it's important to me to surround myself with loving people."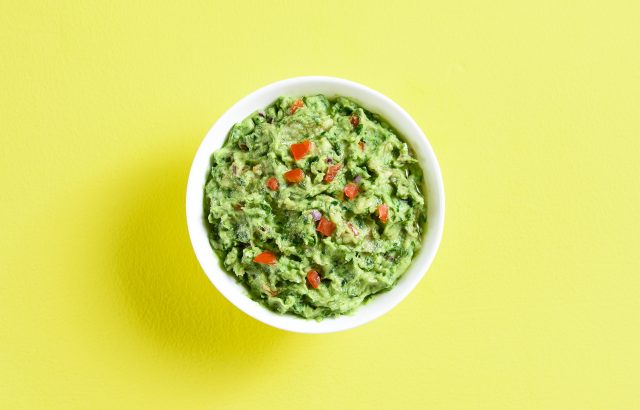 Graham loves cooking her own meals at home. "Guacamole's a bit of an obsession of mine," she says. "I make loads of it. I cook healthy food, and love getting creative with salads – one of my favorites is a salad with broccoli, hazelnuts, feta cheese and cherry tomatoes. It's delicious. I also make a really good endive, beetroot, walnut, and blue-cheese combination."
4
Growing Her Own Vegetables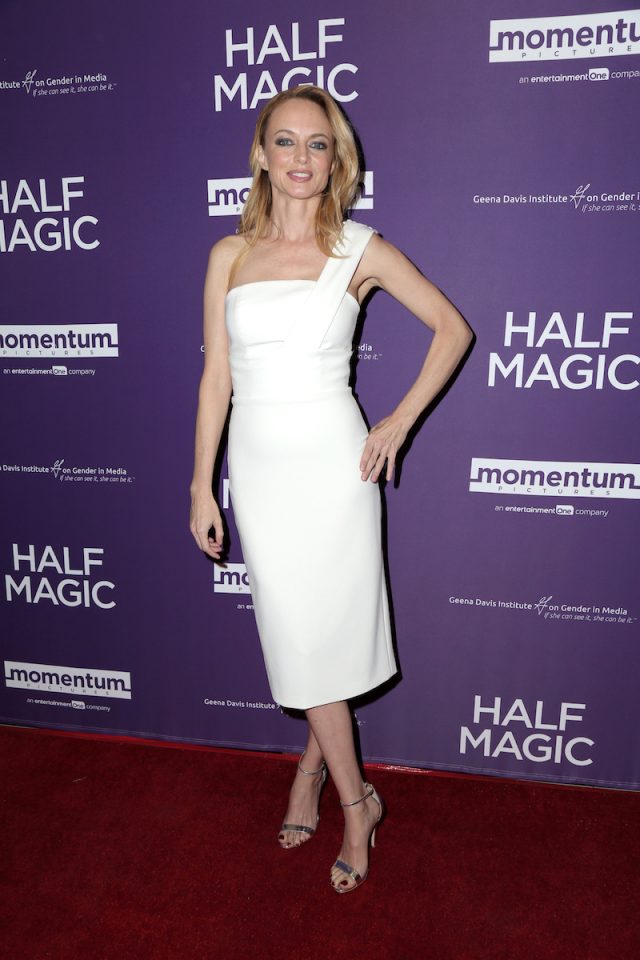 Graham has a green thumb, and enjoys growing her own fruits and vegetables. "Gardening relaxes me," she says. "I have a really lovely garden at my house in LA, and I'm just learning how to take care of it. It's really quite easy, because I have the luxury of sprinklers. Rocket grows well there, and I've had strawberries and tomatoes… and some really sad-looking mutated carrots and potatoes! I managed to grow a gigantic zucchini at one stage, too! At the moment, I'm trying corn and avocados. It's great, when you're making a salad, to be able to go right into the garden and pick your own produce. It feels good to think that you could sustain yourself with food growing on your own property."
Graham refuses to feel bad about her age or getting older. "I think, culturally, there is definitely a message out there that keeps telling us, 'Women feel bad about yourself!' It seems like there's no age where we're really allowed to feel good about ourselves—except for maybe a very short window," she says. "The rest of the time we're supposed to feel like, 'I'm too young or I'm too old.' For me, I have to unplug from the culture, which is a patriarchal way of looking at things, and to affirm myself and be happy and grateful for what I do have… Of course, getting older is a little bit scary—I won't lie! At the same time, I feel like I've never been happier, weirdly. I do feel that I have more self-esteem now."
Ferozan Mast is a science, health and wellness writer with a passion for making science and research-backed information accessible to a general audience.
Read more
---