House of the Dragon Star Olivia Cooke Shares Swimsuit Photo From the Beach
She's all about those serotonin hits.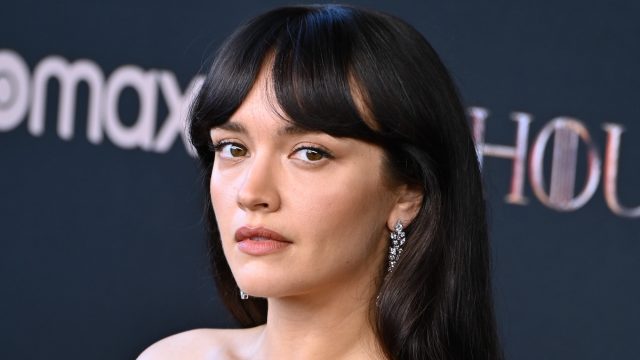 House of the Dragon star Olivia Cooke is taking some time for herself to enjoy the beach and the sunshine. Cooke, 29, shared pictures of herself wearing a swimsuit and spending time on the shore, looking happy with her friends. "My job is beach," she captioned the post. "And what a good job you do at beach!" a fan commented. Cooke is the first to admit she isn't crazy about working out—here's her unique attitude to health and wellness.
1
Working Out For Serotonin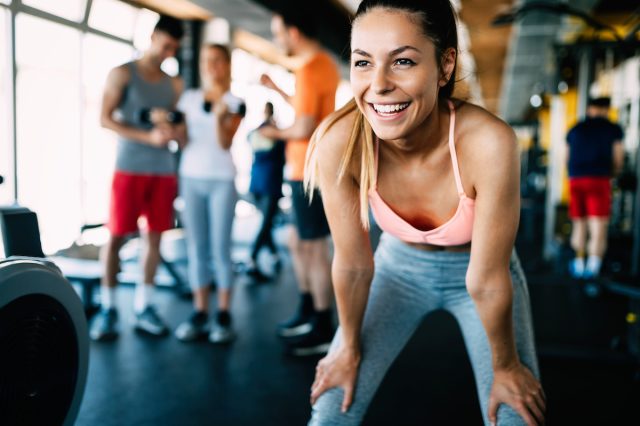 Cooke doesn't always work out diligently, but feels so much better when she does. "I wish it wasn't the case, but exercise feels like I'm shoveling serotonin and dopamine directly into my brain," she says. "It's just a pain to force myself to do it. I can be slobbish and put it off for a few days or a week if I'm working, but then I really start to feel the effects of that mentally. Sometimes I'll do a half-hour to 45-minute blast, either following a video from Madfit on YouTube or a guided yoga class on Glo. Or, if I'm not in the mood to be told what to do, I'll make it up as I go along listening to the radio."
Cooke's full skincare routine is a true ritual of self-love. "I start off putting rosehip oil all over my face and neck and giving myself a nice massage," she says. "I use hands at first, and then I have that Sarah Chapman device that you roll across your face. I bought it two years ago and completely forgot I had it until I found it in the back of my drawer the other day. I then cleanse with CeraVe, the normal to oily one. Then I either apply the 111Skin Hyaluronic Acid Aqua Booster ($135) if I'm feeling a bit dry or just go straight to CeraVe's facial moisturizer with SPF25—the only SPF I've found to date to not make me break out. Then before bed, I'll double cleanse with CeraVe, apply Votary's Clarifying Facial Oil ($102) by patting it onto the hot spots, then slather myself with rosehip oil or a heavier moisturizer if I'm feeling a bit dryer in the winter."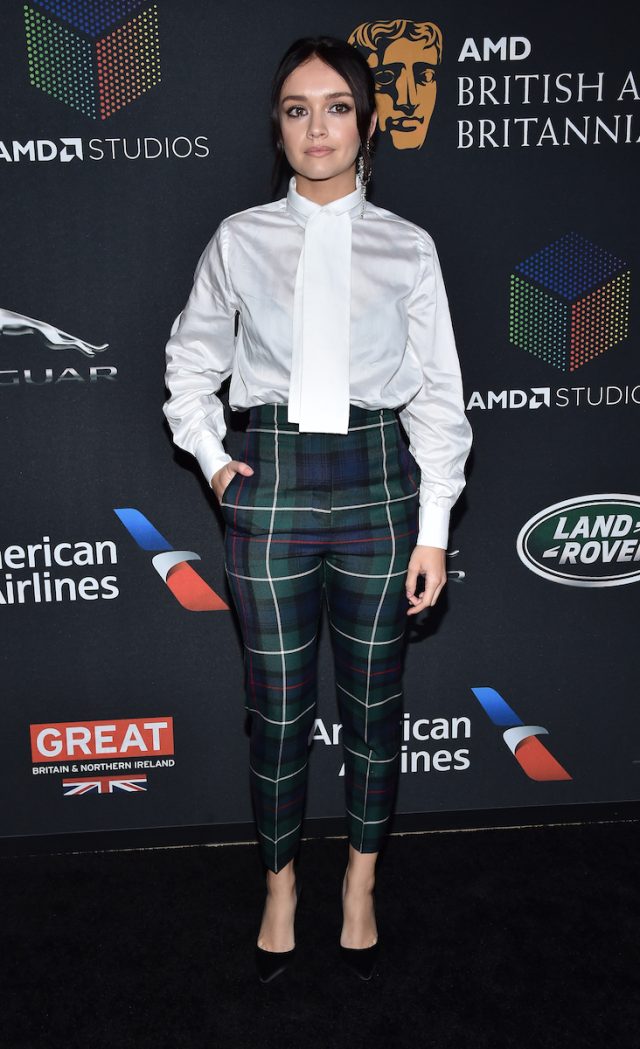 Celebrity trainers Ryan and Eric Johnson trained Cooke for her role in Ready Player One. "The big thing that we tried to incorporate was a lot of movement flow, a lot of jump training, a lot of absorbing impacts," they said. "After our first couple sessions, she would come back and joke around and laugh about how she would have to hold on to the railing walking down the subway stairs, and then by the end of the six weeks, subway legs were no longer a thing, and Olivia was running up and down the stairs after a crushing 75-minute workout with ease."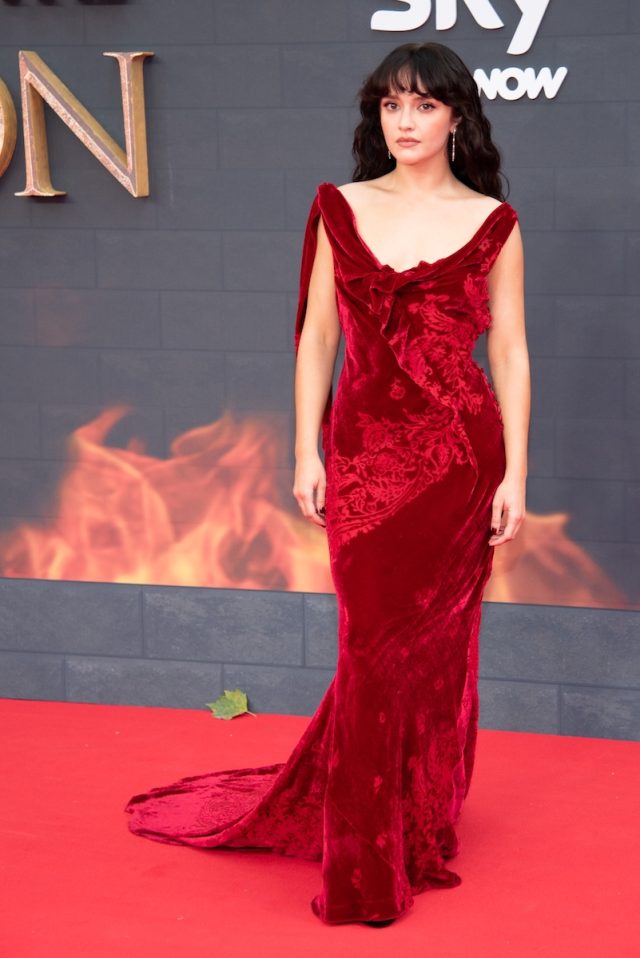 Cooke loves to read for pleasure. "I think when you're reading for you, a lot of times it's like, 'Would I as Olivia Cooke be able to fit into this world, or would I be able to execute this well, or does it need another actor to play it entirely?' You are thinking in a way where it's all coming from the prism of you," she says. "When I read for fun, it's a whole plethora of different worlds. I'm partway through Girl Woman Other, the Bernadine Evaristo book, which is beautiful and so well-written."df44d9eab23ea271ddde7545ae2c09ec
Cooke finds the Game of Thrones fandom challenging at times. "The Game of Thrones fans have been quite noisy, and having to block your ears and eyes from that has been a challenge," she says. "It's like the school playground – you want to know what everyone is saying about you and what's been said… I was self-flagellating. It's mad because what they're talking about is this fantasy version of me that doesn't exist whatsoever. People talk about you like they know you and it's just so odd. All you can do is be as authentic as possible."
Ferozan Mast is a science, health and wellness writer with a passion for making science and research-backed information accessible to a general audience.
Read more
---