See What the Indecent Proposal Cast Looks Like Now 
Here is what they look like then and now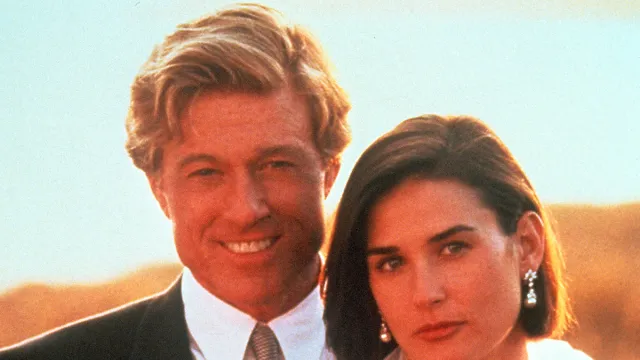 It's hard to believe, but the movie Indecent Proposal celebrated its 30th anniversary this year. The box office success was considered one of the more controversial films of its time: A happily married couple heads to Las Vegas and find lose their entire life savings. But it is in the casino where they encounter a billionaire playboy who makes them an indecent, but hard-to-resist offer: He will pay them $1 million to sleep with the wife. Critics were torn about the plot: Some deemed it "sexist propaganda" while others found it to be a guilty pleasure. However, it went on to make $266 million at the box office and is considered a classic from its time. Here is what the star of the cast look like then and now. 
1
Robert Redford as John Gage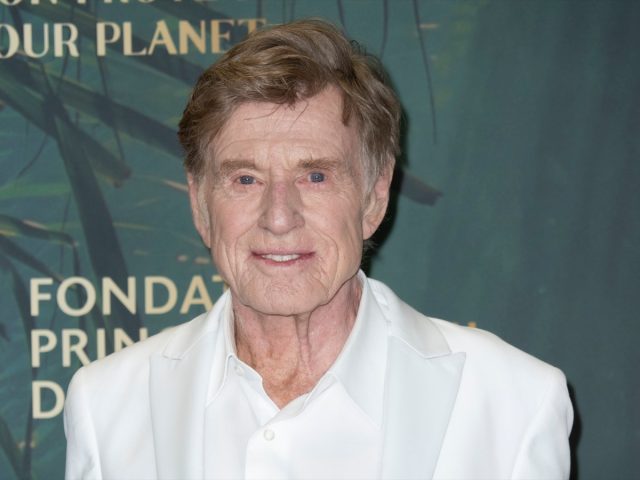 Robert Redford, now 86, was already 56 when he played the dapper billionaire who made the indecent proposal to the young couple. "That was a bit of a joyride. I thought it was definitely a wonderful part," he told Interview Magazine in 1994. "And since it didn't require that much time, as you can tell, it enabled me to edit a River Runs Through It simultaneously. But I was very intrigued by working with a director [Adrian Lyne] with such a strong visual sense. Curiously, directing my own films have made me more tolerant and patient. I've always been an extremely impatient actor—you know, not too many takes, don't want to spend too much time on the set. Waiting around drove me nuts. But now I'm much more sympathetic to a director's struggle." Redford retired from acting in 2018. 
2
Demi Moore as Diana Murphy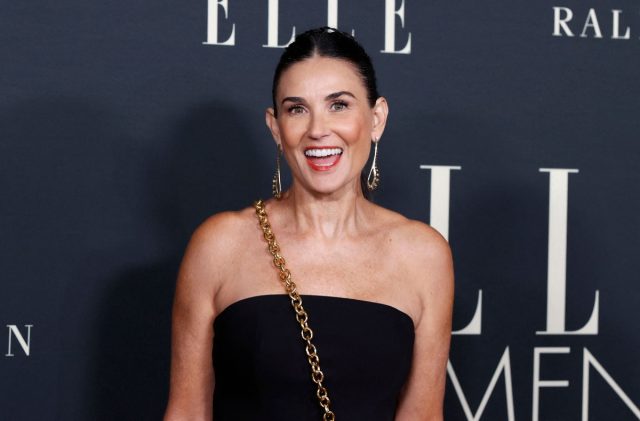 Demi Moore was 29 and married to Bruce Willis when the film was made. She plays Diana Murphy, the young married woman who gets paid to have an affair with Gage. "I never felt it was derogatory,' she told Vanity Fair in 1993. "It was much more about a decision a couple made, not about somebody who got put up for something or lost in a poker game, like Honeymoon In Vegas. Her body, to me, was the least important sacrifice she made, compared to the potential loss of her marriage, which was something she valued more than anything." Moore, now 60, recently became a grandmother. 
3
Billy Bob Thornton as Day Tripper
Billy Bob Thornton was a minor player in Indecent Proposal with a mere cameo as Day Tripper at the age of 37.  However, the star played his cards right and a few years later, starred in the critically acclaimed Sling Blade, a career-altering film. He is 67.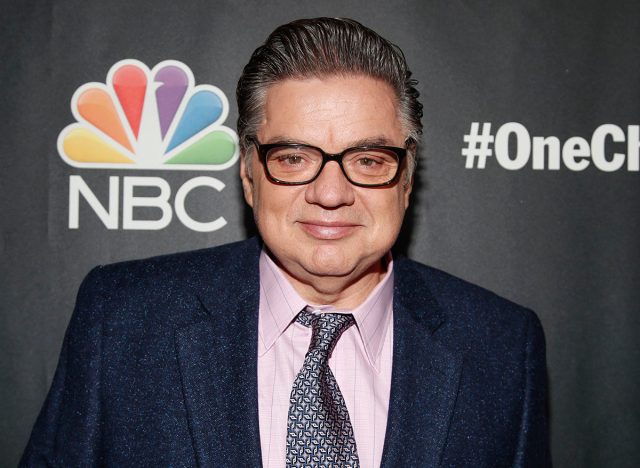 Oliver Platt played Jeremy, the lawyer who negotiated the $1 million payout. He was 32 when the movie came out. At the time, the role was pivotal for Platt establishing himself as a leading character actor in the industry. He is 63. 
5
Woody Harrelson as David Murphy
df44d9eab23ea271ddde7545ae2c09ec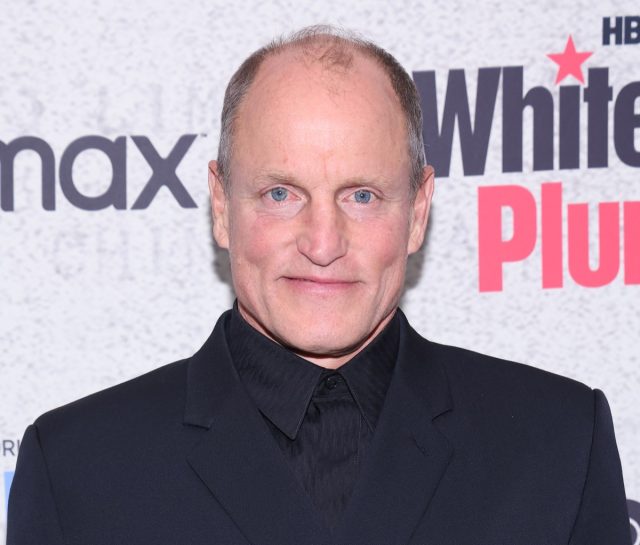 Woody Harrelson played David Muphy, Moore's husband. He was 30. His biggest issue with the film focused on the scenes between himself and Demi.  ​​"I'm close friends with Demi and with Demi's husband [Bruce Willis]. You have to draw the line at how far to go, and I'm not good at drawing lines," he told The Baltimore Sun in 1993. "I like to be lineless, without boundaries." He is now 61.
Leah Groth has decades of experience covering all things health, wellness and fitness related.
Read more
---