14 Amazing Influencer Bodies
Each influencer shares their unique strategies.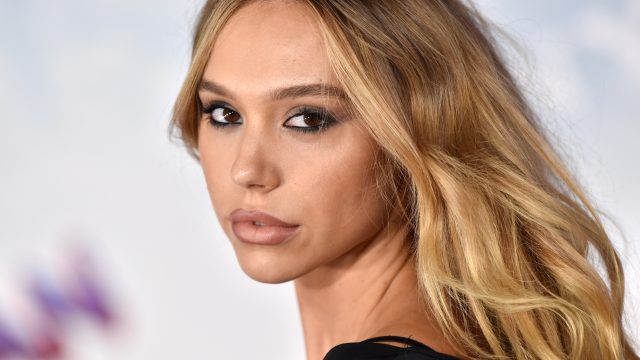 In the realm of social media, influencers hold significant sway over trends and lifestyles. Many of them boast enviable bodies that inspire admiration and curiosity among their followers. From fitness routines to diet secrets, these influencers have carved out their own paths to maintaining their amazing physiques. In this article, we delve into the lives of 14 influential individuals who have achieved remarkable physical transformations. From renowned models like Alexis Ren and Alexa Chung to reality TV stars like Olivia Bowen and Alex Bowen, each influencer shares their unique strategies for staying fit and healthy. Get ready to uncover the secrets behind their stunning bodies and perhaps find inspiration for your own wellness journey.
`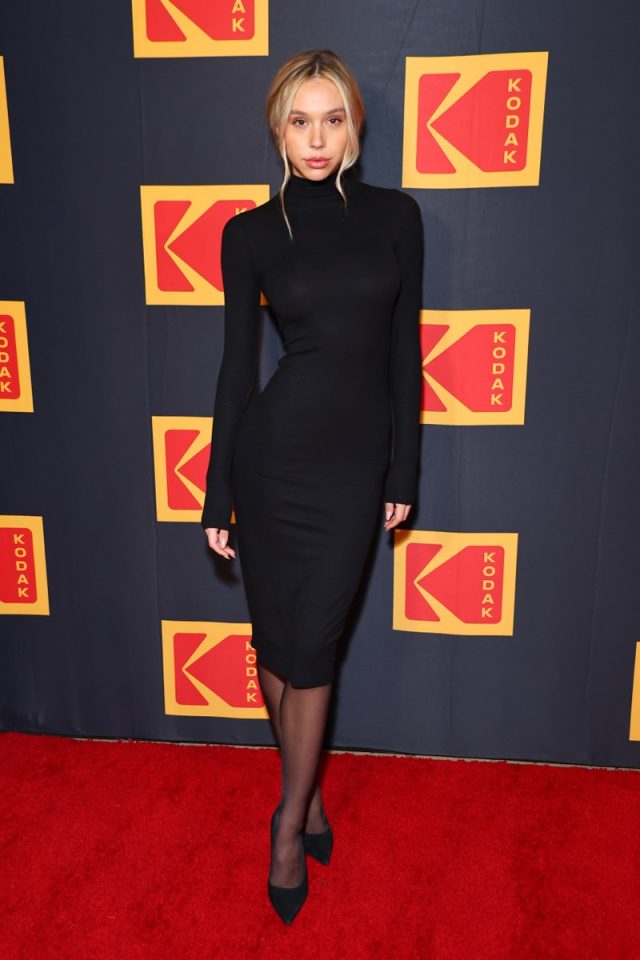 A health tip from Alexis Ren, renowned model and influencer, is to prioritize self-care and mental well-being along with physical fitness. She emphasizes the importance of finding a balance and listening to your body. Ren encourages practicing self-love and being kind to yourself, both mentally and physically. She believes that taking care of your mental health is just as essential as taking care of your physical health. By nurturing your mind and body holistically, you can achieve a healthier and happier lifestyle.
Rae promotes the benefits of staying active and finding an exercise regimen that you enjoy. Whether it's dancing, going for a run, or attending fitness classes, Rae encourages finding physical activities that make you feel good and keep you motivated. She emphasizes the positive impact of exercise on both physical and mental well-being. By prioritizing regular movement and staying active, you can boost your energy levels, improve your mood, and maintain a healthier lifestyle overall.df44d9eab23ea271ddde7545ae2c09ec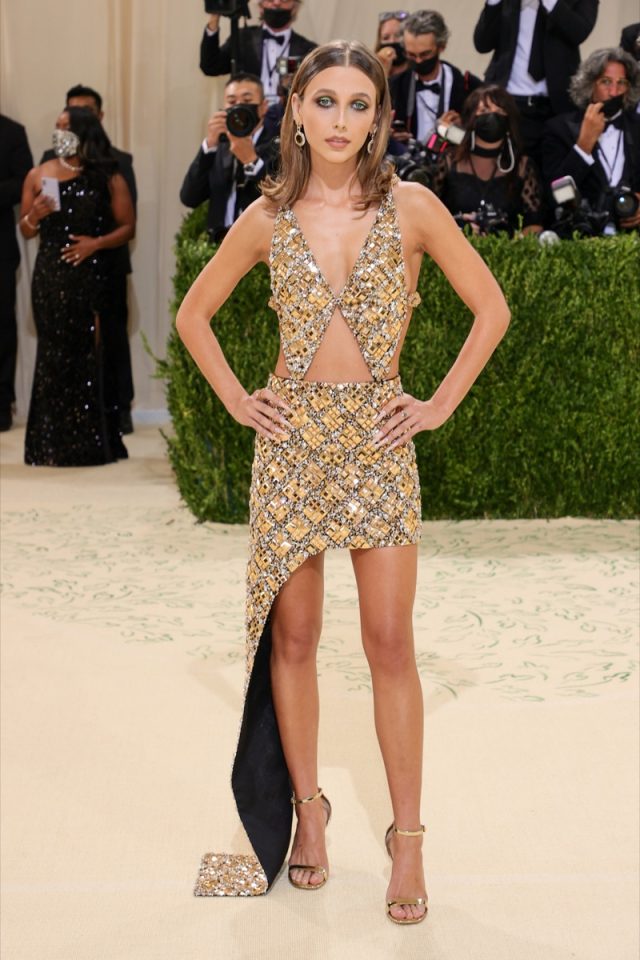 In an interview with V Magazine last year, Emma Chamberlain talked about how she maintains her career. "I'm taking a break from [social media] to get myself out of the matrix of it all, so I can figure out how I want to use it. It's hard to come up with a unique approach to posting when you're on it all the time and you're seeing what other people are doing because you end up subconsciously copying what everyone else is doing. Whereas if you're taking a break and you're stepping back for a while, you can start thinking outside of the box. I've come to a point where I don't want to do anything that doesn't have a strong intention behind it."
Sommer Ray, the fitness influencer and social media sensation, says to prioritize proper nutrition and fuel your body with wholesome foods. She advocates for a balanced diet that includes a variety of nutrient-dense foods such as lean proteins, fruits, vegetables, whole grains, and healthy fats. Ray emphasizes the importance of nourishing your body with quality ingredients that provide the necessary energy and nutrients for optimal functioning. She encourages mindful eating, listening to your body's hunger and fullness cues, and avoiding restrictive diets or fad trends. By focusing on a well-rounded and nutritious diet, you can support your overall health and fitness goals.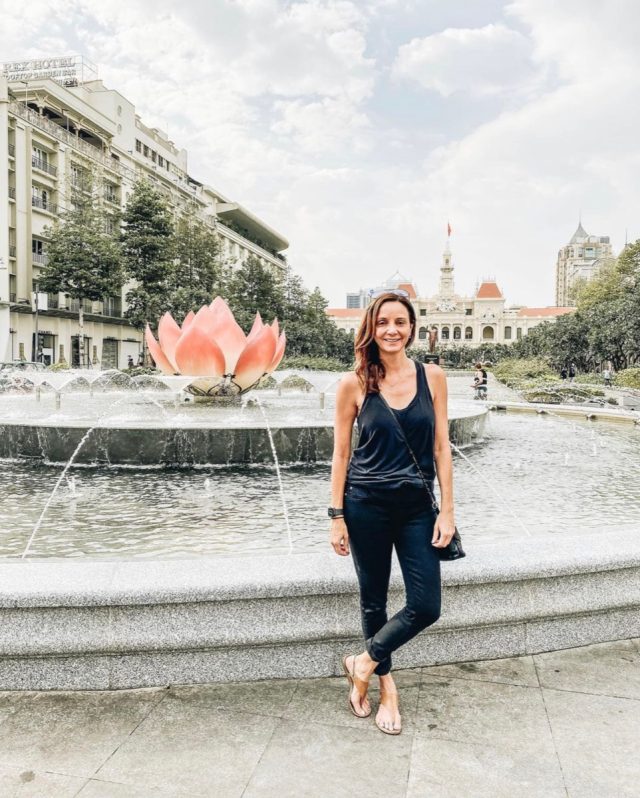 Travel influencer Annette White does a lot of outdoor workouts to stay in shape. She shared this highlight reel on Instagram of herself snowmobiling. White captioned it, "Howdy from @vistaverderanch 🤠 It's an all-inclusive luxury dude ranch, but there's way more than just horses here—like snowmobiling! Have you ever tried it? After a quick lesson, I took a 2-hour tour that got me speeding through the forest and powder pastures up to 50 MPH."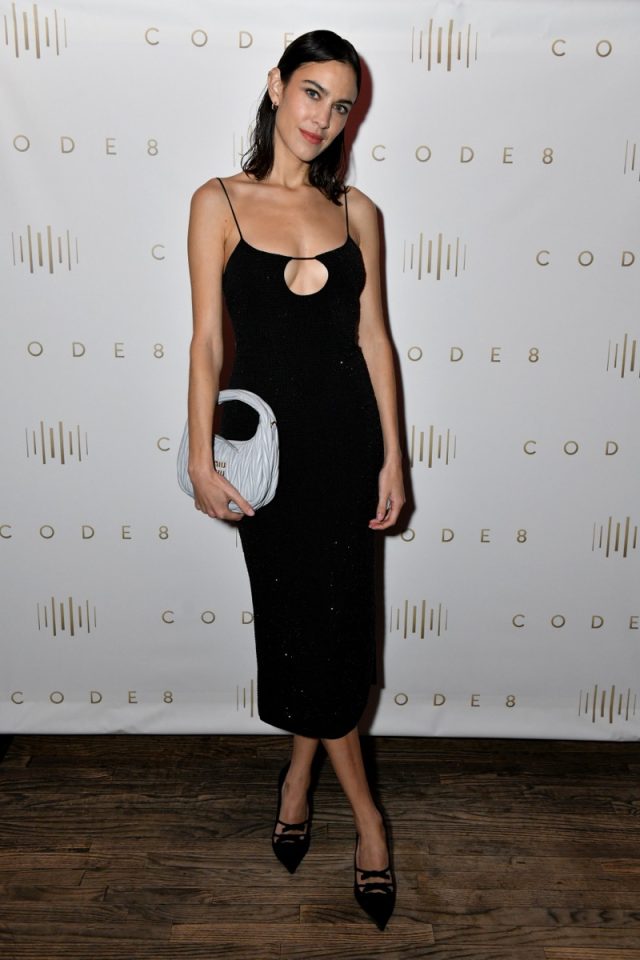 Model, TV presenter, and influencer, Alexa Chung, broke down the secrets to her amazing skin in an interview with Savoir Flair. "Once I'm out of the shower, I apply my body moisturizer, which is the La Roche-Posay 48-hour hydration one. Sometimes I add an oil, either Bio-Oil or Aesop's seed one. Face-wise, it should already be clean from the shower. I do my proper cleanse at night rather than in the morning, so ideally that doesn't have to happen.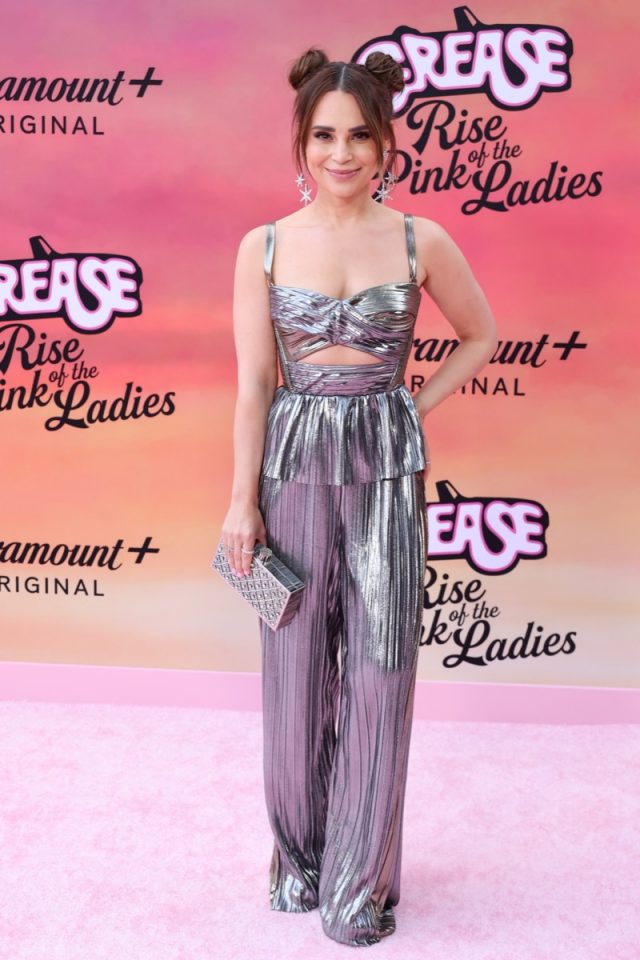 Baking YouTuber and influencer, Rosanna Pansino, shared her diet secrets in this Facebook post. "I often get asked how I can live a healthy lifestyle, while also having a sweet tooth. I have never been the best at sticking to a strict diet or a daily, high-intensity workout schedule. What I've found works best for me is enjoying the foods I love in moderation while keeping the majority of my meals on the healthier side."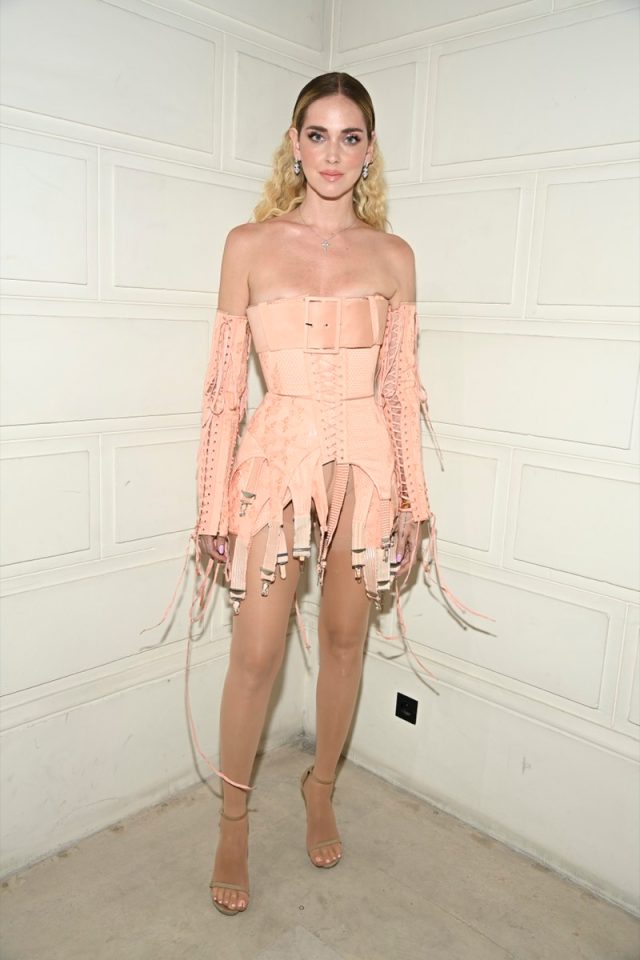 Chiara Ferragni does a lot of outdoor workouts to stay in shape. One thing she likes to do is bike ride. Ferragni posted this photo on Instagram of herself riding through Castrocaro. Biking is a great way to stay in shape. The University of Nevada Reno states, "Active transportation is one of the most time-efficient ways to combine low-impact and low-cost, regular exercise activity with your everyday routine. It's one of the best ways to reduce your risk of health problems such as stroke, heart attack, some cancers, depression, diabetes, obesity and arthritis. If you don't have time to work out, commute and get your work out in."
Reality TV star and influencer, Joey Essex, talked about his diet and exercise routine in an interview with the DailyMail. "I eat enough veg, especially broccoli and asparagus, but not as much fruit as I should, apart from a banana with my porridge every morning. Apple gets stuck in my teeth so I prefer blueberries and raspberries. I eat chicken or fish most days, and red meat about once a week. Although I'm not a very good cook I prefer eating freshly cooked meals than ready-made ones. I've never dieted – I'm about 11 st and just under 6ft."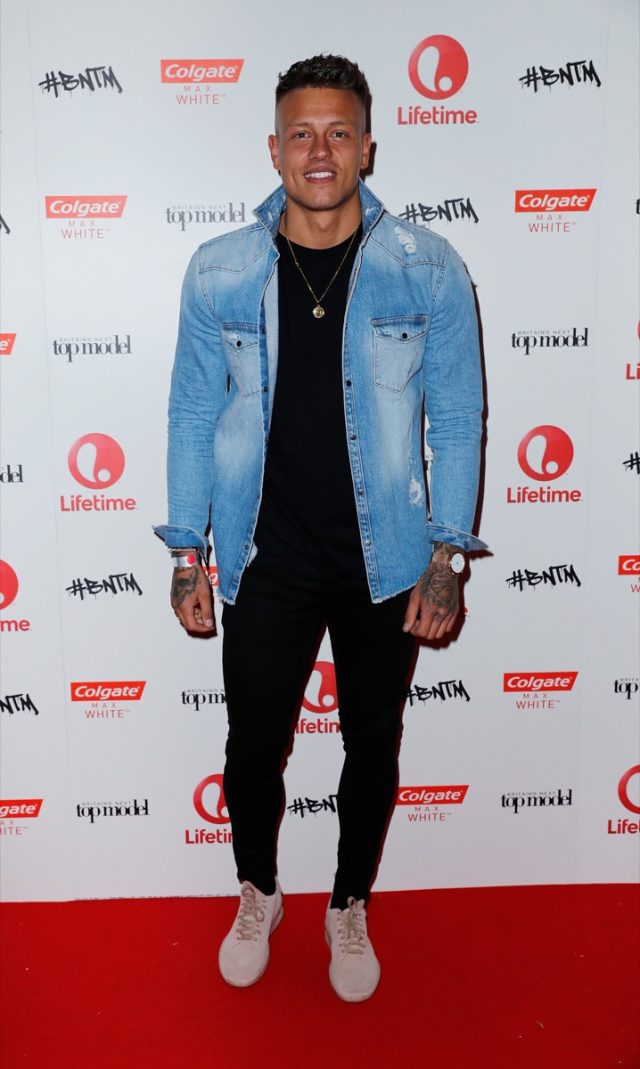 Love Island star and influencer, Alex Bowen, likes to workout with his wife Olivia. The two gave an interview talking about their fitness routines with The Sun. He said, "If you feel healthy and fit, you are much more likely to feel confident if you are looking for love. I work out five times a week and I feel amazing afterwards. Get moving with my favourite exercises and you'll be feeling Love Island fit in no time."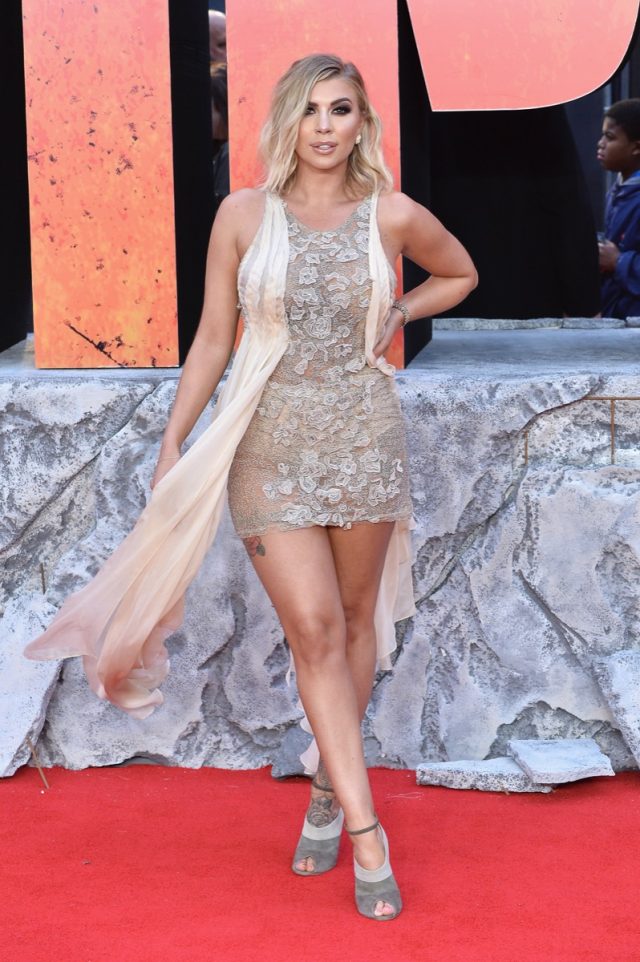 In the same interview with The Sun, Olivia Bowen talked about how her approach to working out has changed. "When I work out, I feel a lot better about myself and the release of endorphins gives me a happy energy that's incomparable. I work out when I can but mainly three times a week. That gives me an extra boost of confidence, not only in my body but also my head space."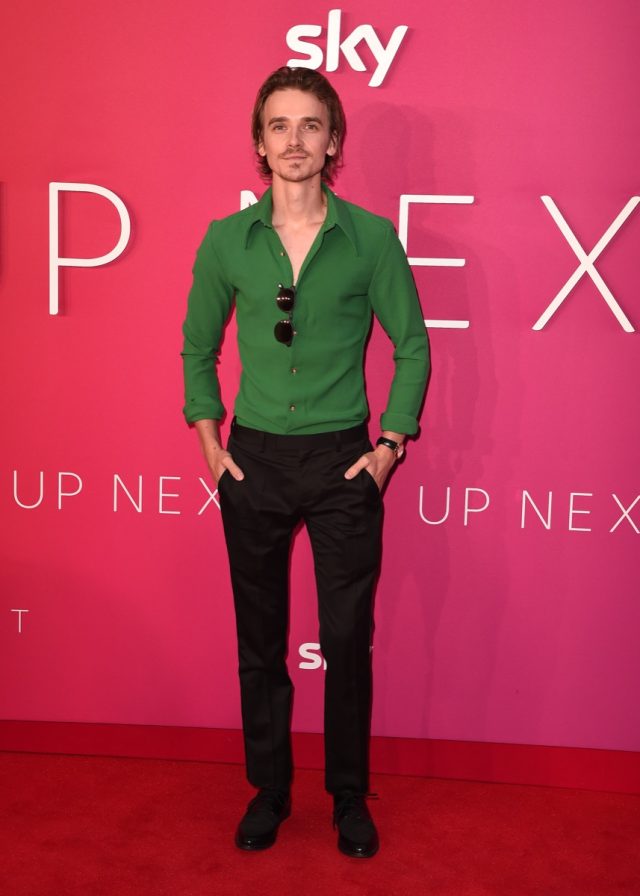 YouTuber and media personality, Joe Sugg, broke down his wellness secrets with GQ. "I recently got back into running. I've been clocking 5K runs at around 21-24 minutes at the moment, which is great for me. I would love to get my time down to under 20 minutes, but that's going to take a lot of work."
Ryan Libbey shared some of his fitness secrets with heatworld. "I'm a huge fan of HIIT workouts (high intensity interval training), because they're so effective if you do them properly. You can play around with the fundamental exercises like squats, lunges, burpess and press ups. You don't even need any equipment!"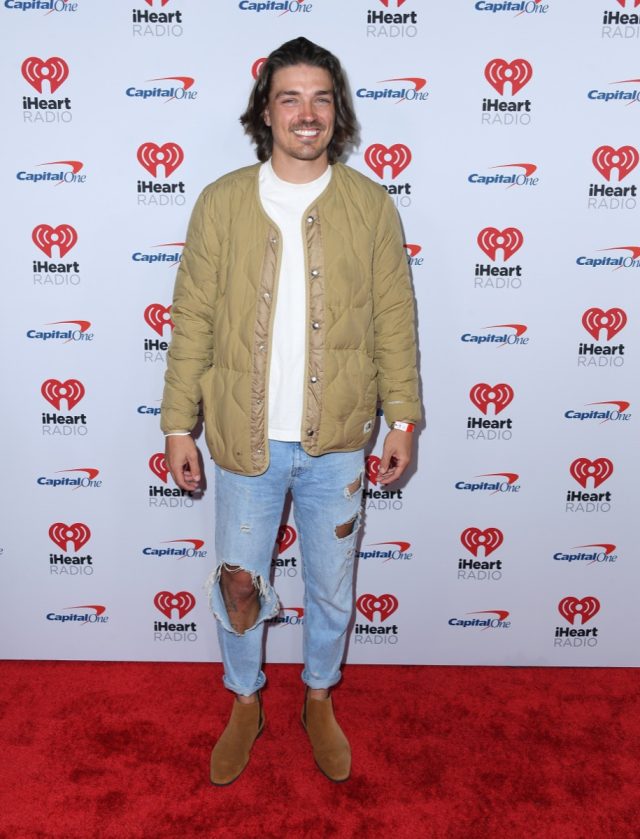 Dean Unglert spends a lot of time outside. One thing he likes to do is rock climb. Unglert talked about this in this blog post. "I don't talk much about my rock climbing endeavors and there's a reason for it. Simply put, I'm not that good and it's something that still terrifies me but I love doing it anyway. My friends are usually the ones putting up routes and I'll follow up behind them cleaning their gear. The more I do it, the more fun it becomes and, in 2019, I made some fulfilling strides in the sport."
Anna Bechtel is a freelance writer currently based in Hamden, CT.
Read more
---