It's Always Sunny in Philadelphia Star Mary Elizabeth Ellis Shares Swimsuit Photo From Iceland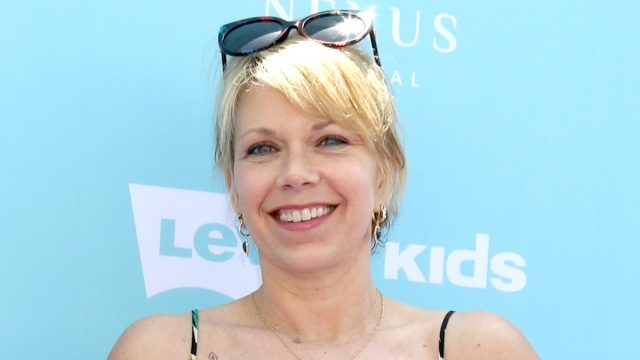 It's Always Sunny in Philadelphia star Mary Elizabeth Ellis enjoyed an otherworldly trip to beautiful Iceland with husband Charlie Day. Ellis, 44, shared a picture of herself posing in a blue bikini, soaking in one of Iceland's many natural pools and springs. Other shots showed Day taking in the spectacular sights and scenery of the northern country. "We went to Iceland to see @pavementband, and all I got was this stinkin' Covid. Well, it's not ALL I got. #part1 @bluelagoonis," she captioned the post. Here's how Ellis feels about her iconic characters and Sunny's enduring popularity.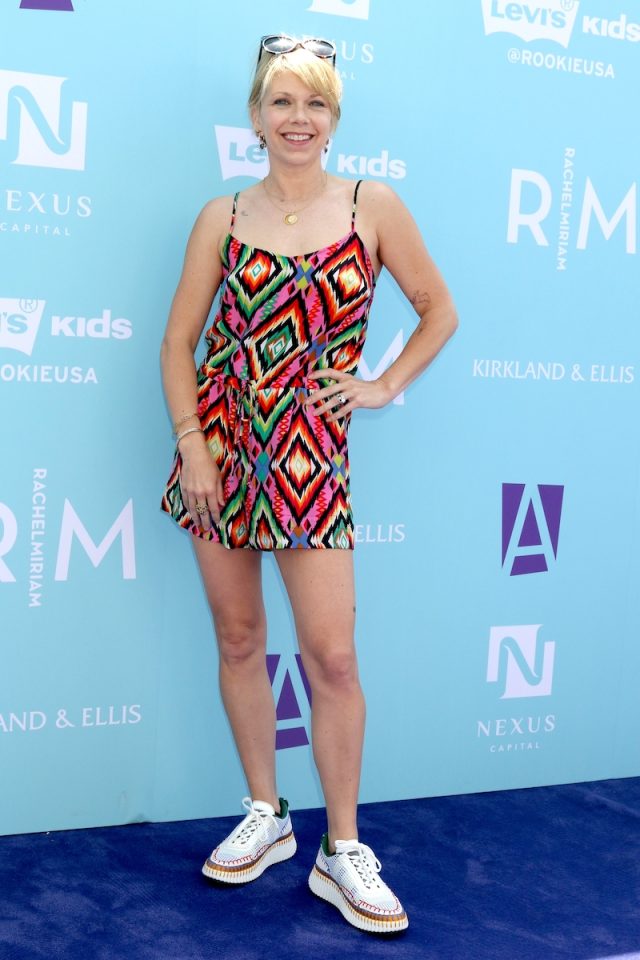 Ellis played a yoga psychotherapist on TV show Georgia, which she says came easily to her. "Getting to play a yogic healer was awesome," she says. "I love yoga, so I've had a lot of teachers. It was fun to tap into a few of them when figuring out Georgia's energy. I do wish I had been in better shape at the time. A few months post-baby is not the easiest time to pull out your best yoga poses. I love that WIGS is out there making more work that is interesting and exciting for women. Bravo Jon Avnet and Rodrigo Garcia! It's an honor to be featured with so many other talented ladies."
df44d9eab23ea271ddde7545ae2c09ec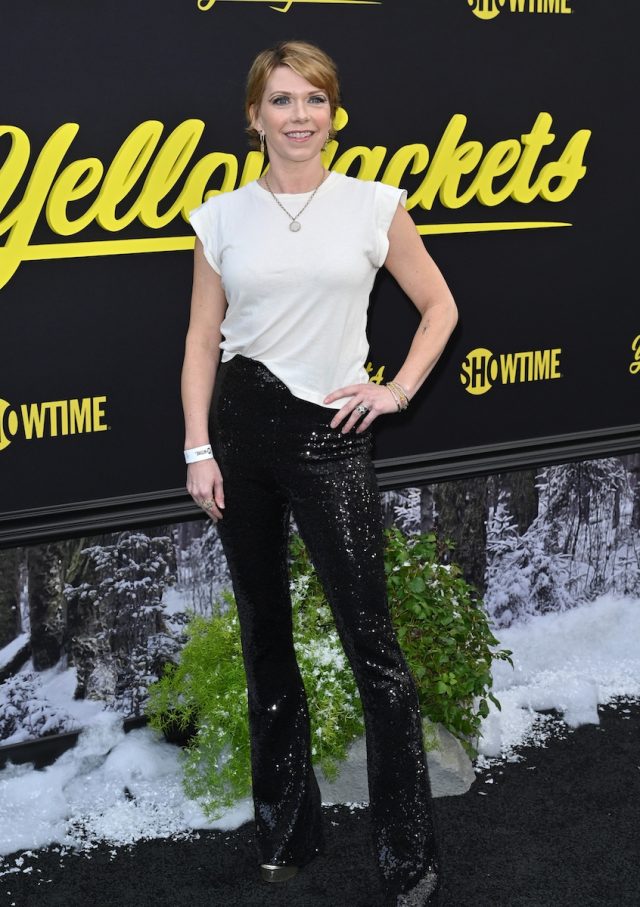 Ellis is proud of her character on The Grinder. "In a subtle way, I think the show does a great job with feminism in particular through my character," she says. "She is a very whole person; she has a job, she's at home with the kids, she helps with the food—but it's not like she's the only person who's in charge of all those things. Fred Savage has become really aware of my feminist ideals, and he'll stand up and be like, 'she doesn't need to be the one to carry the food in, I can bring the food in. She's packing lunches, I can pack lunches.' It's small stuff like that, which I think is really important."
Ellis wants there to be more quirky shows on TV. "My personal sense of humor is edgy, I would say more cable-like: words you're not allowed to say, ideas that the majority of people might say, 'That's too risqué for me.' That's one thing that I love about The Grinder," she says. "We do get to have a little bit of an edgy sensibility. The network audiences are getting smaller as well. People are going to cable and Netflix and new media places. As the networks see that the audiences are going to those places, hopefully there will be more room for edgy, 'cool' comedies on networks."
Ellis has posted on her social media about taking kickboxing classes. "Post workout feeling strong. Because there's nothing like dodging punches and blocking kicks to keep me in the moment. Thank you @realkendrasmith for the #kickboxing times! #girlfights #exercise keeps me sane. #standingonabedandflexing," she captioned a post.
Ellis says she's not surprised Sunny has stayed so popular over the seasons. "I think it's having the freedom to do the things that make them laugh," she says. "To not have to censor yourself. To not have to listen to notes from an overbearing network or studio. I think shows get watered-down a lot because of notes, and that's one of the things that Sunny is really lucky for. Doing 10 episodes also really helps, not having to bang out 22 episodes. Which would be impossible. They'd just be dead if they had to do that; they write them, act in them, edit them."
Ferozan Mast is a science, health and wellness writer with a passion for making science and research-backed information accessible to a general audience.
Read more
---