10 Ways Kate Hudson Gets Her Body "Stronger and Tighter"
The 42-year-old is fitter than ever by following a few simple tips and tricks.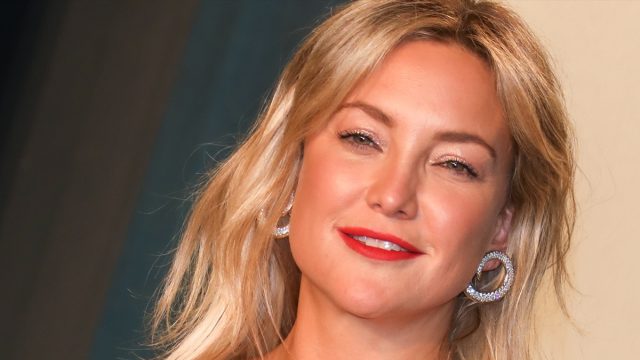 The older Kate Hudson gets, the more committed to her fitness regimen she becomes. Over the the past week, the 42-year-old has shared a few video clips on social media of some of her hardcore workouts. "I love when it's over! Getting stronger and tighter with movements but it never gets EASIER!  We keep going!" she captioned her latest clip, showing off her strength and flexibility with a tricky move. How is Kate Hudson getting "stronger and tighter" as she ages? Celebwell has rounded up some of her best fitness tips and tricks.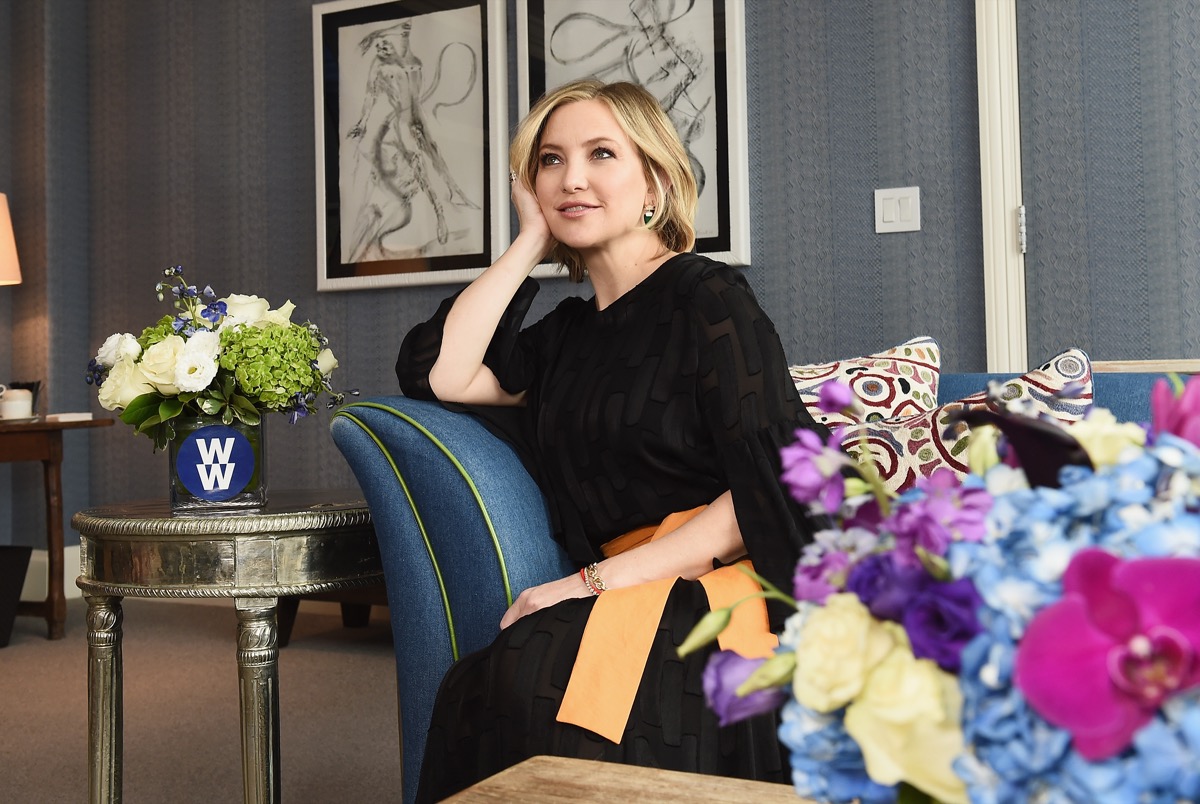 After welcoming her third child, Kate signed on as an ambassador for WW and has been utilizing their app ever since to keep herself accountable "My struggle is not in weight loss," she told the Today Show. "Mine is about staying healthy, trying to stay focused and balanced." She also added: "One of the things about this re-imagining of WW is it's not just about weight, it's about wellness," she said. "To me, it's all about support. … Everyone's looking to how do you get motivated, how do you stay motivated?"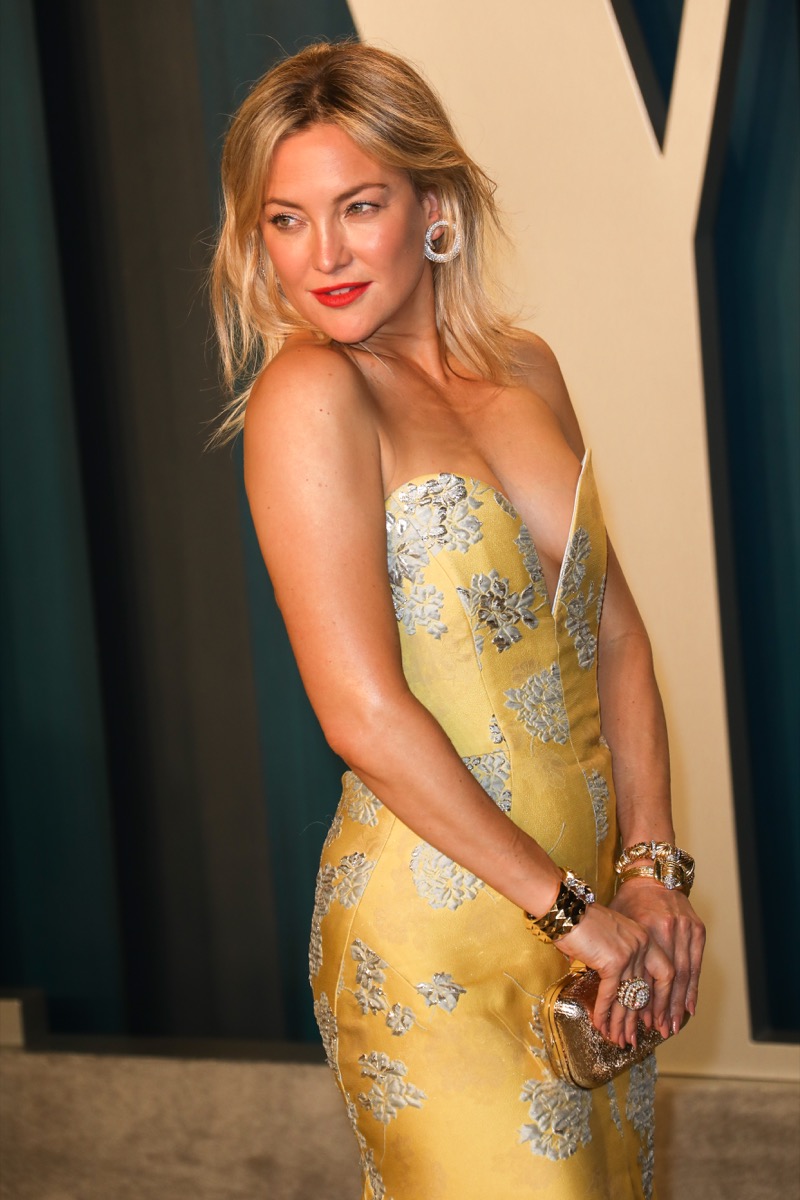 Kate has her own supplement line, INBLOOM, which is founded on her belief that beauty starts from the inside out. "Really where it started for me was beauty. Magazines would always ask me, you know, 'What are your favorite beauty products? What do you do to keep your skin looking rested?'" she told InStyle. "My answer was always, 'I know this is boring, but it's an inside out job.'"
3
She Works Out Five Days a Week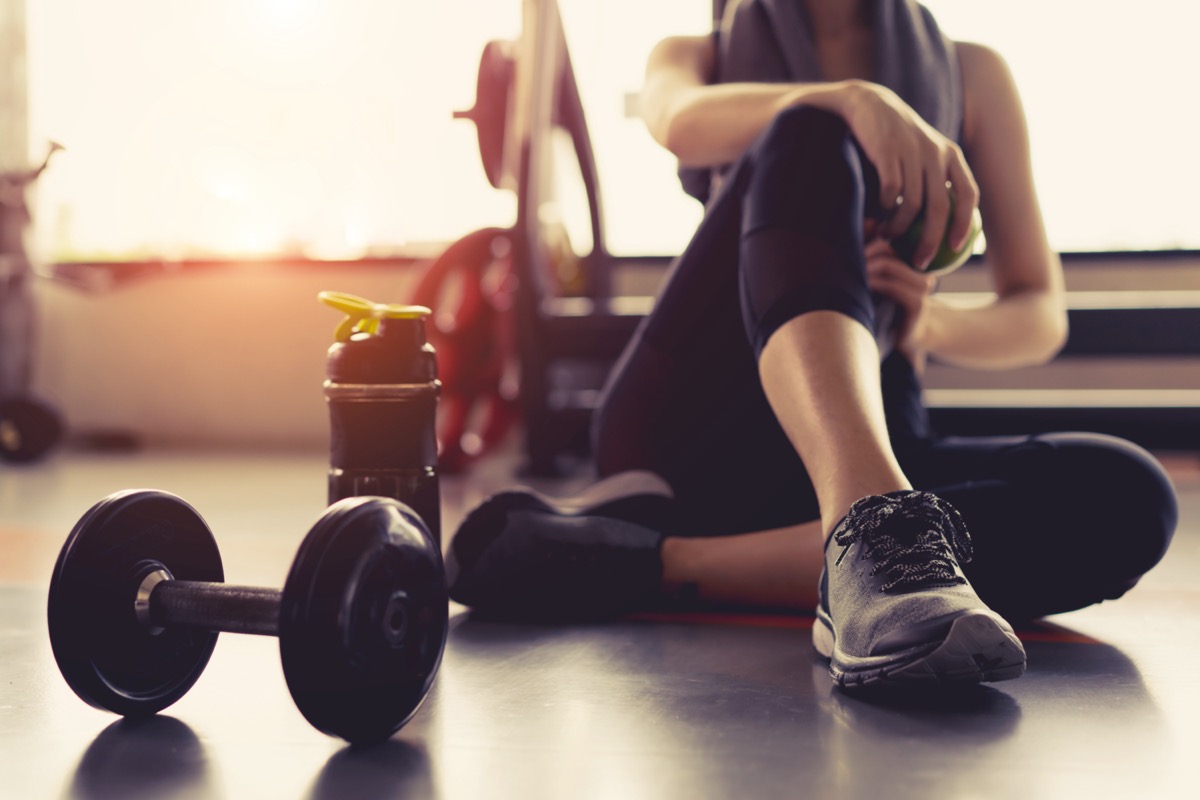 Kate is incredibly fit because she makes exercise a priority, working out almost daily. "Now that Rani is getting a little bit older and her nap schedule is longer, I've been able to work out at least 30 minutes a day, maybe five times a week," she told InStyle. "I make sure that I don't go a day without doing something for 30 minutes. I've been doing that since April and I've noticed enormous changes in my body."
4
She Does a Lot of Different Workouts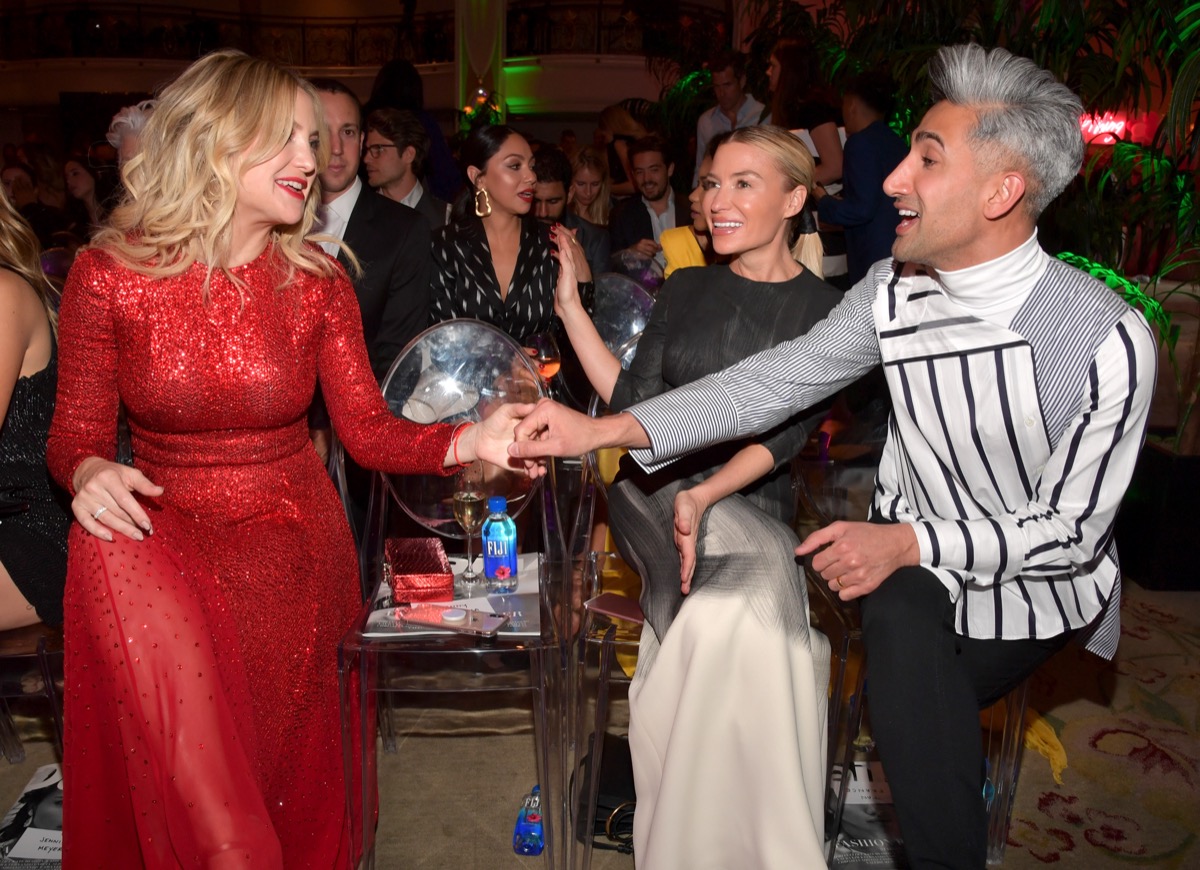 Kate loves working out and is constantly trying new types of fitness. "I do everything. I have to switch it up, I get so bored," she told InStyle. "I've been loving the Obé app, they have 20-minute workouts that are really hard and if you do them with the proper form they're really effective. I love my yoga apps, like Glo, and I use Body by Simone and Tracy Anderson's apps too — there's nothing better than her abs workout. I love my Peloton. I love Pilates — that's always been my number one."df44d9eab23ea271ddde7545ae2c09ec
5
She Focuses On Feeling Good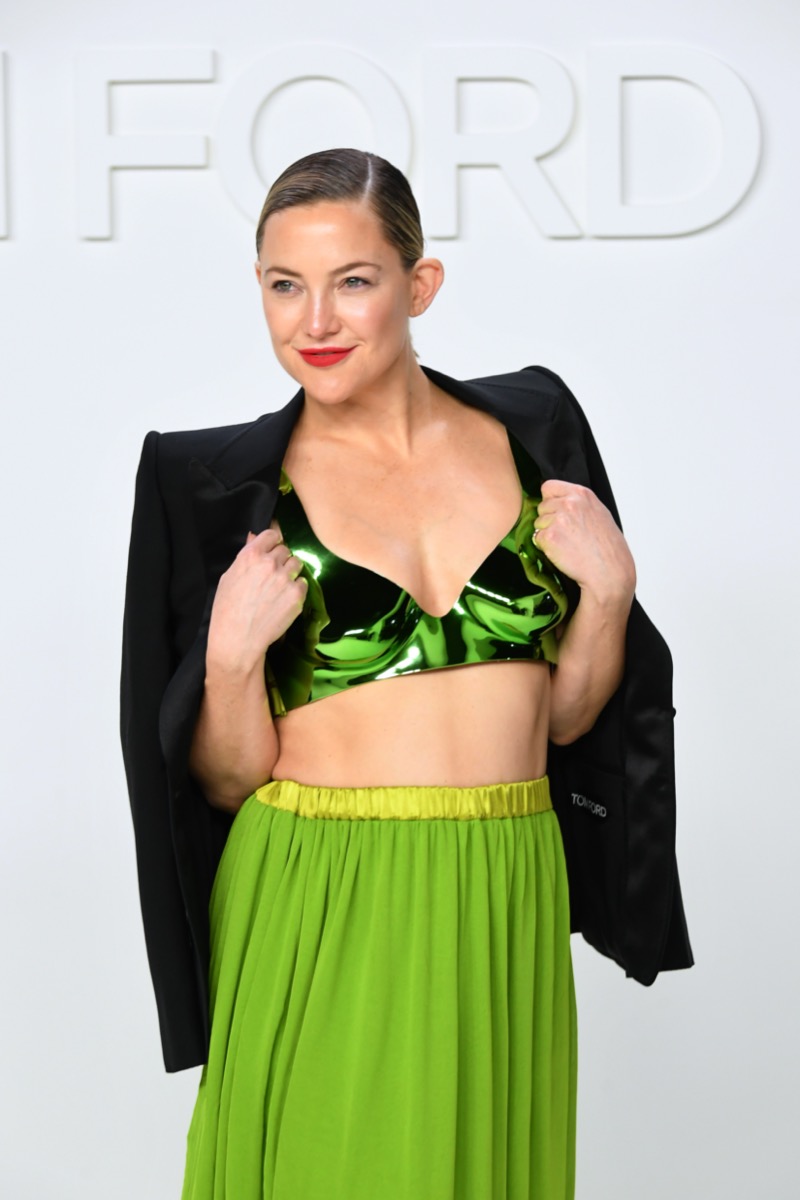 Kate doesn't exercise to look good, but to feel good. "I've always felt that wellness is about your quality of life," she told Women's Health about her personal philosophy. "You need to know what makes you feel good. It's about doing the things you love, eating the things you want to, exercising and not feeling like you need to [push yourself] for two hours in a hot room. You can just take a nice walk and still be healthy."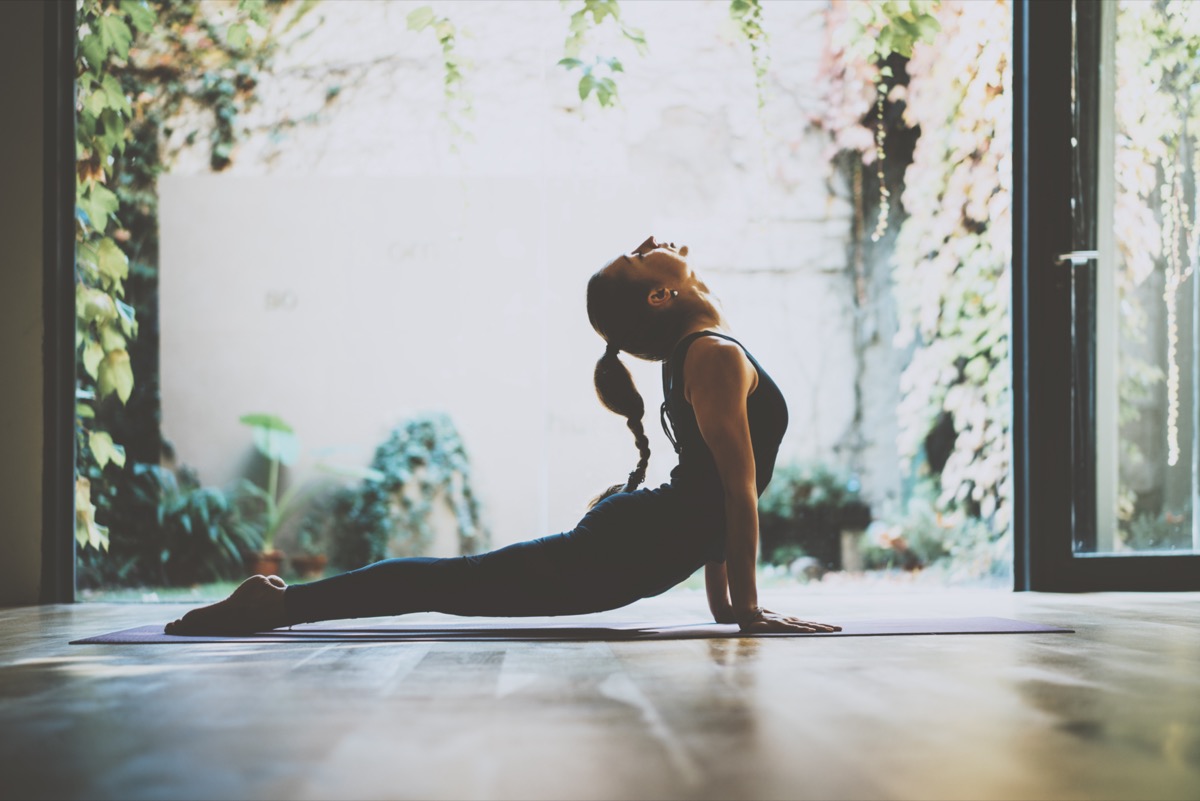 Kate is a fan of both the physical and mental health benefits of yoga. "It's about understanding your own individual likes, not fads," she once told SELF about her yoga practice, which includes transcendental meditation and Kundalini yoga. "Anything you do helps. You could sit there and not think of your mantra for your whole practice, but you're still benefiting."
7
She Is a Fan of ntermittent Fasting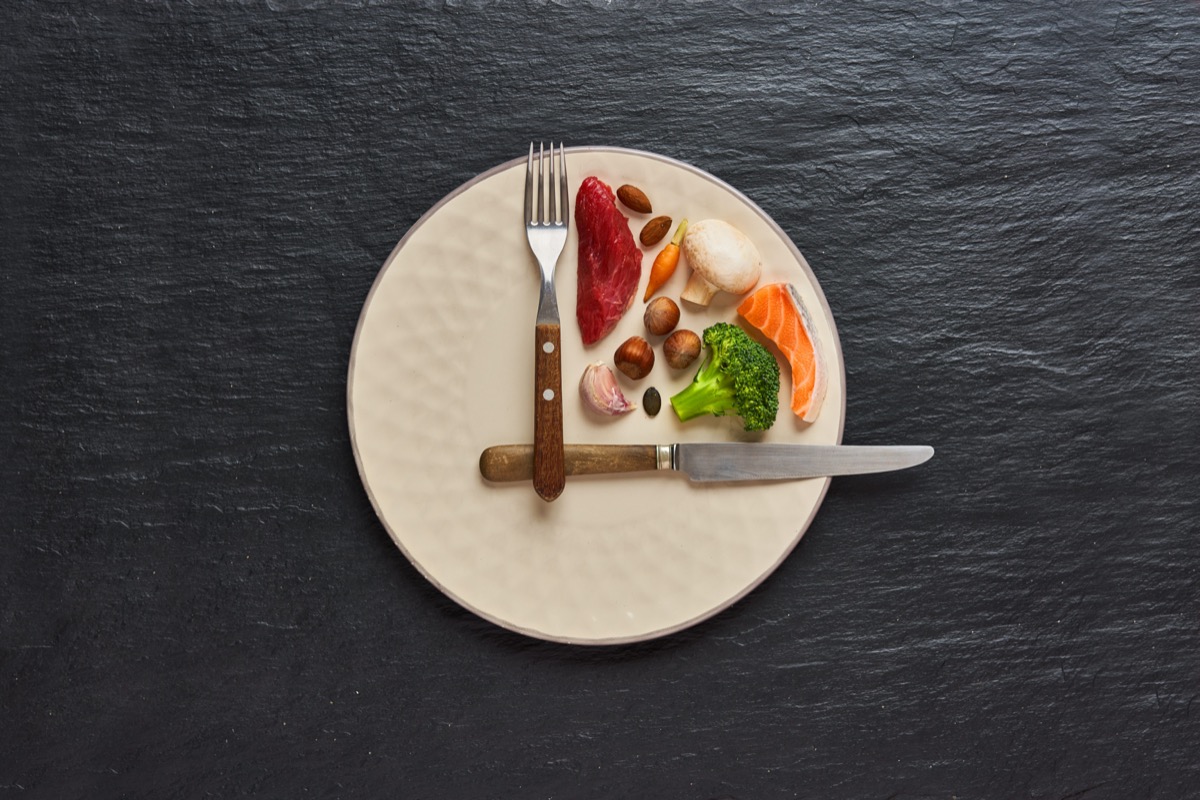 Kate revealed to Women's Health that intermittent fasting helps improve her energy. "It's not for everyone," she says. Her method involves drinking only celery juice, coffee, or tea in the morning, then waiting until 11 or 11:30 a.m. to start solid food.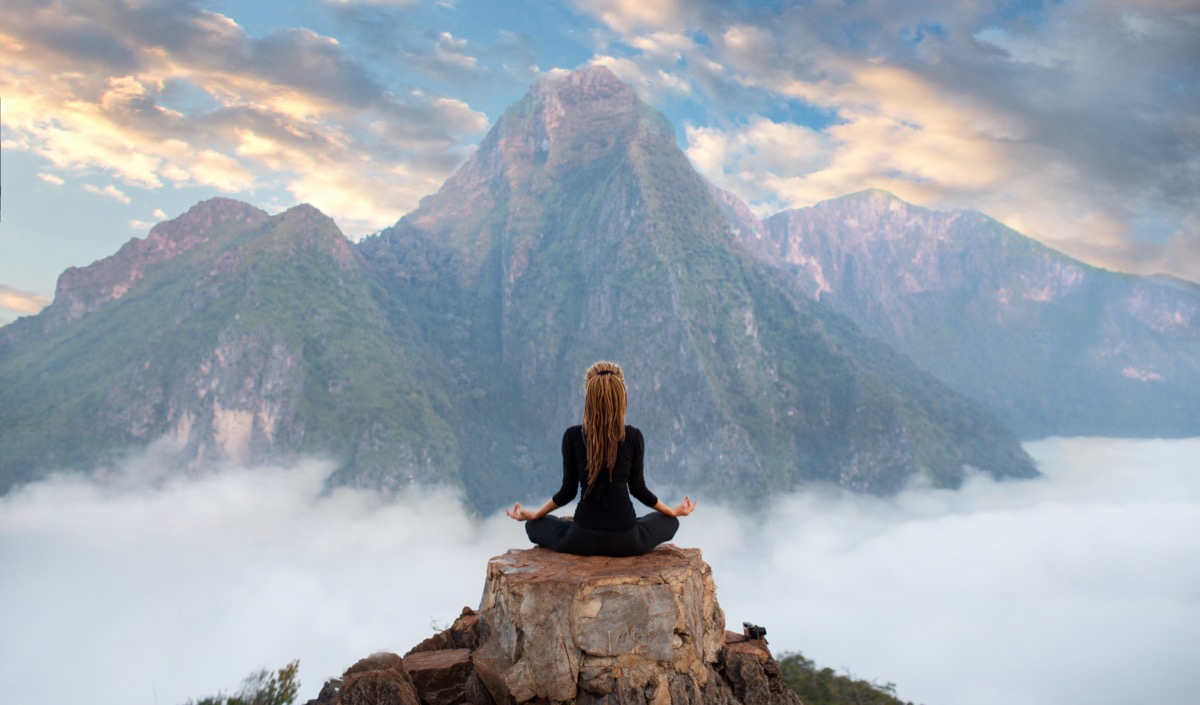 "When I [meditate], I can feel the difference right away. I feel myself becoming calmer, more centered and clearer-headed," she wrote in a blog on her Fabletics website. "Meditation also made me realize that there are times when I thought I had a grasp on what was going on with myself internally, then I meditated and found that my body was telling me something different."
9
She Focuses on Her Core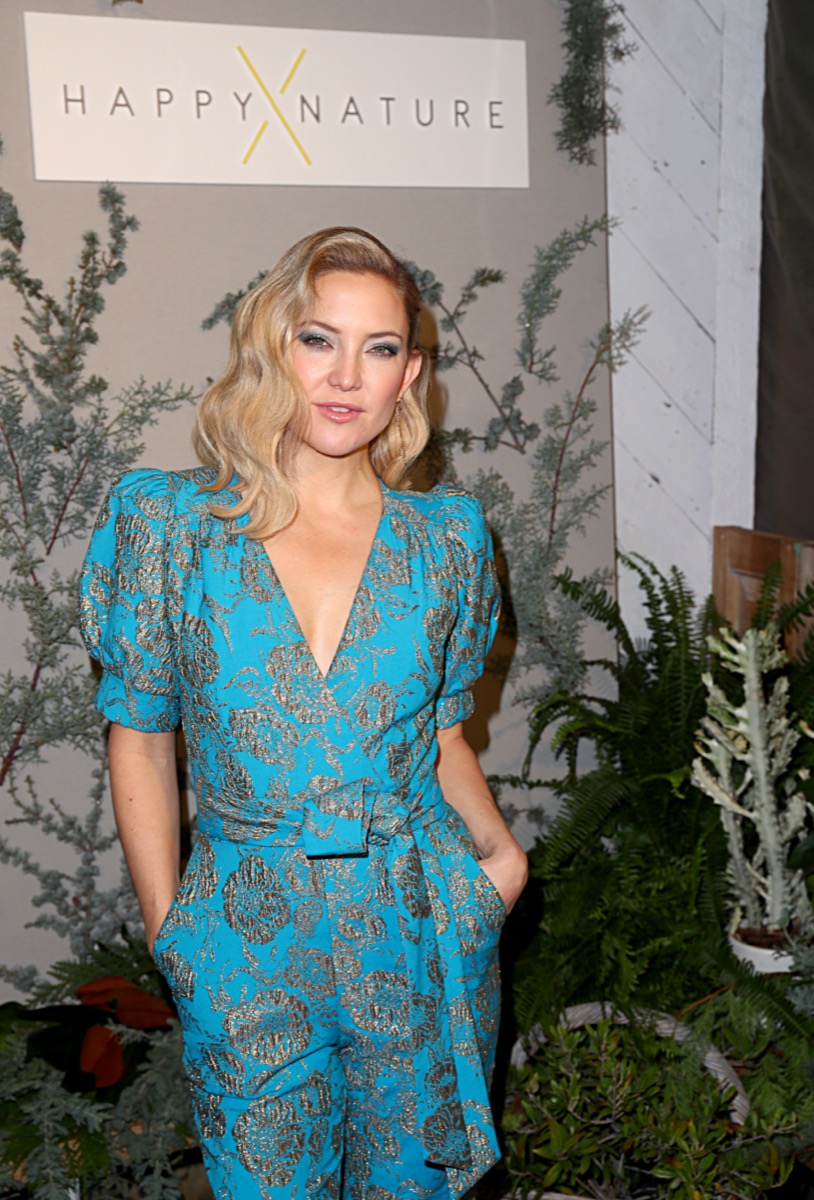 "I'm an ab [workout] fanatic," Kate told told Well + Good about her focus area, "and I hate [doing] them." Stability ball crunches help keep her midsection tight. "I've had a C-section, and I think any woman who has had a C-section knows how hard it is to re-engage that lower part of your abs," she explained. "My C-section was 16 years ago, but if I go a few days without doing abs, my brain has a hard time re-engaging that area."
10
She Enlists Workout Buddies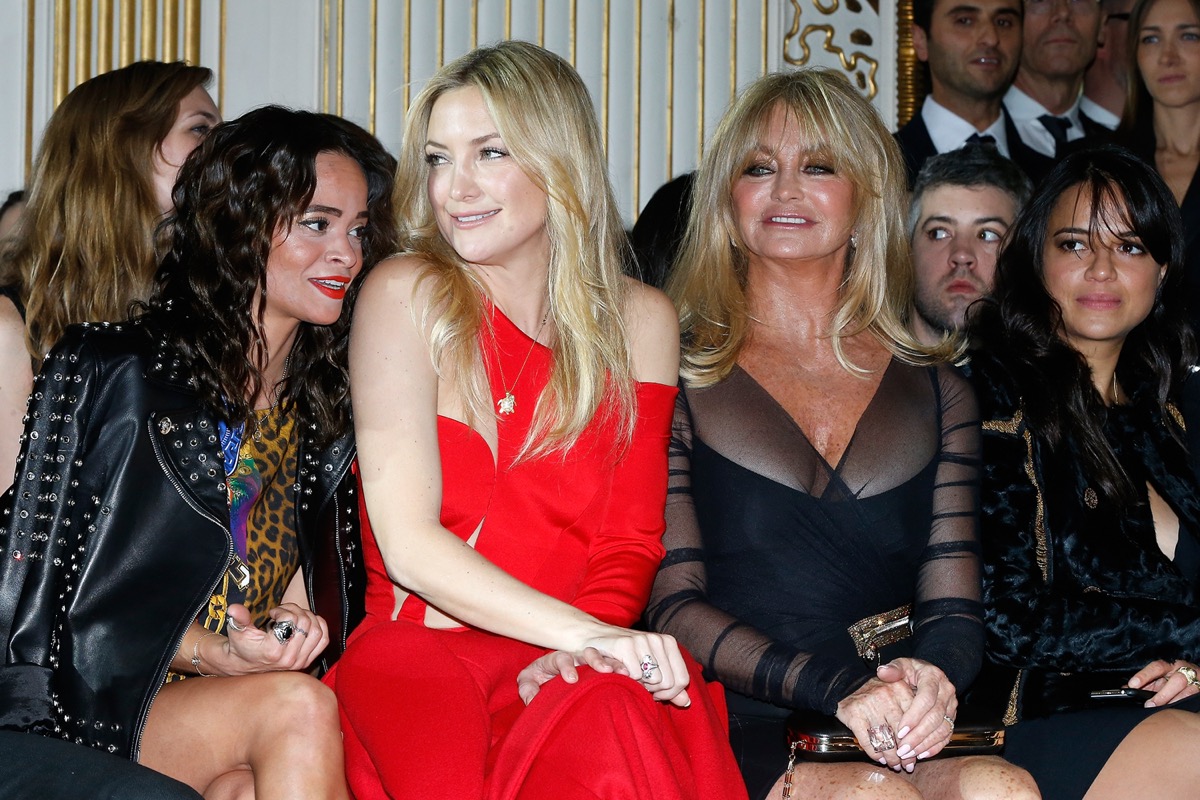 Kate is all about keeping herself motivated with a workout buddy. "Find a friend that likes to get it and GET IT!" she captioned a recent workout snap with her stylish pal Sophie Lopez.
Leah Groth has decades of experience covering all things health, wellness and fitness related.
Read more
---