7 Strength-Building Tricks From Kate Winslet
No dieting or scales for this star.
Kate Winslet has been the poster child for strong, curvy women since bursting into superstardom with her role in the 1997 blockbuster movie Titanic. Winslet, 47, has a down-to-earth approach to health and wellness that focuses on energy, happiness, and real beauty. So how exactly does she stay so strong and maintain her physique? Here's what her diet and exercise regimen looks like.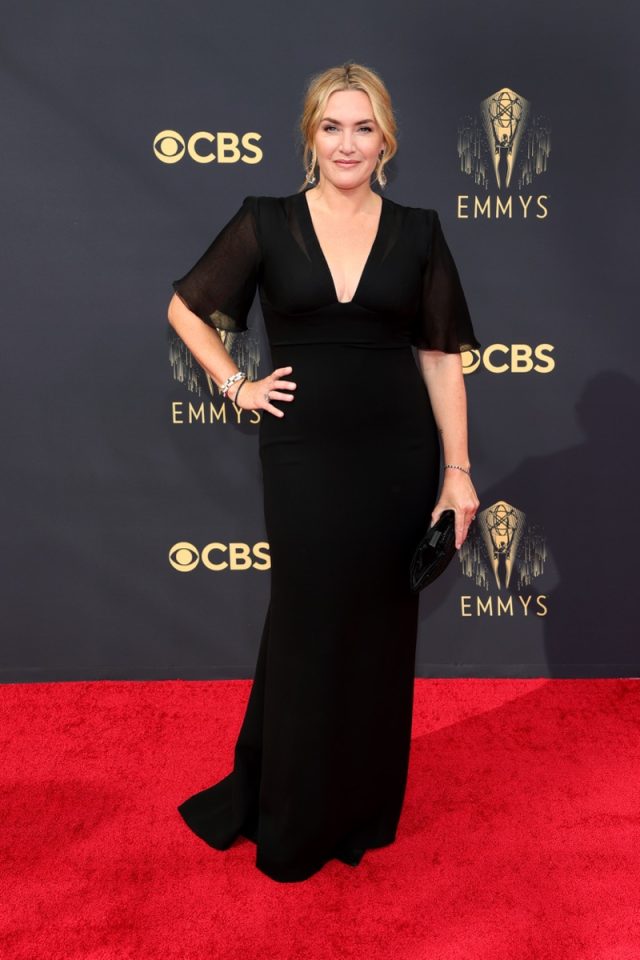 Winslet enjoys a variety of workouts to help keep herself happy and healthy. "Power yoga class a couple of times a week, some barre, cardio, and we have a dog, so I love going on walks," she says. "I drink lots and lots of water! I'm really trying to be healthy."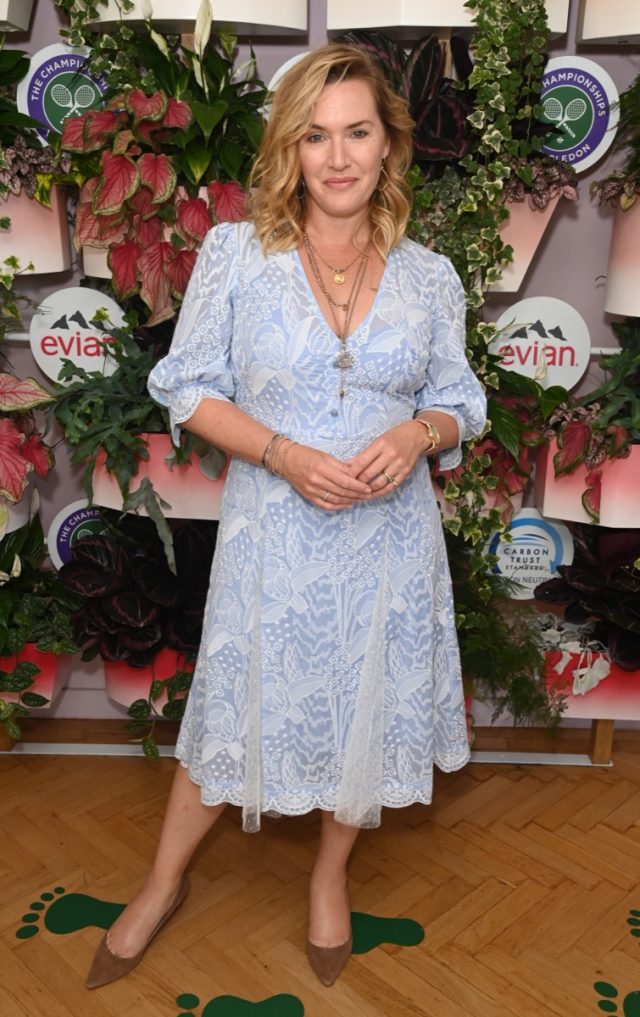 Winslet likes working out in the peace and quiet of her home when possible. "I have a mat and little hand weights and I do a stomach thing and a bum thing. It's very simple – you barely break into a sweat," she says. "Here's what's so great about it: no one's looking at you, no one's telling you what to do or work harder or anything like that. I know it seems slightly tragic but it's my way of exercising in a time-efficient way."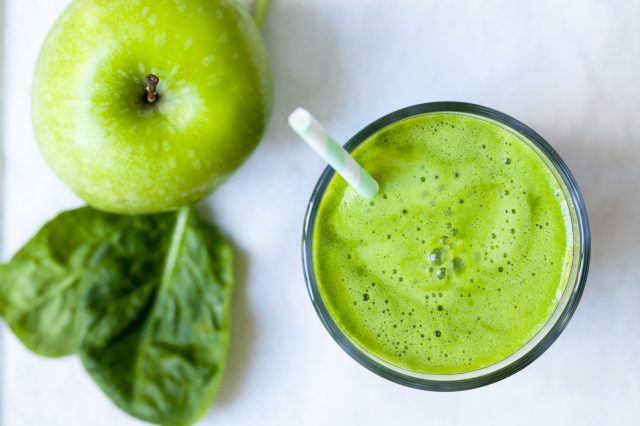 Winslet drinks plenty of green juice she makes at home from fresh vegetables. "Our fridge is always full of spinach, kale, cucumbers," she says. "I'm vegetarian and my husband is vegan, so there's a lot of plant-based focus in our home. My husband turning vegan is relatively recent, so that's been a really fun education because you have to learn to be a little more inventive with foods."
4
Her Beauty and Wellness Mantra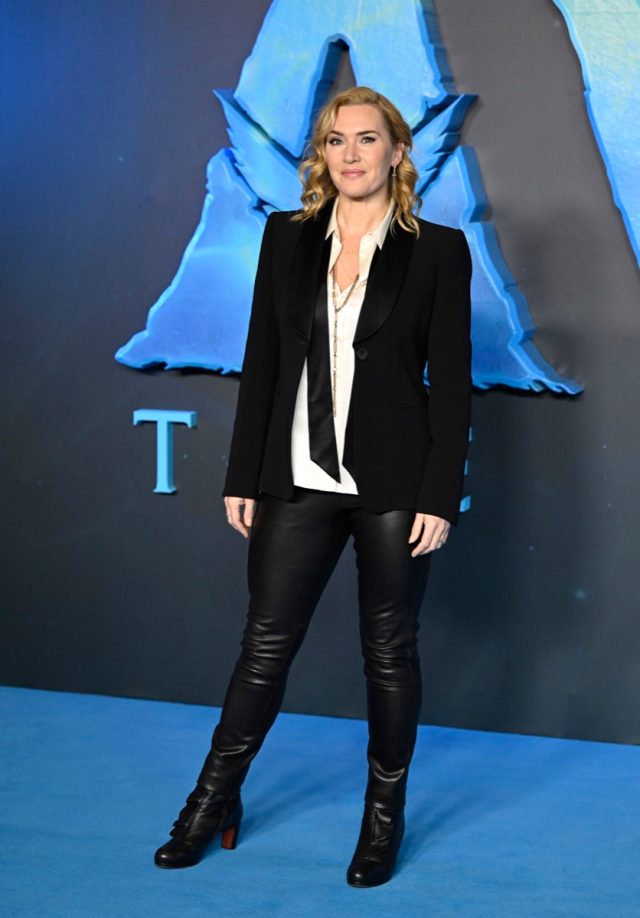 Winslet believes in the power of good habits to ensure optimum wellness. "Beauty in your 40s is about depth and experience. And good habits," she says. "Drink lots of water. Get outdoors as much as you can. Also, I exercise a lot and that makes an enormous difference in terms of endorphins and skin health."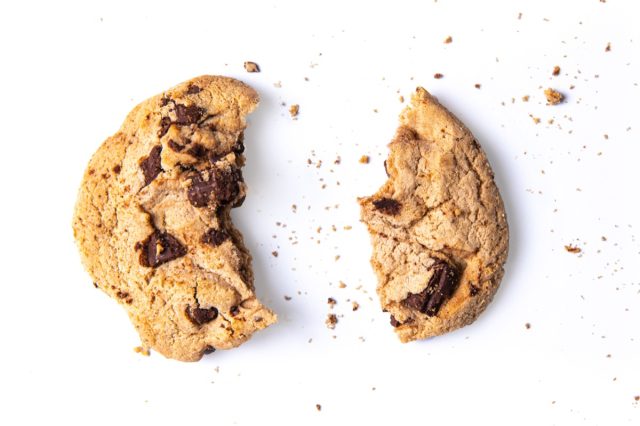 Winslet refuses to diet, but is sensible about indulging in treats. "When it comes to dieting, I just don't care," she says. "I watch myself as much as any average woman does, you know? I'll eat one cookie, not a whole box of cookies. But I'll still eat the one cookie…sometimes two, or even three. But not the whole box."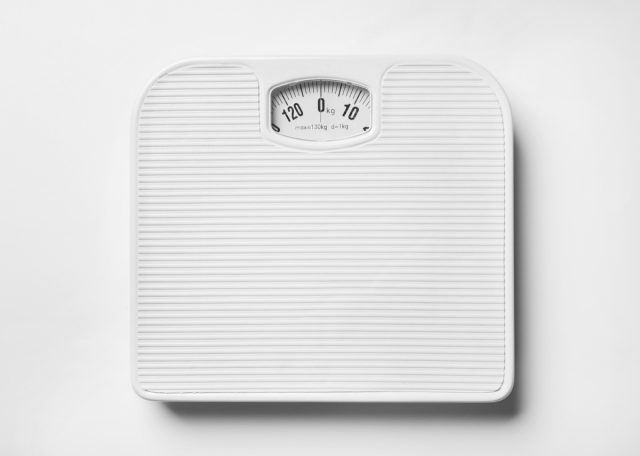 Winslet refuses to weigh herself, instead focusing on overall health. The actress relies on a healthy diet and regular exercise to look and feel good. "I don't know how much I weigh, I haven't weighed myself in 12 years," she says. "Top tip: it's a great move."df44d9eab23ea271ddde7545ae2c09ec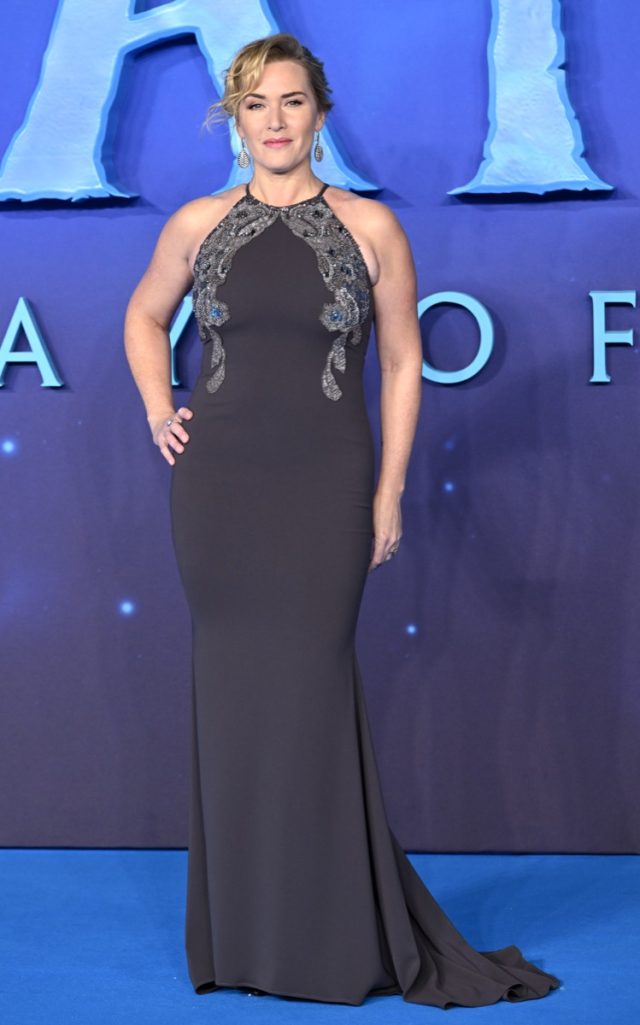 Winslet knows that exercise and diet make a huge impact on appearance. "These days, I'm a little more health-conscious in terms of thinking about the next 10 years of my life," she says. "[I] want to maximize my physical strength and keep my skin good without doing anything to my face. I do believe that beauty and wellness really reflects in your face, in your eyes, and how you feel. It goes hand in hand with elegance as well. I think a woman that looks well and confident is innately elegant."
Ferozan Mast is a science, health and wellness writer with a passion for making science and research-backed information accessible to a general audience.
Read more
---