Lost Star Elizabeth Mitchell Shares Swimsuit Photo From Italy
Here's what makes her happy.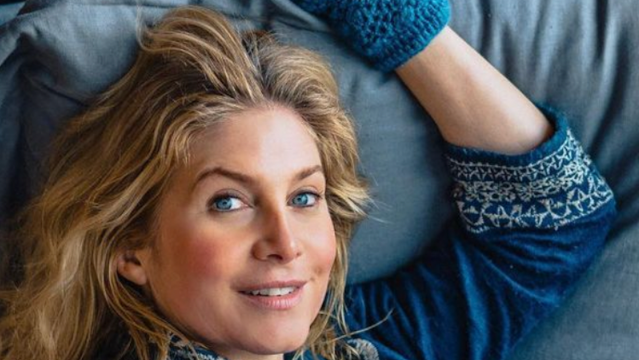 Lost star Elizabeth Mitchell experienced something truly magical over the summer—a trip to the Italian Dolomites. Mitchell, who played Juliet Burke on the hit ABC show, shared highlights of her trip, including snaps of herself in a swimsuit, enjoying the beautiful outdoor pools at the Alpin Panorama Hotel Hubertus resort. "This was my most unexpected and truly exceptional surprise I've ever had while on vacation. Alpin Panorama Hubertus in Valdaora, Italy. This hotel is a dream, surrounded by some of the most beautiful hikes and biking I've seen in my life. Heaven&Hell houses saunas and pools in the sky. The Skypool was as close to my dream of flying as I may ever get," she captioned the post. Here's how Mitchell stays healthy and happy.
1
Happiness From the Small Things
Mitchell fills her life with small things that bring happiness and contentment. "When I'm not working I listen to audio books," she says. "I do a lot of construction around my house. I'll make the odd bit of furniture. Drink coffee. Walk around the property with my dog, Percy. I garden. I pick fruits and vegetables and cook… occasionally delicious things. I read. I work out every day. I watch a lot of movies and TV. I try to coax the guys into playing board games with me. Sometimes I'm successful. I put on a lot of face serums. I love when we all have dinners together. Outside or inside. I absolutely love long dinner talks around the table, outside, with a fire going. Card games, board games, dominoes, and puzzles. Nothing beats a close friend walk-and-talk. You find out the most amazing things."df44d9eab23ea271ddde7545ae2c09ec
Mitchell gathers beauty from her environment, which helps her feel beautiful. "I suppose I have a lot of love around me," she says. "Also, I'm surrounded by such beauty. In my environment, the people I've chosen as my close friends, and the brave souls who have chosen me. My community is such a gift to me. I wake up filled with a lot of hope. As far as surface things…I work out for at least an hour every day. Some weights. Some stationary biking. And some dancing. I usually have at least seven lotions and potions on my face. I'm also VERY dedicated to sunscreen. When I was 10, my beloved Grandma Bette showed me the difference between her skin that saw the sun and her skin that did not. I have been a sunscreen advocate ever since. There's probably a bottle or tube of the stuff in every room of my house."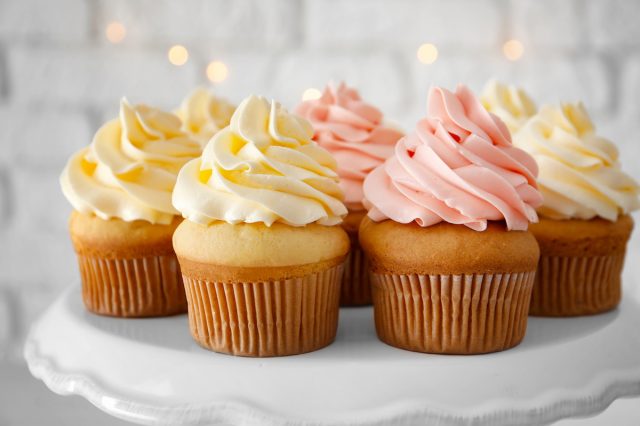 Mitchell loves hard workouts. "I'm a big believer in working out," she says. "The harder a workout is, the more I feel like I chose the right thing to do. I think you have the body that you make. Sometimes it's fun to make it strong and sometimes it's fun to make it feminine by eating a lot of cupcakes. I'm in a strong phase right now; six months ago, I was in a cupcake phase."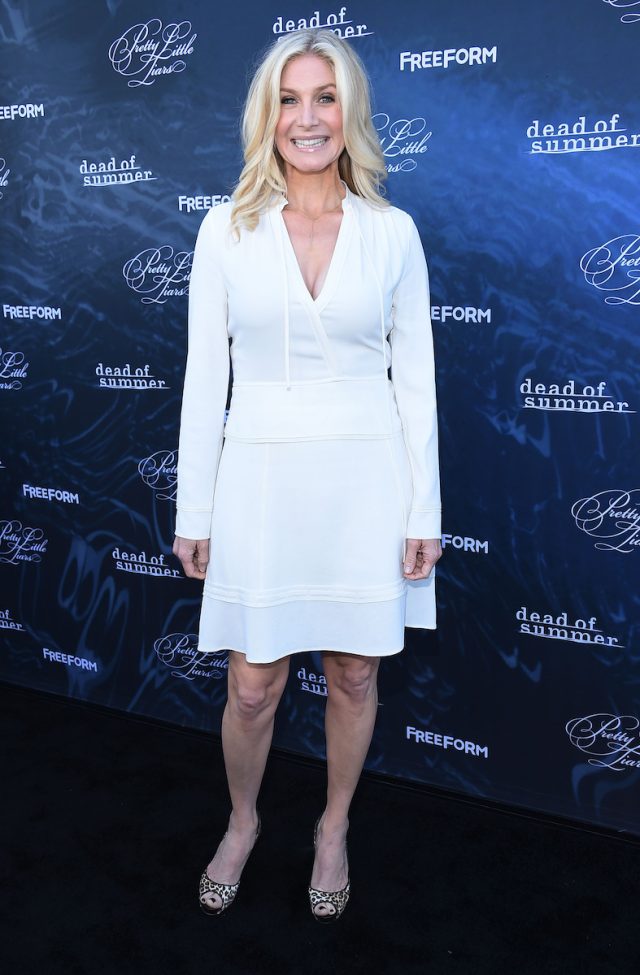 Mitchell enjoyed the outdoorsy culture of Austin while filming NBC's Revolution. "My work schedule is very busy, but I try," she says. "I ride my bike places. I have one of those old-fashioned bikes with a basket in the front. I'm the resident dork. When Billy (Burke) sees it, he always goes, 'Come on!' It's funny."
Mitchell calls her fashion style streamlined bohemian. "I love great pieces," she says. "I love old jeans, fitted t-shirts, and old hippie dresses with history. One of my favorite dresses was worn by both my grandmother and my mother, and it brings me a lot of joy. Although I am still a fan of a more structured dress, I find that I rarely choose to wear them. It needs to be comfortable. And I need to feel happy and flowy in it. I need to feel like I can move with freedom, with a 'Gazelle in Galoshes' attempt at grace. During Covid I embraced the jumpsuit wholeheartedly. I think I probably do have my own style because I'm always gravitating towards the same things. But I do still love to follow fashion and see if something sparks my interest. My character on FIRST KILL, Margot, was deeply into fashion. And it was a real joy to see how it can transform the way you see yourself."
Ferozan Mast is a science, health and wellness writer with a passion for making science and research-backed information accessible to a general audience.
Read more
---