Love Island's Ekin-Su Culculoglu Shares Swimsuit Photo of "Beauty"
Read on to see her fitness tips.
Ekin-Su Culculoglu found true love on Love Island: Davide Sanclimenti. And despite their ups and downs since the show, the duo have confirmed to be reunited. Meanwhile, Culculoglu is also seeking good-looking things in all kinds of places. "There's beauty to be found in the unknown," she captioned a new swimsuit photo. What's her take on her time on the show? Here's what she says.
1
Being on the Show was "Overwhelming" and Wonderful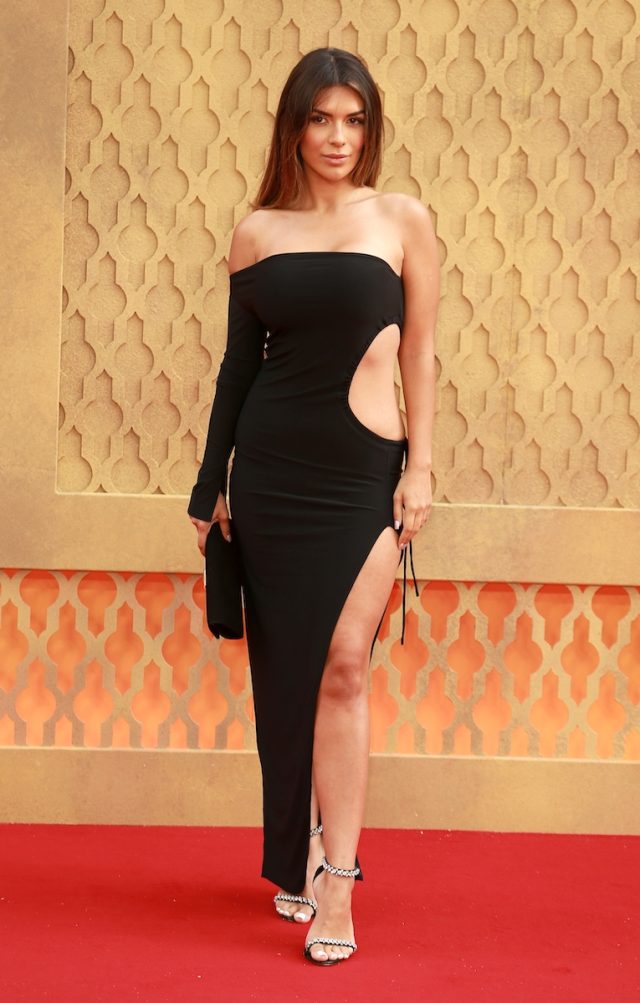 "It's been absolutely overwhelming. I'm just so grateful that I even went on a show," she told Lorraine. "It is such a successful show. I didn't think I'd find the love of my life and ended up finding the perfect man, not just the perfect body, but just didn't realize, hey, when you leave the villa that you have no idea what's going on. I had no idea. I had this love and this support and I just want to be thankful to everyone. Even my haters, I love them as well. Even if there is that, I'm just over the moon. It's been really busy. Just all these projects lined up…It's just all surreal. I don't even know what to say. That's how excited and happy I am."
2
She Says Her Relationship Was Real
"It was all real though in there," she said to Lorraine. "It was. And that's why I was shocked when we won because we forgot it was a show at one point. We were like, if this relationship isn't working, I felt like walking at one point and I felt like if it's not going to work, I don't want anyone else. And he felt the same. And then when we were towards the final, we were like, wait, this is a show. What? There's a final, what's going on? And we were so grateful to even be fourth, third, whatever it was. Everyone we thought were winners. So yeah, I still can't believe that."
3
Take a Deep Breath and Relax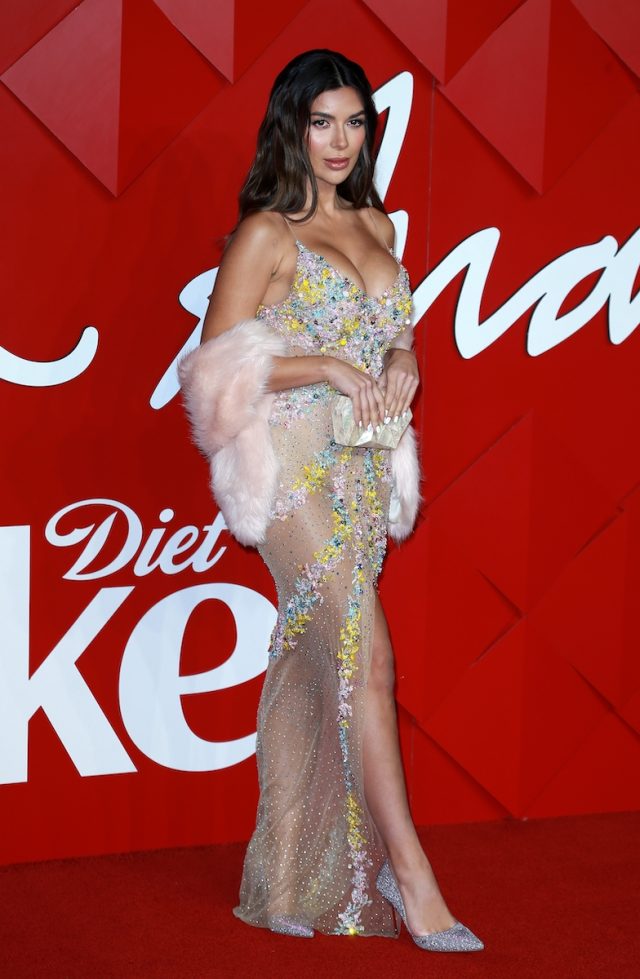 She felt comfortable on screen because the cameras, "they're so hidden. These cameras, you don't know where they are. You can't pretend or act on there. If you were to act, it would happen for two days and your mask would fall off. Then you're yourself. And in Casa Moore, obviously there was a moment, I dunno, I'm going to say this. Medics came. I had a mini panic attack, I was thinking, oh no, what's Davide doing in Cass Amor? Is he with someone else? And the medics were like, it's fine. Just relax." She took deep breaths.
4
She Really Was in Shock
When she won, she really was "shocked. When I say my heart, my heart was beating. It was coming out of my chest. I genuinely thought everyone's winners. I didn't really expect anything. And then when our names were called, I was like, is this a dream," she said on Loose Women.df44d9eab23ea271ddde7545ae2c09ec
5
"In Relationships, You Make Mistakes"
"In relationships, you got to make mistakes," she said on Loose Women. "You got to know it's right. You have to have these tests, and in real life, whether you have a normal job day-to-day walking on the street, you have to trust your partner and there's going to be people who are going to try it on you. And I feel like Casa Amor was that big test and the fact that whether Davide came back alone or not, that was a test for him."
---