20 Amazing Bodies of Male Pop Stars
Here's how they stay fit.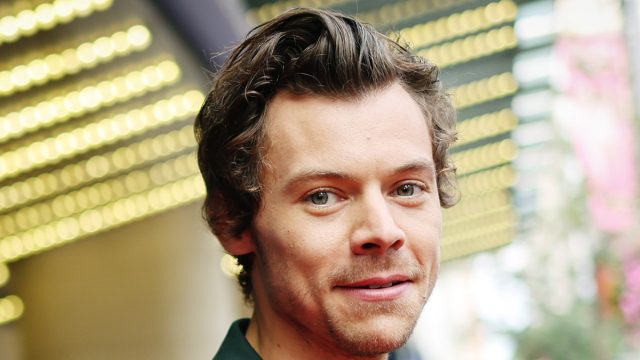 How do pop stars stay so fit? From Ed Sheeran's balanced approach to diet and exercise to Usher's dedication to maintaining fitness while indulging in occasional treats, delve into the fascinating stories of 20 iconic musicians. Explore how Khalid finds inspiration in life's simple pleasures and how Bruno Mars embraces authenticity in the public eye. Uncover the fitness routines and dietary changes that helped Post Malone and others transform their bodies. Join us on a journey through music, fame, and wellness, as we unravel the intriguing tales of these amazing male pop superstars.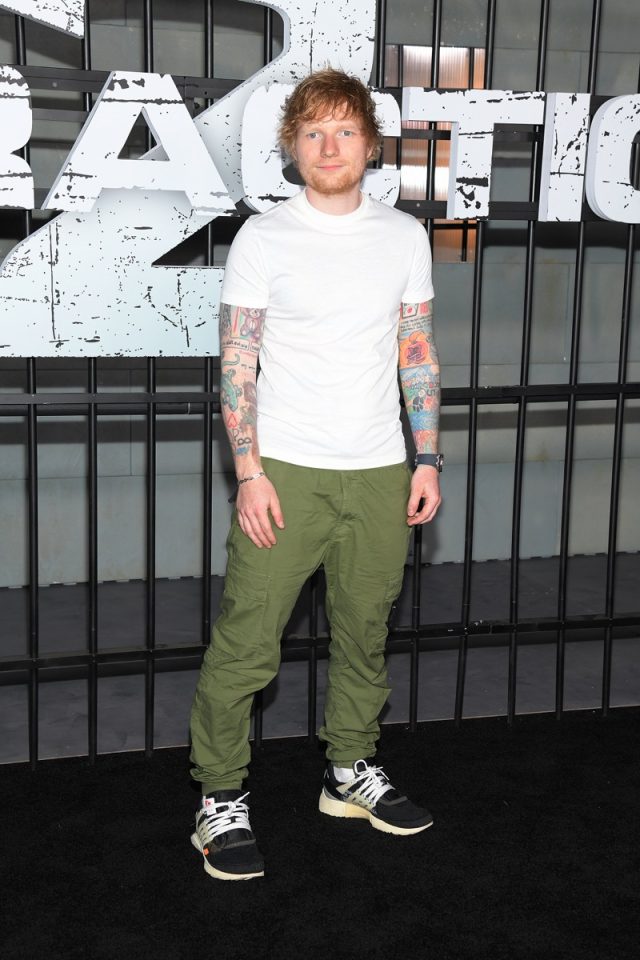 On an episode of SiriusXM's The Morning Mash, Ed Sheeran talked about his approach to diet and exercise. He says that he believes in balance when it comes to his diet. "The reason I work out is so I can eat and drink whatever I want," he said. "And that's a really healthy way of being. It's all about balance. Like you can have a filthy burger once a week if you want, and you can have ice cream every day if you wanna have it, it's just about balance."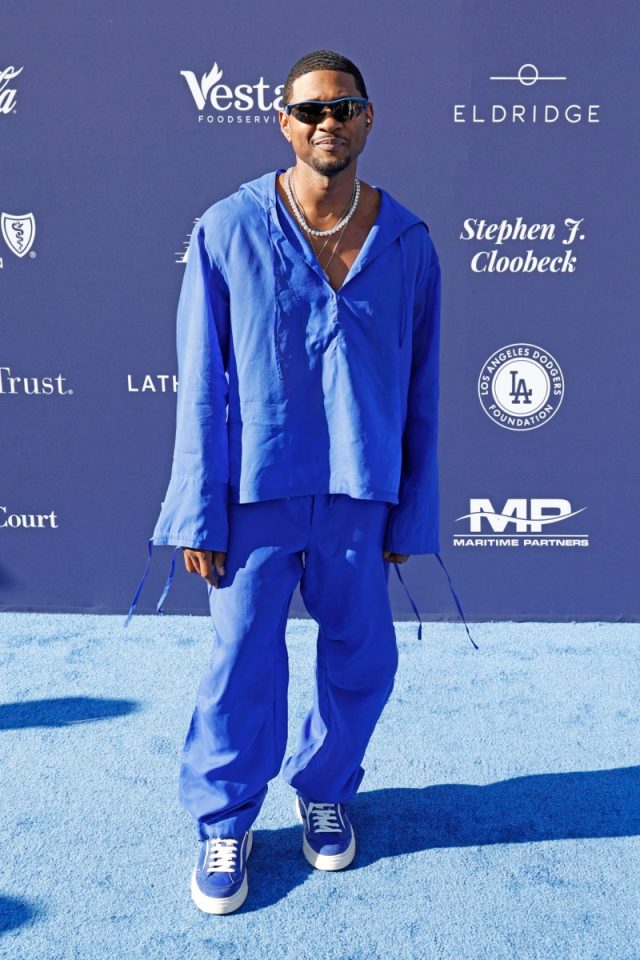 In addition to being a singer, Usher played Sugar Ray Leonard in the film Hands of Stone. In a 2016 interview with People, Usher revealed how he got in shape for the role. "The first 20 lbs. are the hardest in the world," he says. "When you get into that year of work and you created goals and met them, you don't want to go back and completely fall off the wagon. But Usher Ray likes to have cookies on occasion."
In 2019, Khalid talked about how he approaches his career to HypeBeast. "The moment that your job becomes homework, that's the moment that you don't really love it. So I only make music when I'm feeling it, if not, nothing will get created. I feel like I'm one of the laziest songwriters because I'd rather spend time eating doughnuts and riding ATVs than writing songs, but when I'm writing a song it's because it's something I feel inside of me."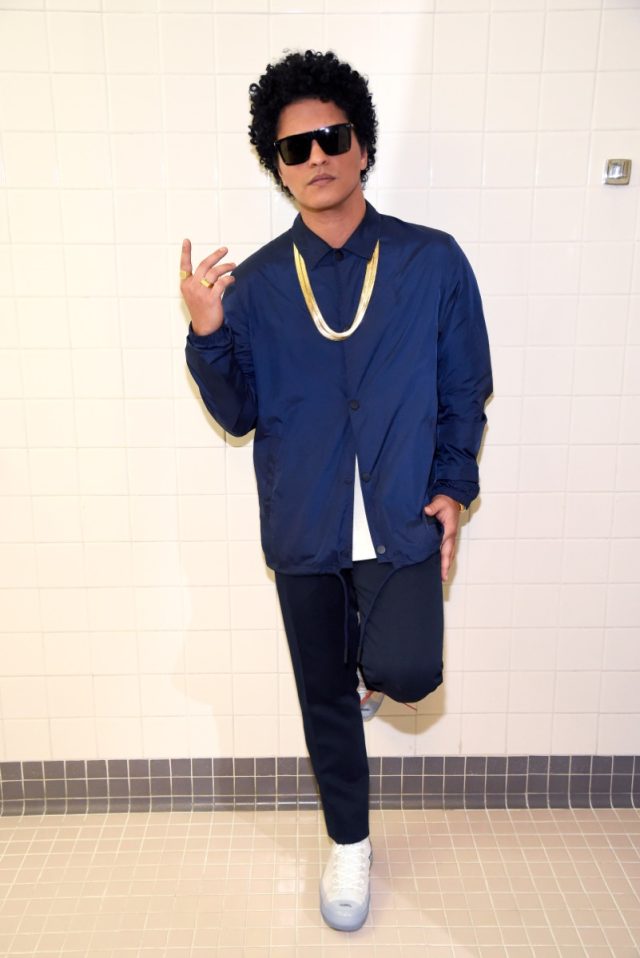 Bruno Mars talked about living in the public eye in an interview with NME. "Don't get me wrong, the fact that people want to talk about me or my music is incredible. But to me it's just, 'Play the record and you'll get everything!' That's me. That's where I'm at in life right now. And I don't know if I can explain it any better than that."
Shawn Mendes told GQ that he used to obsess over exercising. "Some days I would have three hours of sleep, [because] I'd get up two hours early just to be able to work out." He says that he's moved away from this type of thinking, and is prioritizing his sleep. "Taking that extra few hours of sleep, instead of waking up to pump iron, is a better choice sometimes."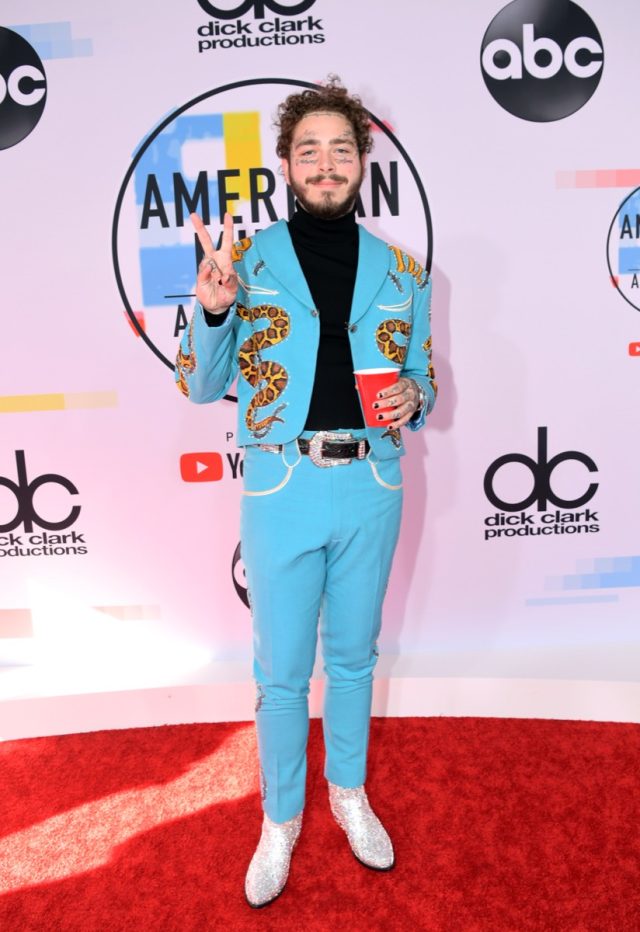 Post Malone notably lost a lot of weight, and revealed how he did so on Instagram. "I've had a lot of people ask me about my weight loss and I'd suppose, performance on stage," he started. "I'm having a lot of fun performing, and have never felt healthier. I guess dad life kicked in and I decided to kick soda and start eating better so I can be around for a long time for this little angel. Next up is smokes and brews, but I like to consider myself a patient man… lol!"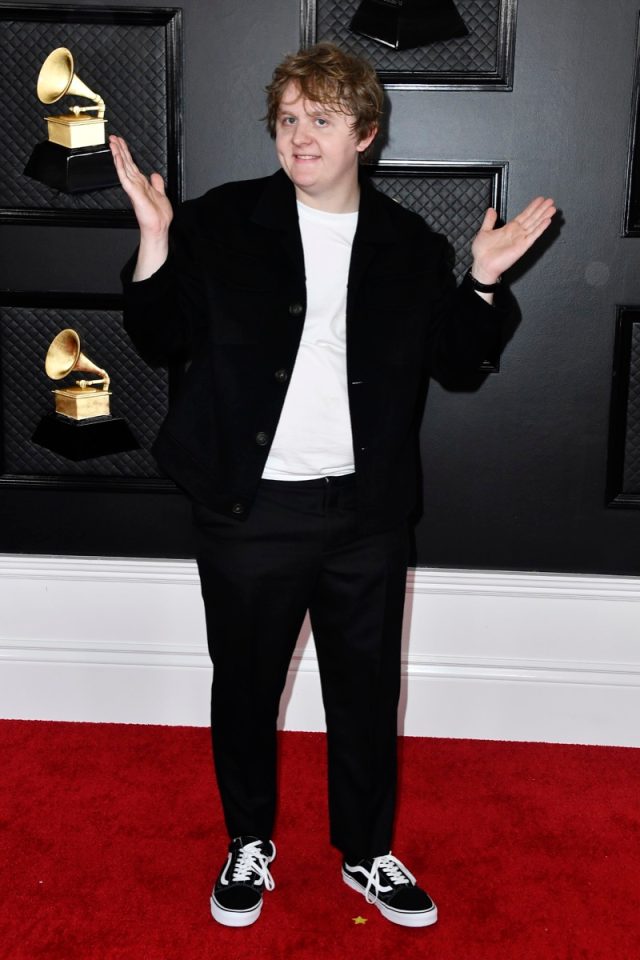 In an interview with Variety, Lewis Capaldi revealed why he shared his Tourette's diagnosis with people. "For every supportive person and every kind word you get, you're going to have people who slate it or send it up. If people notice things that are concurrent with what's going on in their life, then it's all been worth it."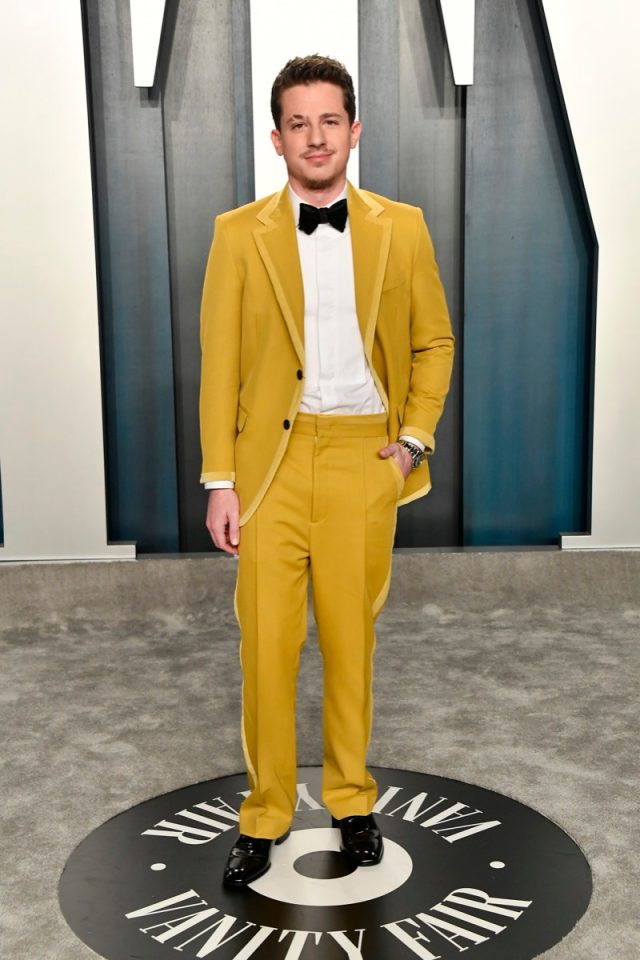 "A good song can help me run five more miles. It can change somebody's life. The fact that I have the great privilege of creating music is never something I take for granted. Music is a big part of my life, and working out fuels that."df44d9eab23ea271ddde7545ae2c09ec
John Legend tells GQ that he likes to eat a lot of salads, and shared his favorite ingredients. "It's just simple greens, mixed greens. I like cherry tomatoes, so I throw those in there. And a vinaigrette dressing. And my omelet or eggs will be one full egg and a bunch of egg whites, because I can't have too many yolks because of cholesterol, again. I'm like an old man already, but I don't miss the yolks that much."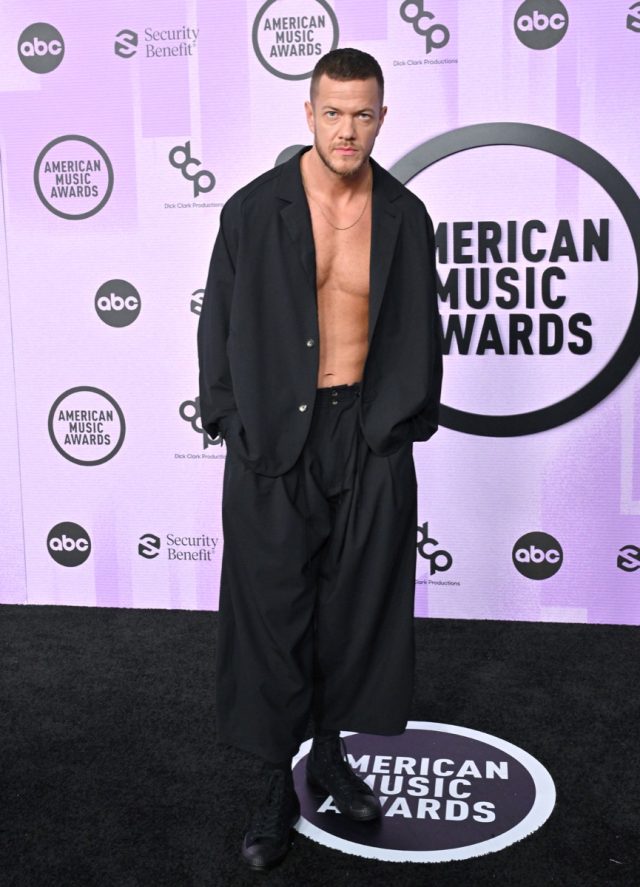 In an interview with GQ, Imagine Dragons frontman, Dan Reynolds opened up about how he handles his autoimmune disease. He says that he had to make a lot of dietary changes. "I cut out basically all processed foods, sugar—except fruit; I eat a lot of fruit—and add a lot of vegetables, a lot of complex carbs. I try not to eat red meat. Lamb is fine, chicken is fine. But no dairy. But all that being said, I don't do it a hundred percent. I do it probably 95 percent, or else I'd lose my mind. And I notice if I maintain that, and I work out every day to flood all my joints—specifically my hips—with blood, that activity and diet together has kept me in remission for about seven years." 
Troye Sivan opened up about his approach to skincare to Byrdie. "When I work with a really great makeup artist, I'm always surprised at how much time they spend on the skin before they've even put a single makeup product on. They're really, really focused on the health of your skin—just hydrating and giving you moisture. Then I feel like everything looks better, and it seems more like it's coming from within, you know? Rather than just [makeup] sitting on top. I think that that was a big learning curve for me. You can't just put whatever on your face. Like, you know, you have to take care of yourself."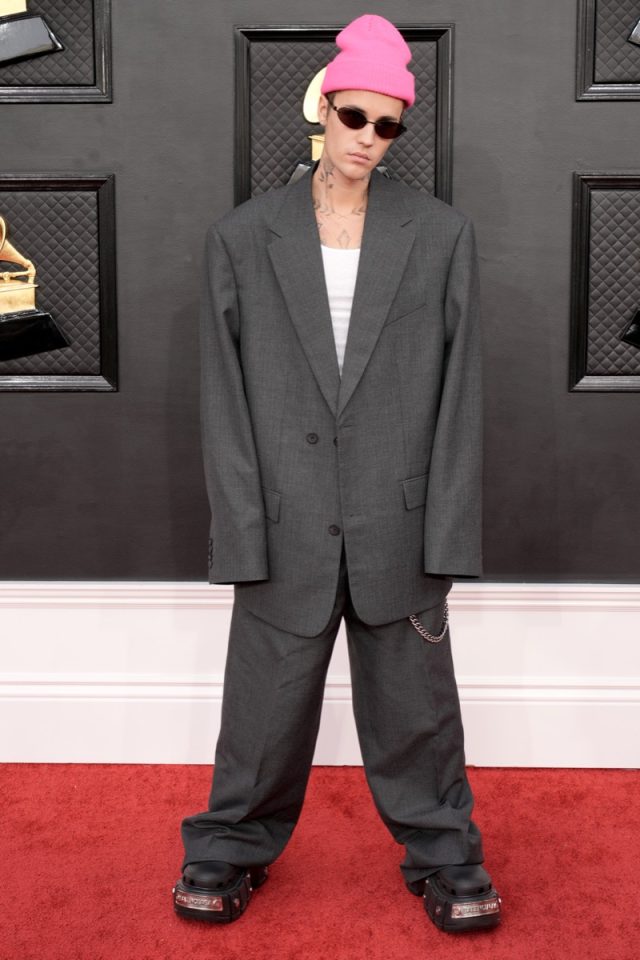 Justin Bieber opened up about his life and past struggles in an interview with Apple Music's Ebro Darden. He says that his faith has helped him overcome a lot of trauma. "Obviously I've been so just very public about my faith journey and how my relationship with Jesus has helped me to just not be so hard on myself," he said. "Just the idea that I'm forgiven and that he's walking me through this journey and day by day, I get to just get better and better and not be too hard on myself."
Adam Levine works with trainer Austin Pohlen to help him stay in shape. Pohlen opened up about working with the singer to Us Weekly. "He walks on the treadmill for, like, an hour and a half to two hours every day and then we train, but he also adds in yoga about three times a week and then a little less than that right now, but yoga has really helped him. And then one day a week we've been doing Pilates."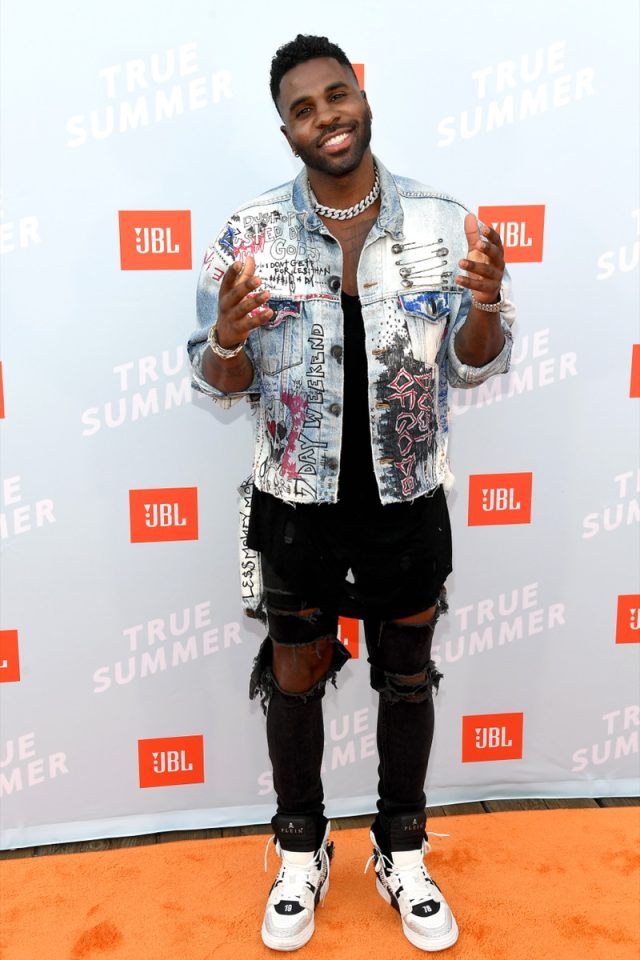 Jason Derulo broke down his workout routine to GQ. He says that being a performer affects what he does to exercise. "My rehearsals are pretty vigorous, which takes a toll on your body, but also, it makes you lose weight, which I don't want, so I usually lift pretty heavy during that time and eat more, because I'm not really into the skinny vibes. That's something I always really struggle with when I'm on tour."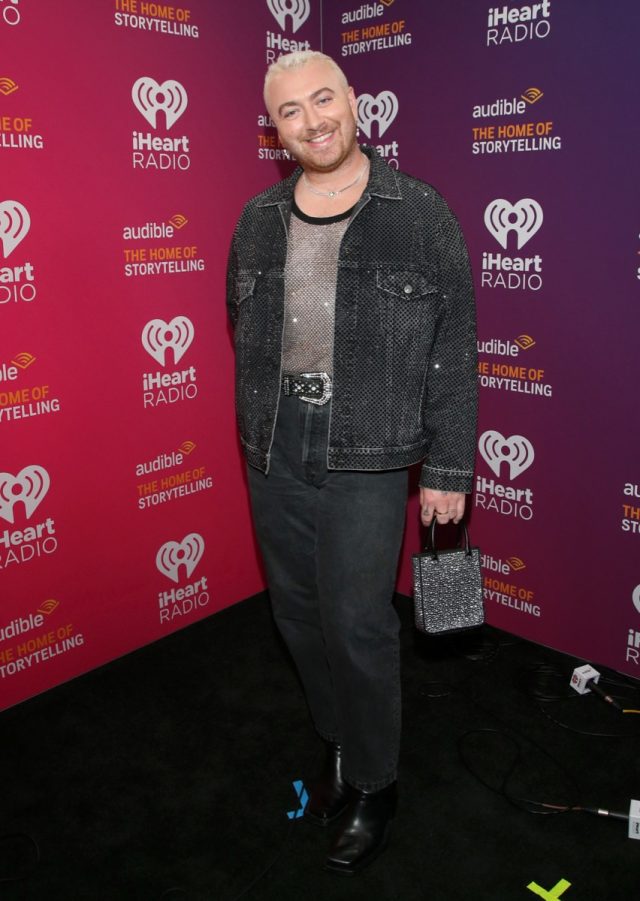 In an interview with Billboard, Sam Smith talked about a period of time when they lost touch with their loved ones. Smith revealed that having vocal chord surgery caused them to reconnect with their loved ones. "Losing touch with them, and my friends, felt like I was ­losing my ­function to operate as a human being. So to be able to spend time around them after my operation, and not being able to talk, enabled me to ­listen, and to just be. I'd had enough of me, me, me for a while."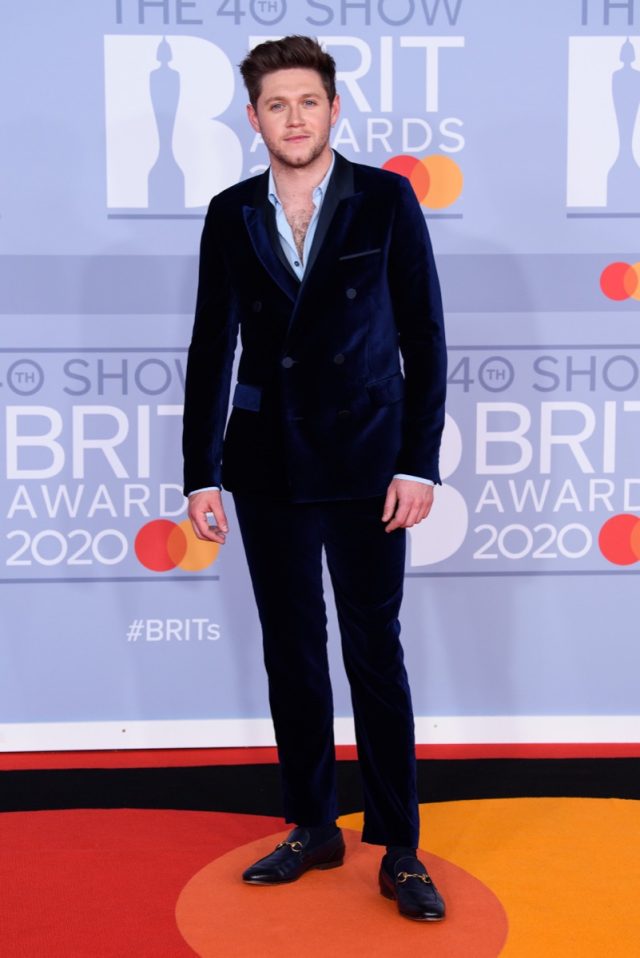 Niall Horan opened up about writing music in quarantine to Apple Music. He says that he wants to keep his writing as natural as possible. "I went back and I got bored and started writing straight away, and I felt like I wrote, like, five or six songs when I got back, and I was like, 'Maybe I should do something with this, 'cause it feels normal.' It feels natural. I'm not trying to write anything crazily in particular. Just, like, this is what I write, the way, the way I most naturally write."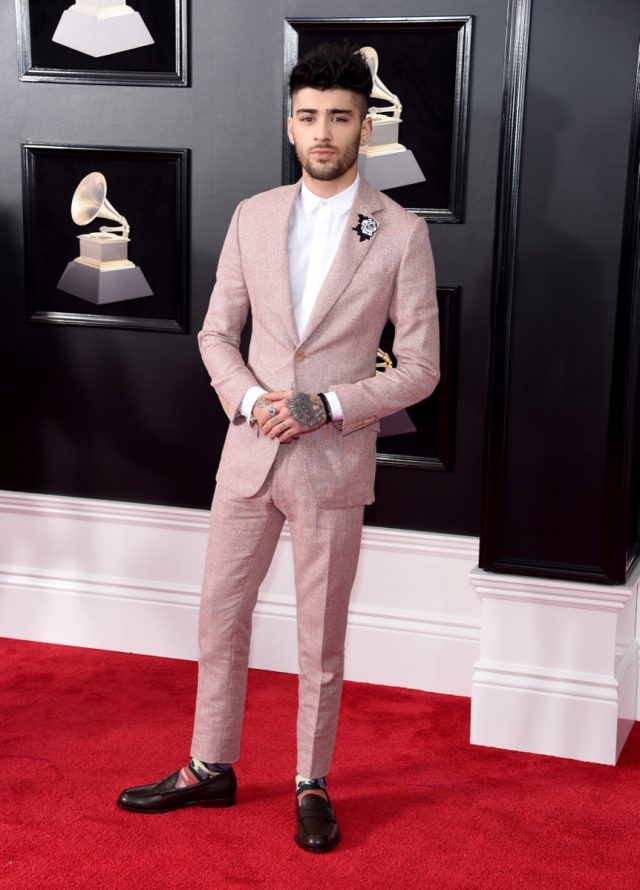 In his autobiography, Zayn Malik opened up about several things, including his struggles with anxiety. He opened up about why he decided to do this to Time. "Anxiety is nothing to be ashamed of; it affects millions of people every day. I know I have fans out there who have been through this kind of thing, too, and I wanted to be honest for their sake, if nothing else."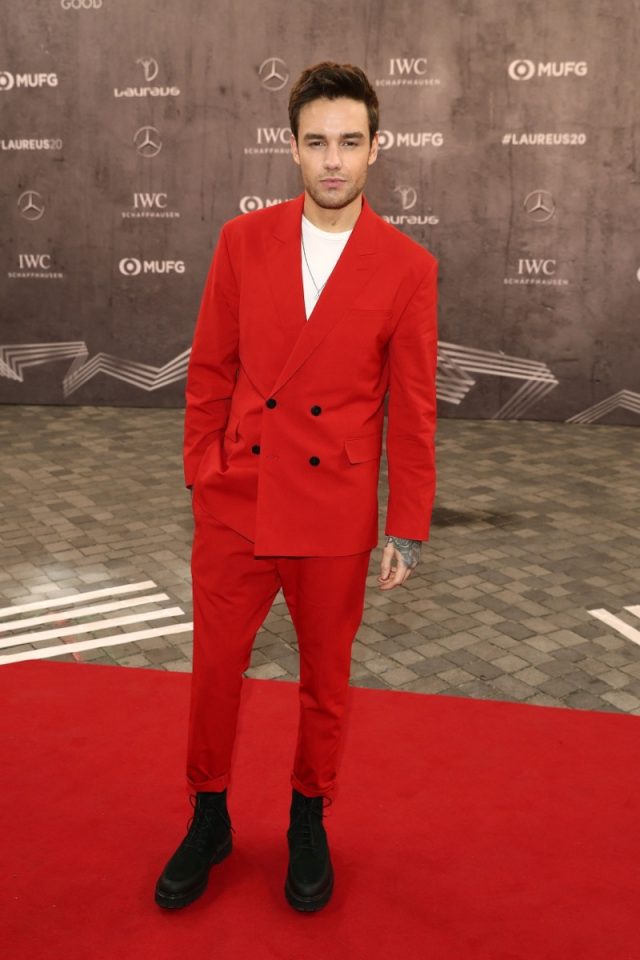 In an interview on the Diary of a CEO podcast, Liam Payne talked about changes he made to his lifestyle. He says that he realized that he had been drinking a lot and decided to cut it out. "I did worry up until the last few months. I think a lot of people had this same sort of thing, alcohol. It was getting earlier and earlier and easier and easier to go to."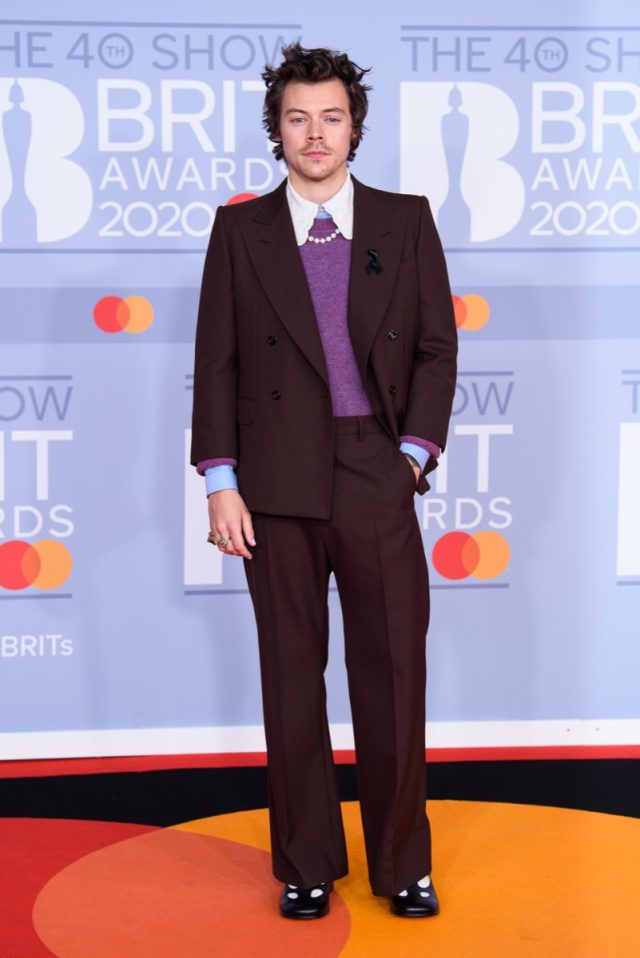 Harry Styles is all about putting his mental health first. He is open about his love of meditation. He also tells Rolling Stone that he likes to go to therapy. "I committed to doing [therapy] once a week. I felt like I exercise every day and take care of my body, so why wouldn't I do that with my mind?"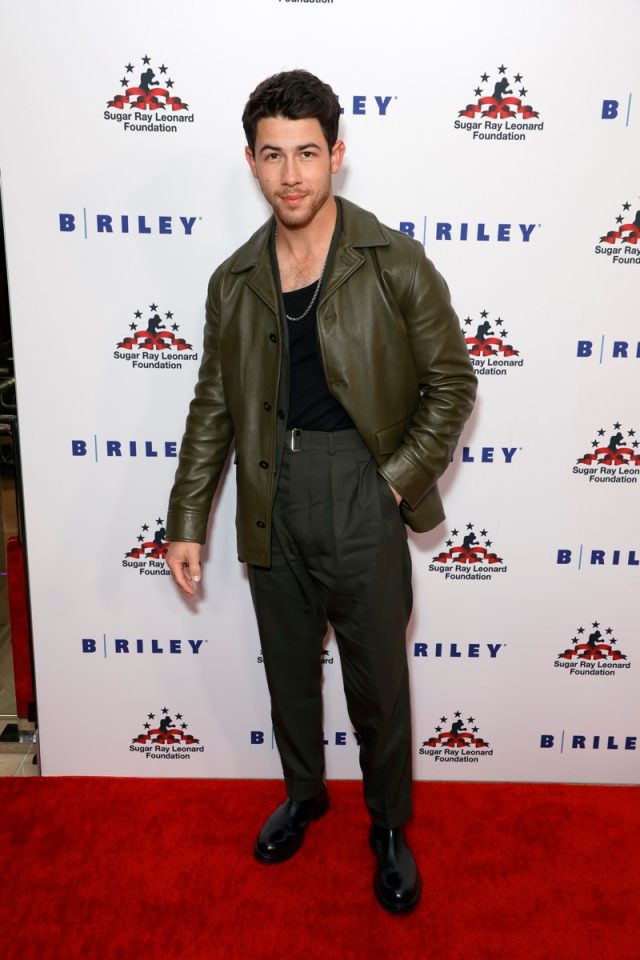 Nick Jonas makes sure to stay in shape. One thing he likes to do is weight train. He shared this video on Instagram of himself lifting weights with a trainer. Jonas captioned the post, "Happy hump day. @franktrigg putting me through it today."
Anna Bechtel is a freelance writer currently based in Hamden, CT.
Read more
---