13 Amazing Bodies of Mission: Impossible Stars
As Mission: Impossible—Dead Recoking Part One hits theaters.
As Mission: Impossible—Dead Recoking Part One hits theaters, get ready to be inspired by the incredible fitness journeys of the stars behind the high-octane action of Mission: Impossible. From the age-defying Tom Cruise's diverse outdoor pursuits to Rebecca Ferguson's rigorous preparation for fight sequences, this article unveils the secrets of 13 phenomenal bodies. Henry Cavill's thirst for knowledge in staying healthy, Michelle Monaghan's devotion to SoulCycle, and Angela Bassett's accountability approach will motivate you to take charge of your own wellness. Join us as we delve into the exercise regimes and wellness philosophies of these remarkable Mission: Impossible stars that keep them at the top of their game.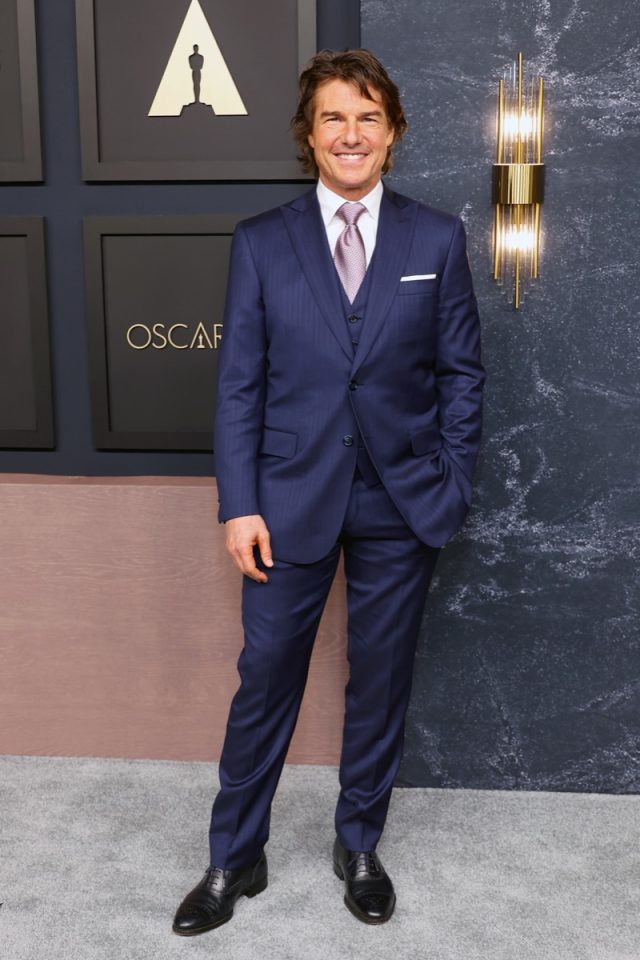 Tom Cruise is still in amazing shape, despite being in his 60s. He does a variety of things to stay in shape. In particular, Cruise likes to do a lot of outdoor activities. He shared some of his favorites with MAartial.com. "Sea-kayaking, caving … fencing, treadmill, weights … rock-climbing, hiking. I jog. I do so many different activities."
df44d9eab23ea271ddde7545ae2c09ec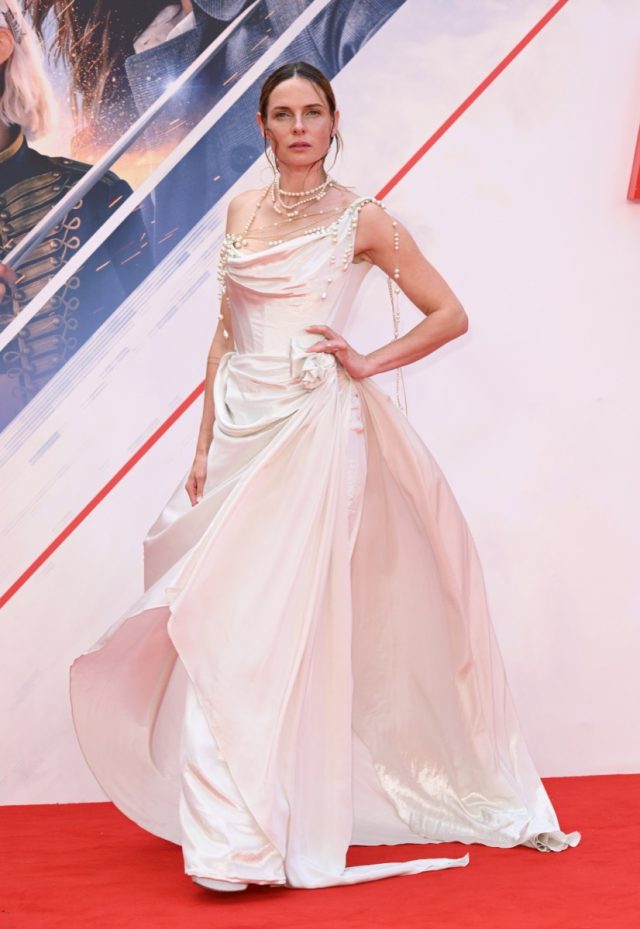 Rebecca Ferguson shared how she gets in shape for Mission Impossible films in a 2015 interview with Vogue. "Pilates was the ground floor. It's such a good way of keeping your body safe. There is so much technique in fighting—how do you hold your fist, where does the motion come from. I had to learn to run fast—so we did a lot of explosive running. When we started filming, we kept the training up as much as possible. When you see a sequence that is 30 seconds long, it has taken weeks of preparation."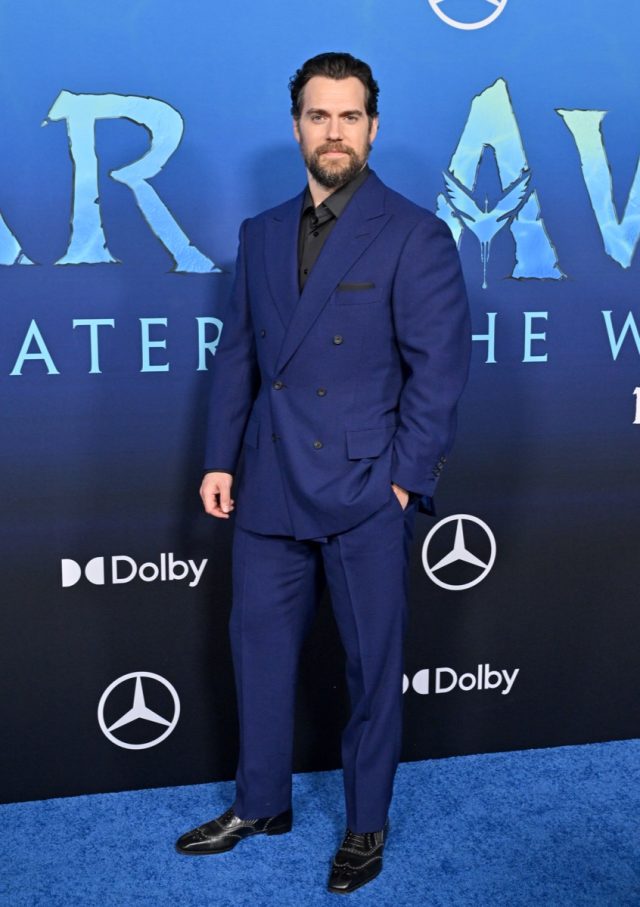 For Henry Cavill, staying healthy means learning new things. "Over the past couple of years, I've been trying to quiz my trainer, Dave Rienzi, more and more about the why of everything," he told GQ. "'Why is that going in? Why this rather than that? Aren't they both carbohydrates? Why this protein versus that protein? What does it mean when you do this before or afterwards?' And so my journey is still very much in process."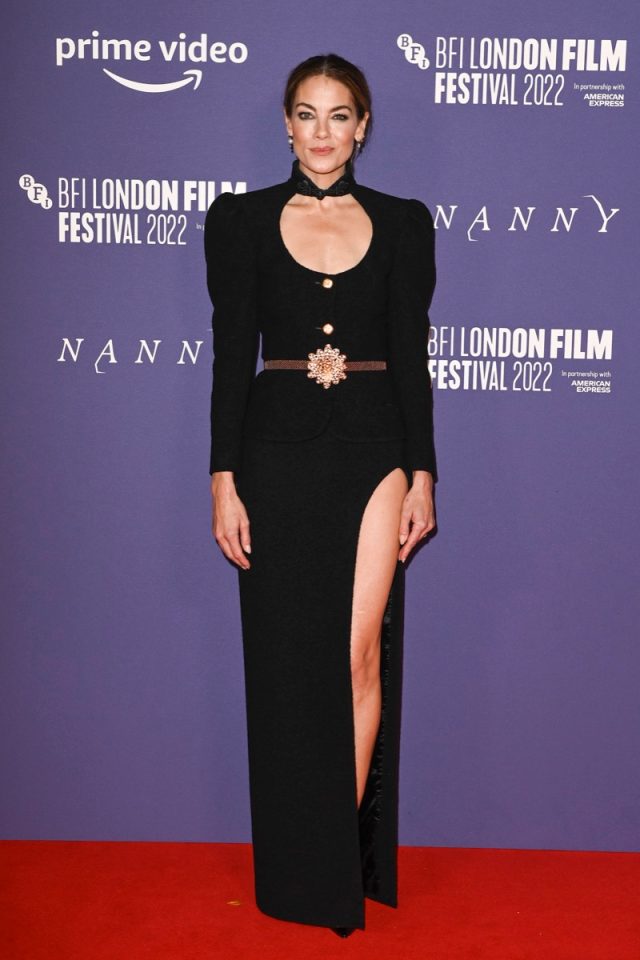 Michelle Monaghan shared her favorite workout in an interview with Byrdie. "Soulcycle is my religion," she revealed. "I started working out after I had my first daughter and I've really taken to it. I'm in better shape now than I was in my 20s!"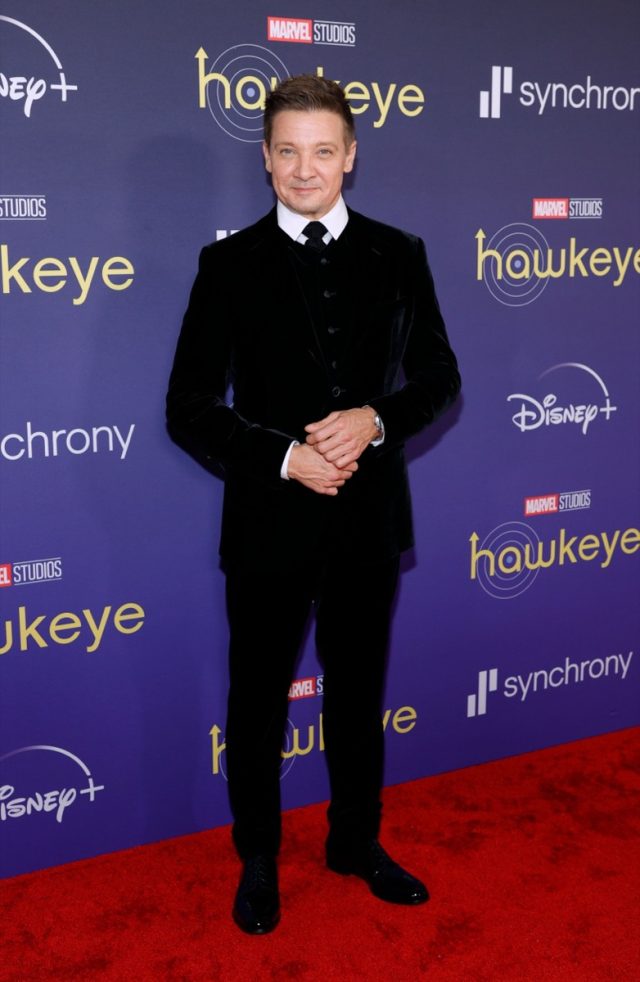 In an interview with The Gentleman's Journal, Jeremy Renner talked about his support for the Me Too movement. "I always try to take something positive, even out of the worst things," he said. "And, in this case, it's got to be this courage. The courage women have had to stand up, and not wallow or be taken hold of by all this awful news. They knew that they couldn't start a crusade alone, but they built one anyway — one brick at a time. And that shows great strength — a strength that I see it as my place to encourage."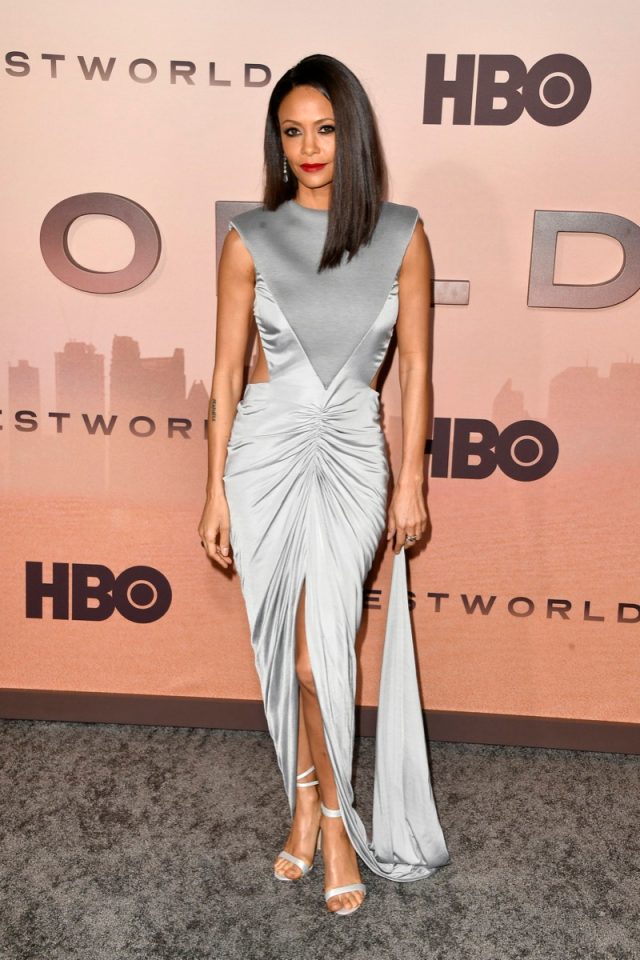 Thandie Newton's trainer, Liston Wingate-Dayes, talked to Healthista about how she stays in shape. "Her routines vary; she combines the routines we do, involving strength training, self-defense, light weights and stretching, with her yoga. We normally train two or three times a week when she is in London, but it's tricky – celebrities are always working, and they don't have much time. I might see her twice in one day, or some weeks we book five sessions, but she may cancel a couple of times and do things on her own."
Vanessa Kirby broke down how she got in shape for the Mission Impossible films to Harper's Bazaar. She says that working out for her is about how she feels. "I think all of us really learned that exercise, training, and regime is more about how it makes you feel. If it makes you feel good, then do it."
In an interview with The Guardian, Jonathan Rhys Meyers opened up about his life and what he's learned. One thing he shared was the biggest lesson he's learned. "That if you really want to do something, you have to do it yourself," he answered. "But nobody achieves anything on their own. Ask for help."
Maggie Q shared some of her wellness secrets in an interview with InStyle. In it, she shared her favorite workouts. Q says that she likes going to classes, and cites OmStar.com as a favorite, specifically their yoga classes. "I've always been more inspired by crowd energy. You are more inspired when you feed off other people in class."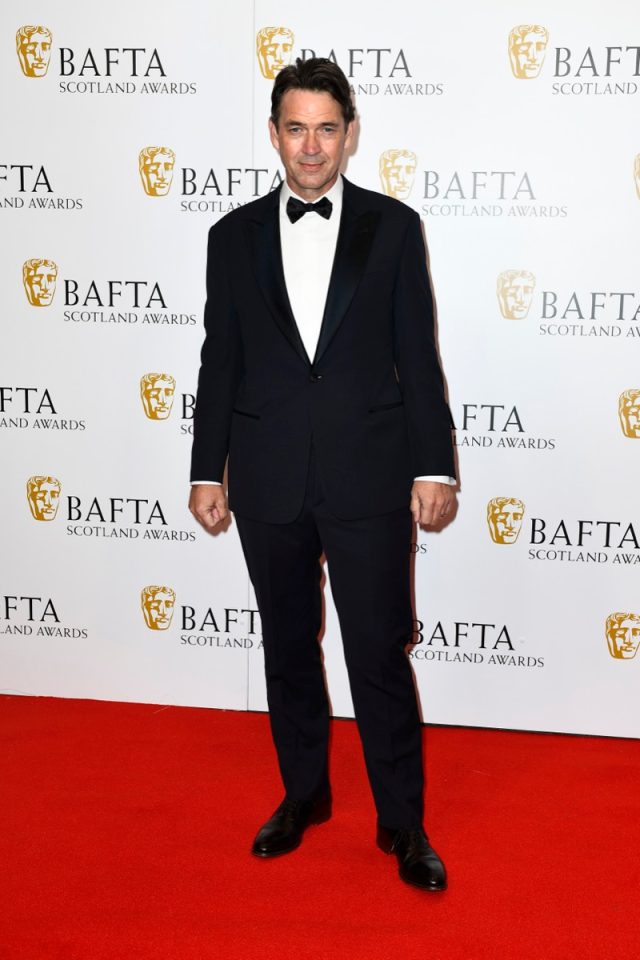 Dougray Scott shared some of his diet and exercise secrets in an interview with Coachweb.com. "I have a trainer who lives in my pocket," he says.  "He's my mate and he owns the gym in LA that I train at. He trains me three times a week and I also do Pilates because my back gets stiff, and Pilates is good for that."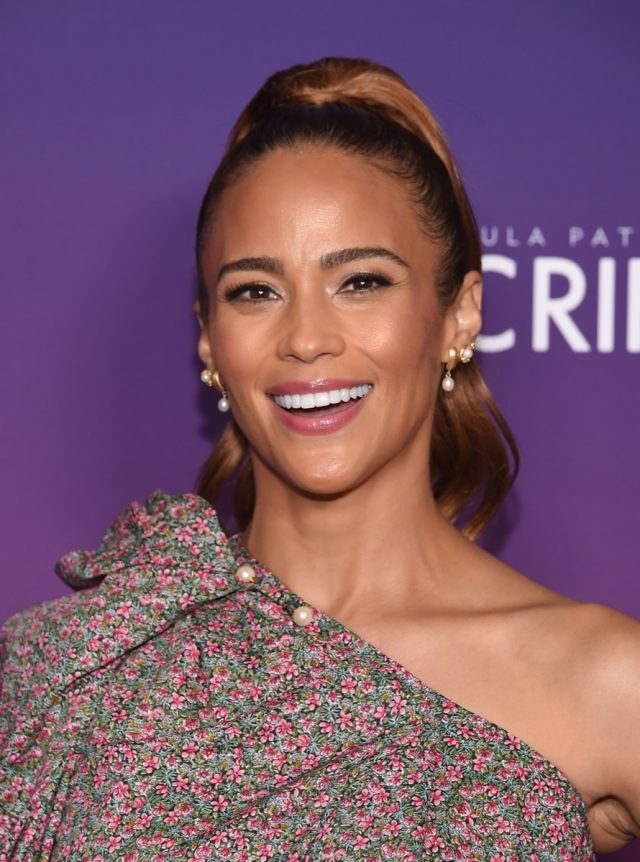 Patton said this about what she's looking for in a partner: "You know what the biggest thing is for me? Somebody who really likes to have fun," said Patton. I want a man, but I want a man that also wants to embrace his inner child. You know? Laugh. Have fun. Enjoy the moment….I just, I want to be happy. Life is too short," she said, according to Essence.
Keri Russell opened up about her wellness secrets in an interview with Shape. In it, she says that she values time to herself. "Comfort for me is a bike ride. It can be simple: When I'm the one in the morning who gets Matthew and me coffee, alone on my bike. I don't care how cold it is. It could be 23 degrees outside. I need those little bits of time to myself."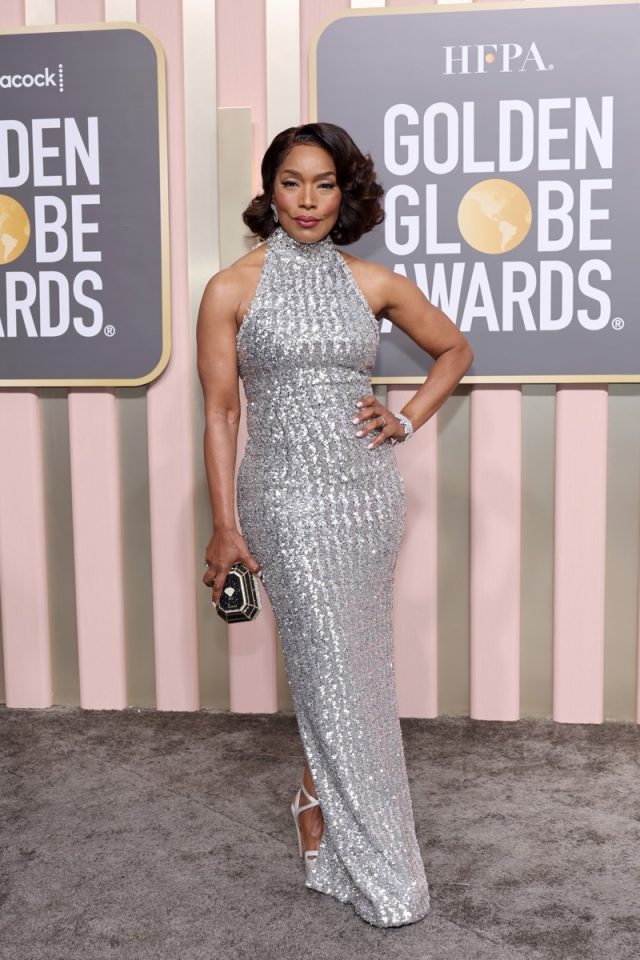 Angela Bassett shared some of her workout secrets with BlackDoctor.org. She says that she likes to make plans with others, as it keeps her accountable. "Recently, I got a couple of my girlfriends together and we walked the Rose Bowl. It's maybe a three-mile thing. It's about showing up and accountability. You have to say, 'Everyone will meet at 8:15 a.m.' I know when I have a real plan then I'm there. If my friends are waiting, that puts a pressure on me not to disappoint them."
Anna Bechtel is a freelance writer currently based in Hamden, CT.
Read more
---