20 Amazing Bodies of Celeb Moms Who Bounced Back
Gwen Stefani, Jennifer Lopez, Serena Williams, and more.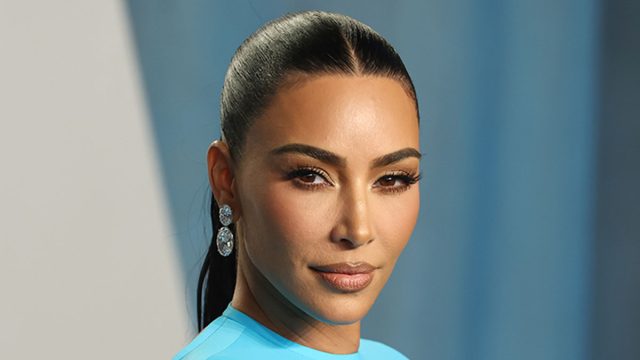 Get ready to be inspired by these incredible celebrity moms who have not only embraced motherhood but also managed to bounce back and regain their amazing bodies. From Kim Kardashian's disciplined approach to healthy eating to Emily Blunt's focus on balance, these moms have shared their secrets to staying in shape. Whether it's Jessica Alba's love for her body's capabilities or Halle Berry's varied workout routine, each celebrity mom has a unique approach to fitness. Join us as we delve into the lives of these remarkable women, including Gwen Stefani, Jennifer Lopez, Serena Williams, and more, and discover how they maintain their incredible post-baby bodies.
`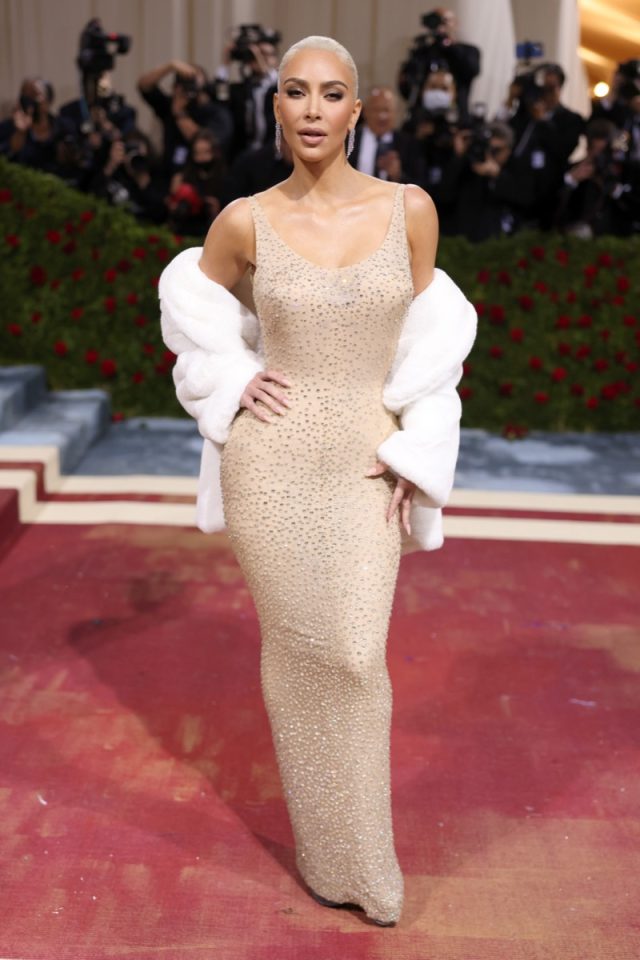 Kim Kardashian has four children, North in 2013, Saint in 2015, Chicago in 2018, and Psalm in 2019, with ex Kanye West. She has been open about her struggles with weight loss. She shared some of her secrets with People. "I don't really eat sugar the way that I used to. It doesn't really do it for me. I've kind of been trained to just eat a lot healthier than I used to. I used to just eat anything and everything and I loved it. And so I really do control that now. … I don't want to ruin it by just stuffing my face."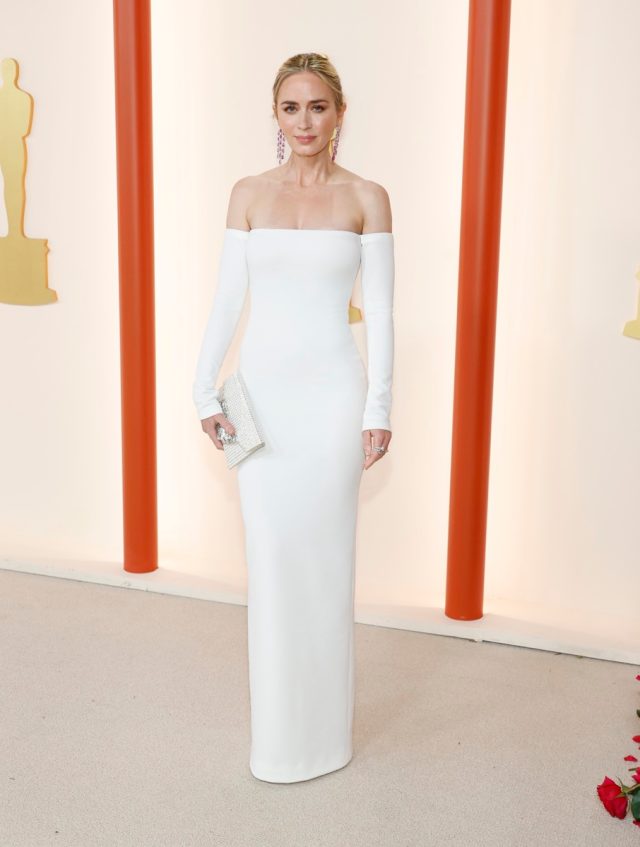 Emily Blunt shares two daughters, Hazel in 2014, and Violet in 2016, with her husband John Krasinski. She works with trainer Monique Eastwood to help her stay in shape. "For Emily, it's all about balance," Eastwood told Women's Health. "She loves to stay fit so that she can play hard too! She really enjoys eating and drinking with friends, but she understands what is required for her to stay active and fit."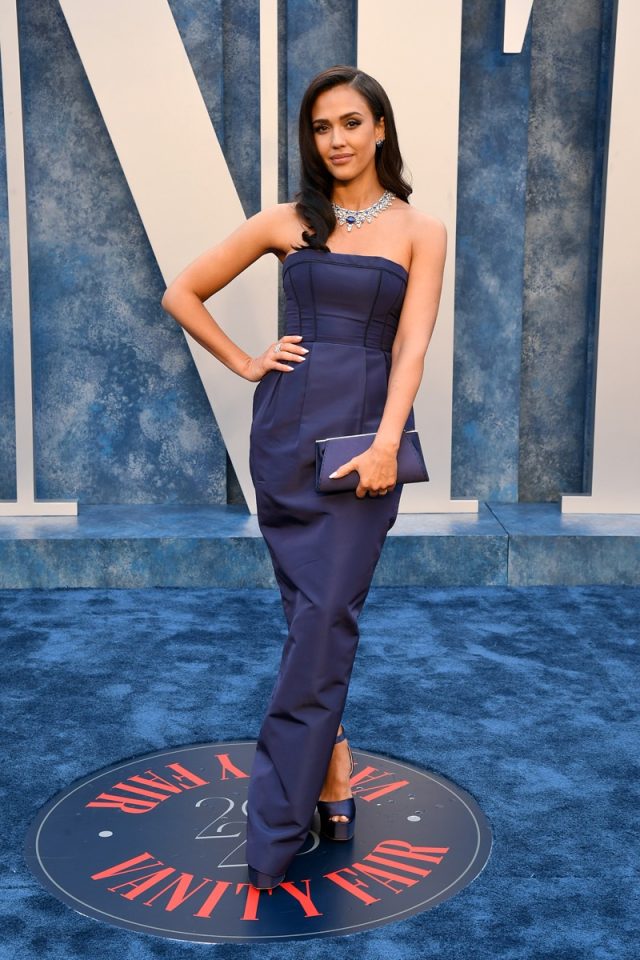 Jessica Alba has had three children: Honor in 2008, Haven in 2011, and Hayes in 2017. She opened up about her approach to working out to Shape. "I love my shape because it does what I want it to. If I want to go on a hike or a bike ride or go for a swim, I know my body will do everything I tell it to. I also appreciate that I can push myself through when I'm feeling tired. There's always a little extra something to get me past the tired moments."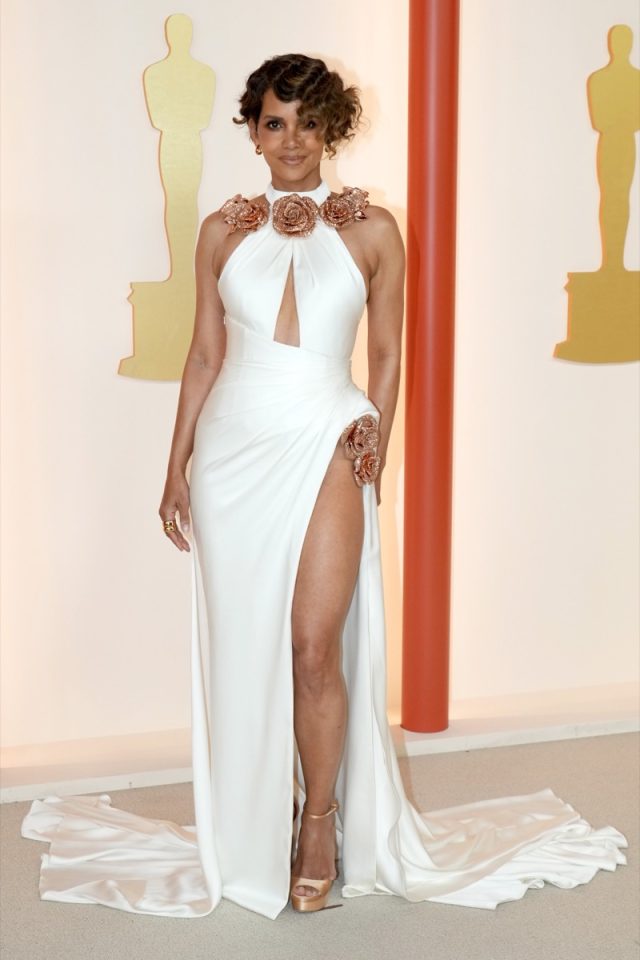 Halle Berry has two children, a daughter born in 2008, and a son born in 2013. She shared her approach to fitness in an interview with InStyle. "Over the past few years, I went from training for John Wick 3 to my upcoming film and directorial debut BRUISED. Some days I'd work on strength and cardio and others I'd do yoga and stretching, all while I did a few hours of martial arts training each day. For me, it's been important not to overstress my body. Taking cold hot showers has been a good recovery ritual."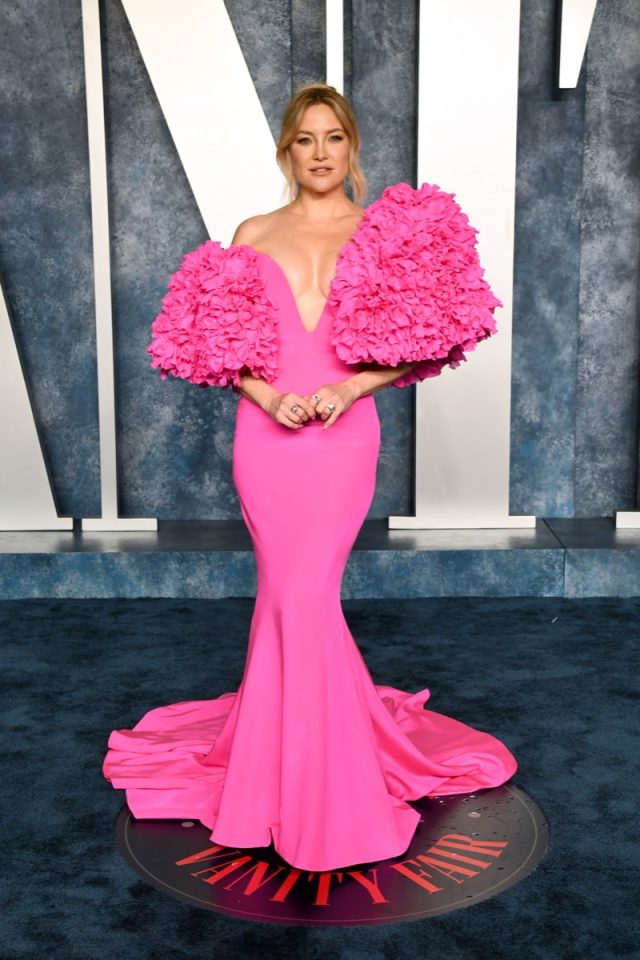 After having her third child in 2018, Kate Hudson partnered with Weight Watchers. She shared her secrets for losing the baby weight to People. "I enjoy being disciplined. I enjoy being athletic, and I enjoy being active. So for me it's actually kind of a fun time to challenge my body again in certain ways. After pregnancy, getting your body back into shape for me — especially in fitness — finding my stomach muscles again and pushing myself a little bit harder sometimes are things that I enjoy."
Gwen Stefani has three kids with ex-husband, Gavin Rossdale, and she's known for having flat abs. She shared her secrets behind those abs in a 2019 interview with Shape. "I have no magic thing that I do to stay fit. I eat really clean, do my shows, and work out. I always feel better when I'm in a routine even though I sometimes hate it. I play tennis, badly, with Blake. Then we go to the gym. I like to do squats and lunges and light weights. I don't go crazy like I used to. I do just enough to make my body feel good."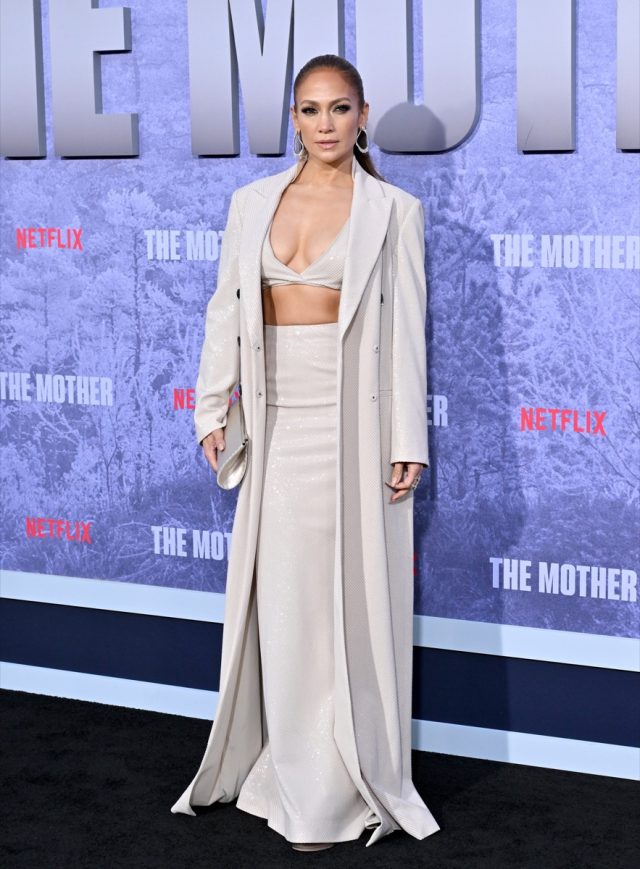 Jennifer Lopez welcomed twins with ex-husband Marc Anthony in 2008. She shared some of her secrets for staying in shape in a 2016 interview with Hello! "I am 100 percent convinced that working out is part of what makes me so happy. Dance has always been a huge part of my life and taking the time to move my body and do something that's so good for me is key to my happiness."  
Serena Williams is currently expecting her second child, after having a daughter in 2017. In addition to playing tennis, Williams does a variety of things to stay in shape. She shared her favorites with Vogue. "My at-home fitness routine right now is just a lot of cardio. I do HIIT workouts (high-intensity interval training), a little stretching, a little strength training, but mostly cardio training. I do the cardio exercises on Tonal, which is really helpful for me just to get my body back and used to calisthenics. I don't necessarily want a trainer in my room or in the gym with me, so just having the Tonal trainers is a relief. It's just something different from what I've been doing for the past 20-plus years, and it's refreshing. But I definitely listen to my body. My favorite type of cardio is running, but my body has to be fit to be able to run or else my knees will hurt. After playing tennis for so many years, you just wear and tear down your knees, so the elliptical has been growing on me, too. I'm basically trying to do cardio every single day–even if it's, like walking a few miles, it still counts. I had a tough last week, so this week has been a little bit lighter–I took two days off. Next week, I'll be back to seven."
Chrissy Teigen welcomed her third and fourth children with husband John Legend this year, the fourth via surrogate. In this Instagram post, she revealed that she decided to stop drinking alcohol. Teigen captioned the post, "Today is my 50 day sobriety streak! it should be nearly a year but I had a few (wine) hiccups in the road. this is my longest streak yet! I still dunno if I'll never drink again but I do know it no longer serves me in ANY way."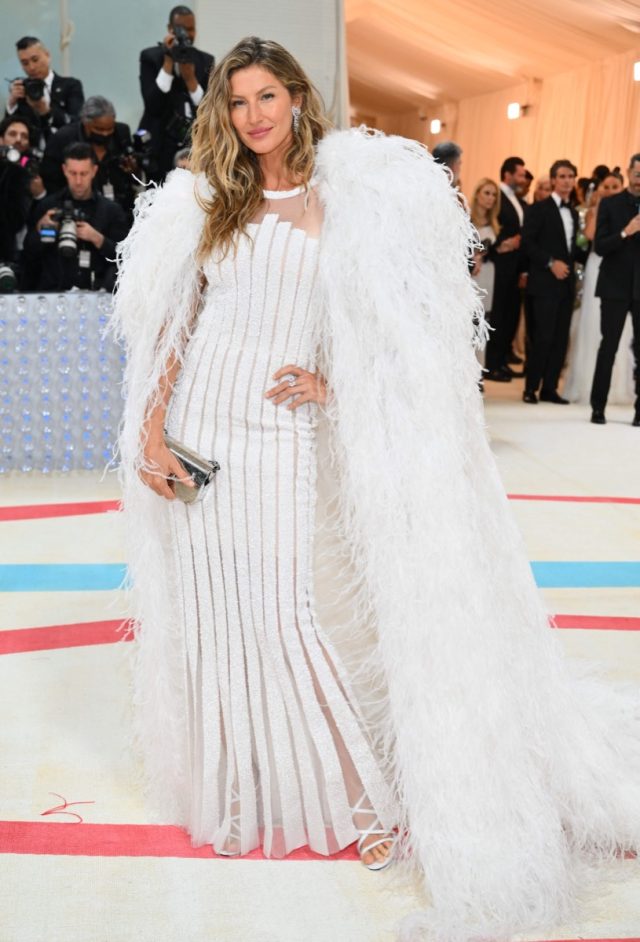 Gisele Bündchen has two children with ex-husband Tom Brady. She likes to do a variety of things to keep herself in shape. In 2016, she shared some of her favorite workouts with E! News. "I surf, I horseback ride, so I think I just really enjoy moving my body. It makes me feel good, and I make it a priority to do that every day, [when] it's the time of day for myself."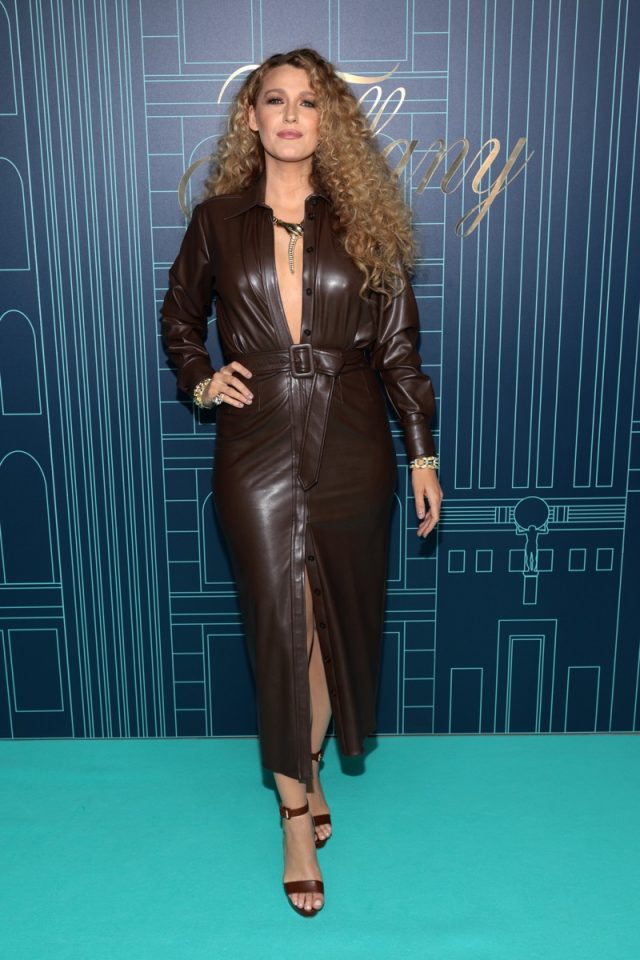 Blake Lively recently welcomed her fourth child with husband Ryan Reynolds. To help her stay in shape, she works with trainer Don Saladino. "I think the thing with Blake now is that she's understanding the importance of trying to be consistent," Saladino said to E! News. "She's no different than any other person you know, she's a mother right? She's a human being. Just because she's a celebrity doesn't mean that her tissue or muscle or bones are any different. She's a human being."
Angelina Jolie has six children, and she is open about the impact motherhood has had on her. After her divorce from Brad Pitt, Jolie told Vanity Fair how she is approaching it to her kids.  "I think it's very important to cry in the shower and not in front of them," she said. "They need to know that everything's going to be all right even when you're not sure it is."df44d9eab23ea271ddde7545ae2c09ec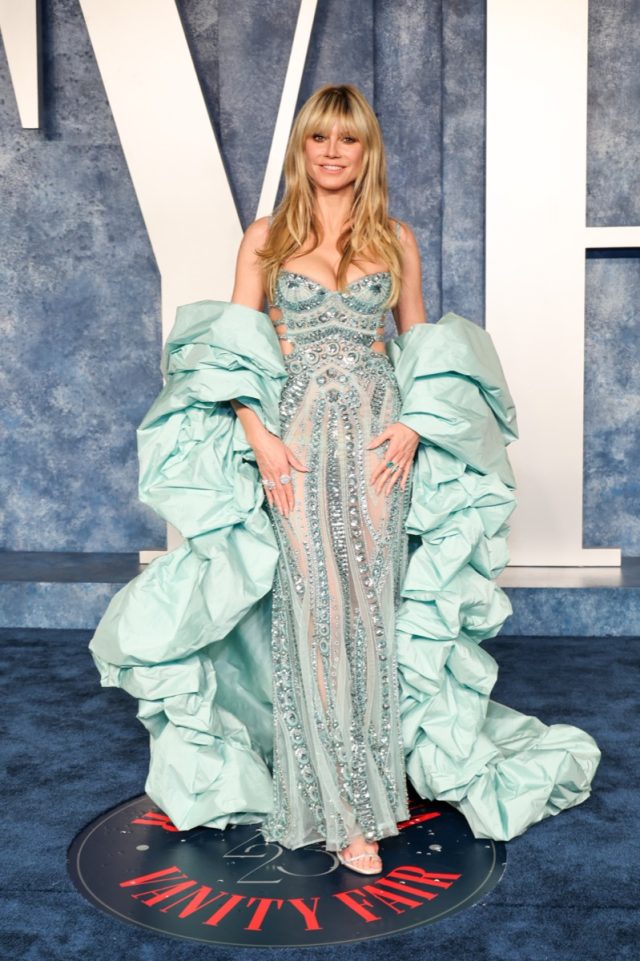 Supermodel, TV host, and mom of four, Heidi Klum shared some of her fitness secrets with Glamour in 2014. "My best advice to readers is to work out with a buddy. They keep you motivated and get you out of bed. I think it's also important to set goals. For example, when I started to run, I would run a mile and then walk a mile and kept building up as time went on. If you are running on the street, go one mailbox or one house further each day. It also helps to build up your endurance!"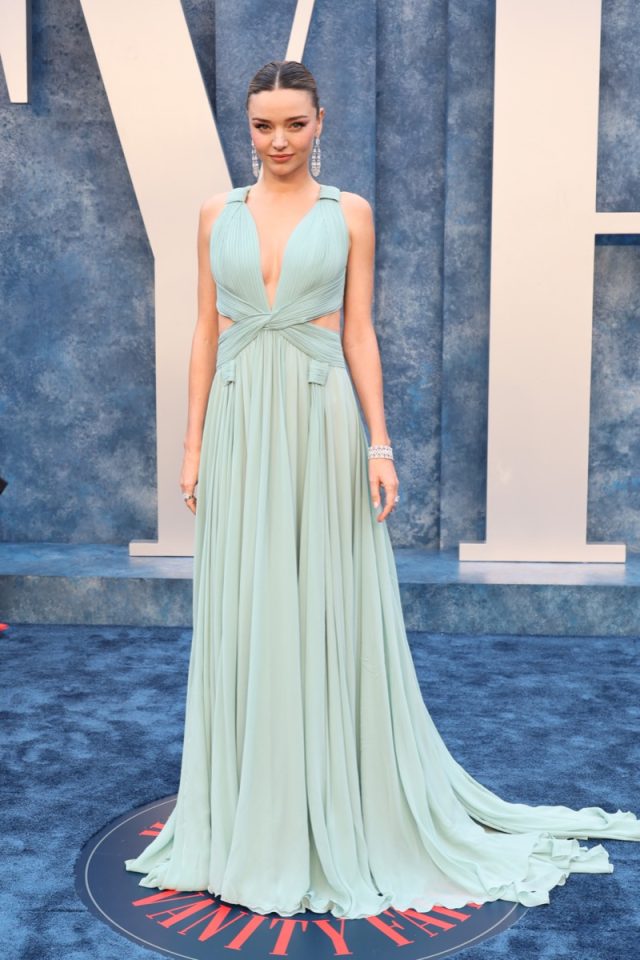 Miranda Kerr has three kids, son Flynn with ex Orlando Bloom, and sons Hart and Myles with her husband Evan Spiegel. In 2019, she broke down her daily routine to RTE. Kerr says that each morning, "I'll do a 20-minute meditation and some light stretching before the kids wake up, and make sure that I don't turn my phone on otherwise I'll be stuck in emails – I always sleep with my phone on aeroplane mode."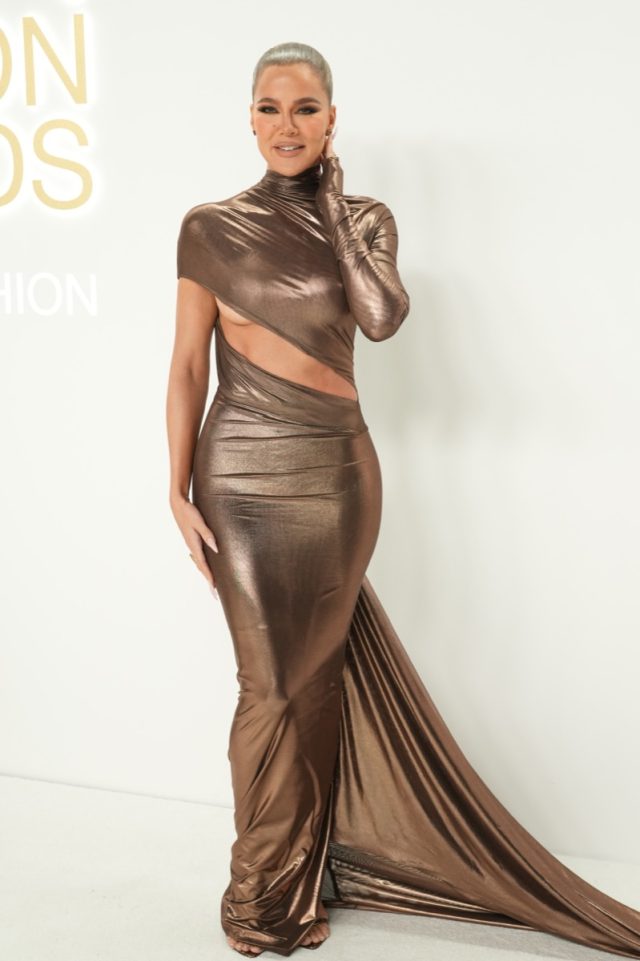 After having her daughter True in 2018, Khloe Kardashian talked about the process of losing her pregnancy weight. "If you're trying to lose a significant amount of weight, diet and exercise go hand in hand," she said on a Poosh livestream. "Now that I'm in my weight vicinity goal — I'm around 150. It goes up a little. When it goes into the high 140s I'm like, 'Woo! It's the dream.' "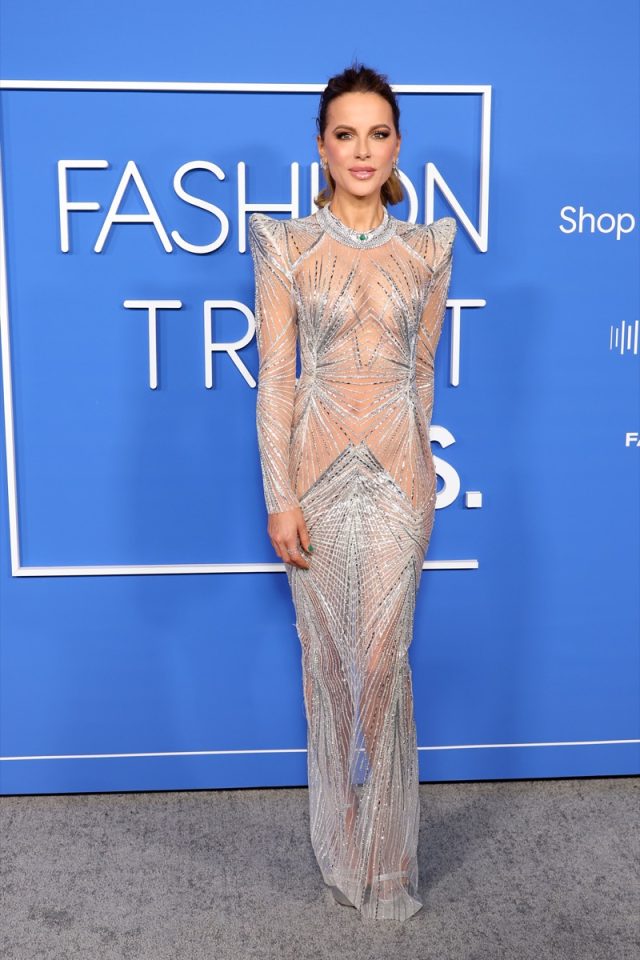 Kate Beckinsale has one adult daughter, Lily. She shared some of her favorite workouts with Shape in 2016. "I do circuit training interspersed with brutal cardio, such as crazy things on a non-motorized treadmill. That part is torture. But the thing I like about circuit training is that you're never doing one thing for very long. You get to the point where you almost can't bear it, and it changes to something else."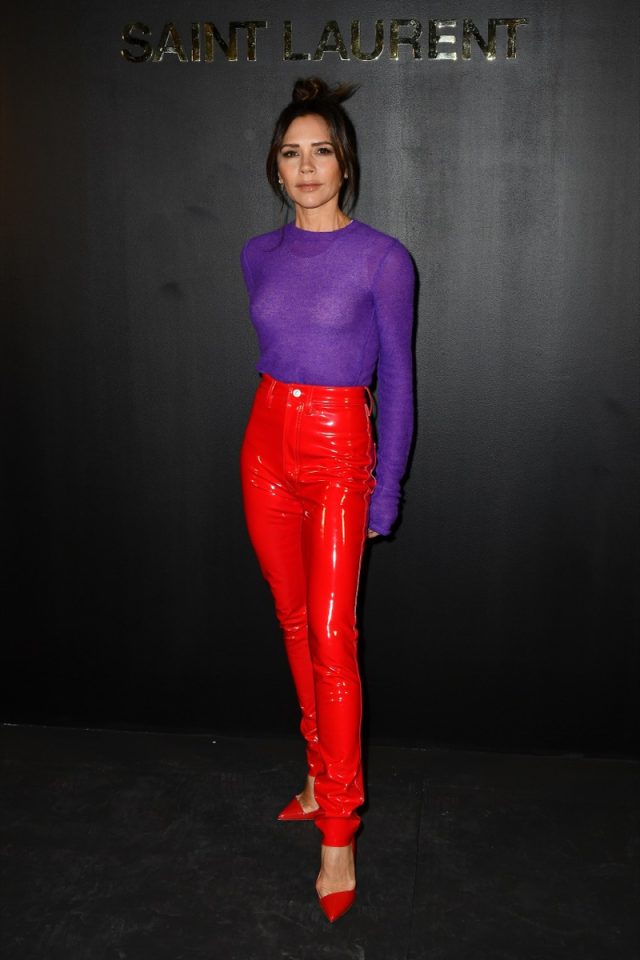 Spice Girl and fashion icon Victoria Beckham has four children, Brooklyn, Cruz, Romeo, and Harper, with husband David Beckham. She broke down her workout routine to The Guardian. Beckham says that she likes to start out by running on the treadmill. "A mix of uphill fast walking, jogging, running," she explains. "That's the only time I watch TV – boxsets, documentaries – so I look forward to that. It takes 45 minutes. Then I work out with a trainer – 30 minutes legs, 30 minutes arms, toning and conditioning, then loads of planks and that kind of thing for my core. At the weekend I will do the whole thing straight through, but in the week I often jump in the car halfway through to take the kids to school, then carry on when I get home."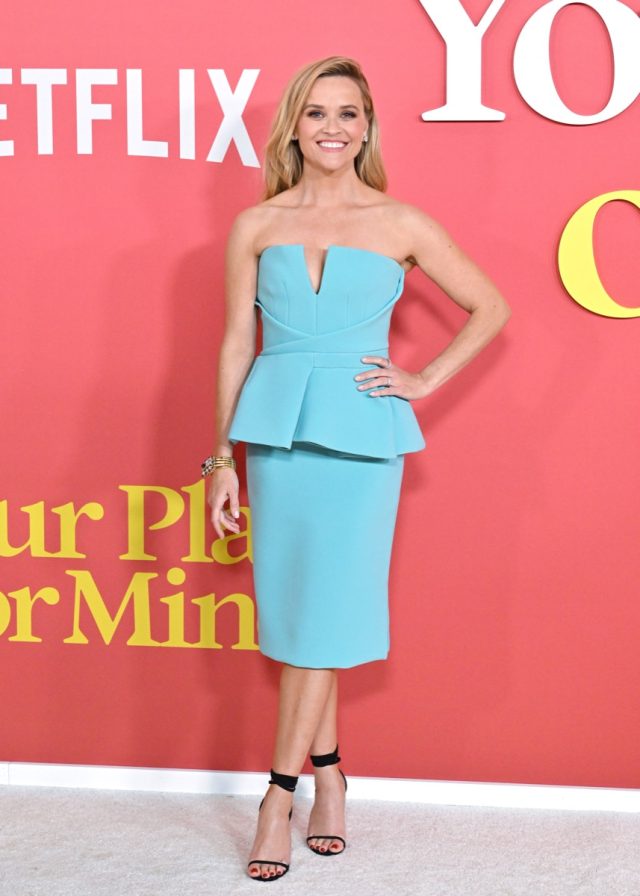 Reese Witherspoon has three children, Ava and Deacon with Ryan Phillipe, and Tennessee with Jim Toth. During an appearance at the Australian Real Estate Conference, Witherspoon talked about her journey with health, revealing that she didn't know how to take care of herself at first. "I was lucky enough to have people come in my life and say, 'look you're not going to be able to sustain energy for 12, 14, 15-hour days if you don't start eating right and exercising.'"
Eva Mendes shares two daughters with partner Ryan Gosling. In 2017, she opened up about her workout routine with Shape. "I love doing intervals, like running and sprinting, and I see great results with that versus the 30 to 45 minutes of steady cardio I used to do on the treadmill." Mendes also talked about her diet in the interview, saying, "I don't get bored with food. I try to think about it as fuel for my body."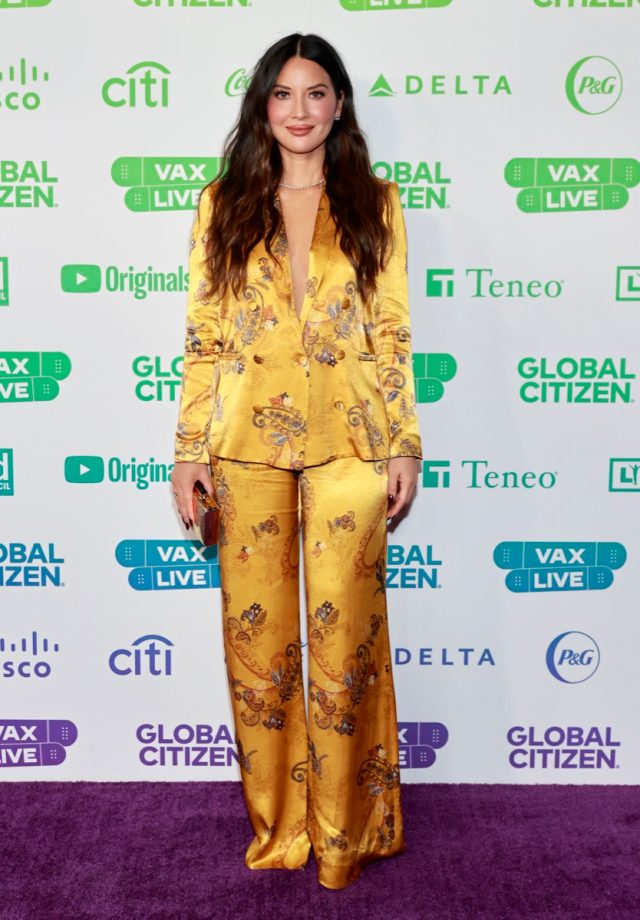 Olivia Munn welcomed her first child with boyfriend John Mulaney in late 2021. In 2016, she opened up about how she got in shape for her role in X-Men to Women's Health. "My intention was to just get as fit and as healthy as I could be, for myself," she said. "By the time I was finished, I was 12 pounds [5.5kg] less than I started. I started working out every single day, and then I also started getting into eating 20-80, where 80 per cent of your diet is fruits and vegetables, and 20 per cent is whatever."
Anna Bechtel is a freelance writer currently based in Hamden, CT.
Read more
---