7 Weight Loss Tricks From Morgan Fairchild
The diet that helped her lose 30 pounds.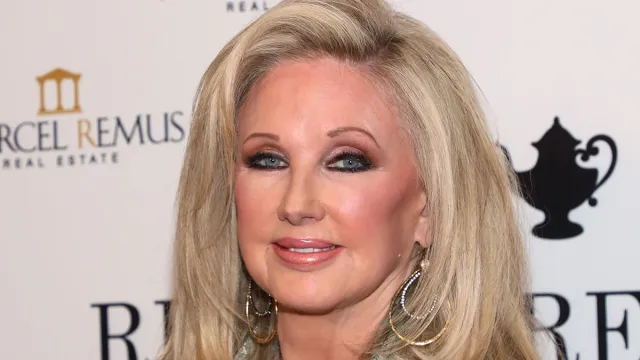 Iconic actress Morgan Fairchild is known for her roles on TV shows such as Falcon Crest and Friends, and at 73 she's still keeping busy. Fairchild makes a point to stay as active as possible, and to eat food that makes her feel happy and energized.  "Even just walking 45 minutes a day, just making yourself get out and do things just keeps everything functioning better: your brain, your body, I think everything," she says. Here are 7 ways Fairchild stays slim, trim, toned, and full of energy.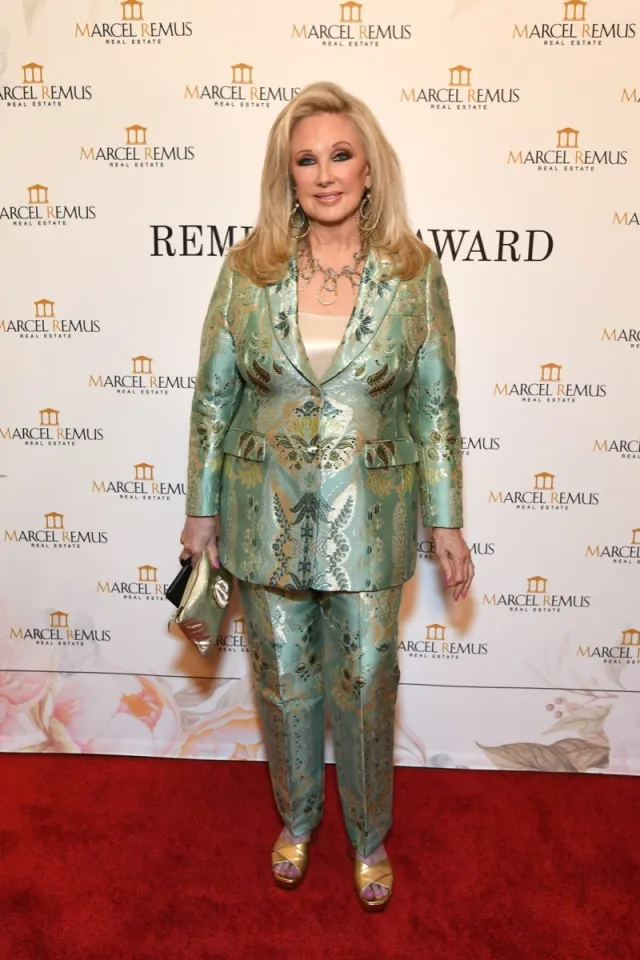 Fairchild has healthy habits that she sticks to come rain or shine, no matter how busy she is or where she might be traveling. "I get up every day," she says. "I do my chores and I do my exercises. I go for a walk. I try to eat right." Walking has tremendous health benefits for anyone at any age. "Several studies have found that walking reduces arthritis-related pain, and that walking five to six miles a week can even prevent arthritis from forming in the first place," say the experts at Harvard Health. "Walking protects the joints — especially the knees and hips, which are most susceptible to osteoarthritis — by lubricating them and strengthening the muscles that support them."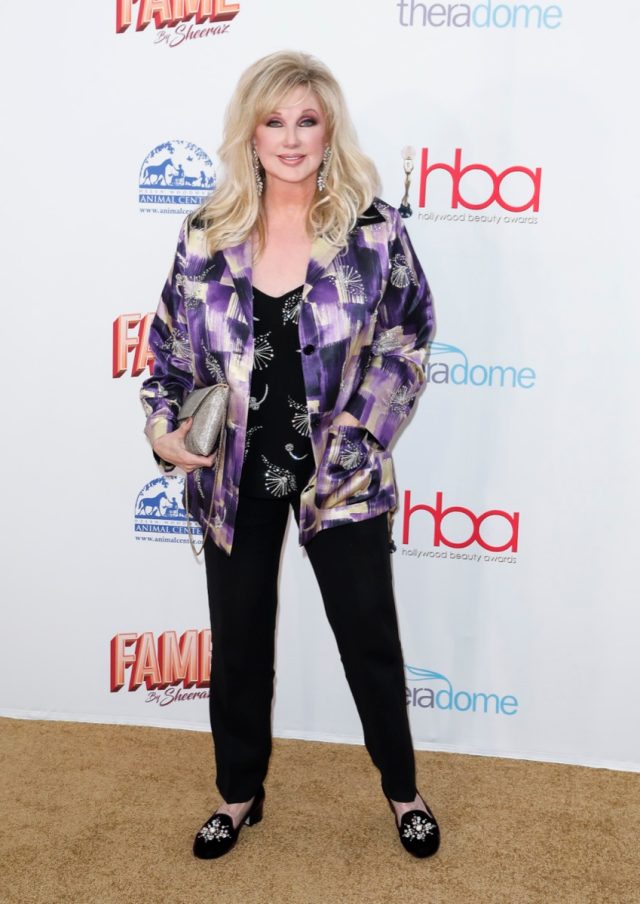 Fairchild is strict about living a healthy life when it comes to her wellness regimen. "No drinking, no drugs, no smoking," she says. "And I stay out of the sun." Being mindful of alcohol intake has significant benefits for health, experts say. "Alcohol will dehydrate you, which intensifies fatigue, exacerbates concentration issues, and can lead to overeating," says clinical psychologist and sleep specialist Dr. Michael Breus.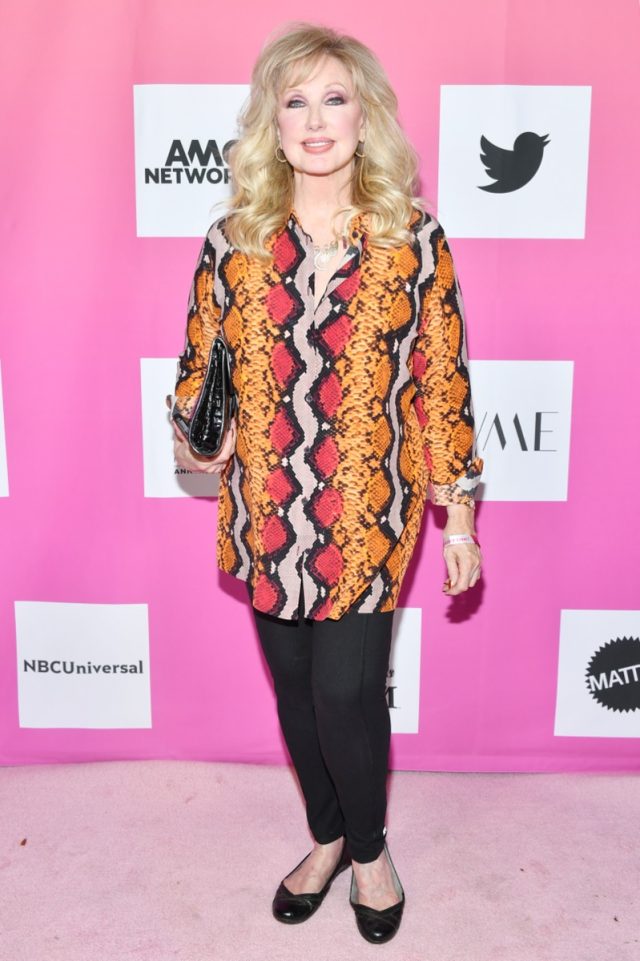 Fairchild makes life easier for herself by getting her meals delivered from a company called Ideal Protein. "It's great because I don't cook," she says. "I mean I really don't cook. So it's just pre-packaged foods. I don't have to cook for anybody and I don't have to worry about getting a ton of groceries because I don't eat."
Fairchild says she goes to the gym every day to protect her health. "I grew up in Texas, so everything was deep fat fried," she says. "We ate a lot of red meat. I don't eat that way as an adult. I try to watch my sugar intake and junk-food intake… I [go to the gym] partially out of vanity and because one lives in fear of the bikini shot, but also because the older I get the more fervently I believe that exercise—and more studies show this—is one of the main keys to overall health."
Fairchild knows that mental health and physical health go hand-in-hand. "It's all about trying to find ways to relax and take those moments for yourself, even if it's just mental moments," she says. "I'm sorry, I'm a child of the 1960s—I go very 'third-eye' on you—but I just kind of concentrate, even if it's just saying the Lord's Prayer over and over again and trying to let yourself go into an area of mental expansion to get away from things. You can do that on a set, on a plane, the office, or in the ladies' room."df44d9eab23ea271ddde7545ae2c09ec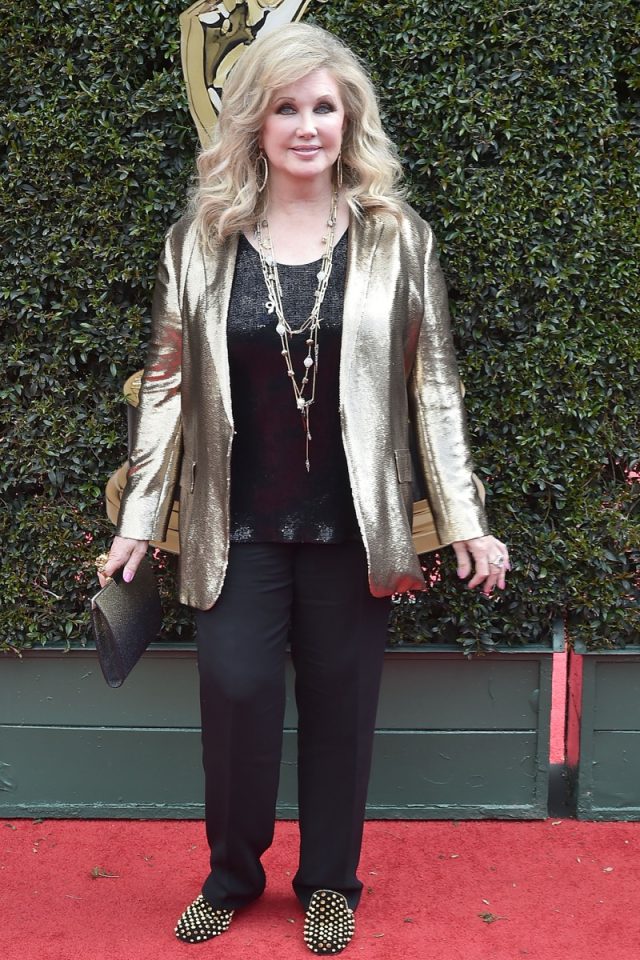 Fairchild says a low-carb, high-protein, mid-fat keto diet helped her lose 30 pounds. "I have my fake oatmeal every morning and then salads," she says. "You know it's a very specific diet. It's not a hard diet, it's just very specific. If you cheat at all, you don't lose the weight … but I've been very disciplined."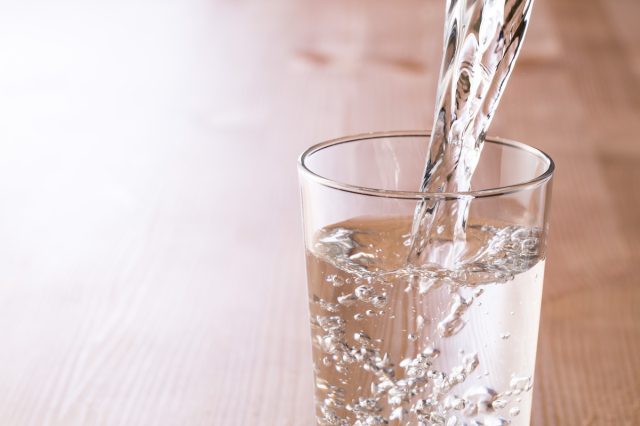 Fairchild makes sure she drinks plenty of water every day, which is especially important on a low-carb diet. "I'm doing a keto diet right now. It's not the one that everybody's on with a lot of fat," she says. "This is like no fat and it's a lot of water. It's like at least a liter of water a day. And I think that really, just hydrating yourselves is really good. Keeps your skin looking good."
Ferozan Mast is a science, health and wellness writer with a passion for making science and research-backed information accessible to a general audience.
Read more
---