20 Weight Loss Tricks From Movie Stars 
Here's how they dropped the pounds.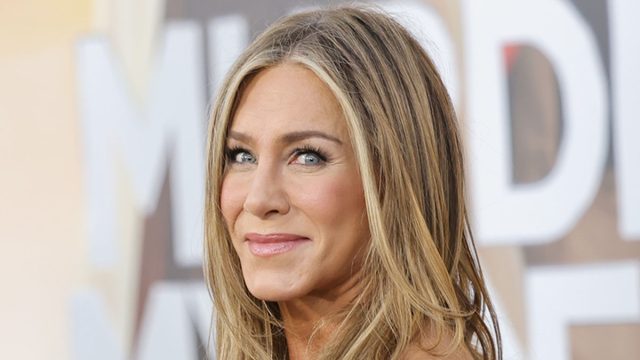 When it comes to achieving and maintaining a fit and healthy physique, many of us look to celebrities for inspiration. Movie stars are known for their enviable bodies, and they often share their diet and exercise tips with the world. In this article, we'll explore the weight loss tricks of 20 famous Hollywood icons. From Jessica Alba's balanced approach to Charlize Theron's focus on wellness and beauty secrets, these stars have various methods to stay in shape. Join us as we delve into the fitness routines and dietary choices of renowned actresses like Jennifer Aniston, Halle Berry, Kate Hudson, and many more. Discover the strategies that keep these celebrities looking their best on and off the big screen.
Jessica Alba opened up about her diet in an interview with Women's Health. She says that she believes in balance and moderation. For her, this means eating a plant-based diet on occasion. "Four days a week, I try to eat plant-based, and I don't drink alcohol," Alba explained. "Friday, Saturday, and Sunday, all bets are off. That feels like moderation to me."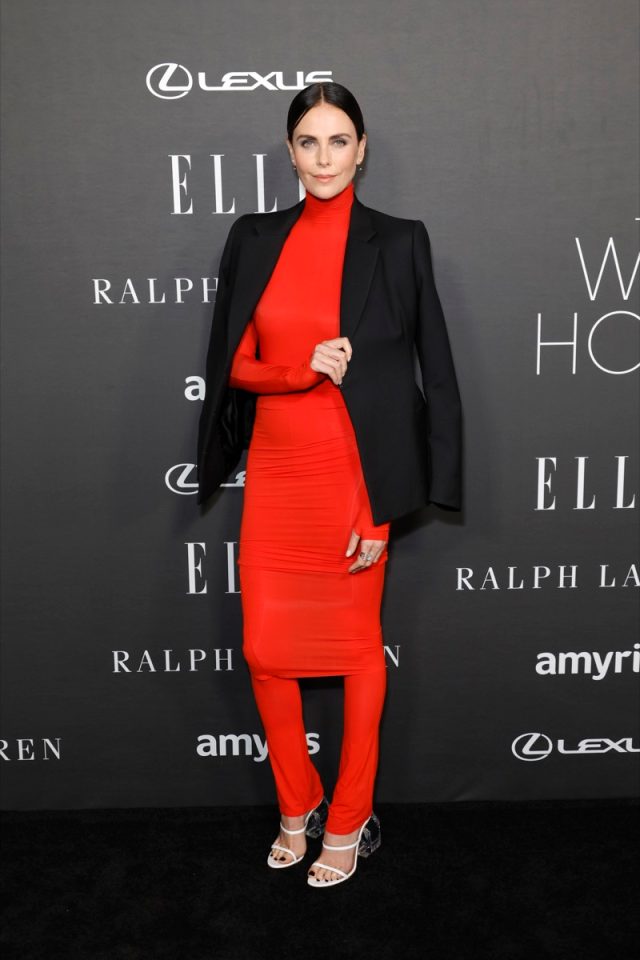 Charlize Theron opened up about her wellness and beauty secrets in an interview with Red Online. She says that eating healthy is important to her, and shared some of her favorites. "I have juices and kale and green salads every single day," she says. "When I'm eating healthily, getting enough sleep and not drinking alcohol, that's when I look my best. That's when I'm happiest and I think it shows." 
Jennifer Aniston revealed to British Vogue that she has changed her approach to working out. She says that she aims to not burn herself out with exercise. "It used to be pounding, pounding, pounding. You had to get 45 minutes to an hour of cardio; otherwise, you weren't getting a workout. Not only do you stress your body, you burn out – who wants to do that at all?"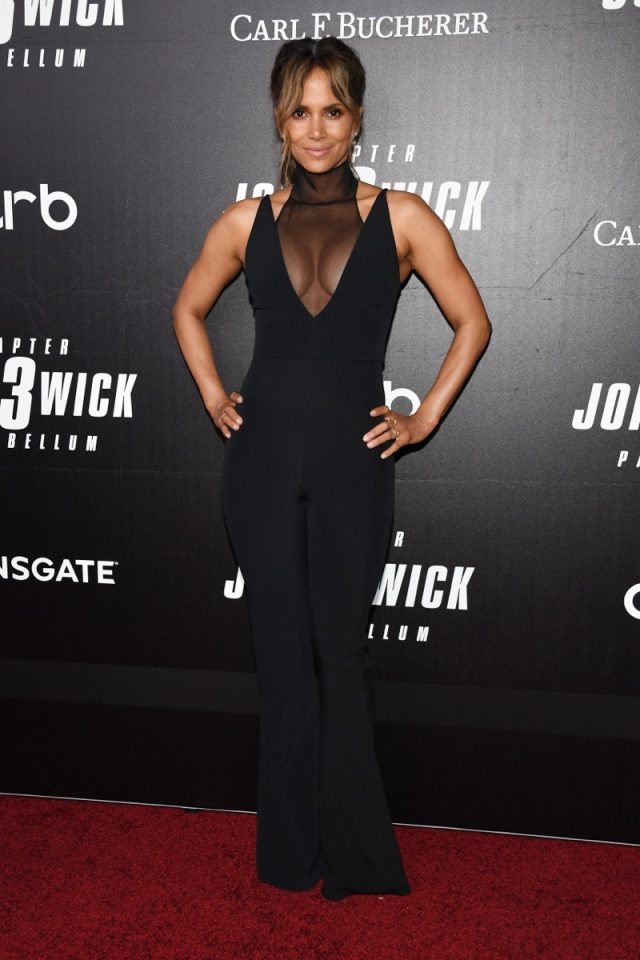 Halle Berry tells Women's Health that she makes sure to do ab and core workouts. And there's one exercise she's a big fan of. "One abs move I do incorporate into my workouts pretty often is planks," Berry revealed. "I never did planks back in the day, but they've made a huge difference for my core strength and definition. Sometimes, I'll just hold a plank for as long as I can. My abs start to ache first, but pretty soon my entire body feels like it's on fire."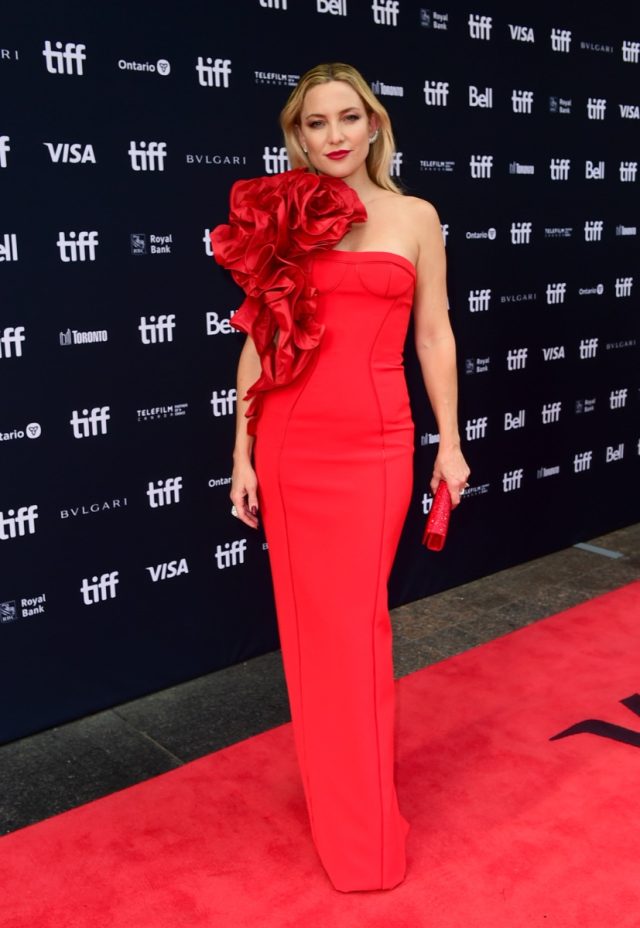 Kate Hudson is open about her love of fitness, being the owner of Fabletics. She shared some of her approach to fitness to People. "I love my body," she says. "It has birthed three children and given me so much more — you must honor your relationship with yourself and hold that sacred. And for that reason, it is so important to me to find time to make sure I'm fueling my body in the ways it fuels me, even if that means changing up my fitness routine so that I'm always challenging myself to achieve new goals."
After welcoming her first child, Anne Hathaway opened up about her post-baby weight loss in a 2016 interview with People. "Some things I guess are the same as they were, and other things are a little bit different. I'm just so proud of what the changes signify. So, there's no rush to do anything. I'm so happy being here."df44d9eab23ea271ddde7545ae2c09ec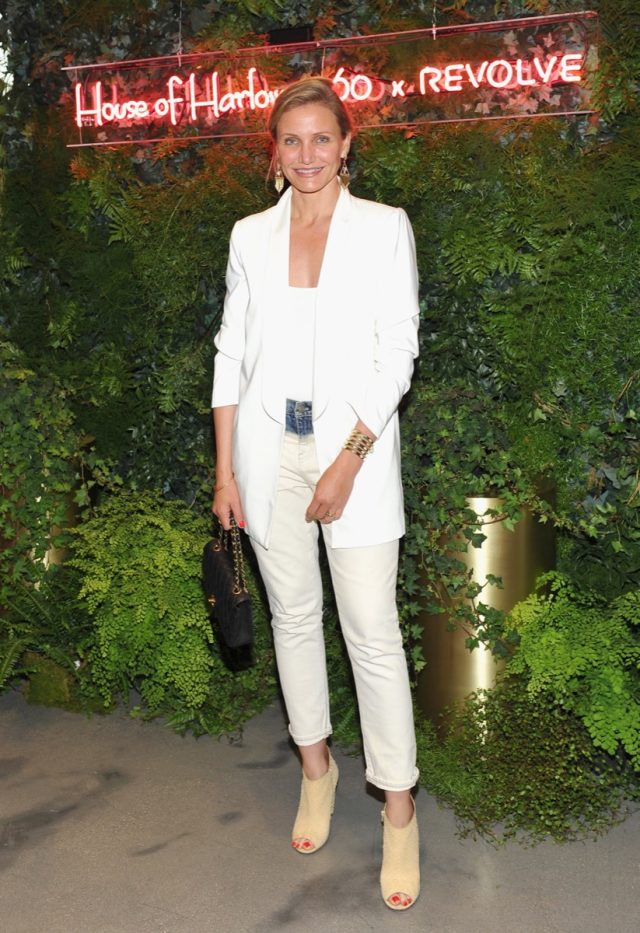 In 2016, Cameron Diaz opened up about her diet to Bon Appetit. "Since my mid-30s, I've been conscientious about my eating and good nutrition. It's not really something I grew up with. What I really learned about aging was the five pillars of well-being. They're integrated and we need 'em all."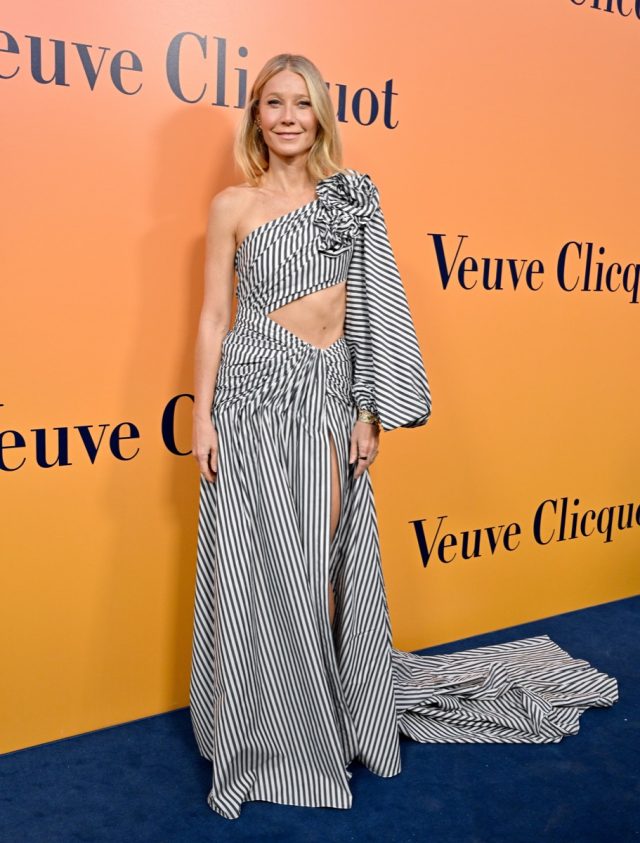 Gwyneth Paltrow talked about her diet on her Instagram story. "I've been working with Dr. Cole to really focus on foods that aren't inflammatory … so lots of vegetables, cooked vegetables, all kinds of protein, healthy carbs to really lower inflammation and it's been working really well. This is, you know, based on my medical results and extensive testing that I've done over time."
In 2016, Kate Beckinsale talked about her diet and exercise routine to Shape. She says that she opts to workout first thing in the morning. "I basically wake up, eat breakfast, and then work out. I prefer to get it done in the morning. That said, I don't naturally get up early. It would be much better for me if the entire world went to bed at 4 a.m. and woke up at noon. But it doesn't, so I'm usually staggering around first thing."
Scarlett Johansson works with trainer, Eric Johnson, to help keep herself in shape. Johnson opened up about the actress' diet and exercise routine to Harper's Bazaar in 2019. Johansson cycled through different foods to help her lose weight. "She cycled through days of high carbohydrates and low fat consumption, versus low carbohydrates and higher fat while maintaining protein intake."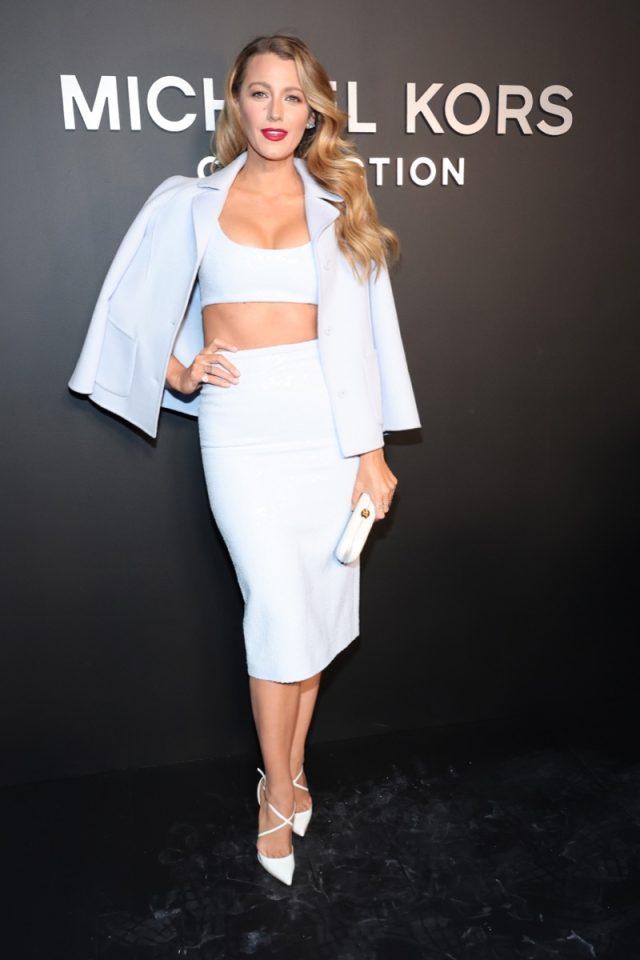 Blake Lively works with trainer, Don Saladino, to keep herself in shape. Saladino talked about working with Lively to E! News. "She's really trying to show that level of consistency and I think that's what it comes down to," he said. "That's a good line that Blake and I have. If we're gonna come into a session, it's not about going into every session with a Rocky-type mentality."
Drew Barrymore has a busy schedule, which means she doesn't always have time to workout. She shared some of her secrets to staying motivated with Shape. "I've been trying to have standing workouts with my girlfriends, otherwise I totally lose the motivation, and it's such a bummer, but left to my own devices, I'm not gonna work out," she said. "But if I have standing workouts with my friends, I'm gonna do it. So, I love accountability. I also love being with my friends, and doing something positive and healthy is a great hang time."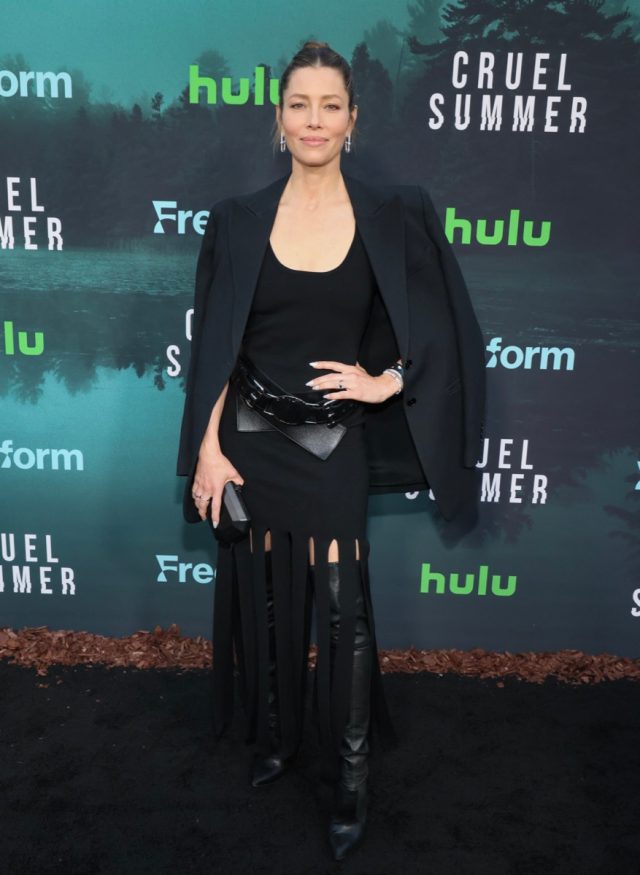 Jessica Biel talked about her strict diet to The Los Angeles Times. "Honestly, I just feel better when I don't have gluten or wheat or dairy," she said. "My digestion is better, I feel better, I have more energy." Biel also shared some of her favorite healthy foods in the interview. "We'll start off with Paleo pancakes with some cashew or almond butter on top with some local honey, and we like chicken-apple sausage, and then maybe a fresh juice from the Juicero machine, which we love, we have some green tea with honey—that's a pretty normal morning for me."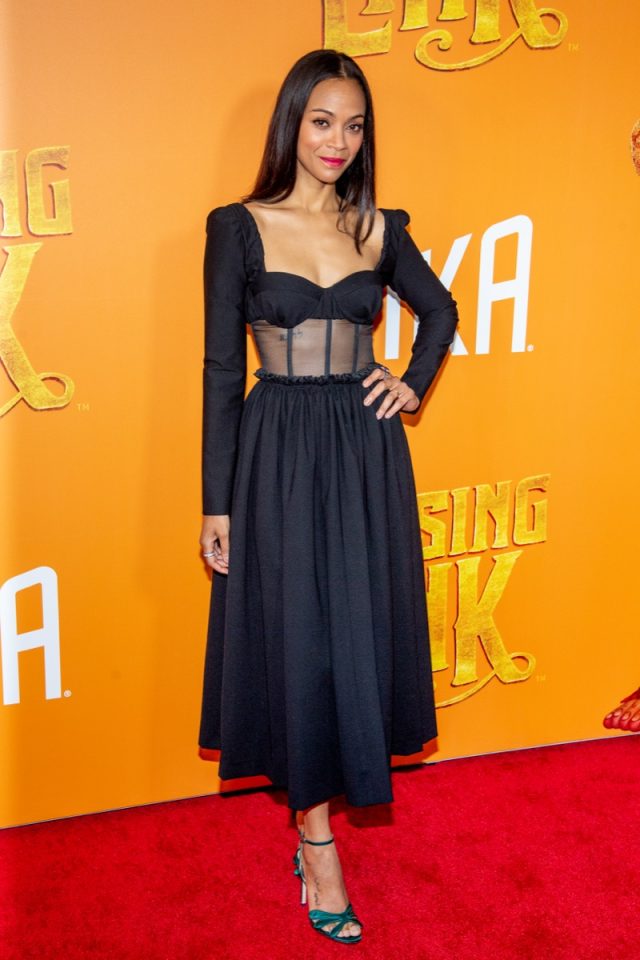 Zoe Saldana opened up about how she fits workouts into her busy schedule in an interview with Shape. "I try to work out three times a week, but I don't believe in getting on one machine for 30 minutes," she said. "If I do a lot of cardio, it usually just means I'll be dragging my feet for the rest of the day. And when I'm shooting, I really don't like to be strict with my workout, since I'm already putting in 16-hour days. So I do 20-minute intervals either at the gym or at home, where I run in place for 30 seconds, then do squats, then carry a heavy medicine ball a few times in a row until I get my heart rate up."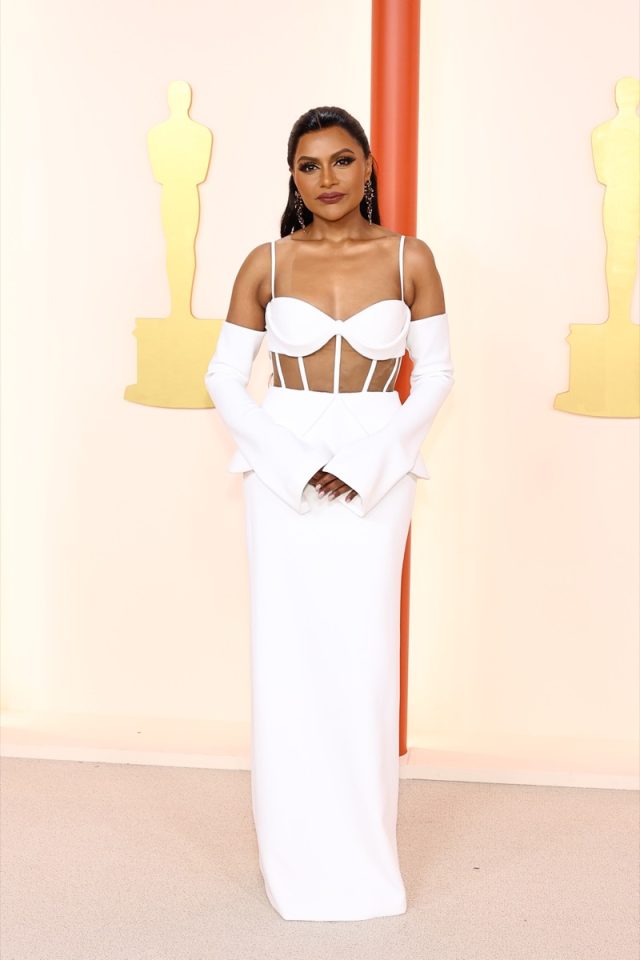 Mindy Kaling has changed her approach to diet and exercises. She opened up about what changes she made to Today. "In my 20s, I thought a workout had to be something that was punishing, like 45 minutes of running and you had to hate it the whole time," she revealed. "I don't have that relationship with exercise anymore…Sometimes I'll be like, 'Well, I have four different times today where I have 10 minutes so let's just walk instead of sitting down and checking Instagram.' So instead of it being like one chunk of exercise in the beginning of the day or none at all, I'm now just deciding that I'm going to be a more active person all the time."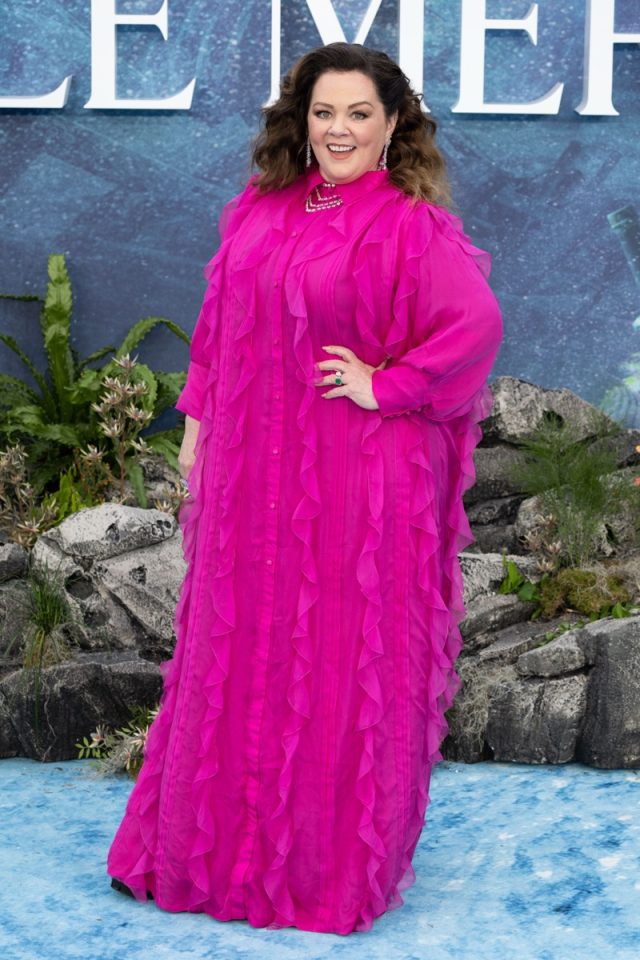 Melissa McCarthy is open about her struggles with body image and self-esteem. "I finally said, 'Oh for God sakes, stop worrying about it,' and it may be the best thing I've ever done," she said on CBS Sunday Morning. "I truly stopped worrying about it. I stopped over-analysing, over-thinking, over-doing anything… I just stopped constantly being worried about it and I think there's something to kinda loosening up and not being so nervous and rigid about it that, bizarrely, has worked."
Amy Schumer works with trainer, Jen Wiederstrom, to help her stay in shape. Wiederstrom talked about the comedian and actress' workout routine to Shape. Schumer likes to do a lot of Pilates exercises. "We've had to do a lot of rebuilding around her core [and] back where there was once a lot of weakness. She lights up when she gets to tackle a new Pilates movement,"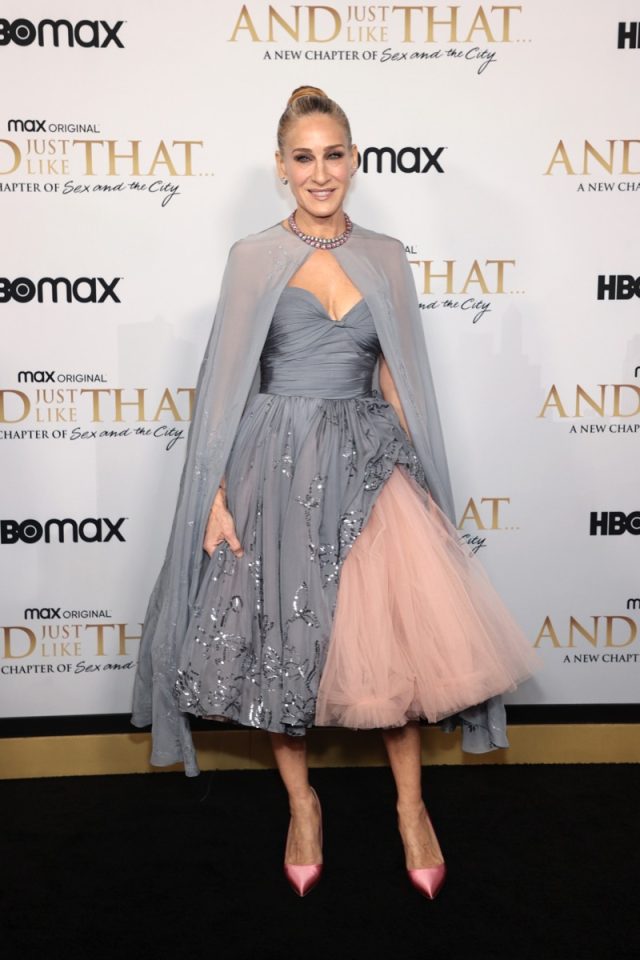 Sarah Jessica Parker tells Life & Style that she keeps her workouts simple. "I walk a lot. I think walking is great. I have a Fitbit. I also live in a house with four flights of stairs." According to Better Health, walking has a lot of benefits. "Walking for 30 minutes a day or more on most days of the week is a great way to improve or maintain your overall health."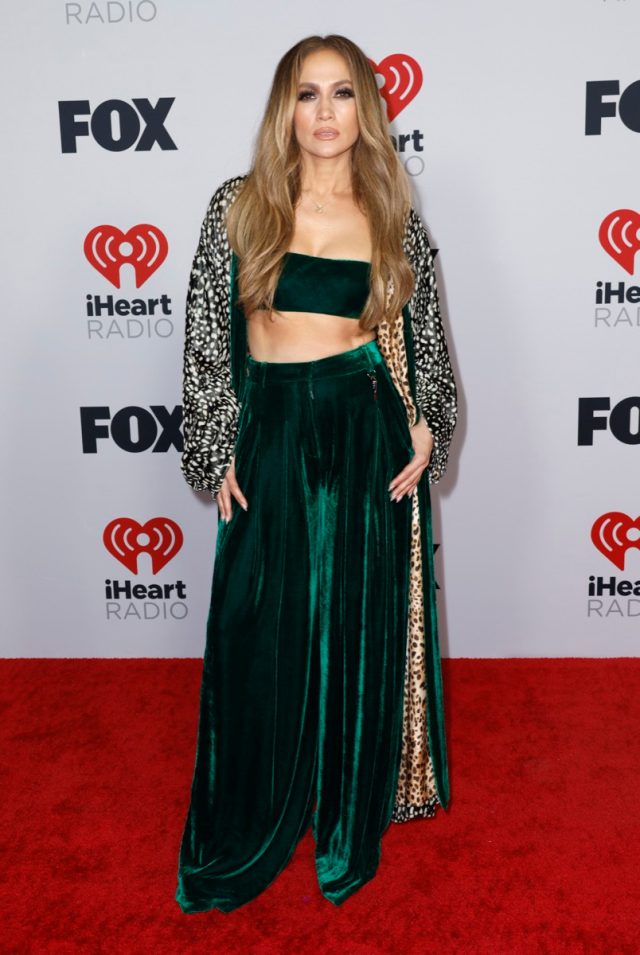 No matter how busy she gets, Jennifer Lopez makes sure to workout on a regular basis. "Very rarely will I skip my workout," Lopez told UsWeekly in 2015. "Sometimes, I work too late the night before and I'm like, 'Ugh, I can't do this.' But I tell myself, 'Just do it. It's only an hour.' It's just talking yourself off the ledge of being a lazy bum."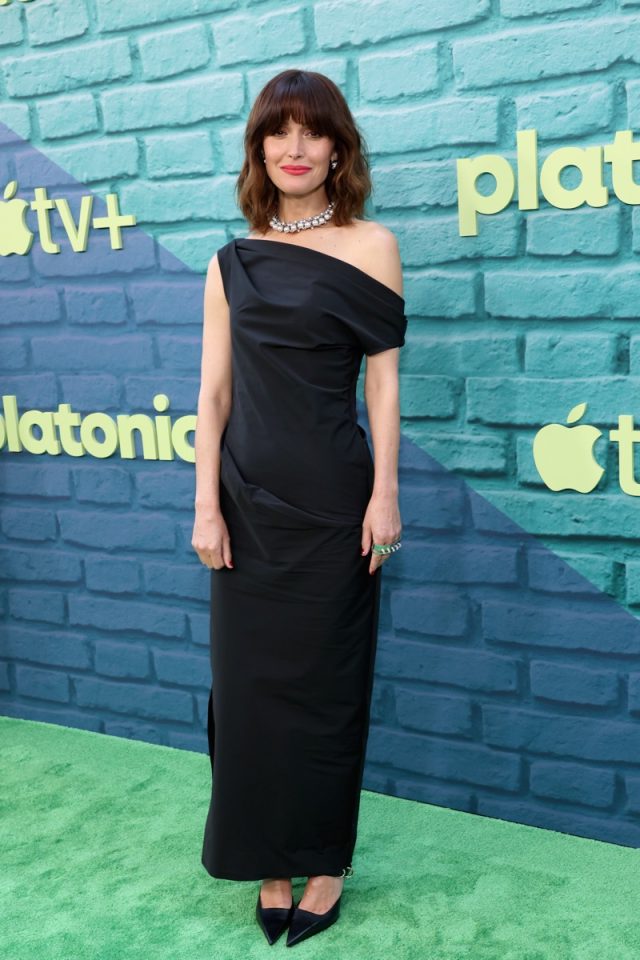 Rose Byrne shared how she stays fit in an interview with Shape. "Exercise is a juggling thing with small kids," she admitted. "I've been taking a lot of long walks and hikes. All that cliché stuff. And doing yoga, which I started when I was 15 and rediscovered during quarantine. I try to do it every day for 15 to 20 minutes. It's a great way to quiet the mind."
Anna Bechtel is a freelance writer currently based in Hamden, CT.
Read more
---