20 Amazing Bodies of Musicians
Here's how they stay in shape.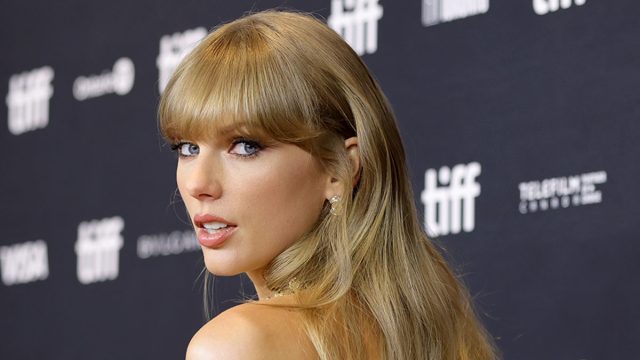 Get ready to be inspired by these 20 amazing musicians who not only captivate us with their music but also take their bodies and well-being seriously. From Selena Gomez's energy-boosting diet on tour to Zayn Malik's candid journey to self-acceptance, each artist has their own approach to maintaining a healthy lifestyle. Taylor Swift reveals her secret to blocking out negativity, while Harry Styles focuses on leg workouts and meditation for his mental health. Join us as we delve into the wellness routines of stars like Ariana Grande, Nick Jonas, and more, discovering how they stay fit, confident, and ready to rock the stage!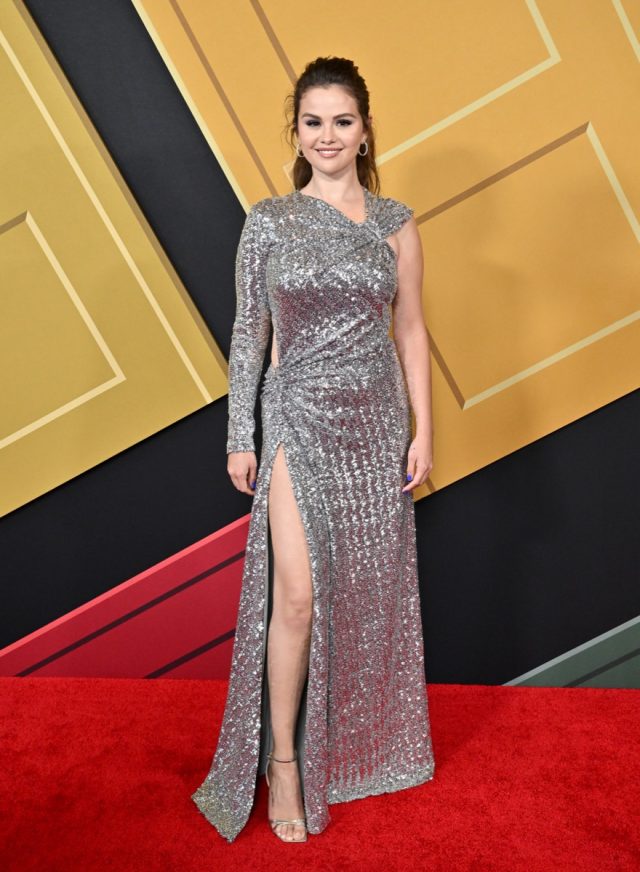 In a 2016 interview with Byrdie, Selena Gomez's trainer, Amy Rosoff, opened up about the singer's diet. "Last year on Selena's revival tour, I made sure the dressing room always had veggies and protein and brown rice or whole grains," Davis says. "I made a lot of rice bowls with veggies, protein, and avocado for Selena. It helped give her energy and stamina, which she needed to get through her shows. I also made healthy chicken salad with grapes and celery—it quenched her thirst and the protein filled her up. We always drank lots of water and had green tea when we needed a pick me up—it sure was exhausting at times."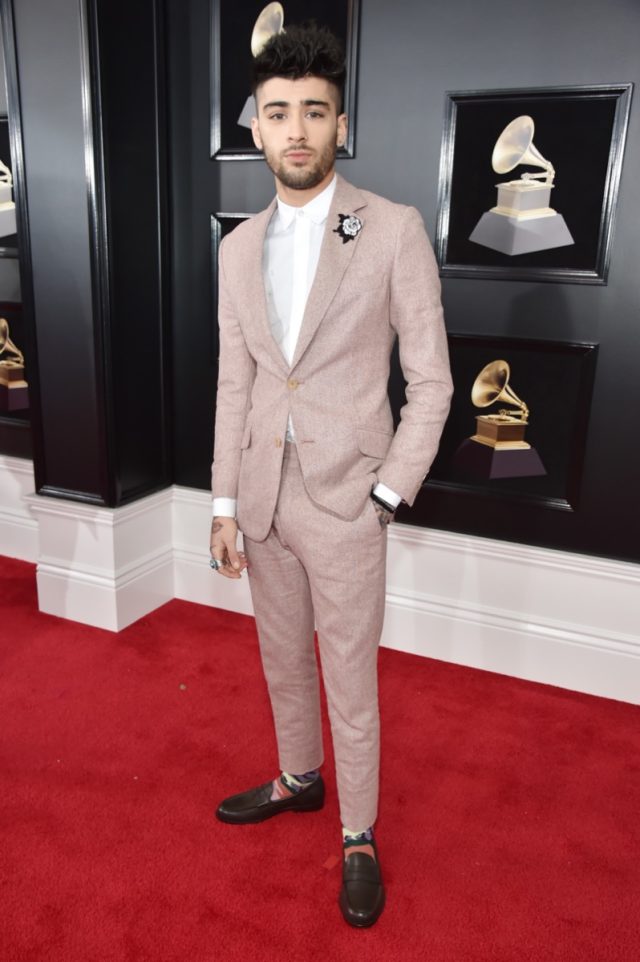 In his memoir, Zayn, the former One Direction member opened up about his struggles with body image. Malik admitted to having an eating disorder. "It wasn't as though I had any concerns about my weight or anything like that, I'd just go for days—sometimes two or three days straight—without eating anything at all. It got quite serious, although at the time I didn't recognise it for what it was. I think it was about control. I didn't feel like I had control over anything else in my life, but food was something I could control, so I did."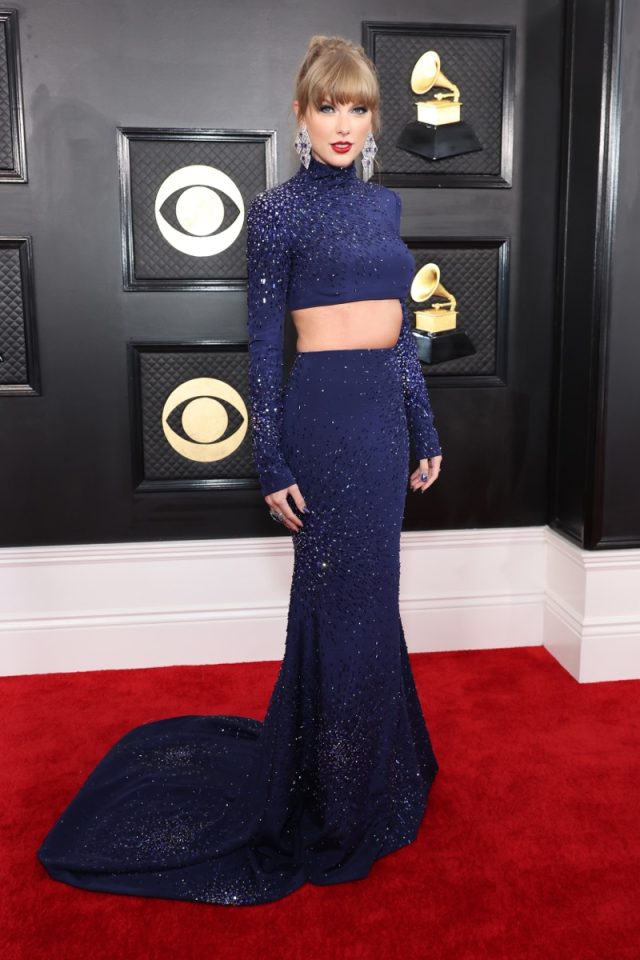 Taylor Swift is the biggest pop star out there. One of her secrets to keeping a mental state is ignoring what others think of her. She opened up about this in a 2019 interview with ELLE. "I learned to block some of the noise. Social media can be great, but it can also inundate your brain with images of what you aren't, how you're failing, or who is in a cooler locale than you at any given moment. One thing I do to lessen this weird insecurity laser beam is to turn off comments. Yes, I keep comments off on my posts. That way, I'm showing my friends and fans updates on my life, but I'm training my brain to not need the validation of someone telling me that I look 🔥🔥🔥." df44d9eab23ea271ddde7545ae2c09ec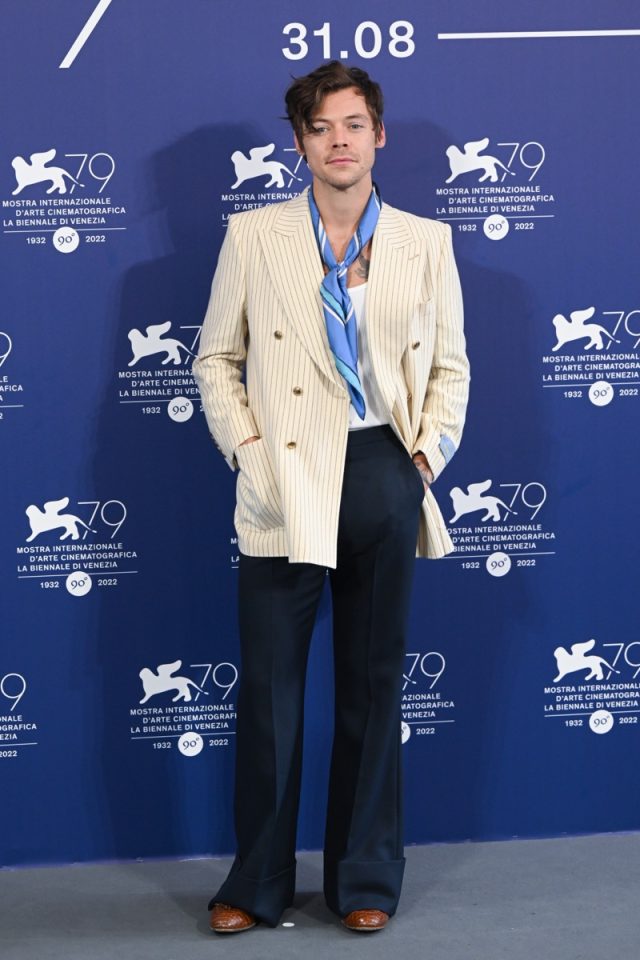 In a 2020 interview with Vogue, Harry Styles opened up about his wellness routine. The Grammy winner says that he does a lot of leg workouts. "I've got very tight hamstrings," Styles explained. "Trying to get those open." Styles also is a fan of meditation. "Meditation just brings a stillness that has been really beneficial, I think, for my mental health."
In a recent interview with Cosmopolitan, Niall Horan opened up about how he approaches fame. "Don't be a prick," he says. "There's no secret to that. Just don't be one. My Irishness? My humble upbringing? This is like some kind of questionnaire. A combination of a few things. Carefree attitude?"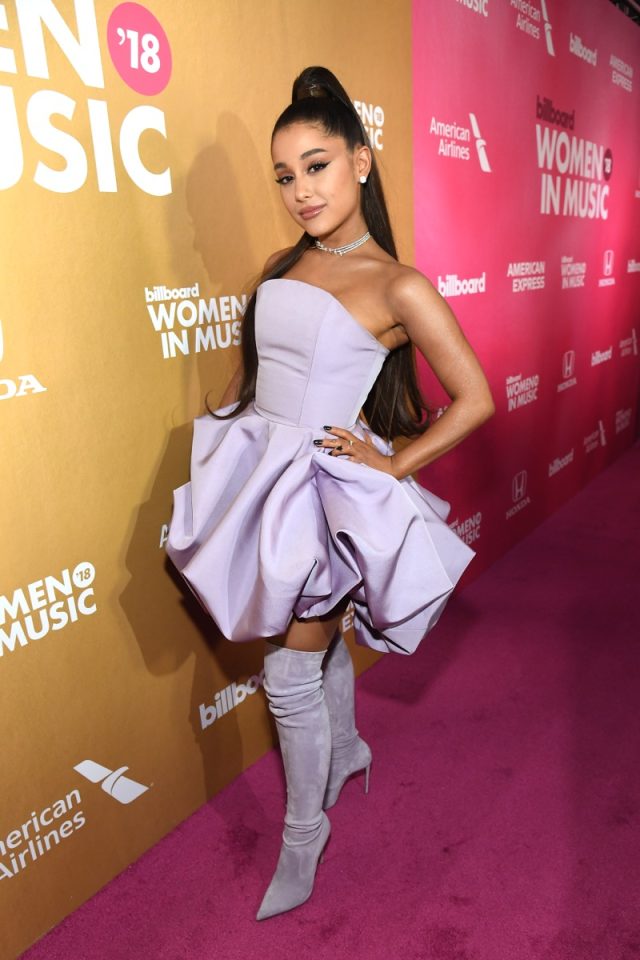 Birthday girl Ariana Grande opened up about her wellness in an interview with Vogue. "I love meditation, taking a long bath and doing my skincare. Anything that feels like you're giving yourself that moment of care and committing to it, whether that's skincare before bed or a bath. Whenever I meditate, I use lavender essential oils – it immediately triggers calmness."
Nick Jonas works with nutritionist Nicole Visnic to help him eat healthy. Visnic shared some of Jonas' secrets in an interview with Men's Journal. She says that she categorizes food for him. "Green list foods are core foods, yellow list foods are neutral (eat in moderation), and red list foods are to be avoided."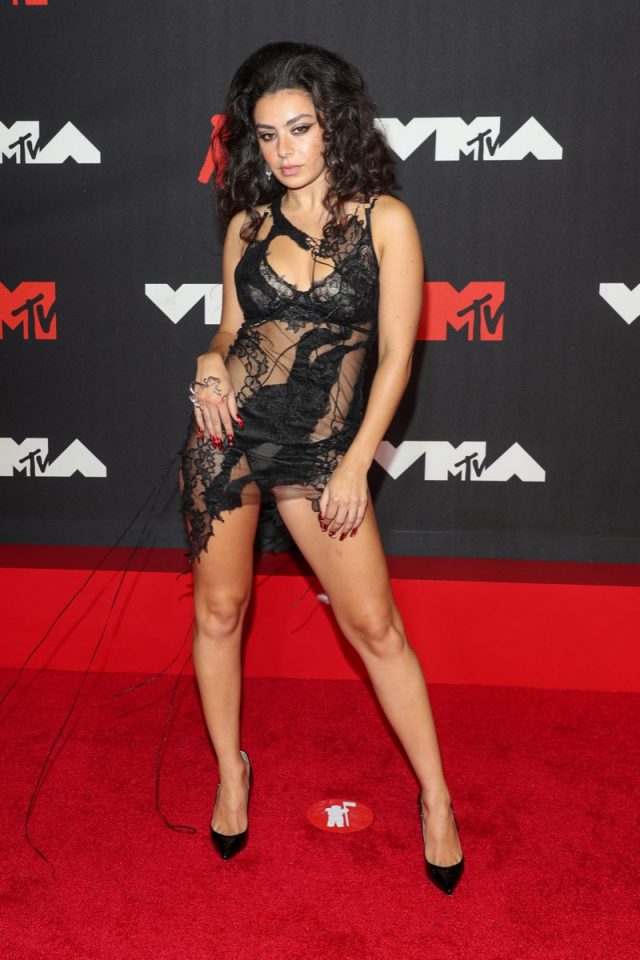 Singer Charli XCX shared some of her workout and health secrets with Forbes. "I perform in a really high octane and energetic type of way. So, for me, it's important to keep fit. Also, I find that if I don't exercise, I feel less awake. I try to workout five times a week because it really lifts my mood and makes me feel more positive. It's important for me to stay balanced."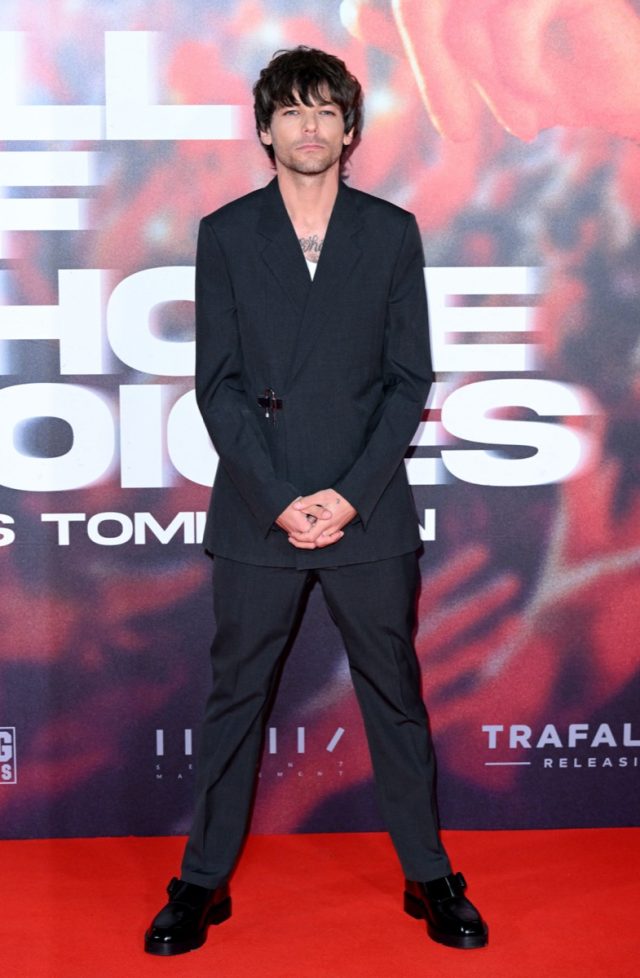 The former One Direction opened up about how he approaches his career in an interview with Billboard. "It's another massive benefit of working with artists. They know what it feels like to be on stage. They know about that connection, they know how important it is — they understand a setlist, they understand different moments in the show, etc., etc.. It's a really natural thing. And also, you know, even not as artists, we've all as music fans had great experiences going to watch live music. So it's just drawing on all those memories, really, and trying to capitalize on the unbelievable atmosphere of every show. The crowd. I'm so f—ing lucky to have such a great crowd at every show, so I wanted to make a record to match that."
Singer Tori Kelly opened up about working out in a 2016 interview with SELF.com. "If I'm honest, there are some days I just don't feel like doing anything," she says. "On those days I have found a way to still keep the momentum going by doing 40 push-ups, 40 dips, 40 sit-ups, & 40 squats. It's such a quick little routine that I don't even think about it and I can go on with my day knowing I did something active!"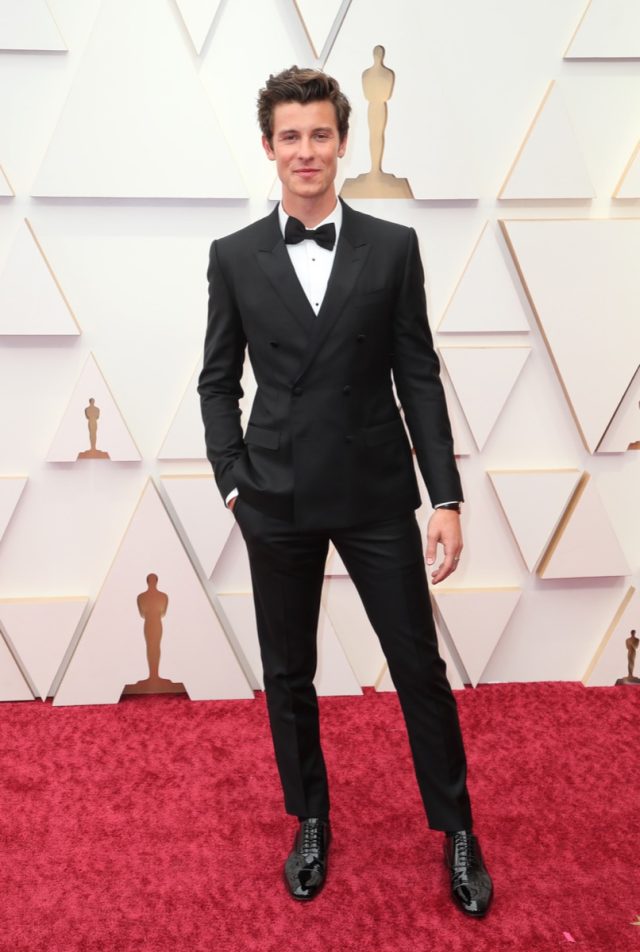 In a revealing interview with GQ, Shawn Mendes opened up about his journey to self-acceptance. "To have to be someone you're not, to the whole world, is horrible. And I know how difficult it is to be authentic. [But] I can speak to you clearly because I'm not dancing around my real self. I'm just being me with you. And that's beauty. And that's success."
Kim Petras has amazing skin, and shared some of her secrets in an interview with Parade. "I travel a lot for work. So if I go on the plane, I'll take Neutrogena Makeup Remover Cleansing Towelettes with me, wipe my makeup off and put on a sheet mask. I know it looks stupid when you're sitting next to somebody and you put on a face mask, but it's so drying and the air conditioning is so intense. Also I'm European, so ever since I've been in America, there's air conditioning everywhere, which is really drying to the skin as well. So moisturize! And then once or twice a week, I do a little peeling."
Ed Sheeran opened up about his workout routine in a 2017 interview with Signal 1 Radio. "I did 10 minutes a day without fail – intervals of 30 seconds sprinting and 30 jogging. The key is to not miss a day, so you don't have to do an hour."
Melanie C is better known as "Sporty Spice." Naturally, she's in great shape. Melanie's trainer, Tracy Knight, opened up about the singer's diet and workout routine with Women's Health. "Mel has long, lean limbs to start with, which certainly helps. But fitness is obviously important to her and she works hard in the gym. But Mel also knows the importance of good nutrition. It is often said that abs are built in the kitchen but the same can be said for the rest of our bodies too. When Mel was appearing on Dancing with the Stars she regularly posted pictures of her meals which were lots of lean protein, veg and carbs to keep her going during the training."
Joe Jonas shares some of his workouts on Instagram. One thing he likes to do is jump rope. Jonas shared these photos on his page of himself jumping rope. He captioned the post, "I be up in the gym, just workin on my fitness. Feeling Fergalicious."
In a 2020 interview with Us Weekly, Colbie Caillat opened up about her quarantine workouts. She says that she does a lot of outdoor workouts to keep herself in shape. "I've been living on the Country Rebel Ranch and I'm learning new things every day," she says. "I've been loving taking three-mile walks outside every day in the fresh air. It's so gorgeous!"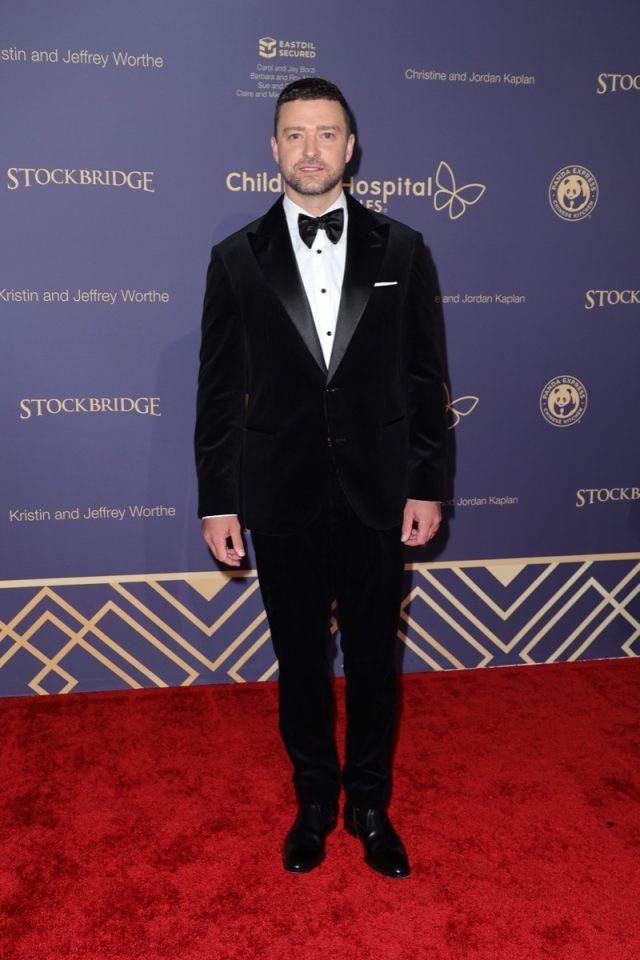 Actor and singer, Justin Timberlake, did a lot of weight training to prepare for his role in the film, Palmer. Timberlake shared this video on Instagram of himself lifting a weight. He captioned the post, "My guy @benbrunotraining kicking my ass again! Thank you pushing me to get ready for #PALMER… and for always helping to achieve my goals for roles, tour and LIFE!!!"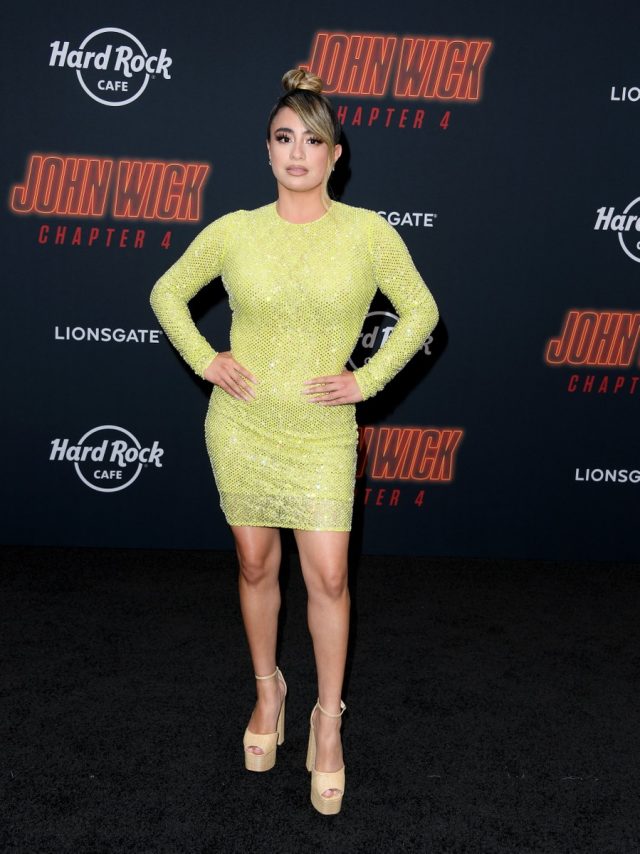 Ally Brooke says that her experience on Dancing With The Stars has helped her wellness routine. She talked about this in an interview with HollywoodLife. "I'm going to take all that dance experience that I learned and gained on the show and apply it to my own show and make it the best and make it an experience that people have never seen before. It's going to be mixing dancing with belting and singing and my heart out and everything in between."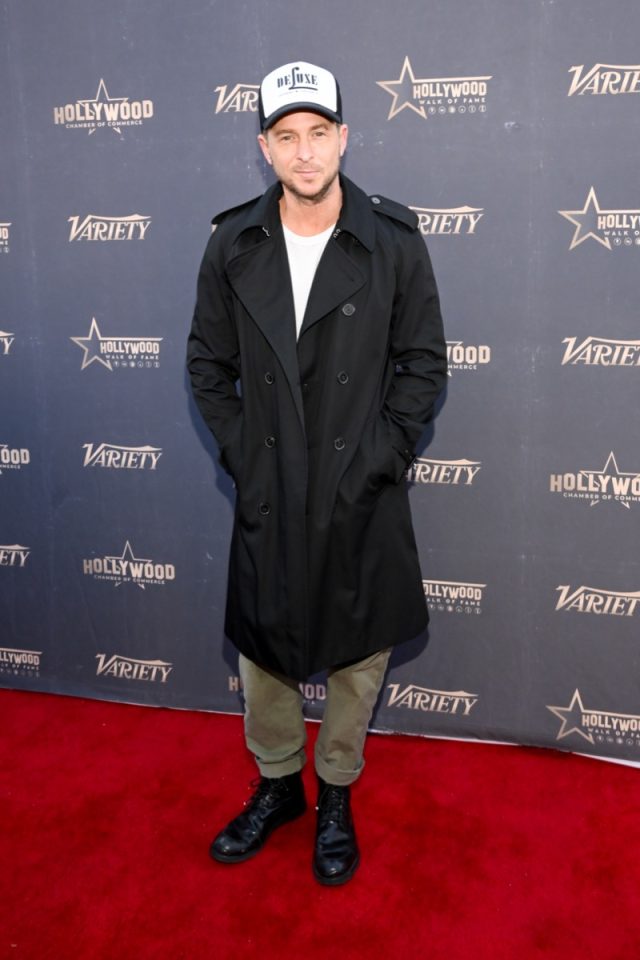 In an interview with GQ, the OneRepublic frontman, producer, and songwriter talked about how he stays fit. "I like running. I've never run more than 10 miles. I normally do a 10k or a 5k. I like running but I don't like much else. I hate the idea of marathons. People are always amazed that I haven't done a marathon because I've been running for 15 to 20 years, but I hate them. I have no desire to do a marathon. The idea of running that long seems ridiculous to me. I run purely for fitness, I'm not competitive. I'm competitive with everything else but not with running."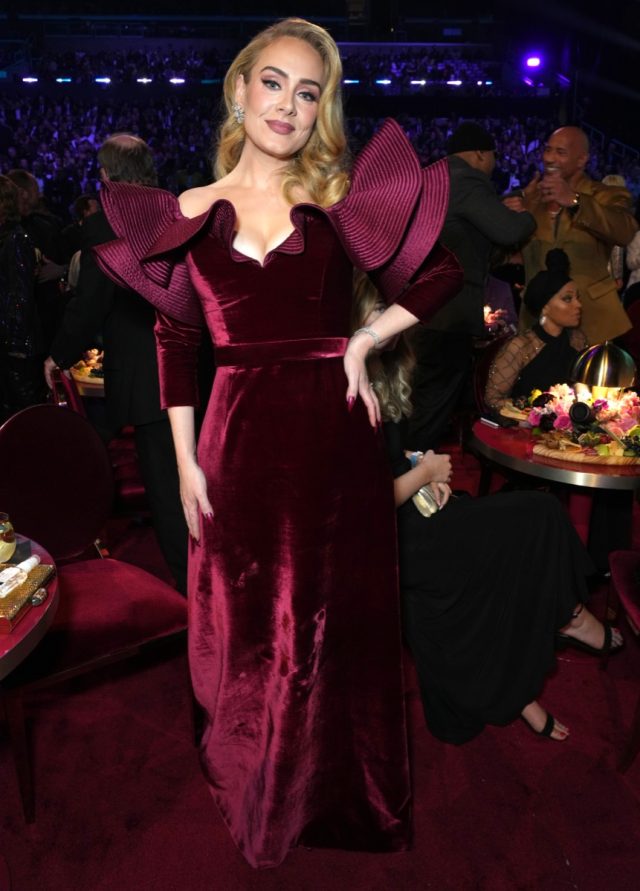 In an interview with British Vogue, Adele talked about the reasons for her weight loss. She says that she does a variety of things each day. "I do my weights in the morning, then I normally hike or I box in the afternoon, and then I go and do my cardio at night. I'm an athlete, I love it!"
Anna Bechtel is a freelance writer currently based in Hamden, CT.
Read more
---