20 Amazing Bodies of Musicians Over 50
Discover the fitness secrets of legendary musicians over 50.
Discover the fitness secrets of legendary musicians over 50 who continue to defy age with their incredible bodies. From Cher's skincare tips to Sting's devotion to yoga, these rock icons share their wellness routines, proving that age is just a number. Madonna embraces the slow and mindful practice of yoga, while Bruce Springsteen emphasizes the power of diet in maintaining his shape. Join us as we explore how Paul McCartney's eye yoga and Stevie Nicks' healthy eating habits contribute to their lasting vitality. These 20 musicians show us that staying fit and healthy knows no boundaries, regardless of age.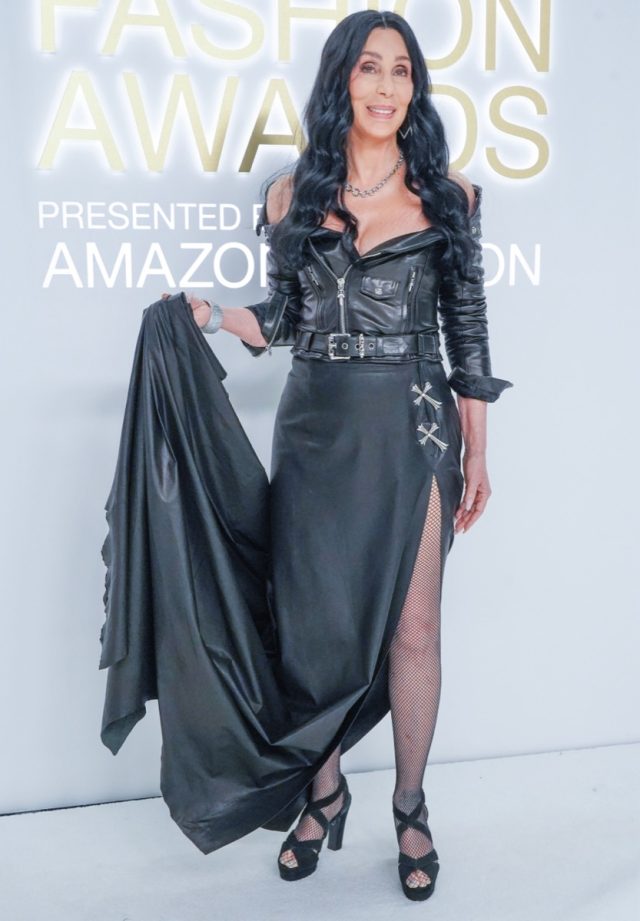 Cher is known for seemingly being ageless. She shared some of her skincare tips in an interview with The Sunday Times. "I do have pretty good skin. It's not as good as my mom's but it's pretty good. I take care of it and get a facial once in a while but I am not religious about any of it. I use Aveeno Ultra Calming Foaming Cleanser on my face because it's for sensitive skin and I love it."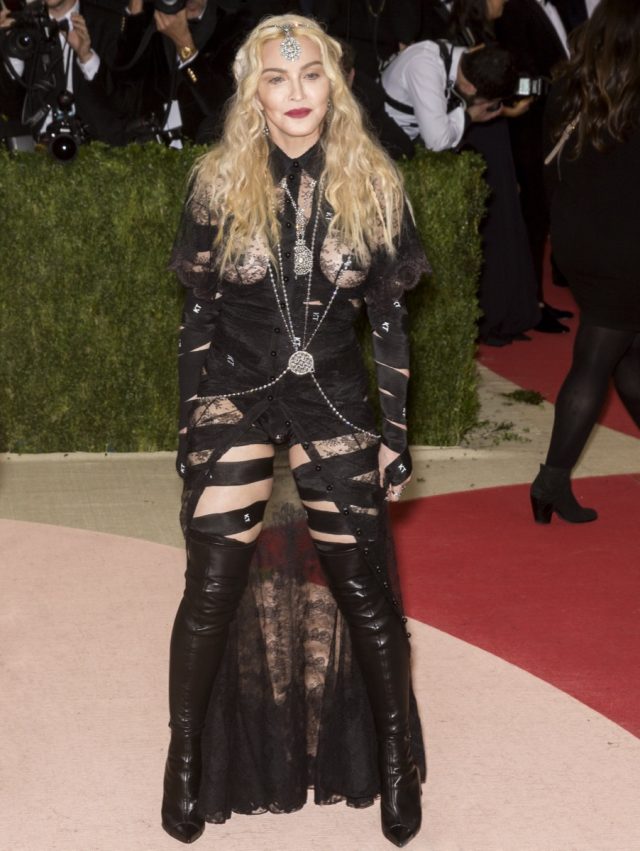 Madonna is a big fan of yoga, and explained why in an interview. "You have to take it really slowly," she explained. "You can't rush. You can't skip to the next position. You find yourself in very humiliating situations, but you can't judge yourself. You just have to breathe, and let go. It is a workout for your mind, your body and your soul."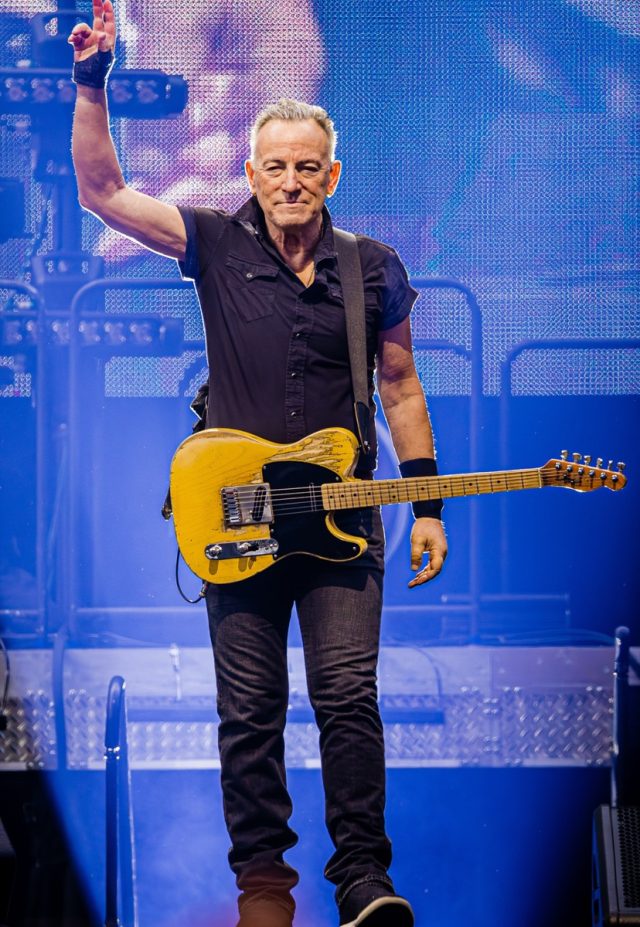 Bruce Spingsteen opened up about how he stays in shape in an interview. "I don't do that much (exercise) right now. I lift a little weight to stay toned, I may get on the treadmill and I'll walk, I don't run anymore. The biggest thing is diet, diet, diet. I don't eat too much and I don't eat bad food, except once in a while when I have some fun for myself."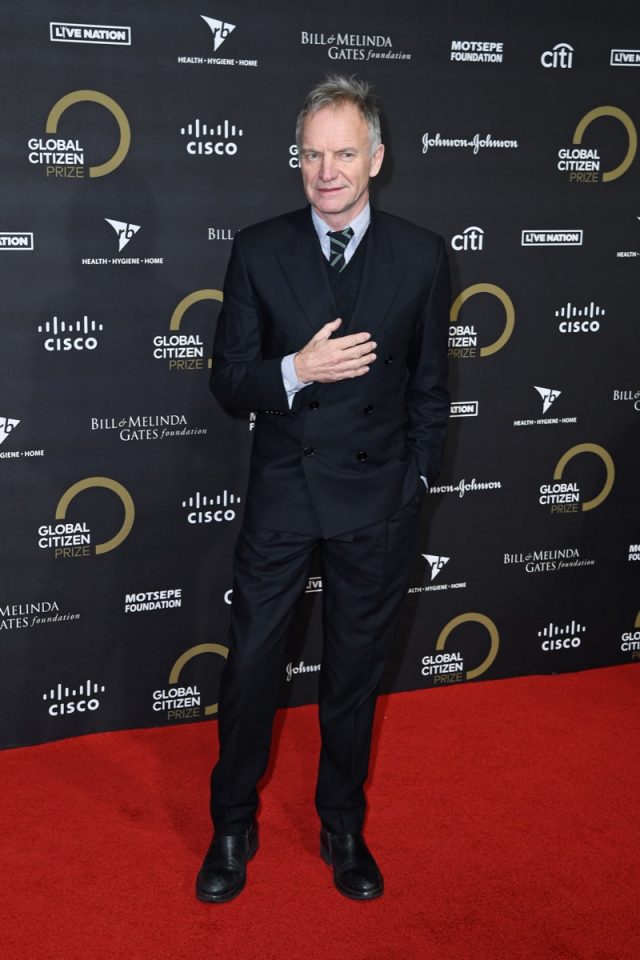 Sting is a big fan of practicing yoga. He explained how he stays fit in an interview with Energy Times. ​​"I perform on stage in much the same way I did when I was in my 20s or teens, and I'm doing it just as efficiently. Two decades of yoga has given me two extra decades of this career. I wouldn't be able to do it if I was out of shape."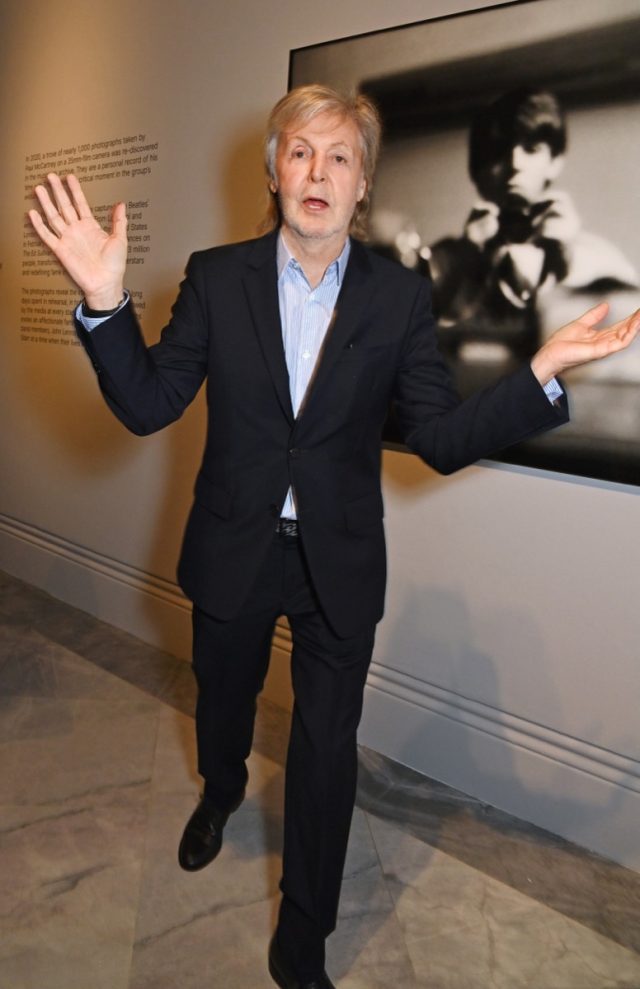 Paul McCartney opened up about some of his wellness secrets on an episode of the podcast, Table Manners. He says that he's a fan of eye yoga. "I learned [it] off some yogi in India," he said. "He explained that your eyes are muscles whereas your ears aren't, so you can't exercise your ears. But your eyes, you can."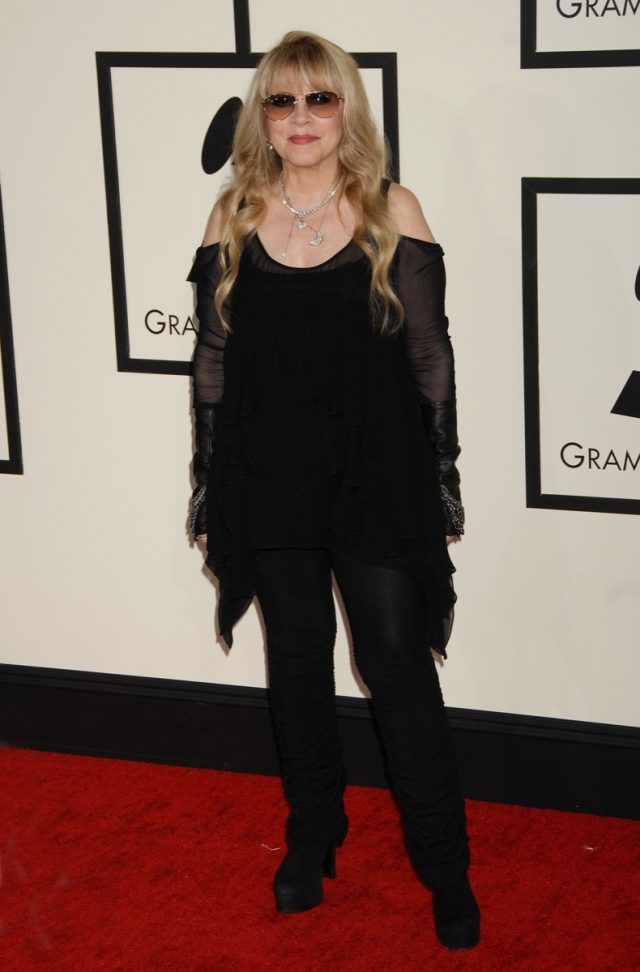 In an interview with Vulture, Stevie Nicks opened up about how she eats healthy. Nicks says that she used the Weight Watchers plan. "That's how I stay on my perfect diet—I can come out here in the middle of the night crazed, and there just isn't anything, so there's no reason to even bother to come out here, because I'll just be eating one of my meals that is supposed to be for tomorrow, and I don't really want that, because it's exactly what I just had today."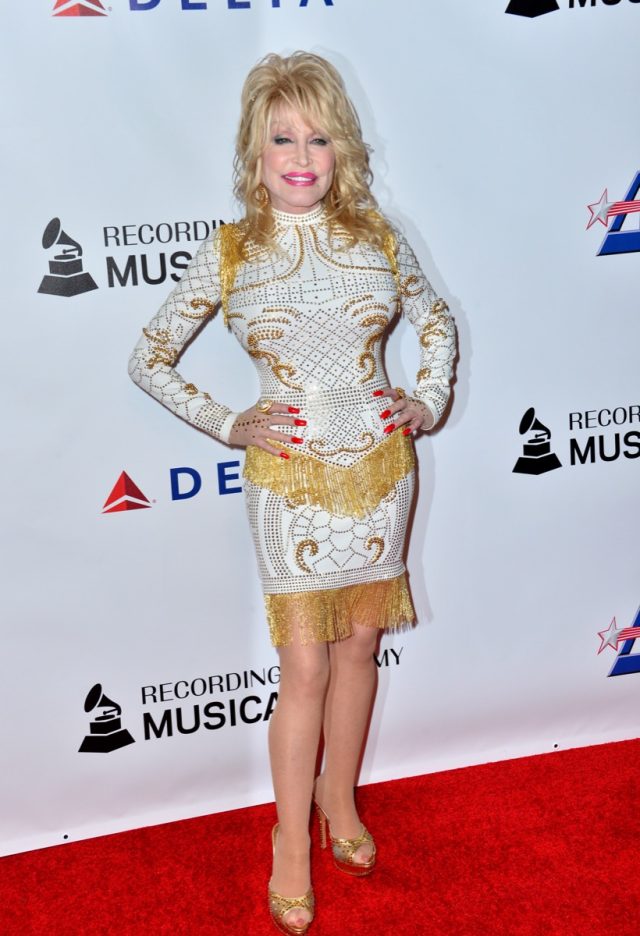 Dolly Parton is all about doing what she loves. She tells The Wall Street Journal that she does rejoicing exercises for this reason.  "I thought I could create something joyful, where you were doing something for a reason rather than yourself. But that's the extent of my exercise. I'm not big on going to the gym… and I'm particular about who I sweat with."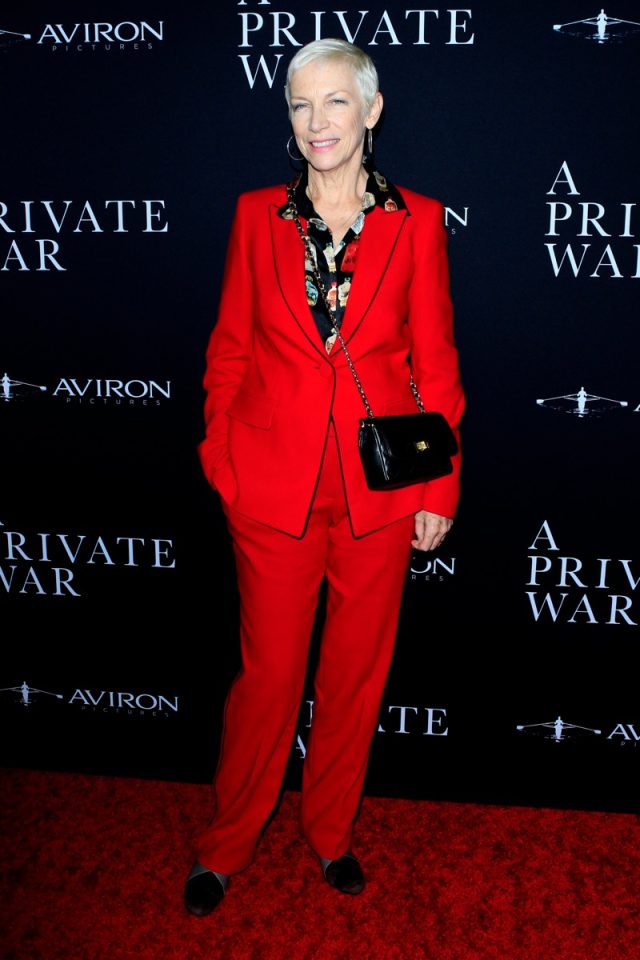 Annie Lennox is all about being natural. She tells Yahoo that she doesn't get Botox or plastic surgery. "If I were going to do some work, which I mean, again, I haven't done it yet, I might. But if I did, I wouldn't want to end up with this frozen mask, which is Botox, which is surgery. I think, the day they get it right will be the day that you can't really tell."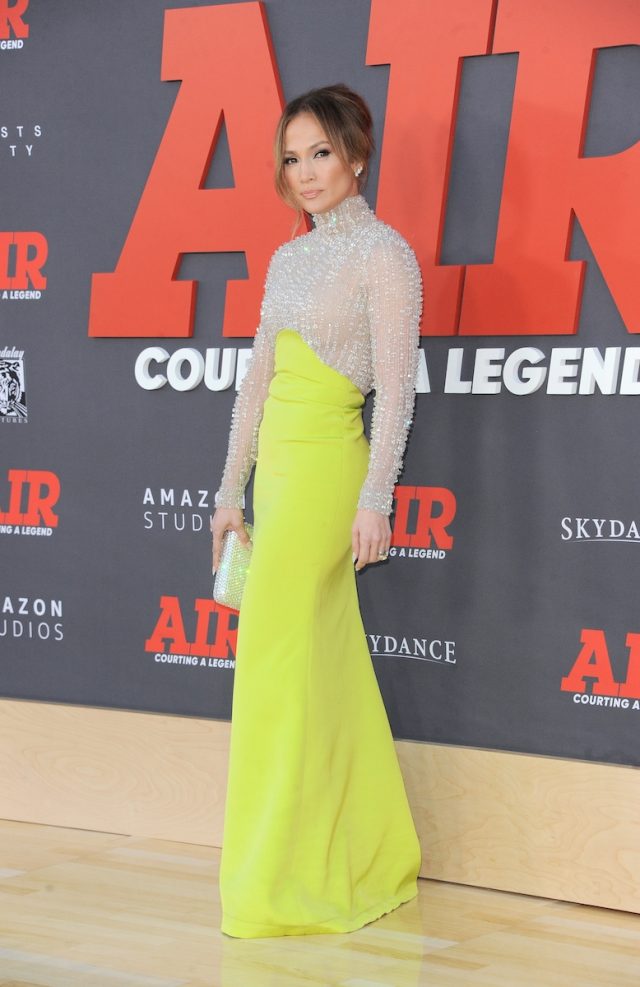 Jennifer Lopez is in great shape. And she makes sure to workout on a regular basis."Very rarely will I skip my workout," Lopez told UsWeekly. "Sometimes, I work too late the night before and I'm like, 'Ugh, I can't do this.' But I tell myself, 'Just do it. It's only an hour.' It's just talking yourself off the ledge of being a lazy bum."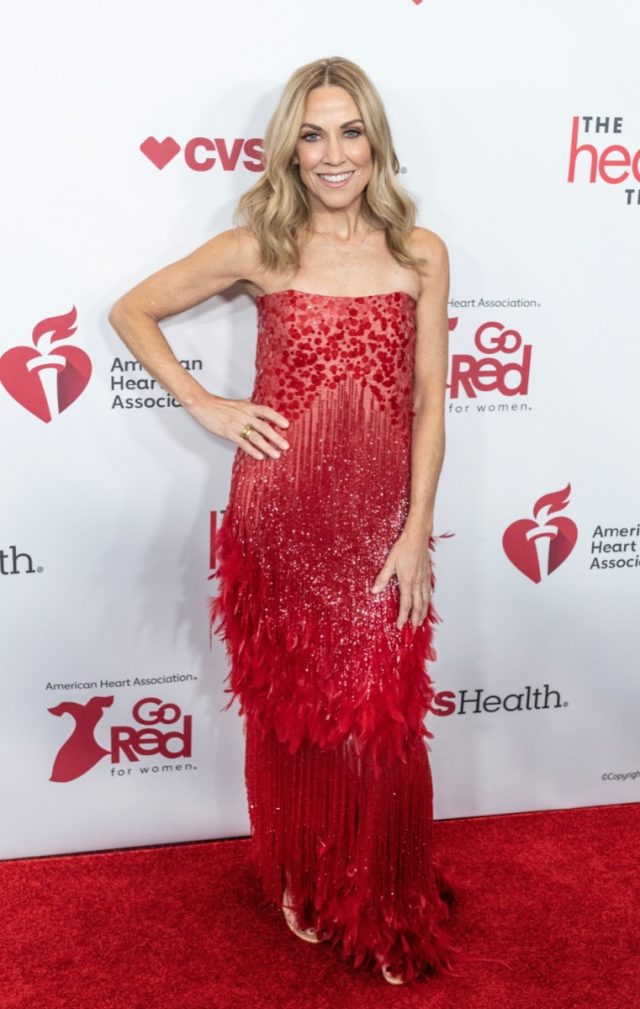 Sheryl Crow shared some of her wellness secrets in an essay with InStyle. "I totally embrace days when I can just sit and do nothing," she says. "But exercise is really important to me. Whether it's going for a jog or getting on my rowing machine, it's a great way of burning through some of that unnecessary anxiety. I have one of the machines with water in it — it's low-impact and core- and back-strengthening. And meditating has encouraged me to let go and not be so critical of myself. I started when my career was exploding and I felt like I couldn't find myself anymore."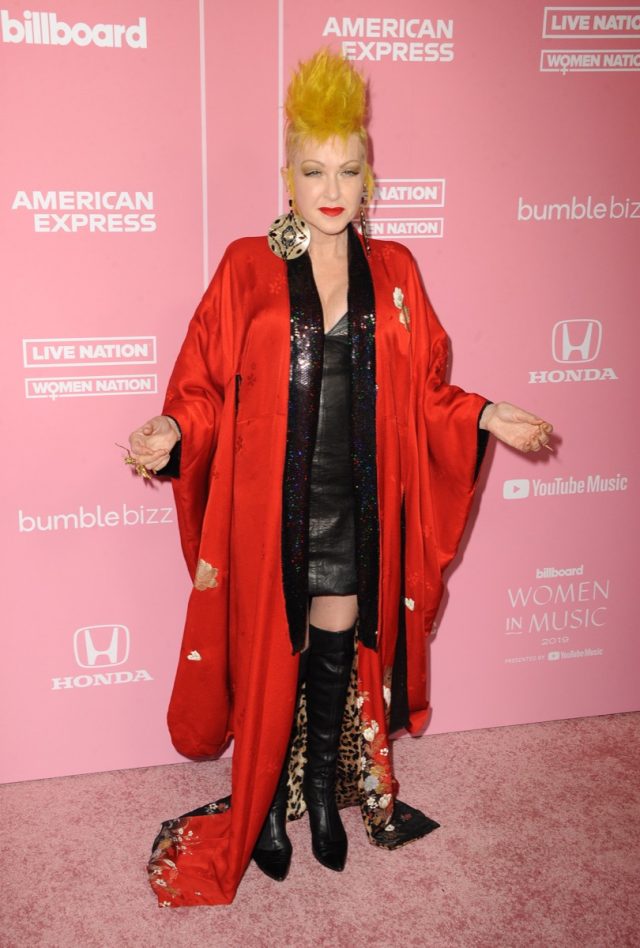 Cyndi Lauper shared her approach to diet and exercise with Closer Weekly. "I try and watch what I eat. I exercise frequently — a combination of ballet, light weights, and yoga. And aerobics — because you have to exercise your heart. I think of myself as a professional athlete because I sing, and if my body is an instrument then it better be tuned and doing well so I can perform the way I want to, not just the way I can."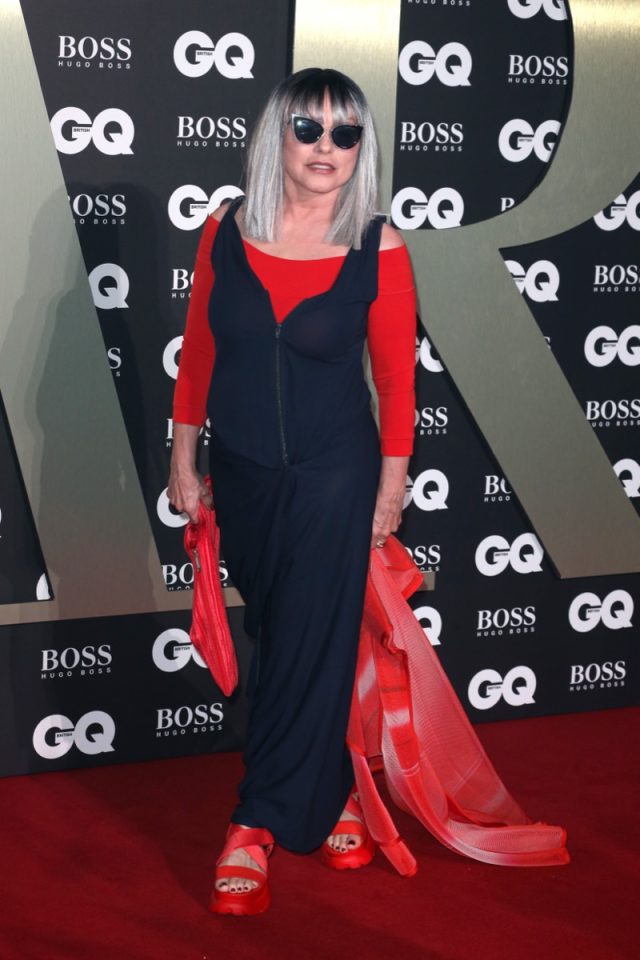 Debbie Harry shared some of her favorite foods with Bon Appetit. She says that she likes to make her own salad dressings. "I'm so weight-conscious, I've grown accustomed to salads and raw foods. It's nothing that falls into the category of fine dining—or even cooking—but making a good salad dressing is an art. I like something lemony, or maybe some sesame oil, a little bit of cayenne pepper to give it a little jolt. It varies. Some of the Japanese dressings are quite nice. They're light and feel really good on the palate."
Bono has a very supportive wife, Ali Hewson. He talked about their marriage in an interview with People. "It is a grand madness about us. And there's something about knowing that you're going against the odds. But I would say if you ask me seriously, friendship can outpace romantic love, sometimes. And friendship is what myself and Ali have. When you have romantic love and friendship, that's really something special."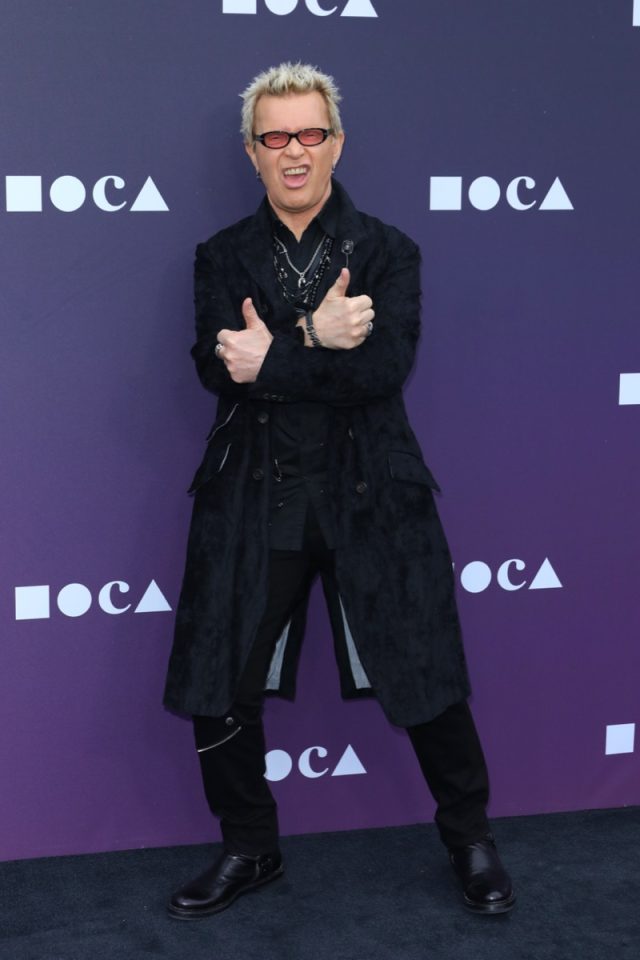 Billy Idol makes sure to stay in shape, so he can have enough stamina to get through her performances. He shared his workout routine to DailyMailTV. "A lot of it is cardio. I have to do a lot of exercise because my stage performance, I don't just stand there. I'm full on engaged and you need all your breath."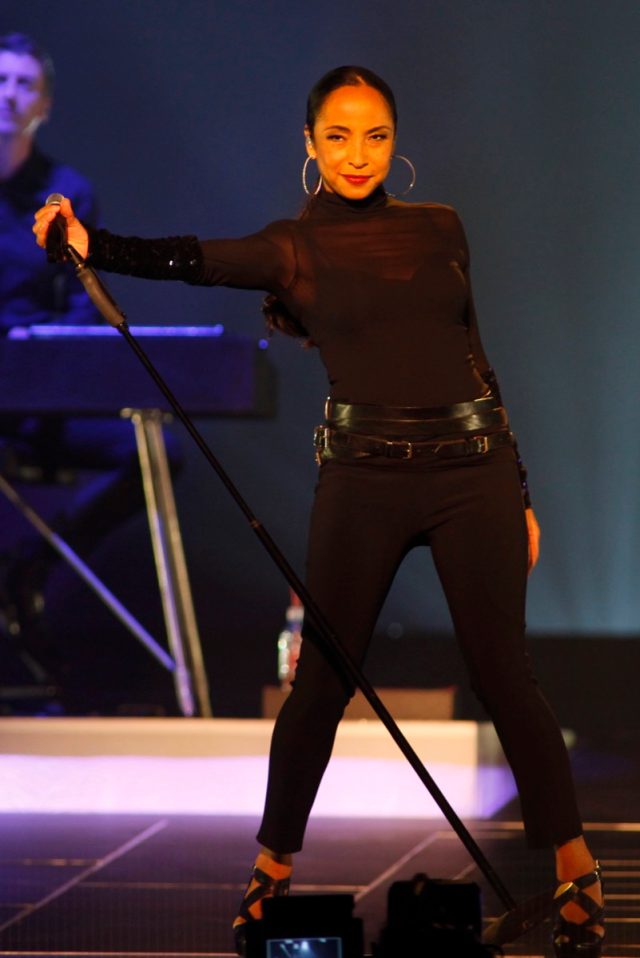 In an interview with BlackDoctor.org, Sade talked about her approach to exercise. "I do move a lot. I'm always doing stuff. I don't lounge around much. I'm always moving and I'm always active. I've tried things and I've tried exercise because I know it's good and I've tried to do yoga, but my life just doesn't seem to allow it."df44d9eab23ea271ddde7545ae2c09ec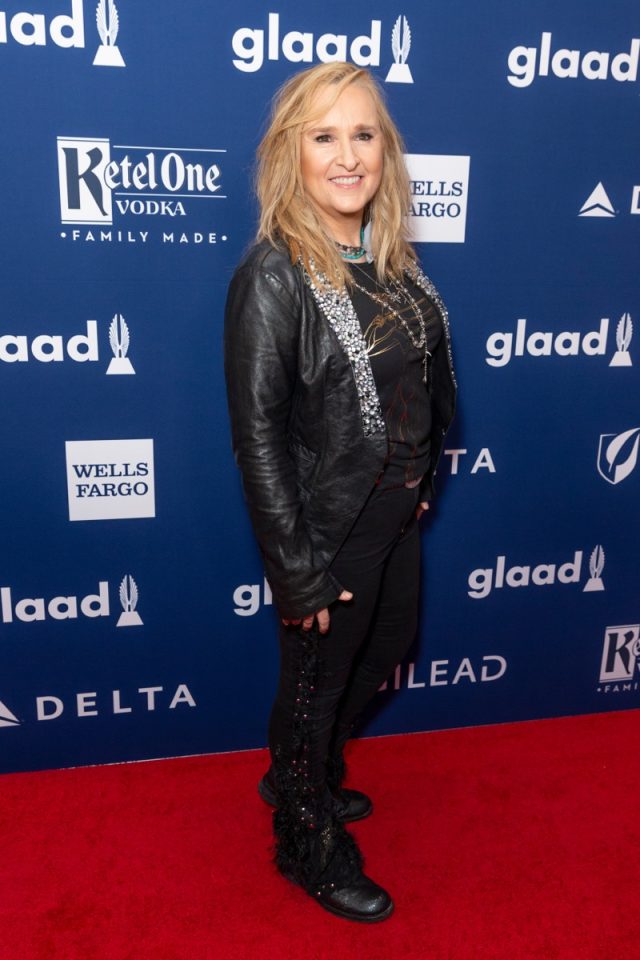 In a 2014 interview with Huffington Post Live, Melissa Etheridge revealed that she changed how she approached her diet after beating cancer. "After cancer, food took on a different meaning for me. It used to be, 'I don't feel very well, I'm depressed, [I'll eat a] Pop-Tart.' That's kind of what food was for me."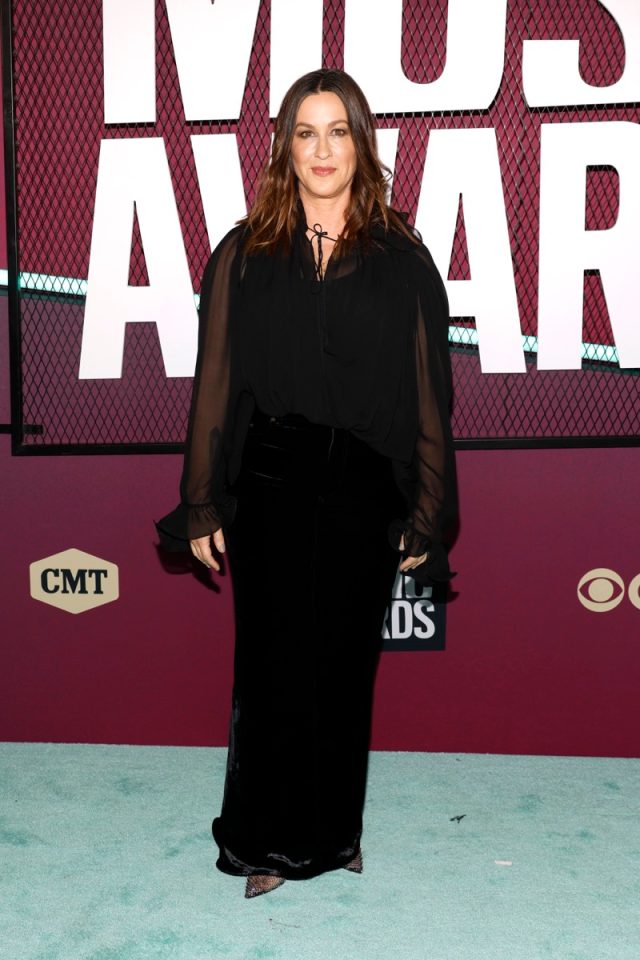 In 2020, Alanis Morrissette opened up about what she is doing during lockdowns to Vogue. "Meditating, sitting in the deep stillness has almost always been a regulating force for me. It is not always the best option for those of us who are challenged by being left alone with the cruel critic or mean voices we can sometimes hear."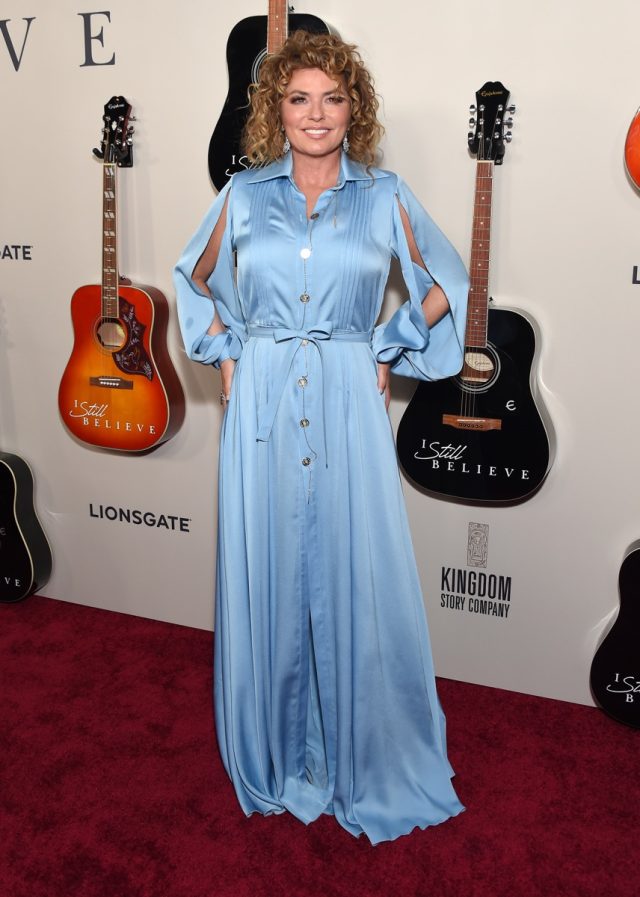 Shania Twain has her own workout series on Apple Fitness. She opened up about her approach to working out in a press release. "You've got to make working out fun, do what you love, so it feels like burning energy instead of a job! I hear lots of people like listening to my music in the gym and it makes me so happy — it means it's energetic and inspirational."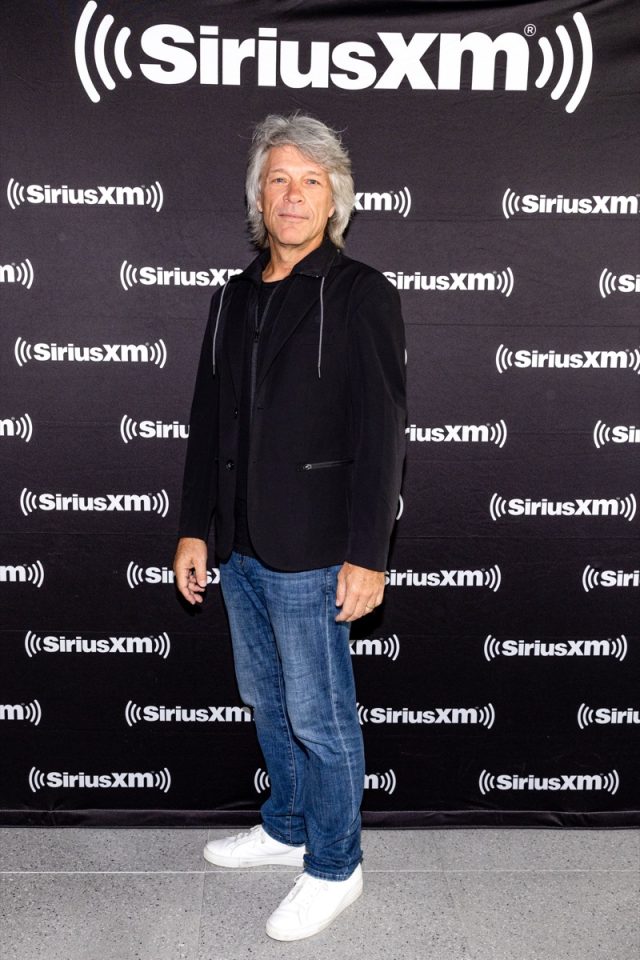 Jon Bon Jovi makes sure to stay in shape. And he does a lot of different things to do so. In 2020, Bon Jovi shared this video on his Instagram advertising a concert with Hampton Water Kitchen. In it, he is seen going for a run, lifting weights, and doing sit-ups.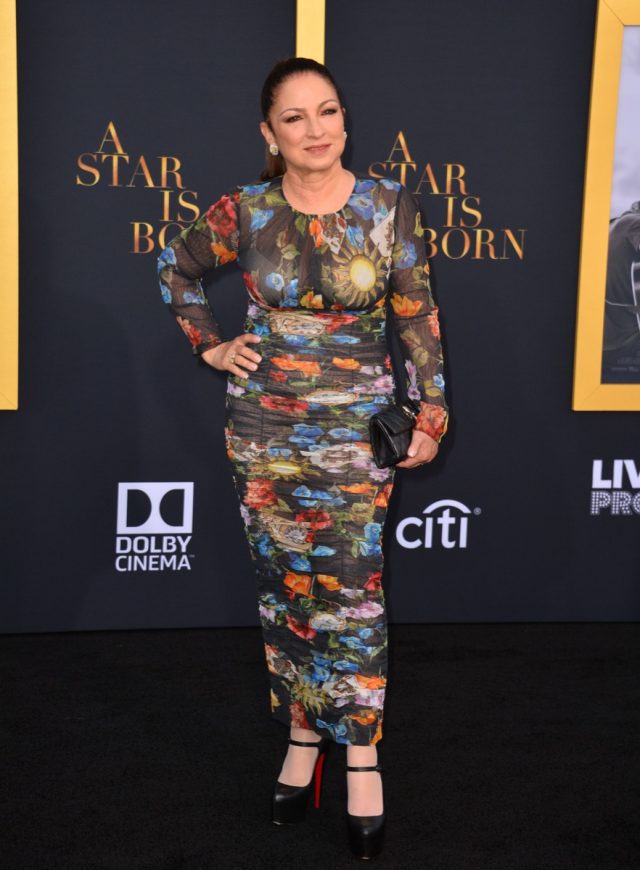 In an interview with Parade, Gloria Estefan revealed how she stays in shape. "Exercise is crucial for me. I have hardware in my back (my band called me Robo-pop), so it's very important for me to keep active. I do an hour on the elliptical or some other kind of cardio. And I do strength training with rubber bands. My muscles will bulk up a lot, so I like to keep them long and limber. Like most women, I am really trying to stay in top shape. And especially at this decade, it gets a little more difficult."
Anna Bechtel is a freelance writer currently based in Hamden, CT.
Read more
---