7 Amazing Body Secrets From Natalie Portman
Here's how she stays in shape.
Join us as we delve into the fitness journey of Natalie Portman, who underwent a remarkable transformation for her role in Thor: Love and Thunder. Under the guidance of trainer Naomi Pendergast, Portman faced the challenge of achieving her goals within a tight timeframe. The training regimen involved a strong focus on strength training, emphasizing the importance of a well-rounded program that combines strength exercises with balance, mobility, and stability training. Pendergast also ensured that Portman, a vegan, received sufficient protein through a carefully planned diet. With determination and dedication, Portman embraced the rigorous workouts and even trained alongside co-star Chris Hemsworth. Discover the secrets behind Portman's physical transformation and the conditioning work that prepared her for the role of a superhero.
1
She Worked With A Trainer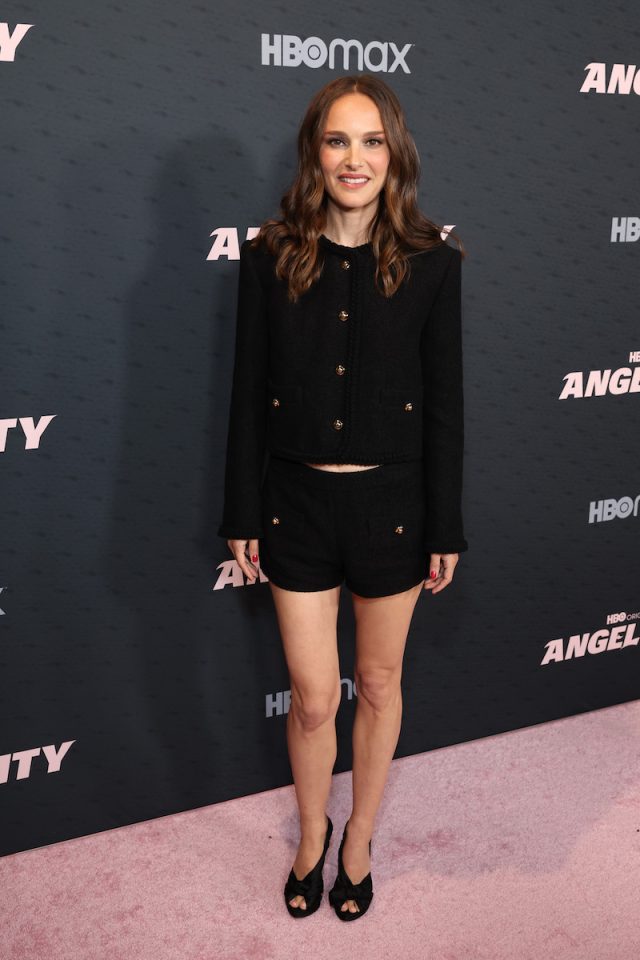 In order to prep for her role in Thor: Love and Thunder, Portman worked with trainer Naomi Pendergast. "It was a really nice challenge to have the opportunity to help Natalie reach a huge goal in such a short amount of time," Pendergast told Harper's Bazaar. "She always gave 100 per cent and never complained, but I know there were some days that she would have loved to swap out the big weights for some fun sprints instead."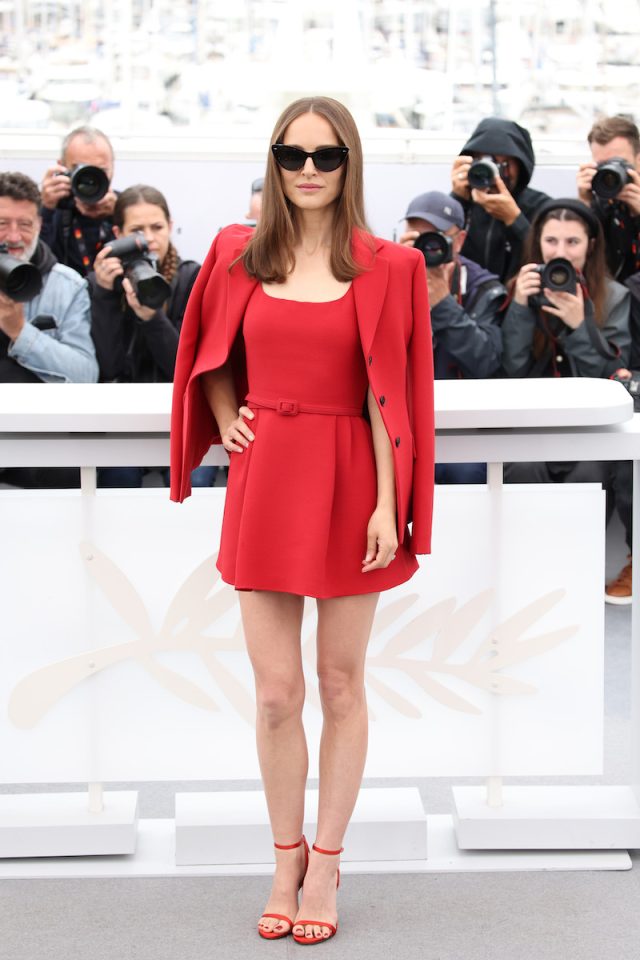 Pendergast tells Harper's Bazaar that she did a lot of strength training with Portman. "For women to gain the strong-looking body while maintaining good movement, the focus should be on building a well-rounded training regime where they combine traditional strength-based exercises with other essential elements such as balance, mobility, and stability training. Natalie needed to be agile and strong in other areas of her body to complete some of the stunt scenes well and stay injury-free. The key with any strength-training program is to make sure you pull up well and feel great in the body after every session."
3
She Gets Enough Protein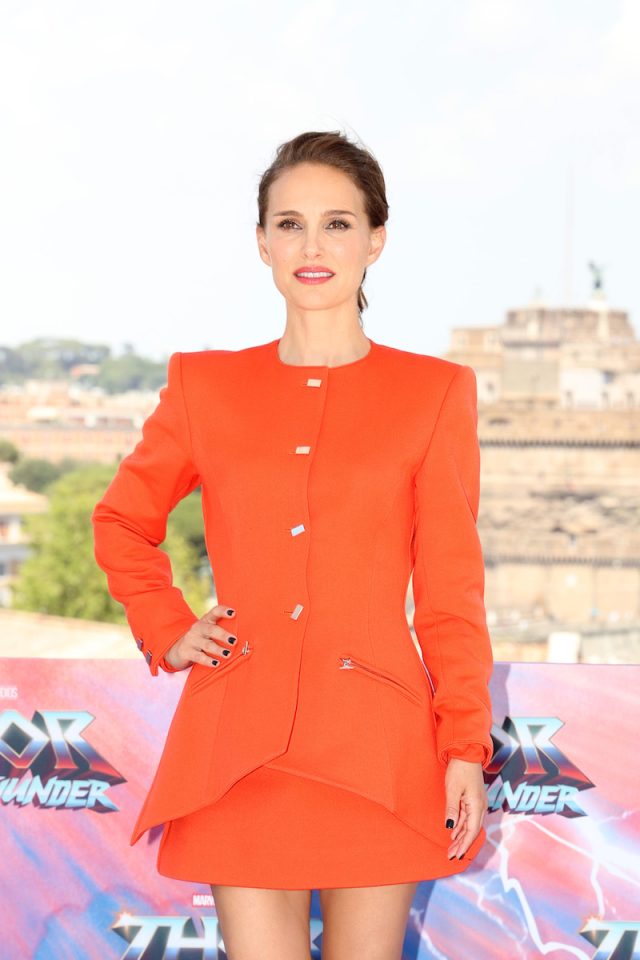 Pendergast broke down Portman's Thor diet to Harper's Bazaar. She says that she made sure Portman had enough protein in her diet. "Natalie is a vegan so from the start we knew we had to increase her protein intake quite a bit," Pendergast explains. "Natalie's typical day of eating during filming was around five meals a day, plus three vegan protein shakes. Breakfast most mornings would be oats with berries and a protein shake; lunch was falafel with salad and a protein shake; dinner a vegan curry and a protein shake."df44d9eab23ea271ddde7545ae2c09ec
4
She Got A Biometrics Check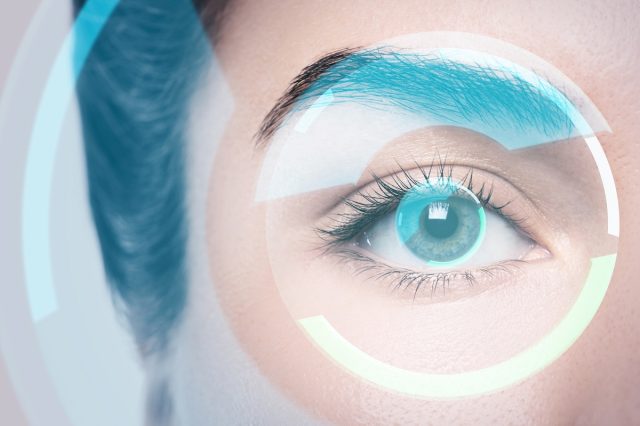 In order to properly train Portman, Pendergast analyzed her body beforehand. "I did a biomechanics check which included looking at her hip range, shoulder range and how her spine moved," she said to Harper's Bazaar. "This gave me an idea of where there might be restriction or excessive movement in her body."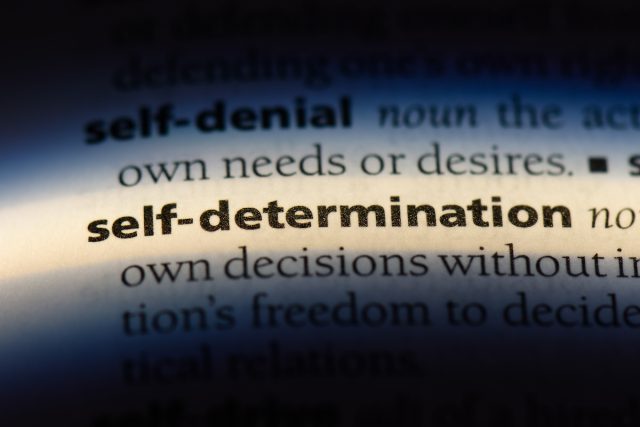 Portman is extremely determined to stay in shape. "I provided the exercises and guidance, but she did the rest," Pendergast said to Us Weekly. "She is focused, determined, and humble. Natalie turned up every session that was scheduled for the 10 months and gave 100 percent, even on the days she was tired."
6
She Trained With Chris Hemsworth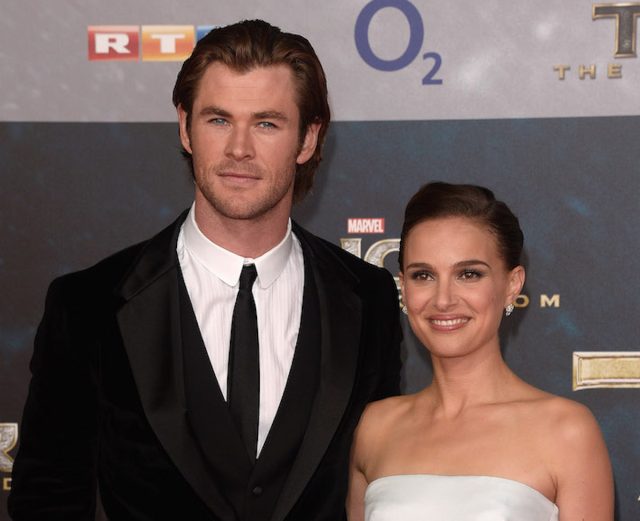 When Portman was training for Thor, she wasn't always alone. Sometimes, her co-star Chris Hemsworth would join her. "Natalie and Chris did do some of their sessions at the same time but they did not work out together," Pendergast told Us Weekly. "There was a little bit of gym banter, but mostly everyone was focused on getting their workout done and done well."
Pendergast tells Forbes that she did a lot of conditioning work with Portman. "The goal and initial brief for working with Natalie was to develop arm and abdominal definition," Pendergast said. "However, to safely get Natalie to this goal without injury we worked to condition her body first for about four months. This meant we could safely up the load to bulk her up without negatively affecting her joints."
Anna Bechtel is a freelance writer currently based in Hamden, CT.
Read more
---