20 Amazing Bodies of Netflix Stars
Discover the secrets behind the enviable physiques of our favorite Netflix stars.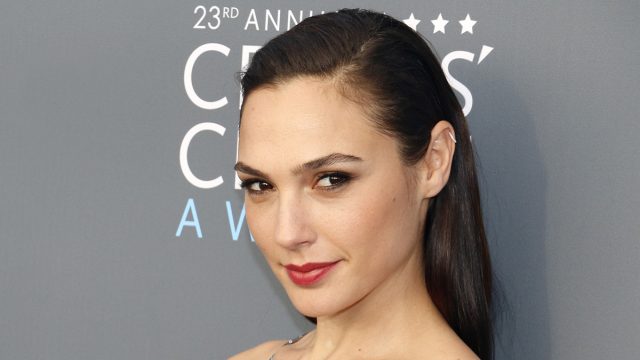 Discover the secrets behind the enviable physiques of our favorite Netflix stars. From the Henry Cavill's grueling pre-workout routine to the effortless beauty of a renowned actress, these celebrities prove that staying fit and healthy requires dedication and a well-balanced lifestyle. Join us as we delve into the wellness regimens and diets of stars like Chris Hemsworth, Ruby Rose, and more. With exclusive insights from interviews and behind-the-scenes revelations, we present the ultimate guide to the hot bodies of Netflix stars. Prepare to be inspired by their fitness journeys and perhaps find your own motivation along the way. Read on to see how they maintain their stunning physiques and the stunning photos that prove their hard work pays off.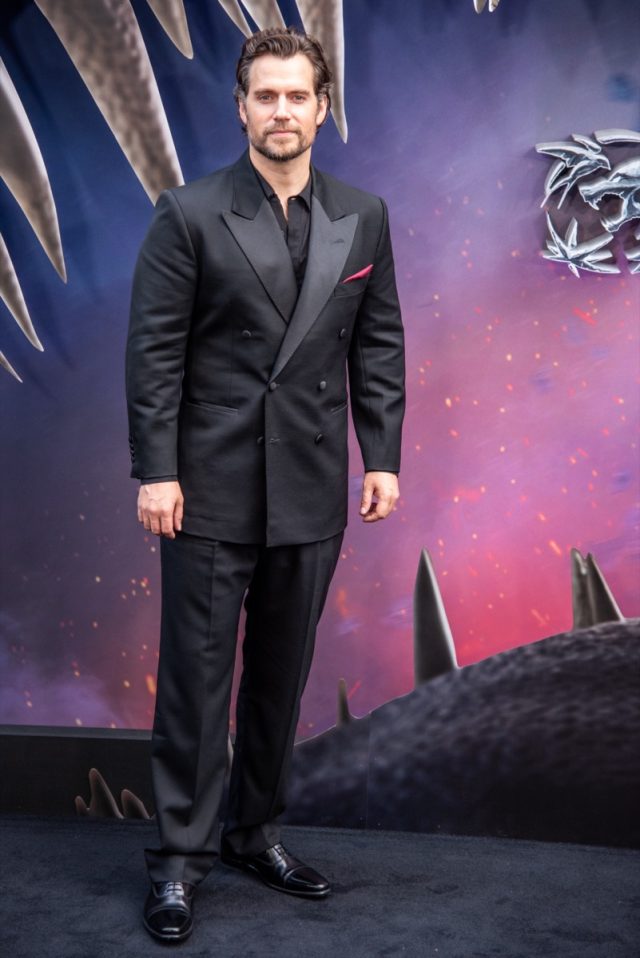 Henry Cavill shared some of his wellness secrets with GQ. He says that he likes to take a lot of workout supplements, and shared his favorites. "I feel like grass-fed whey protein is too much of an easy answer because that's my diet basically. That's an absolute necessity. I can't travel without it. But moving on from that, actually it's the Shatter Elite pre-workout. That stuff is really good. I'm working silly hard most of the time, getting up at the crack of dawn or way before dawn and then working all the way through it. Especially when you're really, really tired, it does give you a really good pick up and kick up the ass to get into the gym."
In an interview with GQ, Chris Hemsworth talked about what it's like starring in Marvel projects, and how he deals with criticism of those projects. "I don't love when we start scrutinising each other when there's so much fragility in the business and in this space of the arts as it is… I say that less to the directors who made those comments, who are all, by the way, still my heroes, and in a heartbeat I would leap to work with any of them. But I say it more to the broader opinion around that topic."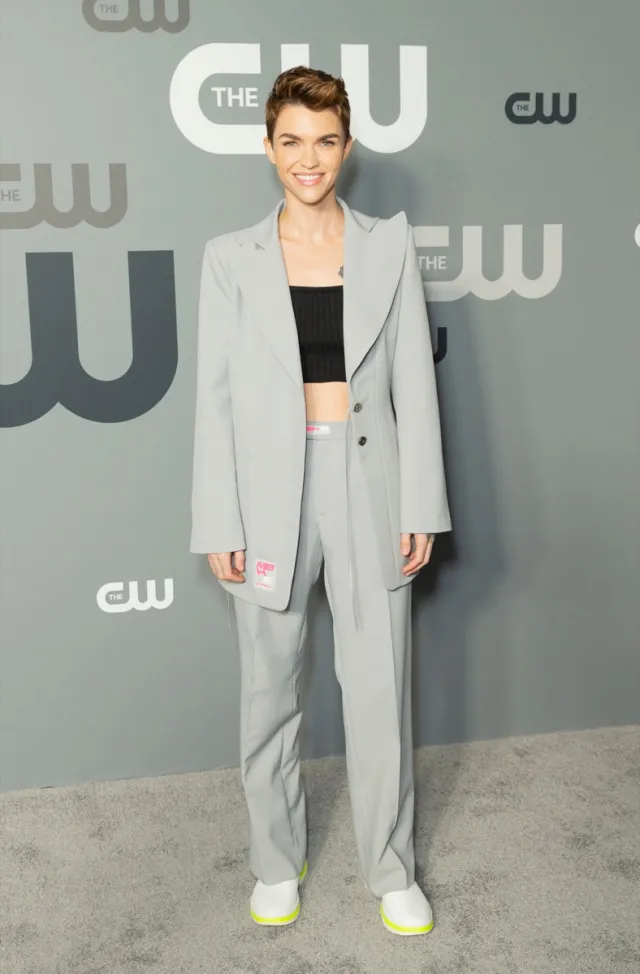 Ruby Rose is open about being a vegan, and talked about her diet in an interview. "When I'm exhausted and have a full day and just want a hamburger, I'll just make an Impossible burger or Beyond Meat. I don't love meat, but it's the idea of a hamburger. It's a form of junk food I want and need, but it's still good for me. Fries and a burger."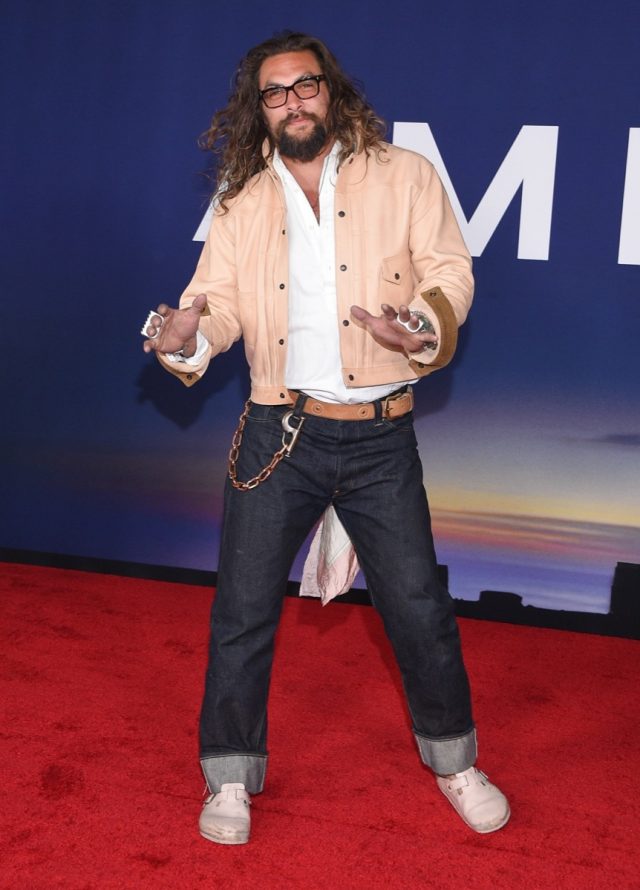 Jason Momoa works with trainer, Damien Viera, to help him stay in shape. Viera opened up about their process in an interview with Men's Journal. "We're looking at movements in scripts that are a year out. It's very bespoke. There's no fat in what we do, it's all a line in Jason's performance. In broad strokes, everything we do is good for exactly what he's doing."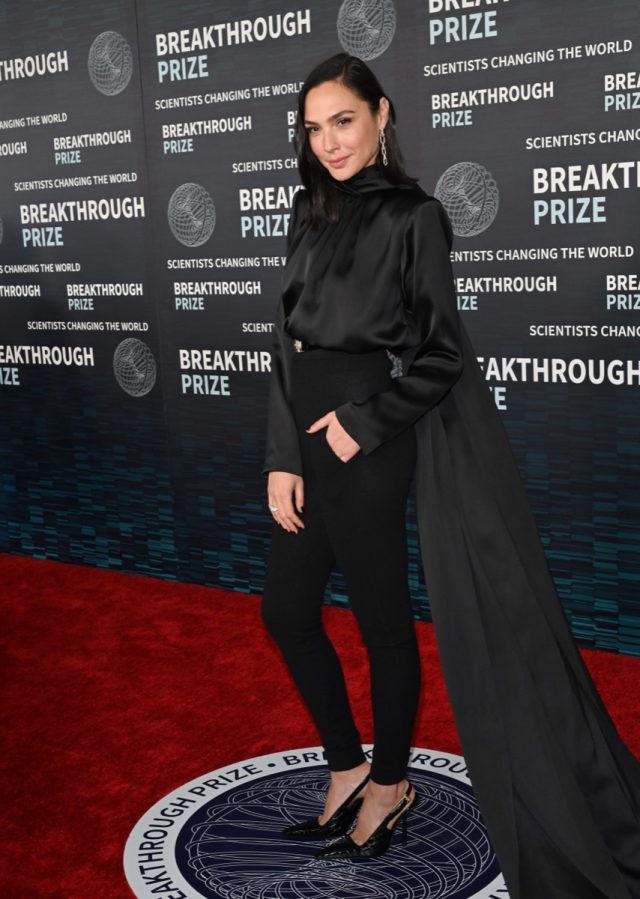 Gal Gadot makes sure she eats a healthy diet. She opened up about this in an interview with Good Housekeeping. "I try to eat healthy yet balanced. I don't like to deprive myself of anything. I believe in balance in everything, by the way. I love to cook, and I've always been a foodie…Since I'm from the Middle East, I'm very much all about the Mediterranean diet. I look at food as fuel, and I want to give the best to my body so I try to eat healthy on most days."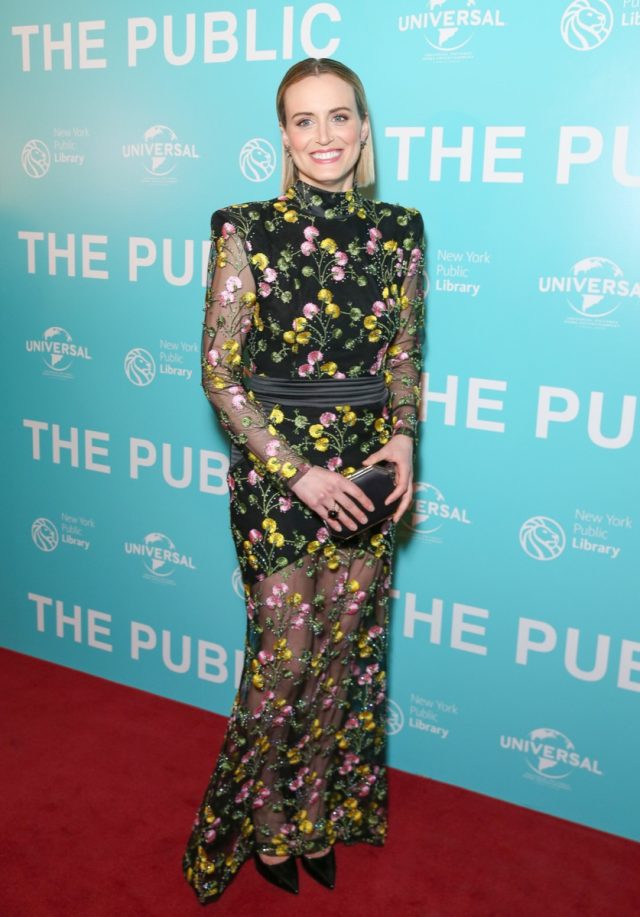 Taylor Schilling is a big fan of journaling. She opened up about this in an interview with Vogue. "If I wake up and write out whatever is clogging up my thinking—fears, worries, whatever it is—that by the time I'm done writing, I'm a little more focused on what I want to have happen."df44d9eab23ea271ddde7545ae2c09ec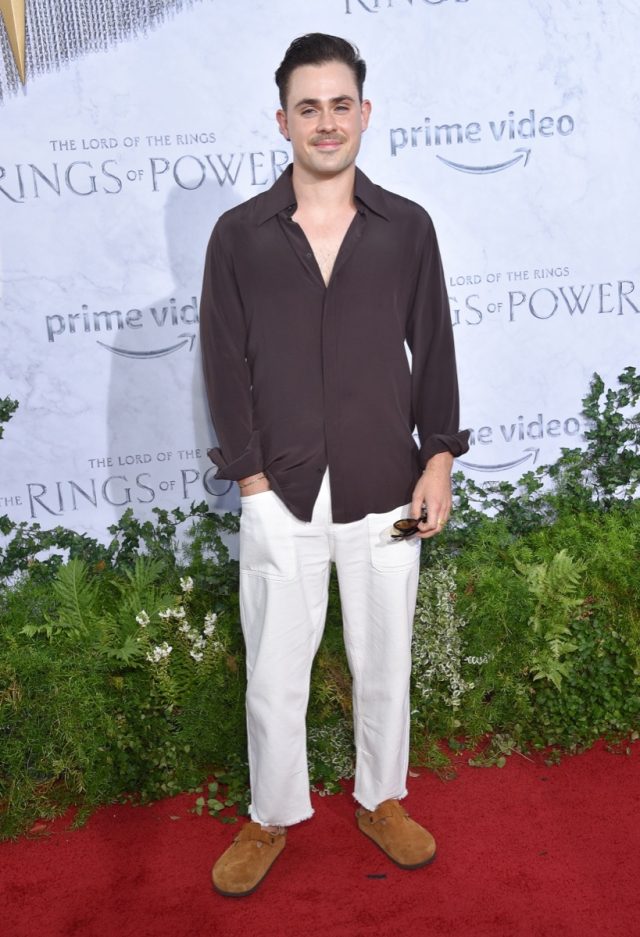 In an interview with Men's Health, Dacre Montgomery revealed how he got in shape for his role in Stranger Things. "I wanted to do this meatier, chunkier jock thing so I still worked out a ton, but I also did a lot of boxing and ate heaps. My carb intake was higher, my meat intake was higher and I just built this chunkier, more muscly version of myself."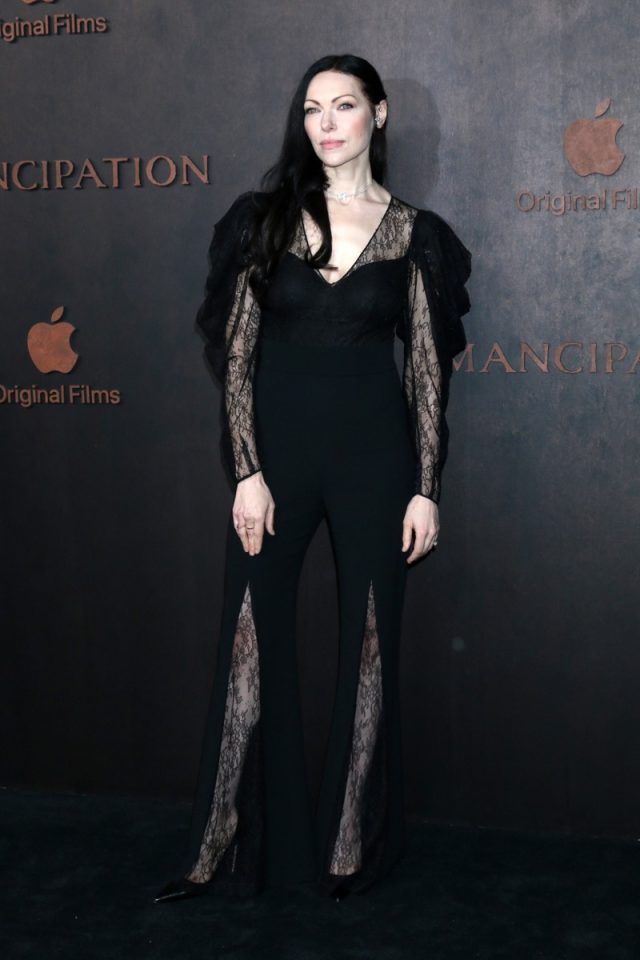 In 2016, Laura Prepon gave an interview to People to promote her book The Stash Plan. "When I got to my early twenties, I started having issues with my digestion," Prepon said. "I was gaining weight just when I didn't need to be, and my energy levels started to plummet. Not to mention I was bloated and puffy most days. I had just started working on That '70s Show and was very worried, so I became obsessed with reading diet and health books, looking for answers. I have stacks of them in my house!"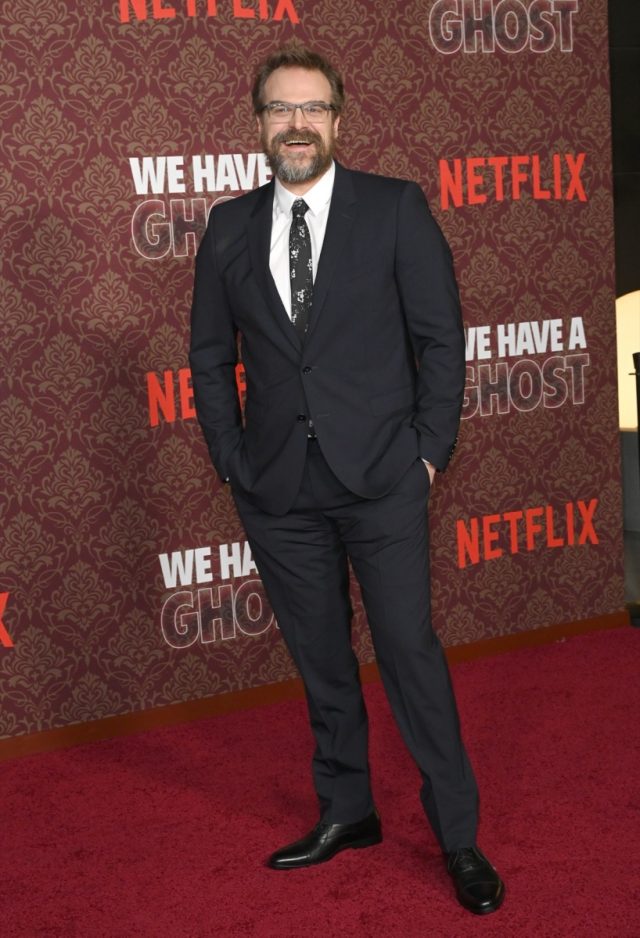 David Harbour's trainer, David Higgins, talked about how the actor stays in shape in an interview with GQ. "We implemented a 24 hour fast from Sunday evening to Monday night for four weeks. David really got into it. I think the longest fast he did was 48 hours a few times, just to see how it would go."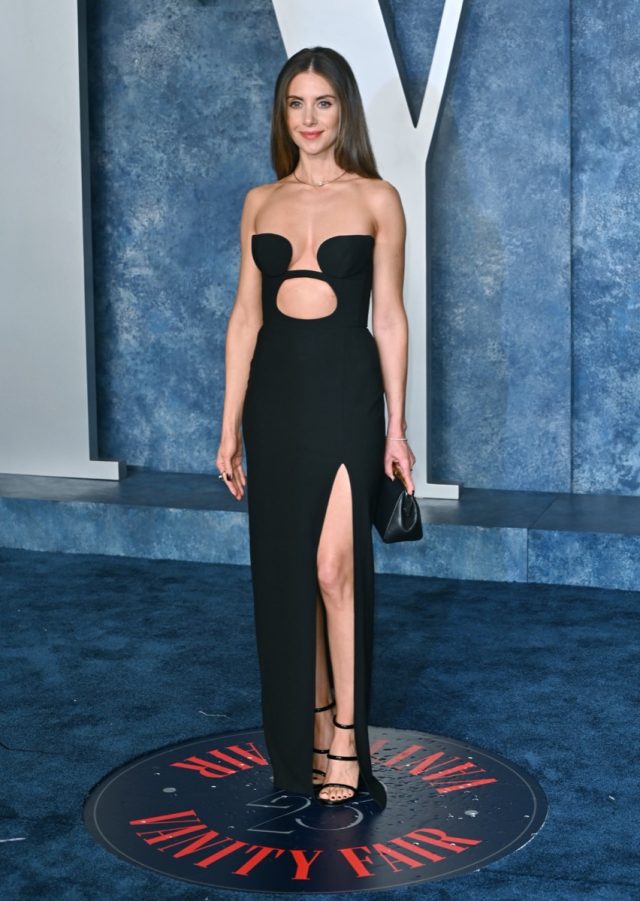 Alison Brie opened up about her process of getting in shape for GLOW in an interview. "A lot of women, especially in my profession, feel like they have to starve themselves to lose weight. I've certainly felt that way in the past. But while training for the show, I was eating more than ever and I've never felt better."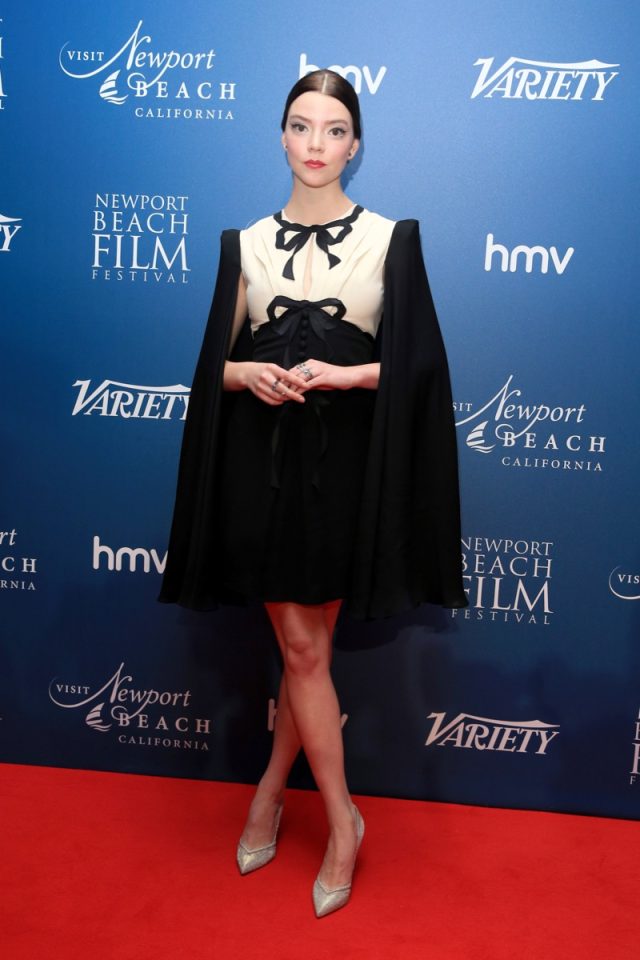 Anya Taylor-Joy talked about how she balances her busy schedule in an interview with Tatler. "I don't have time to be a 25-year-old with a hangover. But I'm not someone who needs a drink to dance. Basically I've become very efficient at everything. I'm like 'What do I need out of this situation?' I need to dance for a couple of hours, see my friends and have a good time', so I'm like 'Right, let's bang it out.' Then it's: go home, have a bath, get up for work. I sound mental, but that's what's working for me right now."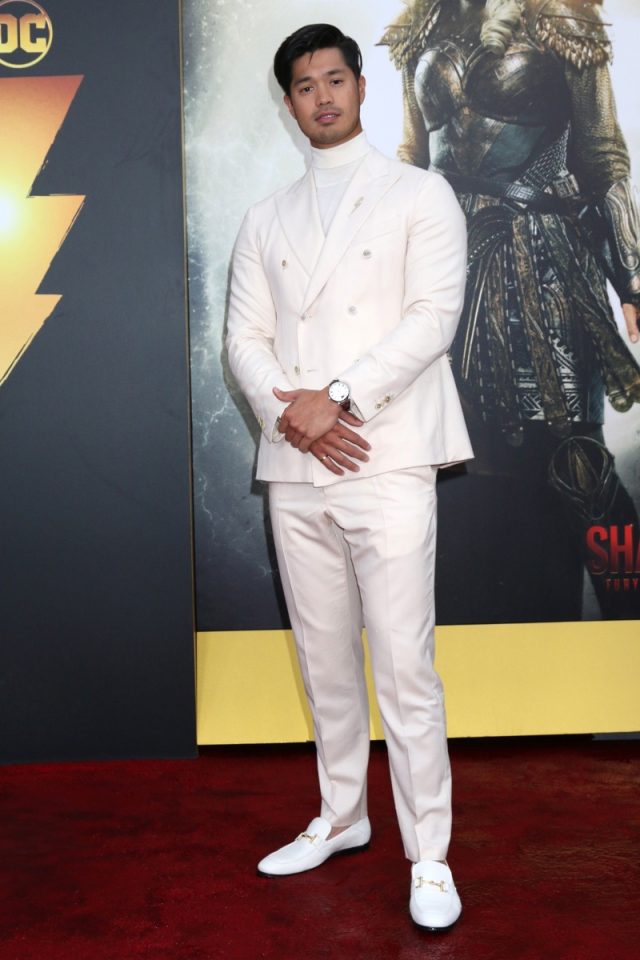 Ross Butler opened up about his workout routine in an Instagram post from 2018. He captioned it, "7 weeks into this workout and diet regiment! Body did a total 180, so insane. @thomasdelauer is a wizard. #workoutwednesday."
Emma Mackey talked about working on Sex Education in an interview with whimn.com. "Work-wise, it's given us more of a leg up in terms of working with interesting scripts and getting to do some good work, which is what we want to do at the end of the day. It's a really nice position to be in, but yeah. It's kind of mad. But I'm grateful for it, and I'm just taking it step by step, you know?"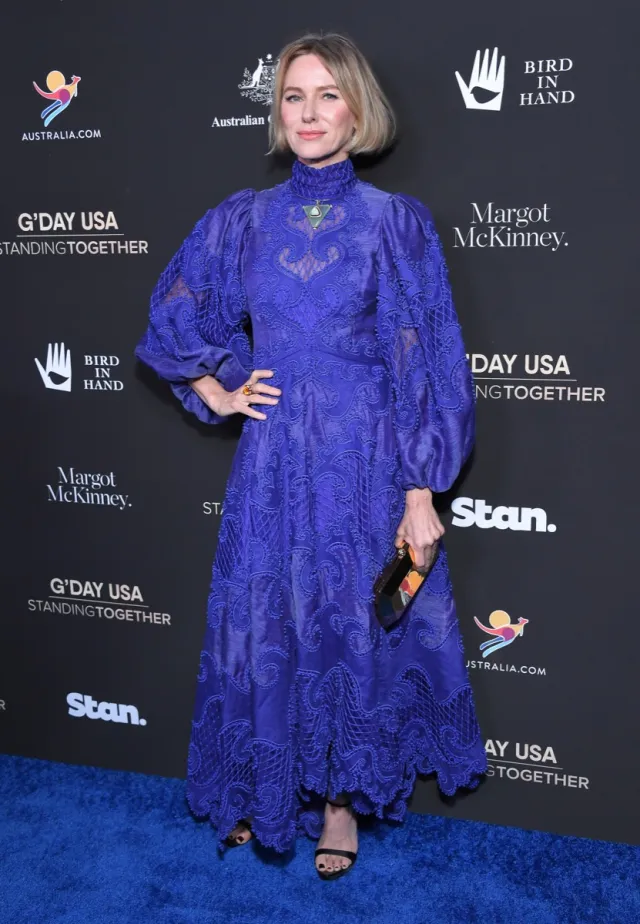 Naomi Watts shared some of her favorite workouts in an interview with Harper's Bazaar.  "I try to work out as often as I can, but I'm not fanatical about fitness," she said. "My back carries most of my tension and if I'm stressed I can't do high-impact exercise, so yoga and Pilates tend to work better for me."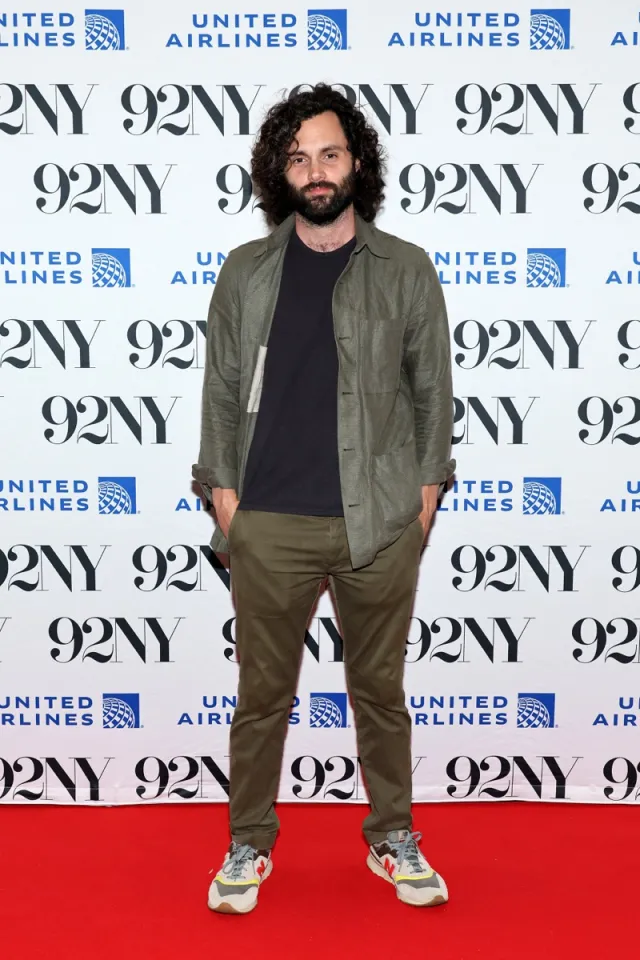 In an interview with GQ, Penn Badgely opened up about his career. He says that having valuable relationships is crucial. "Every relationship you have – every single one, down to your parents, your children, and everybody outside of that – it influences every single relationship in ways that are always unpredictable and a bit tricky. And then everywhere you go, that happens."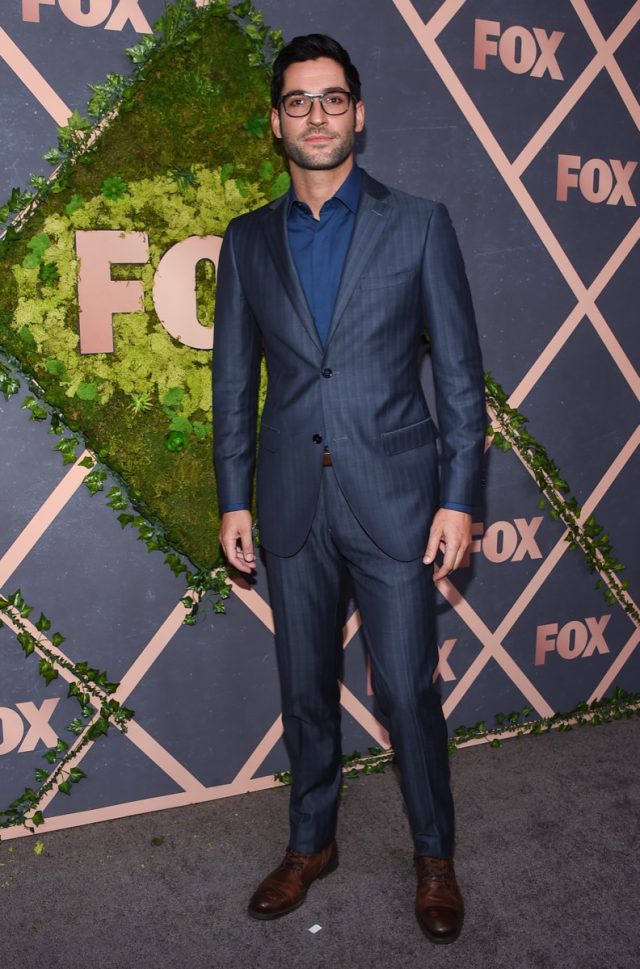 In order to play the title character in Lucifer, Tom Ellis worked with Paolo Mascitti. "Tom didn't really do pullups as part of his sessions before we started working together," Mascitti told Men's Journal. "Now he loves them, and likes to push himself as far as how many more he can do every time. That's just an example of the ways he's really taken to the challenge."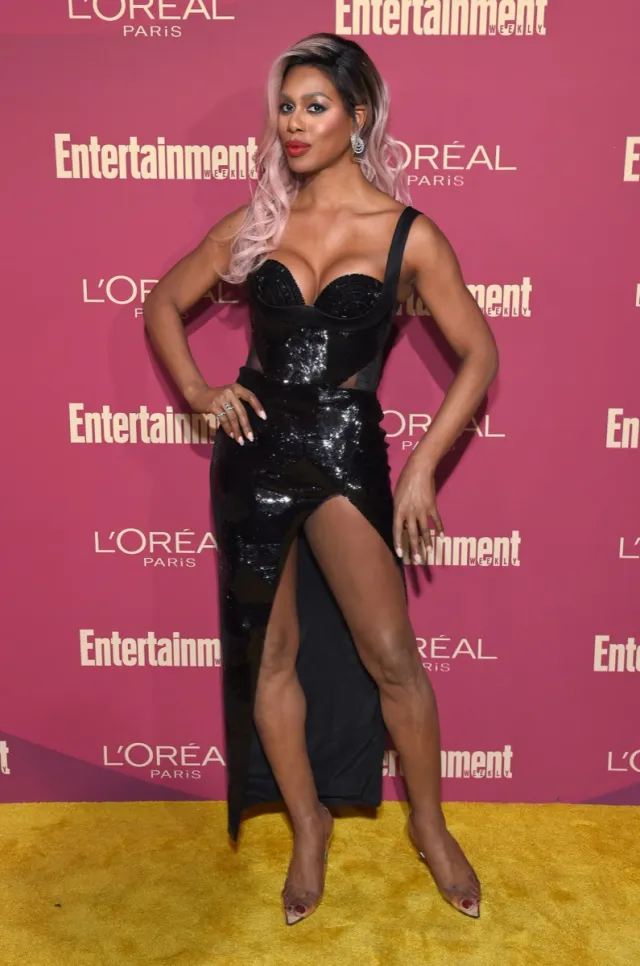 Laverne Cox has amazing skin, and she shared some of her favorite products and tips with Allure. "Olay Regenerist has an eye depuffer — I love their eye creams. There's an eye roller from L'Oréal [that's also] a depuffer. So it's those things from the drugstore. I also love that the press-on [nails] are getting so good. The Kiss press-ons you can get, you glue them on — they're so good. When I'm in a pinch, I love going to the drugstore for them."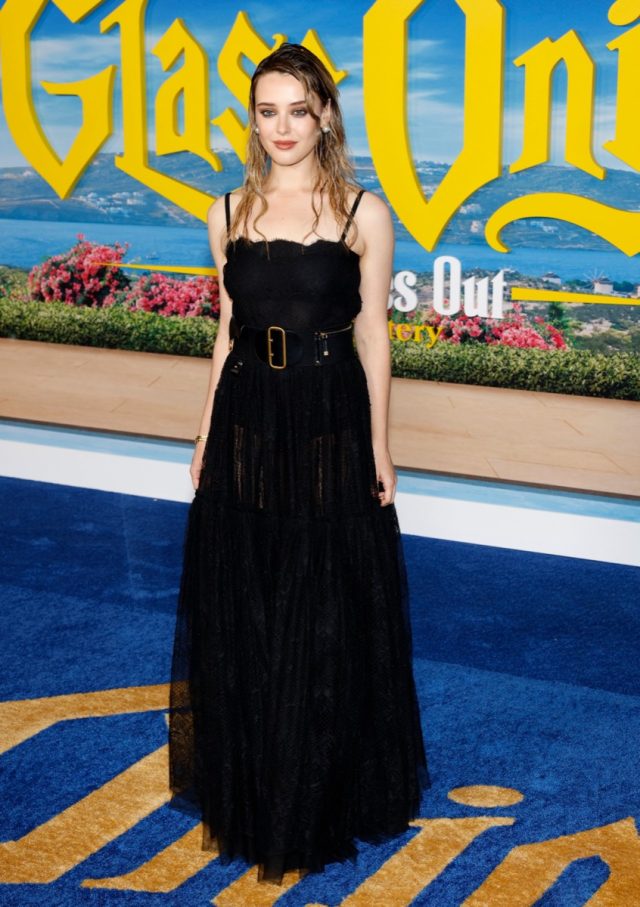 In this Instagram post, Katherine Langford spoke out about climate change. She captioned the post, "The difference between 1.5C, 2C or 3-4C average global warming can sound marginal. In fact, they represent vastly different scenarios for the future of humanity. The frequency of disasters, the survival of plants and animals, the spread of diseases, the stability of our global climate system and – ultimately – the possibility for humanity to survive on this planet hinge on these few degrees."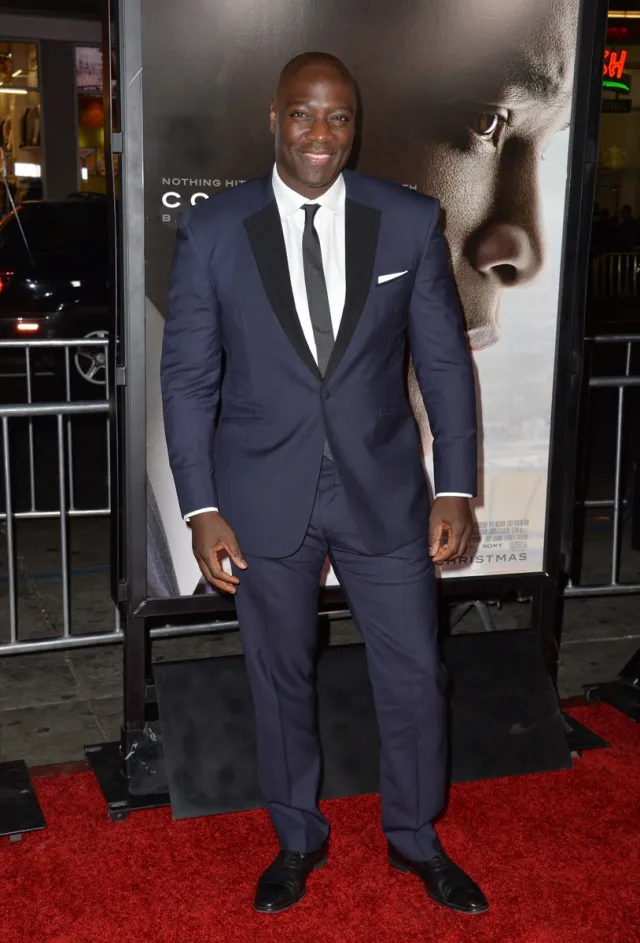 In an interview with The Guardian, Omar Sy talked about his parents and how proud and close he is to them. "I think it builds your relationship with your parents when you have to explain to people who they are and what they do for a living. It makes you think about who they are beneath the jobs. It connects you to them. I remember having to explain what my mum did when I was Tidiane's age. When I told people she was a cleaner… Well, I went through different stages with that. For a long time I was ashamed. Then, growing up, explaining it over and over, something changed. Talking about my mum and her life made me feel more connected to her. Expressing stuff helped me to realise things. And I was so proud of her."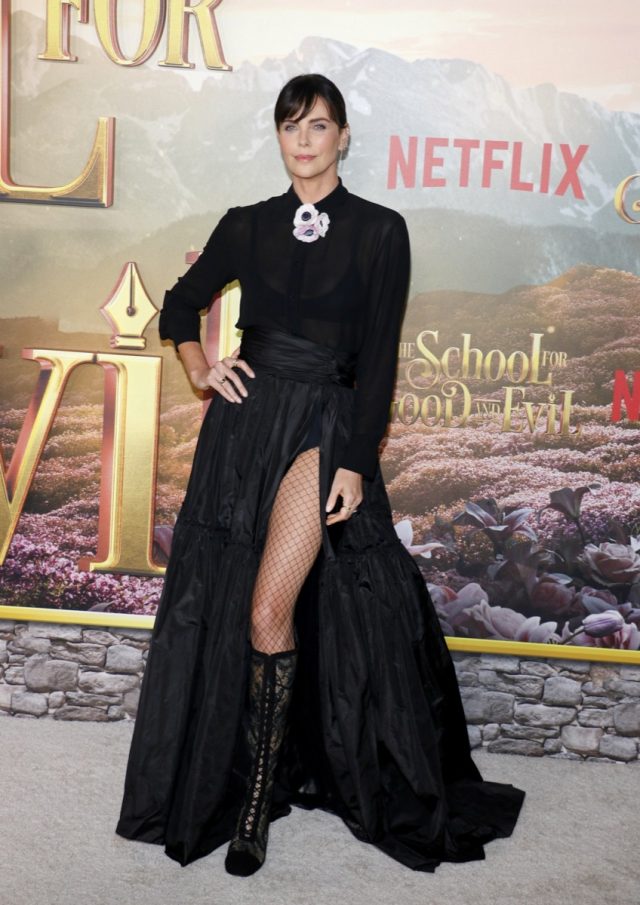 In an interview with Red Online, Charlize Theron talked about how she was raised, and what she wants to instill in her children. "I was very lucky to be raised by a single parent who wanted that for me. I wouldn't be where I am today without that kind of a backbone. I learnt that from a very young age…Look, nothing bad comes from telling your children to pick themselves up and use the things that happen to them as lessons, rather than things that will define then. I don't want anything to ever define my children."
Anna Bechtel is a freelance writer currently based in Hamden, CT.
Read more
---