10 Supermodels Reveal Their Secrets to Weight Loss
Here's how they maintain their physiques.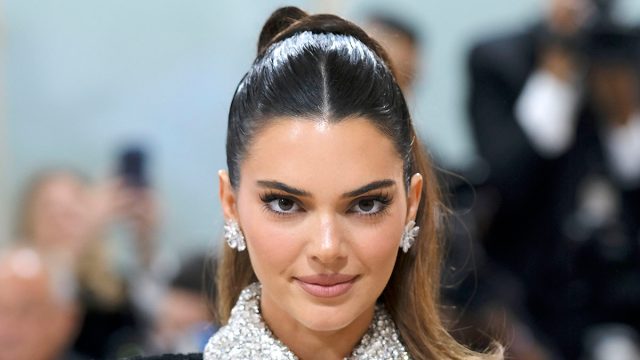 Being a supermodel is not for the faint of heart—maintaining the right image for the job requires hard work and discipline. Just as there is no onesize (or weight) approach to what is healthy, there is no one specific approach to fitness and diet. Instead, these supermodels all have their own methods of staying camera-ready while also living balanced, rewarding lifestyles. Here's how Karlie Kloss, Kendall Jenner, Arizona Muse, and other models maintain their fit and toned physiques.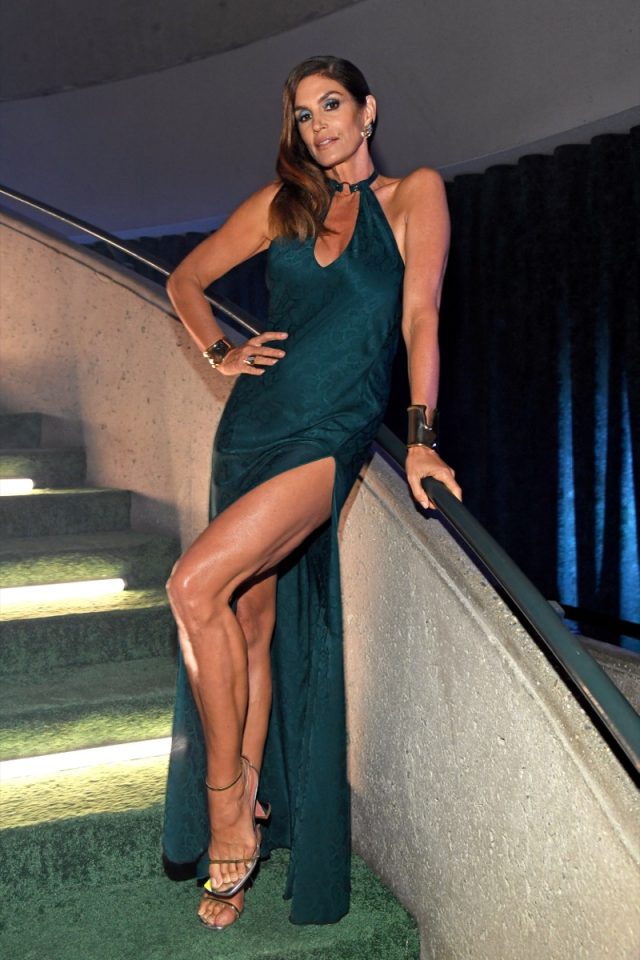 Cindy Crawford, 57, does cardio and strength training to stay fit and healthy. "My go-to workout would be 20 minutes of cardio then weights," she says. "Sometimes the cardio is jumping on a trampoline, using a treadmill or elliptical, or running. We have stairs going down to the beach from our house. I put on an audiobook or music while I run the stairs at my house for 20 minutes. I just finished the Amy Schumer one, which was fantastic."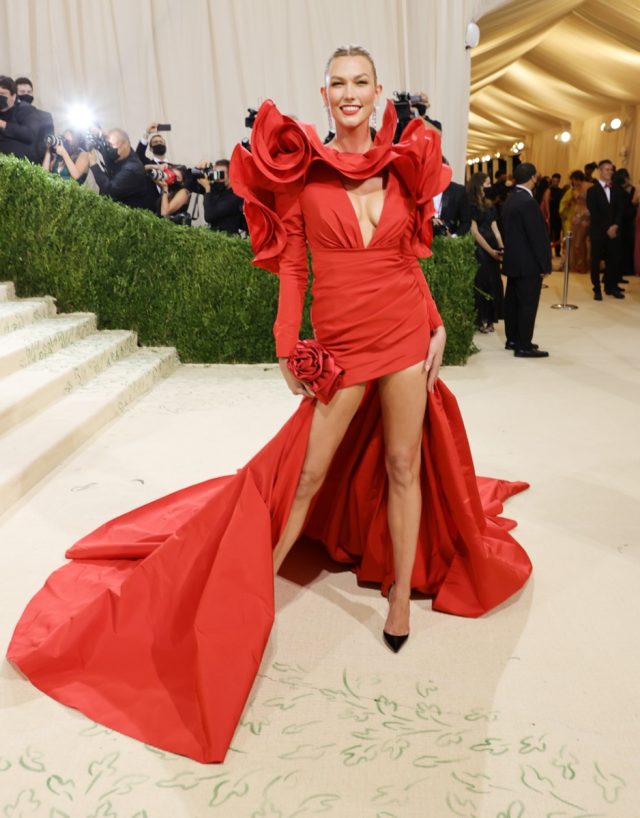 Karlie Kloss, 30, likes to mix up her workouts. "I try to exercise at least four to five times a week and like to switch up my routine each day," she says. "I will either train with Justin Gelband, take a spinning class at SoulCycle, a ballet class at Ballet Beautiful or a strength training pilates class at SLT. I am always trying new classes and techniques!"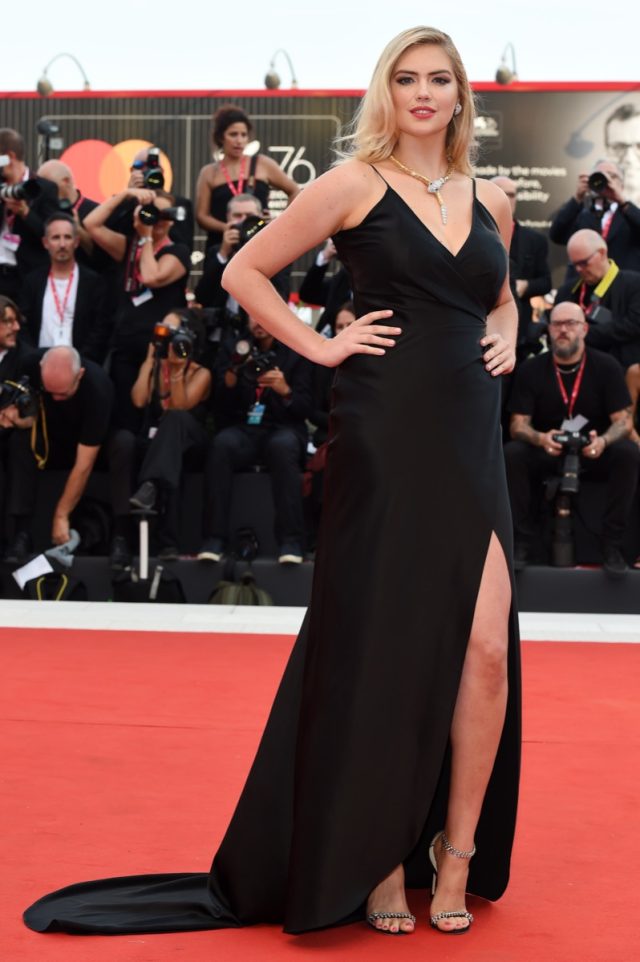 Kate Upton, 31, is not a fan of running. "We do extreme, intense circuit training," says trainer David Kirsch. "We do three or four circuits and change them up a lot. There's lots of core, butt, and thigh shaping and toning. We work with resistance bands, stability balls, do lateral lunges for the inner thighs, and for arms we do boxing. She has her own pair of boxing gloves, and she will beat me up. She loves it! It's a very efficient way to work out and get your cardio in."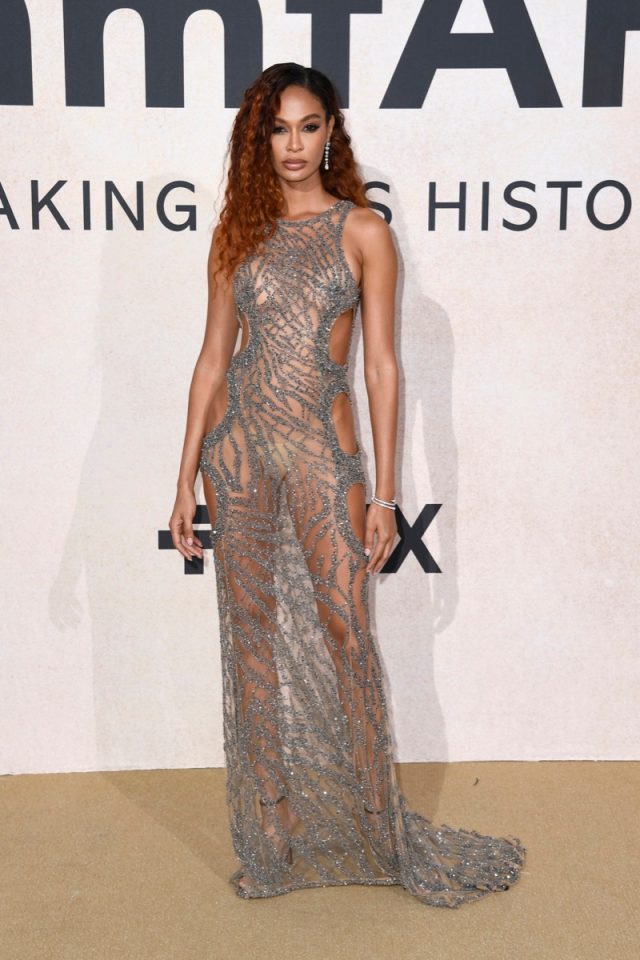 Joan Smalls, 34, is all about cardio and getting enough green vegetables. "Cardio is important," she says. "I used to box, and still do some at times… Eat veggies, lots and lots of veggies. A good tip is to substitute some of the larger portions of what you love, and that's not always best for you, with more veggies."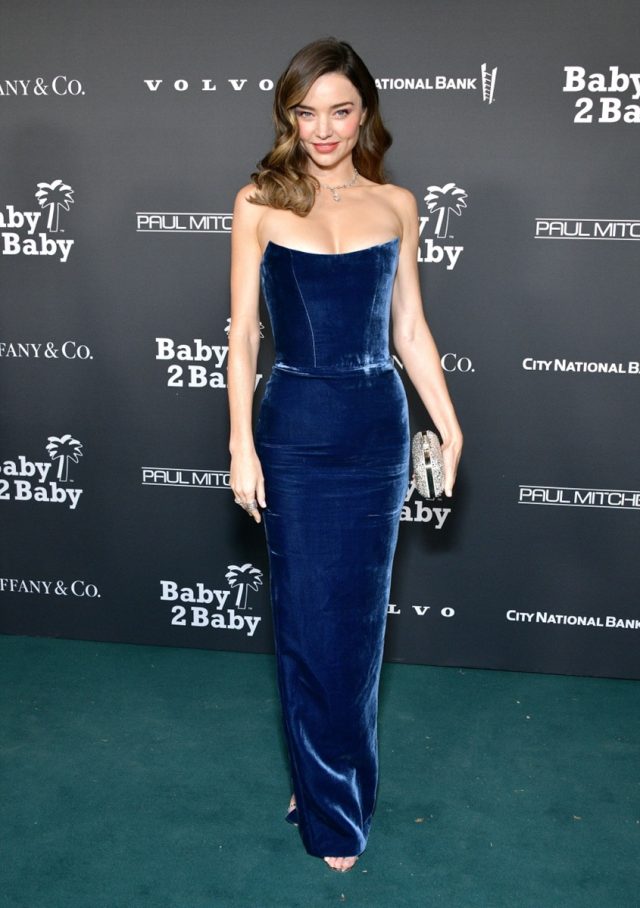 Miranda Kerr, 40, makes a point of being active every single day. "I like to exercise every day, but I mix it up," she says. "Sometimes I'll go for a walk or a run, or I'll do Pilates or resistance training. I may even just put some music on and let Flynn dance around while I hold the plank position for 10 minutes to strengthen my core."
Arizona Muse, 34, loves to build lean muscle. "I go to Equinox and Xtend. It's like barre, but more extension than barre," she says. "It's one of those workouts where you don't sweat that much, you sweat a bit, but it's not like circuit training where you are drenched in sweat. It is so effective—muscle toning, waist cinching, thigh shrinking, everything!"
7
Rosie Huntington-Whiteley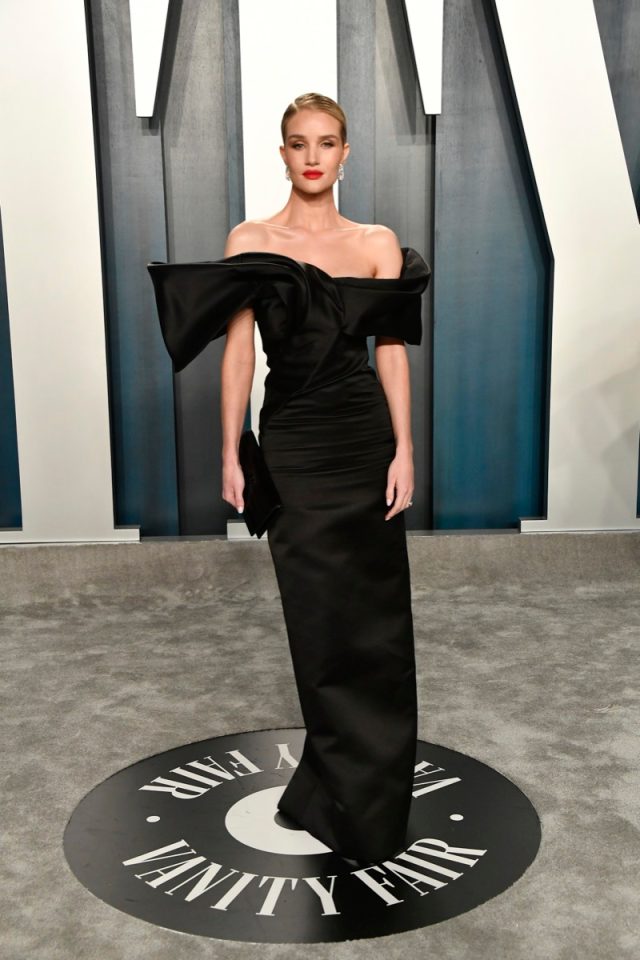 Rosie Huntington-Whiteley, 36, likes to focus on ab workouts. "I have to really work on my stomach," she says. "I've found Pilates great because it's slow and controlled and you really have to think about the muscles you're working… Skipping is a really good way to get the heart rate up immediately, I'm always out of breath within two minutes. Everything's on YouTube now, too! You can go on there and type in 'exercise for 10 minutes' and see what comes up."
df44d9eab23ea271ddde7545ae2c09ec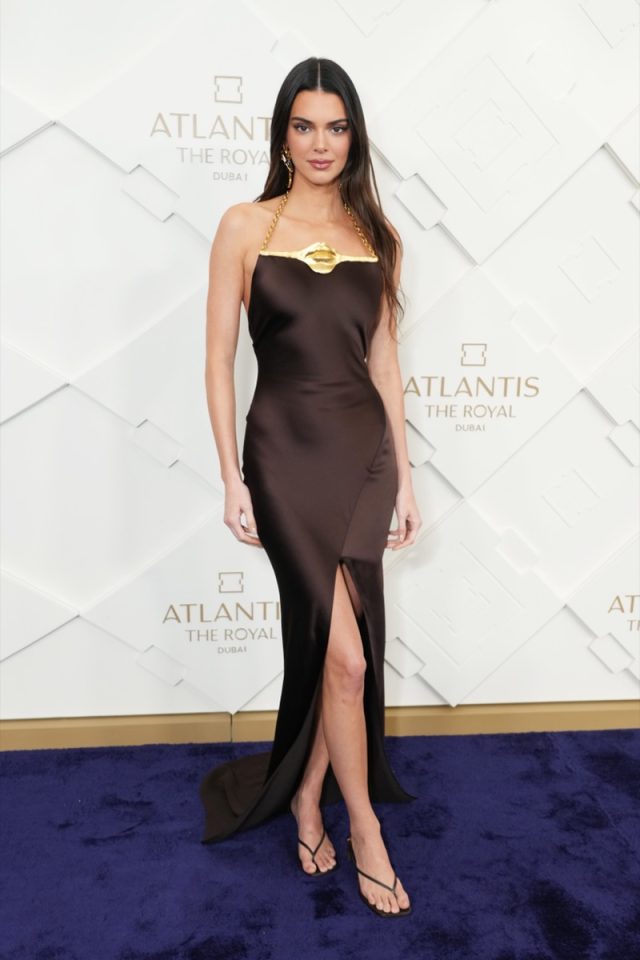 Kendall Jenner, 27, prefers weights over running. "I hate cardio," she says. "I'd rather just stand there and lift some weights than run in place. I prefer to workout in the morning. To stay toned, I do a lot of ab work with my trainer, Gunnar Peterson, and occasionally I'll take a kickboxing class."
Gisele Bündchen, 42, loves yoga and Pilates. "[Yoga is] so serene that I can be in a state of meditation while I practice… Whether it involves music or mantras or breath work or meditation, [yoga is] a powerful beautiful spiritual practice. Yoga gave me back my life," she says in her 2019 book Lessons: My Path to a Meaningful Life.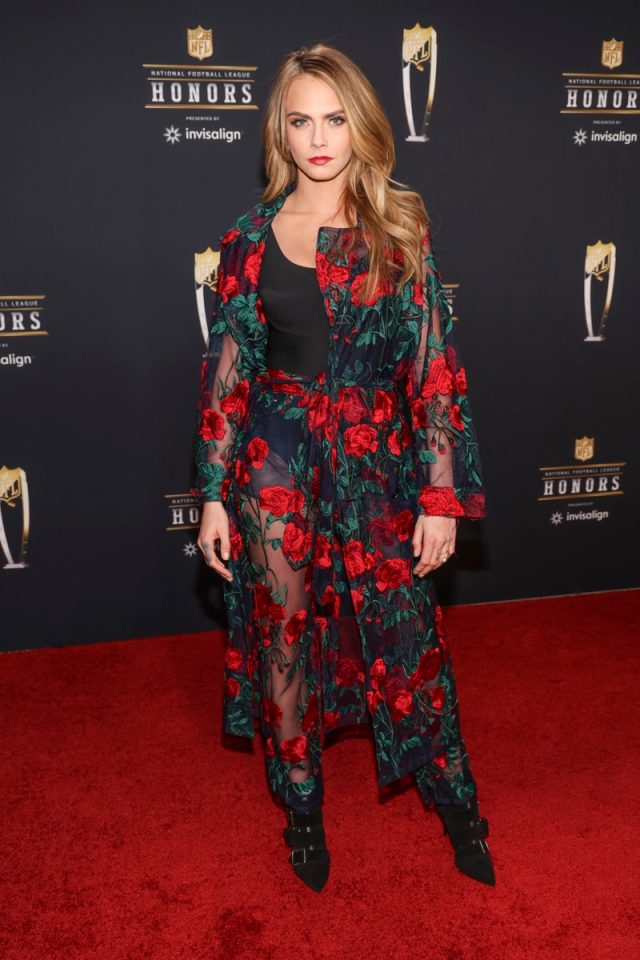 Cara Delevingne, 30, enjoys boxing, hiking, tennis, and Pilates. "My workout routine isn't something that's fixed," she says. "I try to listen to my body and do at least 10 minutes of movement a day," she explains. "It's hard to motivate yourself to work out when it's the same activity every day, so I can't stand going to the gym."
Ferozan Mast is a science, health and wellness writer with a passion for making science and research-backed information accessible to a general audience.
Read more
---