15 Amazing Over-40 Supermodel Bodies
Here's how they stay so fit.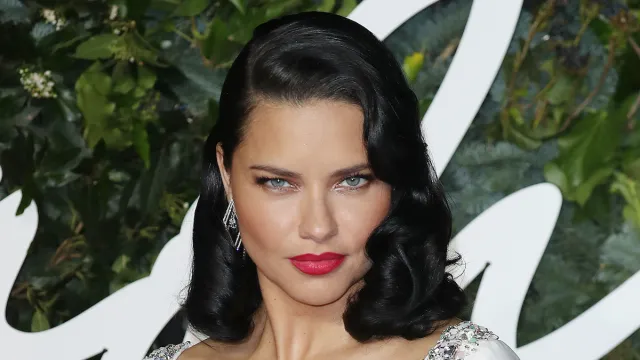 In a world that often celebrates youth and beauty, these over-40 supermodels are proving that age is just a number when it comes to maintaining stunning physiques. With their dedication to fitness, wellness, and self-care, these women continue to inspire and defy expectations. From Adriana Lima's intense workouts at Dogpound gym to Gisele Bundchen's spiritual yoga practice, each supermodel has her own unique approach to staying in shape. But it's not just about physical appearance—it's about embracing their bodies and finding confidence at any age. Join us on a journey to discover the secrets behind these 15 amazing over-40 supermodel bodies and get ready to be inspired.
Adriana Lima makes sure to workout, and she's a big fan of the popular Dogpound gym. "My experience with Dogpound goes back to when they first opened in New York City in 2015," Lima told People. "My first time there was actually for a photo shoot for athleisure. That's when I had the chance to meet Kirk [Myers, the founder of Dogpound], and right away you see how inspirational he is and the love he has for helping people achieve their goals."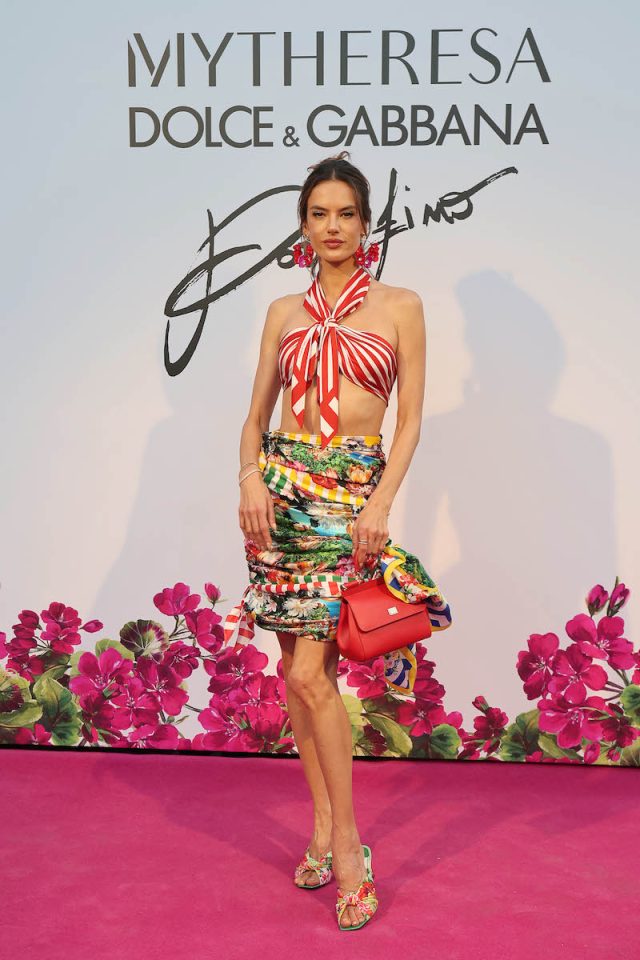 No matter how busy Alessandra Ambrosio gets, she makes sure to make time for herself.  "I like waking up in the morning, doing my coffee, and then I have my diary next to my bed," she told Forbes. "It's a 5-minute diary – like a gratitude book. I just write a little bit about what I expect out of my day, what I'm grateful for, so just to start the day in a positive vibe. I have some things that I know how to calm me down, how to center, and how to be present in the moment that I do."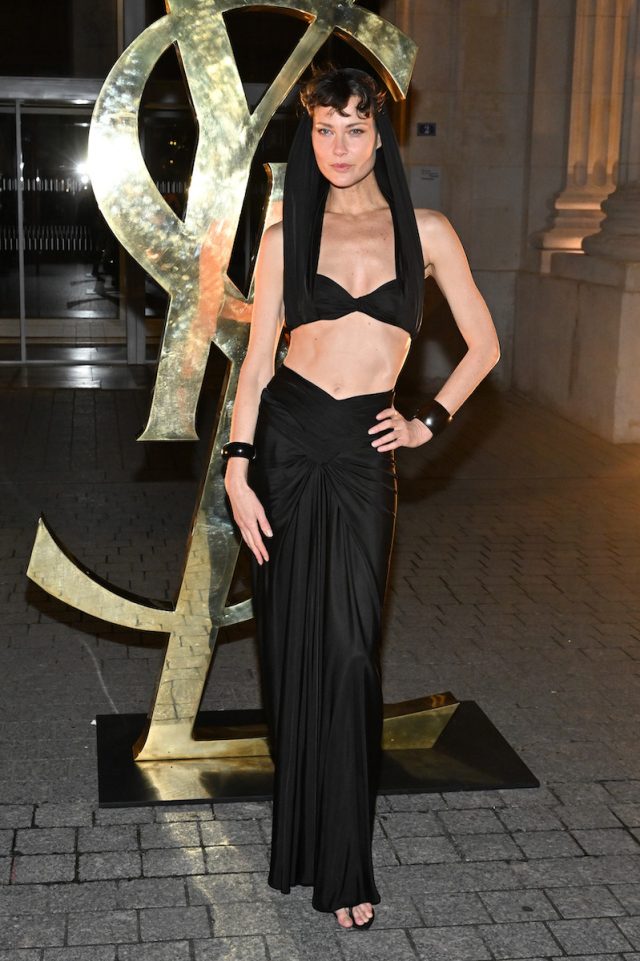 Shalom Harlow opened up about her health struggles in an interview with InStyle. "Deep chronic illness will incite a nervous breakdown," Harlow says. "I did have complex PTSD from the level of infections in my body. There were moments of grace and surrender and a lot of moments of digging in my heels. My unhealed physical, mental, and emotional wounds had finally caught up with me." Harlow says that she sought medical help for this, and got a fecal implant. "It was the first in a series of major medical interventions that began the journey that saved my life."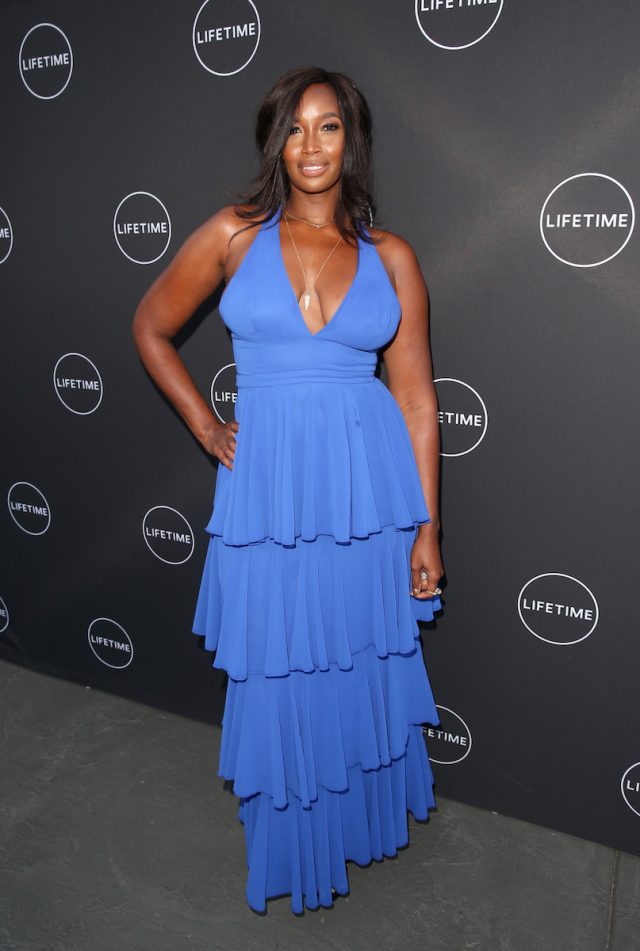 Beverly Peele opened up about her life and career in an interview with Consciousness Magazine. She says that she is all about being comfortable in her body, even if she doesn't have the look she had when she was first starting out her modeling career. "I like my weight. I've got a little bit of hips on me now; I'm a thickems as they call it, (laughs) or whatever the street name is (laughs). There's a lot more to be on the lookout for."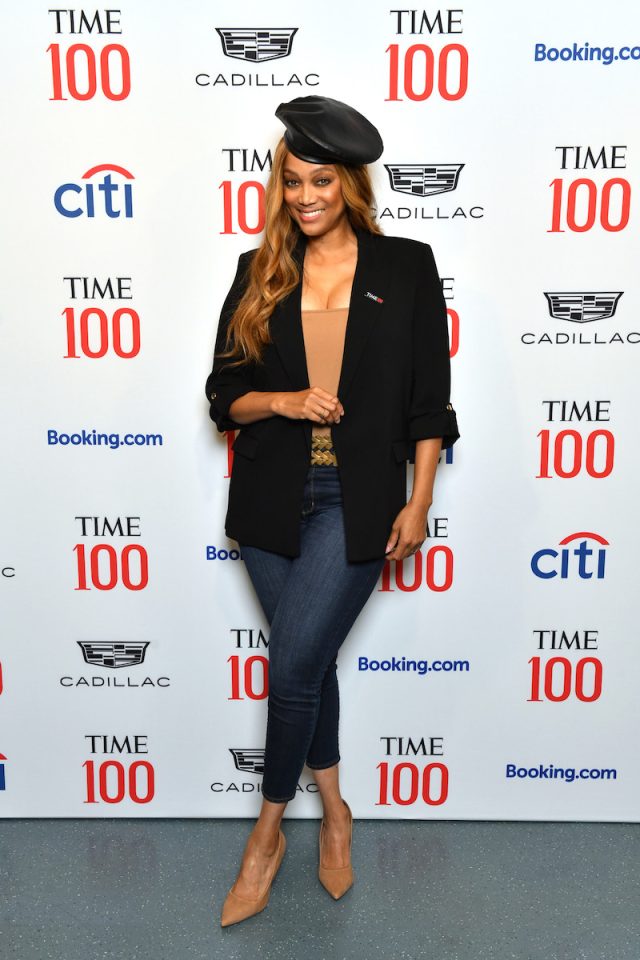 In 2013, Tyra Banks explained why she doesn't believe in diets in an interview with Us Weekly. "To me, it's like, I lost weight a couple of years ago and that just changed the way I ate, it changed the way I thought. I actually got too thin because I have tunnel vision. So when they said this is what you have to do, I was too strict, and I realized I needed to cheat way more because it didn't look good. I didn't realize I was too thin until I started seeing pictures and I thought, 'Oh, I don't like that. That doesn't look good. I need some ass.'"
In 2012, model and CoverGirl spokeswoman, Niki Taylor, talked about her wellness secrets with Well + Good. She shared some ways that she stays in shape. "I wake up one hour before the kids to get on the treadmill or go for a long run outside. I've also found that drinking a lot of water really helps your skin looks better. These things also make you feel great."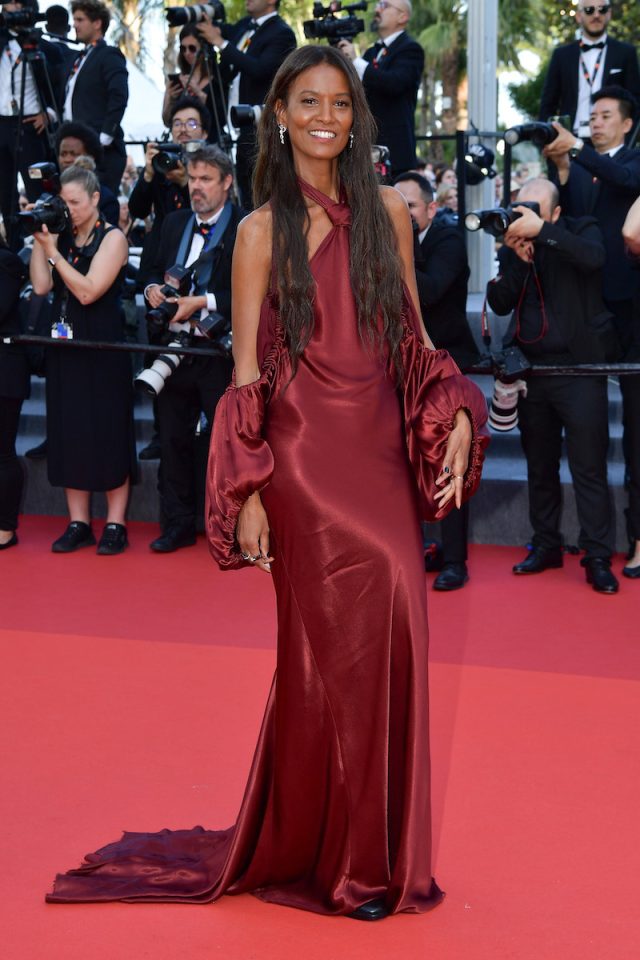 In an interview with Essence, Liya Kebede talked about her wellness routine. She admits that she doesn't always have time to workout on a regular basis. However, she says that she likes to practice yoga and meditation when she has time. "It's hard to have a routine, but I try to do yoga. And I go on YouTube every morning and pick a guided meditation depending on how much time I have. Then it's like, 'Meditation for Abundance?' OK, well, how do I feel today?"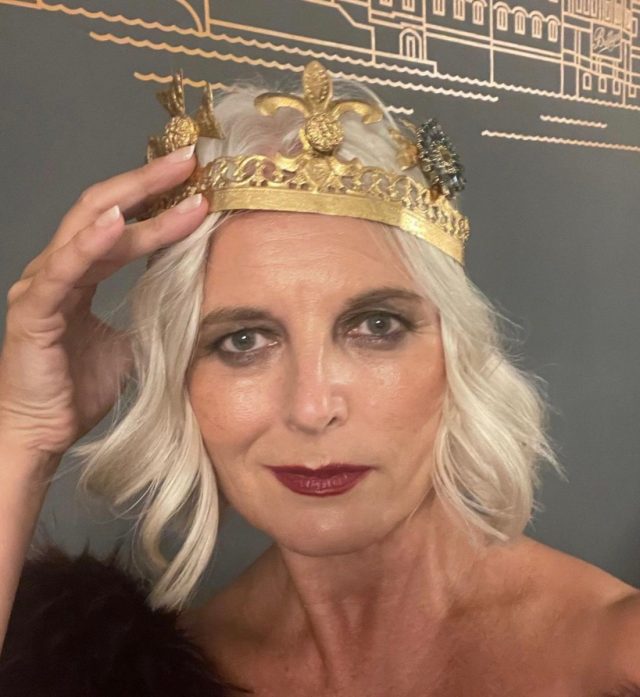 Rachel Peru opened up about how she gets modeling work in her 40s in an interview with The Mutton Club. "I think embracing my gray hair was a catalyst to how my self- confidence has grown which started the ball rolling. When I had modelling agencies saying they would like to represent me, that was a huge step in me thinking I could make it work and step out of my comfort zone. It's a domino effect then, once you do one job and realise you didn't make a complete fool of yourself every job gets easier to believe in myself."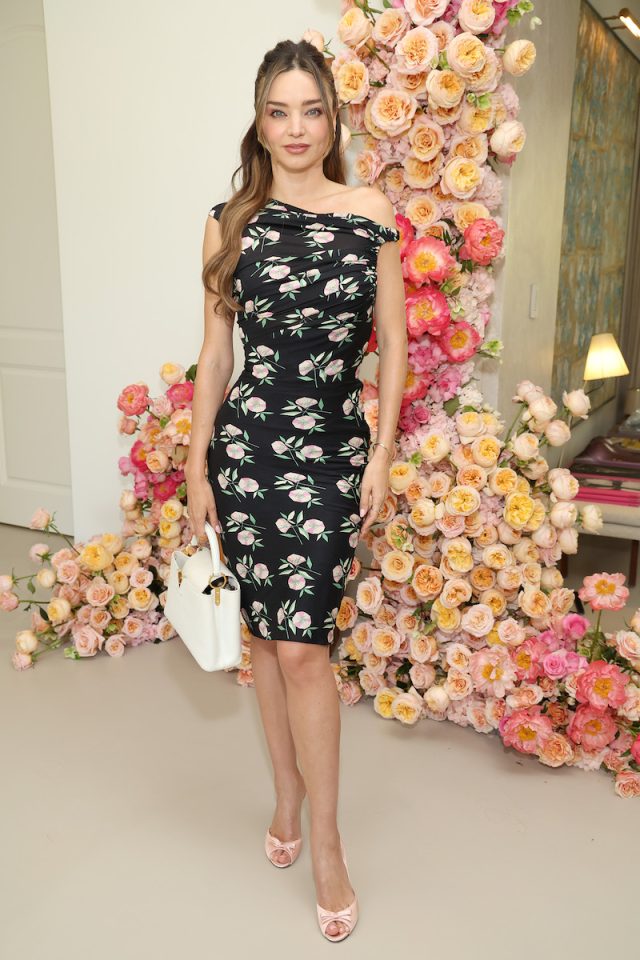 Miranda Kerr works with trainer, Megan Roup, to help her stay in shape. The two even did an interview with Shape together. "I'll never forget my first workout with Megan," Kerr said. "I felt like every muscle in my body had been worked out, which was such a good feeling!"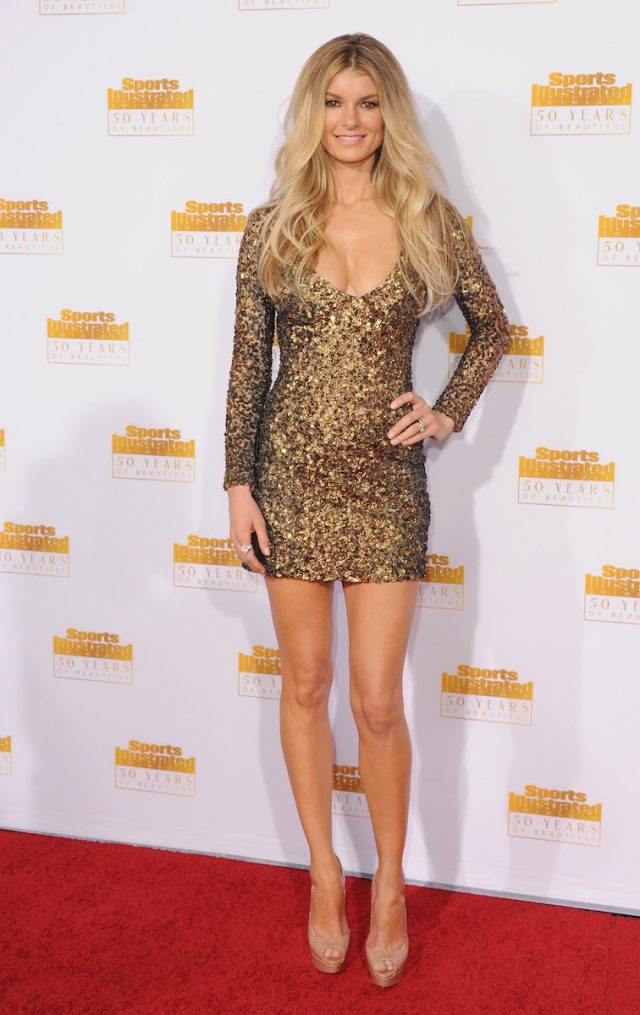 In 2018, just ahead of her 40th birthday, Marisa Miller shared her secrets for her amazing abs in this workout video on Instagram. She captioned the post, "Abs 🙌🏻🔥 50 Ab bikes, 20 toe taps, 20 bent leg sit ups, 50 mountain climbers. Repeat, repeat."df44d9eab23ea271ddde7545ae2c09ec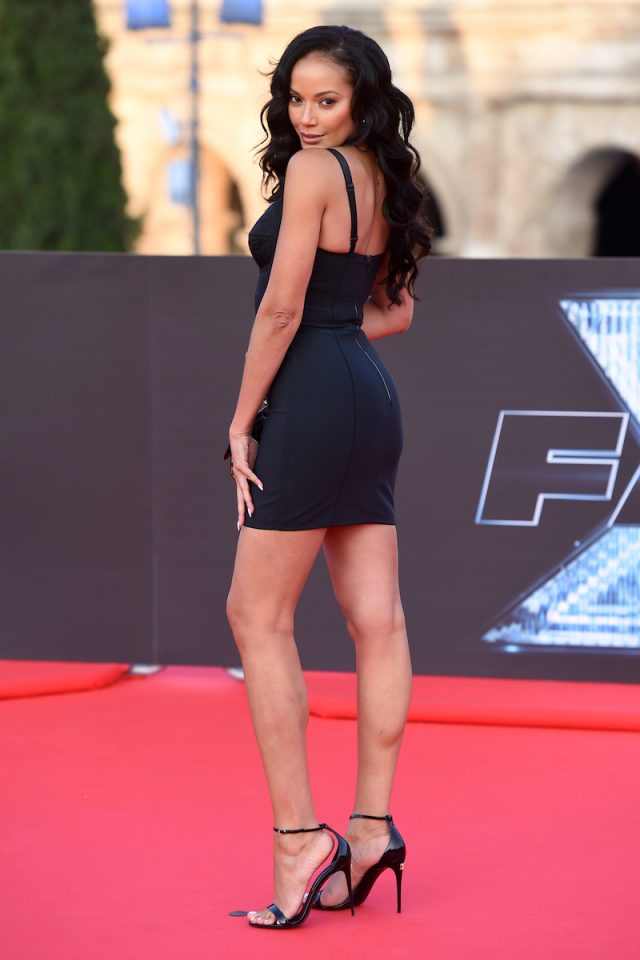 Selita Ebanks wants to spread information about racism in the fashion and beauty industry. She talked about this in an interview with Essence. "I am doing all this research about skin bleaching and brightening and all these things. There are so many things that can happen from just not knowing what is in the bottle. It's very daunting, but I want to provide a platform for you all to come to and to educate yourselves and to read our amazing articles, and of course, a beauty brand, that you can feel good about that is not only natural, but it's effective and it's safe."
Gisele Bundchen is open about her love of yoga. She even talked about this in her book, Lessons: My Path To A Meaningful Life. "[Yoga is] so serene that I can be in a state of meditation while I practice … Whether it involves music or mantras or breath work or meditation, [yoga is] a powerful beautiful spiritual practice. Yoga gave me back my life."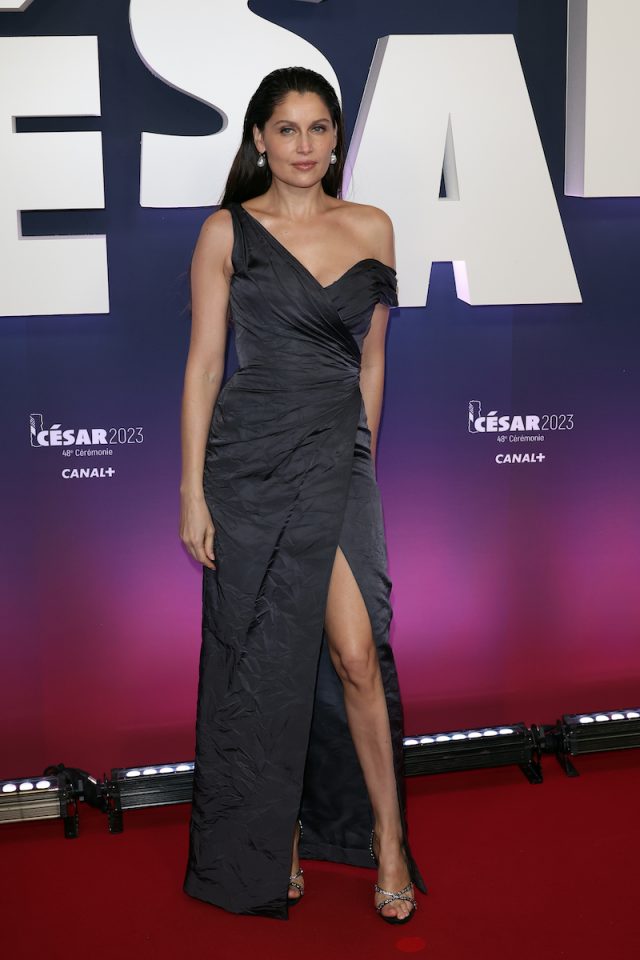 In 2015, Laetitia Casta broke down her workouts in an interview with Grazia Daily. "Sometimes I have to [work out]. I don't want to like everybody, but I have to and I'm a human being. I've always been a sports person anyway since I was a young girl; it's good for the brain. I go to run, I do gym sometimes, I swim… I'm not a freak out with that."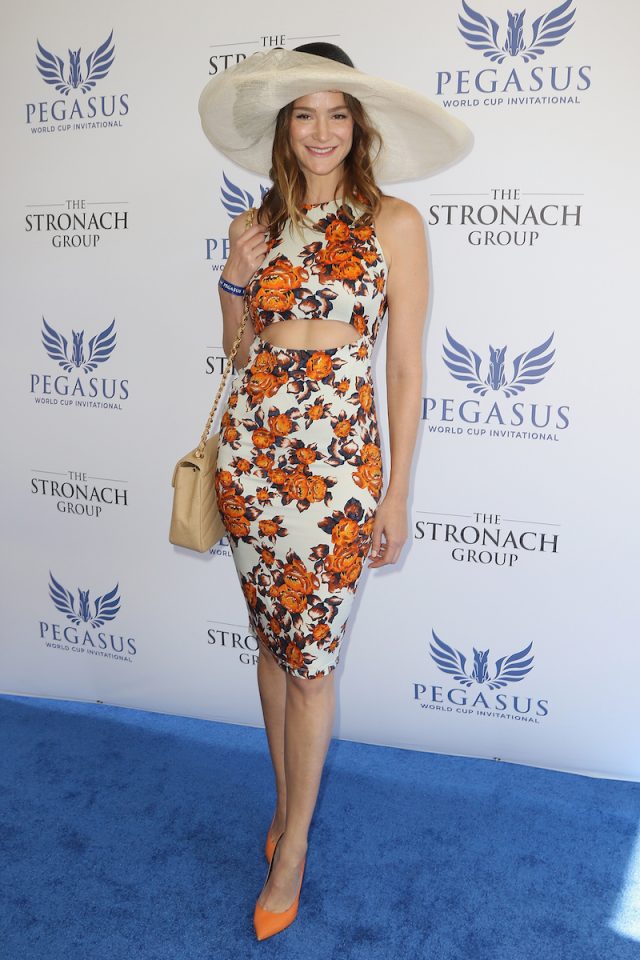 In an interview with The Wordy Girl, Ines Rivero talked about her diet. She says that she eats healthy and avoids inflammatory foods. "Avoid all foods that come in packaging or already prepared. They're usually high in sodium and have preservatives.  Go easy on the salt. Go easy on dairy. The idea is to keep inflammation to the minimum as most modern diseases such as autoimmune disease are usually triggered by inflammation.  I drink tons of dandelion tea which helps drain and it's a natural anti inflammatory. I am also a fan of turmeric and ginger."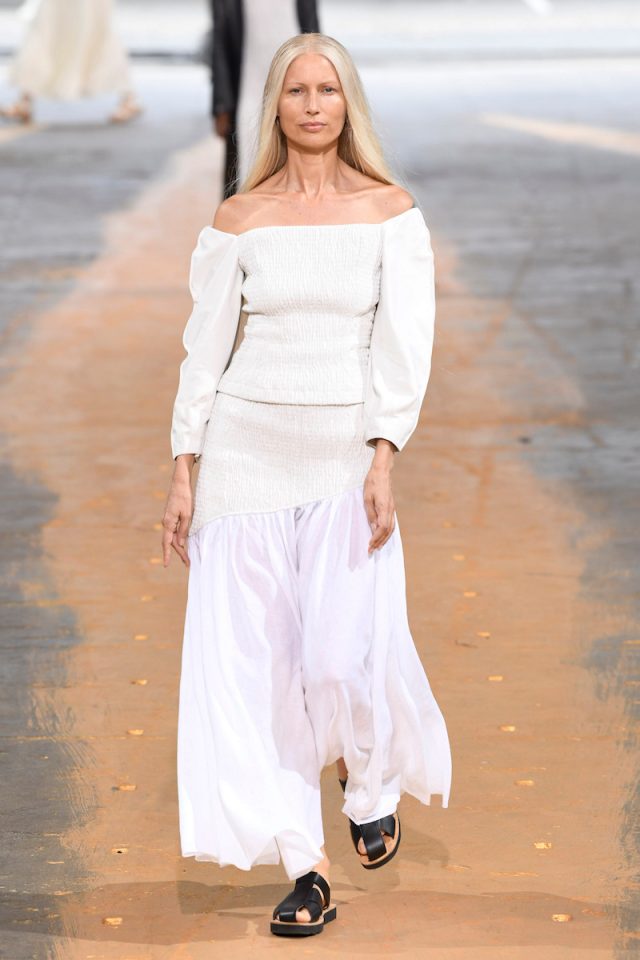 Kirsty Hume broke down her typical morning routine in an interview with The Chalkboard Magazine. Hume says that she makes time for herself in the mornings. She says that she likes to, "Have time to do a little yoga, meditate, then drink tea and journal, then paint."
Anna Bechtel is a freelance writer currently based in Hamden, CT.
Read more
---