Alessandra Ambrosio Shares Swimsuit Photo That "Floats Your Boat"
Here are all the ways the supermodel stays fit at 42.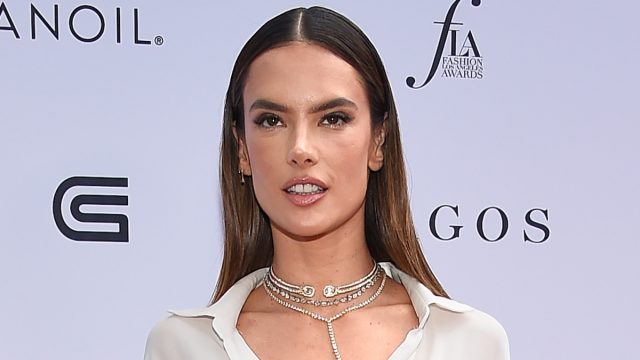 Alessandra Ambrosio is having a hot European summer in her swimsuit. This week, the 42-year-old supermodel has been vacationing with friends, sharing photos of her bathing suit adventures on social media. After spending time in Ibiza, she ended up in Formentera, looking fabulously fit. "Whatever floats your boat," she captioned a recent Instagram post. How does the model-slash-mom maintain her amazing body? Here are a few of the ways Ale stays fit.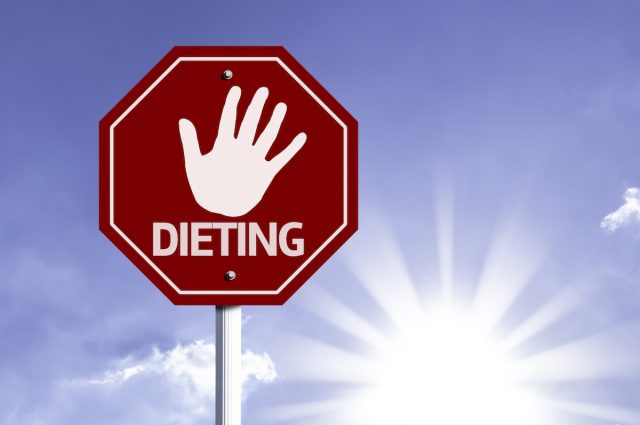 "After having Anja I only had three months to lose all the weight [before doing the 2008 Victoria's Secret show] and I was on this 1,200-calorie-a-day meal-delivery service that I hated. I couldn't do that again," she told The Edit. "I'm all about moderation and eating something different every day. Obviously I try not to splurge on pasta, but if I'm back in Brazil where everything is pasta- or bread-based—and so yummy—I'll eat whatever I want, then go back to lots of salads and chicken or fish with veg as soon as I'm back in L.A."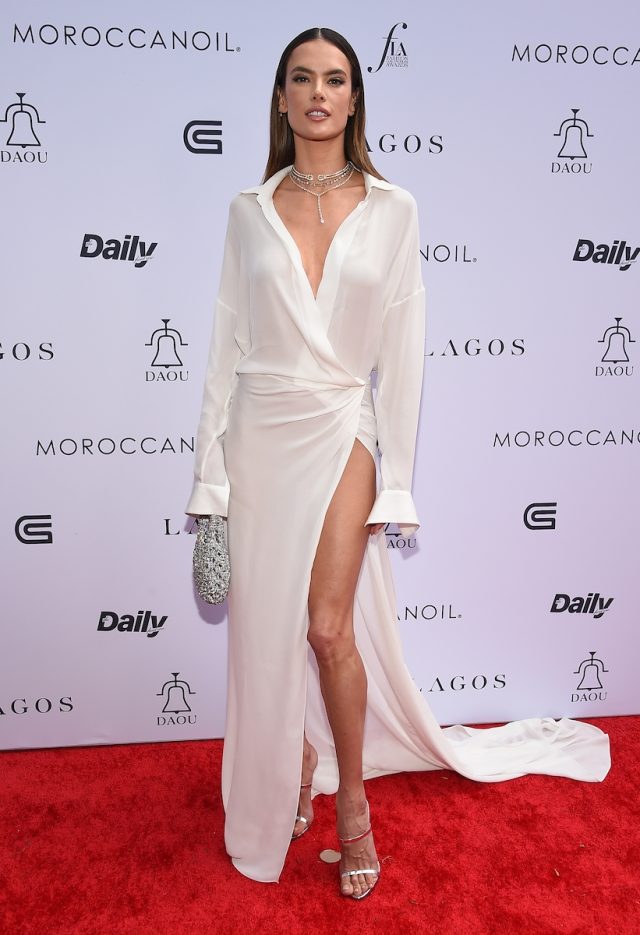 Alessandra has been doing Pilates for over a decade. "It's important to break a sweat every day, and I love the way Pilates makes me feel long and lean," she told Glamour. According to research, Pilates exercises are designed to increase muscle strength, endurance, and flexibility, and to improve posture and balance. Experts maintain that it is a great workout for leaning out.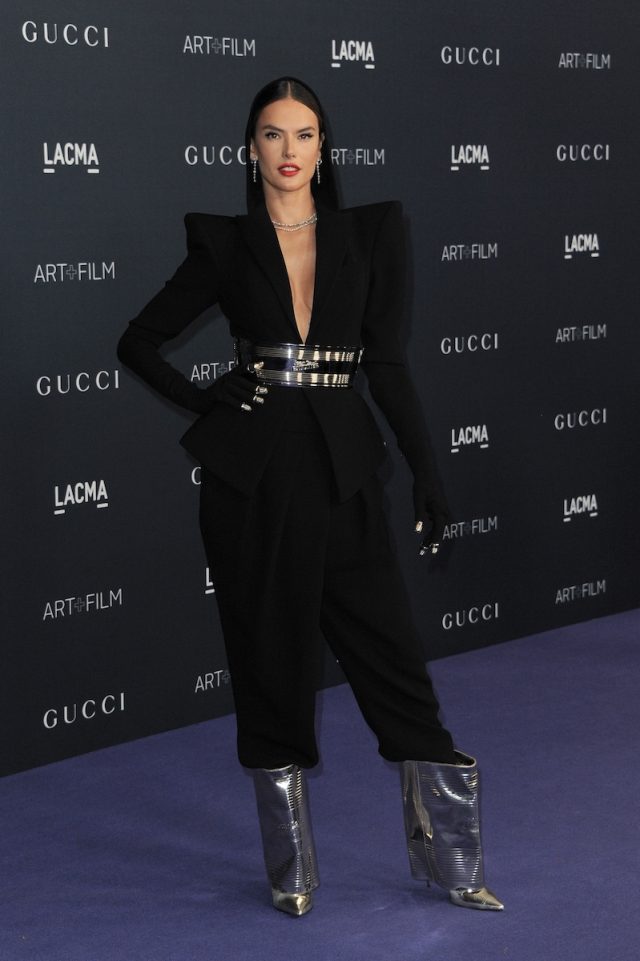 "I love to do yoga as it centers me and also at the same time keeps me in shape," Alessandra told FOX News. "Since there is a lot to do around the house sometimes I don't have much time to work out, in which case I try to do some stretching and hold a plank for five to 10 minutes." df44d9eab23ea271ddde7545ae2c09ec
"I wish when I was younger, I went to the gym," Ale told The Zoe Report. "But I love dancing — at that time, I danced a lot. But I wish I went to the gym earlier because now I just love being able to take care of my body and taking that time [for myself]. As much as you are taking care of your physical [self], your mental health [is also impacted]. So that one hour that you spend doing something for your mind and body, and I think it's a good thing."
"I feel like I have so many rituals these days," Alessandra told TZR. "I start my day with a little meditation and then I love doing yoga, and then I like to drink my water and hydrate. And sometimes I'll put a little lemon in my water, so that's part of my wellness, because I think the lemon in water, it's really good for you. And, through the day, water, water, water — hydrate yourself," she added. "So I think water is one of the most important things that we can do for our beauty, inside and out, to feel good, to feel hydrated, to feel healthy," she says. "If there's one thing I don't like about water, it's when it [has a] taste. [This one, however,] was tasteless. That means that the pH of this water is the same as our body. It comes from the Alps, and it's bottled right there so it's fresh, yummy, full of minerals, and super healthy."
​​"At night, I like journaling," Alessandra added to TZR "I don't journal every night, I'm going to confess right here, but at least three to four times a week, I'm journaling what's going on with my mind. I think it's really important. I [also] love taking baths and putting a nice candle. I love doing a massage, sometimes, natural oils for my skin. So anything I can get my hands that is natural, I'll do it."
Leah Groth has decades of experience covering all things health, wellness and fitness related.
Read more
---