Bridgerton's Nicola Coughlan Shares Swimsuit Photo as "It's All Happening"
This is how she feels about deceptive filters.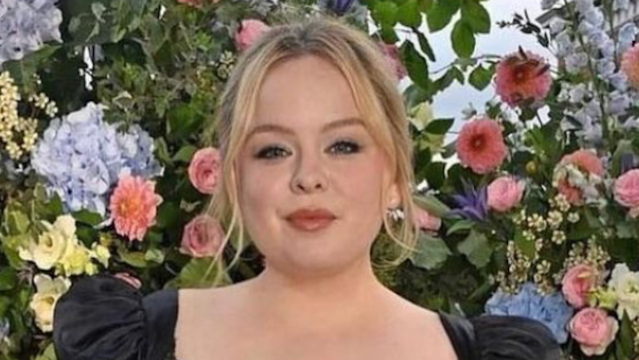 Bridgerton star Nicola Coughlan had some fun playing dress-up as a 1970s rock star, and shared the photos on her Instagram page. Coughlan, 36, posted some amazing pictures of herself dressed up in a flowery bikini top and matching bell bottom pants, holding a tambourine in her hand. "It's All Happening- On The Bottom. We love you @camillavalerie. Special thanks to @lauraallardfleischl for capturing my alter ego- Melody the tambourine player in the band Sparkling Water," she captioned the post. Here's how Coughlan achieved success after refused to give up on her dreams.
Coughlan tries to keep up with her water intake throughout the day. "Drinking lots of water has always been really important for glowing skin, but often on set, you don't get to drink enough because you're in a corset all day or away from a bathroom," she says. "I had to always be really cognisant of hydrating my skin in other ways, so I used a lot of the hydrating products from Barbara Sturm, like this amazing hydrating mist. Then in the evenings, I use an oil-based makeup remover from Lush (I used to work in their stores and have always had a passion for their products), followed by a plumping hyaluronic acid serum and a nice moisturizing cream. Oh, and I always use eye and neck cream."
Coughlan embraces the power of makeup as something for self-confidence. "When I was younger, I used to be terrified to step out without makeup," she says. "It was like it was the worst thing in the world. Then I went to drama school, where you're not allowed to wear makeup so you can adapt to any character necessary. I was horrified. But eventually, it taught me to accept myself in my own skin and made room for makeup to become a fun thing, not a defensive thing. Now, I love makeup, and I love being able to celebrate it, but I can totally go without it."df44d9eab23ea271ddde7545ae2c09ec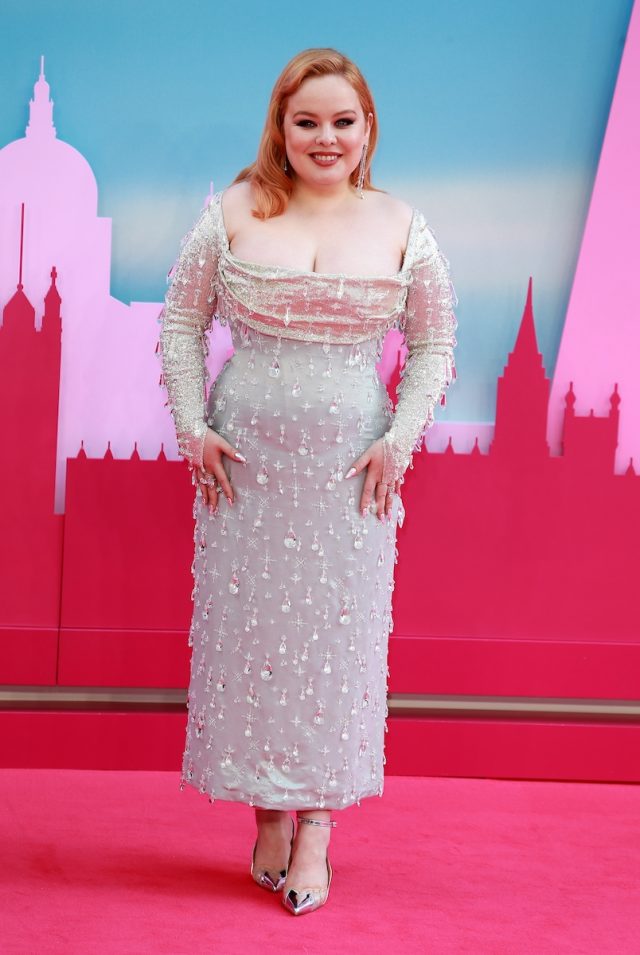 Coughlan is mindful about how she uses filters on social media. "I'll never use filters to try and be deceptive," she says. "If I use them it's always to make the picture look more professional, but I'm not using them to alter my face or body, I think that can be quite damaging. I love to share my make-up looks and those fun things but that's not my everyday, I'm heading to set right now in a tracksuit and no make-up! So when I post I want to make it clear that this is me dressing up, it's not how I look all the time."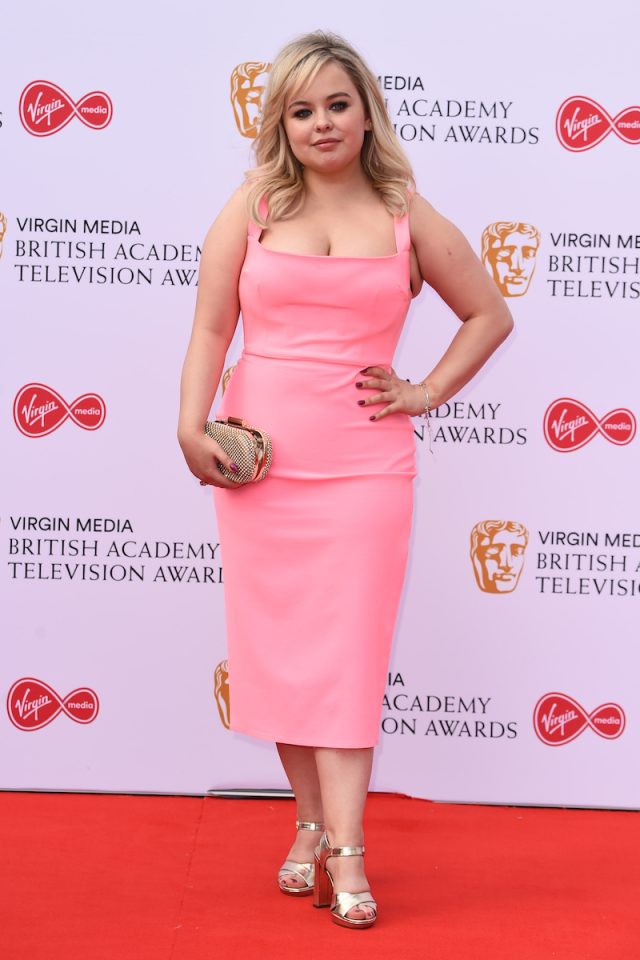 Coughlan experienced what it was like to have no money before becoming a successful actor. "That's not an exaggeration: my bank account was dry," she says. "I say all the time: 'Yes, money doesn't make you happy' – but unless you've been really broke, you don't know the stress, how it takes up all of your time, and sucks the joy. I still get scared to check my bank account, I still have that fear in me. It's not that long ago that I couldn't afford a cup of coffee."
Coughlan loves how beauty and self-care has a positive effect on her life. "I think sometimes people can look down on beauty and think that people generally poo-poo things that are geared towards women, but beauty is so important," she says. "It's an expression of who we are. That's what I love about Bridgerton and the Regency era. Women were able to use beauty to express themselves creatively and build a sense of identity. It could be so elaborate or soft and feminine, and that's really inspiring."
Ferozan Mast is a science, health and wellness writer with a passion for making science and research-backed information accessible to a general audience.
Read more
---