Jessica Simpson Opens Up About Ozempic Rumors
Here's what she has to say about her weight loss.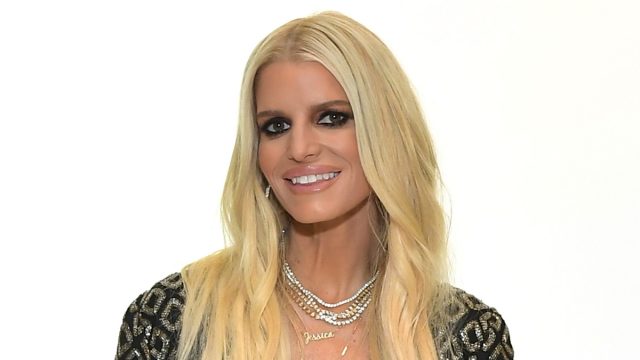 Jessica Simpson is hitting back at claims she lost weight thanks to semaglutide—AKA Ozempic, Wegovy, or Rybelsus—a type 2 diabetes drug that helps manage blood glucose levels. Simpson, 42, showcased a notably slimmer physique of late, leading to speculation she, like many others in Hollywood, was using the drug for weight loss purposes. Simpson is making it clear any changes are down to lifestyle choices, not medication. "I call it determined patience. I believe in setting small goals for yourself, because in my life and how I've done it, there's easy ways to throw in the towel and just feel like it's impossible," Simpson says. "So, the small goals for me are what helped me achieve the main goal." So how does she stay so fit? Read on to see 5 ways Simpson stays in shape and the photos that prove they work.
`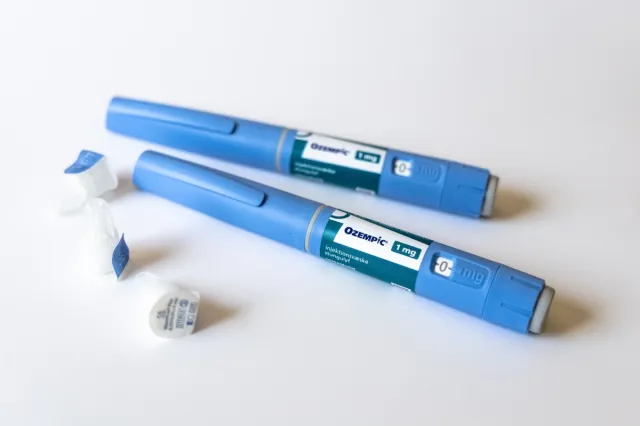 Simpson is exasperated with the Ozempic accusations. "Oh Lord. I mean, it is not [Ozempic], it's willpower," she told Bustle in a big interview. "I'm like, do people want me to be drinking again? Because that's when I was heavier. Or they want me to be having another baby? My body can't do it… It hurts. Am I going to let the negativity derail me? No, I'm too old for that. I am too connected to myself right now to let that derail me. It doesn't mean that it doesn't hurt… I am fortunate to have been every size. For [my] brand, understanding the women [who buy our products], and for my psyche."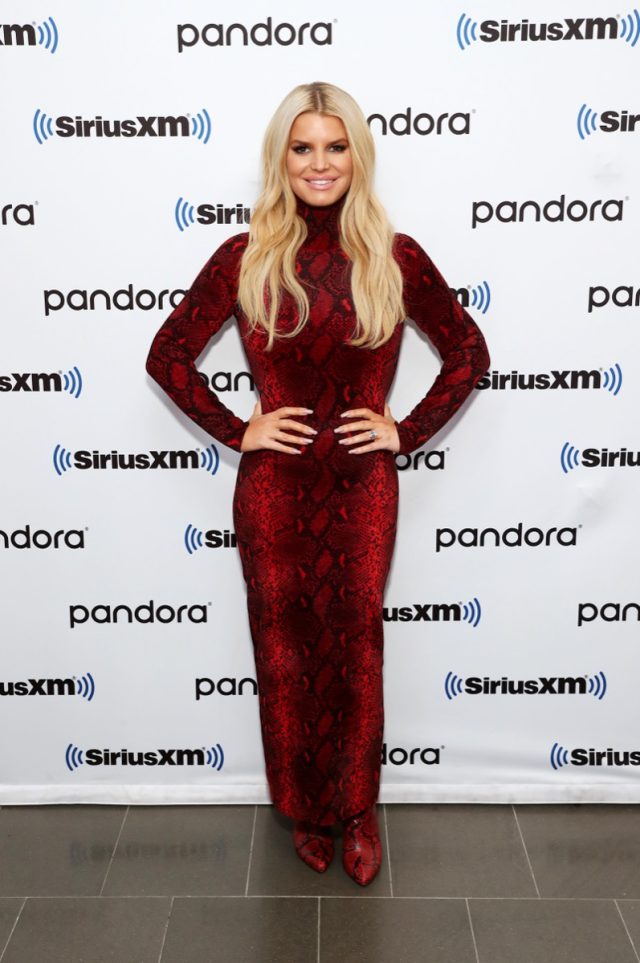 The singer worked with long-time personal trainer Harley Pasternak to get into shape and be the healthiest version of herself after giving birth in 2019. Pasternak started her off on 6,000 steps a day, working up to 14,000. "It had to be more than just getting back from her baby weight, but how do I keep whatever I am doing now forever," he says. "That's why we are not a big fan of doing any extreme diet or radical forms of exercise."df44d9eab23ea271ddde7545ae2c09ec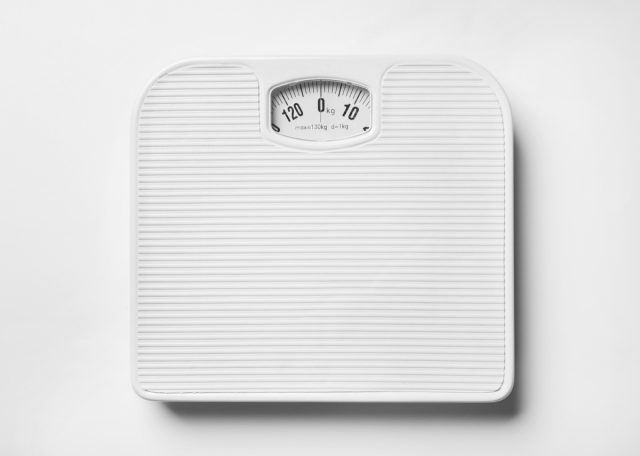 Simpson focuses on how her clothes fit, not what the numbers on the scales say. "I have no idea how much I weigh," she says. "I just want to feel good and be able to zip my pants up. If I don't, I have another size. I have every size. I've really tried my hardest to not let that define me."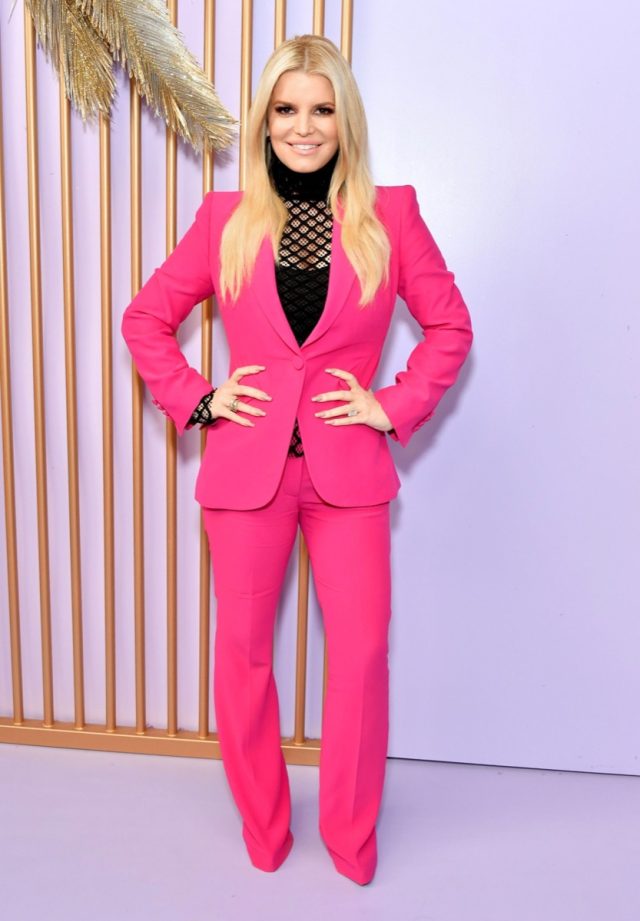 Pasternak slowly ramped up Simpson's training so she was doing full-body workouts every other day. "We started really easy and slowly increased them," he says. "We started with doing a full-body workout, one set of each exercise, not really doing too much intensity per body part and gradually increasing the volume and intensity. Focusing on a few muscle groups per day. Different muscles each day of the week."
5
Health First, Looks Second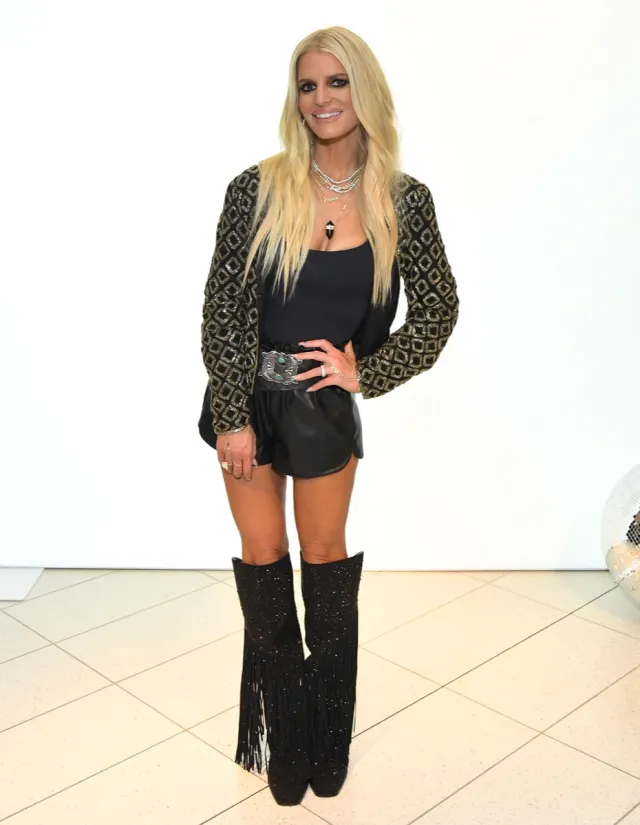 Simpson made it clear she wanted to get in shape to live her best life, not just look good. "We were kind of just getting in shape between kids and now it was sort of ok, I want to look fierce again and look great, confident and energized and I want to do it in a sustainable way. That was her main goal," Pasternak says. "She is feeling like she did before she had kids. In control of everything and such a great attitude of not beating herself up if she doesn't eat perfectly everyday so it's a very helpful perspective."
Ferozan Mast is a science, health and wellness writer with a passion for making science and research-backed information accessible to a general audience.
Read more
---