See How Michelle Pfeiffer Still Looks Incredible at Age 64
Five ways Michelle Pfeiffer stays fit.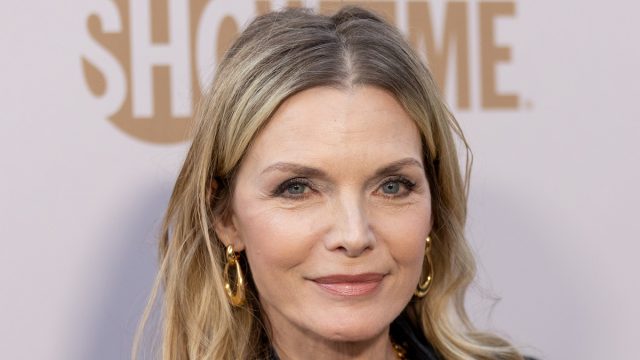 Michelle Pfeiffer has been captivating audiences for decades with her unforgettable performances and stunning beauty. Known for completely transforming into her characters and wowing audiences with legendary roles, Pfeiffer continuously proves she's unstoppable in Hollywood. At 64-year-old, the age-defying actress is busy as ever with projects and looks flawless. Here's how she does it. Read on to see 5 ways Michelle Pfeiffer stays in shape and the photos that prove they work.
`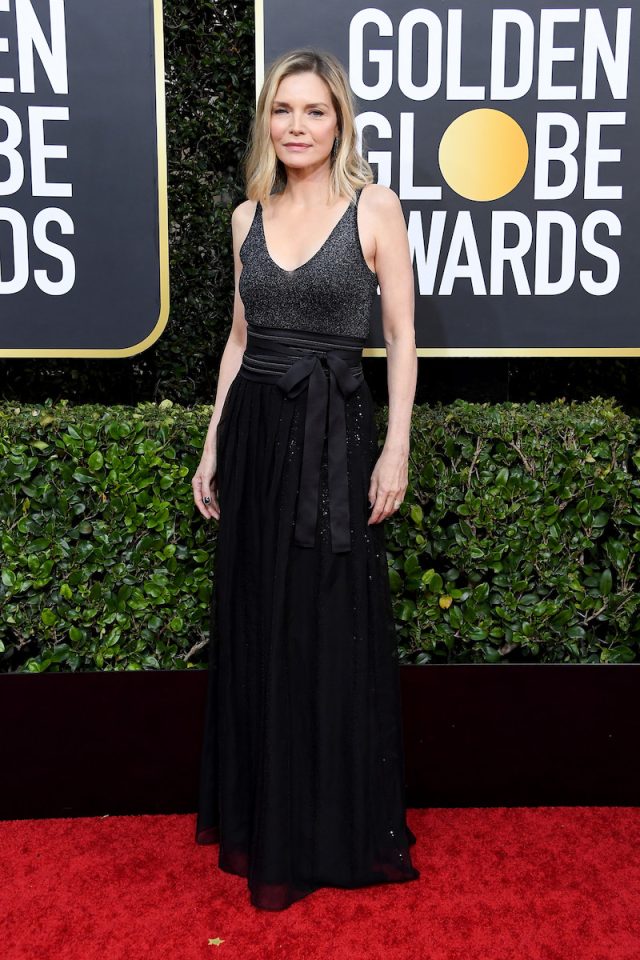 In an Instagram post for Mother's Day, the actress wished moms a great day while lifting weights. She captioned the video, "Strong as a mother. 💐💗 Happy Mother's Day! 🌺🌸" The Mayo Clinic states, "Strength training can reduce the signs and symptoms of many chronic conditions, such as arthritis, back pain, obesity, heart disease, depression and diabetes."
She Runs on the Treadmill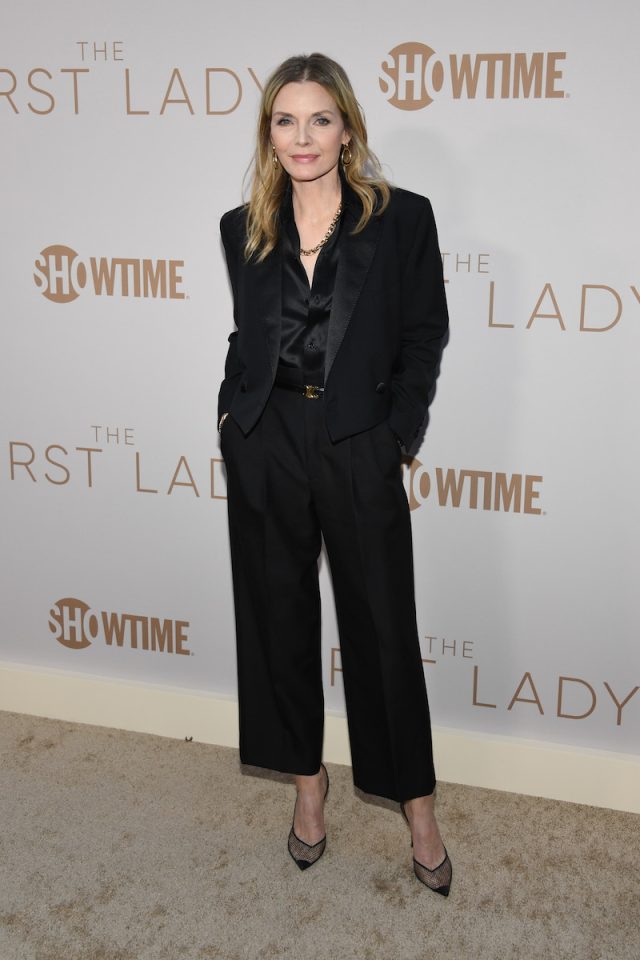 The actress showed off a few dance moves when she posted an Instagram video of herself running and dancing while working out. She wrote, "Just got my cast off and was so happy I had a dance party with my treadmill. 🙏" According to Harvard Health, "While treadmills may seem boring, they can offer a good alternative for exercise, depending on how you use them," says Dr. Adam Tenforde, with the Department of Physical Medicine and Rehabilitation at Harvard-affiliated Spaulding Rehabilitation Hospital. "There is so much more to treadmills than just 'push the button and start walking."df44d9eab23ea271ddde7545ae2c09ec
She's All About Gracefully Aging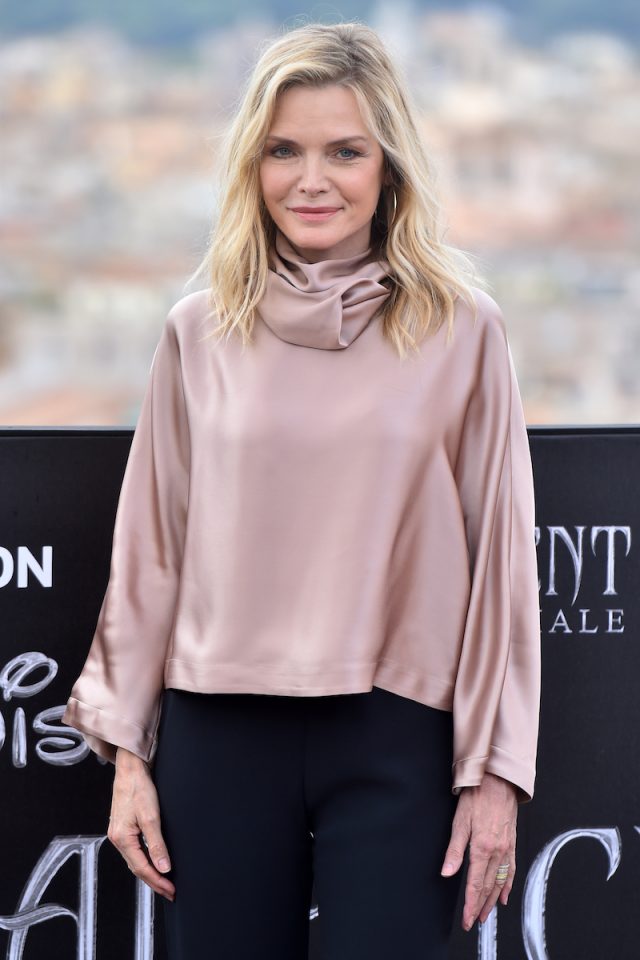 People reports the A-lister doesn't let aging in Hollywood affect her. "I certainly see that I've changed. I just try not to dwell on it," she told the magazine. "Aging happens to every single one of us. Once you accept that it unburdens you." Yale News states, "Research has shown that older persons who have acquired positive beliefs about old age from their surrounding culture are less likely to develop dementia. This protective effect was found for all participants, as well as among those carrying a gene that puts them at higher risk of developing dementia, a new study led by the Yale School of Public Health has found."
She Has a Great Skincare Regime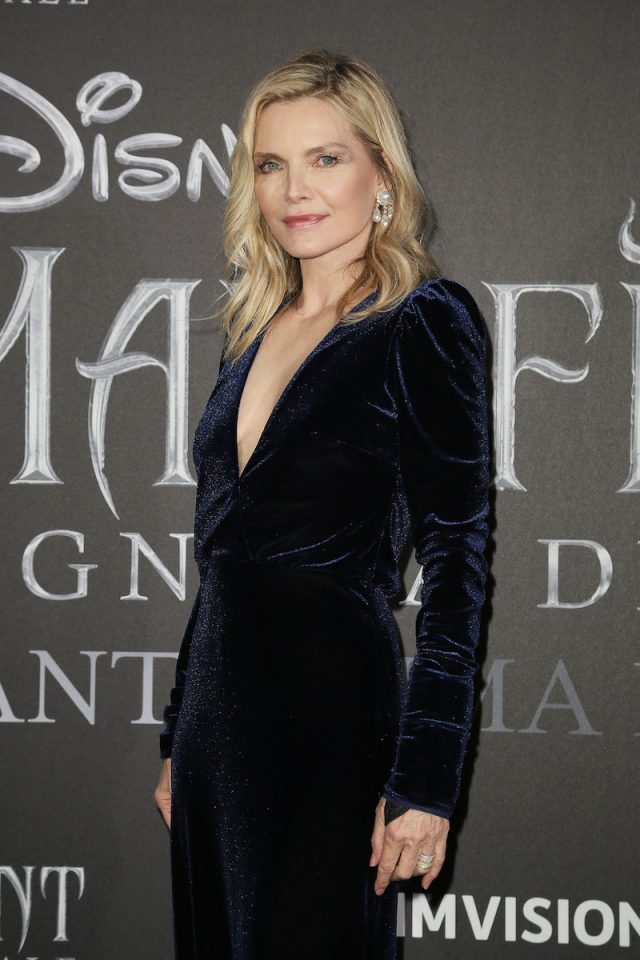 Pfeiffer has a gorgeous complexion and only uses clean and organic products. She told Oprah Daily, "I've been using Sodashi skincare for a very long time. I saw that the ingredients were mostly natural, and they don't make me break out. I have such reactive skin that if I find something that performs and agrees with me, I stick with it. I haven't changed what I use on my skin in over ten years. My routine is simple: I cleanse, I moisturize—that's it." Northwestern Medicine says, "The phrase skin care brings to mind three things: skin cancer, dry skin and a long aisle of beauty products at your local drugstore. But it's more than a surface-level concern. While a skin care routine may sound like high maintenance, in reality, the steps for healthy skin are not only necessary, they're easy to implement too. "Investing early in the health of your skin, with regular skin care, will not only better protect it from the harsh effects of winter, but also keep you looking and feeling your best throughout the year," says Steven Nwe, DO, a dermatologist with Northwestern Medicine. "The key to skin resiliency is knowing your skin and treating it well."
She Loves Being Outdoors and in Nature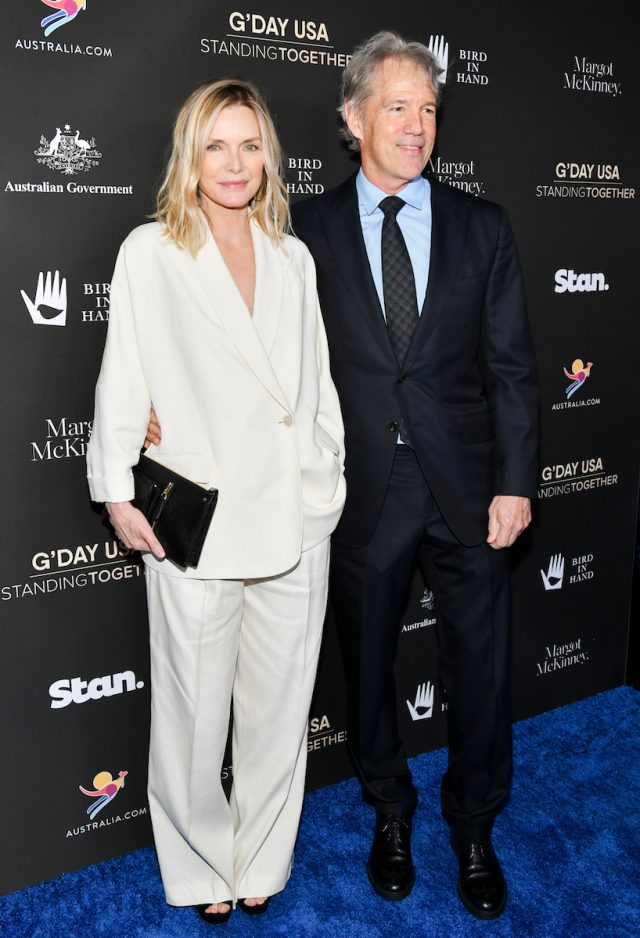 Scroll through Pfeiffer's Instagram feed and you'll see plenty of photos of her at the beach, the desert and enjoying the outdoors. The University of Minnesota states, "Being in nature, or even viewing scenes of nature, reduces anger, fear, and stress and increases pleasant feelings. Exposure to nature not only makes you feel better emotionally, it contributes to your physical wellbeing, reducing blood pressure, heart rate, muscle tension, and the production of stress hormones. It may even reduce mortality, according to scientists such as public health researchers Stamatakis and Mitchell. Research done in hospitals, offices, and schools has found that even a simple plant in a room can have a significant impact on stress and anxiety."
Heather Newgen has two decades of experience reporting and writing about health, fitness, entertainment and travel. Heather currently freelances for several publications.
Read more
---