Sophia Bush Urges People to "Mask Up, Get Vaxxed"
The actress shared an important COVID-19 health message on Instagram.
Sophia Bush is doing her part to educate fans about the importance of getting vaccinated and following all the recommended health guidelines. In an impassioned series of videos on her Instagram stories, the actress reveals that she was exposed to the virus via a coworker in July. However, due to the fact that both were vaccinated and followed protocol, the virus didn't spread and her coworker didn't get so sick that they had to be hospitalized. Read on for her important COVID-19 health plea to the public. 
1
After Being Exposed to Covid, She Isolated
"It feels like a really relevant time to tell you guys something," the actress started the video. "Back in July, I went to work for a day. I won't say whom because it's not my place to share other people's health news, but I went to work with someone in person, we'd both been tested and vaxxed, and not long after I left set with this person, I was informed that while their rapid test had come back negative, their PCR while we were filming, came back positive and that they had COVID. We were indoors together for two hours. We were unmasked because we were on camera. And I was really terrified. I immediately decided to isolate, canceled plans that I had. I stayed home for 10 days and then proceeded to stay home for another week just to be safe because I knew I had upcoming travel."
2
Guidelines Change As New Data Is Revealed
She continued to address the frustration many are experiencing due to changing guidelines. "What I want to say is guidelines change as we get data. And the fact that we now understand how incredibly transmissible the Delta variant is, means that we have to change our behaviors to make sure we're taking as much care of each other as possible. We are supposed to care for one another, 'love thy neighbor,' right? Take care of our communities and listen to our healthcare professionals, listen to medical professionals, listen to scientists who say, 'As we get more information, we will continue to update you with that information, and we'll continue to give you new guidelines, changing guidelines so that you can keep yourselves as safe as possible. That's not flip-flopping, that's not anyone being wishy-washy, that's us doing our best with the information that we have available to us.'"
3
Don't Be Selfish: Follow the Guidelines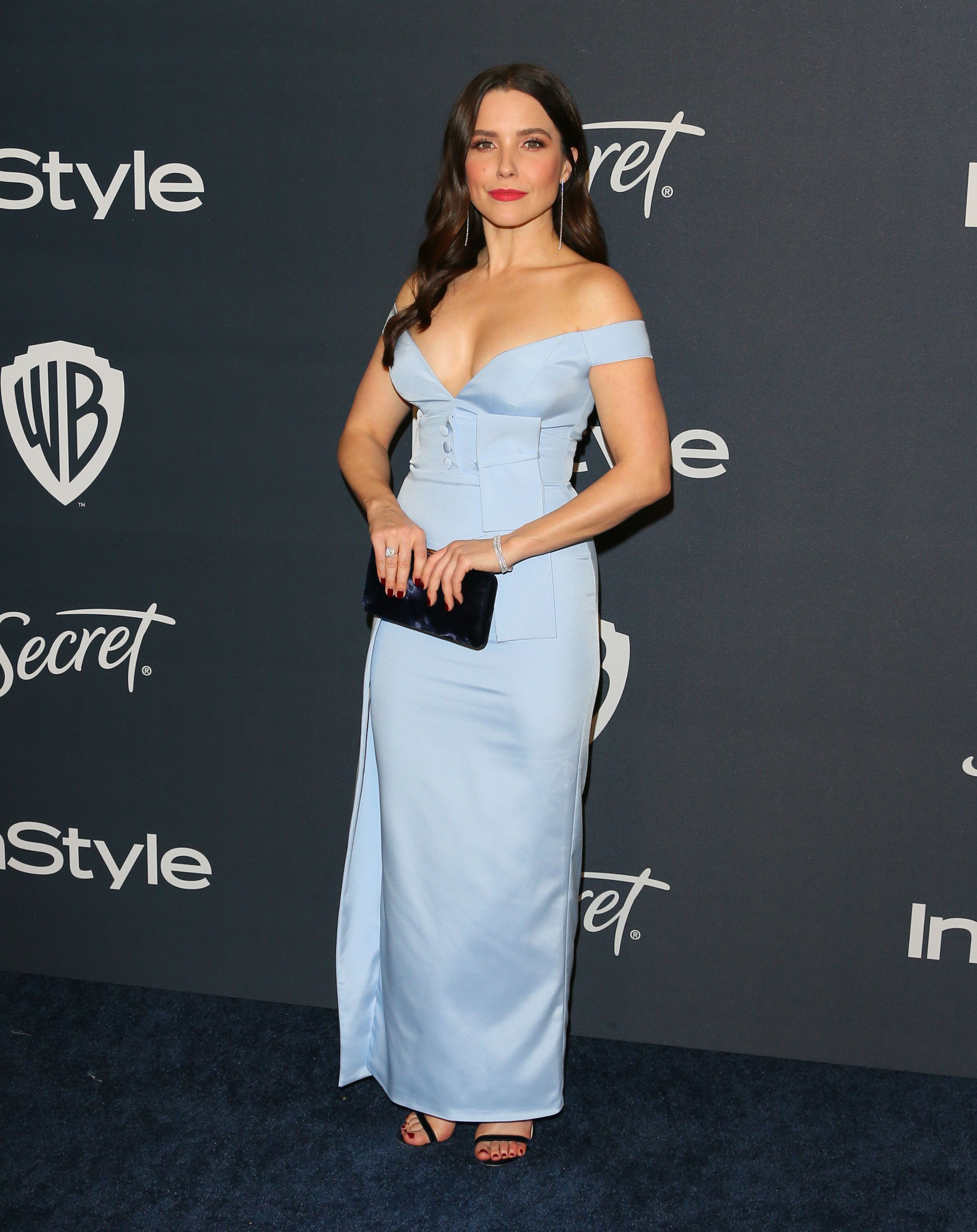 "So I understand if you're feeling a little confused or a little frustrated, but please know that the more information we have, the better care we can take of each other, and that's what we're supposed to do," she continued. "That's the least selfish and the most kind thing that we can do for each other. We can make sure that we were protecting each other to the best of our abilities in a really unprecedented time."df44d9eab23ea271ddde7545ae2c09ec
4
We Are Lucky to Have Science on Our Side
She then pointed out that we are fortunate to have the science — and vaccines — that we do, which has not been the case in the past. "It's not lost on me that we're incredibly lucky in this generation to be dealing with a once in a hundred year pandemic like this at a time when we have incredible research, incredible access to modern medicine, to life-saving vaccines, to people who are communicating with us and explaining these issues."
5
"Mask Up, Get Vaxxed, Protect Your Neighbors"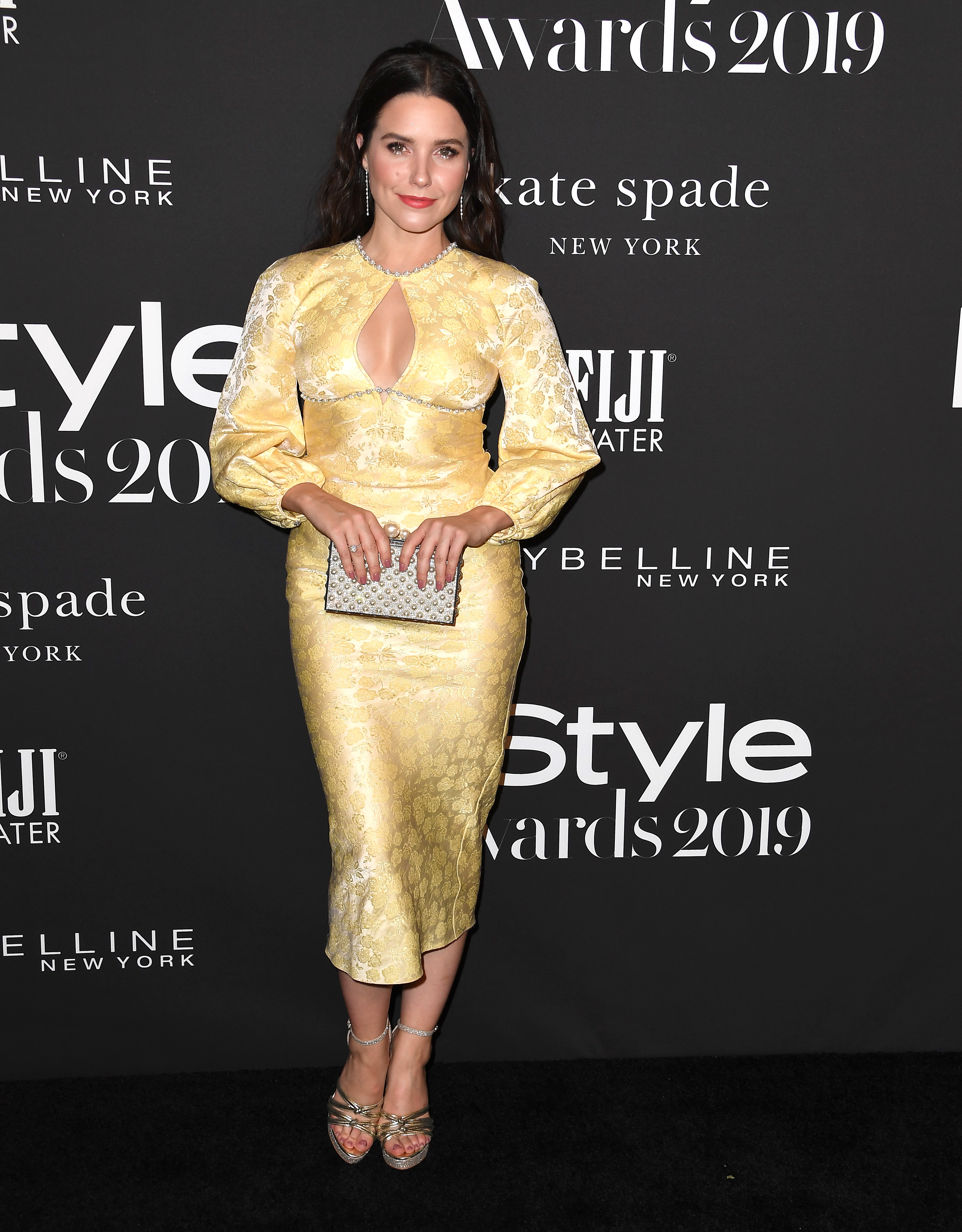 "And please just keep in mind, changing data, more data, more understanding, more information, and the way that that enables us to change our behaviors to better protect each other is a gift," she said. "I know it can be confusing and feel frustrating, but we're so lucky to have so many incredible people working on public health issues who are willing to continue to give us the information as it changes in real time, so we can do our best for each other. So keep your heads up. Remember we're all in this together. I know we're all so tired of wearing masks and feeling scared, but it's kind of the least we can do. So mask up, get vaxxed, protect your neighbors, love each other, and be safe."
She then returned to the beginning of the story, and revealed that she never tested positive for the virus. "I was really lucky after testing every other day for two weeks: I came up negative. I was okay." She emphasized that due to the fact that they were both vaccinated, meant that her coworker not only had a low viral load (which likely explains why she didn't get it.) However, though their case was "very mild," though "still very symptomatic, still really uncomfortable and in a lot of pain," they didn't go to the hospital or wind up on a ventilator. 
7
She Is "Living Proof That Vaccines Work"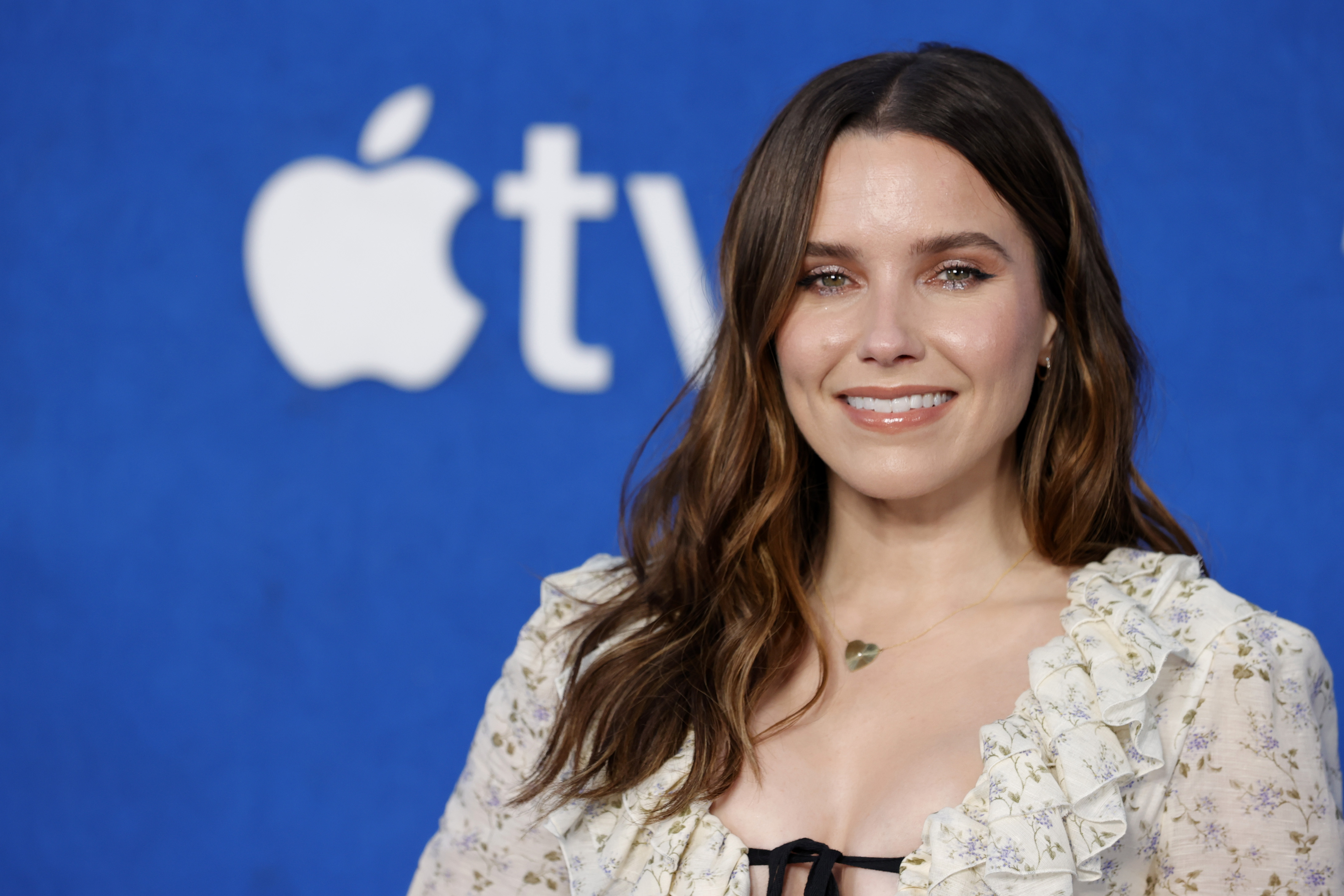 "I truly feel like living proof that vaccines work, they work, they protect us, they keep us safe," she continued. "The alternative is terrifying and deadly and seeing so many healthcare workers around the country right now talk about how terrible things are in their hospital battles, it makes me double, triple, quadruple down on the fact that, the most generous thing that any of us can do and the smartest thing we can do for ourselves is to get vaccinated. So please stay safe out there."
Leah Groth has decades of experience covering all things health, wellness and fitness related.
Read more
---