The One Trick Ashanti Uses to Lose Weight
Check out what Ashanti does occasionally to keep her body fit.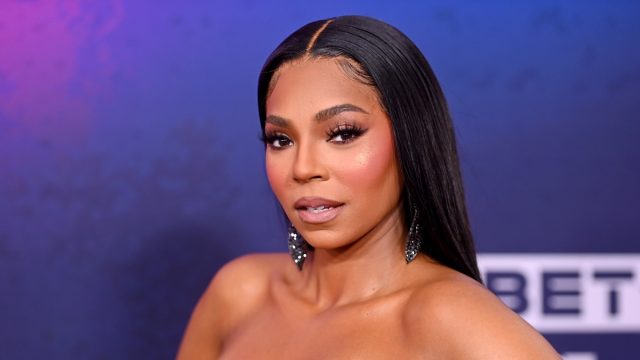 Ashanti seems to be in the best shape of her life and she has a lot of good habits to thank for that. All of the usual suspects are there; eating clean, but allowing herself some cheat days, exercising, of course, and she has a great mindset: "2022 definitely didn't start out the way I thought it would… or the way I wanted it to… but everything happens for a reason… #Grateful #Still looking forward to an Amazing Historic Year 🙏🏽❤️," she said recently. But there is one unusual thing that she swears by. How does she stay so fit at age 41? Read on to see how Ashanti stays in shape.
1
Overall, There Are No Shortcuts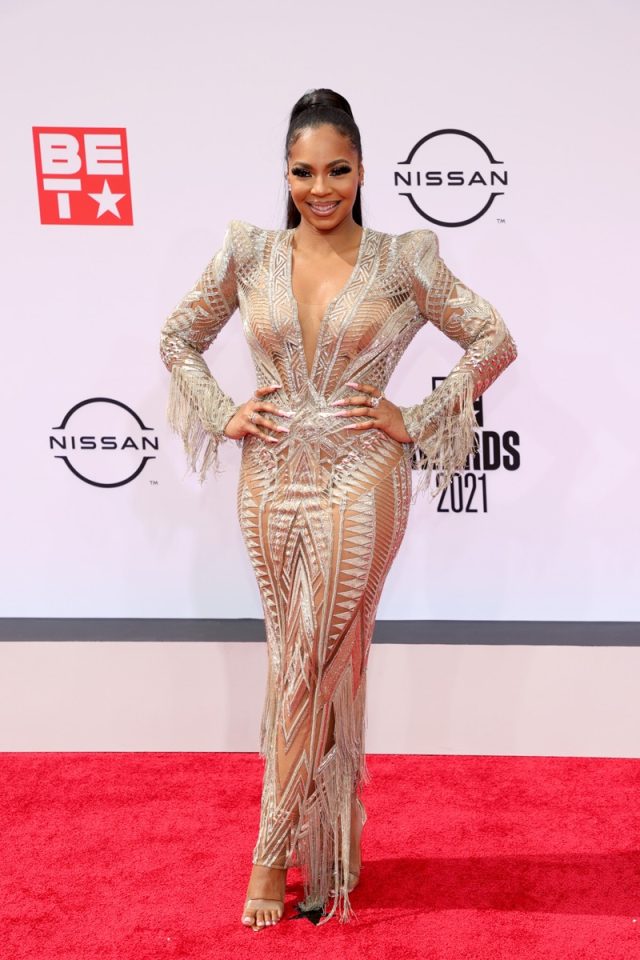 Ashanti works hard in the gym and in the kitchen to maintain her slim figure. She's all about eating clean and exercising. "To have balance, you have to eat clean and you have to work out," Ashanti says to PEOPLE. "You have to allow yourself at least two cheat days so that it doesn't become too strict." She follows a pescatarian diet and makes a lot of plant-based choices while working out, too.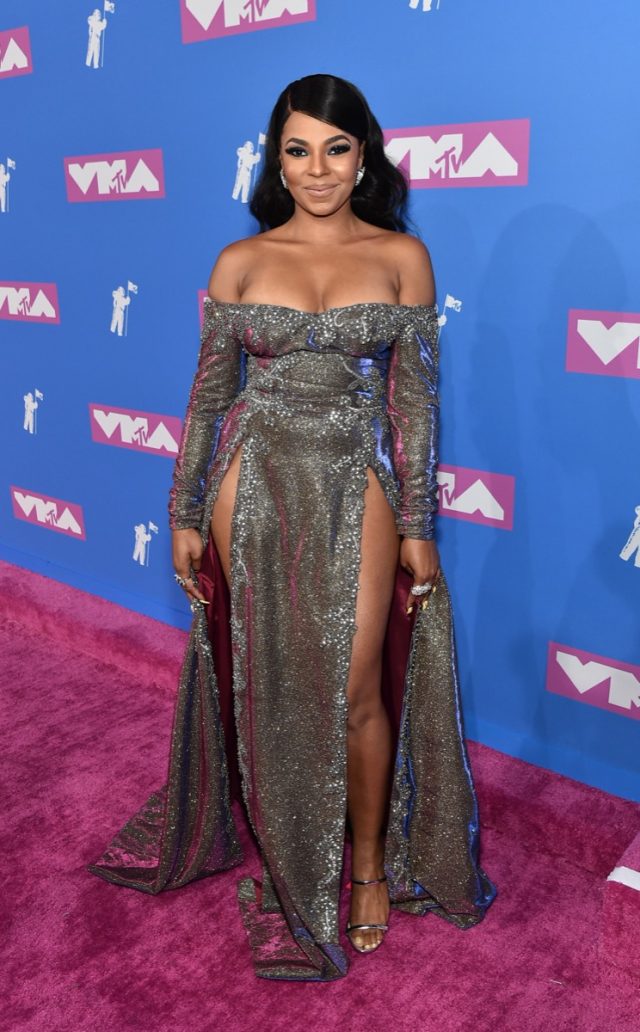 Working out and maintaining a strict diet, she allows herself to occasionally indulge in pizza, mac and cheese, and other treats, but that can lead to feeling sluggish and bloated. She hasn't been shy when it comes to admitting her love of colonics. "I'm going to be honest with you," Ashanti admits. "This may be TMI but a great colonic does wonders. Wonders, I promise you, colonics and squats and cut out fried foods."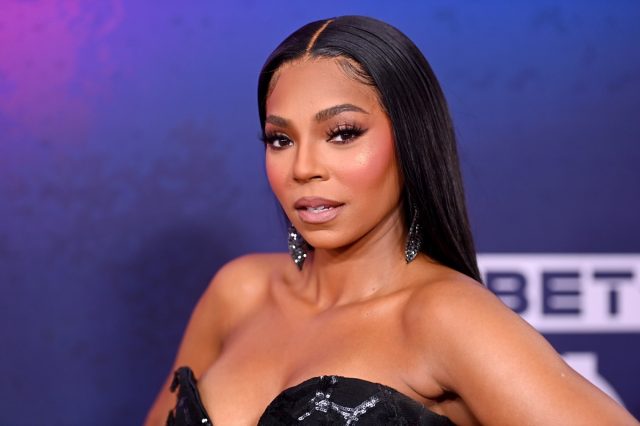 According to the Mayo Clinic, "during a colon cleanse, large amounts of water — sometimes up to 16 gallons (about 60 liters) — and possibly other substances, such as herbs or coffee, are flushed through the colon. This is done using a tube that's inserted into the rectum. In some cases, smaller amounts of water are used and are left to sit in the colon for a short time before being removed." Ashanti talked to BlackDoctor.org and discussed that bloat, low energy, and more can be due to excess waste that hasn't been eliminated yet.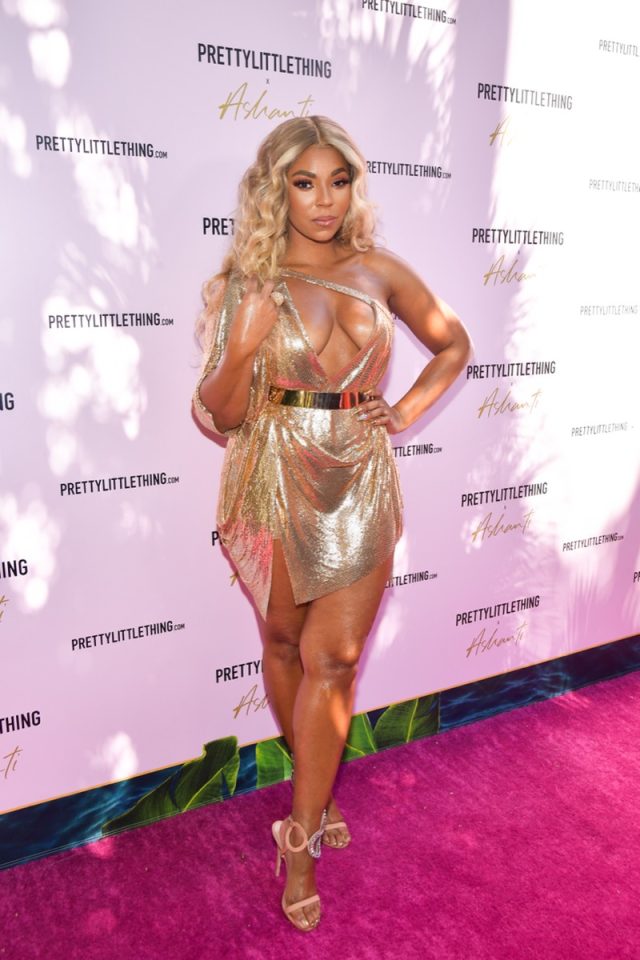 Like any medical procedure, there's risks and benefits. According to Michael F. Picco, M.D. on the Mayo Clinic, "colon cleansing — also called a colonic or a colonic irrigation — for such purposes isn't necessary. That's because your digestive system and bowel already eliminate waste material and bacteria from your body." However, this cleansing process has been used to prep for medical procedures like a colonoscopy, so weigh the benefits with your doctor if you'd like to try it. df44d9eab23ea271ddde7545ae2c09ec
5
She Says It Keeps Her Stomach Flat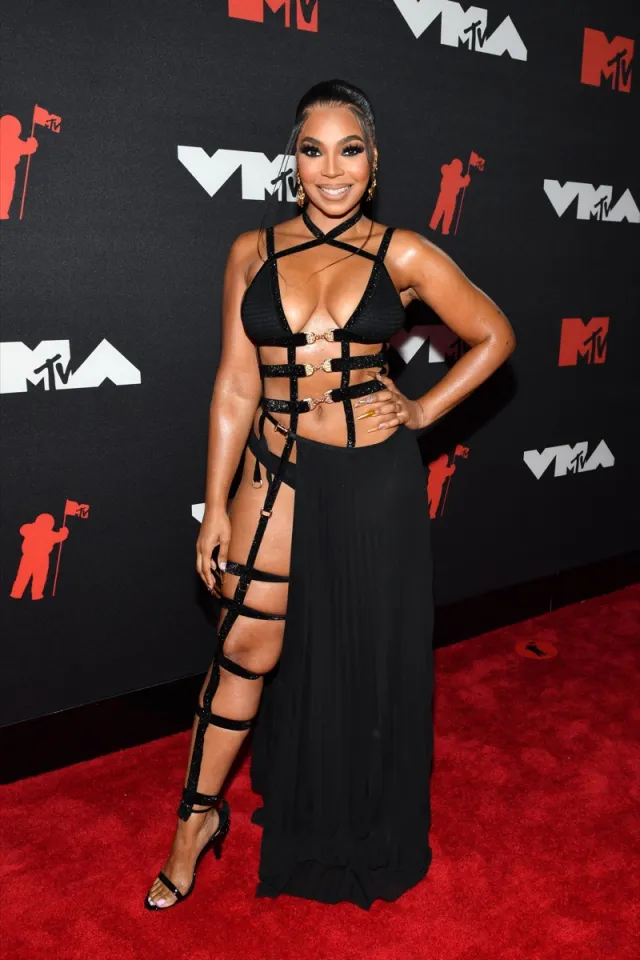 Ashanti regularly gets the treatments to keep her stomach flat and wash away waste. During a conversation with New York Post's Page Six Style section, she said "It's good to fast. Also, this may be TMI, but colonics are great too." If you're thinking of trying one, discuss the pros and cons with your doctor.
Jess Kelly has nearly a decade of experience covering travel, food, and entertainment.
Read more
---