Yellowjackets Stars Wow With This Best Life Advice
The stars of the hit series have talked about what they do to stay healthy.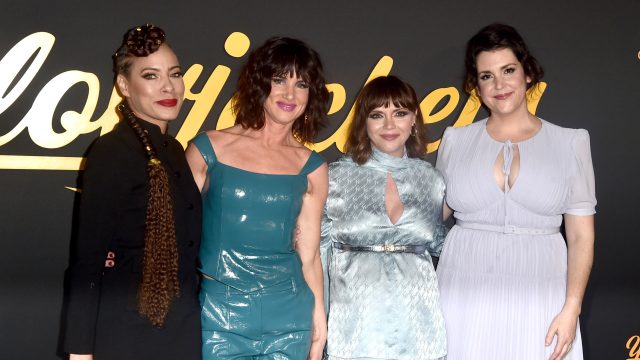 One of the most popular new TV series of the year is the Showtime drama/thriller Yellowjackets, which centers on a group of high schoolers who survive a plane crash in the 1990s—and then catches up with them, and the mysteries of, the present day. Did they eat people in the woods? Who lived and who died? And who is the Antler Queen? The show is getting critical and audience acclaim, and a big part of it is the amazing lineup of actresses making up the cast. The series includes well-known stars like Christina Ricci and Juliette Lewis (as the grown up versions), and up and comers like Jasmine Savoy Brown and Sophie Nelisse (as the youths). Read on to see all the ways the Yellowjackets stars stay healthy and grounded.
`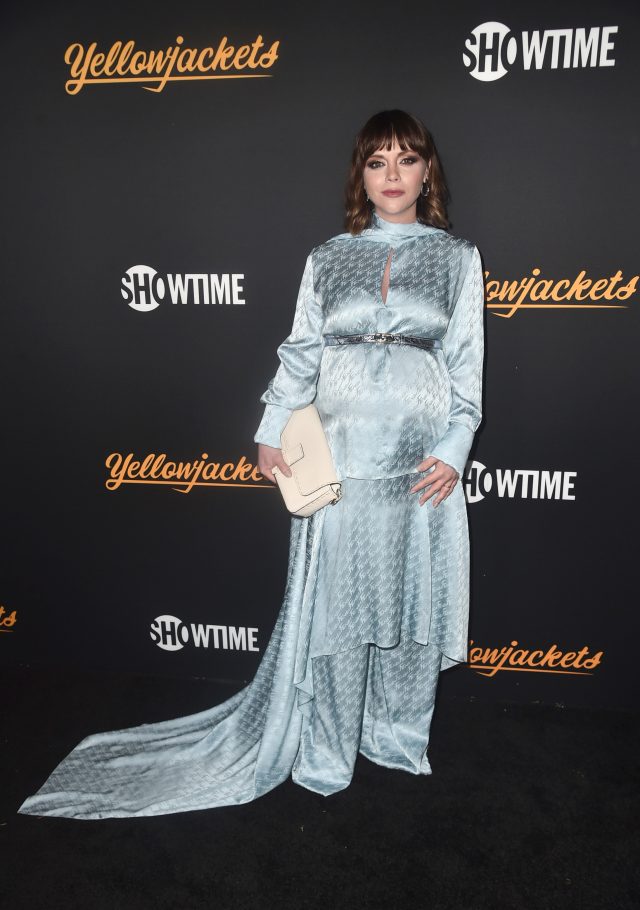 In an interview with Glamour, Christina Ricci was asked what she would tell her younger self. Ricci says that she would tell her younger self to value the work. ​​"I would tell myself it's all about the work I did and what I created, and nothing else mattered. I didn't know that for a very long time, and I wish I had. I think it's very confusing when you introduce a child to fame because fame is so warping. People clamor for and want it so badly. I think as a kid, you get confused, when really any adult should tell you, 'No, it's about what you create and the work you do. It's about valuing yourself as an artist and not something to be put up for people to consume.' I didn't understand that…I thought that I was meant for other people to consume. [But] I was a kid."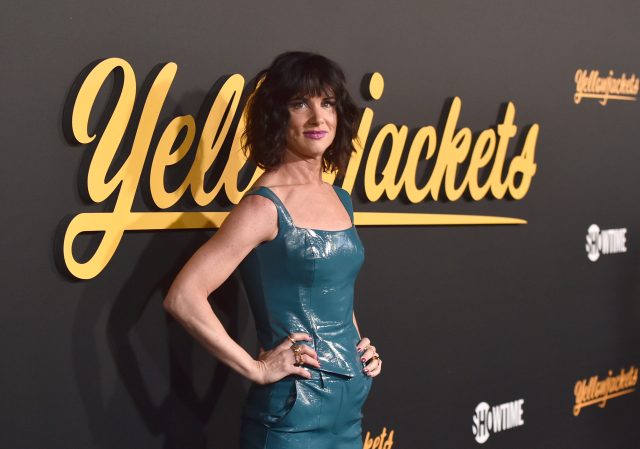 Lewis has had a long career, and she tells People that she has learned from a lot of her younger self's mistakes. She says that this has allowed her to move forward. "I quit all my" BS "at 22. There is growth. Get out of the past."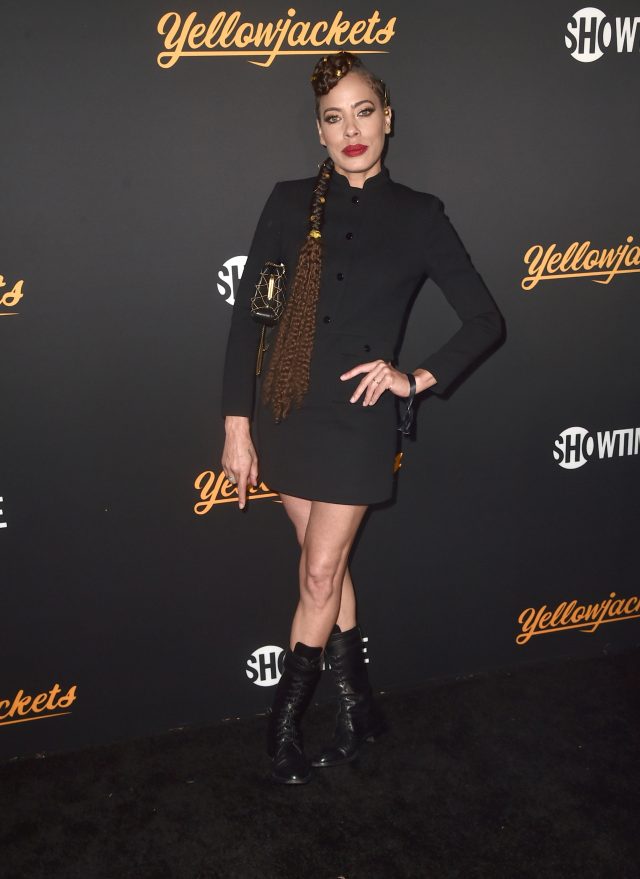 Cypress has a cat to keep her grounded. "Here's a picture of my right-hand lady, Jolene," she said in her first-ever Instagram post. "Pets play a huge role in creating a healthy lifestyle. In fact, studies have shown that pet ownership can enhance fitness levels, lower blood pressure and cholesterol levels, relieve stress, improve mental and heart health, and boost overall happiness and well-being. Evidence also suggests that connections to pets provide good social support — an important factor in helping you stick with new health habits," says the Mayo Clinic.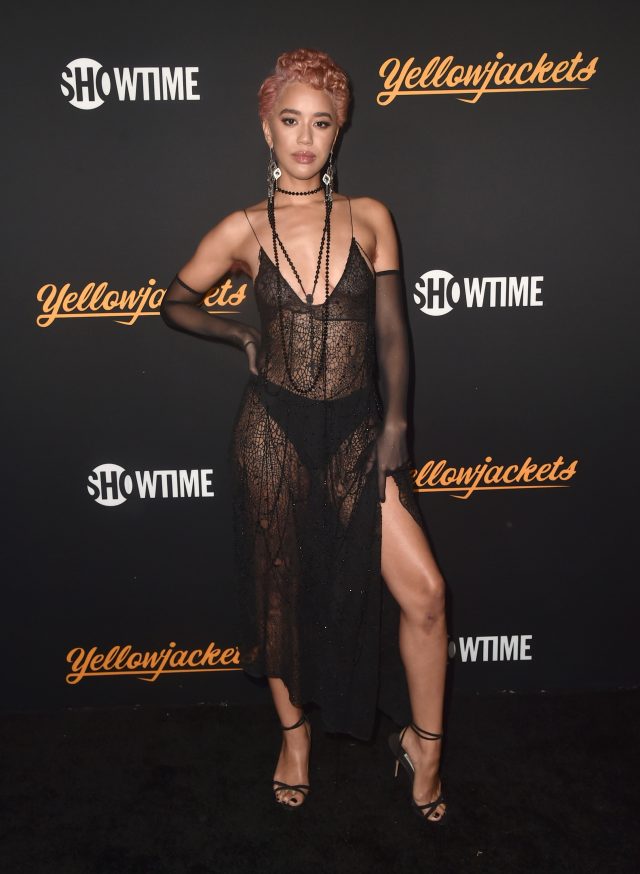 Jasmin Savoy Brown posted this revealing IGTV post on Instagram talking about her struggles with anxiety, as a result of growing up in a religious family. She captioned the post, "Recovering evangelicals listen up!! Quick thoughts on anxiety as a result of growing up in the church." "As a queer black woman growing up in the Evangelical church, I was taught I was my own worst enemy," she said, recounting her time in summer camp, being told to cover up her body and also being told to "pray the gay away." "So how could I enjoy spending time alone?" she asked. "I suffer from massive anxiety and depression." She has a hard time feeling still and sometimes even simple tasks like meal shopping and cooking feel like a big deal, "something I haven't earned." Her solution? To talk to herself like a friend, with compassion. "You deserve nourishing food," she would tell that friend, and will tell herself. "You deserve to enjoy the process of getting it ready…."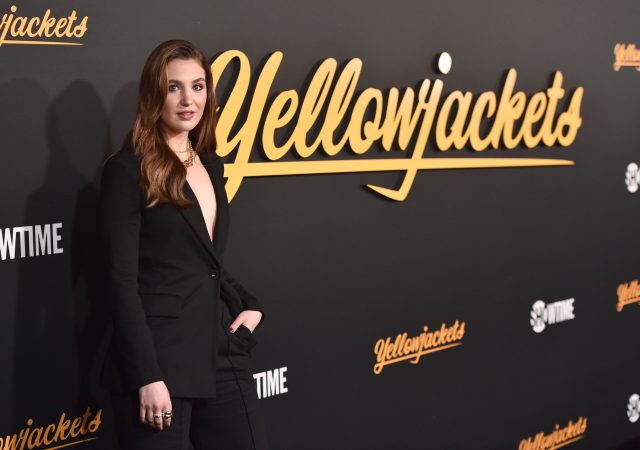 Sophie Nélisse is a big fan of doing outdoor activities, and one of her favorite things to do is go horseback riding. She posted this series of photos of herself posing with a horse, and going on a trail ride in South Dakota. She captioned the photo, "His name is Trigger. We are very good friends now."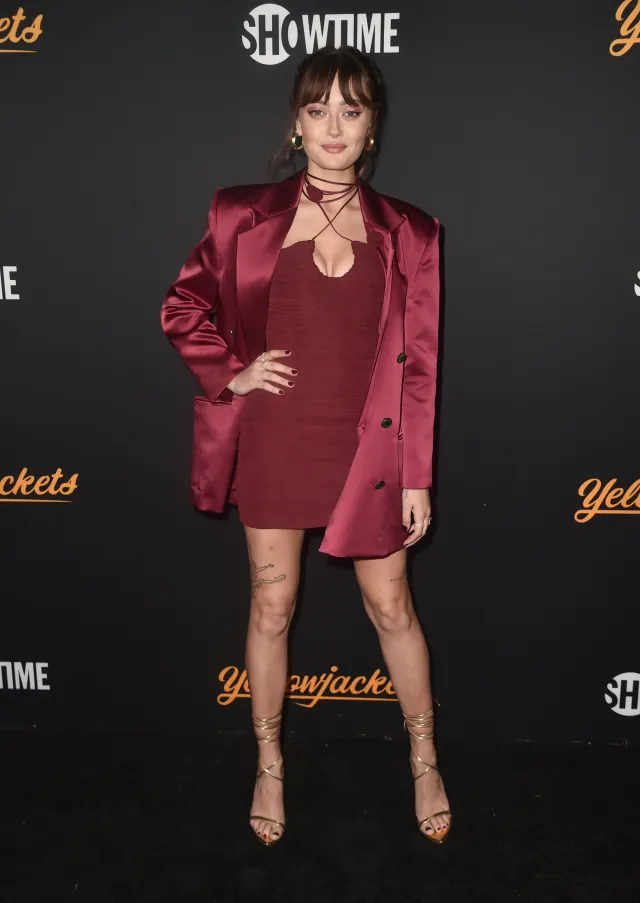 Ella Purnell is a big fan of going outside, and you can tell with just one look at her Instagram, Purnell posted this stunning photo of herself going on a hike in the mountains of Victoria, British Colombia.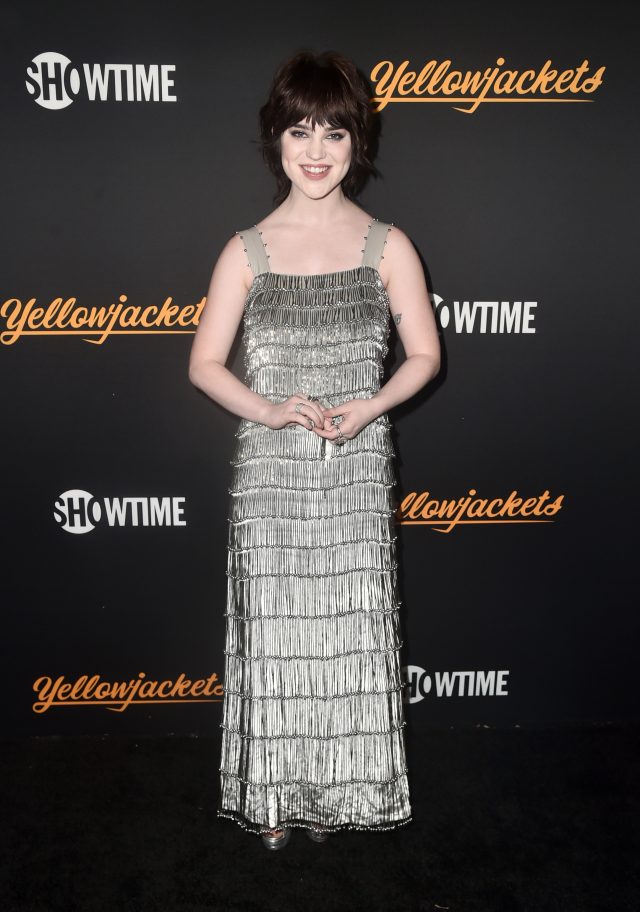 Thatcher is collaborative, fostering a good mood with Juliette Lewis, of whom she plays the younger version. "I've always looked up to her. She's pretty much as cool as it gets, and What's Eating Gilbert Grape? was a really big movie for me growing up. We talked a lot on the phone and I would always see her doing the Zoom read-throughs. So I would try and study her mannerisms because she has such specific mannerisms. Artistically, we were always on the same page. We have each other's backs. And for season two, we just want the best for our character and for both of us to be happy. So it's very collaborative and I'm really thankful for her," she told the Hollywood Reporter.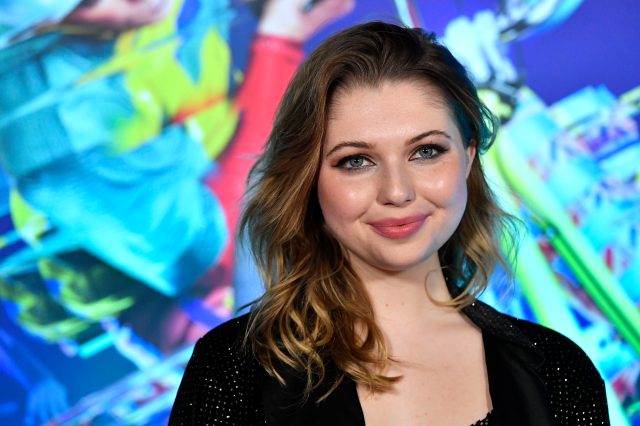 Sammi Hanratty, like Purnell and Nélisse, is also a fan of going outside, and posts a lot of outdoor photos on Instagram. She posted this photo of herself ATV riding in the mountains of Whistler, Canada. df44d9eab23ea271ddde7545ae2c09ec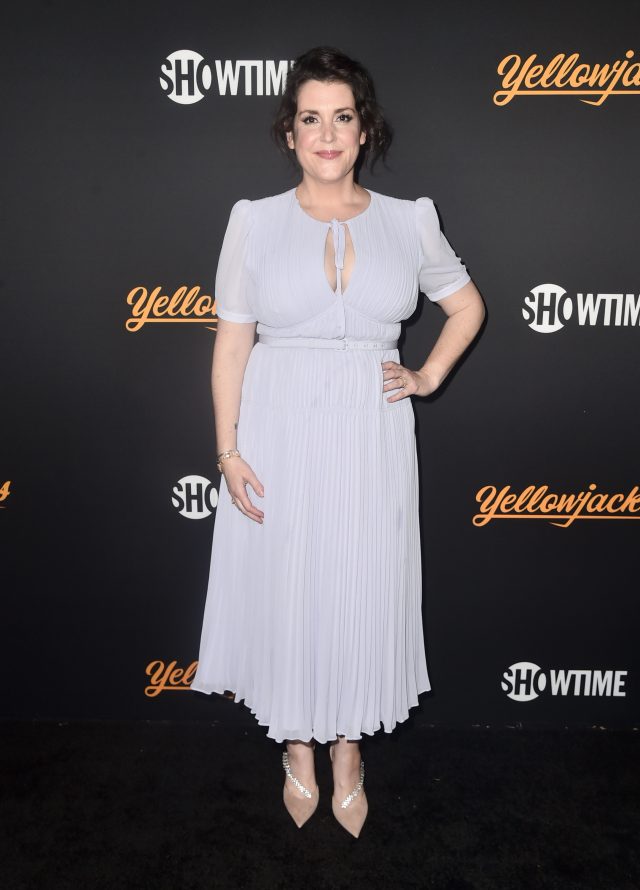 Melanie Lynskey revealed in a People interview that she's dealt with a lot of pressure to adapt to society's body standards. "I was losing my mind trying to conform to something that was not physically possible for me." She says that she has a lot more comfort with herself now. Given how awesome she is as arguably the center of the series, it shows. 
Anna Bechtel is a freelance writer currently based in Hamden, CT.
Read more
---