11 1990s Stars Who Still Look Amazing Today
Here's how they stay in shape.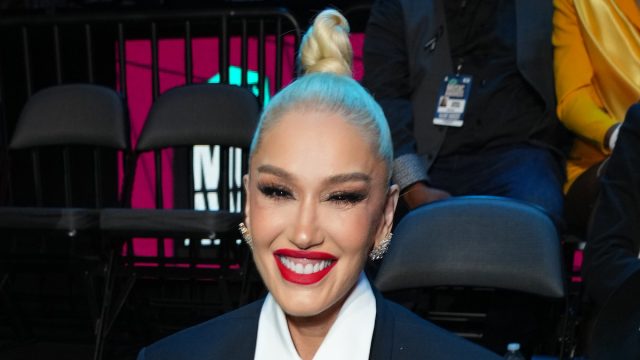 The 1990s gave rise to a generation of talented and iconic stars whose fame has endured throughout the years. From musicians to actors, these individuals captured our hearts with their talent and charm. Surprisingly, many of these '90s stars have managed to maintain their youthful looks and vibrant energy. In this article, we explore the secrets behind their age-defying appearances and delve into their personal approaches to wellness, fitness, and self-care. Join us as we discover how these stars from the past continue to shine brightly in the present, inspiring us all to prioritize our well-being and live our best lives.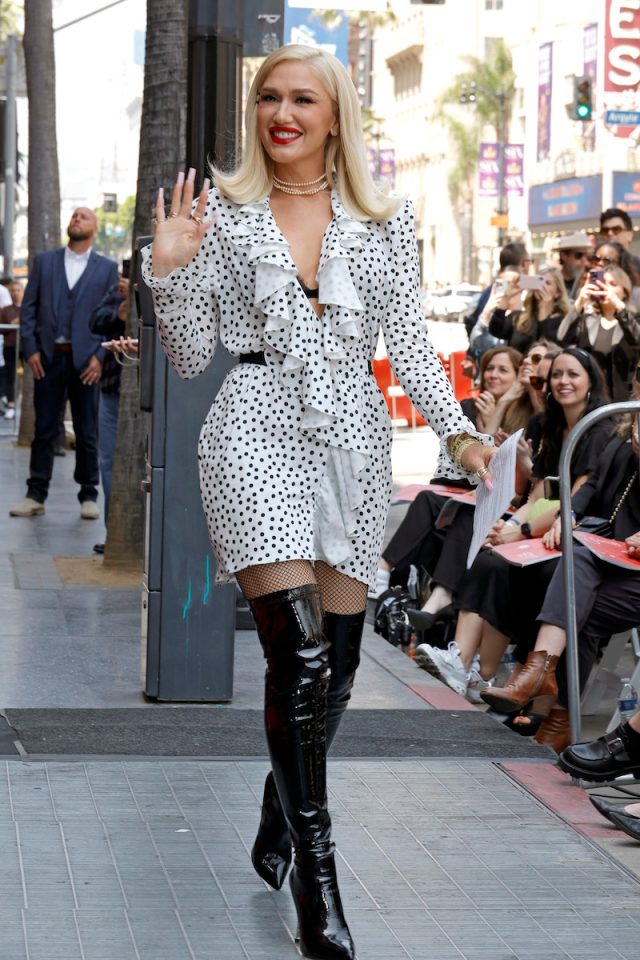 Gwen Stefani first broke out as the lead singer of No Doubt. In a 2012 interview with Marie Claire, she talked about wanting to find more balance in her life. "I've got myself in a lot of trouble by not saying no. This last year I kind of stopped working out. I think my body just needed a break. And so I did that, and focused more on feeling good as opposed to beating myself up. I have learned to delegate. It still looks awesome, but did I pick out the buttons? No, I didn't. I missed the last two Fashion Weeks because they were when school started; I can't miss the first week of kindergarten."
Sarah Michelle Geller is a '90s icon, starring in the series Buffy The Vampire Slayer and All My Children, and films I Know What You Did Last Summer and Cruel Intentions. Last year, Gellar gave an interview to Shape, where she talked about her wellness. Geller says that she is working on putting herself first. "I've been flying a lot and it's the old adage of put your mask on first and then you put your child's on," she says. "And it's counterintuitive because as a parent, you just want to take care of your child, but the truth is if I don't take care of me, I can't take care of you. So that, to me, is self care."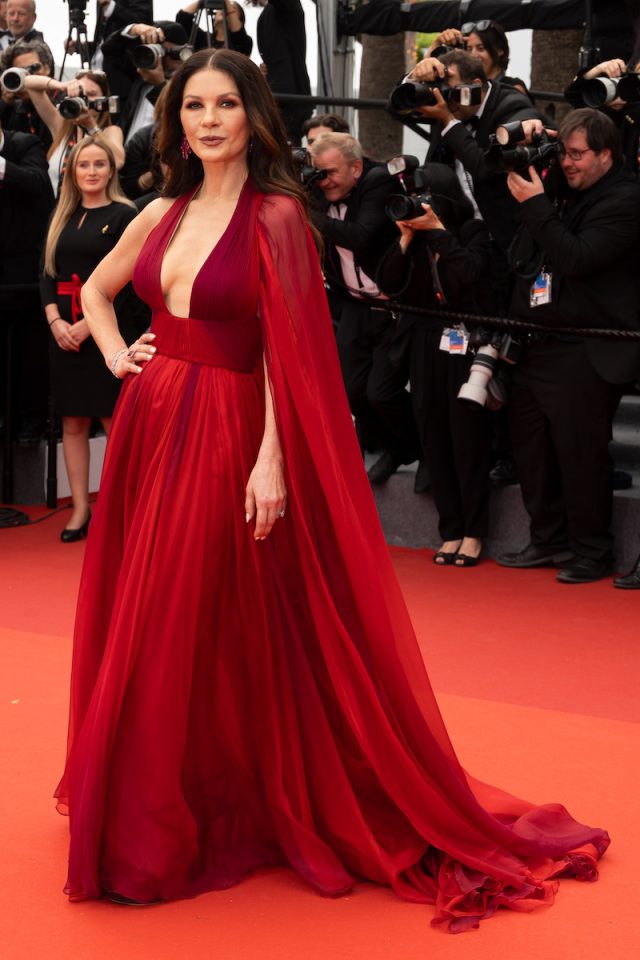 Catherine Zeta-Jones does a variety of things to stay in shape. She shared her favorite workouts in an interview with The Telegraph. "I have a ballet barre in my gym. I turn the music up so loud that the walls are pulsating, and I go for it for an hour. I also hula-hoop, walk on the treadmill, do the elliptical [machine]. I try to keep the whole body working."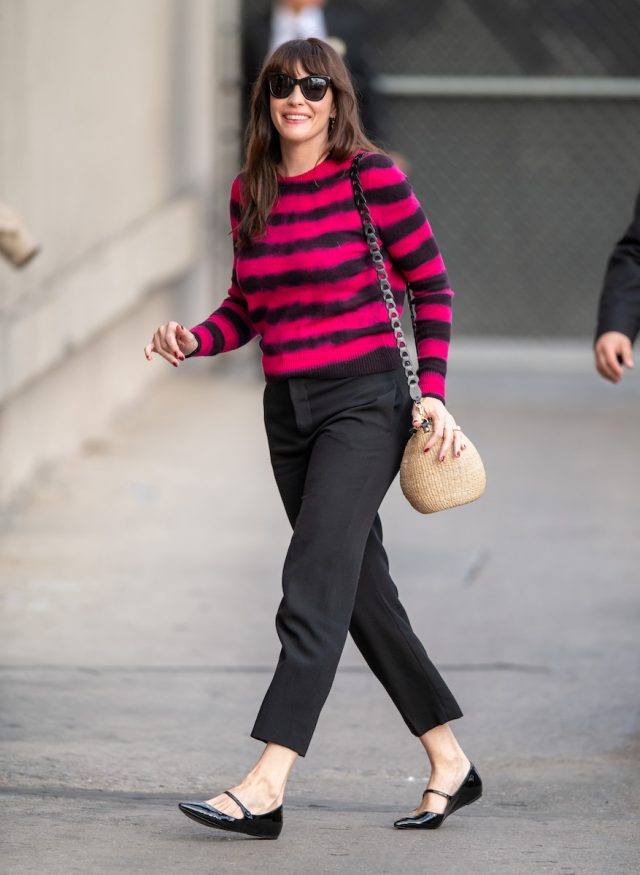 Armageddon star Liv Tyler works with trainer, Russell Bateman, to keep herself in shape. Bateman opened up about working with the actress in a 2017 interview with People. "She has so many things to try and juggle but she really is an example for modern day women and female empowerment. Liv, like a lot of the girls I train, is just trying to become her most optimal self. Good sleep, rest and de-stressing all contribute to optimal shape and mood."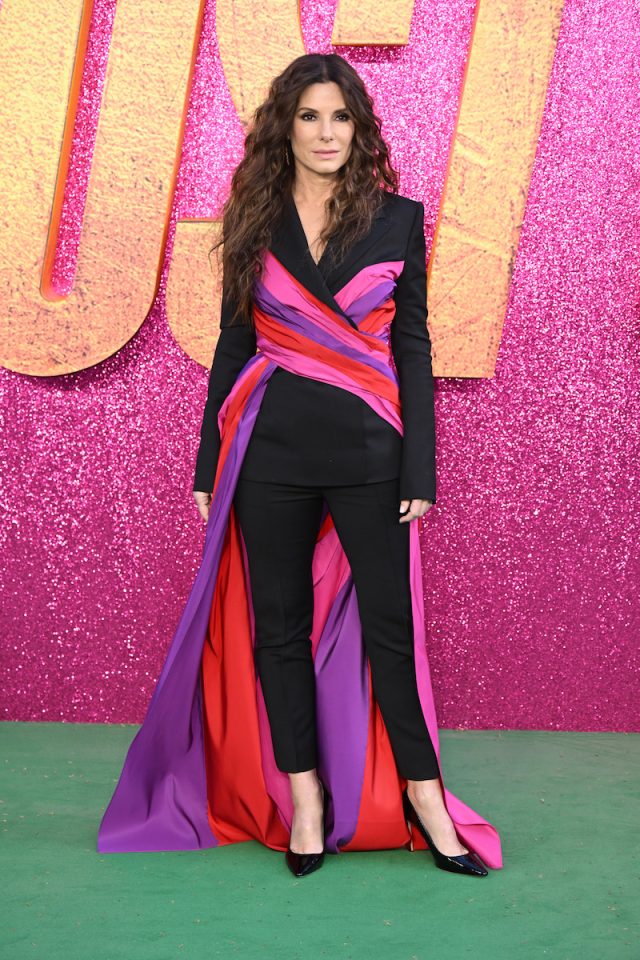 Sandra Bullock has a busy schedule. Luckily, she always squeezes time in for a workout. She shared her favorites in an interview with InStyle. "I do Pilates, kickboxing, weight training. When I'm in Austin, I run or ride a bike. If I can work out every day, I will." 
Halle Berry has amazing skin, and she shared some of her tips on Instagram early this year. "Cleansing is really important. You can't miss it. You gotta do it morning and you have to do it at night.This is going to serve you well as the years go by. Don't forget to get down here and get your neck. Oftentimes we do the face and we forget that our face is attached to our neck and that also needs to be cleaned and needs some love."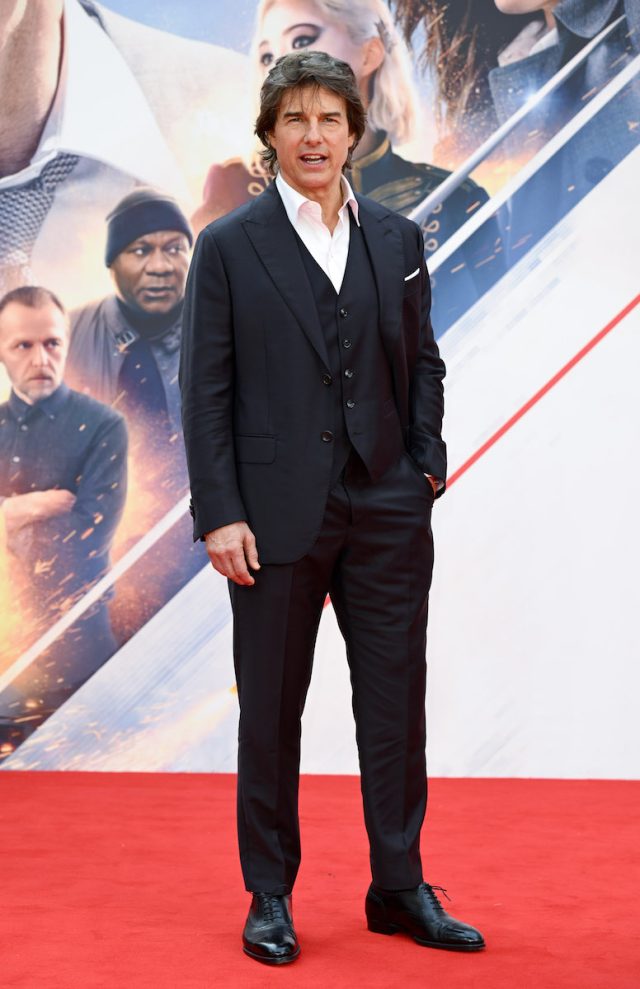 Tom Cruise still does a lot of his stunts in his films. He shares how he stays in shape in an interview. Cruise says that he does a variety of things to stay in shape. "Sea-kayaking, caving… fencing, treadmill, weights… rock-climbing, hiking… I jog… I do so many different activities."df44d9eab23ea271ddde7545ae2c09ec
In an interview with The Wall Street Journal, Mark Wahlberg revealed that his exercise approach has changed. "Getting the right amount of rest, really staying focused. My spirituality, my faith has got to be the center of it all. I don't have to do as much cardio, I don't have to spend as much time in the gym and I feel like I am getting better results."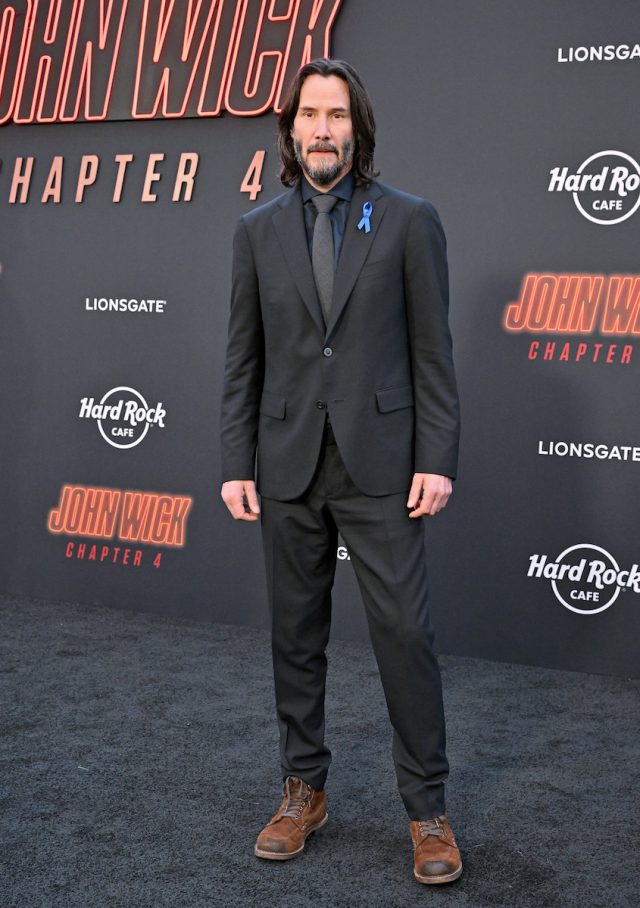 Keanu Reeves works with trainer, Patrick Murphy, to help him stay in shape. For Murphy, Reeves' recovery process is just as important as the workouts. "KR possesses a serious commitment to ice baths, which I'm all for as well," Murphy told GQ. "One of the best recovery practices to do after all of the ground and pound stunt training is an ice bath."
Leonardo DiCaprio became a star in the '90s. He starred in some of the decade's most iconic films, including Titanic and What's Eating Gilbert Grape? In 2015, DiCaprio opened up about his career in an interview with Wired. "I don't think anyone really gets used to being recognized around the world. It kind of feels like a videogame at times, especially with paparazzi and people following you and things of that nature. But it's part of who I am now. It's part of my life as long as I choose to do what I do as a profession, and I love what I do. I think I survive because I don't limit myself. If there's some experience I want to have or a place I want to go, I do it. I think that's how I bring some semblance of normality to my life."
Macaulay Culkin has been living a more low-key life since his roles in the '90s. He opened up about how he approaches life in a 2016 interview with The Guardian. "I try to figure out what makes me happy – and not in a superficial way. I keep my soul fit."
Anna Bechtel is a freelance writer currently based in Hamden, CT.
Read more
---