Olympian Aly Raisman Shares Swimsuit Photo of "Such a Fun Weekend"
"Everything I eat is meant to fuel and take care of my body," she says.
Six-time Olympic gold medalist Aly Raisman had a great weekend hanging out with her fellow gymnast Simone Biles. Raisman, 29, shared pictures of herself wearing a green swimsuit and denim cutoffs, posing with Biles and a group of friends. "Congrats @simonebiles & @jowens such a fun weekend. It was soooooo great to be back together again 🤍🤍🤍❤️❤️❤️," she captioned the post. Here's how Raisman's attitude to diet and exercise has changed recently, and what she does to stay happy and healthy.
Raisman took advantage of pandemic lockdowns to experiment with a new workout routine, focusing on floor exercises, yoga, and Pilates. "I actually feel like I've been able to work out a little bit more than I was before the pandemic," she says. "It doesn't mean I'm working out for hours every day, but sometimes I'll do a little bit of a workout in the morning, and then even do a little bit more in the afternoon. I break it up throughout the day because that's what's working for me right now. What I love about Pilates is that you can kind of maneuver your legs a little bit to the right or left, or do one leg at a time, and it creates such a different burn."df44d9eab23ea271ddde7545ae2c09ec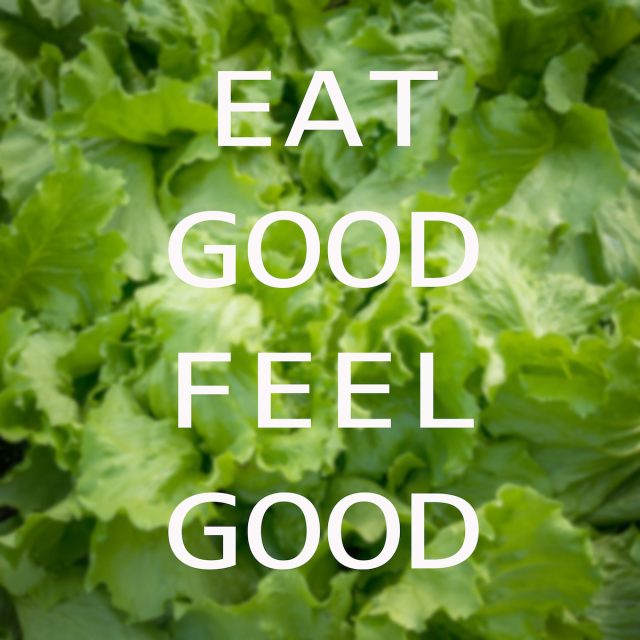 Raisman enjoys a protein-packed diet, but thinks people should focus on eating what makes them feel good. "I think it's so awesome that there's so much information out there and so many people are sharing their experiences of what helps them," she says. "But I also think it's really important to remember that you gotta figure out what works for you. Just because you're watching somebody's diet on Instagram or YouTube doesn't mean it's going to fit perfectly for you."
Raisman no longer eats meat. "When I was training, I thought that you had to eat meat in order to be strong," she says. "Now I've been reading up on all the amazing things that plants can do for your body and your mind… I started watching all these documentaries and it really freaked me out seeing how some of the animals are treated so poorly. I've always loved animals, my sister has done horseback riding her whole life, we have two dogs."
Raisman tries to relax on her rest days. "With more than 30 hours a week of training, my body gets tired by the time Sunday rolls around, and while I try to sleep in, it's hard because I'm so used to waking up at 7 a.m.," she says. "I felt like it was a coffee-in-my-PJs kind of day, so I tried to listen to my body. I think resting, relaxation, and clearing your mind is one of the healthiest things you can do. I had an egg-white omelet made with spinach, a little cheese, tomato, and some leftover salmon from the night before for extra protein."
Raisman eats a healthy diet even on her non-training days. "For lunch, I ate brown rice with steak and some fruit," she says. "I helped my mom make homemade calzones for dinner. They tasted delicious. It's great to spend time eating with the whole family. I unwound with another hot bath and all of my products: Revision Skincare hydrating serum, retinol, DEJ face and eye creams, and a firming night treatment to relax and get ready for bed. Then I foam-rolled my muscles and got in bed."
Ferozan Mast is a science, health and wellness writer with a passion for making science and research-backed information accessible to a general audience.
Read more
---