7 Amazing Bodies of The Price is Right Stars
Here's how they stay fit.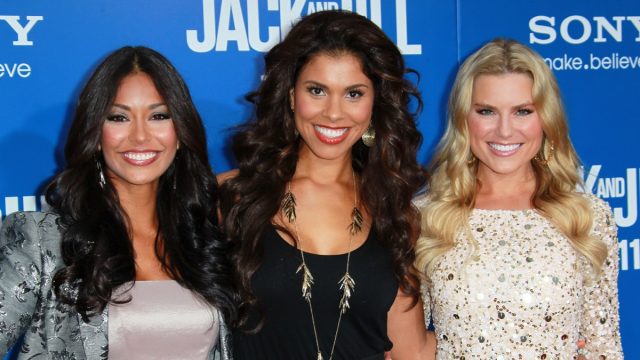 The charismatic stars of "The Price is Right" showcase more than just their game show prowess – they're also dedicated to maintaining exceptional physical and mental well-being. From innovative workout routines to skincare secrets and outdoor adventures, these personalities prove that staying in shape is a multifaceted journey. Join us as we delve into the impressive fitness regimens and personal insights of Manuela Arbeláez, Rachel Reynolds, Amber Lancaster, Devin Goda, James O'Halloran, Alexis Gaube, and even the show's host Drew Carey. Discover the tales behind their commitment to health and the transformative effects it has had on their lives.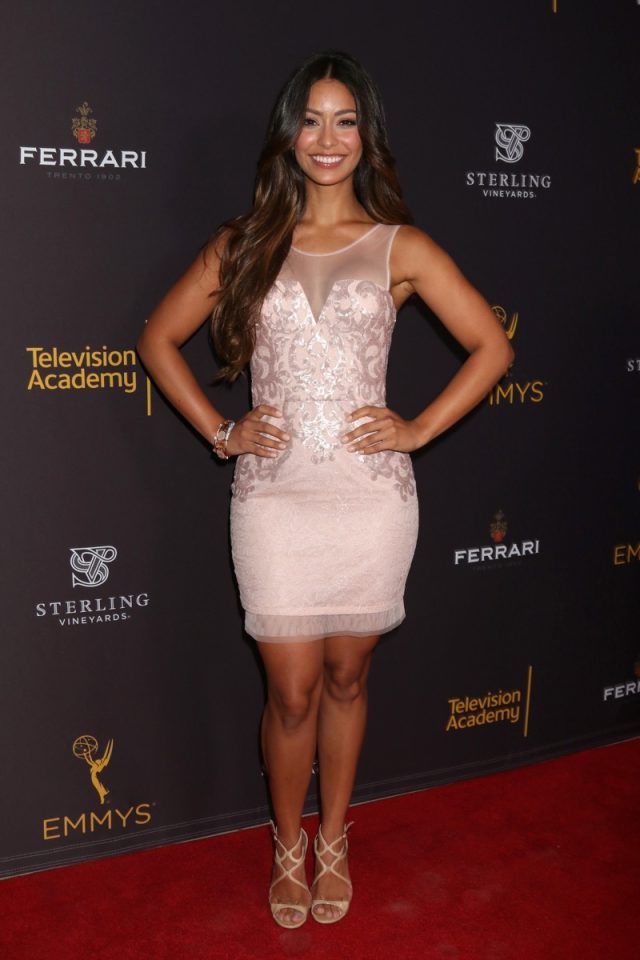 Manuela Arbeláez makes sure to stay in shape. She shared some of her favorite exercises in this video she posted on Instagram. In it, she is seen doing a plank on an exercise ball, lateral pulldown crunches, and is pushing a weighted cart. She captioned the post,  "A rare sighting of me not working out at F45// Abs and cardio blast. Here are some of my favorite moves! Save this for your next workout."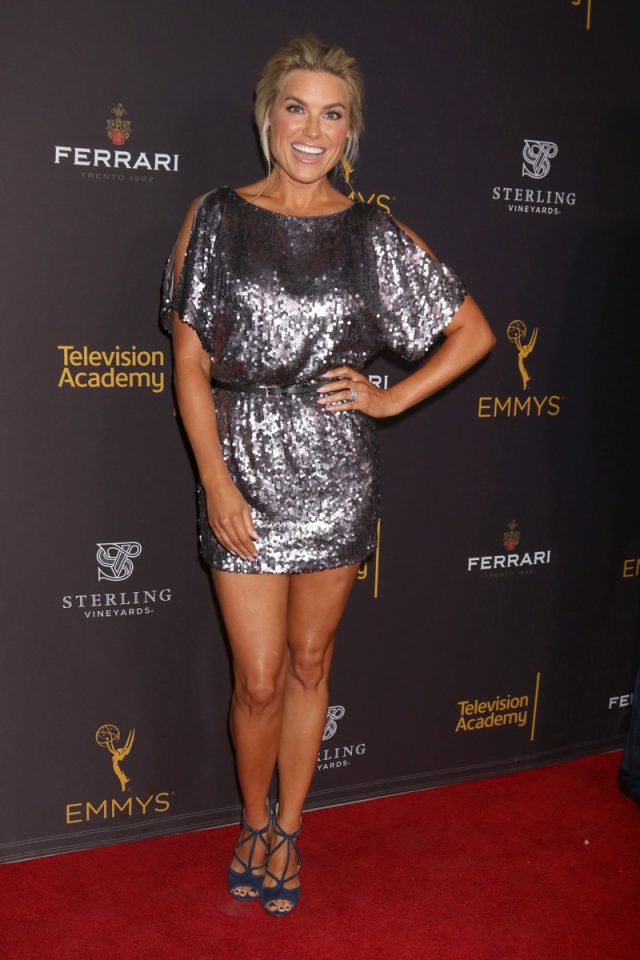 Rachel Reynolds has been on The Price Is Right for years. She opened up about what it's like working on the show to People. "I still feel their excitement," says Reynolds. "Every day is different. Even though it's the same game show and we play tons of different games, it doesn't matter. We have new contestants, different personalities. So, it's the last thing from being boring at all. It's not your regular nine-to-five job as everyone knows."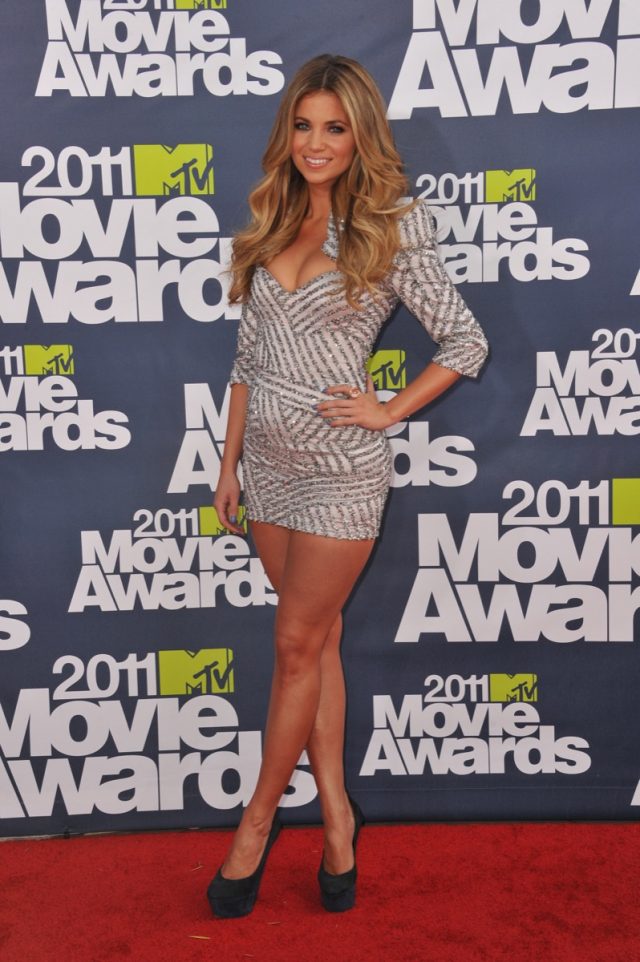 Amber Lancaster has amazing skin, and many of her followers want to know her secrets. She shared one of her favorite products on TikTok. "First of all it's Tretinoin – you need a prescription for this – I've been using it for 15 years and it literally changed my skin. 41 years old and I credit this little tube right here, it stimulates collagen production and it's the number one scientifically proven ingredient that change your skin."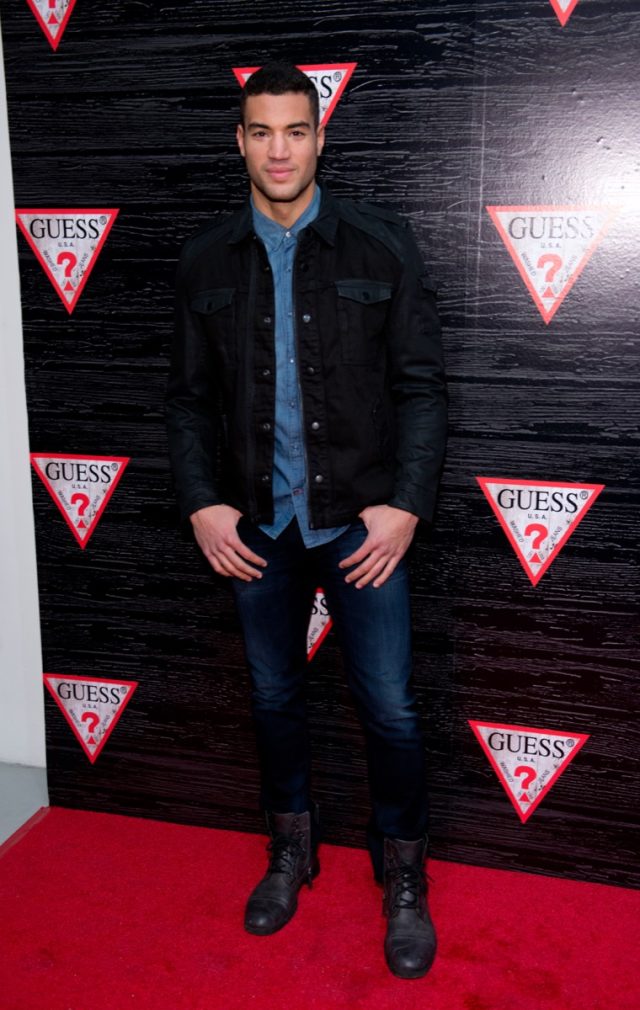 Prior to modeling on The Price Is Right, Devin Goda was a football player. While those two jobs might sound completely different, he tells People that there are a lot of similarities between them, which helps with his modeling. "It's just like the playbook in football," he says. "You have to know what you're doing. You have to know where you're going. You have to know where you're looking at. It kind of incorporates more than I thought it would."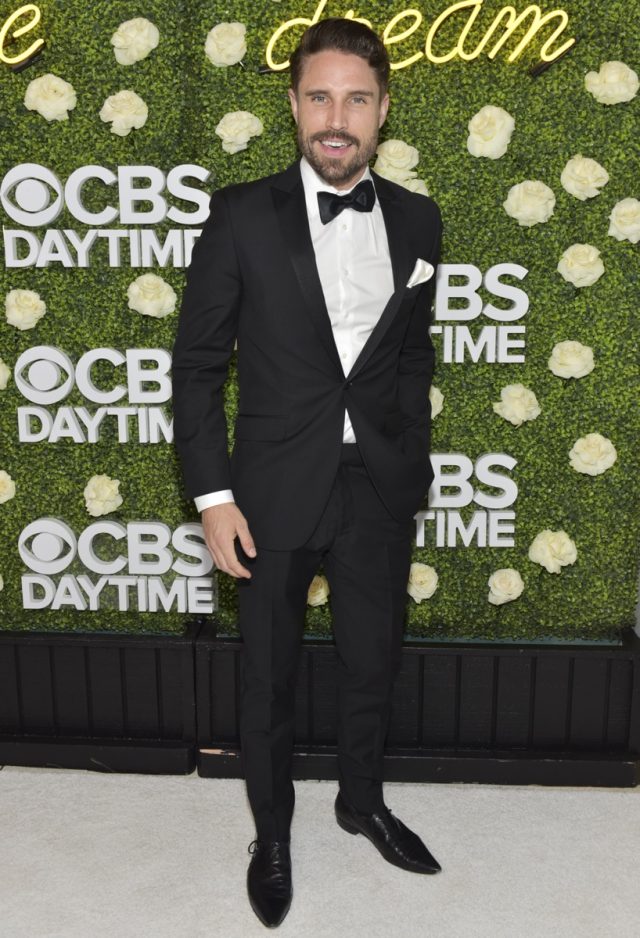 James O'Halloran makes sure to stay in shape. No matter where he is. O'Halloran makes sure to know exercises that are able to be done anywhere. He shared some of them in this video on his Instagram. In it, O'Halloran is seen doing pull-ups, hanging oblique crunches, squat lunges, and squat jumps.df44d9eab23ea271ddde7545ae2c09ec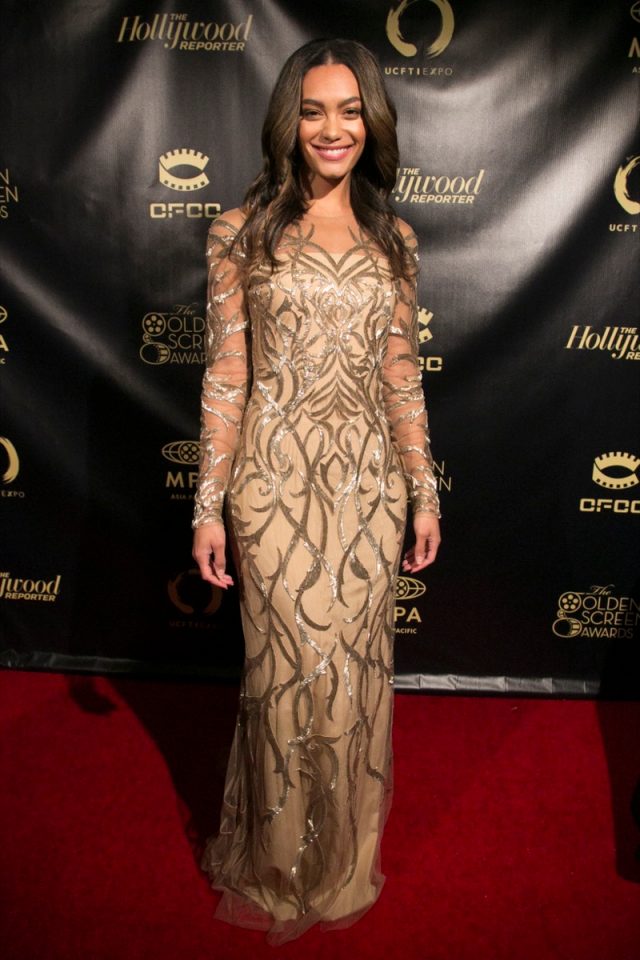 Alexis Gaube does a lot of outdoor activities. In this highlight video she posted on Instagram from a trip to Africa, she is seen hiking and horseback riding. Gaube captioned the post, "Now that I'm FINALLY getting over the biggest travel burden.. Jetlag .. and had some time to reflect .. I'm so ready to share some more of our African Adventure. It truly was a once in a lifetime experience. What a way to close out 2021!! Will be posting some more photos, videos, and info in the following days. I didn't have the wifi to answer any questions in time… so if you had any.. feel free to ask in the comments!"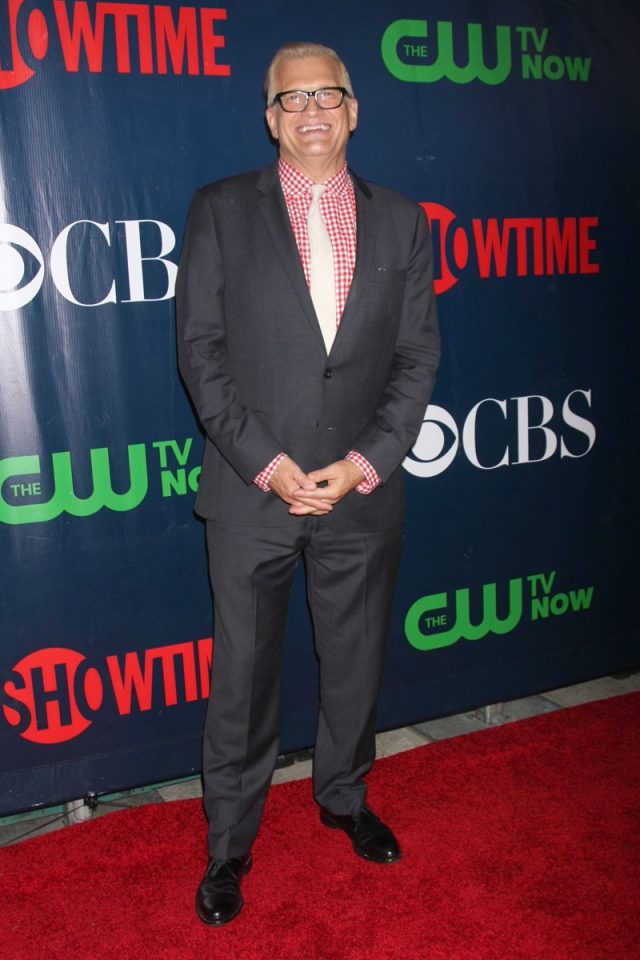 In an interview with Success.com, Drew Carey talked about his weight loss and the changes he made to his lifestyle.  "I've been super-happy lately," he says. "I'm eating better, taking better care of myself. When I was doing [The Drew Carey Show], I was eating a lot of garbage, I was drinking a lot, so I had a lot of mood swings. I had diabetes."
Anna Bechtel is a freelance writer currently based in Hamden, CT.
Read more
---