20 Retirement Age Stars With Amazing Bodies
Here's how they stay fit.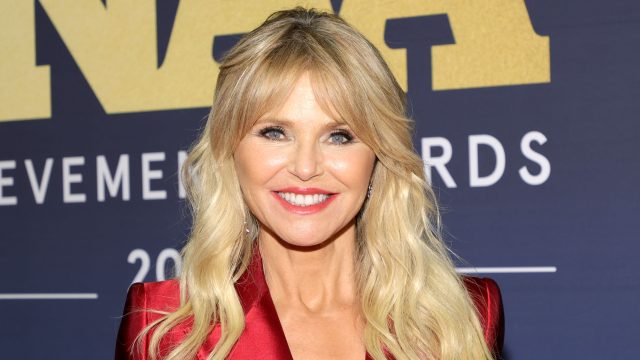 In a society obsessed with youth, these 20 celebrities have proven that age is just a number when it comes to maintaining a fit and fabulous physique. From their unique wellness secrets to their disciplined lifestyles, these remarkable individuals continue to defy aging stereotypes and inspire us all. Join us as we delve into the lives of Helen Mirren, Jane Fonda, Sophia Loren, and many others, to discover the keys to their stunning bodies in retirement. Prepare to be motivated and encouraged to prioritize self-care, exercise, and healthy living, no matter your age.
Actress Helen Mirren doesn't believe in dieting, as she's a foodie. She told Radio Times in 2014, "I love food, I love to eat, and above all, I love to eat with people. It's about bonding — and nowhere is that more noticeable than with the connection between food and romance. How many relationships were made over food?"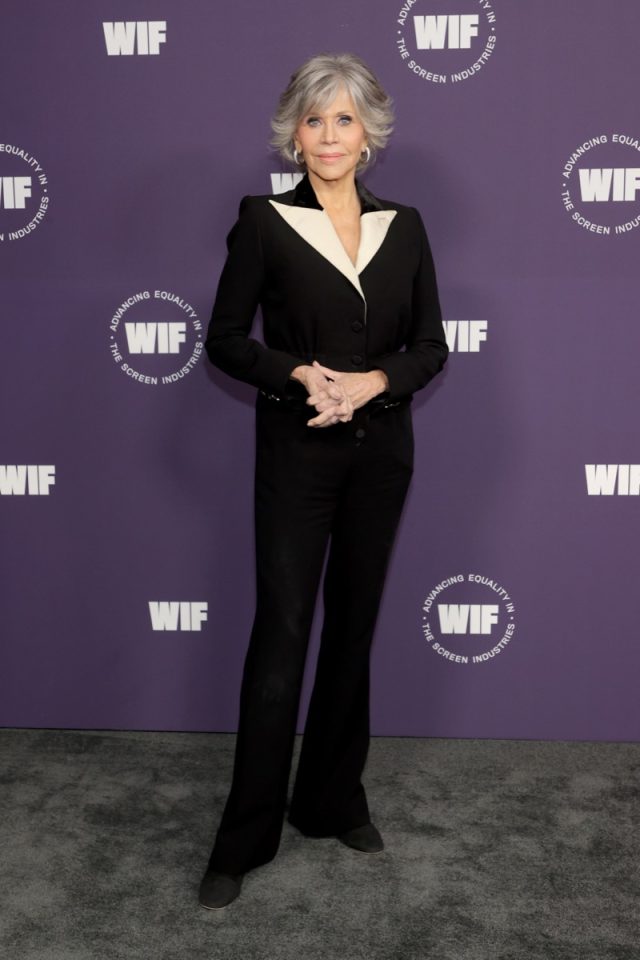 Last year, Jane Fonda opened up about her diet in an interview with Vogue. "I eat a fairly healthy diet. I'm not rigid. I have cut way back on red meat. I've cut back on fish because fish supplies are dwindling. I eat vegetables. I eat salads. I eat fresh food. I'm just careful about what I eat. I don't eat a lot of sugar, except lately I have."
For Sophia Loren, fitness is a big priority. She told Haute Living San Francisco, "I have always been a person who prioritized exercise and a disciplined lifestyle in terms of physical and mental activity. To this day, I still wake up at 6:00 a.m. every day and go through a 45-minute calisthenics routine to start the day on the right foot and with a good frame of mind. Exercise and physical activity not only help me stay in shape for the endeavors of personal and professional life, they also give my daily life structure and focus."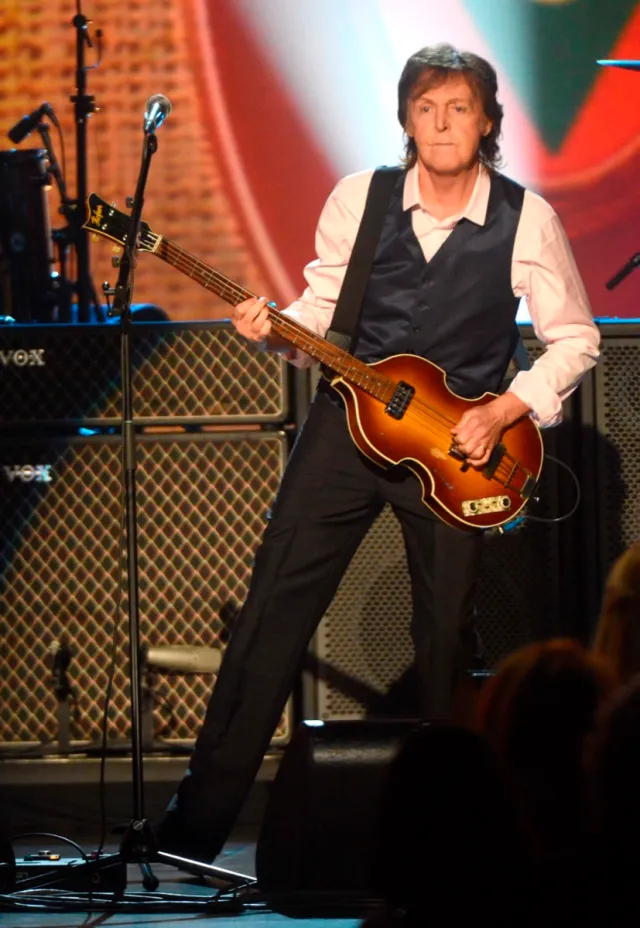 Paul McCartney does a lot of things to stay in shape. He shared some of his favorites in a 2015 interview with The Mirror. "I do a bit of the cross-trainer, a bit of running, a bit of cardio, and then I do some weights, some abs on the Swiss ball, before ending up on the mat doing a few stretches. And then standing on my head."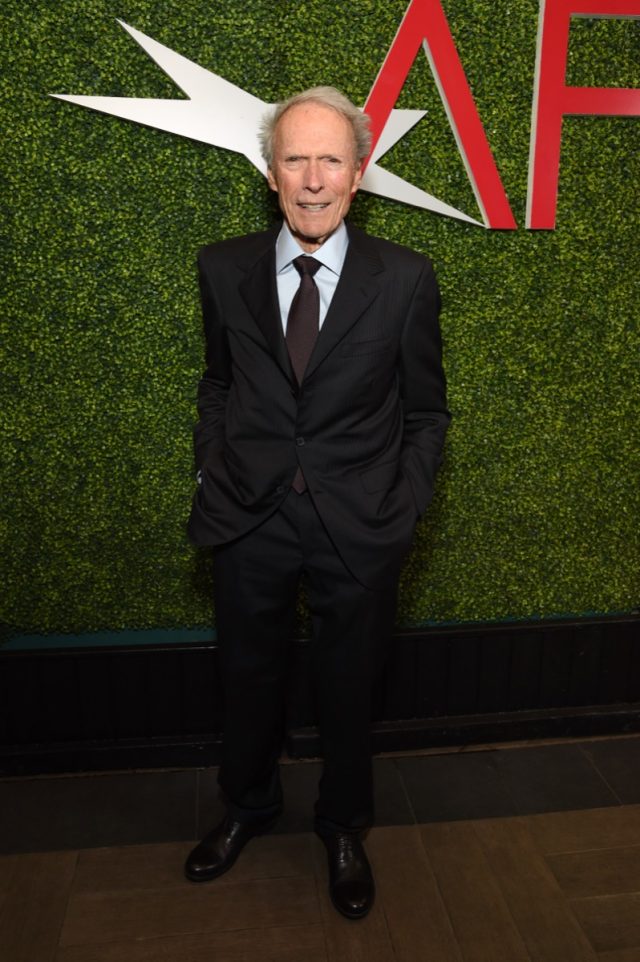 In 2015, Clint Eastwood shared his wellness secrets in an interview. "Stay away from carbohydrates, especially rich desserts. Keep a scale in your bathroom. Get proper rest. Try to be optimistic. Eat fruits and raw vegetables. Take vitamins. Skip beverages loaded with sugars. Avoid alcohol in excess."df44d9eab23ea271ddde7545ae2c09ec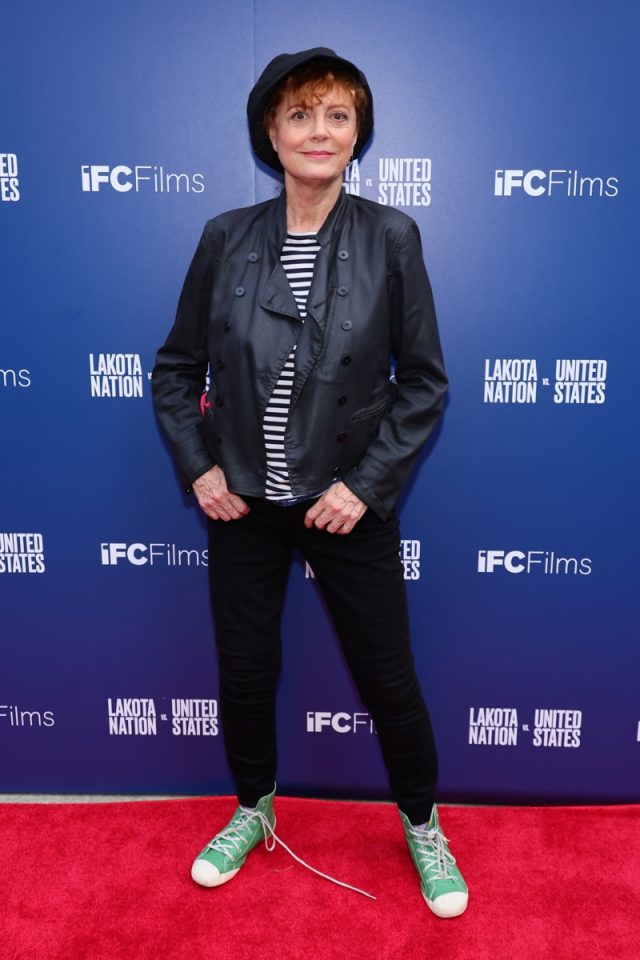 Susan Sarandon shared her wellness secrets in an interview with Vogue. "I mean, honestly, I think staying engaged and staying curious and having a good time is really a lot of it. And not smoking is really important. I think that staying hydrated and not doing anything too extreme, too… Also I'm not really a drinker. I think a little bit of wine in moderation is probably good, but I think really if you drink heavily it's not great. But I guess good genes. I thank my mother."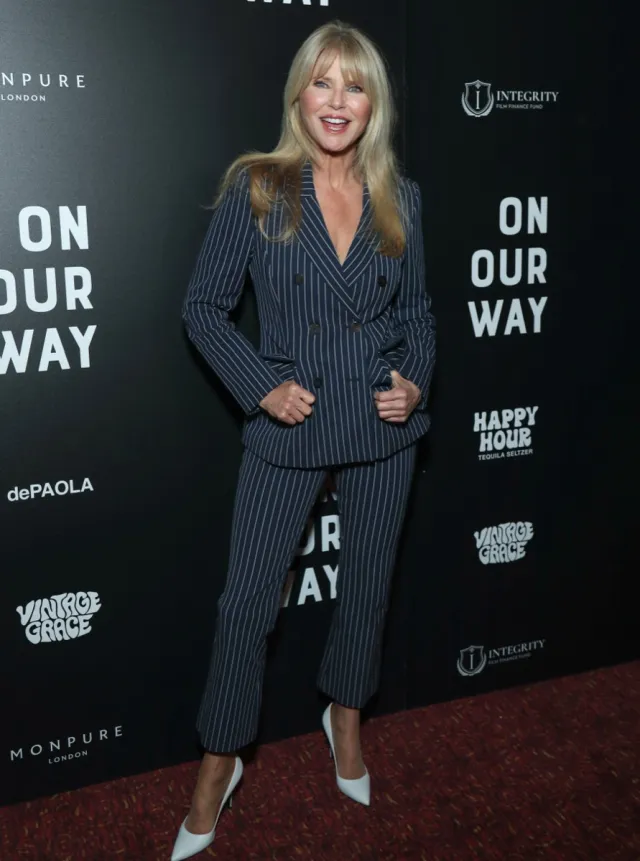 Christie Brinkley spilled some of her wellness secrets to The Cut. She says that regular physical activity is very important to her. "Don't stop moving because you'll rust. You have to grease the joints and keep moving. As long as I do that I feel great. If you start to hold still, they'll start acting up."
Alfre Woodard shared one of the secrets behind her amazing skin with TODAY. "I put on Bobbi Brown BB cream, which has a tint to it. And it's 35 SPF. In LA you need to have total sunblock all the time. I just wear tinted sunblock. It feels good. It's a moisturizer. And you don't need base or anything. And you're protected from the sun."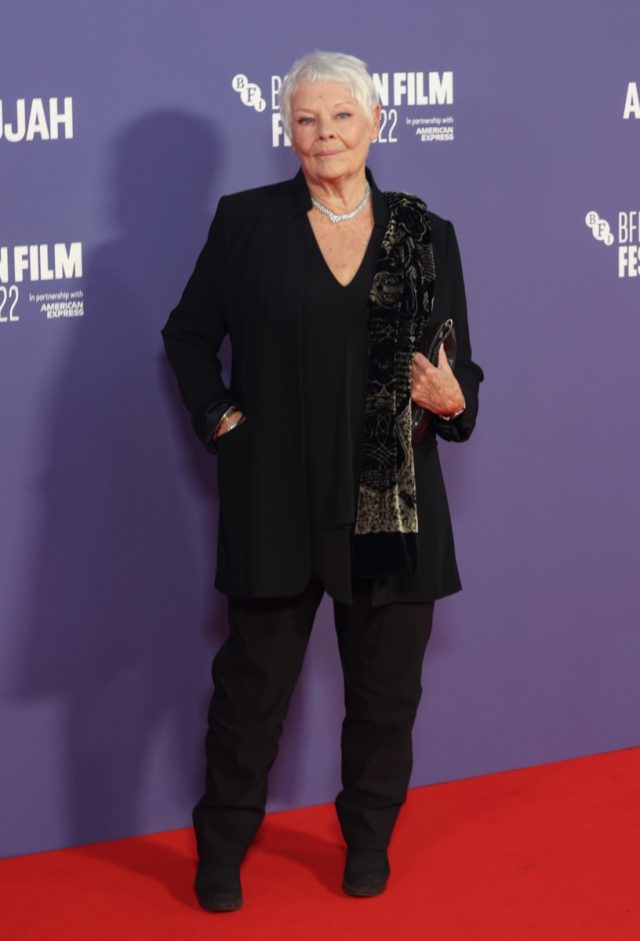 In an interview with Stylish.co, Judi Dench opened up about her approach to her career. "I've disobeyed the rules ever since my very first acting role. It's seared into my memory. I was five and I played a snail. I was in brown tights and a romper suit and my father made me a huge shell. When it came to show night, my parents were in the audience. I was supposed to be crawling on my hands and knees but as soon as I spotted them I suddenly stood bolt upright to wave. My teacher, Mrs Meeby, shouted from the side of the stage, 'Judith! Get down!'"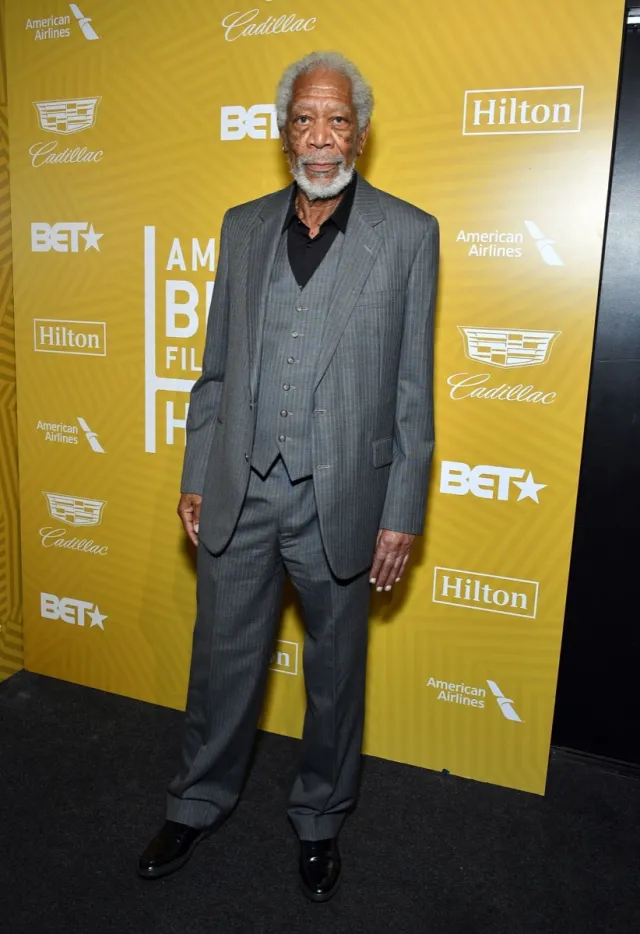 Morgan Freeman shared his wellness secrets with Today. "I have work to do. Keeping busy is one thing. It had a lot to do with eating, where your energy levels are. I eat as seldom as I can. If they made a pill, I'd just take the pill. I wouldn't bother with the other stuff. I take a handful of vitamins and supplements in the morning and wash it down with an antioxidant drink."
Tom Selleck doesn't like to go to the gym to workout. He tells GQ that he does a lot of outdoor activities. "I have a 63-acre ranch, and I do not all, but a lot of, the grunt work. Clearing brush, planting trees. We've got about a hundred ancient oaks I planted. I've probably planted a thousand trees myself."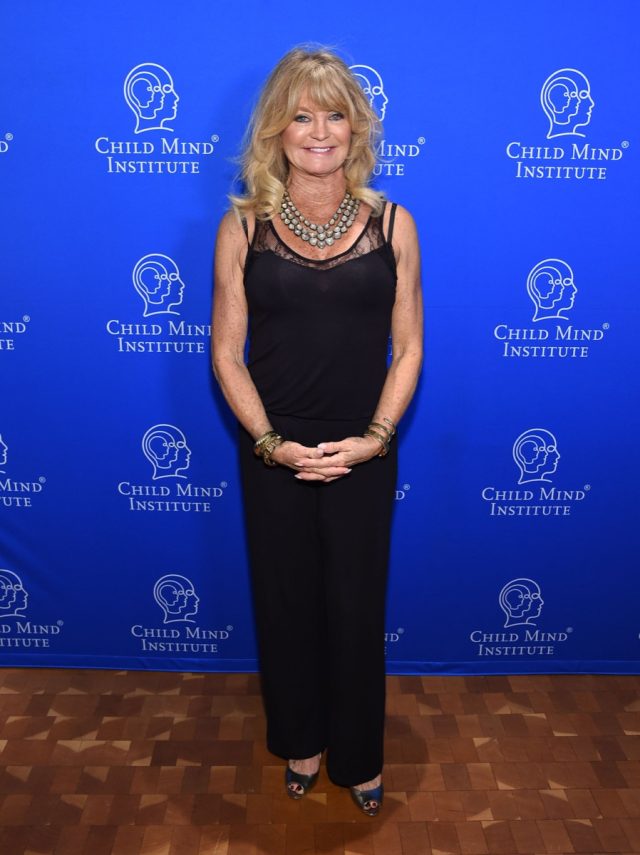 Goldie Hawn makes sure to eat healthy. She opened up about her diet in an interview with People. "I drink my green juice every day," she said. "I do a lot of juicing, I don't put a lot of food in my stomach and I don't mix my foods too much. So if I want to have like protein I'll just eat a bowl of lentils, I won't mix it with a bunch of stuff."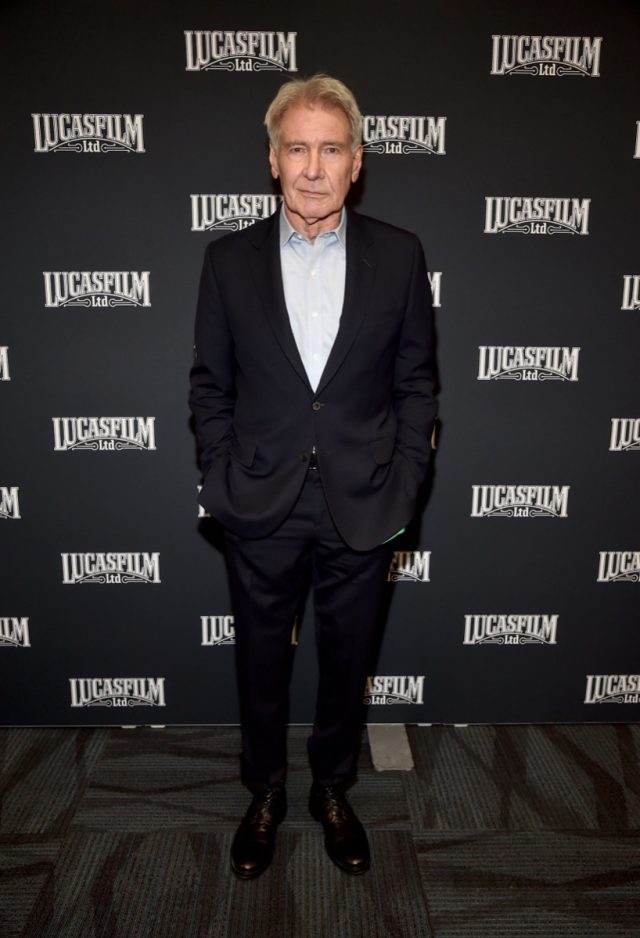 The Indiana Jones star talked about his diet in a 2020 interview with Ellen DeGeneres. Ford revealed that he has become a vegetarian. "I eat vegetables and fish," Ford said. "I just decided I was tired of eating meat. And I know it's not really good for the planet and it's not really good for me."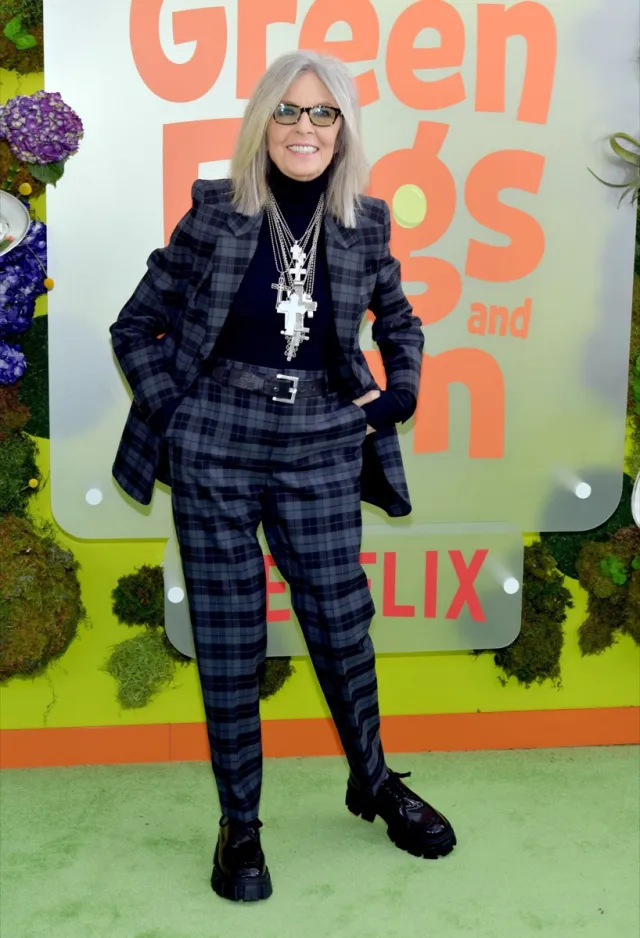 Diane Keaton shared some of her wellness secrets in The Sydney Morning Herald. "I exercise. I get on the treadmill by myself at home. I walk all the time, I walk my dog, I do all that, I don't eat meat, I'm a vegetarian and I've been a vegetarian for 25 years and I've stopped even eating fish. I stopped five years ago. I don't want to eat something that was an animal. It's nuts. I think I eat pretty good, I drink red wine, I want to stay healthy, I want to stay active, I want to work, I want to keep in the world of the world, I want to participate, be a member."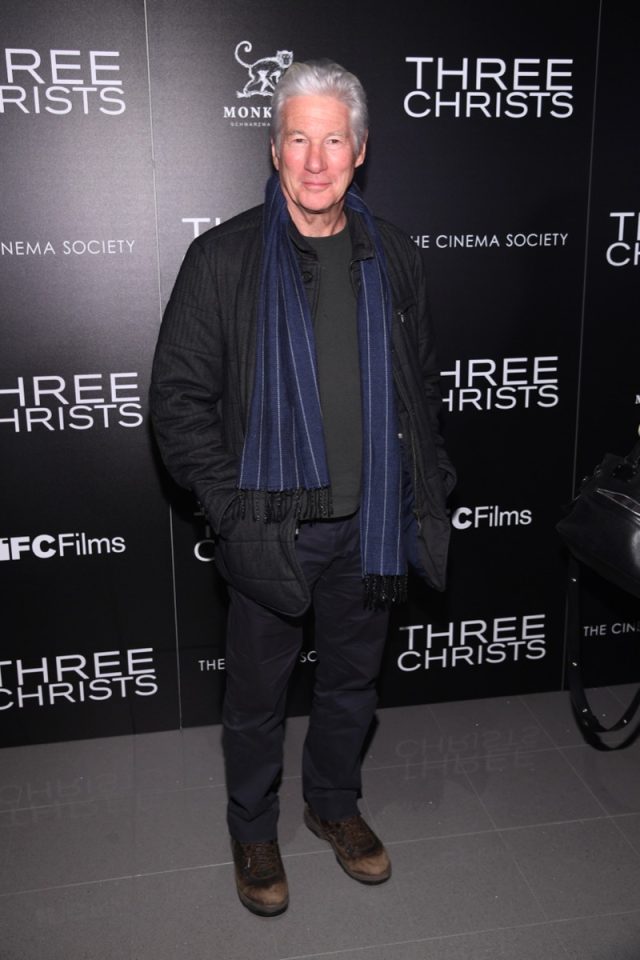 Richard Gere is open about her love of meditation. He has talked about it in several interviews. In one, he said, "The last 45-years of daily practice is something that has given me extraordinary riches and friends. It actually changes your mind, the brain actually changes."
Samuel L. Jackson makes sure to work out on a regular basis. He also makes sure to do a variety of things to keep himself in shape. Jackson shared some of his favorite exercises in an interview. "I do pilates three times a week, weight training and conditioning three times a week and acupuncture and massage twice a week."
Meryl Streep is an idol for many people. However, her own idol? Her mother. In an interview, Streep described how her mother inspired her. "She said to me, 'Meryl, you're capable… You can do whatever you put your mind to. If you're lazy, you're not going to get it done. But if you put your mind to it, you can do anything.' And I believed her."
In an interview with The Guardian, George Clooney opened up about what lessons he's learned from his parents. "Both my parents are really respected where we're from," he said. "I wouldn't want to do anything to embarrass them. Also, my dad made one rule for me and that was: 'I don't care what you do in life, but challenge people with greater power than you and defend those with less power'."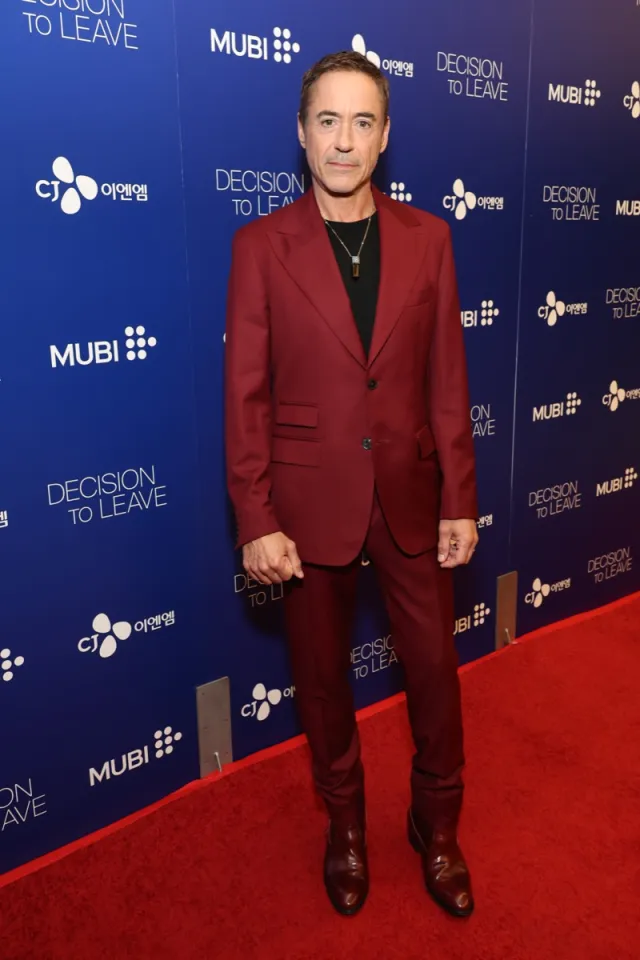 In an interview with Variety, Robert Downey Jr. revealed that he is going on a plant-based diet. "I make faces for cash and chicken. Even though now, I'm off chicken. I'm going plant-based!" Downey Jr. says that one of his reasons is to help the environment. "I have this quiet sense of crisis. I'm a one-man carbon footprint nightmare colossus."
While appearing on Broadway, Hugh Jackman opened up about his diet on The Late Show. "I'm building up. I'm on about 4,500-5,000 calories at the moment,. I wore a heart rate monitor [for 'The Music Man'] because my trainer said, 'I need to know what I'm working with here, because I'm trying to bulk you up.' I burned 1,500 calories in the show, eight times a week. So she goes: 'Oh, you gotta eat.' So I was eating 4,500 calories a day, it was not pretty. Now I'm just eating and training."
Anna Bechtel is a freelance writer currently based in Hamden, CT.
Read more
---