Shameless Star Vanessa Bell Calloway Shares Swimsuit Photo of "Happy Birthday"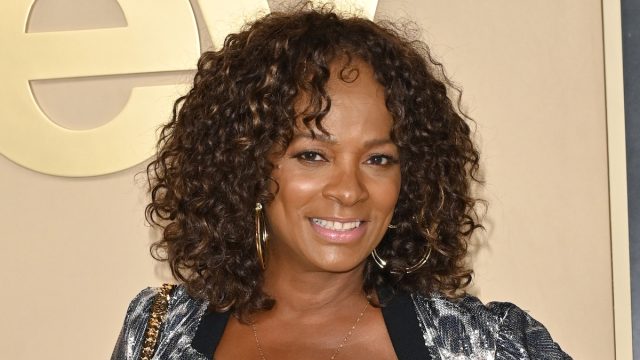 Shameless star Vanessa Bell Calloway celebrated her husband Tony's birthday with a fun-filled trip to Turks and Caicos. Calloway, who played Carol Fisher on the show, shared a picture of herself posing in the sunshine in a bright fuschia swimsuit, looking absolutely fabulous at 66. "A great getaway bday vacation with hubby @bowcal in #turksandcaicos We always have a fun relaxing time when it's just US! Thanks for this great vacation baby and once again #happybirthday. Calloway not only embraces her age, she rocks it—here's how she does it.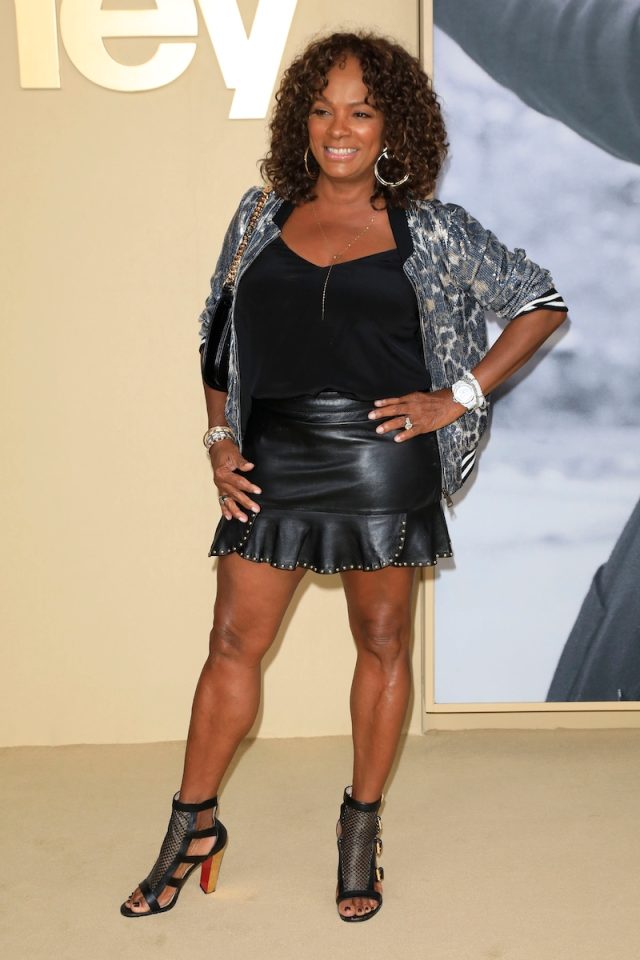 Calloway has been dancing since she was a child. "I've always been healthy because I was a concert dancer for years," she says. "Moving has been a part of my life since I was 11, 12 years old. I don't know what it's like not to move. I can't not move. Working out is a part of my life. I've been a healthy eater since college. I stopped drinking sodas when I was in high school. For years I didn't eat red meat. I went back and ate a little bit but now I don't eat it. There are a lot of things I've always done because what I realized is that, as you grow older, you have to change habits. You can't do what you did in your 20s. I can't do what I did in my 30s. I can't eat the way that I did in my 40s. I constantly pay attention to the things that have to be let go from my diet. I work out. I eat healthy. And you have to keep a good, positive mental attitude as well. So yeah, I'm definitely conscious of everything I do."
Calloway doesn't dance as much these days, but makes up for it with different activities. "I am a former dancer and danced on Broadway," she says. "I studied with Alvin Ailey and other great choreographers like Otis Sallid and George Faison. Movement has always been a part of my life. For the last 16 years, I haven't worked with a dance company so I work out on my own, four or five days a week at the gym. I hike, I walk and I love being outside.  I still might take a dance class for fun because I have very smart muscle memory!"
3
"You've Gotta Exercise"
Calloway believes in dealing with issues immediately—especially if you're an actor, where you might not have time to prepare for a role. "You've got to take care of yourself," she says. "You've gotta exercise, make sure your diet is tight, I drink lots of water–hydrate, hydrate, hydrate, moisturize, moisturize, moisturize, and exercise, exercise, exercise, exercise. You have to pay attention to your body and your lifestyle. You have to take care of your skin, your teeth, your mental being, whatever it is. And then expect the changes that will come. Yes, I look great at 60, but if you put a picture up of me 30 years ago next to me, I look 30 years younger. I'm never going to look like that again, and I'm okay with it. You have to be able to accept the new changes that God brings along the way."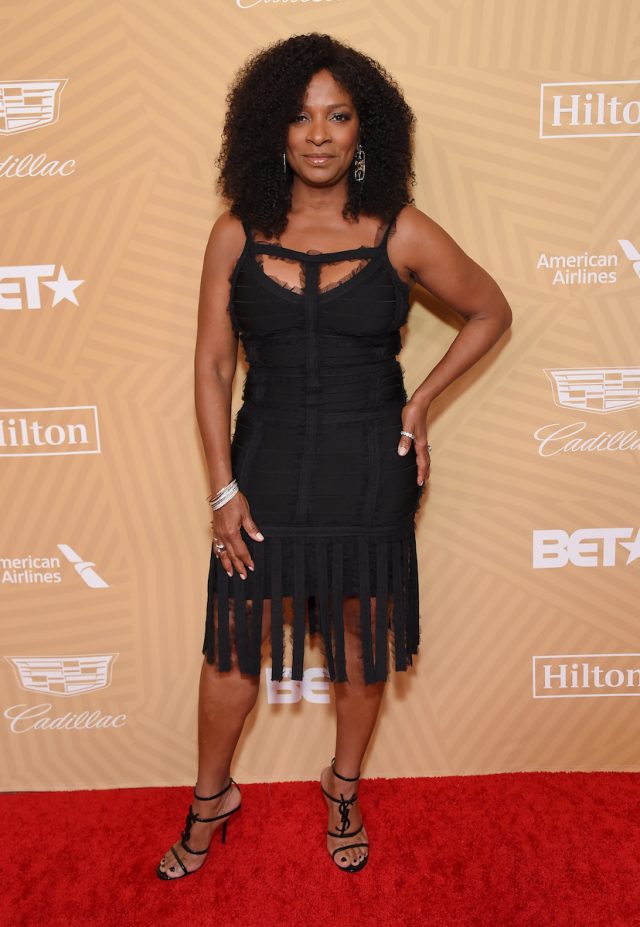 Calloway takes care of her emotional health through positive thinking. "I try to stay positive, not to take things personally, especially in this business," she says. "If I get down, I'll allow myself a pity party for two days and then I get moving. I remind myself there are things you have no control over, and I try to take value from those low moments. We can re-emerge as stronger people with new ideas. I do value my "me" time and alone time."df44d9eab23ea271ddde7545ae2c09ec
Calloway had some wise words when she turned 60. "I'm just excited that I'm alive," she says. "Whitney Houston will never see 60. We know that for a fact. Prince will never turn 60. We know that for a fact. So the fact that God has blessed me with another year, to have a great family, my girls are grown and doing well — I'm just excited about the next decade. Work is great. I mean, my life is good right now. I think a lot of it has to do with not only do I work hard, but I have a great energy and a good, positive outlook. So I'm most excited about continuing with my life and just embracing who I'm going to be in the next 10 years. I'm going to change a little bit, and I've already changed a little bit. You see things differently. Your body changes. But I'm excited to continue embracing who I am and to try to offer more of who I am to the world."
Ferozan Mast is a science, health and wellness writer with a passion for making science and research-backed information accessible to a general audience.
Read more
---