20 Amazing Bodies of Soccer Stars
Here's how they stay in shape.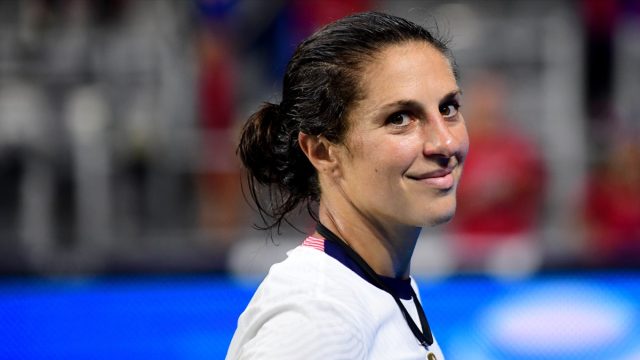 As the Women's World Cup continues, get ready to be inspired by the incredible dedication and determination of female soccer stars. These 20 amazing athletes have not only mastered their craft on the field but have also embraced various fitness routines and dietary choices to maintain peak performance. From Alex Morgan's energy-boosting vegan diet to Megan Rapinoe's focus on strength training, these women are breaking barriers and redefining what it means to be a true champion. Join us as we delve into the unique fitness journeys and mindsets of these soccer icons, showcasing how their extraordinary bodies are a testament to their unwavering passion for the game.
Alex Morgan makes sure to eat healthy. One thing she does is follow a vegan diet. She shared some of her favorite foods with The Beet. "I love an energy ball, so that's nut butter, oats, some chocolate chips and coconut flakes. All rolled into a ball so it's a lot of healthy energy."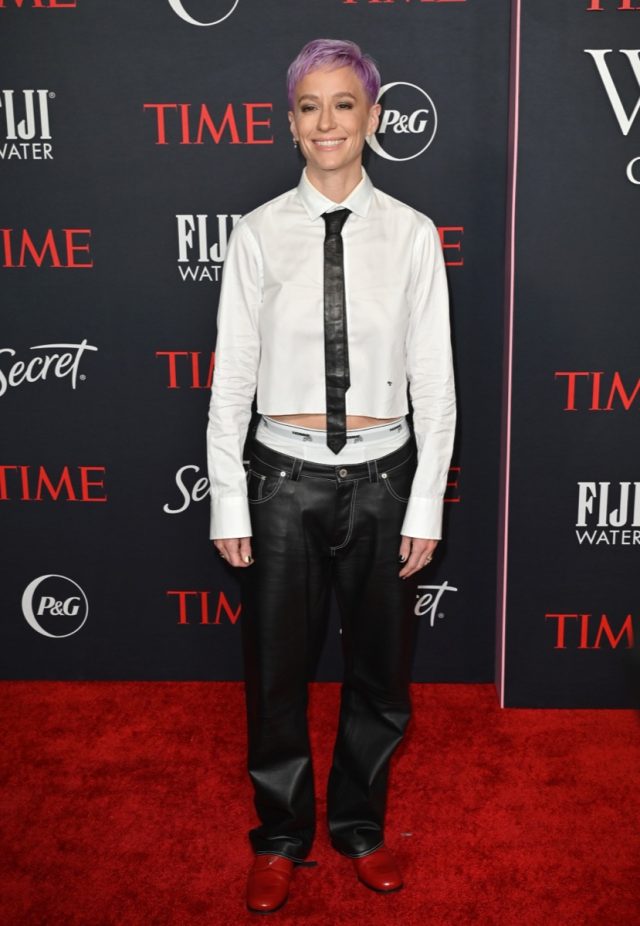 Megan Rapinoe shares some of her favorite workouts in an interview with Bustle. "Weight training is really big for me. Obviously, I run a lot playing soccer, but I also make sure that I strength train and pay attention to how everything's working in my body, especially as I get older. I love Pilates, which is amazing for that. I feel like it strengthens you from the inside out."
Sam Kerr broke down her exercise routine to AModrn.com. "My training regimen really depends on whether it's a game week or not. If it's a game week we'll have four field sessions in a week and a gym session. My own gym sessions focus mostly on leg workouts, relying on resistant exercises using my body weight and bridges! On the field, we'll have different tactical drills, whether it's a defensive play or counterattack. It's pretty stock standard. I'm lucky that we have an awesome national team conditioning coach that makes us work hard."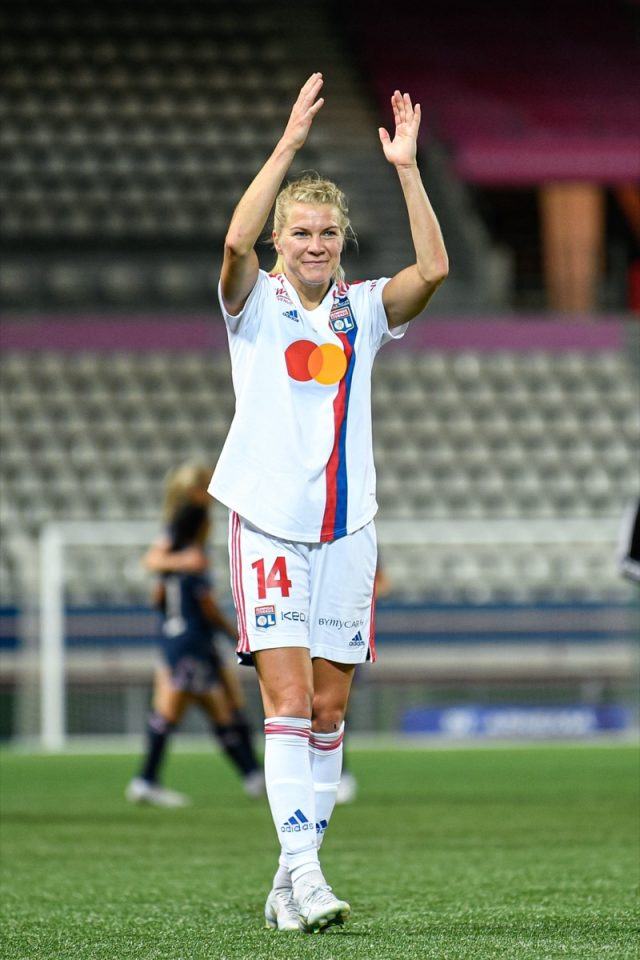 Ada Hegerberg opened up about her career in an interview with The Guardian. She says how she stays motivated. "My biggest ambition is to maximise the potential in me. To see how far I can push it as a player at the highest level; that's something that motivates me."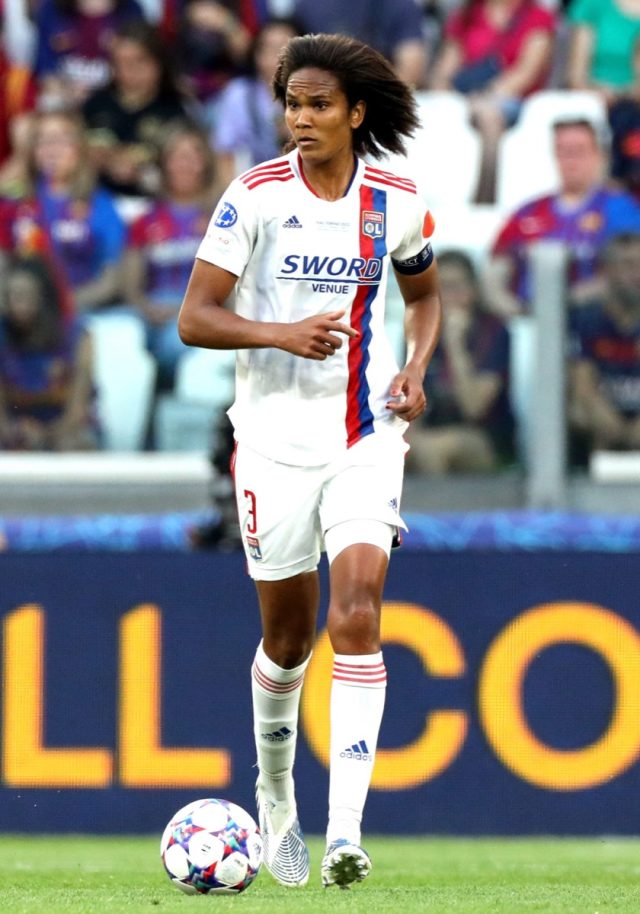 Wendie Renard notably announced that she would not be playing in the World Cup to help her mental health. She announced this on social media. "I love France more than anything, I am not perfect, far from it, but I can no longer support the current system, which is far from the requirements of the highest level. It is a sad day but necessary to preserve my mental health. It is with a heavy heart that I come to inform you of my decision to step back from the French team. Unfortunately, I will not be playing in this World Cup under such conditions. My face may hide the pain but my heart is suffering… and I don't want to suffer anymore."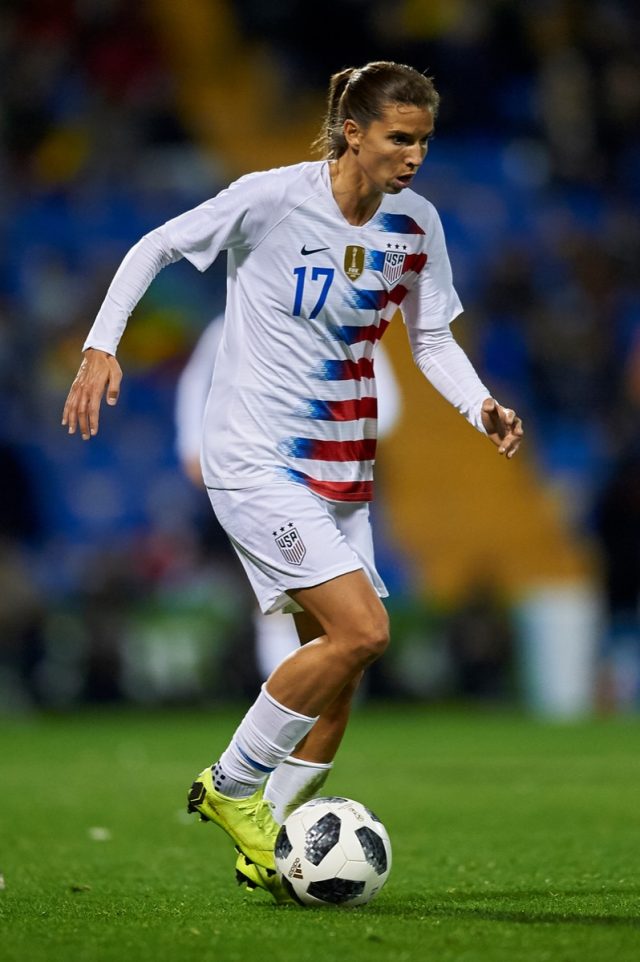 Tobin Heath isn't just a soccer player. She's a role model. She opened up about this in and how she approaches it in an interview. "I'm aware that I'm now a role model for younger players," she says. "I bring more maturity to practice—it's more of a work environment to me, where I consciously work to get better each day."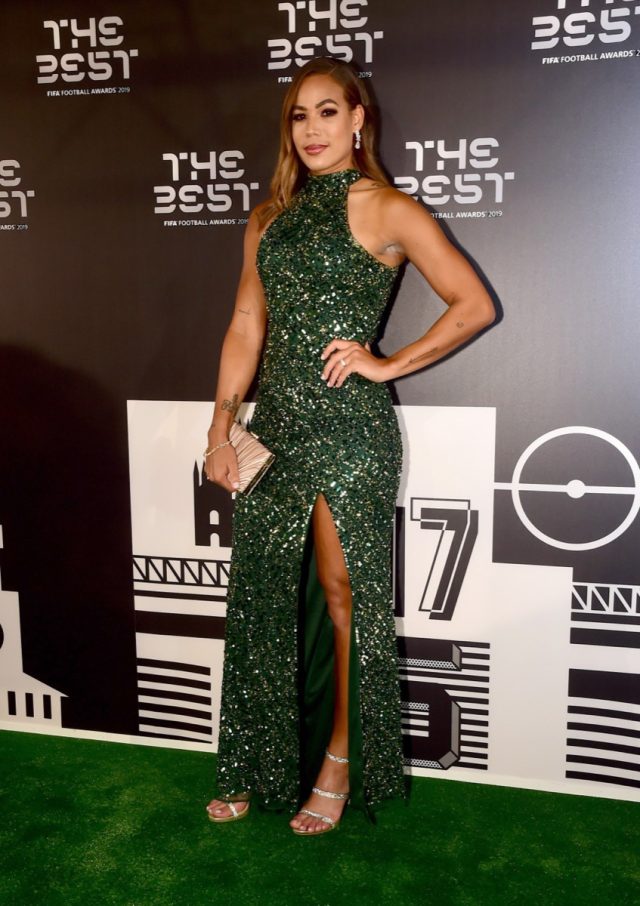 Toni Pressley is open about being a vegan. She even has a vegan cooking show with Ali Riley, called Girls Gone Veg. In one episode, she talked about how being vegan has affected her. "I just noticed right away that like I just felt better," Pressley said. "I don't ever remember a period of time where I felt like my body was going through a drastic change, like negatively, because of the diet switch."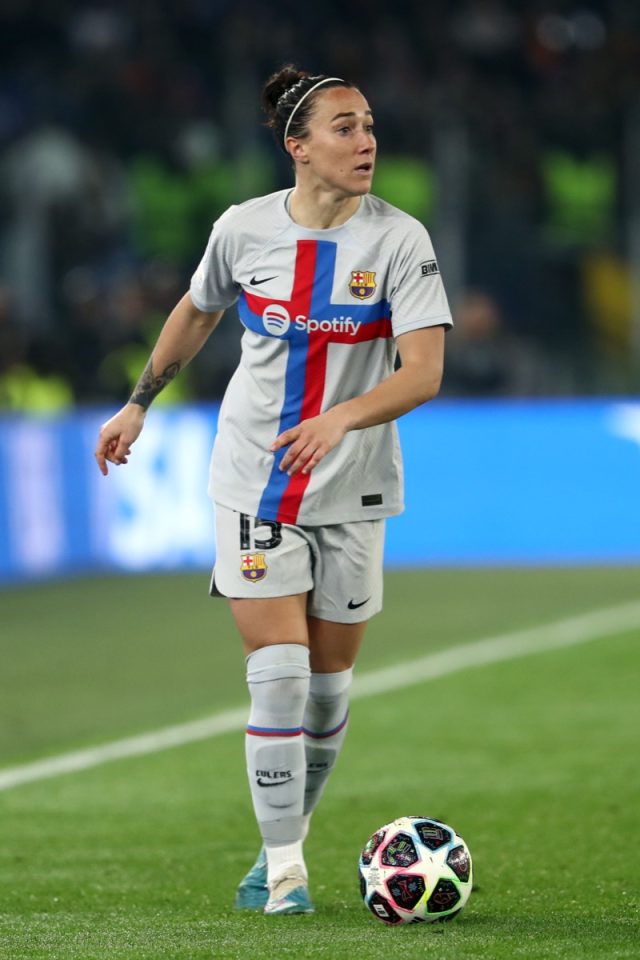 Lucy Bronze opened up about her typical workout weeks in an interview with Strength and Conditioning Education. "For a normal week of training during the season, I'd get two days off, usually Monday and Thursday, where I'm free to chill and do whatever I want. On Tuesdays, I have to be at the training ground for 8:30am, we have breakfast with the team, see the physio, foam roll, stretch etc, then preactivation session for 15 minutes before we go out for training.  I train for 1-2hours, then back in for lunch, then a weights session in the afternoon. Wednesday we do the same but finish at lunch, no weights session. Thursday is the same as Tuesday, Friday is the same at Wednesday. Saturday in for 10:30, train for an hour, lunch and home. Sunday is game day. 
Carli Lloyd opened up about her favorite workouts to Insider. She says that she decided to step away from weight training for bodyweight exercises. "I do use weights now, but if the weights are used in the actual movements that you do on a normal basis and on your field and in your respective sport, then I think it's fine," she said. "But you're never in a squat position on the field with 300 pounds of a bar on you and doing that motion, you know, you're always on the move."
Christine Sinclair shared her workout routine with ELLE Canada. She says that she does a lot of cardio, specifically running, and intervals. "We never really do a long, slow jog; everything is run as far as you can for 25 minutes, take a five-minute break and when you're done, do it again. Then, we do a lot of interval training [bursts of speed]. Anywhere from an eight-minute interval to a 10-minute intervals. For soccer, you need a good aerobic base, but you're not jogging around the soccer field at one pace. It's all about sprint, rest and how quickly can you recover. In the gym, we'll usually have a base period where we're working on just general strength, injury prevention, that type of thing and then as competition gets closer, we focus on speed and power and explosiveness."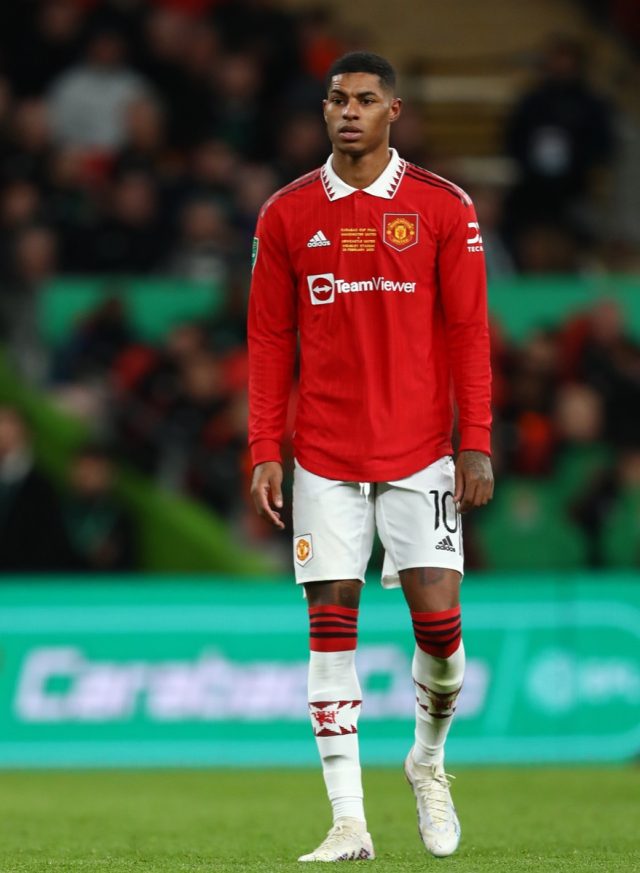 Marcus Rashford opened up about how reading has helped him in an interview with The Guardian. "Reading triggered something in me. I read a lot of books about mentality, because I wanted to play in Manchester United's first team and I knew that to get there and to stay there I'd have to be mentally as tough as I can be. I learned about myself from books."
Aaron Long opened up about recovering from an Achilles tendon rupture to The Los Angeles Times. "Everything starts flashing through your head, all the things you're going to miss. They're telling me it's a nine-to-12-month injury. You really just don't know how it's going to go down. It was a tough break. I just had to kind of switch my mindset into rehab mode so I could miss as little as possible."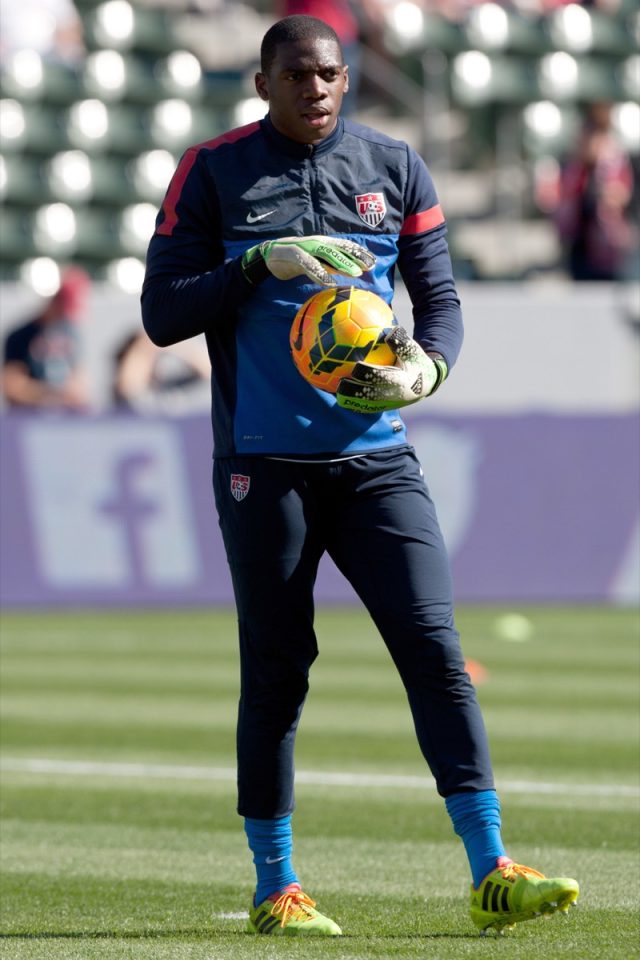 Sean Johnson plays goalkeeper on the field. He shared what exercises he has to do to stay in shape with Men's Fitness. "As a goalkeeper, I do a lot of plyometric work, a lot of explosive work, and single-leg workouts in my training. In this position, it's crucial to have strong legs and a powerful lower body, because when you're making saves, you're diving off one foot or jumping off one foot. I make sure to focus a lot on my lower body and explosive power."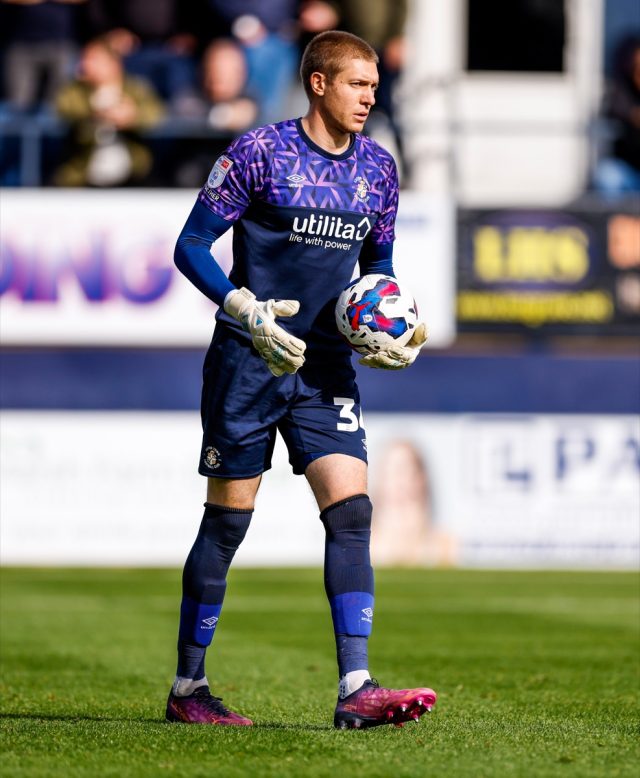 In an interview with Yahoo Sports, Ethan Horvath opened up about how he approaches games. "In those difficult periods, I learned that you have to take a step back and breathe," he said. "You can't look too far in the future, even a couple of days. You have to go back to basics. These last two weeks, I told myself that I don't have to do anything spectacular, I don't need to be Superman. I've learned to be patient and be ready, because you never know when your next chance is going to come."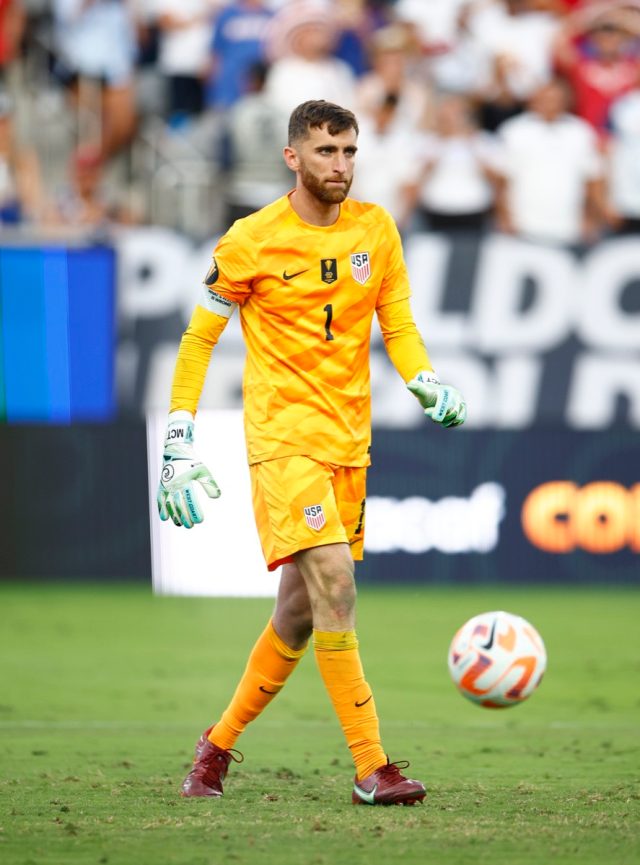 During one of his games, Matt Turner wrote the words "R.I.P. Malia" on his jersey. He explained that this was for one of his fans that passed from cancer. Turner explained why he did this in an interview. "As professional athletes, you have a platform. For me, I used to use that platform a lot more frequently, dealing with kids with cancer. There was one I met named Malia, and it just came to my attention recently that she passed away. Honestly I felt terrible because I hadn't been there as much for her really after seeing her at Gillette Stadium. God rest her soul, may she rest in peace and much love to her family, and know that every day me and my family are thinking of her."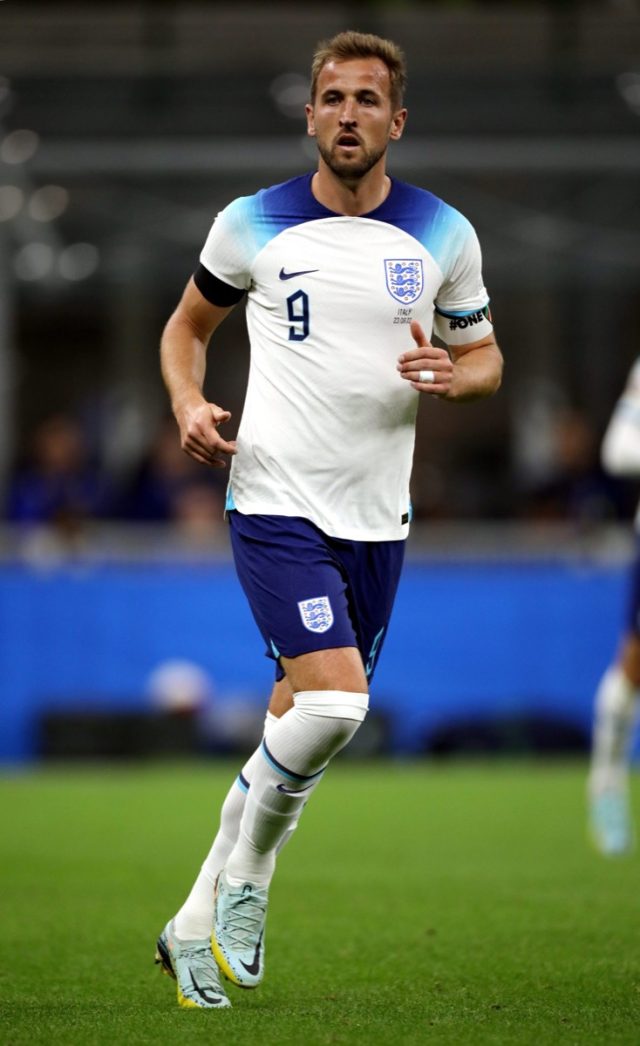 Nutrition is important to Harry Kane. He explained how he eats healthy in an interview with The Independent. "I had a guy come round and explained what you could do, eating the right food at the right times," Kane said. "It blew me away a bit. I'd never looked too much into it, but he explained what the body does and how he could help me recover. He helped me in the recovery from the injury, with foods I was eating."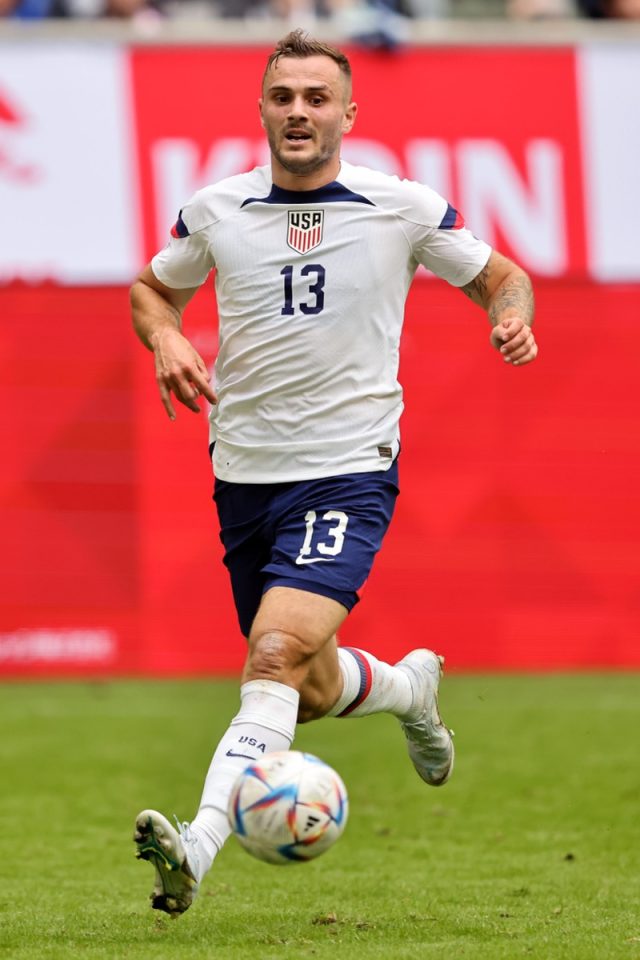 Jordan Morris is open about having Type 1 Diabetes. He talked about managing it in an interview with MLSSoccer.com. "It is tougher – if your blood sugar is not in the right range, it can be tough to play. But I think getting it at such a young age, I had to learn how to work hard and take care of something…That was the first question my mom asked [Morris' doctor] – 'can he still play sports?' And he said the more, the better. At a young age, having to get out and exercise a lot and really watch what you eat, it's stuff that you have to do to become a professional athlete. And I think being able to start that at a young age maybe helped me get to where I am."df44d9eab23ea271ddde7545ae2c09ec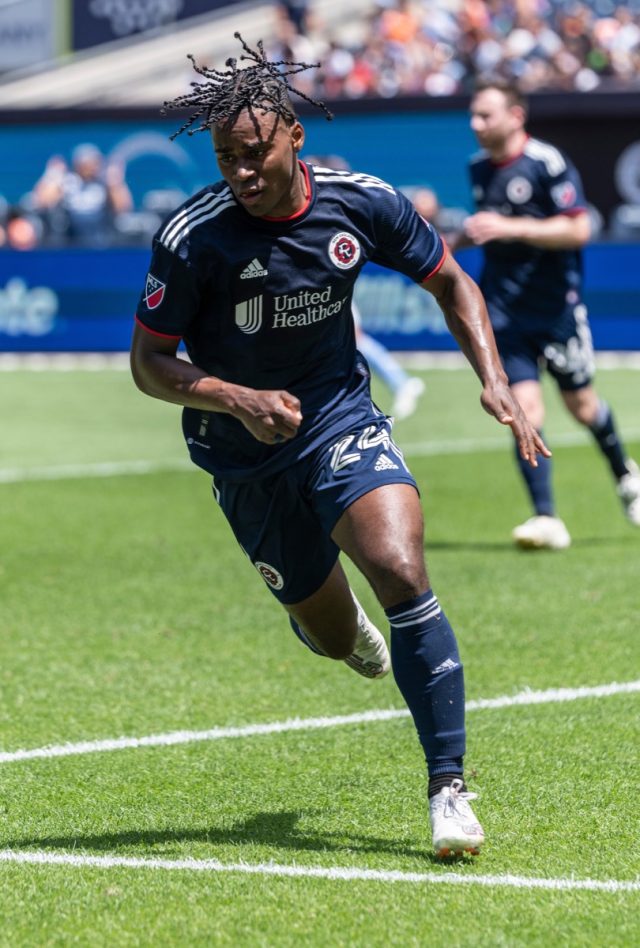 DeJuan Jones opened up about his mindset during games in a press conference. "I feel like my confidence has grown as well just playing in bigger games, so it's been it's been great, and I'm continuing to grind, and do whatever I can in training to put my best foot forward."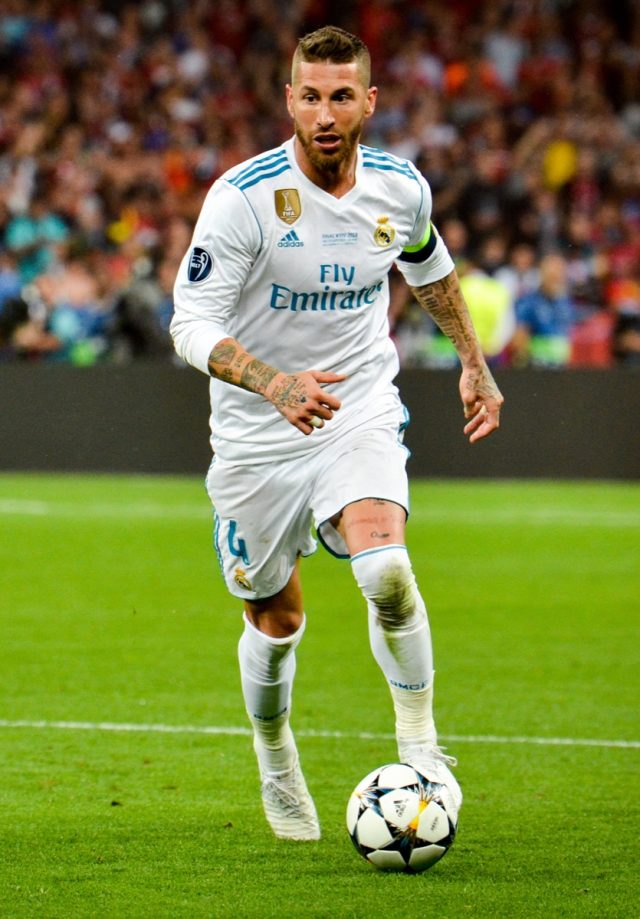 In an interview with UEFA, Sergio Ramos talked about how he approaches playing and his motivations. "I get up every day with the same desire to keep improving," he said. "Which I've had since I was a kid. I'm not looking for recognition. All I want to do every year is do even better, forget what we've won and set new challenges. I'll keep going as long as the body allows it."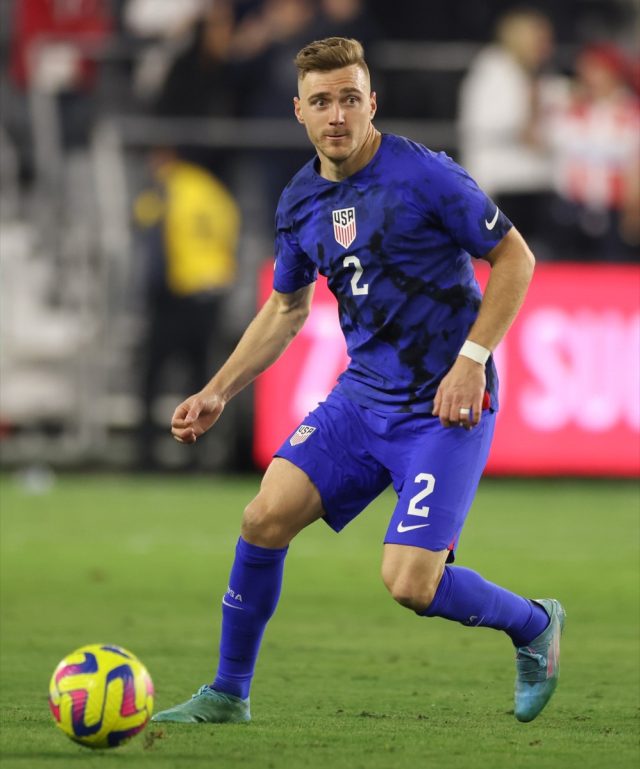 In an interview with 90 Min, Julian Gressel talked about his career, and how he feels. "I was always just trying to give back to the community for what they gave us in the locker room and I certainly look back to all of it with nothing but a smile on my face. I'm excited to go back there every year and play there. It's special. It'll be a special place in my heart for me and my family forever."
Anna Bechtel is a freelance writer currently based in Hamden, CT.
Read more
---