18 Amazing Bodies of Stars After Weight Loss
Discover the secrets behind their success.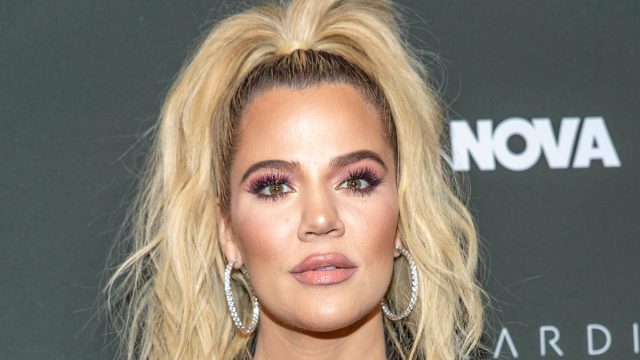 In Hollywood, where appearance is often under the spotlight, several stars have undergone incredible transformations on their weight loss journeys. From embracing healthier lifestyles to adopting specific workout routines, these celebrities have shared their inspiring stories of determination and dedication. In this article, we'll delve into the weight loss experiences of 18 renowned personalities, each with their unique approach to shedding pounds and achieving a healthier, happier self. Discover the secrets behind their success and the valuable lessons they've learned along the way. Get ready to be inspired by these remarkable transformations in the pursuit of a better and fitter life.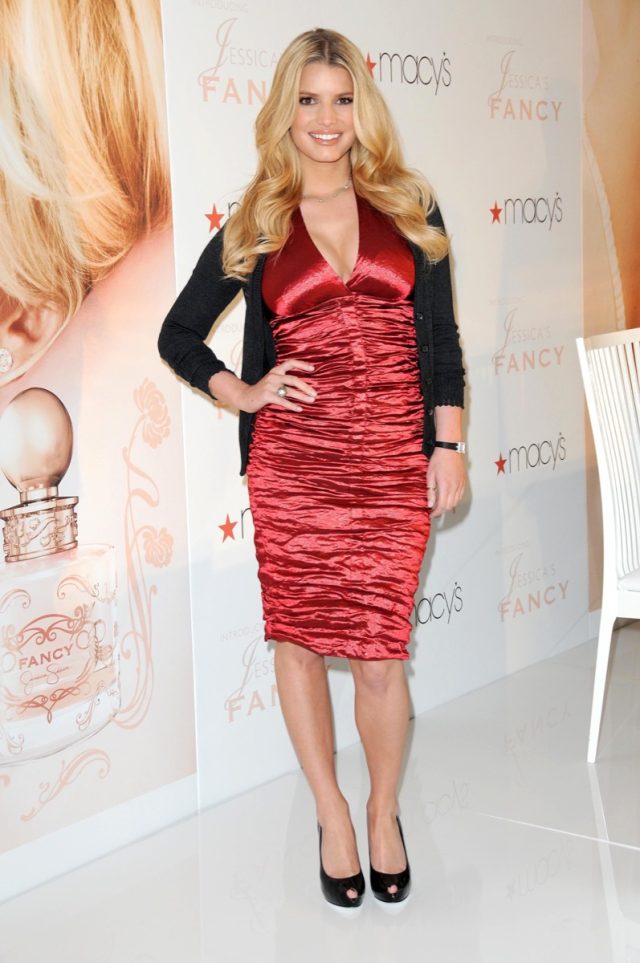 Jessica Simpson has been open about her weight-loss, even being a spokeswoman for Weight Watchers. She revealed how she got in shape after having her third child to Entertainment Tonight. "I call it determined patience. I believe in setting small goals for yourself, because in my life and how I've done it, there's easy ways to throw in the towel and just feel like it's impossible. So, the small goals for me are what helped me achieve the main goal."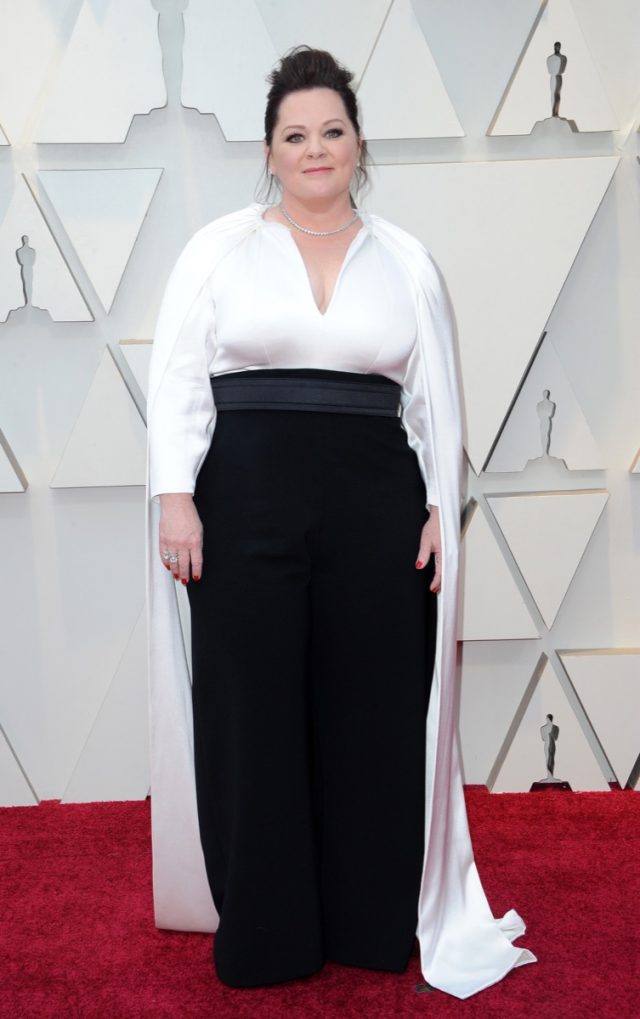 In 2015, Melissa McCarthy lost a lot of weight, and revealed her secrets to Life & Style. "I truly stopped worrying about it. I think there's something to kinda loosening up and not being so nervous and rigid about it that, bizarrely, has worked."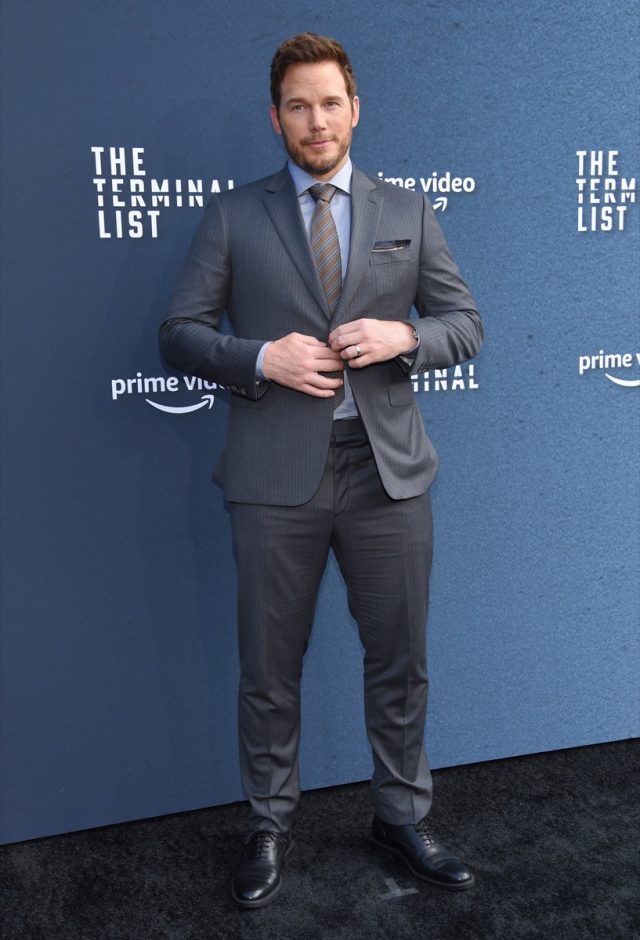 Chris Pratt notably lost a lot of weight when he started starring in action movies. He opened up about how he got in shape for Guardians of The Galaxy on Instagram. "Six months no beer. #GOTG Kinda douchy to post this but my brother made me."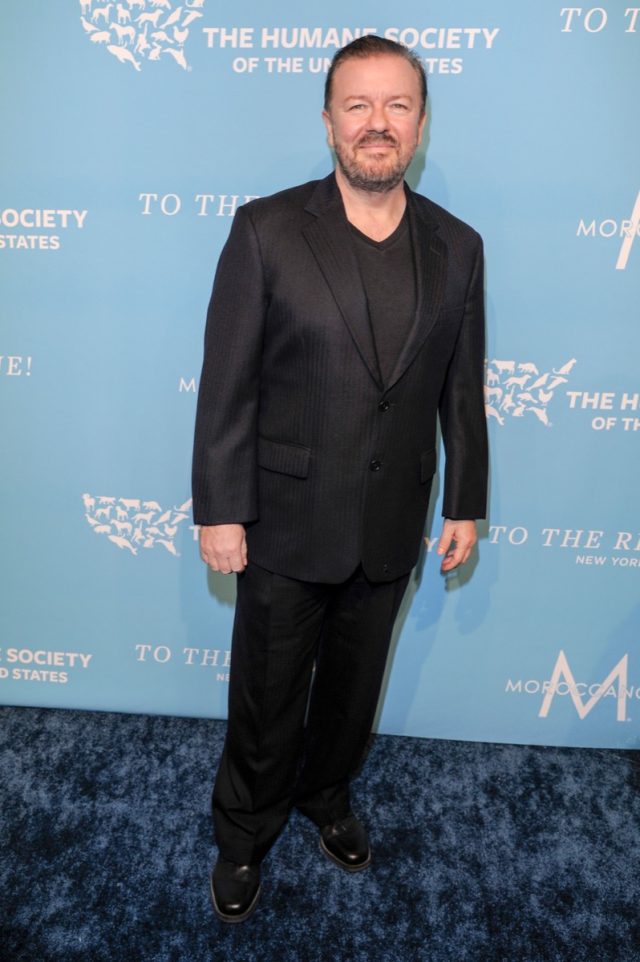 In 2020, Ricky Gervais told The Hollywood Reporter that he is eating a plant-based diet. "Everything that was fattening, but with a meat substitute," he explained. "I've been snacking less because I'm worried about not doing as much exercise. As it turns out, I'm probably doing slightly more exercise because I'm panicked about not doing enough exercise."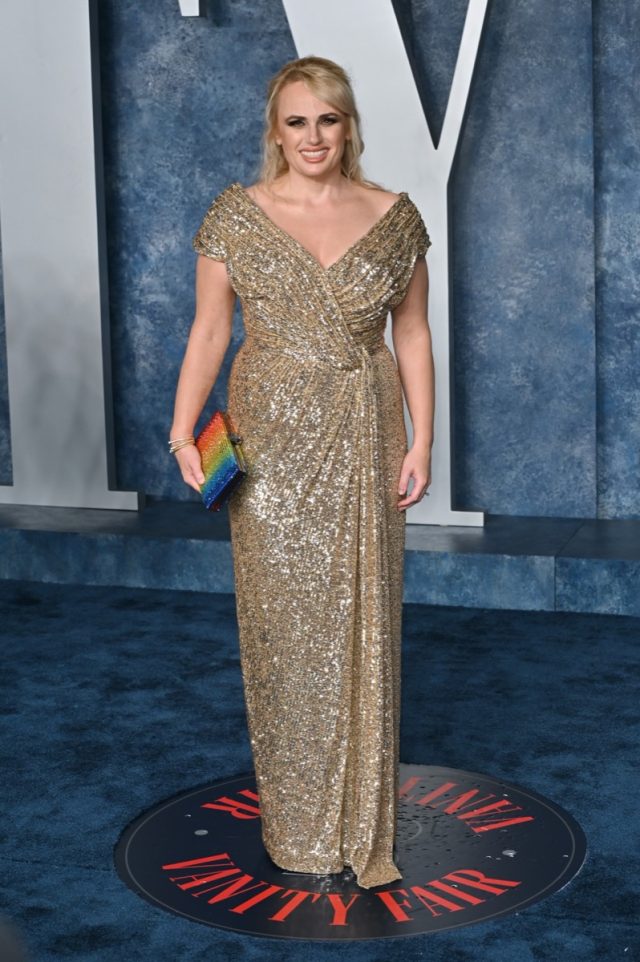 Rebel Wilson dubbed 2020 her "Year of Health." She shared her journey on Instagram. In May, she shared her advice for staying consistent. "Even if you have to crawl towards your goals, keep going x it will be worth it. Try and give a little bit of effort each day. I know some days are frustrating as hell, you feel like giving up, you get annoyed at the lack of progress … but good things are coming your way."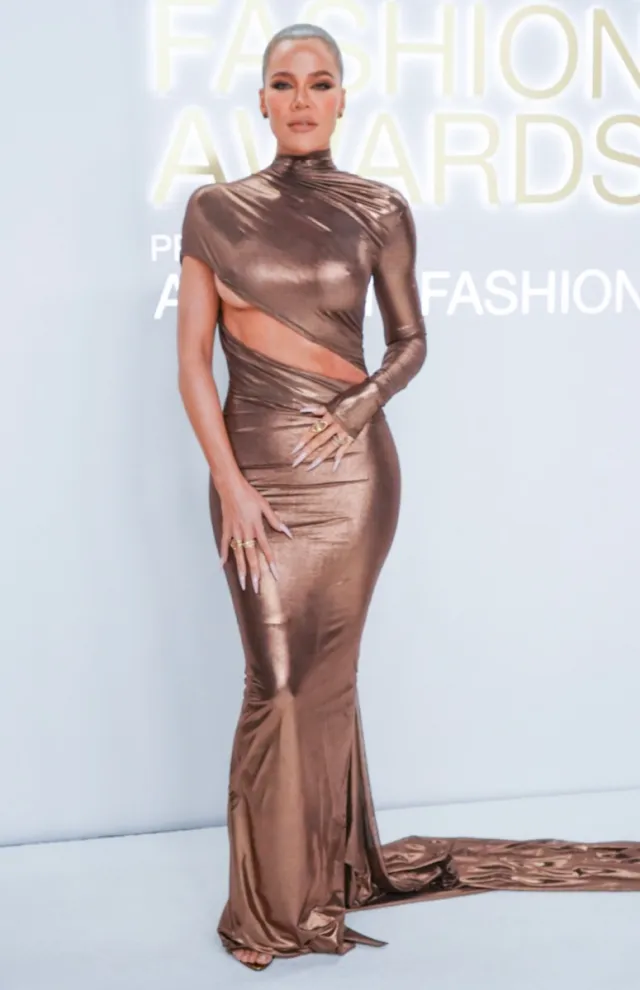 On an Instagram live with her sister, Kourtney, Khloe Kardashian revealed how she lost pregnancy weight. She says that she had to be patient. "I think everyone just thinks, 'Oh, I'm going to work out and I'm going to lose all this weight in two months.' It doesn't work that way… It's going to be a long journey, but it's going to be the most rewarding journey."
Zach Galifinakis shared how he lost weight in an interview with WGN. "I started walking a bunch and gave up booze. Booze, I was done with it. I couldn't wake up [like usual], so I stopped. Being light's fun! I can go up two flights of steps now and only need my inhaler twice!"
Jennifer Hudson is open about her weight-loss, and she was also a Weight Watchers spokeswoman. She talked about her approach to food in an interview with Yahoo Style. "If it's too much, I just get rid of it, but I make sure to watch what I put in my body. And I make sure I know what it is. It's all about portions, for the most part. I just take care of myself in that way, being more conscious. I don't work out a lot, but I do like to be active. Simple as that."df44d9eab23ea271ddde7545ae2c09ec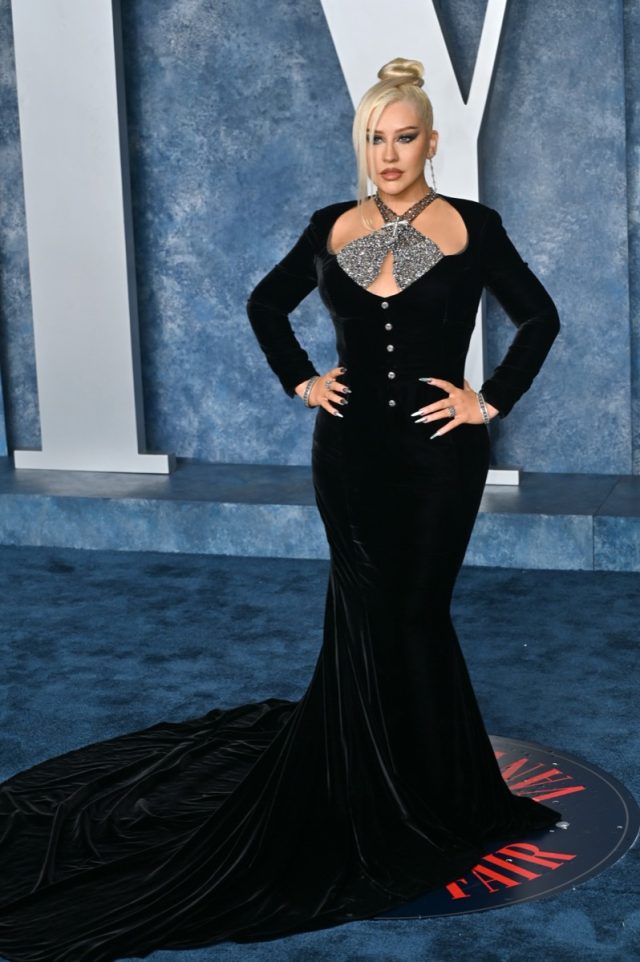 In an interview with Health Magazine, Christina Aguilera opened up about her weight loss and her insecurities. "I've had to work through a lot of insecurities in front of everybody. Every setback has catapulted me forward. I think that's my fighting spirit. And, at the end of the day, living that truth and being honest [have] always propelled me forward."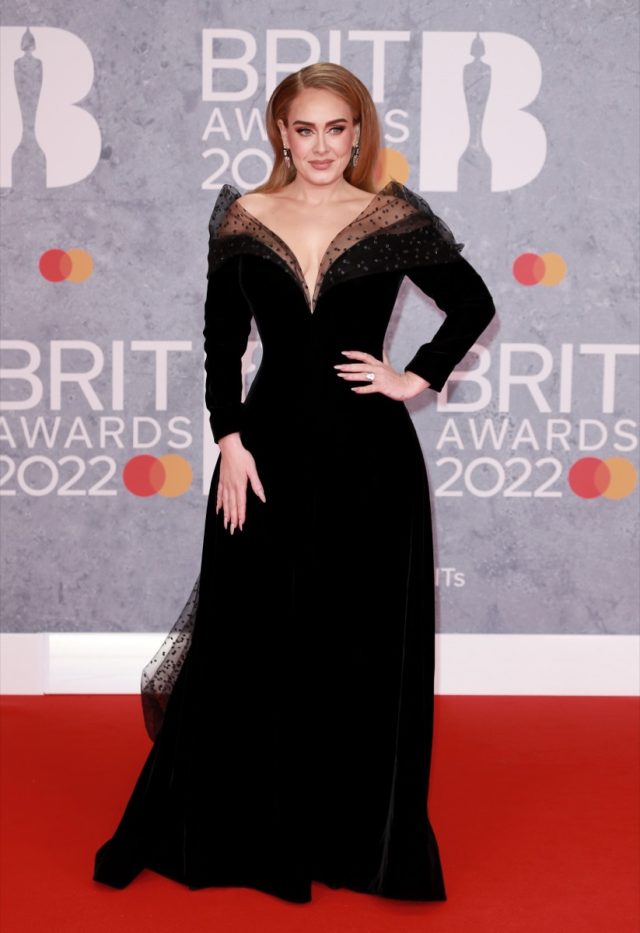 Adele opened up about her weight loss in an interview with Vogue. "Working out, I would just feel better. It was never about losing weight, it was always about becoming strong and giving myself as much time every day without my phone. I got quite addicted to it. I work out two or three times a day."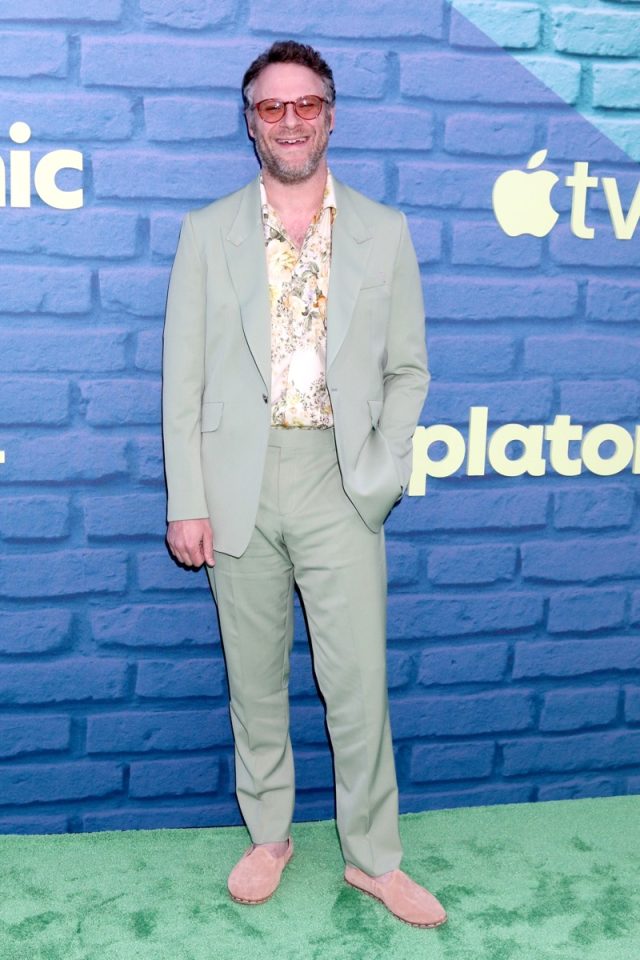 In 2012, Seth Rogen's trainer, Bobby Storm talked about the actor's diet and exercise to The Hollywood Reporter. "Seth weighs 170, works out seven days a week and eats things like egg whites and Greek yogurt; but then, Seth had Vikki Krinsky, a healthy chef who's cooked for many celebs. Mostly, I make my male clients get home food delivery so they have some discipline. Not just actors come to me: I have entertainment attorneys, concert promoters, executives at Interscope."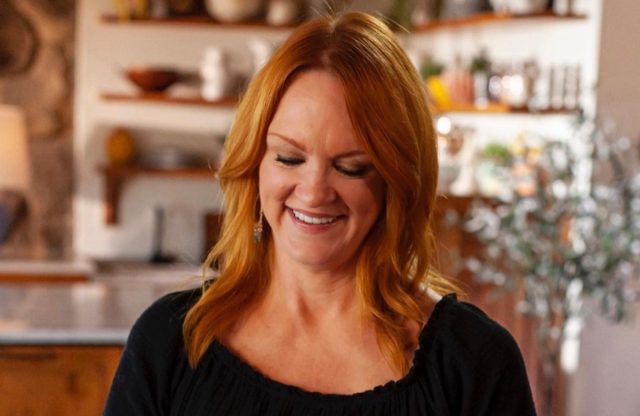 In 2021, Ree Drummond opened up about how she lost weight on TikTok. She says that she didn't do anything too complicated. "No gimmicks at all. I just cut calories, exercised more, lifted a lot of weights. I look better but I feel so much better, and that's what really counts."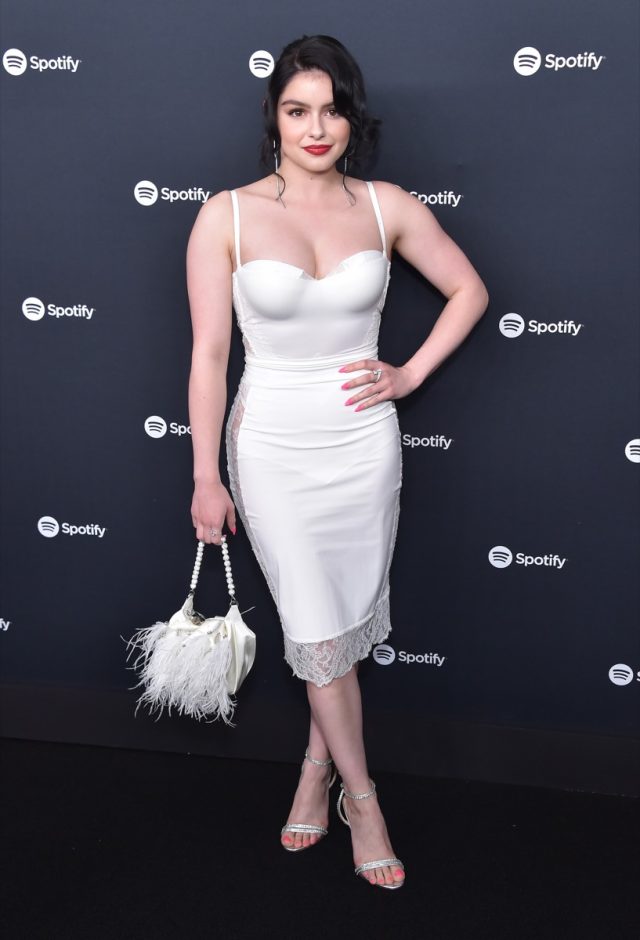 In an interview with Women's Health, Ariel Winter talked about her diet and exercise approach. She says that she isn't working on losing weight right now. "I'll do cardio occasionally but I'm not looking to lose any more weight, I'm looking to gain muscle. I don't weigh myself, I don't care about that."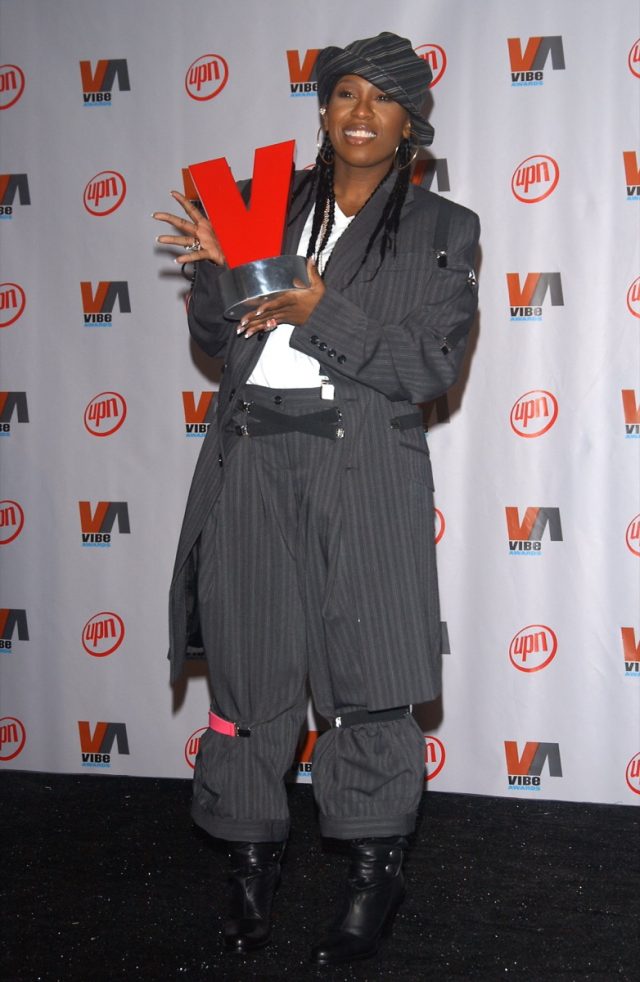 Missy Elliott revealed the secrets behind her weight loss in this Instagram post. "Proud to say it's been 4 months. I have only drank water, no other juices or soda & I cut out bread & Lord knows that's been the hardest for me!😩See I've NEVER been a water drinker but this have helped my skin🙌🏾 it really restore glow back & I don't feel sluggish🙌🏾NOW the other thing if I can only cut out JUNK FOOD🙅🏾😞shit that's my weakness🤦🏾‍♀️#Facts But if I can give up those other things I'll fight that to! Maybe two cupcakes a month🤷🏾‍♀️🤣😩"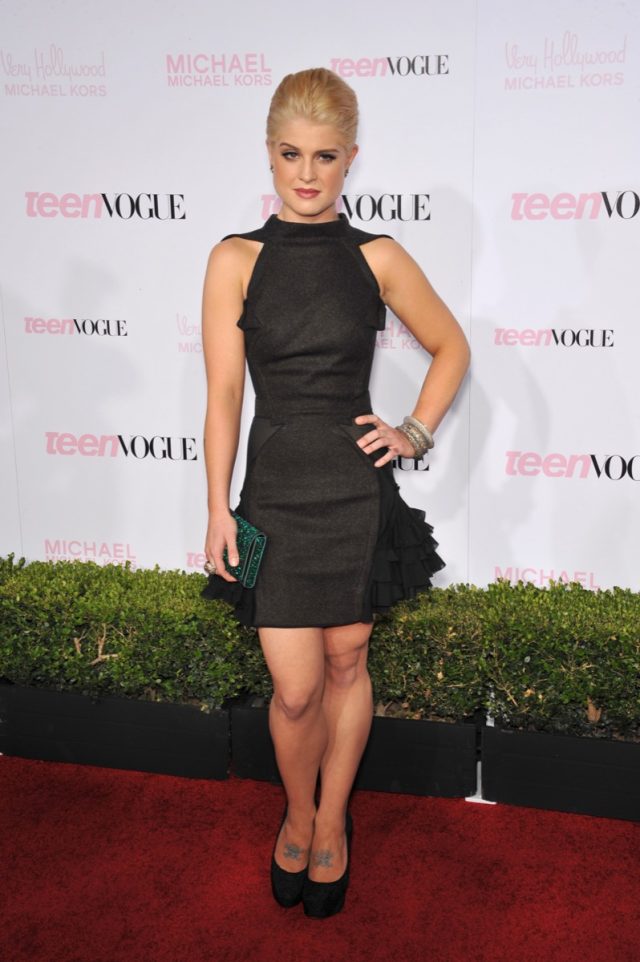 In an interview, Kelly Osbourne opened up about her weight loss. "I had to do a year of stand-alone therapy to prepare myself for the surgery before I even had it. What people don't realize is it cuts out this hormone that if you have addiction issues, it stops your craving, and it makes you not emotionally eat, and that was a huge problem for me."
In an interview with the Los Angeles Times, Penn Jilette talked about his weight loss secrets. "That said, my advice is … make it hard. Easy is your enemy. Don't believe those articles that say, 'Just cut your portions down by 20%,' 'Skip dessert' or 'Cut out sodas.' Yeah, that seems logical. But it doesn't work for me — I want to lose a pound a day. I want to see the scale go like this [points straight down]. So I went for a radical change in diet — whole-food plant-based, hard-core vegan, vegetables, no processed food, no sugar. And I limited my eating to just an hour a day, so I'm always fasting 23 hours."
Kevin Smith opened up about his health journey on social media. "I'll continue to remind myself that I was lucky enough to survive the deadliest heart attack there is and I'm living on borrowed time. And so maybe use this post as a polite reminder, Kids: Pretty Please, with sugar on it… Get your f—ing heart checked."
18
Nicole "Snooki" Polizzi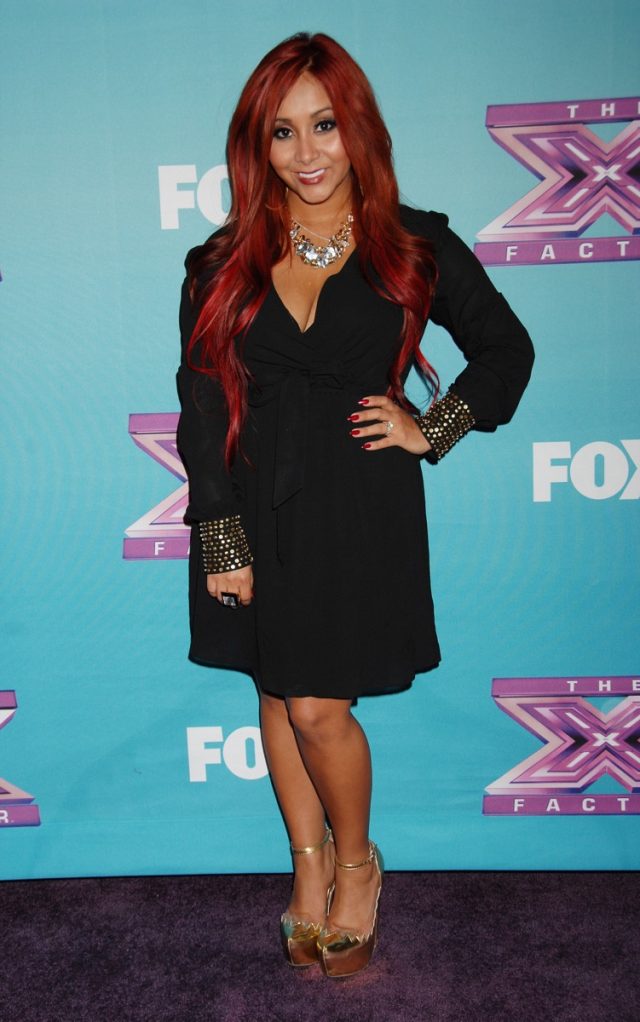 After having her first child, Nicole Polizzi talked about losing weight in a 2013 interview. "I work out in the gym seven days a week. I go with my trainer five days a week, I have a treadmill downstairs or I do crunches. I try to do something at least once a day." 
Anna Bechtel is a freelance writer currently based in Hamden, CT.
Read more
---