11 Stars From the 1980s and What They Look Like Now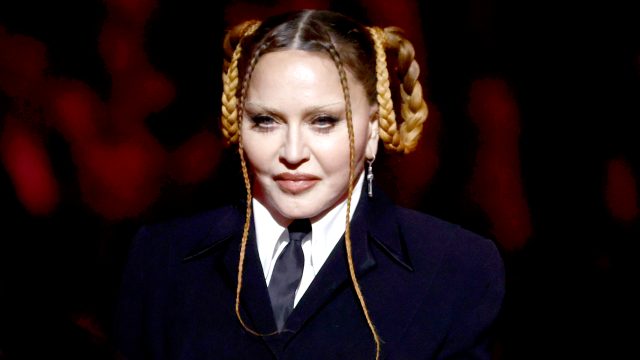 Step back in time and discover the captivating transformations of 11 beloved stars from the unforgettable 1980s era. We unveil what these iconic figures look like now, shedding light on their personal journeys and enduring legacies. From the legendary Madonna, the "Queen of Pop," who still mesmerizes audiences, to Mia Sara, known for her roles in films like "Ferris Bueller's Day Off," we explore the current lives of these once-in-a-lifetime talents. Join us on a nostalgic trip down memory lane as we delve into the lives of these stars and witness the passage of time.
`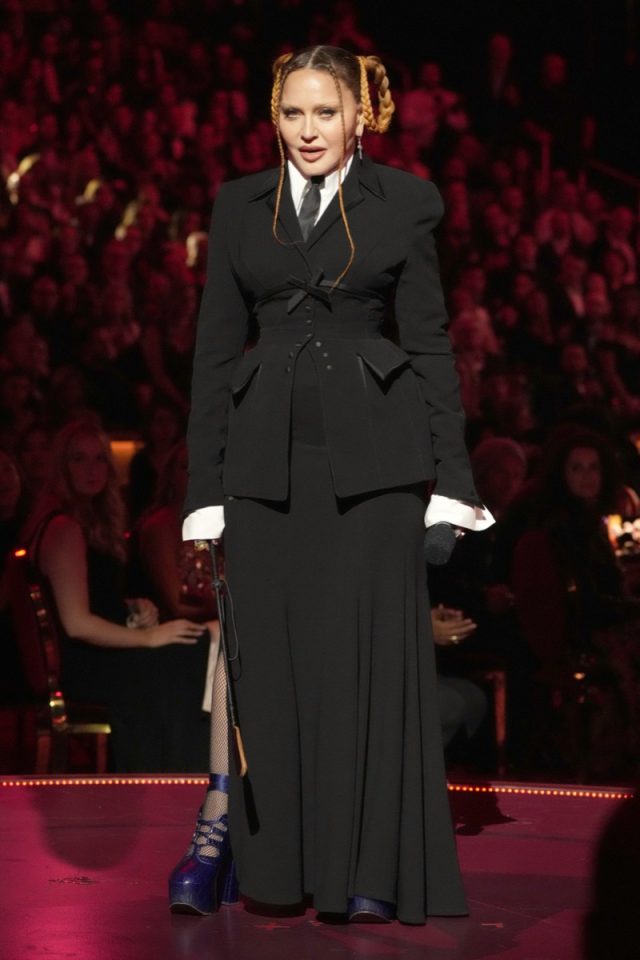 Madonna began her career in the '80s, with her self-titled debut album and appearances on American Bandstand and Top of The Pops. Madonna was then dubbed the "Queen of Pop" due to her success in the music industry. She's released songs like "Like a Virgin," "Express Yourself," and "Music." She's still a pop culture icon, and seemingly looks the same as she did decades ago. Madonna has recently received criticism for her sexual posts on social media, however, she is not letting it bother her.
Mia Sara's film debut was in the 1985 film, Legend. The next year, she starred in Ferris Bueller's Day Off, playing the title character's girlfriend. In 1994, she received a Saturn Award for her role in Timecop. Sara's TV roles include the miniseries Queenie, Birds Of Prey, and Time Trax. Sara retired from acting in 2013, her last project being the film Pretty Pretty. She has been married to Brian Henson since 2010, and the two have a daughter. She also has a son from her previous marriage to Jason Connery.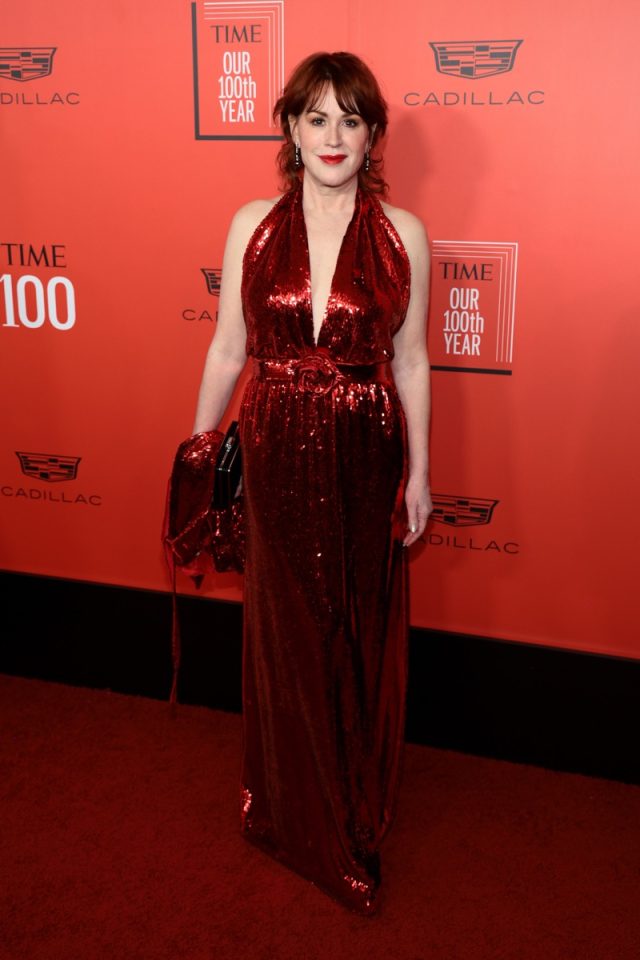 Molly Ringwald was one of the teen idols of the '80s. She's known for her roles in several John Hughes movies, Sixteen Candles, The Breakfast Club, and Pretty In Pink. Ringwald also starred in the 1982 film, Tempest. Her roles in the '90s include, the miniseries The Stand, the sitcom Townies, and films like Malicious. Ringwald appeared on Broadway, in shows like Cabaret and Enchanted April. Ringwald then starred on the ABC Family series, The Secret Life of The American Teenager. Ringwald is married to Panio Gianopoulos, and they have three children.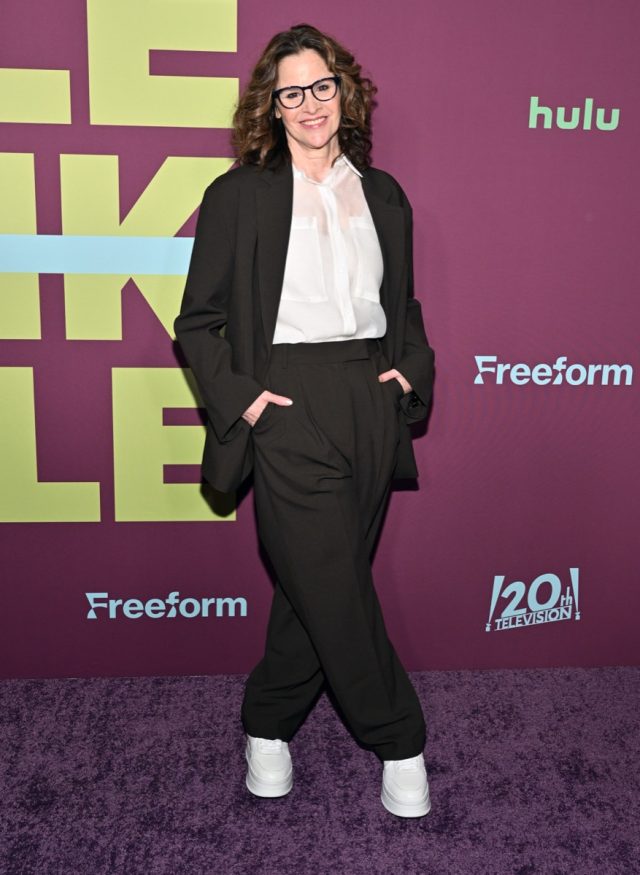 Ally Sheedy is best known as one of the "Brat Pack" group of actors in the '80s. She appeared in films like The Breakfast Club, WarGames, and Short Circuit. Her other known roles include the 1998 film High Art and a recurring role on the USA's Network show, Psych. Sheedy is currently starring on the Freeform series, Single Drunk Female, and is a theater professor at the City University of New York. She has a son from her previous marriage.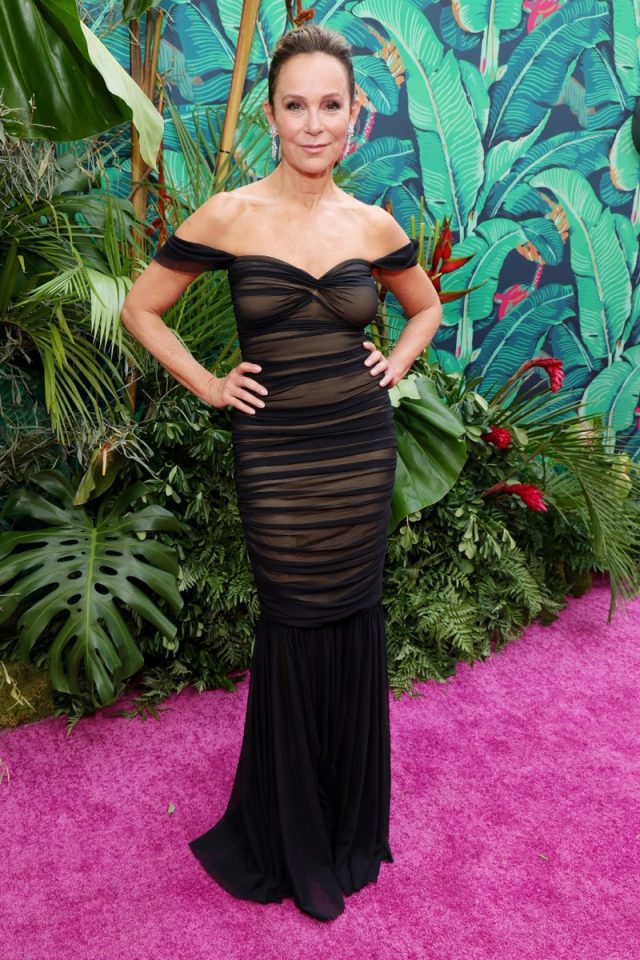 Jennifer Grey is an '80s icon. She appeared in the hit films Dirty Dancing, American Flyers, and Ferris Bueller's Day Off. In 1993, she appeared in the Broadway show, The Twilight of The Golds. In late 2010, Grey appeared on and won the 11th season of Dancing With The Stars alongside partner Derek Hough. She is currently the oldest woman to win the series. Grey also starred in the Amazon Prime sitcom, Red Oaks. She released her memoir in 2022. Grey has a daughter with ex-husband Clark Gregg.df44d9eab23ea271ddde7545ae2c09ec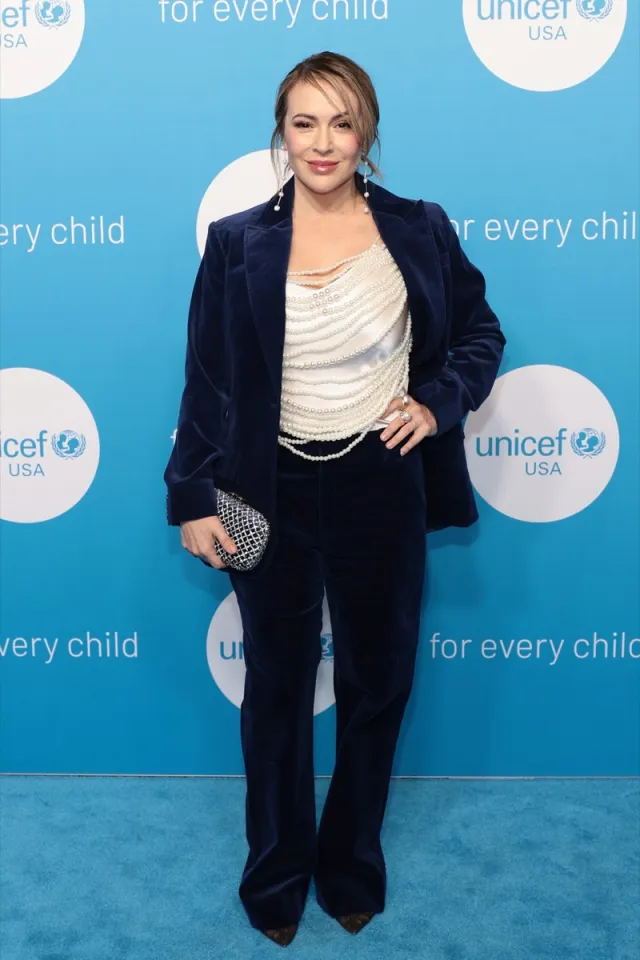 Actress Alyssa Milano first broke out as a child star. From 1984 to 1992, she appeared on the sitcom Who's The Boss? She then starred on the fantasy series, Charmed, from 1998 to 2006. Milano also had a 40 episode role on the soap, Melrose Place. Most recently, she starred on Mistresses from 2013 to 2014, Insatiable from 2018 to 2019, and hosted Project Runway All-Stars. Milano is also an activist, known for her support of the #MeToo movement, President Biden's 2020 campaign, and has spoken at the Women's March.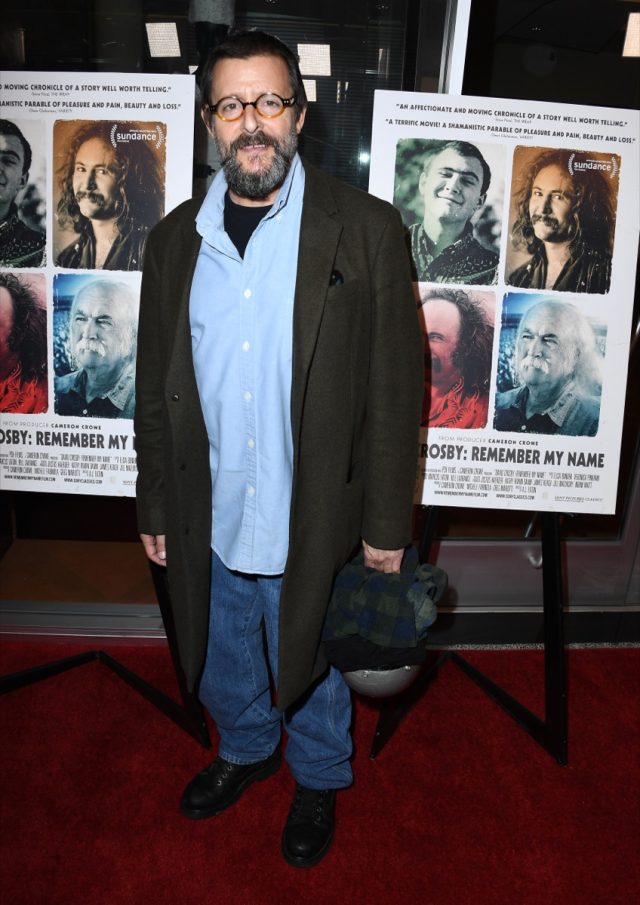 Judd Nelson was one of the most popular actors in the '80s. He is known as a member of the "Brat Park", and has appeared in films like The Breakfast Club, St. Elmo's Fire, Fandango, and Making The Grade. Nelson also voiced Optimus Prime in The Transformers: The Movie. In the '90s, Nelson starred in New Jack City, Airheads, and Light It Up. He also played a lead role in Suddenly Susan, alongside Brooke Shields. Nelson most recently has had recurring roles on different TV shows, including Nikita, Two and A Half Men, and CSI. Nelson starred in the Lifetime film Girl in The Basement in 2021.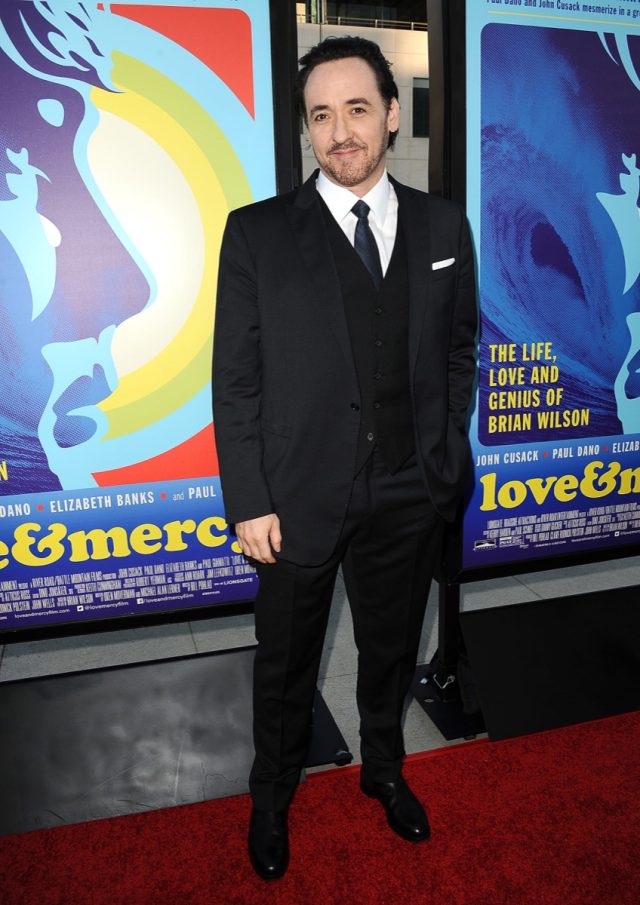 John Cusack is the younger brother of actresses Ann and Joan Cusack, and the son of filmmaker Richard Cusack. His breakout role came in the 1985 film, The Sure Thing. Cusack would then follow it up with 1989's Say Anything… In the '90s, Cusack appeared in The Grifters, Grosse Pointe Blank, and Being John Malkovich. Cusack received a Golden Globe Award for his role in 2000s High Fidelity. He recently has done a lot of direct-to-video projects, most recently Pursuit. Cusack is also a political activist, having supported Palestine in the Israel-Gaza Conflict, and Bernie Sanders during both of his presidential campaigns.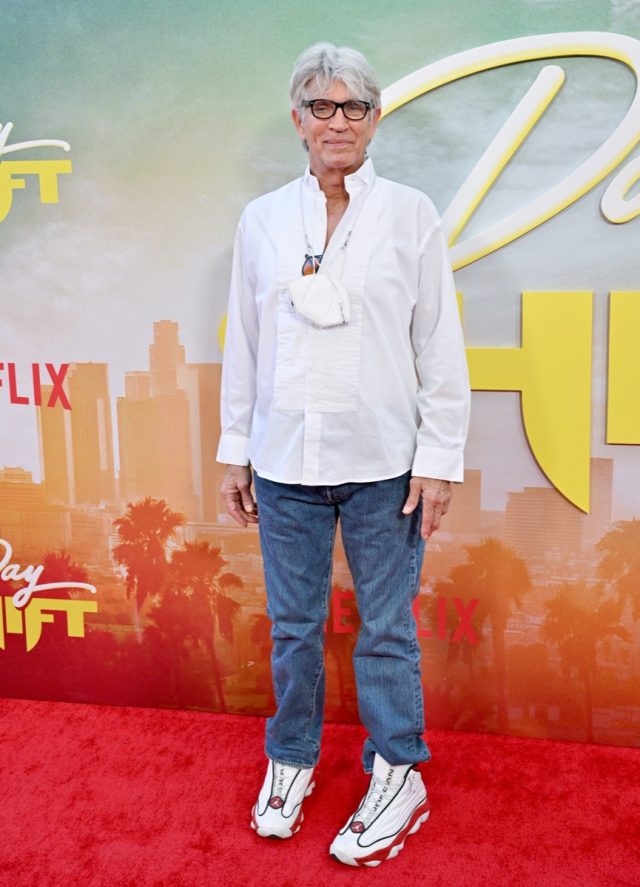 Actor Eric Roberts is the sister of actress Julia Roberts, and the father of actress Emma Roberts. He got his start in 1977 in the soap opera, Another World. The following year, he starred in King of The Gypsies, receiving a Golden Globe Nomination. Roberts then received his second Golden Globe nomination for Star 80, and an Academy Award for Runaway Train. Roberts' most recent roles include, The Institute, Reboot Camp, and Head Full of Honey.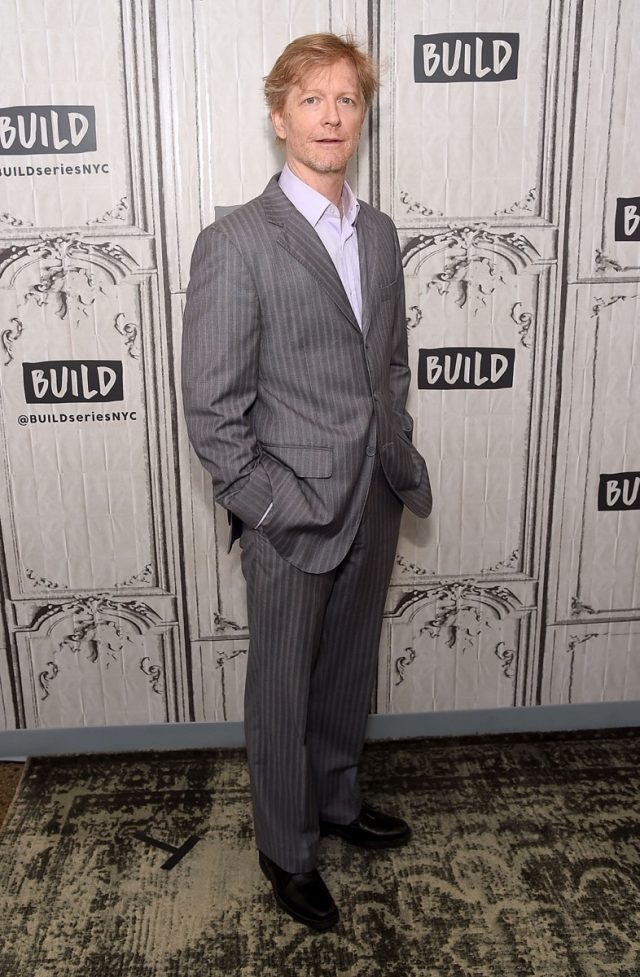 Eric Stolz is best known for his acting, producing, and directing credits. He first made waves for his role in Fast Times At Ridgemont High in 1982, working with Cameron Crowe. After that, he appeared in Crowe's other projects, The Wild Life, Say Anything…, Singles, and Jerry Maguire. In the '90s, Stolz began producing, working on projects, Sleep With Me, Mr. Jealousy, and Bodies, Rest & Motion. Stolz began directing in the 2000s, notably working on the FOX series, Glee. 
After a couple small roles on TV shows like Wonder Woman, Judge Reinhold starred in the 1980 film Running Scared. After a supporting role in Stripes, Reinhold starred in Fast Times At Ridgemont High, which was his breakout role. He then appeared in the Beverly Hills Cop franchise, and is set to reprise his role in the upcoming film, Axel Foley. Reinhold's most recent projects include The Santa Clause franchise, and Bad Grandmas.
Anna Bechtel is a freelance writer currently based in Hamden, CT.
Read more
---