10 Stars Who Overcame Poverty to Achieve Success
Here's who had far to come.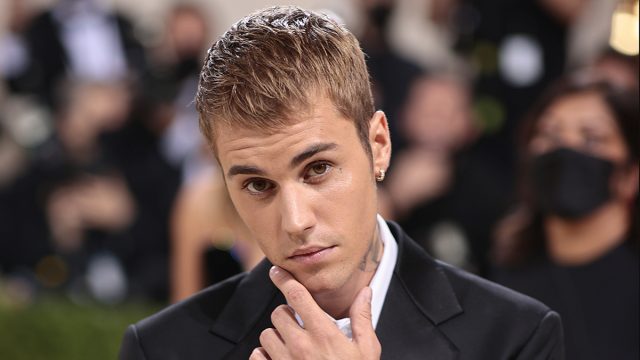 From childhoods marred by poverty to reaching unimaginable heights of success, these ten celebrities have defied the odds and turned their lives around. Viola Davis, an EGOT winner, once resorted to extreme measures like stealing and scavenging for food. Country music icon Dolly Parton grew up in a one-bedroom cabin in Tennessee. Selena Gomez and her mother faced constant financial struggles, even running out of gas frequently. Rapper Cardi B's upbringing in the Bronx and her stint as a stripper shaped her journey. Kelly Clarkson experienced the harsh realities of living paycheck to paycheck. These stories of resilience and triumph serve as a reminder that dreams can indeed become a reality, no matter the circumstances.
`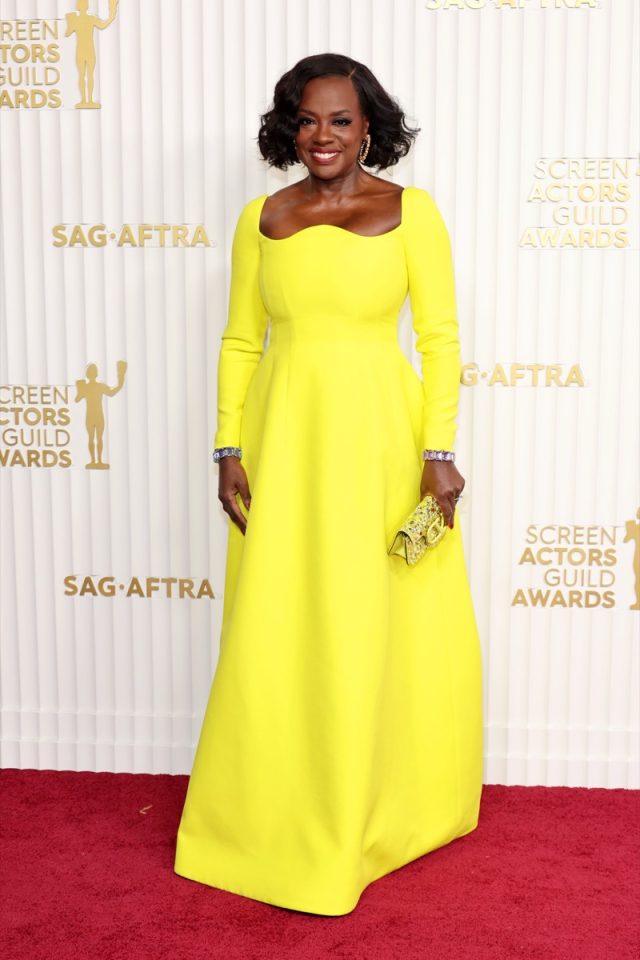 EGOT winner Viola Davis opened up about her background in a speech at the 2014 Variety Power of Women event. "Although my childhood was filled with many happy memories, it was also spent in abject poverty. I was one of the 17 million kids in this country who didn't know where their next meal was coming from. And I did everything to get food. I've stolen for food. I jumped in huge garbage bins with maggots for food. I had befriended people in the neighborhood who I knew had mothers who cooked three meals a day for food, and I sacrificed a childhood for food and grew up in immense shame."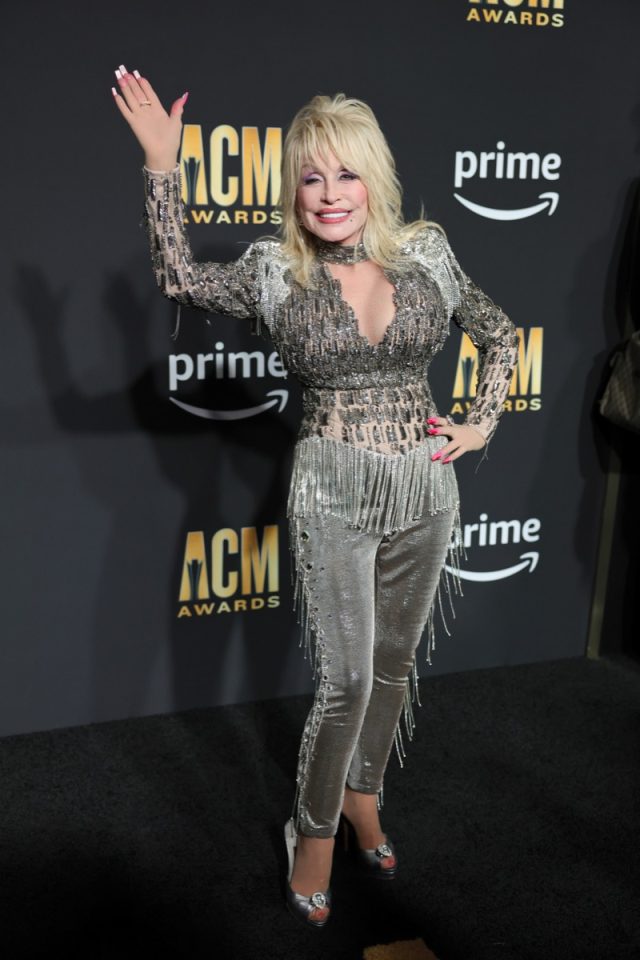 The country music icon is currently worth over $600 million. However, Dolly Parton wasn't always well-off. Parton notably grew up poor, even talking about her background in her song, "Coat of Many Colors." She grew up in a one-bedroom cabin in Tennessee with farmer parents. 
df44d9eab23ea271ddde7545ae2c09ec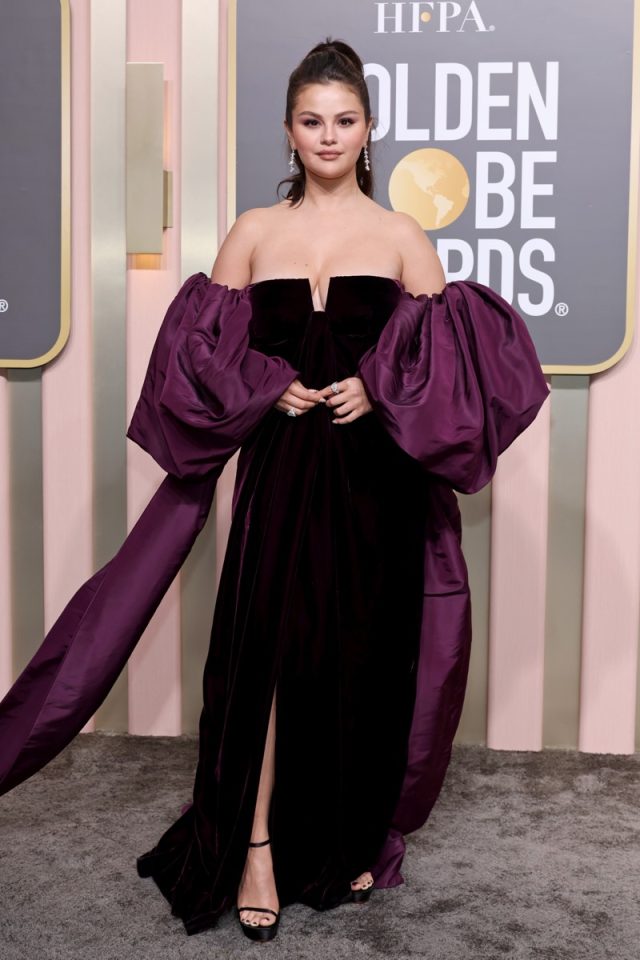 Singer and actress Selena Gomez was raised by her single mother in Texas. Before she began acting, she and her mother struggled to make ends meet. She told E! News in 2011, "I remember my mom would run out of gas all of the time, and we'd sit there and have to go through the car and get quarters and help her get gas."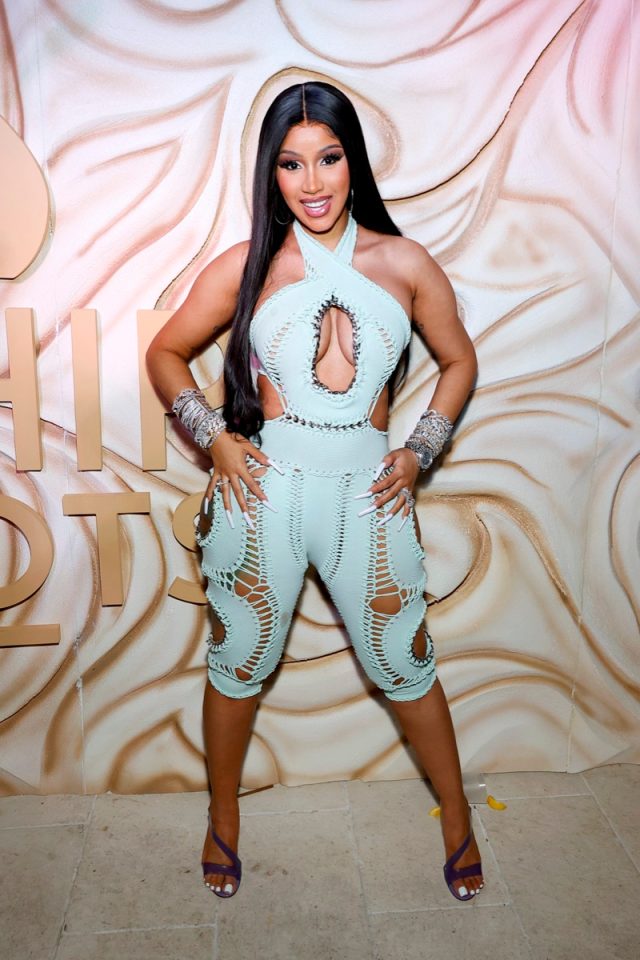 Rapper Cardi B grew up in the Bronx, and is open about her struggle to make ends meet. Cardi notably worked as a stripper, before starring on VH1's Love and Hip Hop. "I have real good parents, they poor," she said to Global Grind in 2016. "They have regular, poor jobs and whatnot. They real good people and whatnot, I was just raised in a bad society."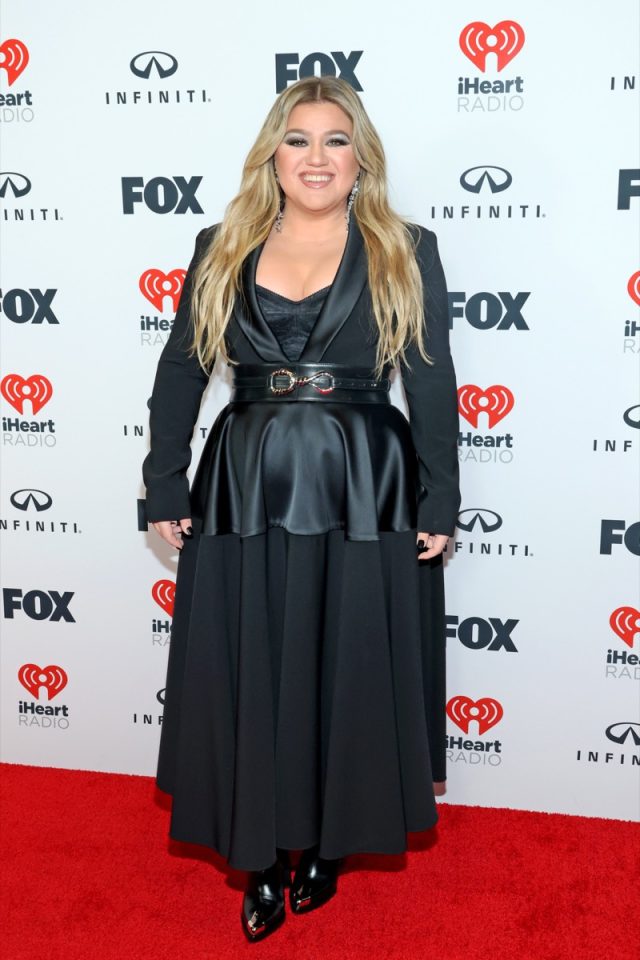 Before winning the first season of American Idol, Kelly Clarkson grew up poor in Texas. She opened up about her background, and how it's impacted her, in an interview with The Dallas Morning News. "We lived prepay check to prepay check. I was like, whatever I'm gonna do, I just don't wanna have to worry [like] that. I always used to hate when people would be like, 'Money doesn't buy everything,' when you are little and poor. Rich people say that, not poor people. I don't know one poor person that's going, 'Money doesn't buy happiness.' It pays you to get out of eviction notices."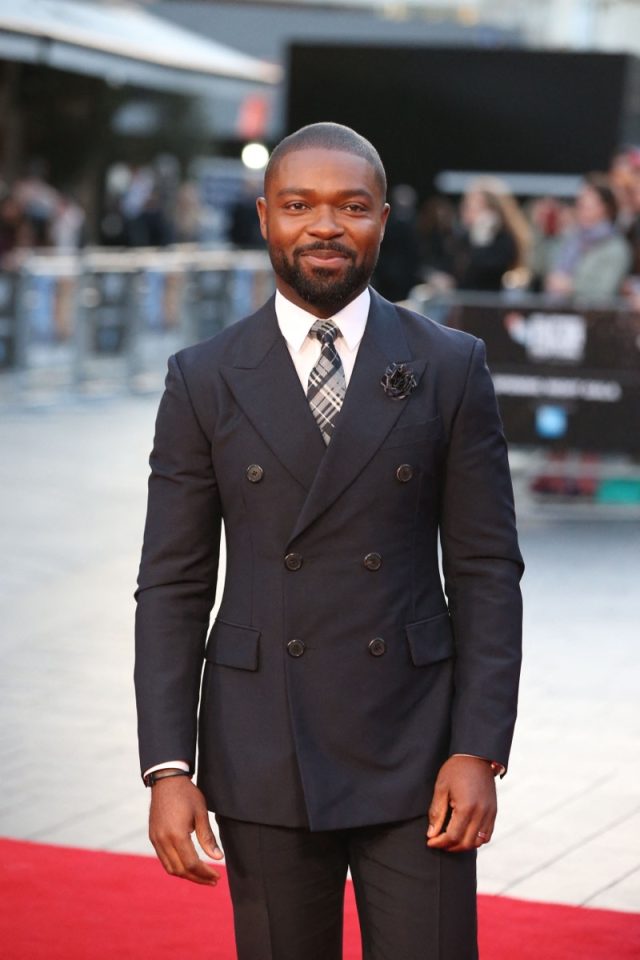 The actor and his family moved to Los Angeles for his career. Unfortunately, they had to live through the 2008 recession. Oyelowo opened up about this in an interview with The Times. "It got pretty dark for a moment. I'll never forget, my wife and I got down to our last $3. We couldn't go to the hole in the wall because we were at rock bottom. And the reason I know it was $3 is because I remember standing in our house and giving her $2 and, almost symbolically, keeping the extra dollar in my wallet. And just feeling like, 'What did we do coming here? What were we thinking?'" But Oyelowo didn't give up, and booked his breakout role in The Butler.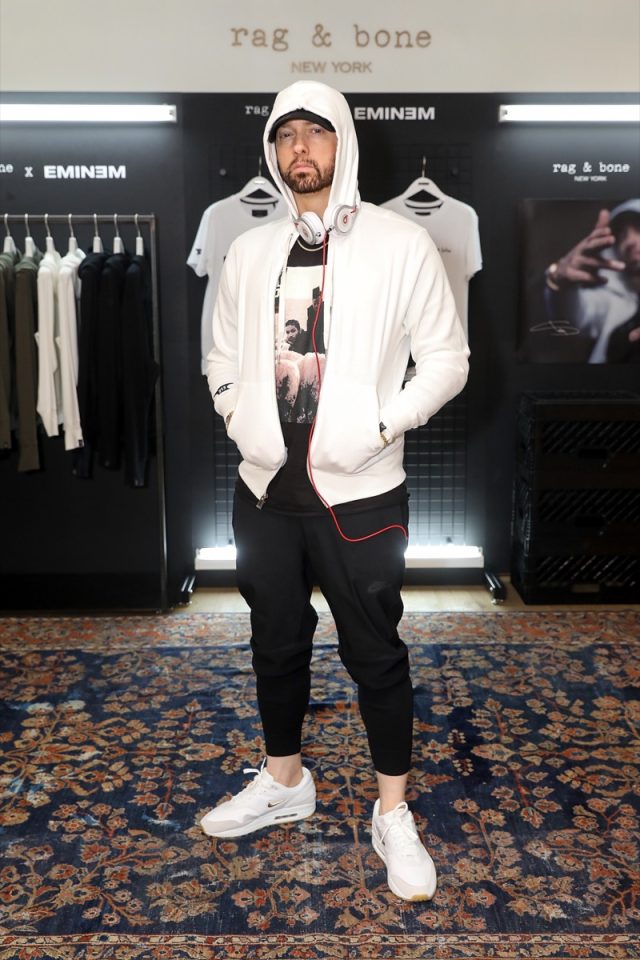 Rapper Eminem was raised by a single mother, and they moved around a bit, before settling in Detroit. He would drop out of high school after struggling with bullying. After trying to make it in the local rap scene, Eminem signed with Dr. Dre in 1998, and his career took off. Eminem's backstory would be explained in the film, 8 Mile, where he plays a fictionalized version of himself.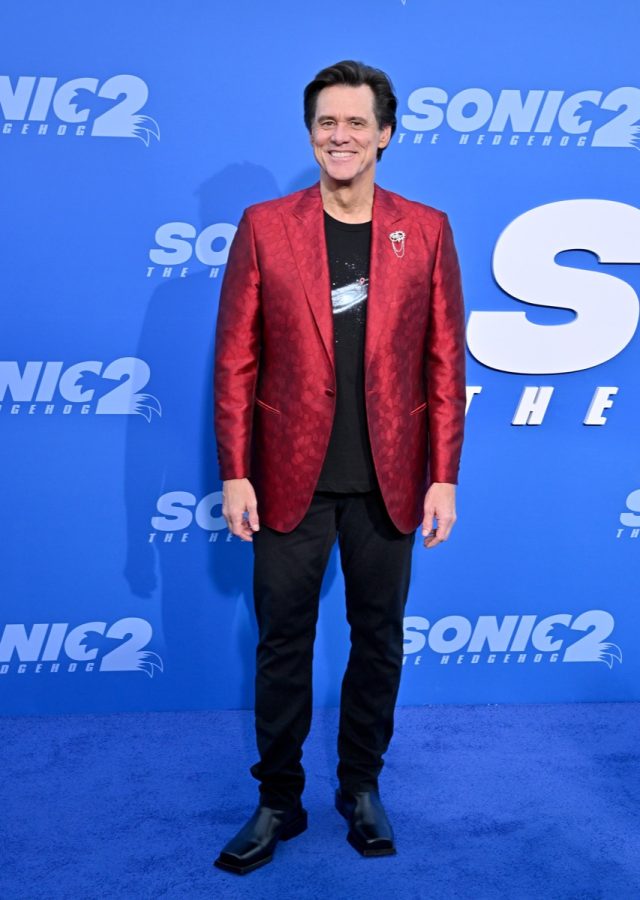 Actor Jim Carey opened up about his backstory on an episode of The Howard Stern Show. When Carey was young, his father lost his job, and he had to drop out of high school and work to help support his family. Carey previously worked as a janitor and security guard in his teens. "My dad was cool, man. That's the one thing about therapy, they kinda focus you on what did your parents do, what did they not do. Yeah sure, in certain ways, they made me grow up fast. But the list of what they did for me was so enormous."
Before being discovered on YouTube, Justin Bieber and his single mother were living in a rat infested house and sleeping on a pull-out couch. His mother had to work several jobs to make ends meet, and Bieber would perform on the street to help out.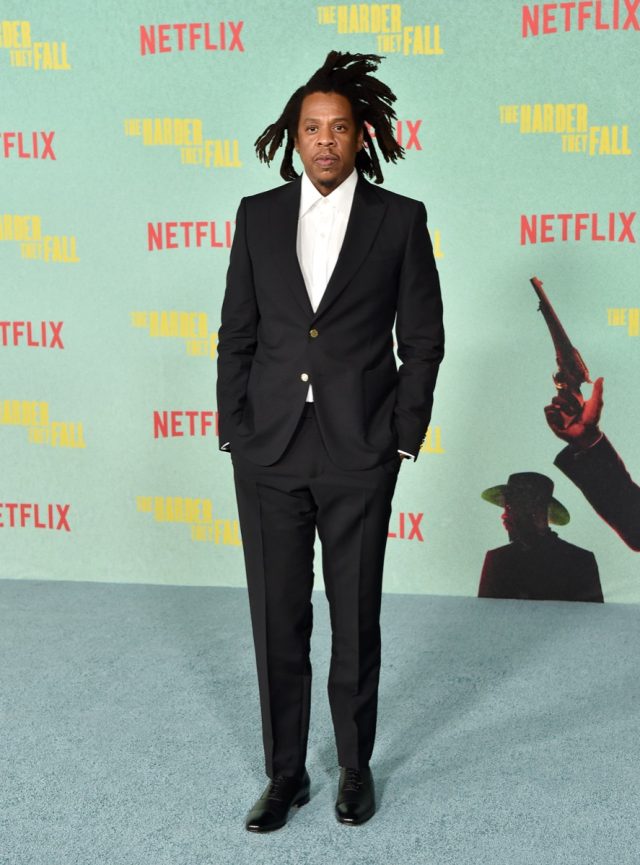 Before becoming the successful rapper and businessman he is today, Jay-Z, born Shawn Carter, grew up poor in New York City. He and his three siblings were raised by their single mother. Carter dropped out of high school his sophomore year, and turned to selling drugs. Carter also began freestyling, before working with Big Daddy Kane in 1994.
Anna Bechtel is a freelance writer currently based in Hamden, CT.
Read more
---