7 Famous Bodies That Look Young and How They Do It
These stars know a thing or two about longevity. Here are their secrets.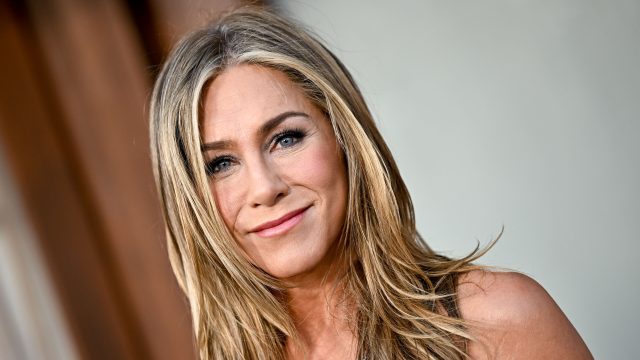 50 is the new 30 – in Hollywood at least. These celebrities have been in the public eye for decades, but somehow manage to majorly delay the aging process. From taking care of their skin and undergoing the latest treatments to remaining dedicated to healthy eating and exercise, we have compiled the longevity secrets of some of the most high-profile stars who look sensational in their 50s.
1
Bethenny Frankel: She Doesn't Diet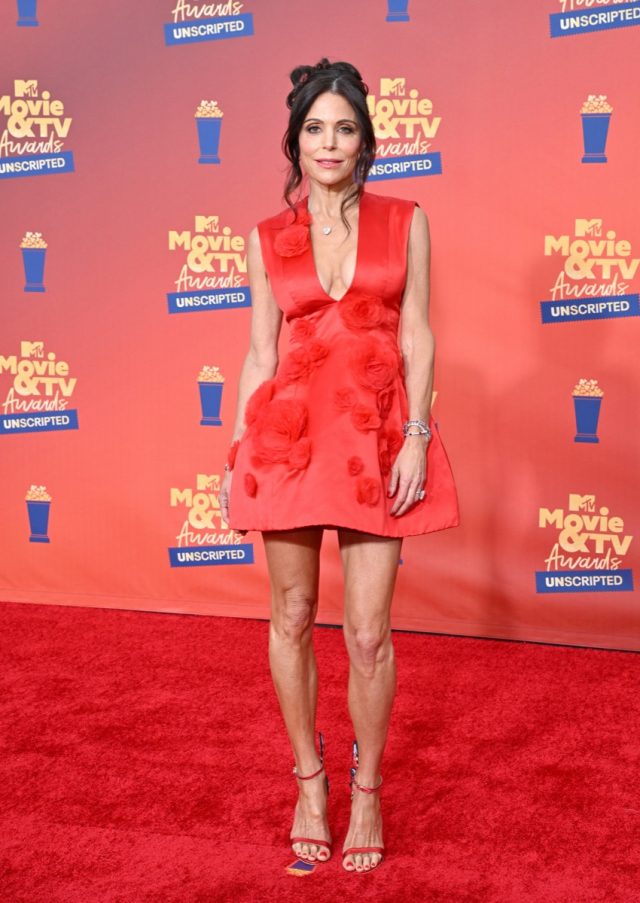 Bethenny Frankel, 52, has one big dietary secret – she doesn't diet. "I'm old enough to know that fat-free was a craze, low-carb, eat your weight in meat and cheese was a phase, keto is a fad, the Zone was a moment, and so on …. so yes, I eat carbs. I eat everything, but I don't binge," the Real Housewives star dished to Good Housekeeping. "What I eat has no consistency. Today, it was an egg white vegetable omelet with a baked potato and a few french fries for lunch. Sometimes, it's arugula with tomato, avocado, and Parmesan. Pureed soups are a mainstay for me."
2
Jennifer Lopez: No Alcohol, Healthy Diet, and "Harder and Smarter" Workouts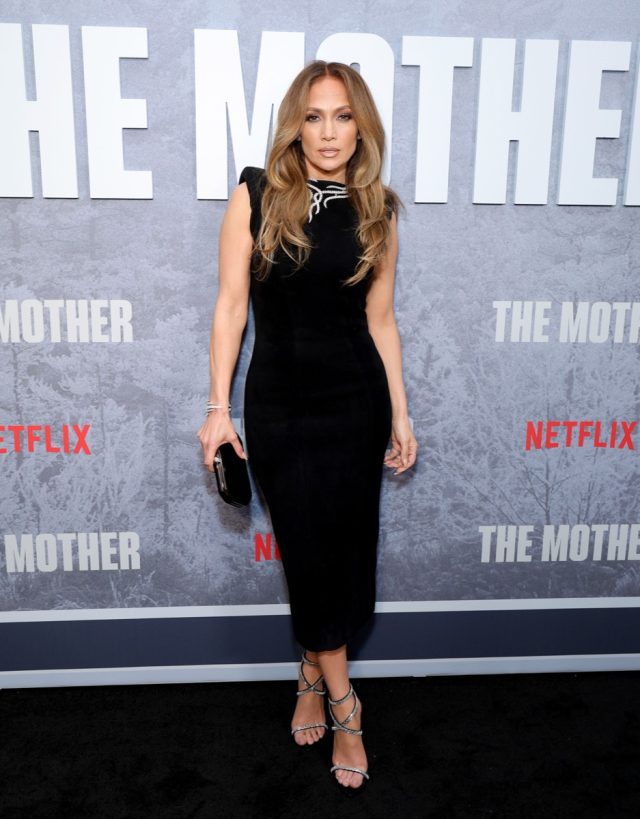 "I'm in the best shape of my life," Jennifer Lopez, 53, told InStyle in 2021. The star attributes her ageless beauty to a healthy diet, lots of water, and zero alcohol. She has also been extremely devoted to exercise. "In my 20s and 30s I used to work out but not like I do now," she revealed. "It's not that I work out more; I just work out harder and smarter. And it doesn't take me as long as it did in the past. I do it more for my health than I do for looks, which is funny. When you do things for the right reasons, you actually look better!"
3
Paulina Porizkova: Gracefully Aging with Daily Exercise
Supermodel Paulina Porizkova, 58, believes in aging gracefully. And while she didn't start exercising until she was 40, she now works out almost daily. "I try to exercise at least 3-5 days a week. And you know what? I … hate it," she said in one of her workout videos. "I don't like to sweat and huff and puff and hurt. If sitting on a couch, eating cake, drinking wine and reading did the same for me as exercise, there would be no contest. BUT. I have come to find out that 'working out' is that perfect little pill everyone is looking for. It makes you feel good, look good, good for your brain and body – a small miracle that has to be paid of by a little discomfort." Her favorite workouts include dancing, rowing, and pilates. 
4
Kelly Ripa: "I Work Out Seven Days a Week"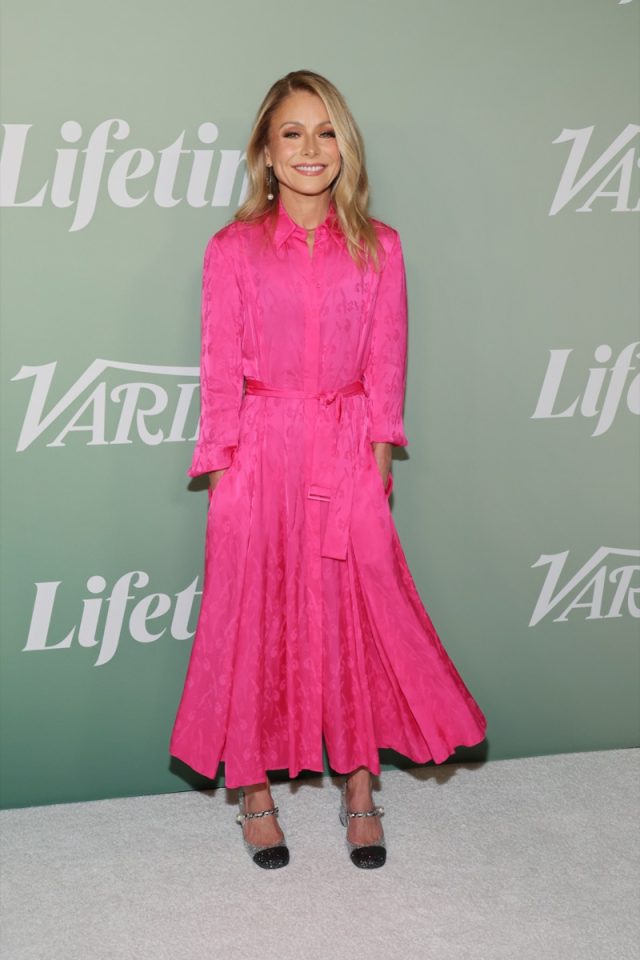 Kelly Ripa, 52, never skips a workout "I work out seven days a week," she told In the Know. "And I try to workout an hour and a half a day, no matter what — whether I'm working or not. If I'm working, maybe I'll start it a little bit later or a little bit earlier, depending on what day of the week it is. But I am very religious about my fitness." She also avoids alcohol and maintains a super clean alkaline diet. 
5
Jennifer Aniston: She Switches Up Her Workouts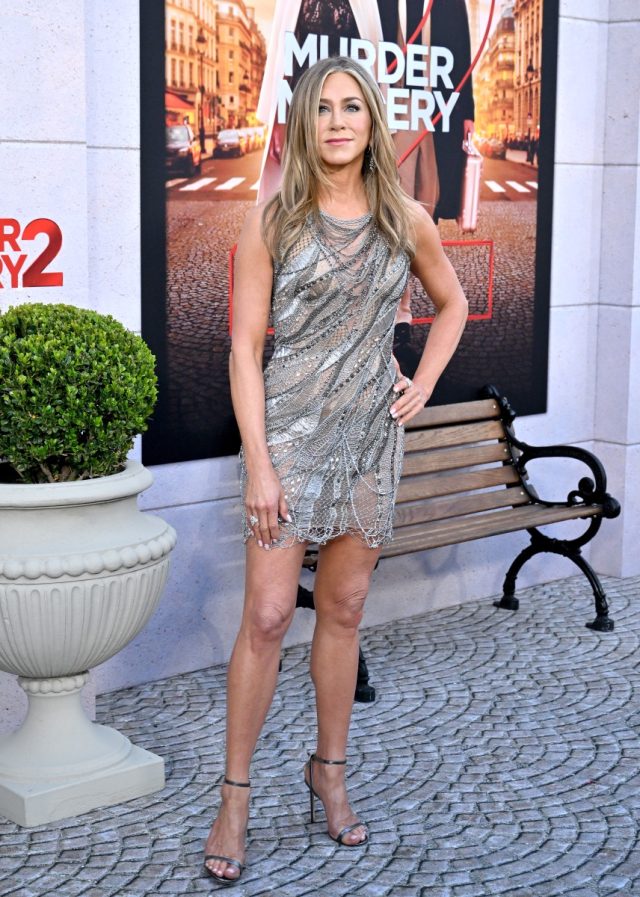 Jennifer Aniston, 54, recently revealed to Bustle that she toned down her super-aggressive "feel the burn" approach to exercise. "I work out about three to four times a week, which is basically all your body really needs. I'll do Pvolve, and then to switch it up, sometimes I'll do Pilates, or sometimes I'll take a hike," she said. She also focuses on recovery. I love an infrared sauna or an Epsom salt bath. Those are two really good for drawing that lactic acid out, and I'll even use my hands or a little gua sha on my legs for the same purpose."
6
Jennifer Garner: Daily Cardio Sessions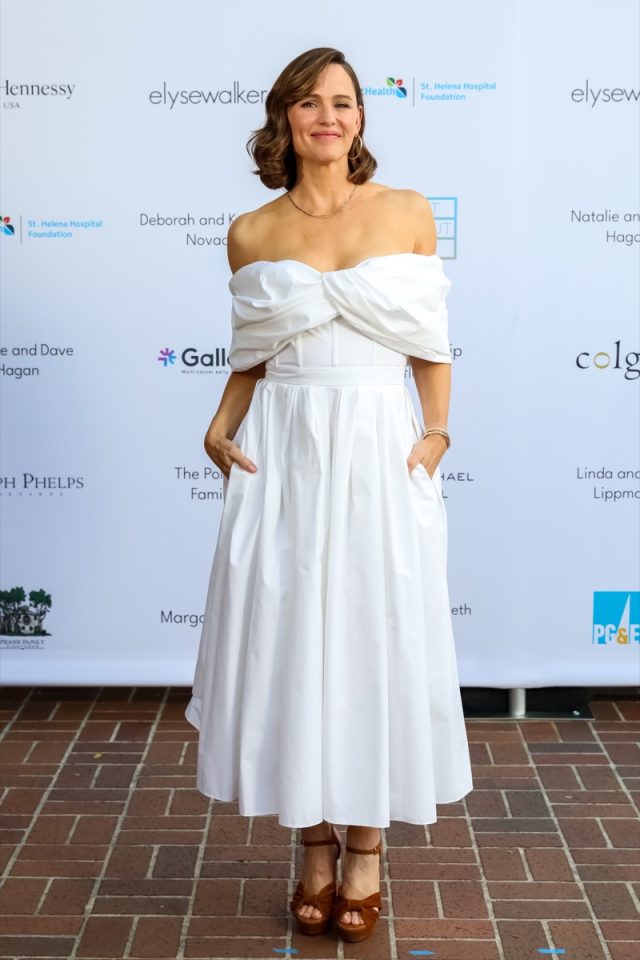 On Jennifer Garner's 51st birthday earlier this year she appeared on The Drew Barrymore Show and revealed her secret to longevity. "What I do in the morning is I work out," Garner said. "You've gotta do hard cardio to get that—to get yourself—I'm sorry, you do," she said. "We need it in our bodies, but we need it in our brains. Your brain needs it!" she exclaimed. "You find something that actually makes you feel joyful while you're doing it or it won't work."df44d9eab23ea271ddde7545ae2c09ec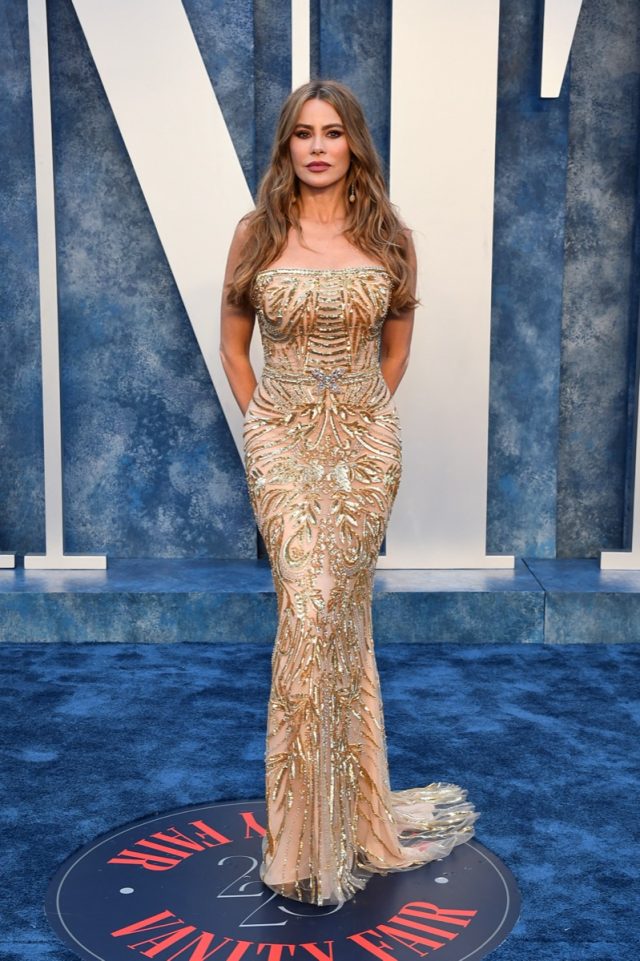 Sofia Vergara, 50, regularly jokes that she isn't a fan of exercise. However, as she has gotten older she has incorporated weights into her routine. "The one thing that I have done that really has made a difference in my body is lifting weights. Not crazy weights. But, you know, like five pounds, seven pounds, 10 pounds. Twelve pounds is the maximum I can do. It keeps your muscles tight, and your skin tighter to you," she explained to Health. "I've done Pilates and spinning, and I've tried all sorts of things—and they're great."
Leah Groth has decades of experience covering all things health, wellness and fitness related.
Read more
---