10 Movie Stars Who Got Superfit For This Summer's Blockbusters
Here's how they stay in shape.
Get ready to be inspired by the incredible transformations of these 10 movie stars who took their fitness to a whole new level for this summer's blockbuster films. From Phoebe Waller-Bridge embracing the mental challenge of acting to Zoe Saldana's organic beauty secrets, these stars went above and beyond to get in shape. Chris Pratt revealed his quick weight-loss secret, while Halle Bailey shared her intense stunts regimen for The Little Mermaid. Michelle Rodriguez and Vin Diesel showcased their dedication to weight training, while Pom Klementieff and Shameik Moore revealed their passion for action-packed workouts. Get ready to be motivated by their impressive journeys to peak performance on the silver screen.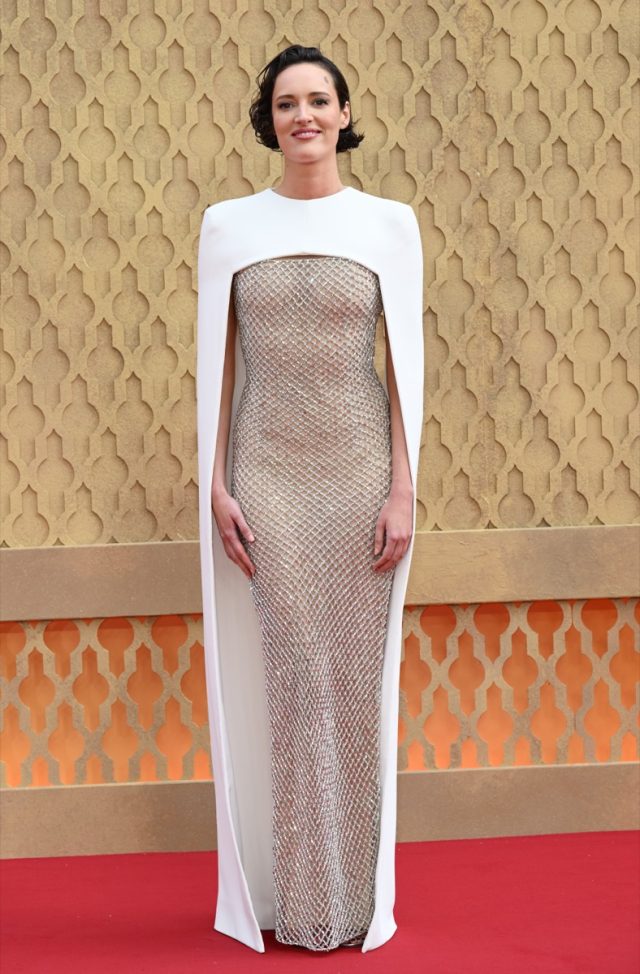 In 2019, Phoebe Waller-Bridge (Indiana Jones and the Dial of Destiny) opened up about working as an actress and the pressure she deals with in an interview with ELLE. "The pressure is real," she said. "But at the same time, even you saying that – you, the most extraordinary, perfect human being on the planet, inside and out – is reassuring, because it shows that it's a mental state most women find themselves in, rather than actually being something that's important. I feel like when I'm on set working with people I love, with my head in the work, all those things fall away. I stop caring about any of that shit."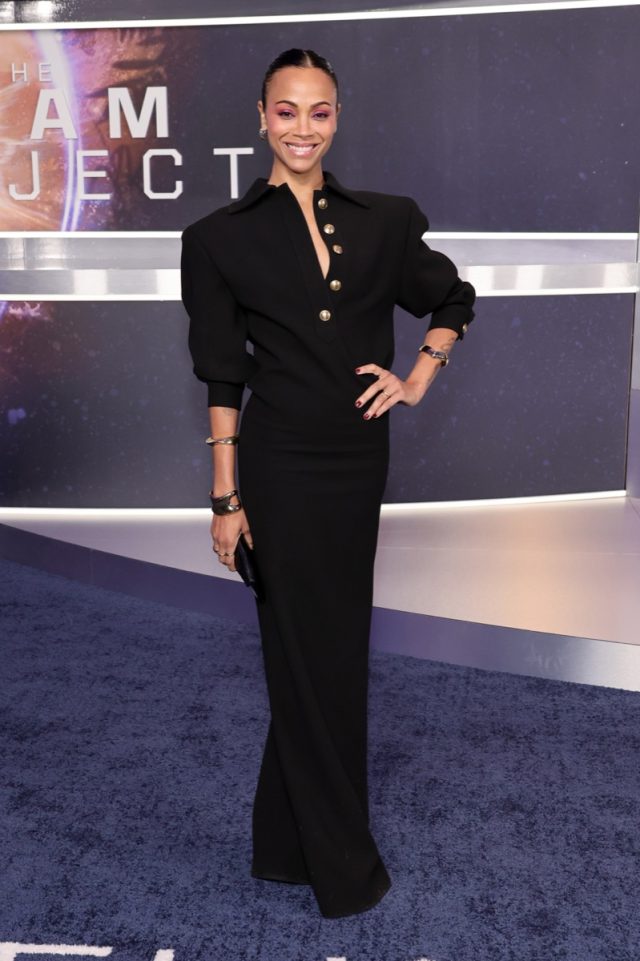 Zoe Saldana (Guardians of the Galaxy III) shared some of her skincare and wellness secrets with Byrdie. She says that she gets creative with things. "Growing up in the Dominican Republic, I learned to be very organic with my beauty routine," Saldana said. "Cooking products are not just for cooking; you can actually use them for beauty, for wellness. If you live in the islands, you get a coconut, and you use every part of that coconut. You drink the water, you make food with the meat, you can squeeze it and make coconut milk, and that milk you can put on your skin, on your hair. And then you can make coconut oil and coconut butter. I grew up using the environment to its full potential. And that just made me feel really, what's the word, grounded. Because I was using everything around me in so many different ways, not just conventionally."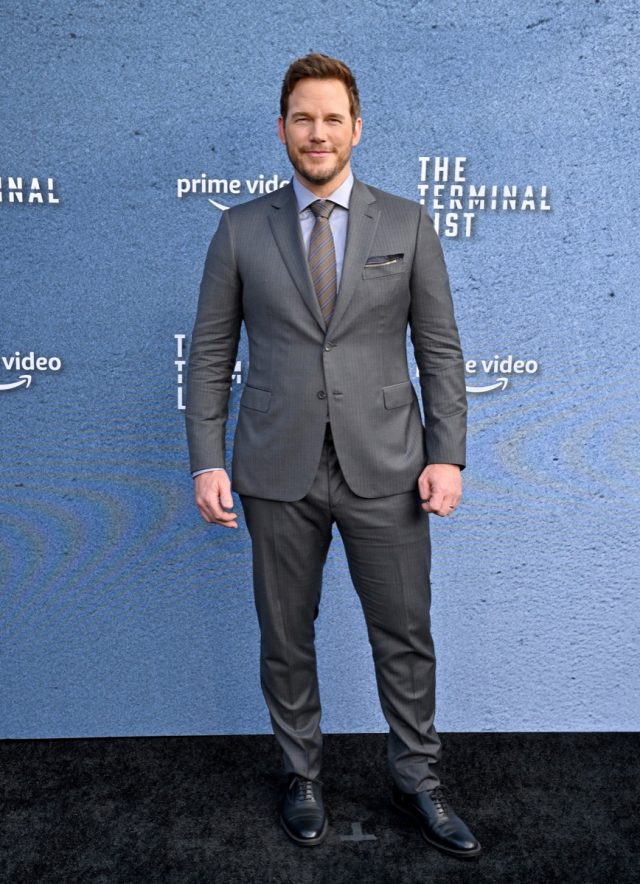 In 2019, Chris Pratt (Guardians of the Galaxy III) was about to start filming and was making sure to get in shape. He shared his secrets on his Instagram story. "I am about to start filming a new film, 'Ghost Draft,' I have some weight to trim off. I am already down 12 pounds, which is pretty good and it happened pretty quickly. Here's what I did: Water. If you're like me and wondering how you can shed some weight, water. Start there."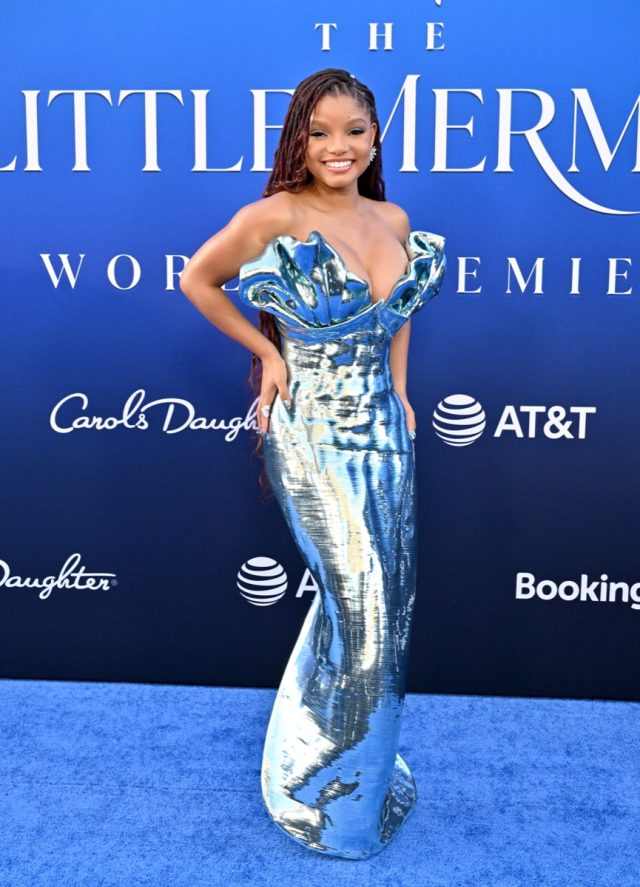 Halle Bailey did a lot of her own stunts in The Little Mermaid. She opened up about the process on an interview on Live with Kelly and Mark. "When I was filming, I was in the best shape of my life," she said. "It was like, intense, every day, 4 a.m. gym, then stunts, then get in the water; it was, like, a lot."df44d9eab23ea271ddde7545ae2c09ec
While prepping for her role in Dungeons & Dragons: Honor Among Thieves, Michelle Rodriguez (Fast X) shared how she got in shape at last year's Comic-Con. "Lots of working out, lots of protein shakes, lots of gas. Lots of push-ups, lots of sit ups. There's lots of lifting weights. During COVID, you could get lots of frustration so I kind of got [producer] Jeremy [Latcham] to hook me up with a punching bag by my trailer. That helped a lot with the stressful days. I had a blast training."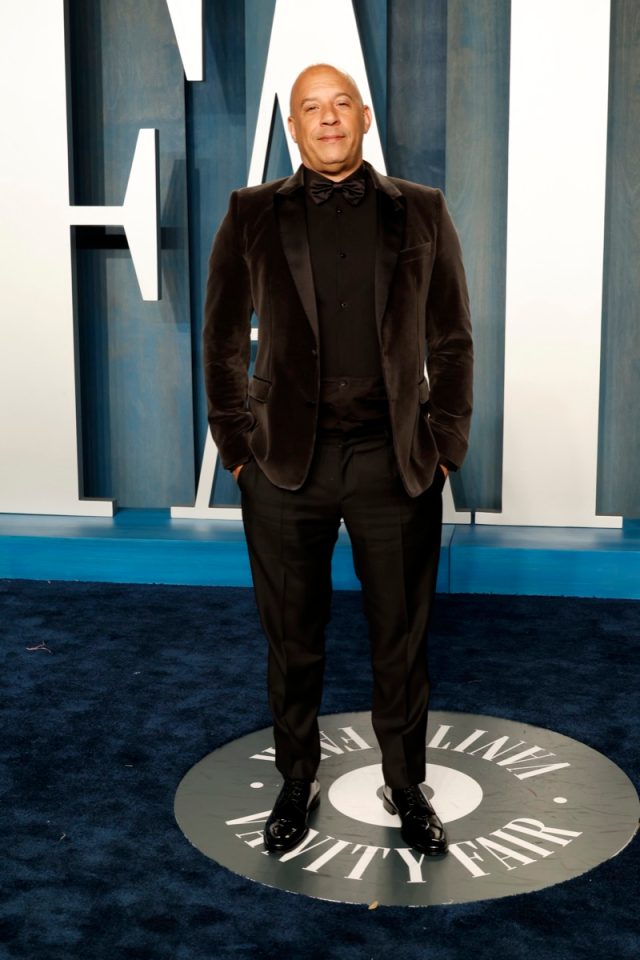 Vin Diesel (Fast X and Guardians of the Galaxy III) shares a lot of his favorite workouts on Instagram. One thing he naturally likes to do is weight train. Diesel shared this photo of himself with weights, captioning it, "Building a film character is like anything else… one day at a time." He also shared this video of himself doing dual lateral rows, captioning it, "I have a dream."
Pom Klementieff (Mission: Impossible—Dead Reckoning Part One and Guardians of the Galaxy III) is starring in both the new Mission Impossible and Guardians of The Galaxy films. She shared some of her tips for getting in shape to Esquire. "I've been training for years. I love pushing myself—just learning new skills and fighting. I love doing action stuff. It's really fun. I was just boxing this morning."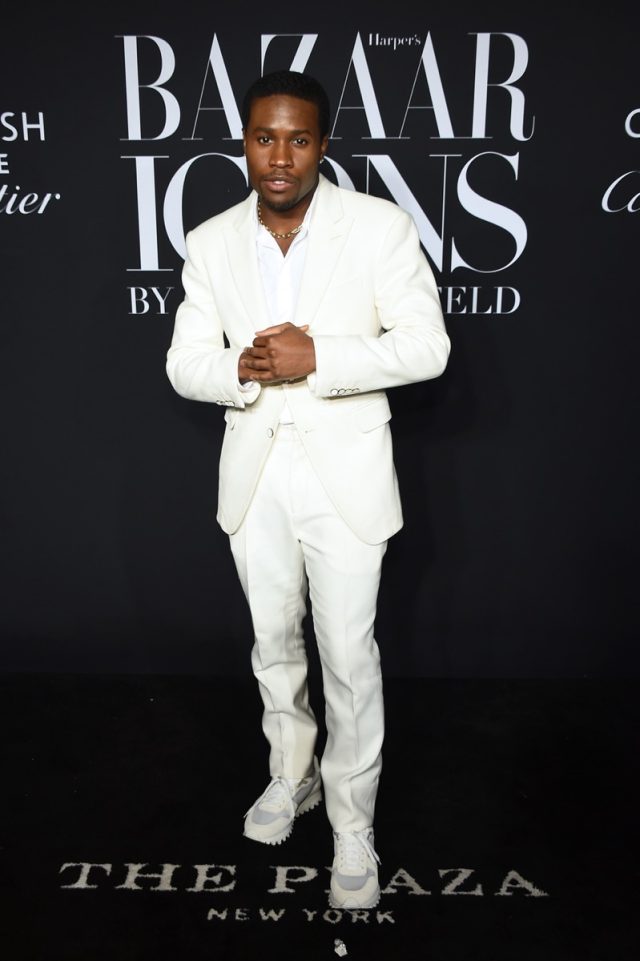 Shameik Moore (Spider-Man: Across the Spiderverse) shared some of the things he does to stay in shape in a video with Men's Health. He says that he does a variety of things to stay healthy.  "I love to box. I do cross fitness, I do yoga. I have a chef that makes sure that I'm eating healthy."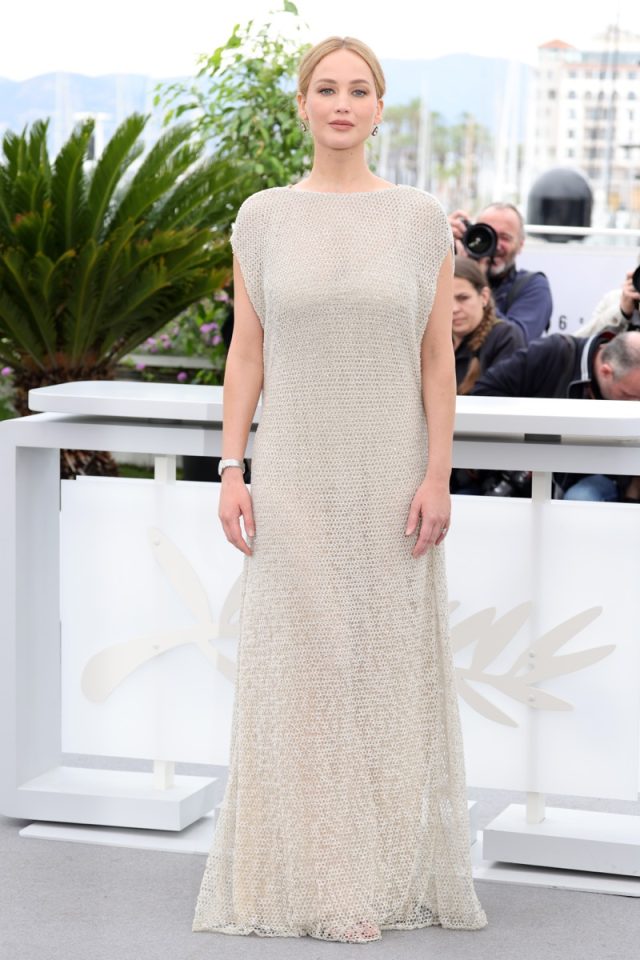 Jennifer Lawrence (No Hard Feelings) worked with Kurt Foreman to prep for her role in Red Sparrow. Foreman opened up about the process to Body + Soul. "What we started off with was her posture – how she walked, how she stood, and I knew that what we needed from her for all the visual effects to work and for all the close up shots to work, was I needed her upper body to look as polished as possible, and I needed it to match with what the dance double was doing."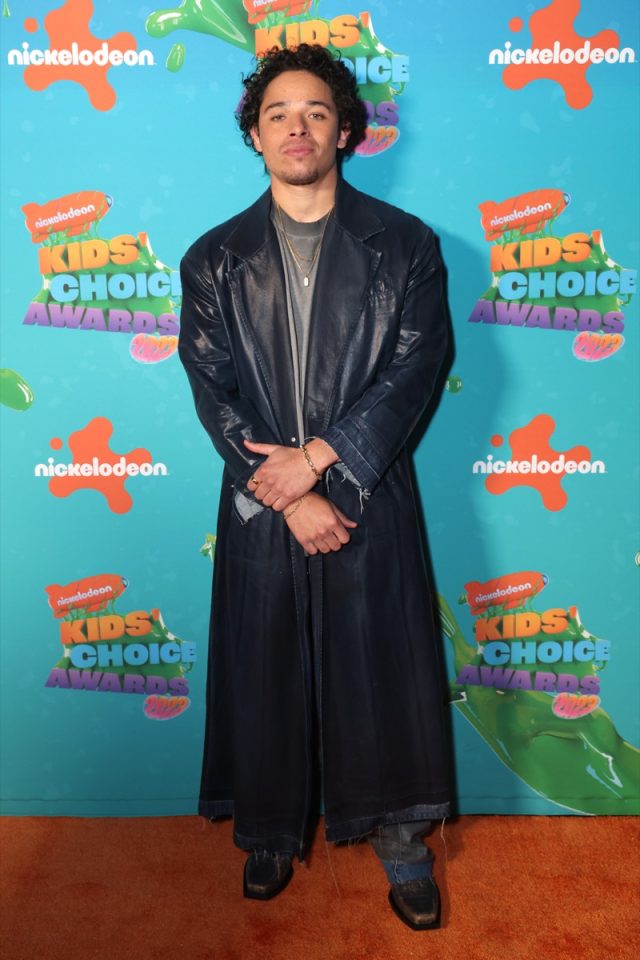 Anthony Ramos (Transformers: Rise of the Beasts) does a lot of core workouts to stay in shape. He shared some of his favorites in a video for Men's Health. In it, he is seen doing exercises like bear plank to planks, bear planks to a push-up, back extensions with rotations, and skin the cat exercises. The Mayo Clinic states that having a strong core is important. "Strong core muscles make it easier to do many activities. When your core muscles are strong, it's easier to swing a golf club, get a glass from the top shelf and bend down to tie your shoes. Strong core muscles help athletes, such as runners. That's because weak core muscles can lead to more fatigue, less endurance and injuries."
Anna Bechtel is a freelance writer currently based in Hamden, CT.
Read more
---