7 Superstar Secrets to Staying Fit at Any Age
Here's how they stay fit.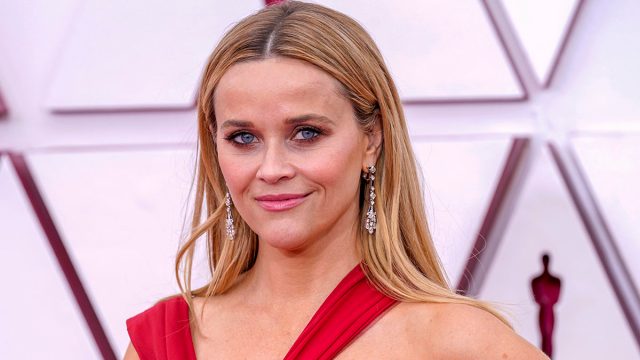 Staying fit and fabulous is a goal shared by many, and celebrities are no exception. From Hollywood icons to chart-topping musicians, these superstars have revealed their secrets to maintaining their health and vitality. In this article, we will explore the strategies employed by seven renowned celebrities, offering insights into their fitness routines, wellness approaches, and lifestyle choices. From Jennifer Lawrence's rigorous training for a role to Tom Hanks' journey with diabetes, each superstar brings a unique perspective on staying in top form. Discover the inspiring stories and practical tips that can help anyone stay fit and fabulous at any age.
`
To prepare for her role in Red Sparrow, Jennifer Lawrence worked with a ballet trainer, Kurt Foreman. "Even though we knew there was going to be a dance double doing the moves she wasn't going to do, we had to do everything to train her to do everything from the waist up," he said to Body + Soul. "I worked with Jen six days a week, three hours a day for three months, as well as doing cross training in the form of Pilates, or toning and weight-training, or gyrotonics."df44d9eab23ea271ddde7545ae2c09ec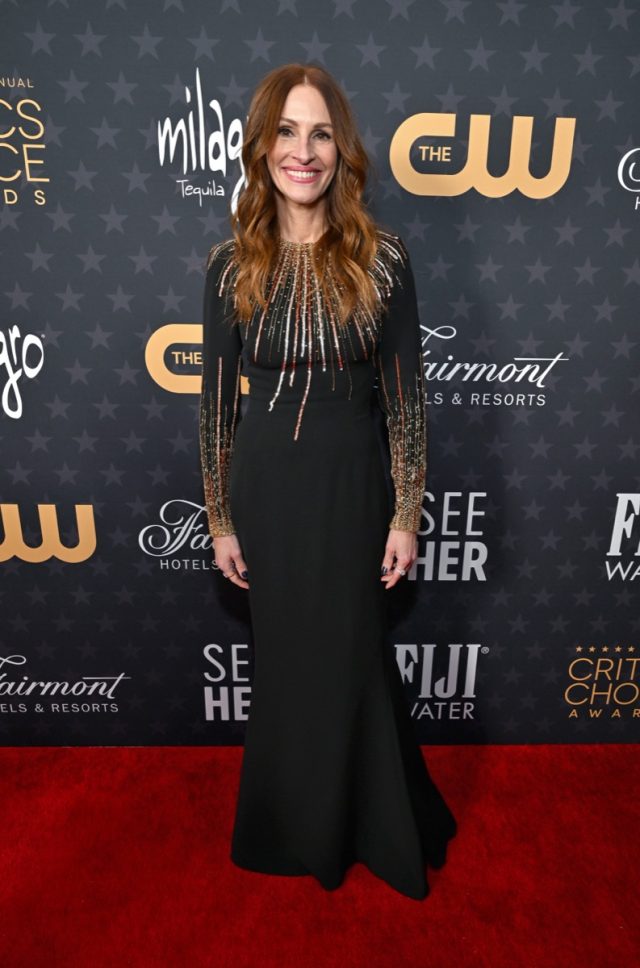 Julia Roberts opened up about her approach to wellness in an interview with InStyle. She says that she tries to not overthink things, especially with her diet. "I feel like if I knew all the things to do (in terms of exercise), I would probably look like I was put together with tape. I would just go crazy. So I think, better just to remain calm, drink your water, get your sleep and be joyful."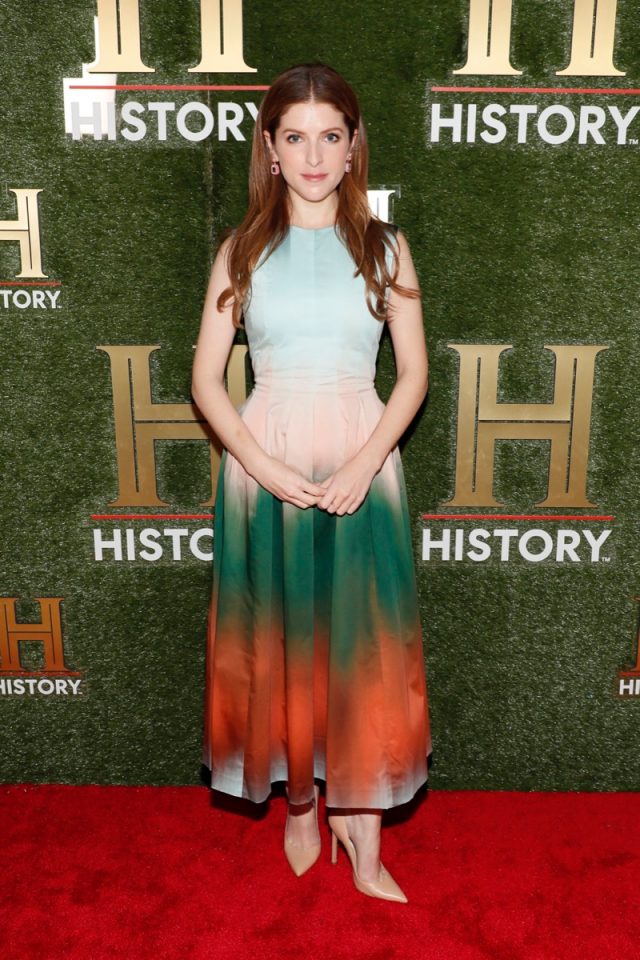 Anna Kendrick lives a busy life, however, she told Shape in 2020 that she is working on taking breaks. "I'm trying to have a sense of play," she says. "A lot of my life over the last decade has been work, recover, work, recover. That doesn't leave much room for anything else. That's the mindset and the reality for a lot of people. You work and then recover so you can work some more. Putting some fun and silliness into my life is one of my goals."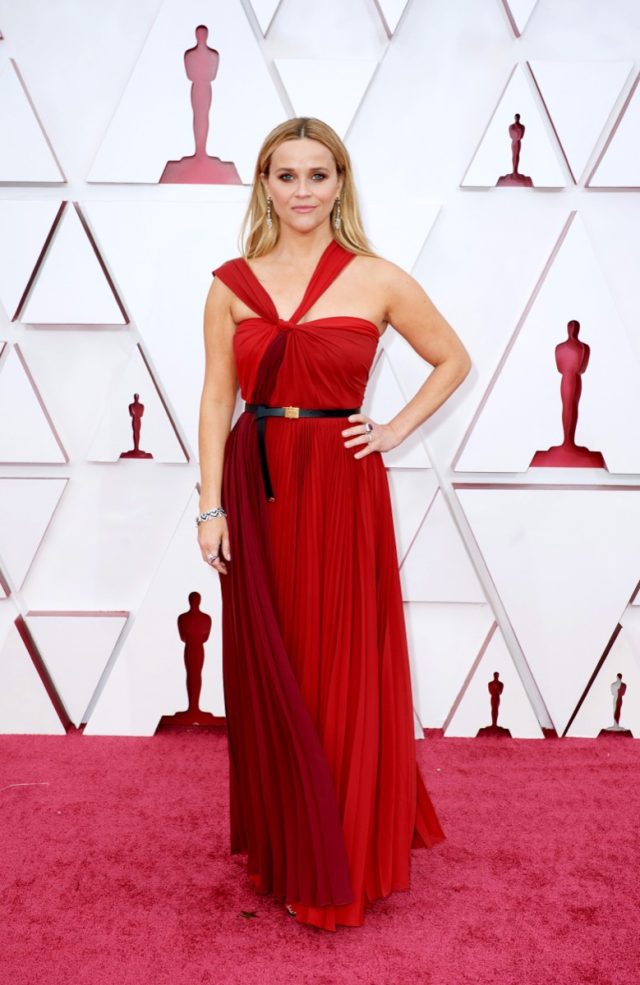 Oscar-winner, Reese Witherspoon, is known for her amazing skin. She shared her secrets in an interview with Harper's Bazaar. "I started looking for clean beauty solutions probably like a year and a half ago," she revealed. "I was in my hometown Sephora and was looking at the Biossance products. It has such great reviews, and somebody mentioned it to me so I bought a bunch. I just started using them. And I found them so effective, completely luxurious, unlike any other clean product I've ever used. And I was just hooked."
Tom Hanks is open about his Type 2 Diabetes diagnosis. In 2014, he told the BFI London that this is why he no longer gains or loses weight for roles. "I've talked to a number of actors who have gained weight for roles, and just the sheer physical toll it puts on one's knees and shoulders—no one wants to do it again I'm 57 and I don't think I'm going to take on any job or go on vacation again and see to that I can gain 30 pounds."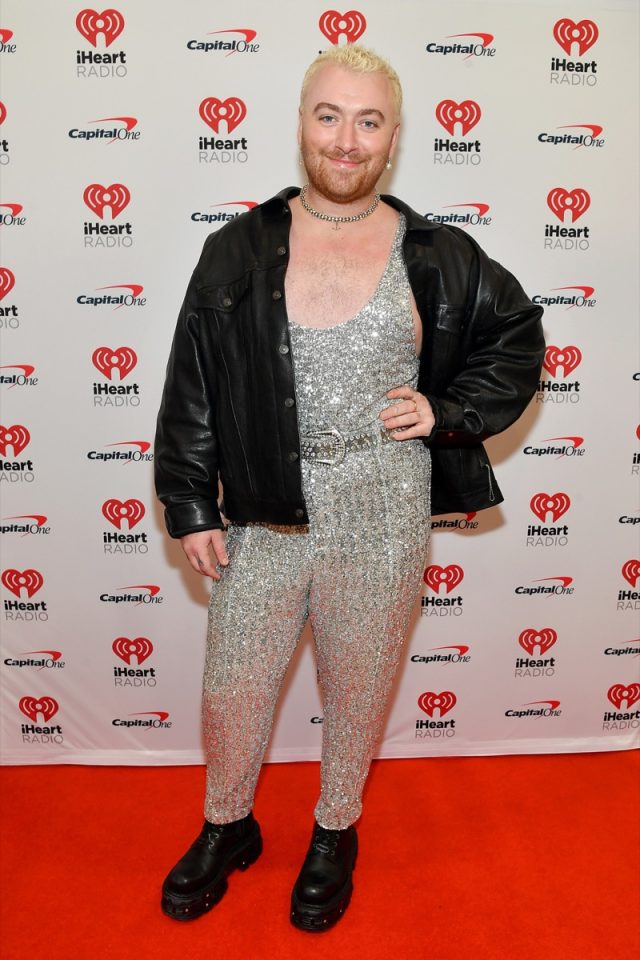 Earlier this year, Sam Smith opened up about their new album Gloria to Billboard. They said that they feel comfortable with where their career is. "I really do feel like I'm in that place. Of course I want people to like (Gloria), but I'm on my fourth album now. I don't feel like I have to prove so much, I just want to enjoy what I make and enjoy my job."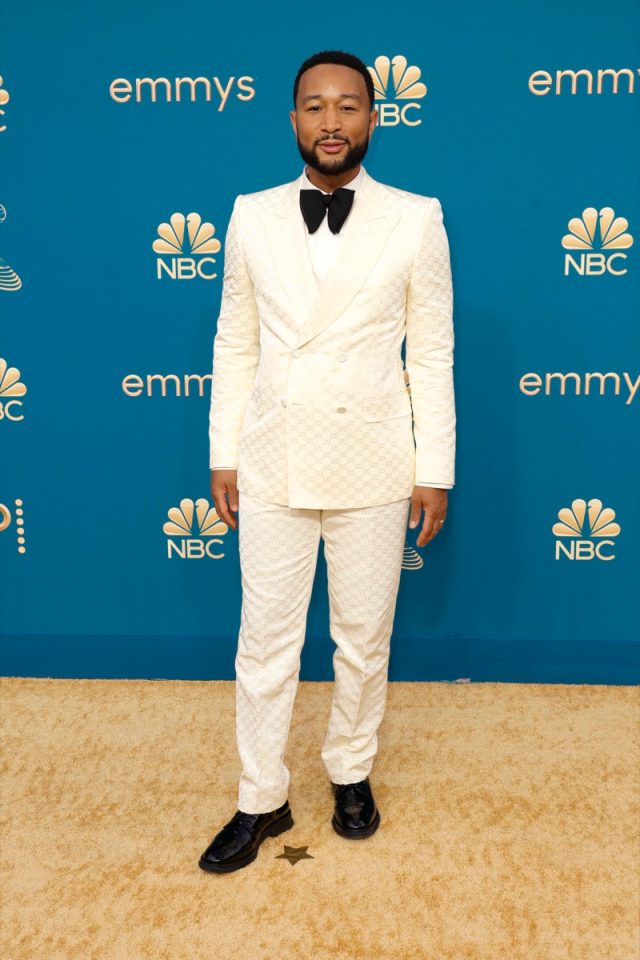 In 2019, John Legend opened up about changes he had to make to his lifestyle to People. "My doctor told me that I needed more antioxidants in my diet," he said. "Because I had hereditary cholesterol issues, and he told me that adding vegetables was a good way to address it, so I started having something green with every meal. Breakfast, lunch and dinner."
Anna Bechtel is a freelance writer currently based in Hamden, CT.
Read more
---