Taylor Swift's 7 Secrets to Tighten and Tone
Here's how she makes those 3-hour shows look easy.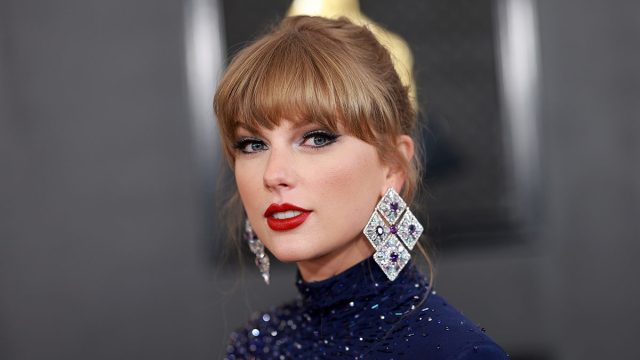 Taylor Swift seems to have endless energy, judging by the incredible work she puts in to her live shows. The 33-year-old superstar performs for hours every night on stage when she's on tour, and thanks to a very sensible training and diet regimen that focuses on her inner and outer wellness, Swift always looks incredible. So how exactly does she do it? Here's how the singer stays fit, healthy, and happy.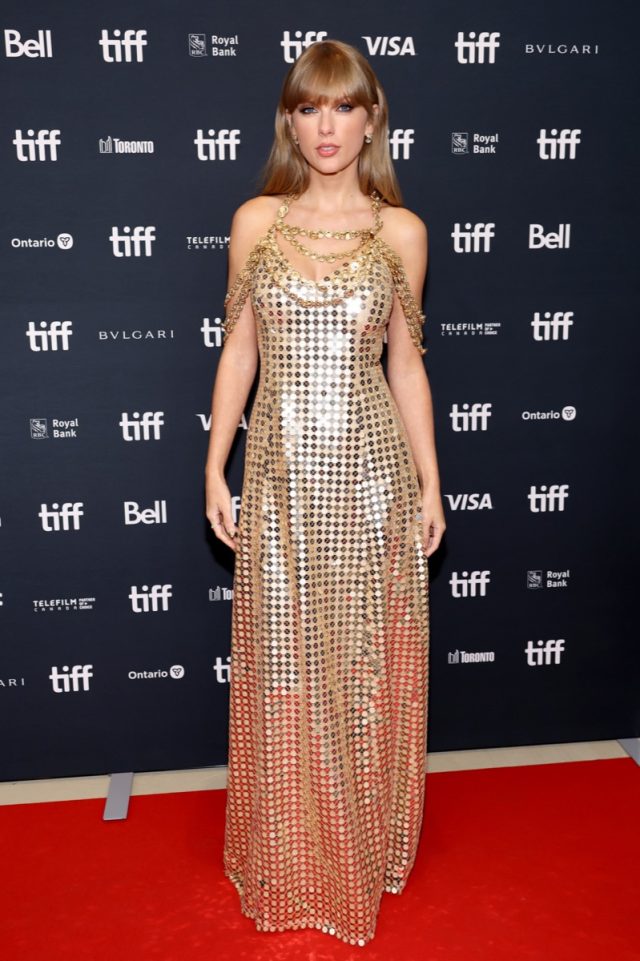 Swift enjoys dance-based workouts such as Body By Simone, which are a fantastic way to encourage long, lean muscles. "Body By Simone classes are high-impact, dance-based cardio classes that help you burn up to 800 calories with 45 minutes of dance," says founder Simone de la Rue. "The classes vary to focus on toning specific muscle groups, such as HTB (hips, buns, thighs) and ABC (arms, back, core) and the time flies by. You use your entire body."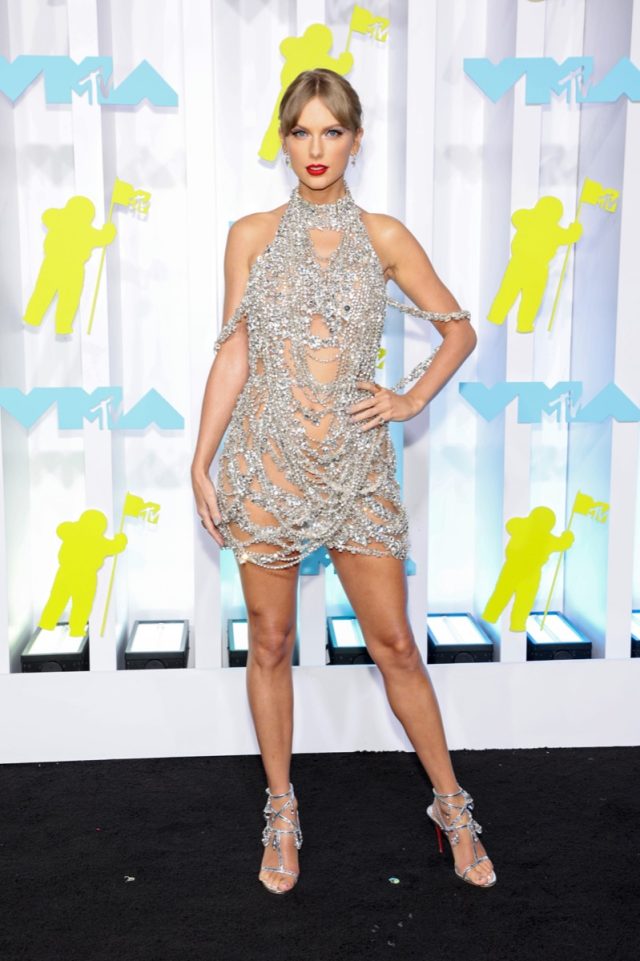 Swift is no stranger to the many beautiful hiking trails in Los Angeles. Walking and hiking can increase the strength in your muscles, especially your calf, quadriceps and hamstring muscles," according to TrekFest. "This will result in improved muscle definition and can prevent muscle loss. Strengthening your leg muscles will also increase your metabolism and aid in fat loss – win, win!"
3
Running On the Treadmill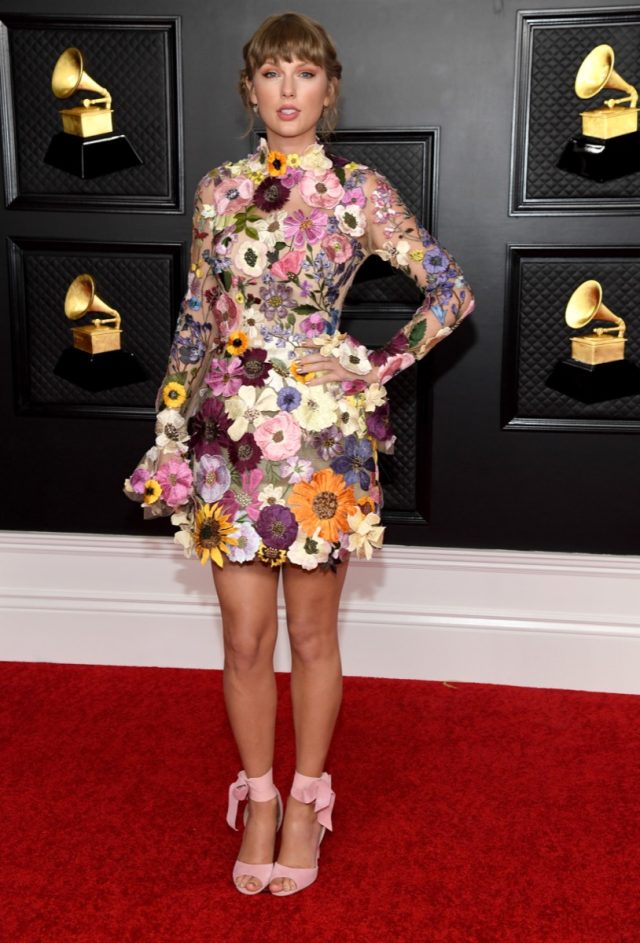 No matter what her schedule, Swift tries to get at least one hour on the treadmill every day. "For me, running is about blasting a whole bunch of new songs and running to the beat. It's also good because it makes me find a gym wherever I am," she says. "I'm very much out in the world, and I love exploring the places we go when we tour. It's important for me to live a full life."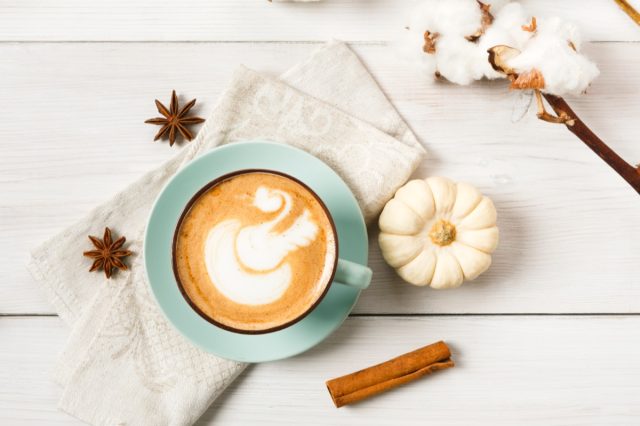 Swift loves coffee, especially skinny vanilla lattes on weekdays and spiced pumpkin lattes on the weekends. "Coffee, caffeine more specifically, has been on the radar for years for its potential to affect appetite, body weight and body fat," says Lona Sandon, program director and assistant professor in the Department of Clinical Nutrition with the School of Health Professions at the University of Texas Southwestern Medical Center at Dallas. "But the exact mechanism of how it may work to decrease body fat is highly debated."df44d9eab23ea271ddde7545ae2c09ec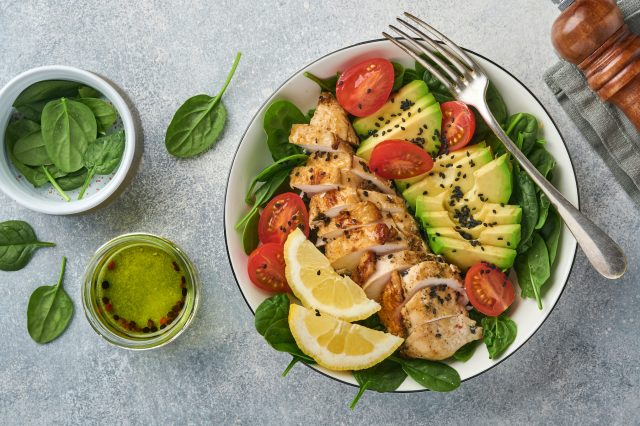 Swift tries to maintain a sensible, balanced diet with room for indulgences. "During the week, I try to eat healthily, so that means salads, yogurt, and sandwiches," she says. "No sugary drinks. I try to keep it lighter, but it's nothing too regimented or crazy. I don't like to create too many rules where I don't need them. We know what's good for us, thanks to common sense."
Swift always has plenty of water on hand, both at home and on the road. "I have so much water in my dressing room–because I drink, like, ten bottles of water a day," she says. "That's pretty much all we have in there."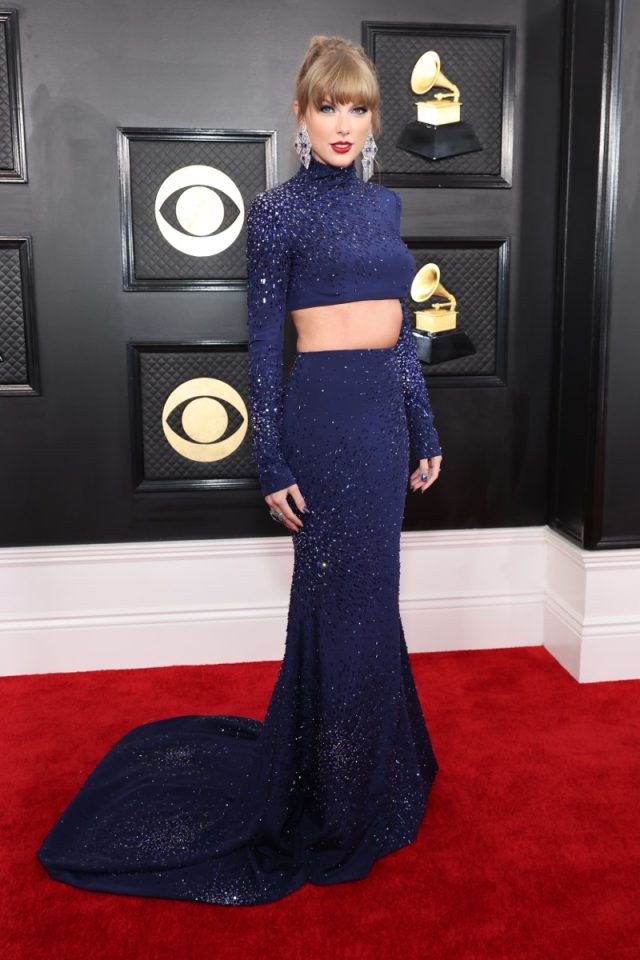 Swift knows that rest is key to maintaining a strong and healthy physique. "I have a need to feel like I've earned things, so when I have a week of working really hard, I get to have a day or two off — whether it's from exercise or watching what I eat," she says. "I keep an internal gauge of whether it's been a healthy week or not."
Ferozan Mast is a science, health and wellness writer with a passion for making science and research-backed information accessible to a general audience.
Read more
---