Tom Hanks' Niece Has Meltdown on Reality Show
"I should be here longer!"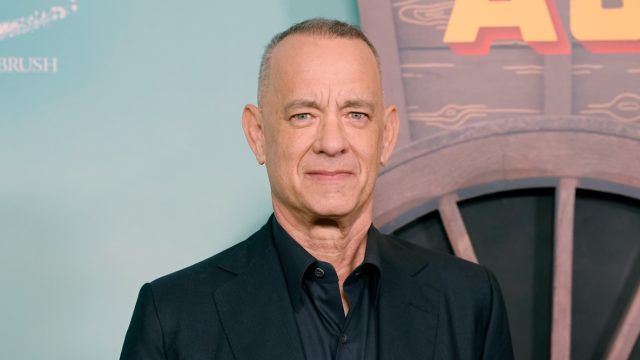 Tom Hanks' niece had a major meltdown on national television this week, on the reality show Claim to Fame. The series, in which people with tenuous connections to famous people have to hide their identity while contestants are given clues about them (the winner gets $100,000), premiered this week on ABC. And in a twist, Carly Reeves, 39, Hanks' niece by marriage to wife Rita Wilson, broke down screaming when her identity was found out. Read on to hear what she said and how Tom feels about the show.
`
1
"I Should Have More Camera Time!"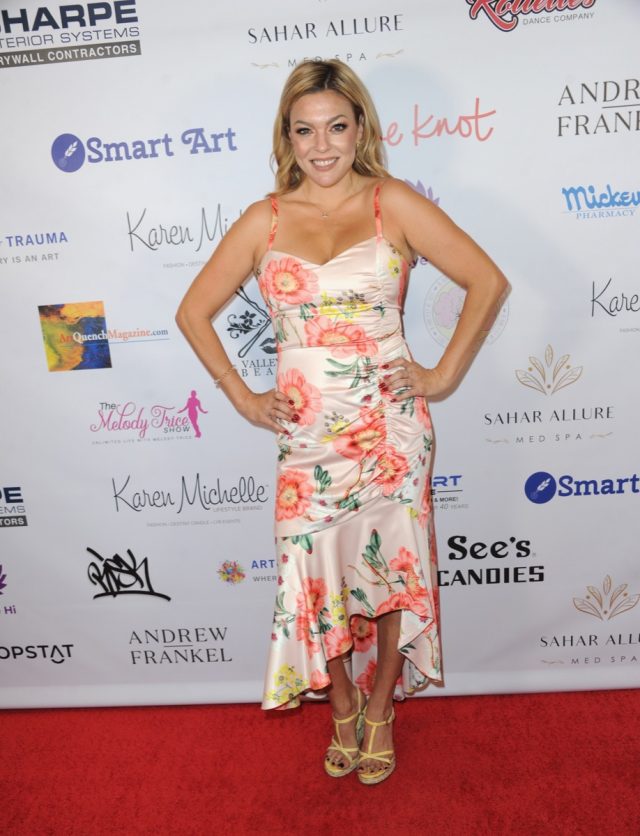 After a contestant guessed that Reeves was Hanks's niece, a photo of the actor appeared on a screen, as hosts (and brothers) Kevin and Frankie Jonas said, indeed, she was Hanks' niece. Reeves, storming off the set to pack her bags, took issue with the clues, including one obvious one about Forrest Gump. "His freakin' clues are so freakin' obvious," Reeves screamed at the end of the premiere. "There's literally no reference to benches on any other movie. Even Gabriel"—a fellow contestant—"found that out. He's not even, like, smart." "I didn't even get to do any challenges!" Reeves went on. "I don't deserve this! I should have more camera time! I should be here longer!"df44d9eab23ea271ddde7545ae2c09ec
"I was in a complete fog," Reeves, an actress who appeared in Charlie Wilson's War, told USA TODAY. "I don't even remember … Tom's picture showing up. My eyes were so full of water. I was crying so much, I couldn't even breathe. I just was hyperventilating a little bit because I was shocked."
3
She "Went Through All the Emotions"
"I went through all the emotions. I was first shocked, then I was sad, and then I was really angry because I thought that my clues were just super easy. I felt like I didn't get as easy a game as everyone else. They could have used a million different clues from all of his different movies, but they decided to use the biggest movie of his and make three clues about that. I thought I didn't get a good shot at it, and I just felt like it was all kind of planned to make me go home. But in reality, I know that it's just a game, and people had their theories about me, and they were right," she told USA Today.
4
Tom Said, "Best of Luck"
"Tom was just like, 'Best of luck! That's awesome!' (He and wife Rita Wilson) were both really happy for me. I told (Hanks' sons) Colin and my cousin Chet (Hanks), and all of them, they were all happy for me," she told USA Today.
5
Hanks Has Other Notable Relatives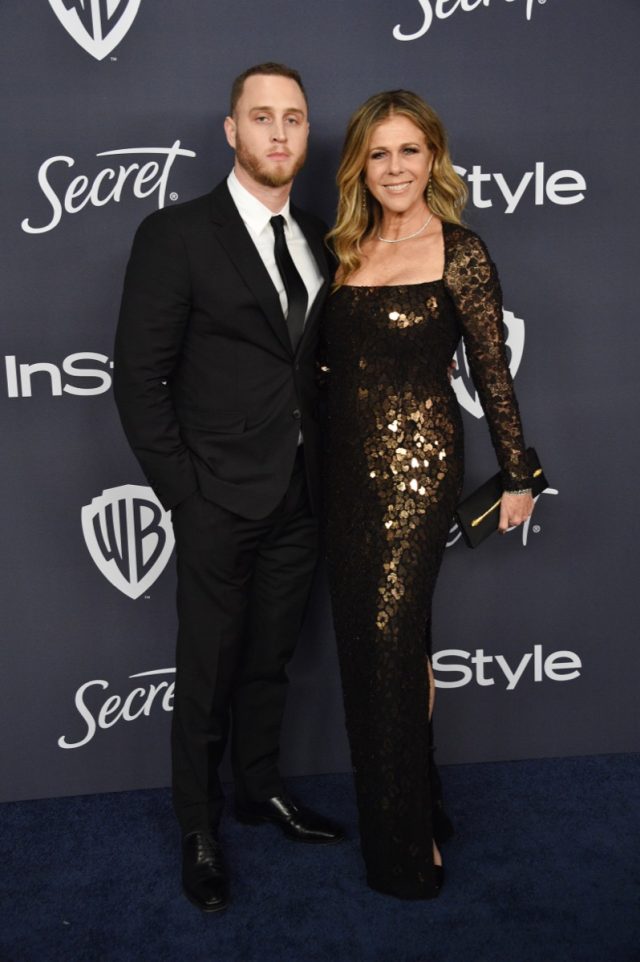 Also known for going viral is Chet Hanks, born Chester Marlon Hanks, an American actor, rapper, and social media personality. He is the son of Hanks and Wilson. Chet gained attention in the media for his unique style and outspoken personality. He has dabbled in various artistic pursuits, releasing music and appearing in films. Chet's career has been met with both praise and controversy, as his unconventional behavior and use of Jamaican Patois have sparked debate. 
---