Victoria's Secret Model Sara Sampaio Shares Swimsuit Photo From Capri
Here's how she stays in shape.
Sara Sampaio is a model, who's best known for her work with Victoria's Secret. She recently enjoyed a trip to beautiful Capri, Italy. One thing Sampaio made sure to do there was spend time on a boat. She shared some highlights recently on Instagram. In them, Sampaio wore a red swimsuit, her figure on display. How does she stay so fit? Read on to see 5 ways Sara Sampaio stays in shape and the photos that prove they work.
1
She Uses A Meal Prep Service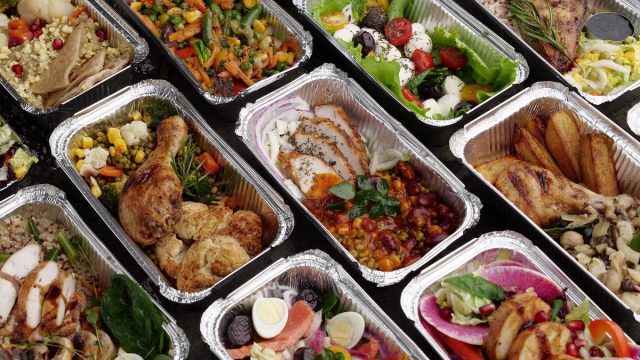 Sampaio shared some of her wellness secrets with HollywoodLife. She says that she likes to use meal prep services. "When I was in LA I was doing this meal prep, where they just have meals come to your house every day and they're premade. I tried Sakara for a week and I'm not even vegan, but I actually really liked it. It was nice to just do it for a week. Then I tried another one called Kooshi, and you can choose what type you want – keto, paleo, whatever you want. I did it because I came back from Italy and I ate so much pasta, pizza, and bread, and I just wanted to eat healthy for two weeks. So, I got the meal preps and it was really nice because you don't have to think and you just know it's good food. I feel, cooking for one, sometimes is a waste of food. Plus, I travel so much and I always go to the supermarket and buy all this food and then all of a sudden I have to leave, and it all goes to waste. So, I like these meal preps and I'm going to start doing them more often. They do the portion controls themselves, so you don't have to worry about if you're actually eating too much, or overeating sometimes."
2
She Eats A Balanced Diet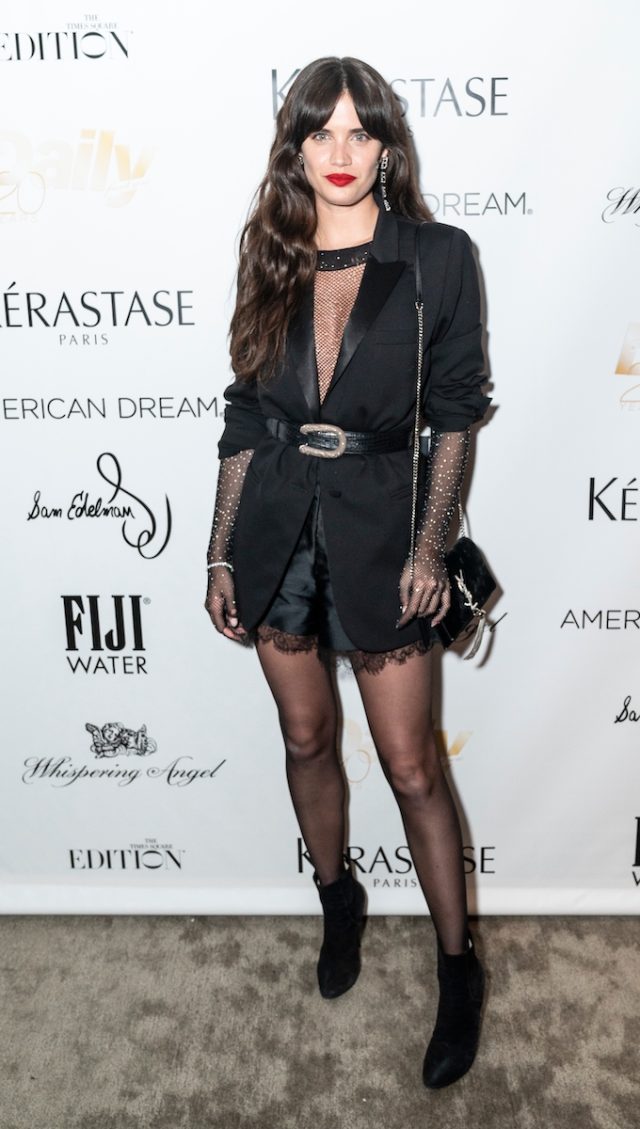 Sampaio tells HollywoodLife that she's trying to eat healthier. For her, that means a balanced diet. "So now I'm just trying to eat a little bit more balanced and healthier, not as much sugar and processed foods, and just really trying to get good nutrients into my body. I eat lots of veggies and fruit and I love meat and fish. I just really try to maintain a balanced diet but at the same time on Sunday, I landed from Venice and I was really tired and I felt like having Shake Shack, so I had it."
3
She Does A Variety Of Exercises
Sampaio says that she does a variety of things to stay in shape. "I just try to work out three to four, five times a week, depending on how my body is feeling and how my week is going," she told HollywoodLife. "I've been doing a little bit of everything. I've been doing some cardio classes, especially when I'm in LA and then I'll do resistance training or weight training, mixed with a little bit of cardio. Sometimes I'll go to pilates, I just try to do a little bit of everything."
4
She Manages Her Mental Health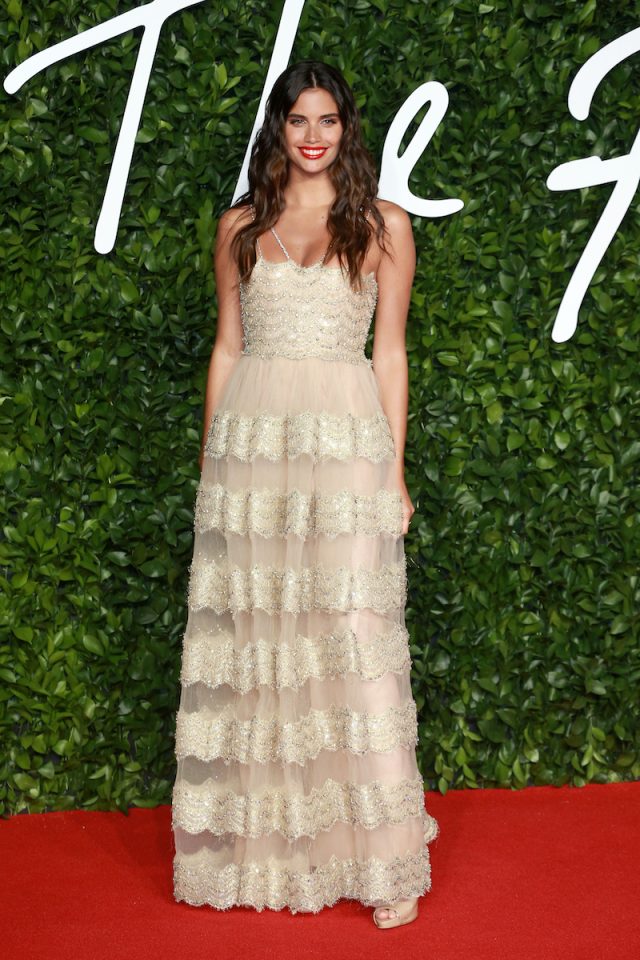 Sampaio struggles with stress and anxiety. She shared how she manages it to The Cut. "Therapy has been one of [the things that helps me]. You go to the doctor every six months to take care of your physical health, so take care of your mental one. Reading has helped me a lot, and to put things in perspective. I try to be very aware of situations and people. I think being aware of that has really helped me take a little bit back the anxiety in a certain way."
Sleep is very important to Sampaio. She told The Cut, "If I don't get my eight hours of sleep, it's going to be a hard day. Your skin regenerates, your eyes are brighter and bigger, you know? Sleeping is a reset of your body. I try to work out as much as I can, but also giving yourself some rest time."df44d9eab23ea271ddde7545ae2c09ec
Anna Bechtel is a freelance writer currently based in Hamden, CT.
Read more
---