Yellowstone Star Dawn Olivieri Shares Swimsuit Photo Saying "Just Add Cowboy Hat"
She's an "outside" lover.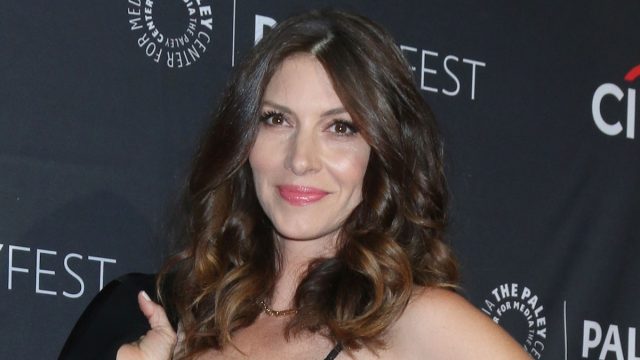 Yellowstone and 1883 star Dawn Olivieri is busy goat herding in a bikini and cowboy hat (what else would she be wearing right?) and sharing the pictures online. Olivieri, 42, posted a snap of herself posing in a swimsuit next to one of her adorable little goats. "You can take the girl out of Florida but good luck getting the Florida outa that girl. #workbikini #ifyoucantbeattheheatjoinit #Goatrich #farmingissexy #knowingwhereyourfoodcomesfromisevensexier. Just add cowboy hat." she captioned the post. Olivieri is passionate about animal welfare—here are her other rules for life.
Olivieri loves nothing more than exercising outdoors in the fresh air. Her workouts vary between hiking, weight training, and running on the beach when she's not in a gym with her trainer. "I tend to be most inspired to work out within a location that contains something impressive," she says. "The mountains, a sunrise, a sunset, a waterfall, the ocean. You can pull energy from them while you do your exercises."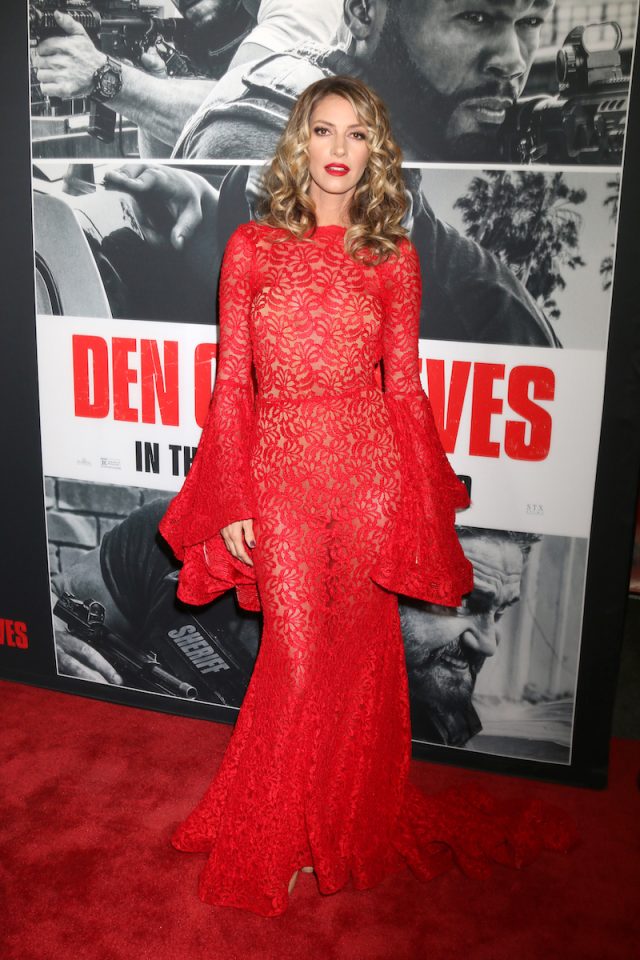 Olivieri says the number one beauty product all women should have is self love. "But if you already have that, do the best to alkalize your body," she says. "And if you're doing that already, then one of those tubs of La Mer will do the job. I'm deep into the Tata Harper line at the moment. 100% natural, organic, and nontoxic. The SK-II mask is a great one as well. I give myself facial massages when I'm putting it on. Makes a difference."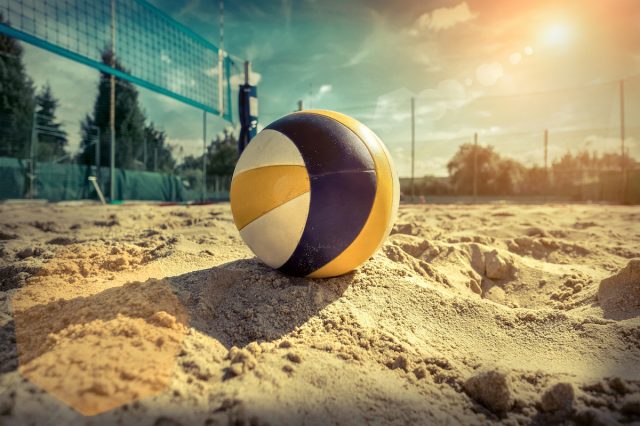 Olivieri loves staying active and having fun while doing so. "I am an outside junkie, so anything involving fresh air, sign me up!" she says. "I shy away from gyms, but love getting a workout the old-fashioned way, sport style, so playing beach volleyball is a big one. Hiking, camping, and a little rock climbing is something I am just starting to get into. I love working with animals, painting, playing the guitar, photography, watching movies, and of course working! I realize how lucky I am to be able to say that."
4
Relating To Sarah Atwood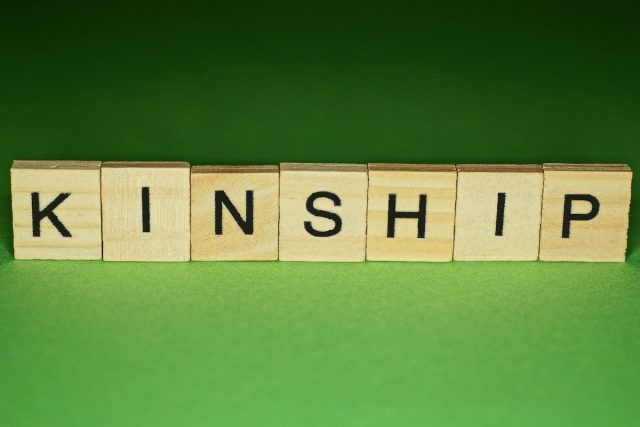 Olivieri feels a kinship with her Yellowstone character Sarah Atwood. "The reason I was cast to play this role is probably because I am like this in real life," she says. "I don't go and try to ruin legacy ranches or anything, but I might go and ruin a perspective on life — in the name of something better. Who's to say Sarah isn't thinking the same way, and who's to say that it isn't better what she is advocating for?"df44d9eab23ea271ddde7545ae2c09ec
Olivieri is introverted when she's not working. "I think when you're a showman or there's some element of that inside of you, you have two ways you can go: You can get shy and introverted and pull away or you can just go for it," she says. "And I think that's what happens to me. In my real life, I'm a bit more introverted. I don't have a big circle of friends; I'm not out going to parties all the time. I really like to be at home reading books and just sticking to myself, playing in the garden, or what have you. But when I work, I perform for everybody."
Ferozan Mast is a science, health and wellness writer with a passion for making science and research-backed information accessible to a general audience.
Read more
---