13 Amazing Bodies of Yellowstone Stars
From Kevin Costner's workout to Luke Grimes' cowboy camp.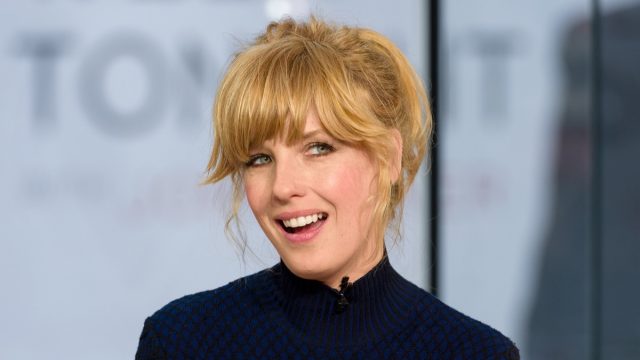 Discover the astounding dedication and commitment of the stars of Yellowstone as we delve into the secrets behind their incredible physiques. From Kevin Costner's playful yet intense workout with his kids to Luke Grimes' cowboy camp adventures, these actors spare no effort in staying fit. Learn about Kelly Reilly's invigorating morning routine and how Wes Bentley overcame personal struggles through the show. Join us as we explore how horseback riding keeps Cole Hauser in shape and how cooking has become Kelsey Asbille's passion. Uncover the fitness regimens and motivating experiences of the Yellowstone stars, revealing their amazing bodies both on and off-screen.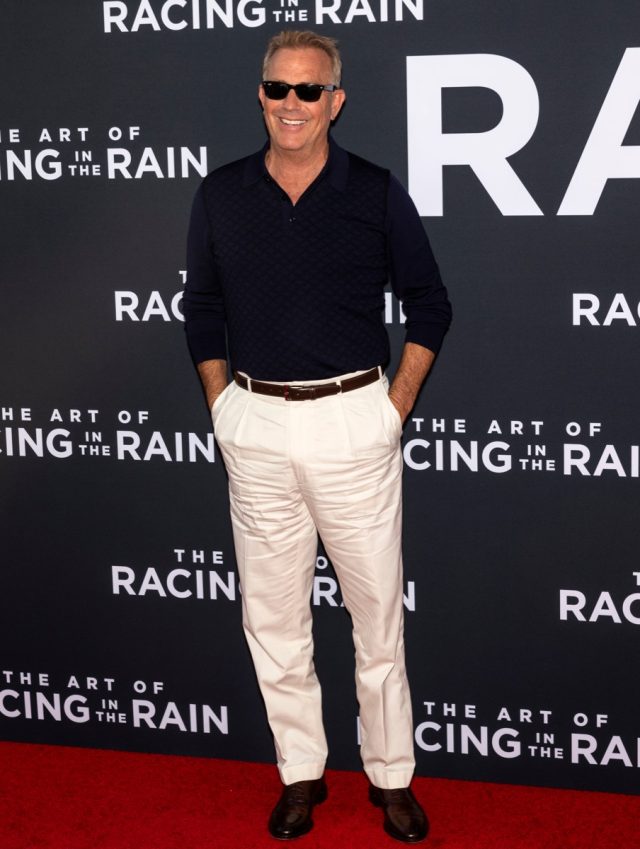 Kevin Costner plays the lead role of John Dutton on Yellowstone. In 2014, he revealed how he keeps himself in shape to the Chicago Sun Times. Costner says that his kids keep him active. "Forget hand weights. Just lift up my kids about a million times a day. Then go running after them when they take off in about a zillion different directions. After all that it was easy to get on a horse and do 'Hatfields and McCoys' last year."
Luke Grimes opened up about playing Kayce Dutton on the series to Monsters and Critics. He says that he did a lot of training for the role. "When we got to Utah, where we filmed the first season, a lot of us went on a cowboy camp," he recalls. "We went on a pack trip that went out for three nights. Taking these horses up mountains, jumping creeks, and doing a lot of stuff that a lot of us had never done before just to try to get us into the feel of the place and of the world."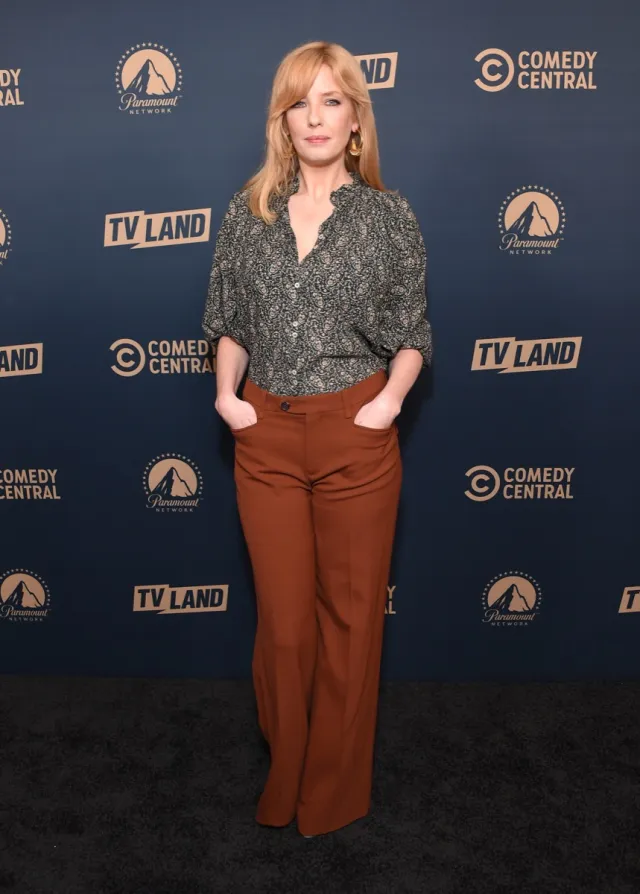 In 2013, Kelly Reilly, who plays Beth Dutton, talked about her diet and exercise routine to The Telegraph. "I get up early even when I'm not working, but need to wake up properly before I can eat anything. I make a coffee and whizz up some fruit juice (I'm a big juicer and make large batches to keep in the fridge). Add turmeric and ginger today, for the immune system."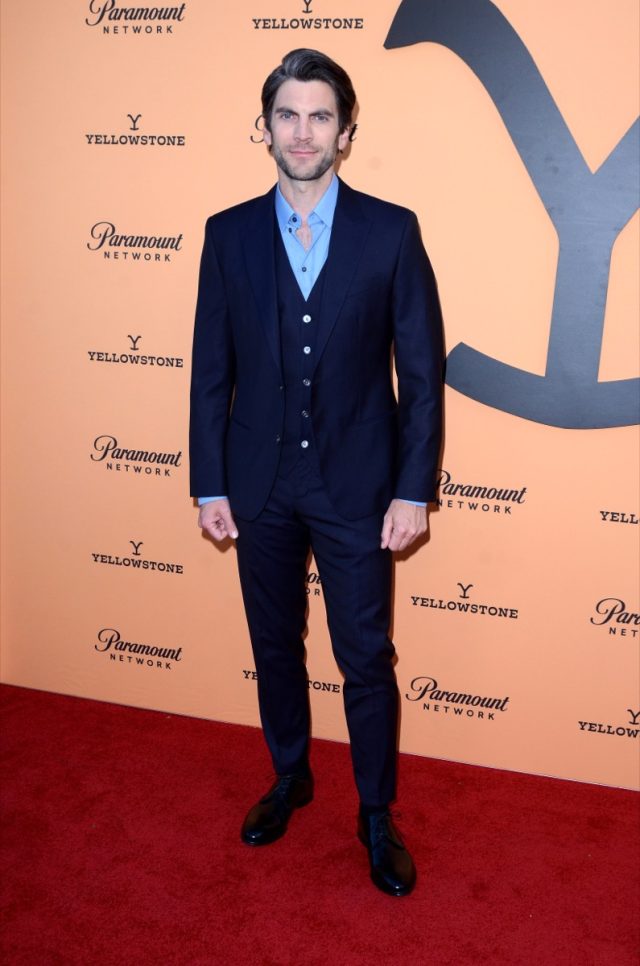 Wes Bentley plays Jamie Dutton on Yellowstone. In an interview, he talked about his struggle with addiction and how being cast on the show helped him overcome it. "The 12-step meetings really helped me a lot. I already had belief in God, so that kind of helps — the higher power thing…I believe in fate, and I believe I went through all that, caused all that, and experienced all that, because I was going to get here. There are many things that I regret, but I'm just so happy with my life."df44d9eab23ea271ddde7545ae2c09ec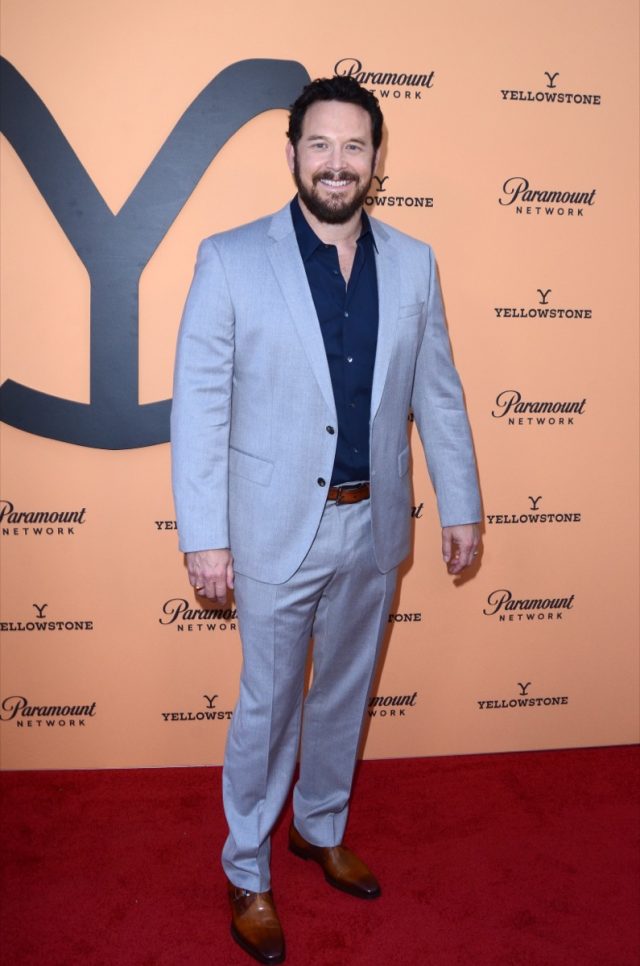 To play Rip Wheeler, Cole Hauser does a lot of riding. He talked about this in an interview with People. "Horseback riding, as you know, at a very high level, is a hell of a workout for core and back and legs, and you name it. Riding and roping and cutting and doing the different disciplines that we do on the show, it'll keep you in shape. But that first, kind of, initial when you come back to work on the show, you're sore for a week."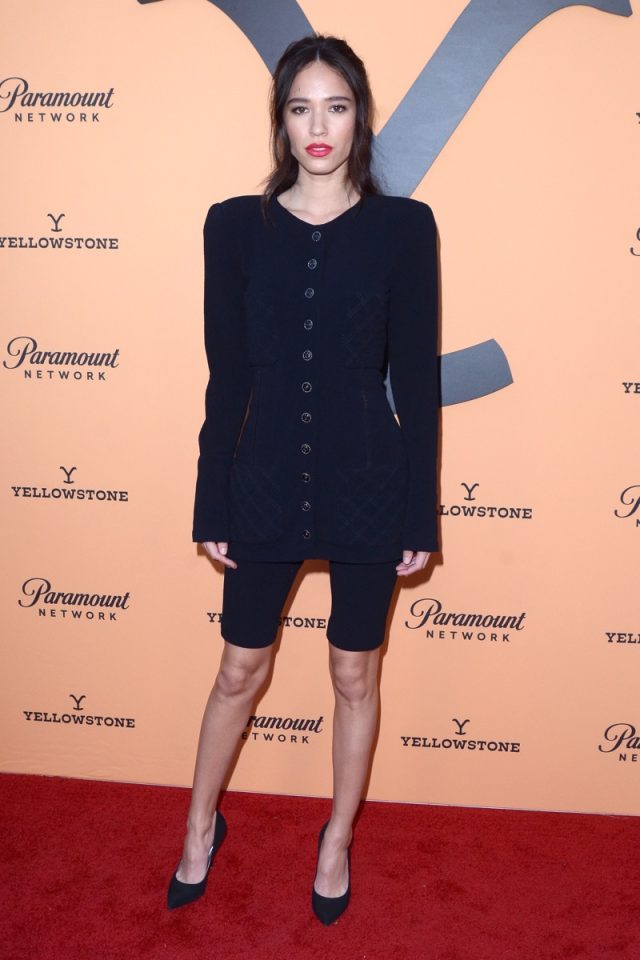 Kelsey Asbille doesn't just play Monica Dutton on Yellowstone, she's also an avid chef. She talked about how she got interested in cooking in an interview with Esquire. "My mom's mom has a catering company. So I was around good food all the time. Southern food is so important to me. It's so sentimental and emotional. It was a way of bringing home to me or yeah. I also just love when people love it as well. It's nice to cook for everyone and have them enjoy it."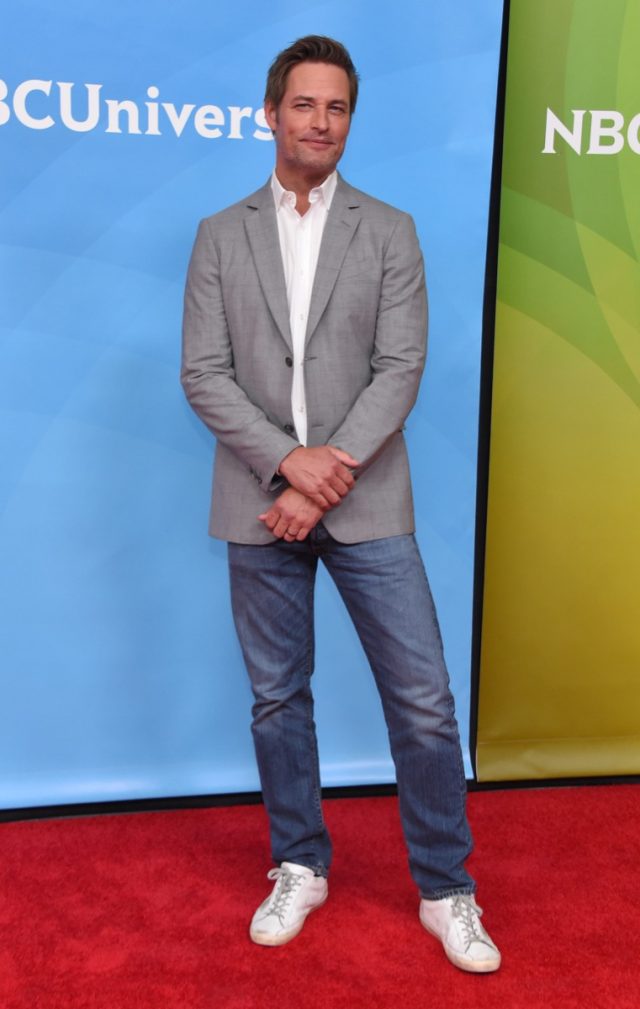 In addition to playing Roarke Carter, Josh Holloway has also starred in Mission Impossible as Agent Trevor Hanaway. He talked about getting in shape for this role to Men's Journal. "I trained my ass off. That shook me up. I thought, 'Enough of this letting go and getting it back. Maybe you can't be completely performance-ready all the time, but you can't let it go. You need to stay within striking distance.'"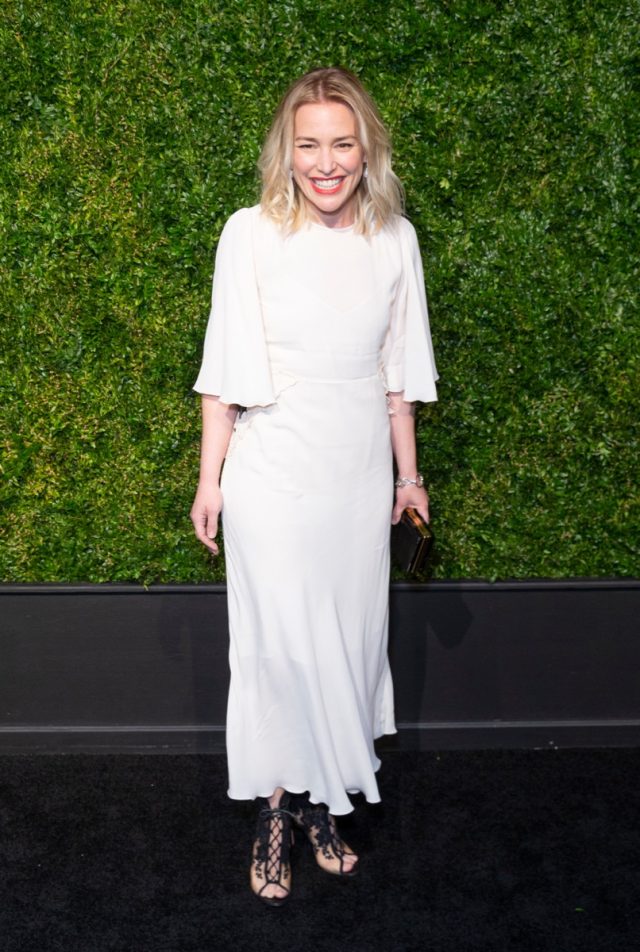 Piper Perabo plays Summer Higgins on Yellowstone. She opened up about confidence and wellness in an interview with Into The Gloss. "I think for myself, what shines through the best is when you feel good about yourself, you know what I mean? Confidence. It comes from a psychological place: how you feel about yourself and what you want to put out there initially, and then after that, I think it comes from a nutritional place—what you eat really affects how you look, and the better you are to your body, the better you feel, and the better you look, and the better you feel about how you look."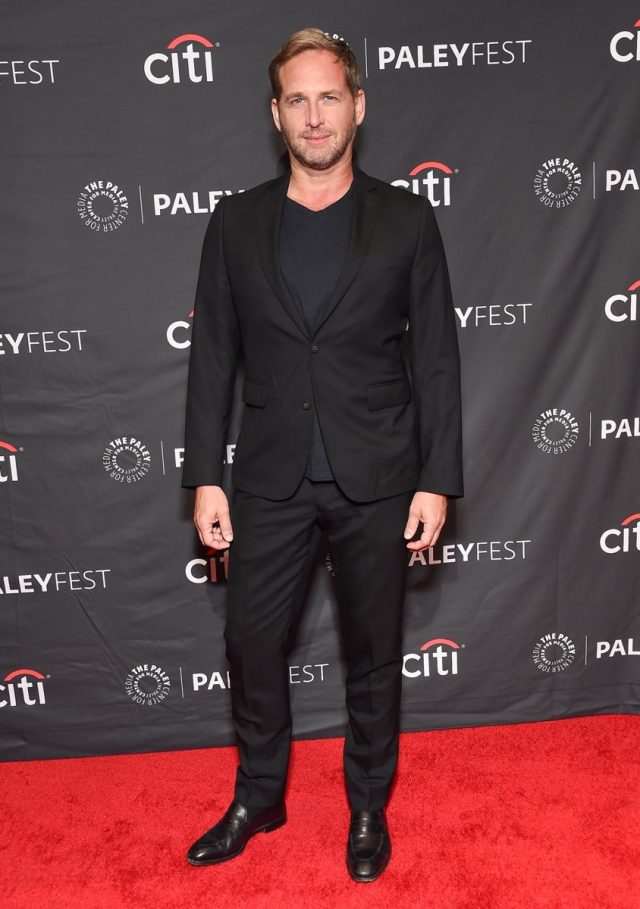 Josh Lucas opened up about what it was like playing John Dutton in an interview with TV Guide. "There's no doubt that it has to do with the success of the show, but one of the most surprising things for me about this experience is if you go to the center of Yellowstone and you spend time with these actors and this crew, there is a passion and obsession about what they feel towards Taylor, and what they feel towards the writing, what they feel towards the ranch and the story," he says. "I've never experienced anything like that before from a film production or a television production. Mostly when you're on a show, after a couple years, people get bored of it. I feel like the exact opposite has happened here. The crew and the team of people involved are more passionate about it now than they were even five years ago, and it's not an easy show to make."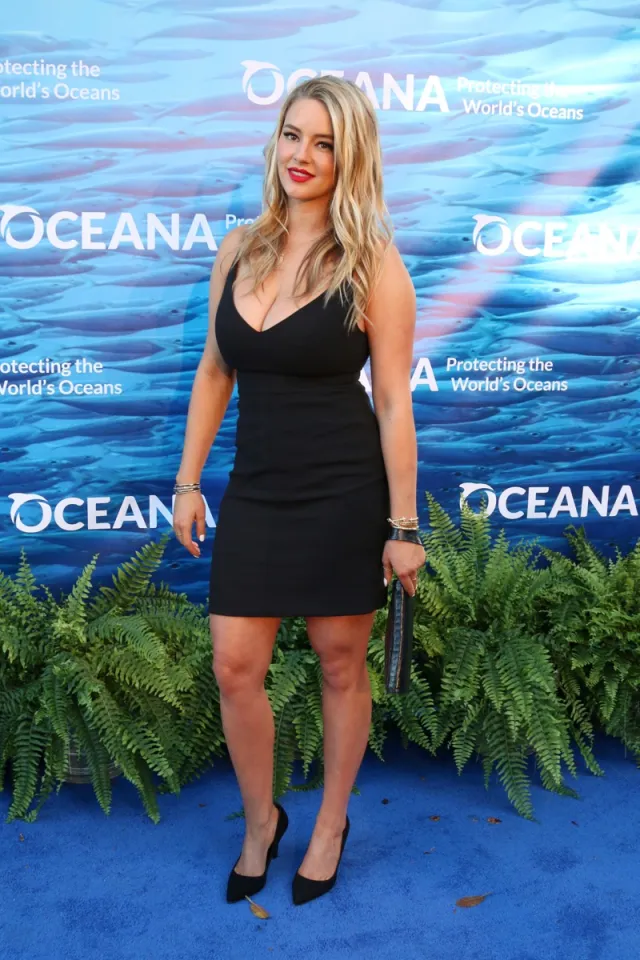 Hassie Harrison, who plays Laramie on Yellowstone, opened up about her wellness in an interview with Modeliste. "I became a certified health coach a few years ago, so I am a big believer in the inside-out approach. What we eat and drink shows up on our skin, in our sleep patterns and in our day-to-day energy levels and moods."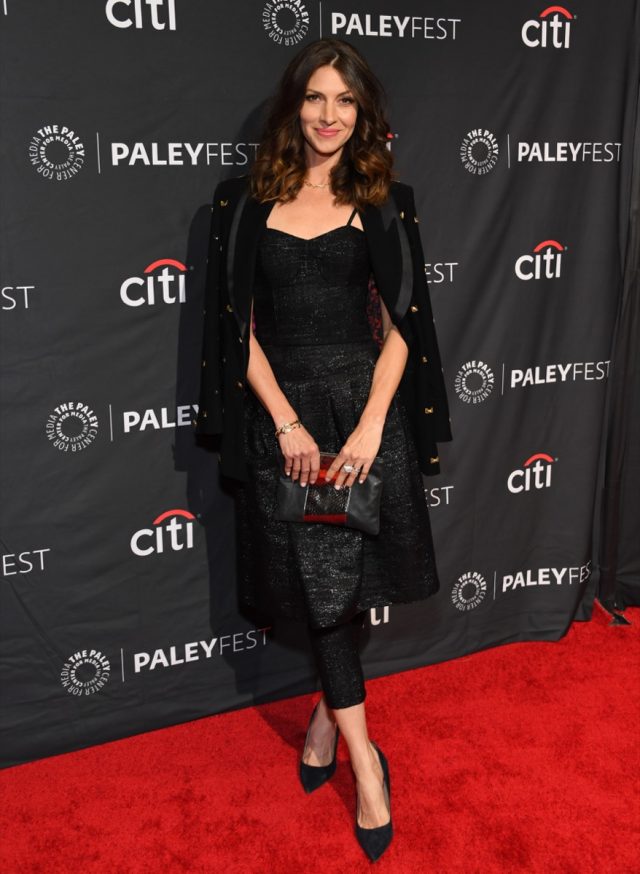 Dawn Oliveri plays Sarah Atwood on Yellowstone. In a 2014 interview with SELF, she revealed some of her favorite ways to stay in shape. "I tend to be most inspired to work out within a location that contains something impressive," says Olivieri. "The mountains, a sunrise, a sunset, a waterfall, the ocean. You can pull energy from them while you do your exercises."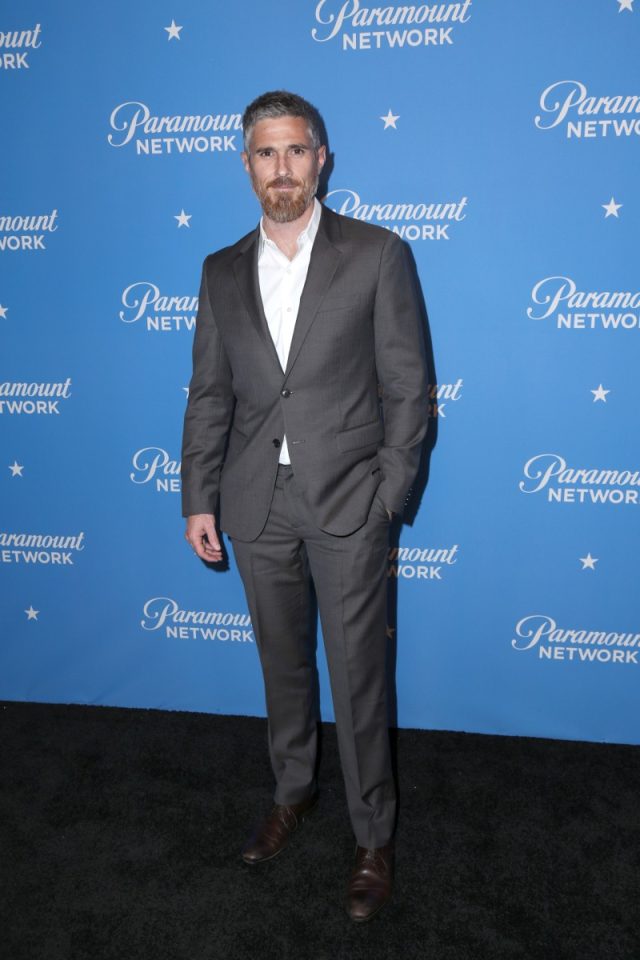 Dave Annable played Lee Dutton on the series. He also opened up about being recast on CBS's The Code to The Hollywood Reporter. "I didn't have a goal. That was my outlet to sort of deal with my biggest fear, of being publicly embarrassed, I guess. You get older, you become a father, I found meditation and Stoic philosophy, and it really got me to a point that I had deal with that in the way that it made me happy. And from probably the worst moment in my career came the best feeling that I've had as a man, having all those people come forward and be inspired by it. That was way more rewarding than anything I'd felt before. I still have people talking to me about it, and that's awesome — that I could turn that failure into something positive for myself."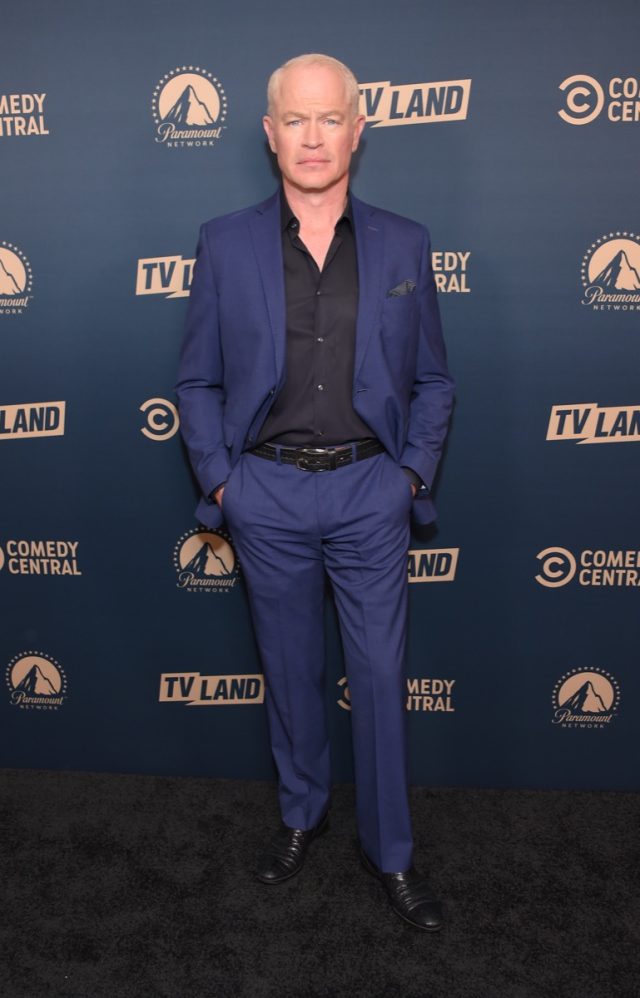 Neal McDonough played Malcolm Beck on Yellowstone. He did a "25 Things You Don't Know About Me" interview with Us Weekly. In it, he revealed that he no longer drinks alcohol. "I gave up alcohol four years ago. It wasn't easy at first, but it was the second-greatest decision of my life. Marrying my wife, Ruvé, was by far the first!"
Anna Bechtel is a freelance writer currently based in Hamden, CT.
Read more
---