20 Amazing YouTube Star Bodies
Here's how they stay in shape.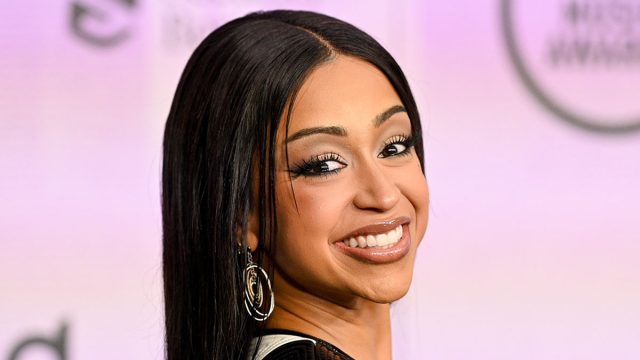 Take a glimpse into the lives of influential YouTubers who not only captivate audiences with their content but also inspire with their dedication to health and wellness. From Bethany Mota's mindful food choices to Tyler Oakley's newfound athleticism, these YouTube stars have shared their personal journeys towards maintaining a fit and healthy lifestyle. Whether it's through exercise routines, dietary changes, or embracing self-acceptance, each story offers a unique perspective on achieving physical and mental well-being. Join us as we delve into the lives of these remarkable individuals and uncover the secrets behind their amazing bodies.
`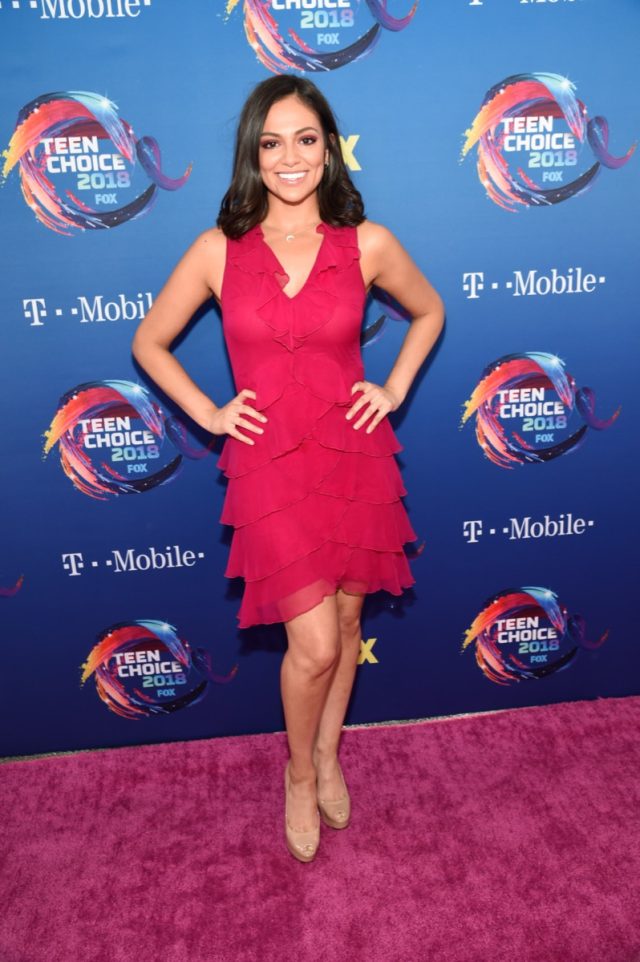 Bethany Mota broke down a week of her diet in an interview with Get The Gloss. She says that she eats a grapefruit first thing in the morning. "I try to eat something small before I work out in the morning," Mota explained. "I always try to choose a food that is raw and natural rather than something processed."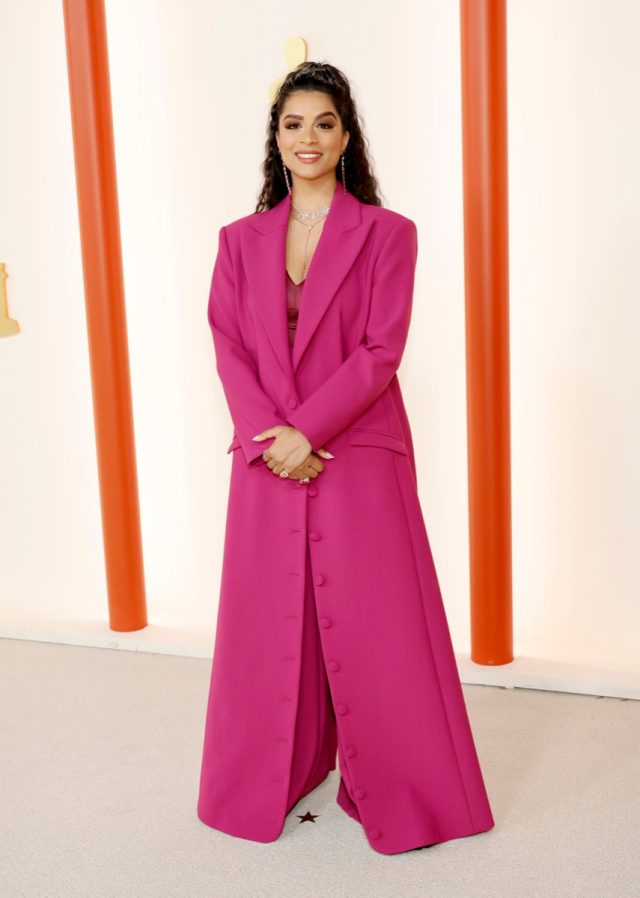 In an Instagram post for her book, Lilly Singh opened up about how her wellness has changed. She captioned the post, "I'm happier, mentally healthier and in the best shape of my life. In my new video, I tell you the ideas I had to let go of to get here. It may be the best video I've ever made. It's honest and vulnerable in a way I've never been before."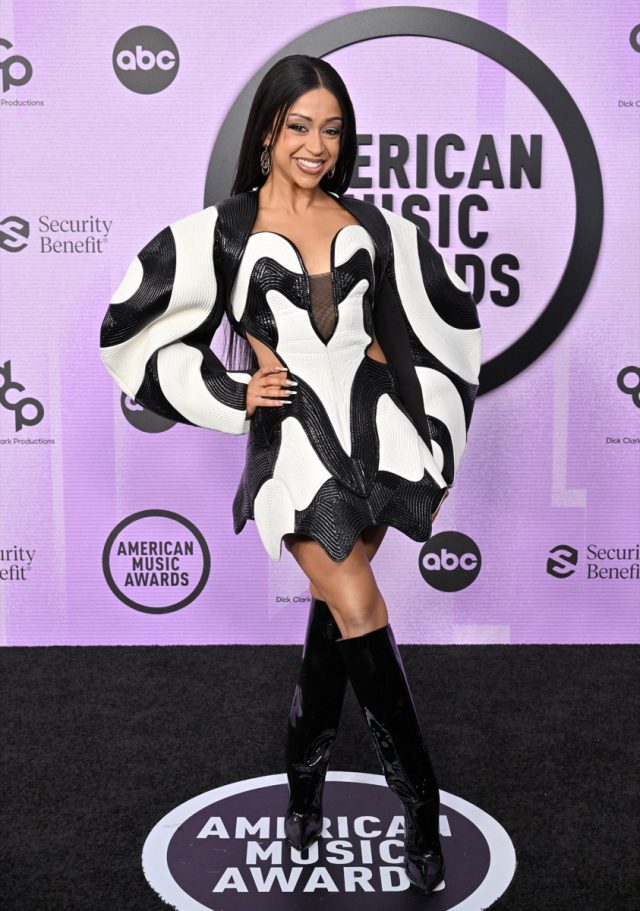 Liza Koshy works with trainer Jenna Willis to keep herself in shape. Willis has Koshy do high-intensity interval training. The two appeared in this YouTube video for POPSugar Fitness, and did an HIIT workout together. In it, they are seen doing squat jumps, squat pulses, and lunges.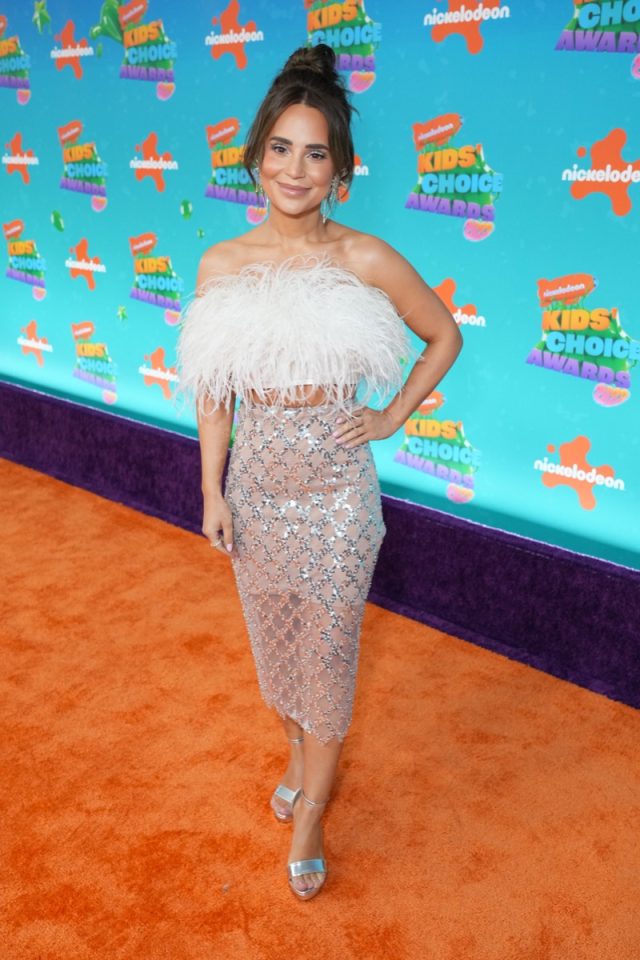 Rosanna Pansino has been in the YouTube game for years, and this has led to her getting several opportunities. However, she doesn't want to disappoint her loyal fanbase and still continues to upload videos regularly. She tells Forbes that she is extremely grateful for all the support she's received over the years. "I don't want to miss an upload; I'm just not going to do that to my community. They've shown up for me and been so supportive of me, and in exchange I've been there for them—there's always going to be a video waiting for them on Saturday. It's this relationship and bond that I never wanted to break and I'm really proud that I haven't because it has been difficult at times."df44d9eab23ea271ddde7545ae2c09ec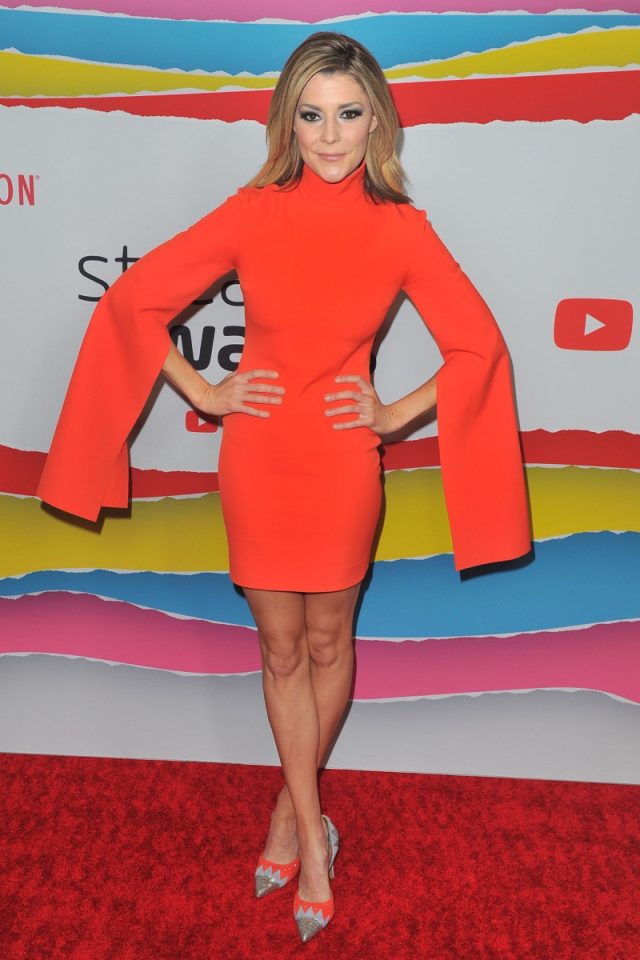 In her book, Grace & Style: The Art of Pretending You Have It, Grace Helbig opened up about a past eating disorder. She told ETOnline in 2016 that she did this to encourage others who struggle with similar things. "It was really important to me to tell that story [and] to tell it right away," Helbig says. "Beauty and that whole industry is really personal to a lot of people, myself included. I wanted to contextualize for the audience why I have such a ridiculous point of view on this world, because I, at one point, had the very opposite view of it."
In a 2016 interview with IndieWire, Mamrie Hart shared her advice for other content creators. "I do think that if you are going to start doing it to make a name for yourself in entertainment, don't be a copycat. Just do exactly what you think is unique, fun and specific to your personality, that others aren't doing. I feel like a big trend is just to model your success off someone else and I don't think that ever works in the long run."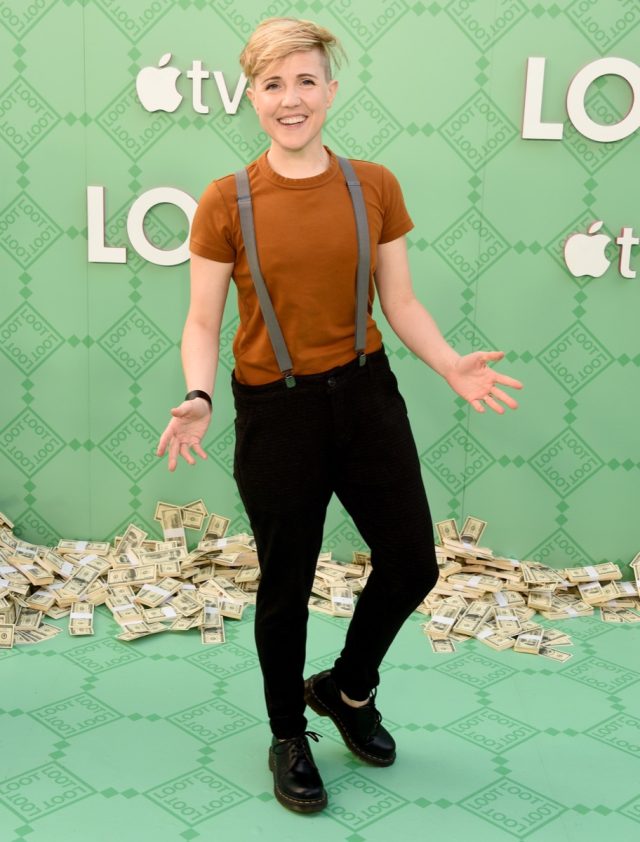 Hannah Hart got her start with her YouTube series called My Drunk Kitchen. Naturally, food is a big part of her life. She shared some of her favorite breakfast options with ELLE. "I'm a big breakfast fan—a huge breakfast fan. I love avocados on toast, I love eggs, and I love to have oatmeal in the morning, just instant oatmeal. That's something that's super, super easy that if you travel a lot, you can take with you. Just add a cut-up banana! Also in the morning, within the first 30 minutes of waking up, I have a warm glass of water with lemon juice. It really helps you kind of start up your system, start your metabolism, hydrate yourself, and kind of transition from the sleeping body to the wakeful body before putting any caffeine or anything like that into your system."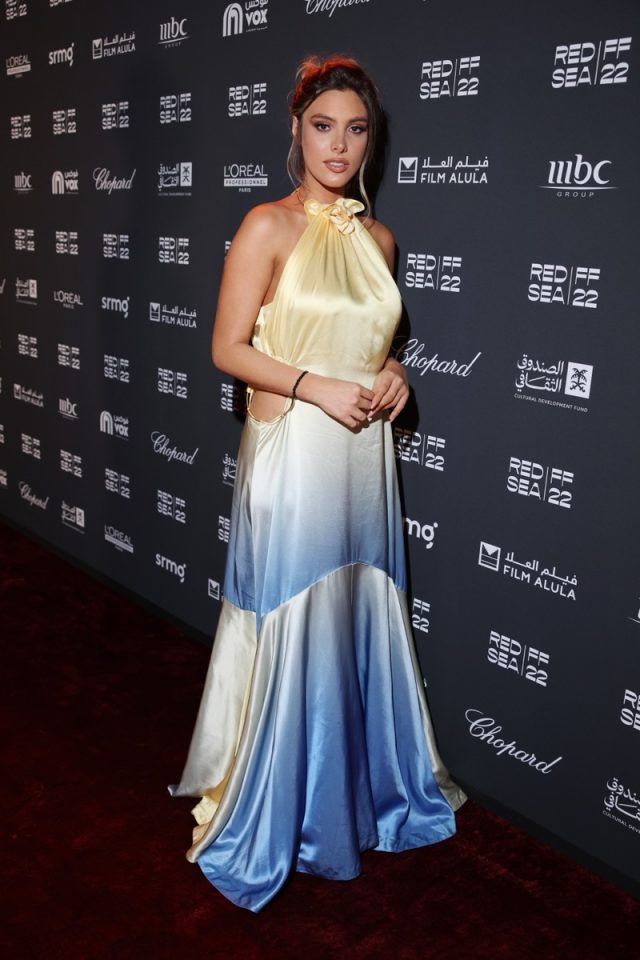 In 2021, Lele Pons revealed that she has been working on her fitness. She documented her process in this Instagram post. She captioned it, "Before vs. Now 💪🏼💪🏼💪🏼… wanted to make this video to show that with exercising everyday, a proper nutrition , and discipline you can achieve your goal. Some may take longer than others and some faster depending on your metabolism cause all bodies are built different. But with determination you will get to where you want to get. It's possible if you push yourself to be your best version."
Violinist and YouTuber, Lindsey Stirling, is open about her struggles with an eating disorder. While competing on Dancing With The Stars, Stirling talked about how her approach to eating has changed. "I started to eat smarter. I'm not pounding ice cream and pizza all the time but I started to eat in a smarter way so I could get the calories I needed and I've gained [the weight] back in a good way."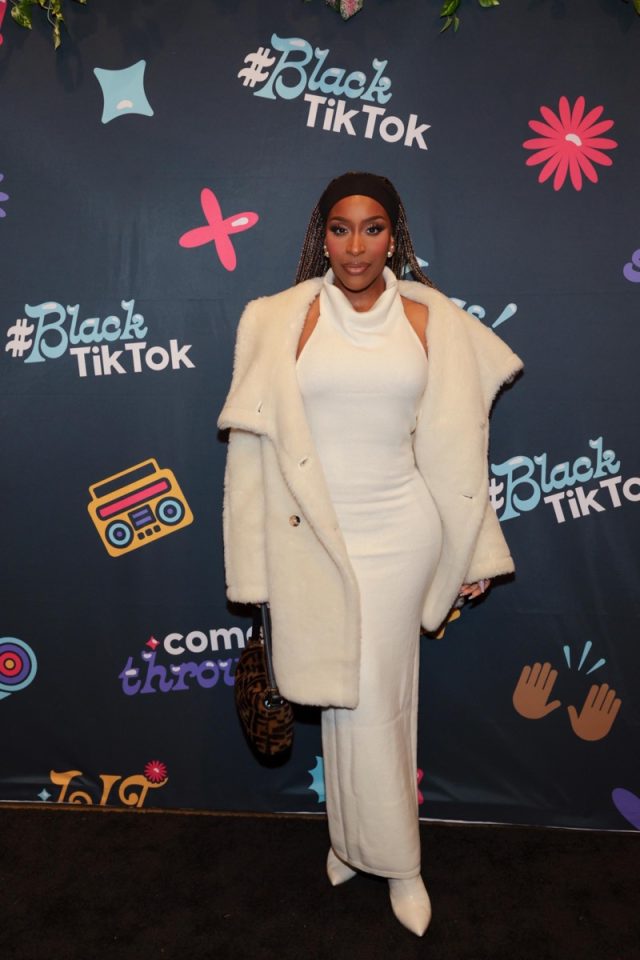 Jackie Aina opened up about the video that launched her success in an interview with BuzzFeed News. "I didn't know it was going to go viral, I had no idea," Aina said. "I was just in my room filming. I was like, 'This is so dumb, no one is going to watch this.' Three days later, a million views. I was confused. I could have just been doing this the whole time? What the heck. That's the one thing I wish I had really honed in on. Just relax. It's not that serious. Just be yourself, just be fun. Crack jokes. Don't be such a perfectionist."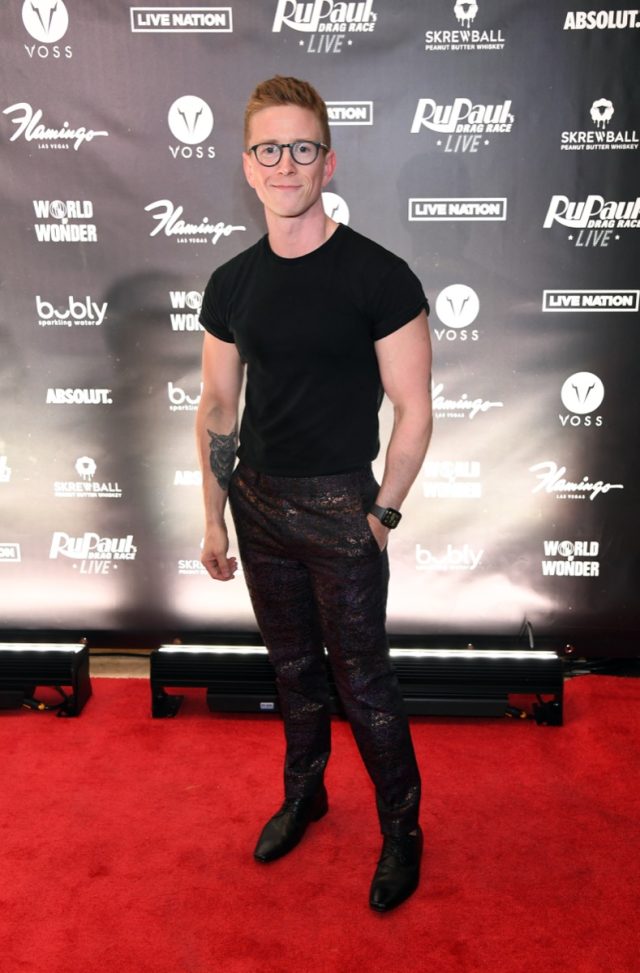 Tyler Oakley told Insider that competing on The Amazing Race helped with his wellness routine. "It was a lot more athletic than anything I ever thought I would ever do would be. I'd never been an athlete, I was never a jock in high school, none of that. It was something that pushed me physically and mentally and I got home and it was like 'Wow, I don't really want to stop.'"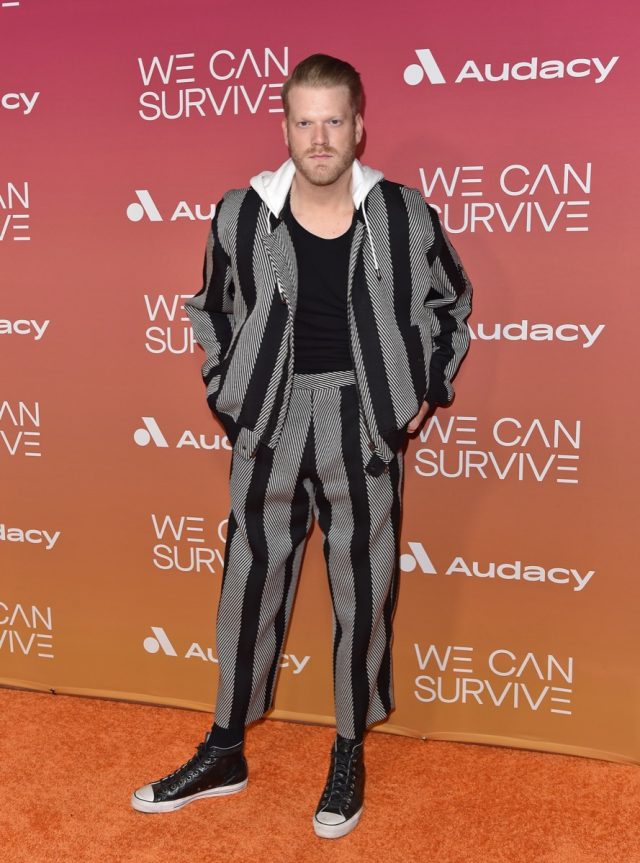 In addition to his work on SUPERFRUIT, Scott Hoying is also a part of the group Pentatonix. He talked about how he and the band stay well on the road in a 2015 interview with Cincinnati Magazine. "We all try to get as much rest as possible. Being healthy is the number one thing. Also, we all drink insane amounts of water. The number one reason your voice is lost is because of dehydration. You should see our rider. We have like, 88 bottles of water on our rider. I'll drink up to eight or nine bottles of water a day. We kill water every day. Also, if someone is starting to get fatigued, we change around the set."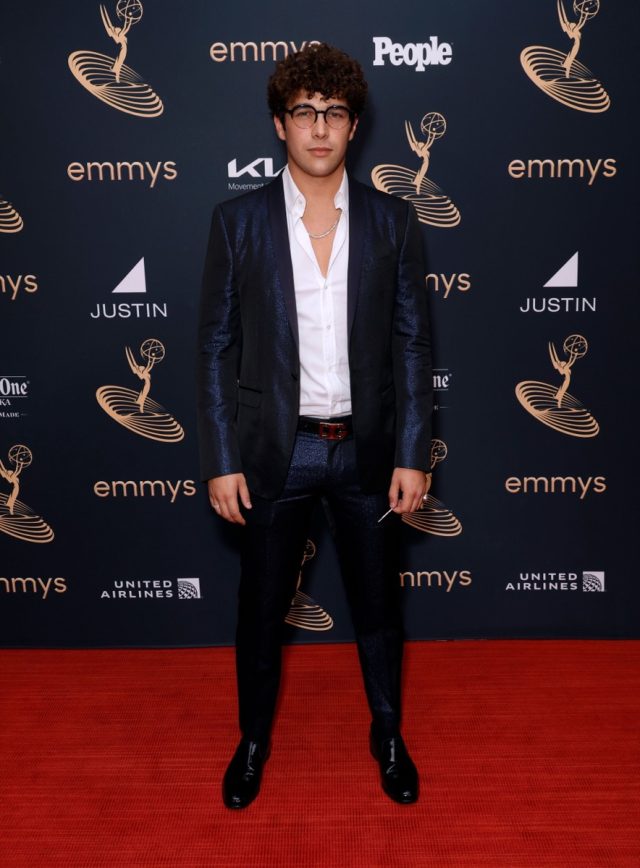 In a 2020 video with Men's Health, singer and YouTuber Austin Mahone opened up about his diet. He says that he eats pretty healthy. "My diet mainly consists of eggs, steak, chicken, rice, protein bars, some fruits in between." Mahone also says that he's made some changes to his diet. "What you'll never find in my fridge is regular cow's milk. Found out it wasn't the healthiest."
Joe Sugg and his girlfriend, dancer Dianne Buswell, like to workout together. Buswell shared some of the couple's favorite workouts in an interview with The Belfast Telegraph. "We go for bike rides a lot together, but I've actually got him into yoga as well because, again, he's so busy. The majority of his time is spent on a computer or on the phone, so it's nice for him to do a bit of yoga as well."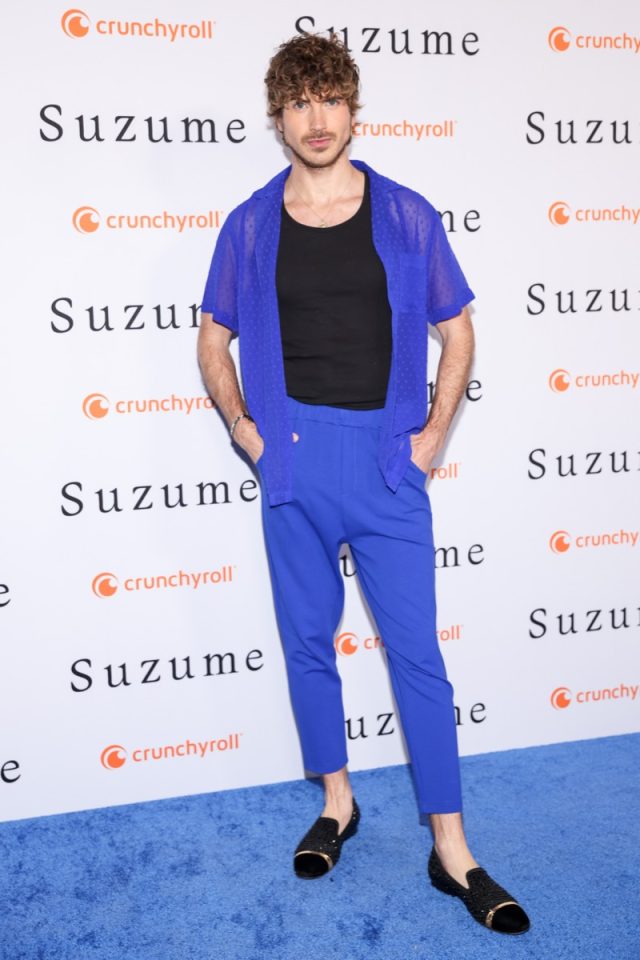 In a 2016 interview with Seventeen, Joey Graceffa opened up about what he'd tell his teenage self and what he's learned over the years. "Don't feel pressured to do things you're not ready to do. You're not gonna have your first kiss till you're 21 and you don't need to smoke or drink just 'cause everyone else is doing it. Be a shepherd, not a sheep."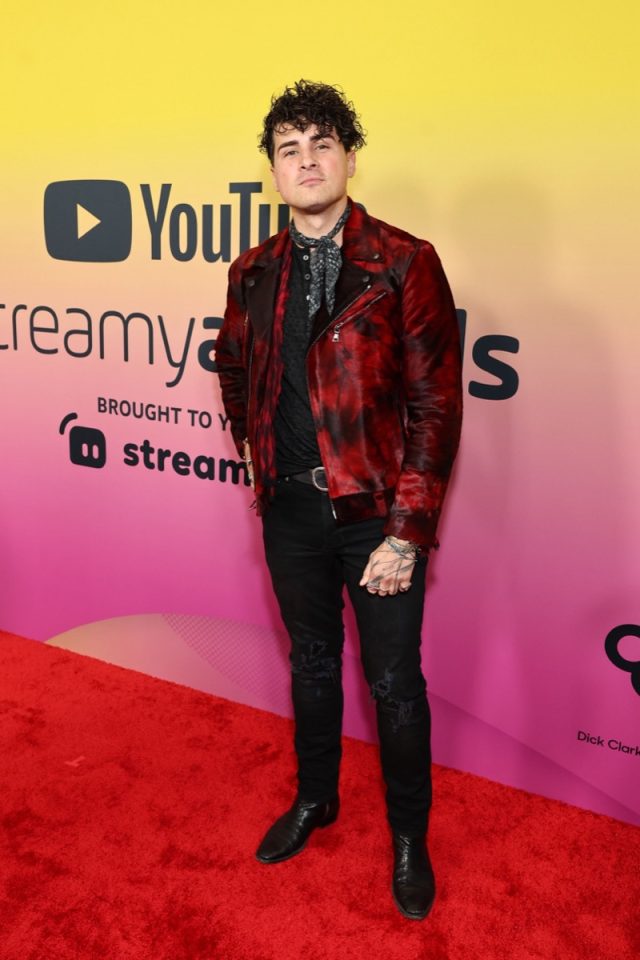 Anthony Padilla decided to change his approach to YouTube when he realized it wasn't working for him. He says that he follows his instincts when it comes to his career. "What YouTube was rewarding, what was rising to the top was, like, telling the world every single detail about you and having them weigh in and be part of your life," Padilla told The Washington Post. "It really wasn't helping me to have the internet, from all these different angles, telling me what they thought, trying to push me in certain ways — trying to say, 'Oh, but you're naive in this area.' … I realized that just wasn't for me."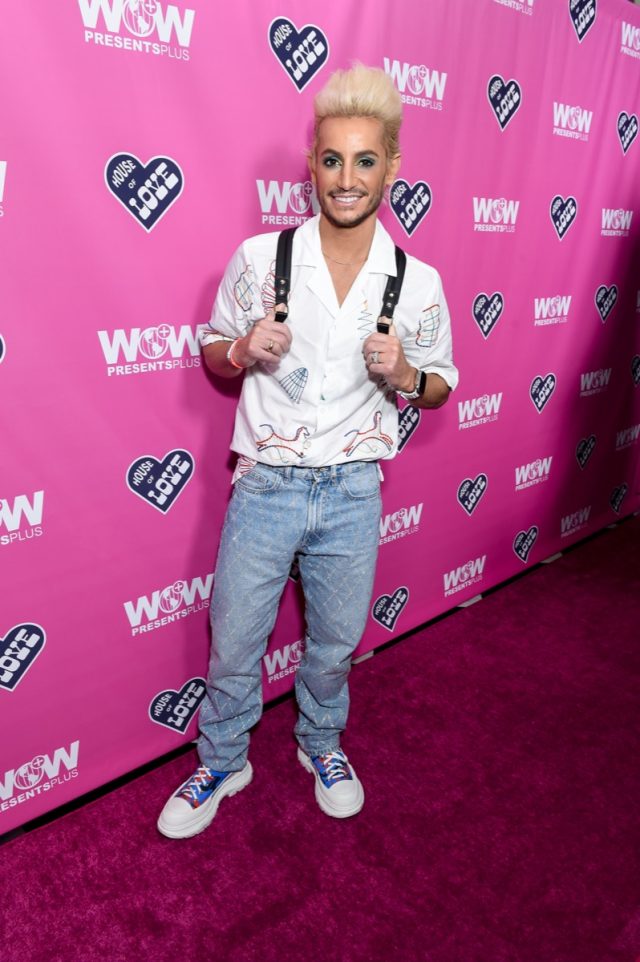 YouTuber and Broadway star, Frankie Grande, shared his wellness routine in a 2020 interview with HollywoodLife. "I [ride] a Peloton [bike] every single day, including my show. If it's a show day, then I don't want to do more than 30 minutes on the Peloton because I don't want to exhaust myself through the show. If it's not a show day I will do the 45-minute class. If I'm on my actual bike, I'll do anywhere from 30 to 60 miles."
When it comes to his work with The Try Guys, Keith Habersberger tells MTV that he wants to change how people view men and masculinity. "We want to change what it means to be masculine, and to be a guy that's OK with being vulnerable," Habersberger says. "We have hundreds of videos where we lose, all of us. We edit more of our failures in. We want to show that failure is necessary. You don't learn anything from winning." 
In 2016, Daniel Middleton opened up about his career with The Telegraph. "I feel that what we've got as YouTubers with our own channels is always going to be the perfect outlet. The content is completely ours: we decide how we create it, whether it's with a team or by ourselves, and it's free to consume for everyone. Say I created something really awesome, I'm not sure there's many situations where I'd want to distribute it anywhere other than my own channel. The media often assume that the top level is TV for someone like me, but I don't see it that way."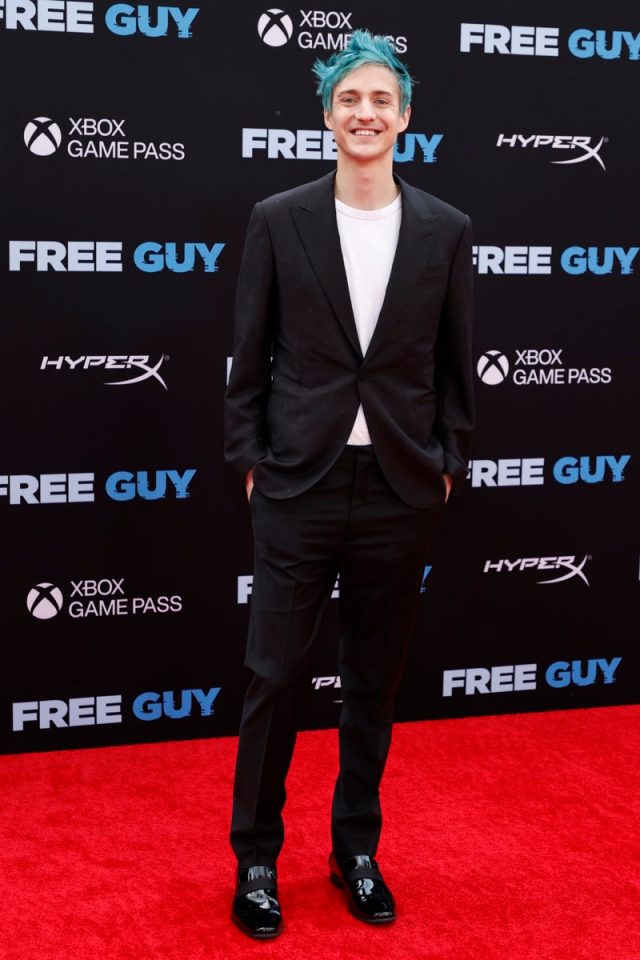 Tyler Blevins opened up about his work on the series Duncanville with ScreenRant. He says that he's all about hard work. "I definitely think I'm funny, but I'm not really inspired to go and do it myself. I know it's a lot of hard work, and I'm happy to be a part of riding on their coattails. I think I'll stay in my lane in that aspect."
Anna Bechtel is a freelance writer currently based in Hamden, CT.
Read more
---