Zendaya Shares Rare Swimsuit Photo Looking "Wowwwww"
This is how she lives her life.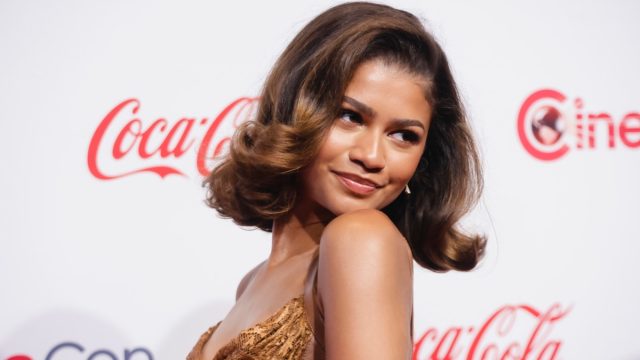 In a world where celebrity lives are often scrutinized and analyzed, Zendaya stands out as a shining example of someone who lives life unapologetically and authentically. The Euphoria star, known for her talent, grace, and empowering presence, recently shared a swimsuit photo that left fans and fellow celebrities in awe. Alexa Demie and Hunter Schafer, her Euphoria co-stars, couldn't help but express their approval, while Selene summed it up with a resounding "WOWWWWW." This is just a glimpse into the way Zendaya approaches her life – with confidence, purpose, and a commitment to uplifting others. Here's more.
`
1
Her Approach to Staying Happy and Fulfilled
Has Zendaya always seen this life for herself? "I don't know," she told Kahlana Barfield Brown for Lancôme. "I mean, I've seen different versions of it. I definitely have had dreams of this when I was little, but I also think it's in many ways beyond my wildest dreams. And I also think that those dreams have changed over the years. I think when I was younger, there were certain things that I wanted, or I found that as I've gotten older, my intention behind what I do has changed. And I feel like I found more honest and true purpose for what I do and why I do it, because sometimes I zoom out of my life and I'm just like, I make believe for living. This is ridiculous. But I definitely, I'm very grateful for my job. I love my job. I love what I get to do for a living, and all the things that come along with it are also very special to me. But as you just grow older, you just find more purpose and tension, [she has become] just more thoughtful in the things that bring you joy and make you happy and feel fulfilled." 
2
Here is Her Advice to Stay Grounded
" I feel like the fact that I didn't really know much of what I was doing is what got me to figure it out," she told Kahlana Barfield Brown. "Not really having, with this industry at least, there's really no blueprint and I didn't really, I'm not in any way tied to this industry. My parents were both educators. So coming into it just was completely new world to me. So I had to navigate it on my own. And I think that it's actually kind of a beautiful thing that I had to do it on my own because it forced me to be a little bit more aware, more thoughtful, and work a little bit harder to find the information that wasn't necessarily presented to me. So I mean, my advice to myself when I was younger I guess would just be just to prioritize the things that make you happy and bring you joy first."
3
Here are Her Empowerment Thoughts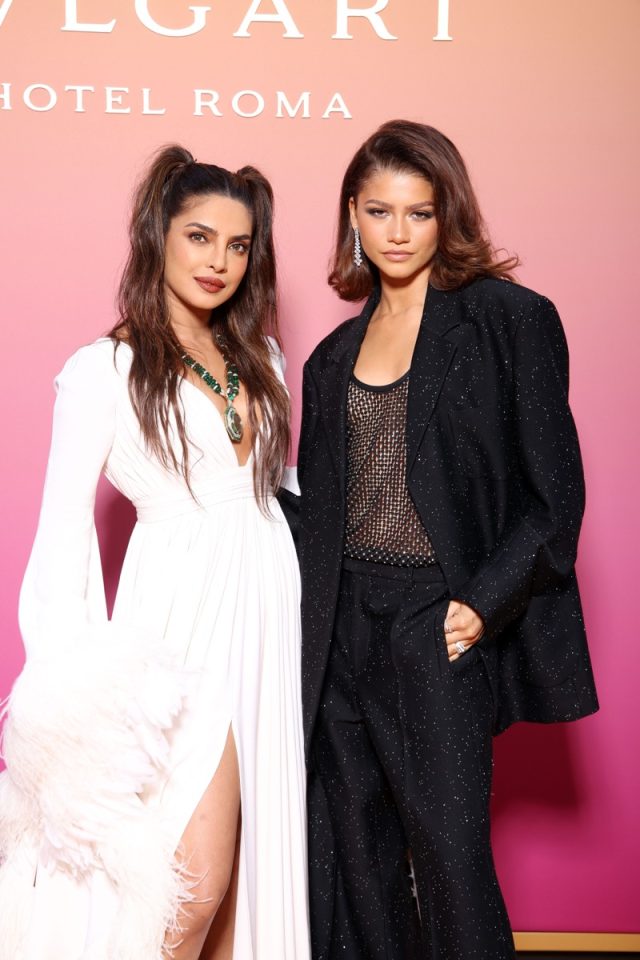 How to make sure women are empowered in the industry? "I think even more so than the stories we see on screen, but I'd say the voices behind the cameras as well," she said in the interview. "I think what's cool is as I've grown up, being able to see more female faces behind the camera has been really special. Whether it be a DoP or a director or whatever ad—that's just as important as what's on the screen. And I think that when you feel it as an actor, when I see other people, the women doing it, I feel like I can do it too. So I don't know. That's exciting to me and that's what I like to see. And hopefully I get to see more of it."
4
She's Grateful for Her Mother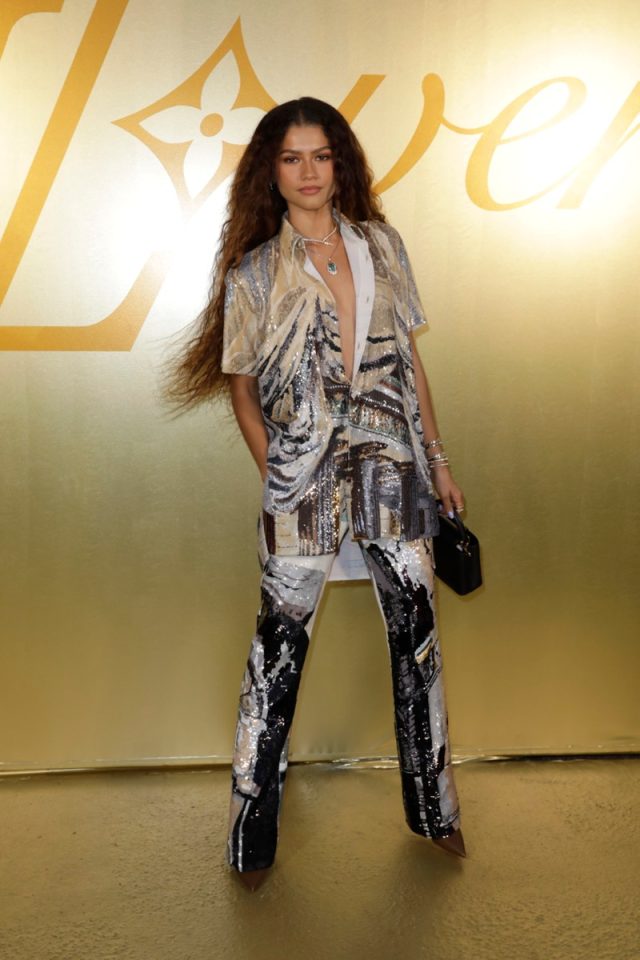 "I'm so grateful for my mother," she told Tina Knowles-Lawson. "I learned so much from her. I think often she doesn't even know the lessons that she's teaching me as I'm growing and becoming a woman. I think I learned so much just watching her exist and be who she is and be strong in who she is. She was just so phenomenal at what she did and her passion and for giving back. And I think that that's just something that we, teachers are so undervalued under, absolutely under underappreciated. And so being able to watch firsthand, her just be so selfless in the gift of education, I think had a huge imprint on my life."
5
She Tries to Lift People Up
 df44d9eab23ea271ddde7545ae2c09ec
"My platform isn't just for me," she told Tina Knowles-Lawson. " I'm just going to stand there by myself and be like, Hey, look, there's other people that need it more than I do. And I think it's been a pleasure to watch other people's careers grow alongside mine because of that one photo shoot we did together. Because we've worn a lot of up and coming black designers and things like that. They deserve the opportunity. It's not a lack of talent, it's a lack of opportunity. So when we can, we try to do that."
---