1923 Star Michelle Randolph Shares Swimsuit Photo Celebrating Birthday
She really loves Montana.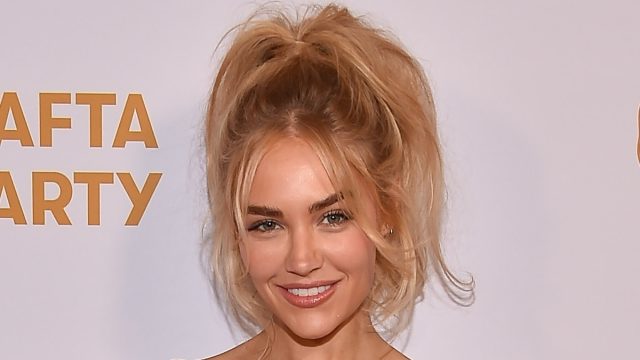 1923 star Michelle Randolph took advantage of the September sun to get into a swimsuit and have fun with her friends—and also celebrate her birthday! Randolph, 26, shared pictures of herself posing on the beach in a bikini, against a background of grass and gray autumn skies. "I want to jump in every picture," commented her sister Cassie Randolph. "🥹🥹🥹," commented co-star Julia Schlaepfer. How does the actress keep busy and focused both when she's working and during down time? Here's how Randolph does it.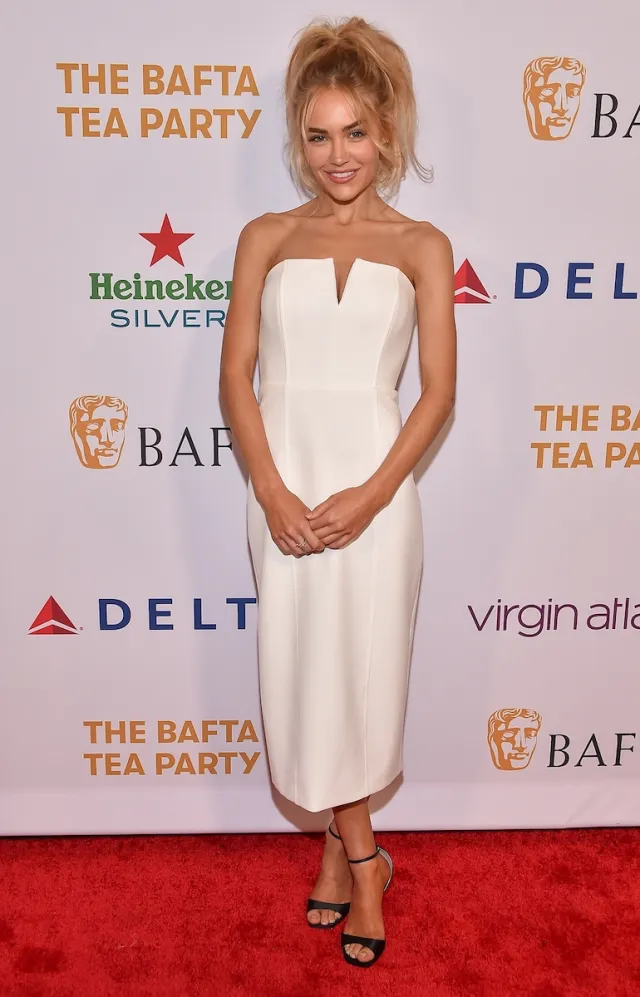 Randolph enjoyed working in Montana and exploring nature. "I loved Montana – it was one of the most beautiful places I've ever been," she says. "I was thankfully there at the best time of year so I got all the good seasons! I got there in August and it was sunny and 80 degrees. It was perfect weather from August to October, and then it started to feel really nice in the fall in November. Then, when it got really cold, I got two weeks of snow and was able to go home. Montana really was one of the coolest places to film because we were able to spend so much time on our off days exploring as well."
2
Cassie Randolph's Sister
Animal welfare is important to Randolph, and something she focuses on with the help of her sister Cassie Randolph (of The Bachelor fame). "I'm a cat lady. I've had cats my whole life and fostered for many years," she says. "My three cats are foster fails. Shelters are overflowing with animals that need homes and I think when people are searching for a pet, rescuing should be their intention. I am very passionate about this. Basically, I started 'House Cat' to channel some of that passion into something productive. With my schedule, 'House Cat' gives me a way to support these organizations and their causes even when I am not home. It's impossible to ignore the amount of financial and physical help rescues and shelters need. My sister Cassie and one of my best friends, Chandler, work on it with me and we hope to continue growing it."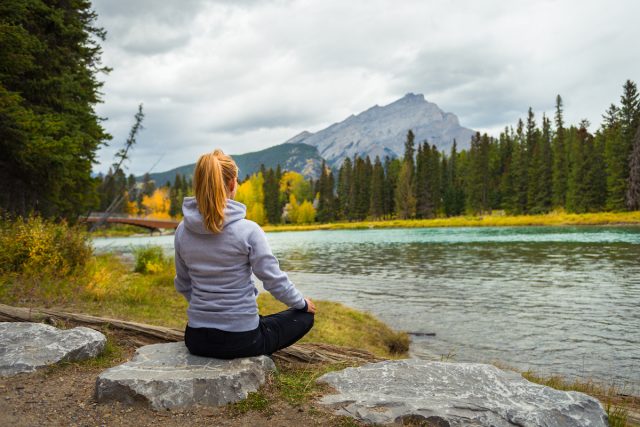 Randolph loves the peace and quiet of being in Montana. "Montana was an adjustment, but I think we were so present and busy the whole time that I just fell in love with it completely," she says. "I mean, we were riding horses on our off days and spending time together. I actually have gone back and forth about [the idea of what place I feel suits me most] a lot. I kind of confuse myself. I love cities, I love the hustle and bustle and how everything is available and right there. At the same time, I think I am happiest, not to sound cliché, but when I'm in nature. It just feels like you're taking a step back and the real priorities in life are health and wellness and you can meditate and not hear cars honking [laughs]! I do think it's a balance. I could spend 6 months in Montana and then I need 6 months in the city too. I'd like to think of myself as a well-rounded person in that regard."
Randolph went to "cowboy camp" with the rest of the Yellowstone and 1883 casts. "I really fell in love with Montana. We shot for about 5 months and spent just as much time together off set as we did on set," she says. "I feel so lucky to have made such great friends with the cast and crew. I think that is one of the best parts about shooting on location. The most memorable days were when we shot the large exterior scenes and had the horses and wranglers with us. Before we started filming, we did 'cowboy camp' and all learned how to ride, rope, etc. Being in Montana throughout filming gave us the chance to embrace and embody that lifestyle."df44d9eab23ea271ddde7545ae2c09ec
Randolph pulled from her real life to help play the character of Elizabeth Strafford in 1923. "We are all very close and very family-oriented," she says. "I spend so much time with my family. We are all very loyal to each other and we put each other first. My family really values quality time with each other which is something that I learned from my mom and her sisters being really close. It doesn't necessarily come naturally. Your family knows you; You can be your most authentic, horrible self to them [laughs], but to make a choice and be pleasant and spend quality time is something that is not just second nature. So, that's something that runs like gasoline through my family!"
Ferozan Mast is a science, health and wellness writer with a passion for making science and research-backed information accessible to a general audience.
Read more
---